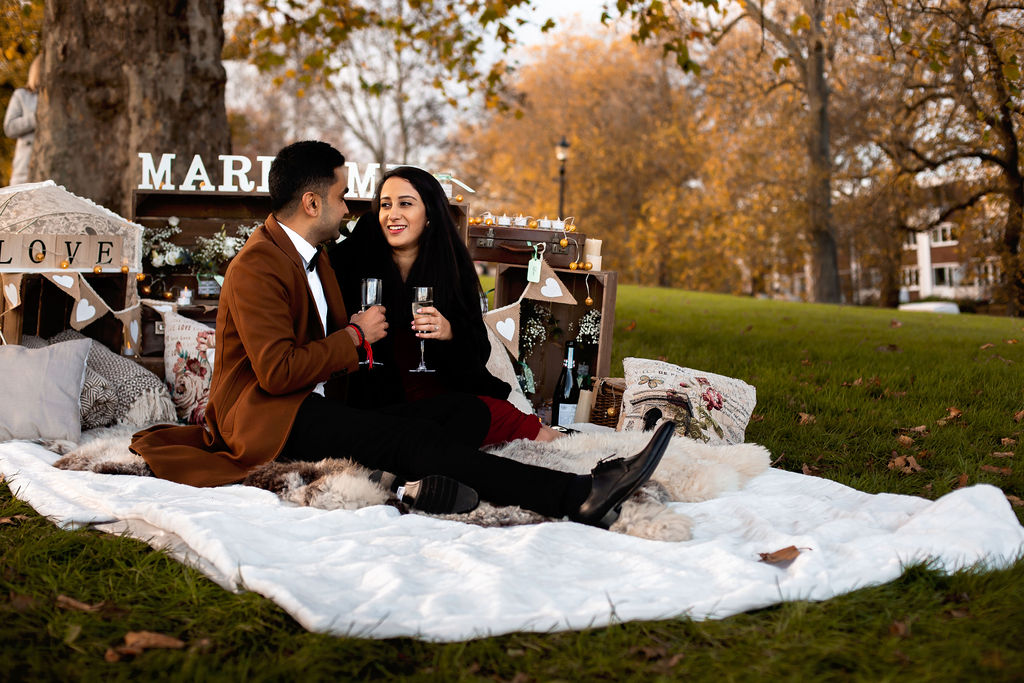 It's happening! We are on our way out of lockdown with an end in sight and we cannot wait! We know there's still a long way to go but now that we've got some certainty over the future, we can start planning the most gorgeous events for you. Our Team is ready and waiting! With Spring just around the corner too, 2021 is finally looking up!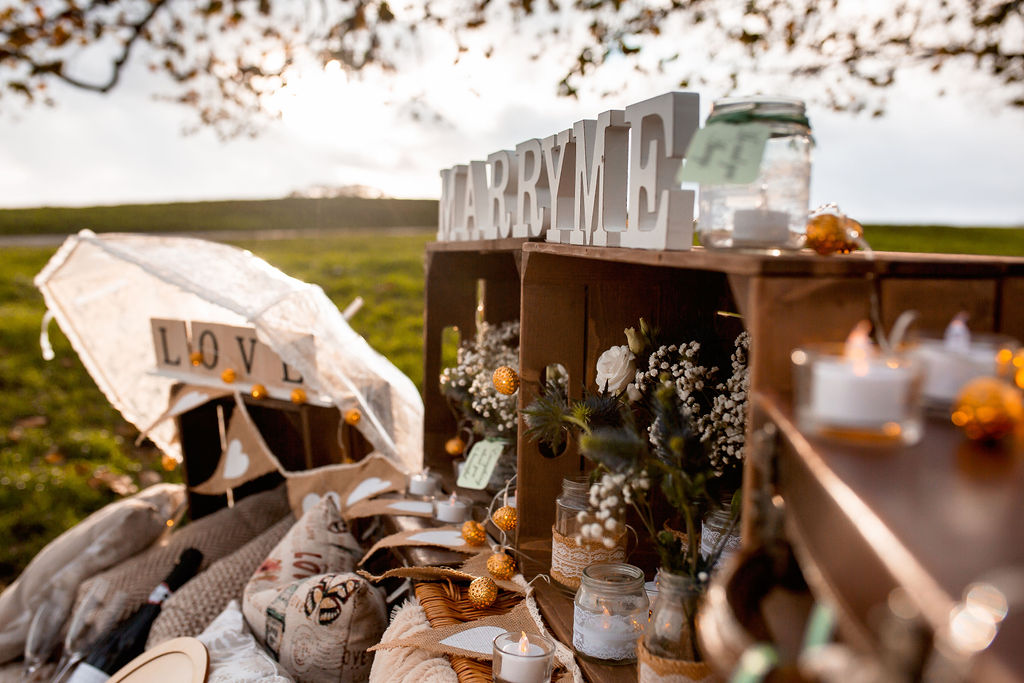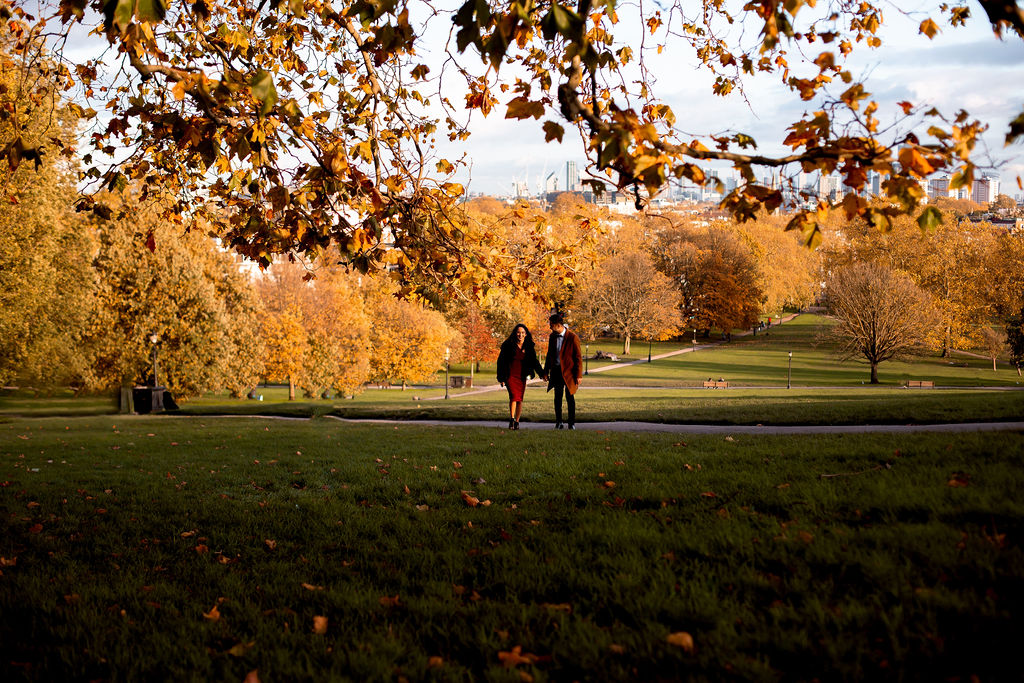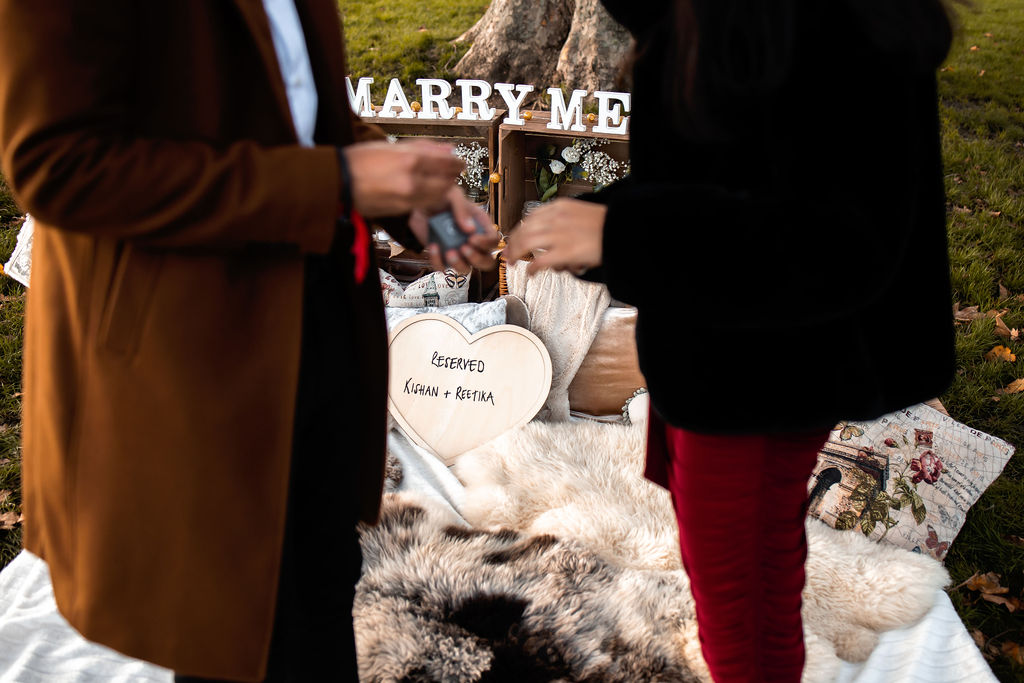 This picnic set up is the perfect way to propose whilst everything is still closed but we're allowed outside for more than our daily exercise. Especially with the weather improving and longer evenings, it's an incredibly romantic (and COVID safe) way to propose.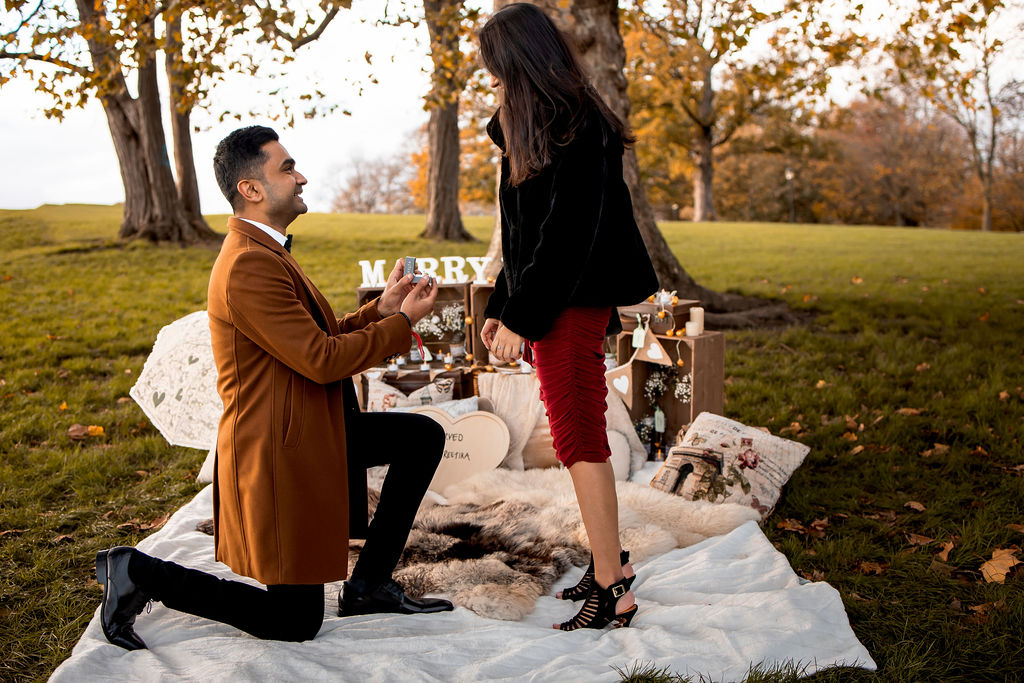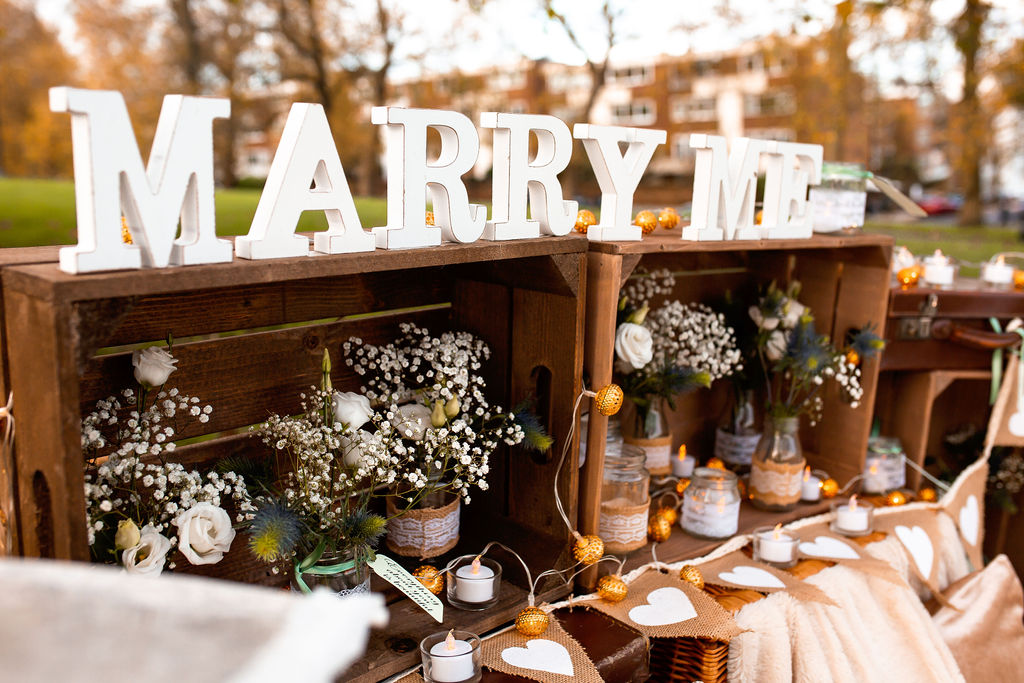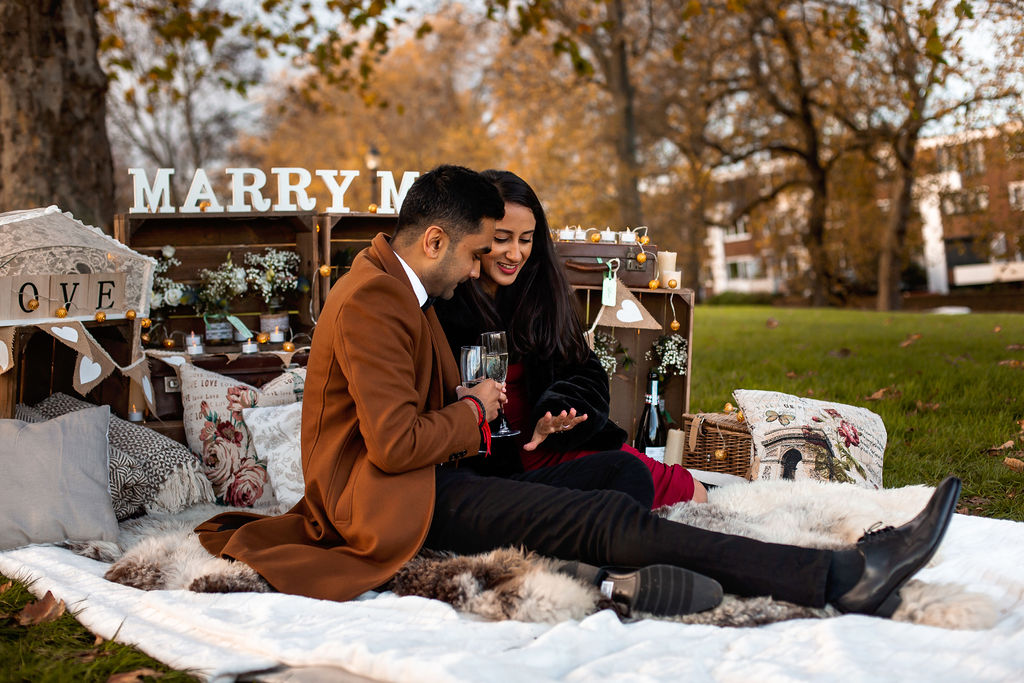 It would also be perfect idea for a date if you wanted to treat that special someone. Don't we all deserve a little excitement now after the year we've had? Switch up your regular Friday night of Netflix and takeaway with a picnic set up; cosy up with a glass of champagne to watch the sunset instead.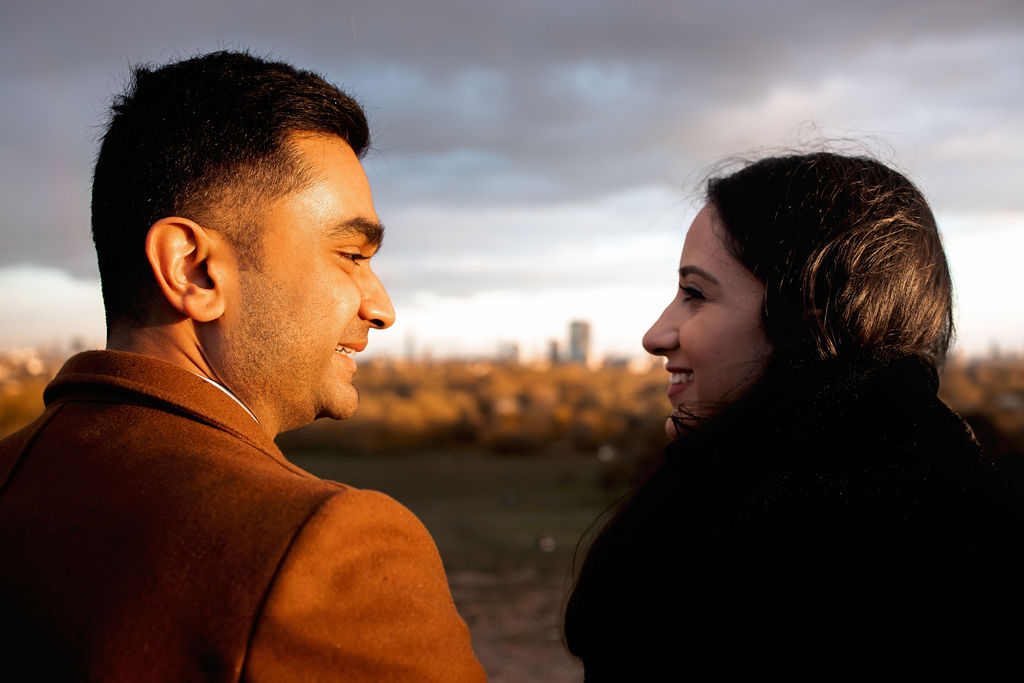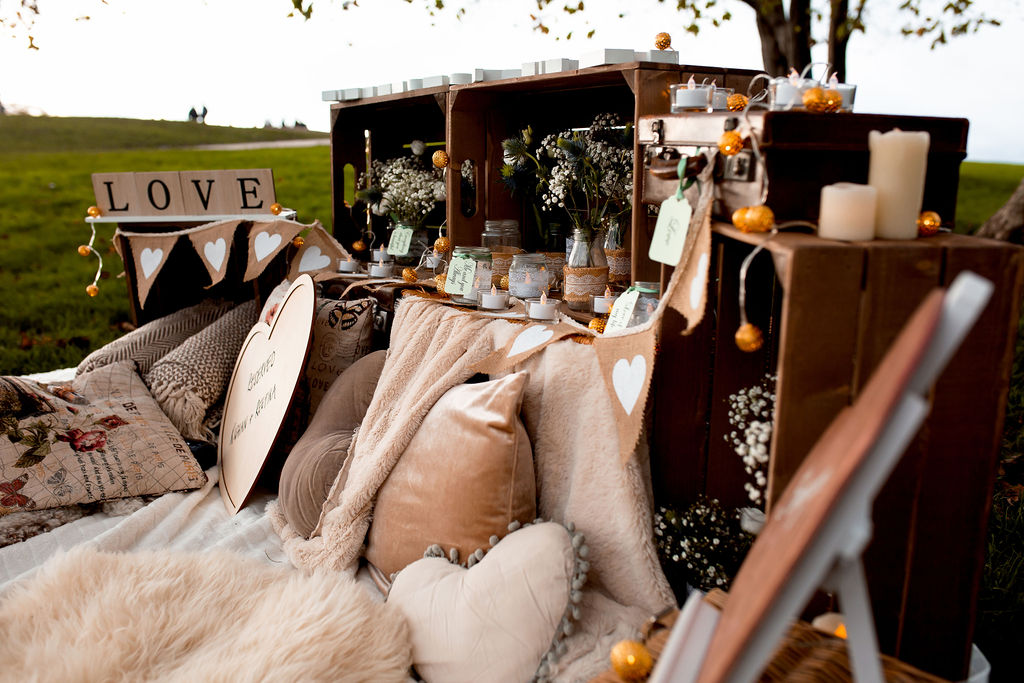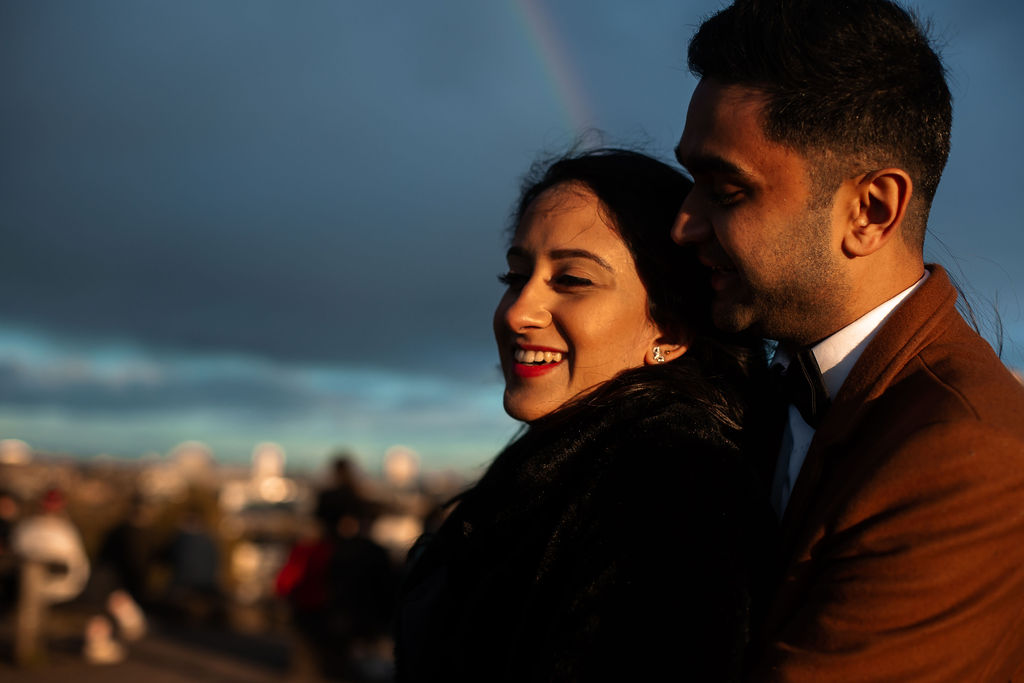 One thing we've definitely learnt this year is to be grateful for the little things and moments, especially the time we've spent outside in nature. We've really noticed the seasons changing, the magical and changing colours and now, the longer days. Rather than being cooped up at home (where we've all spent far too long recently), let's get out and continue to enjoy all that nature has to offer!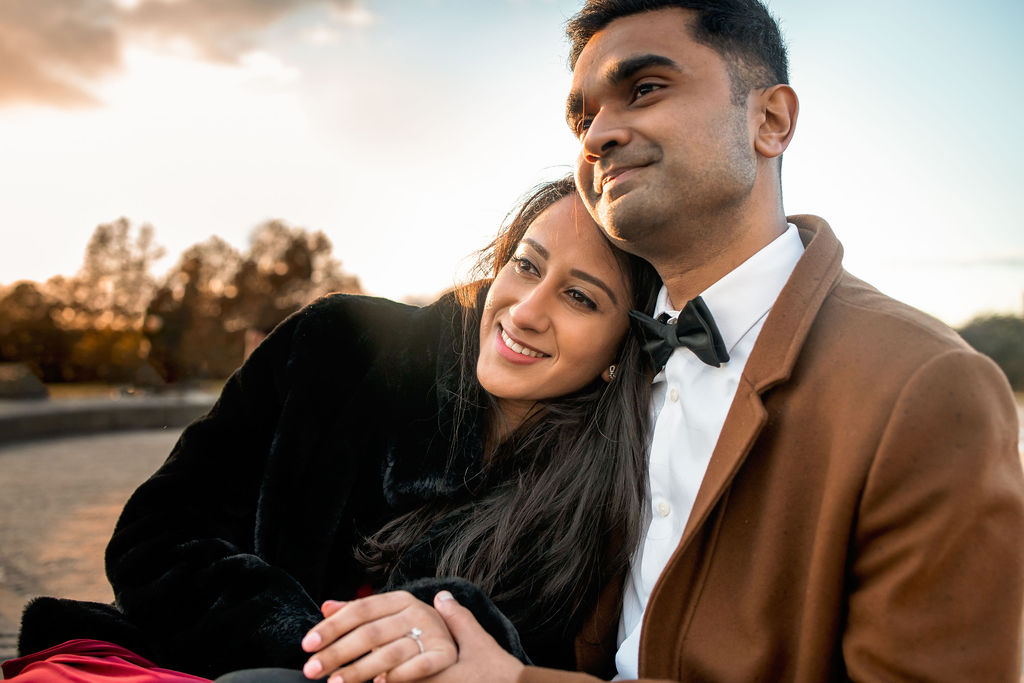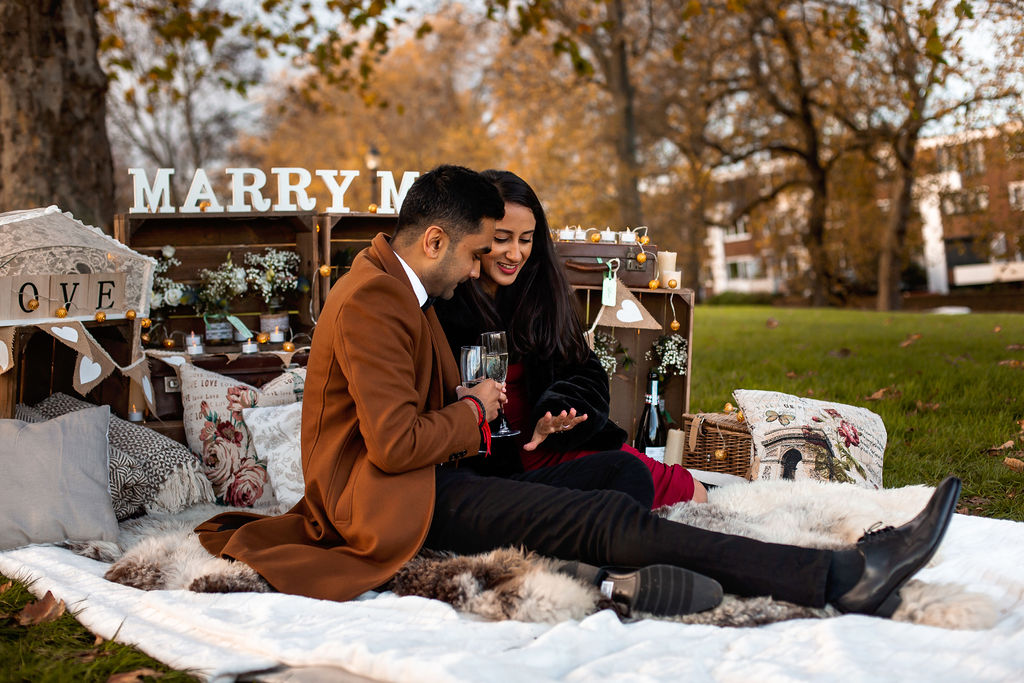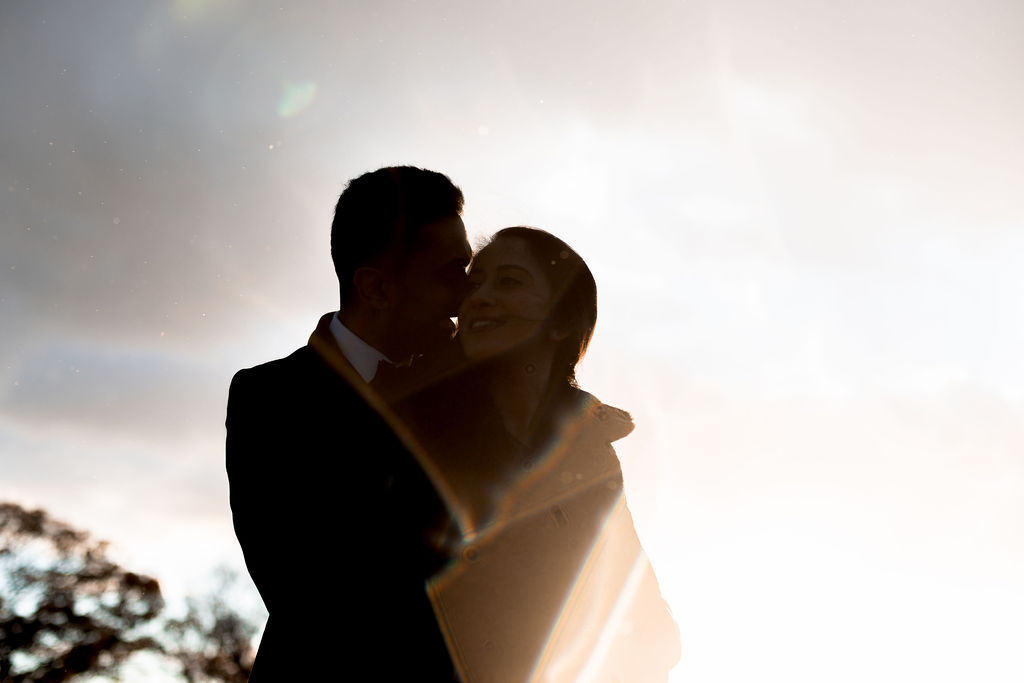 Of course, we can't wait for the restaurants, bars and hotels to open and get back to creating some unbelievable events. But until then, let's appreciate the nature that is around us, has supported us so much this year and is definitely staying open, whatever the weather!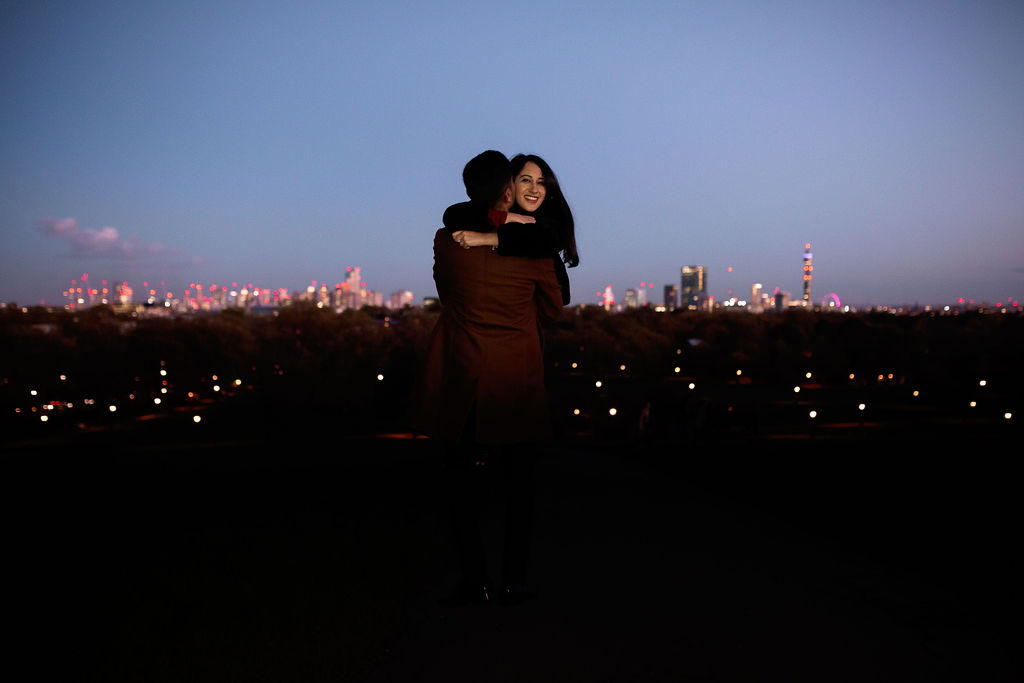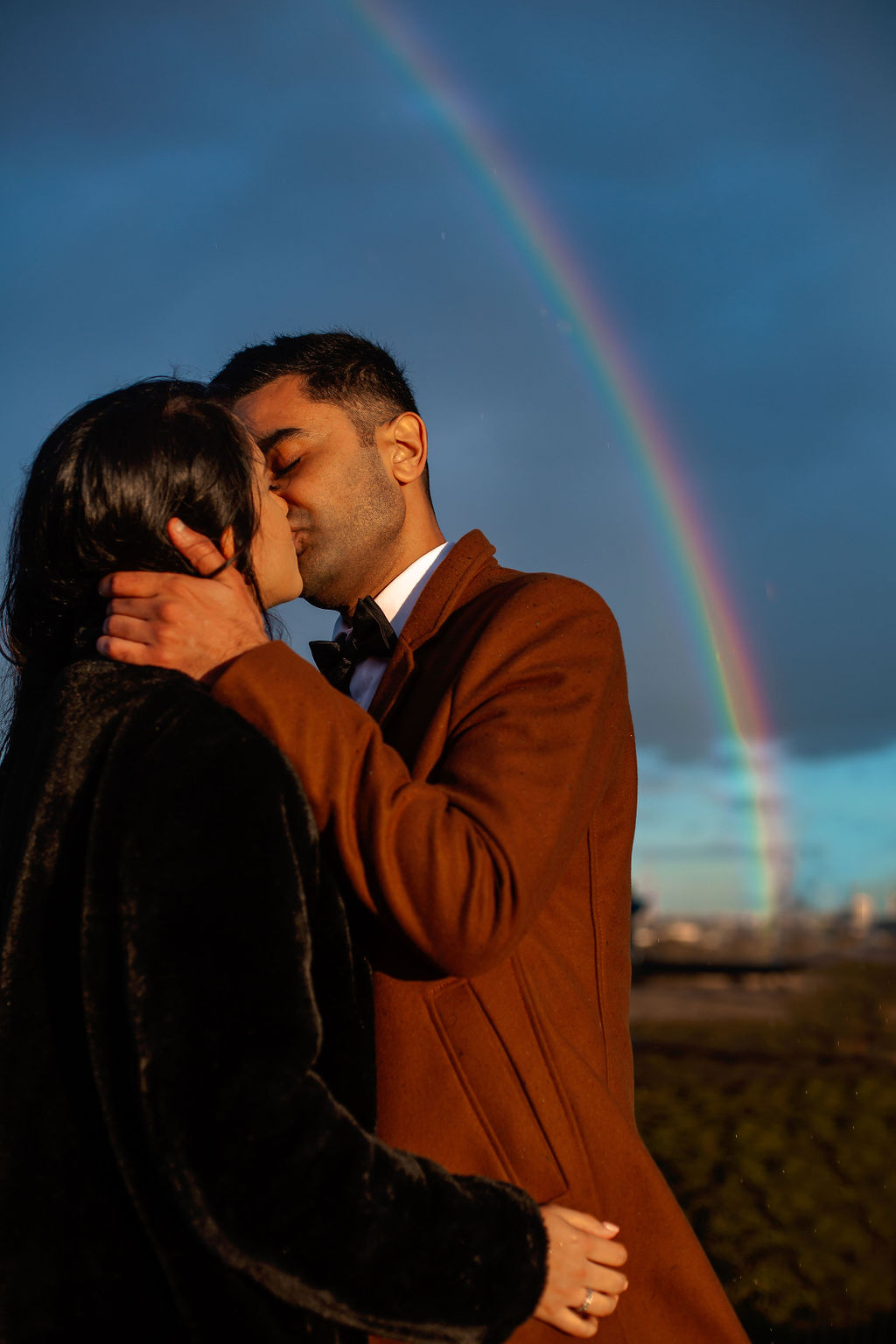 Hold on in there. We've got through a year already and just have to hold on for a little longer. We'll be back before you know it!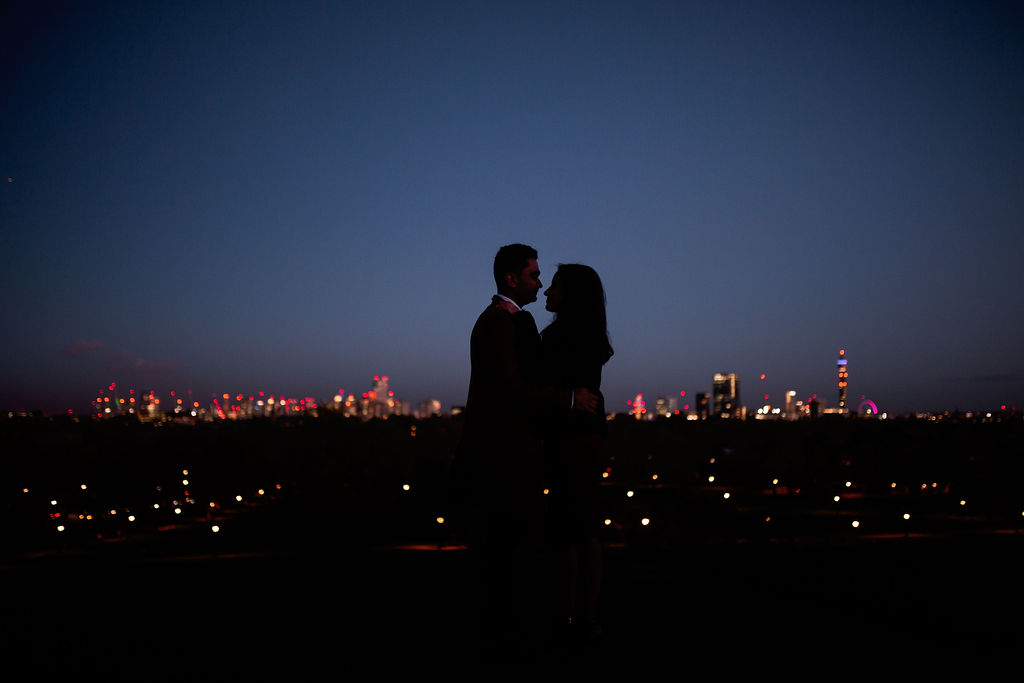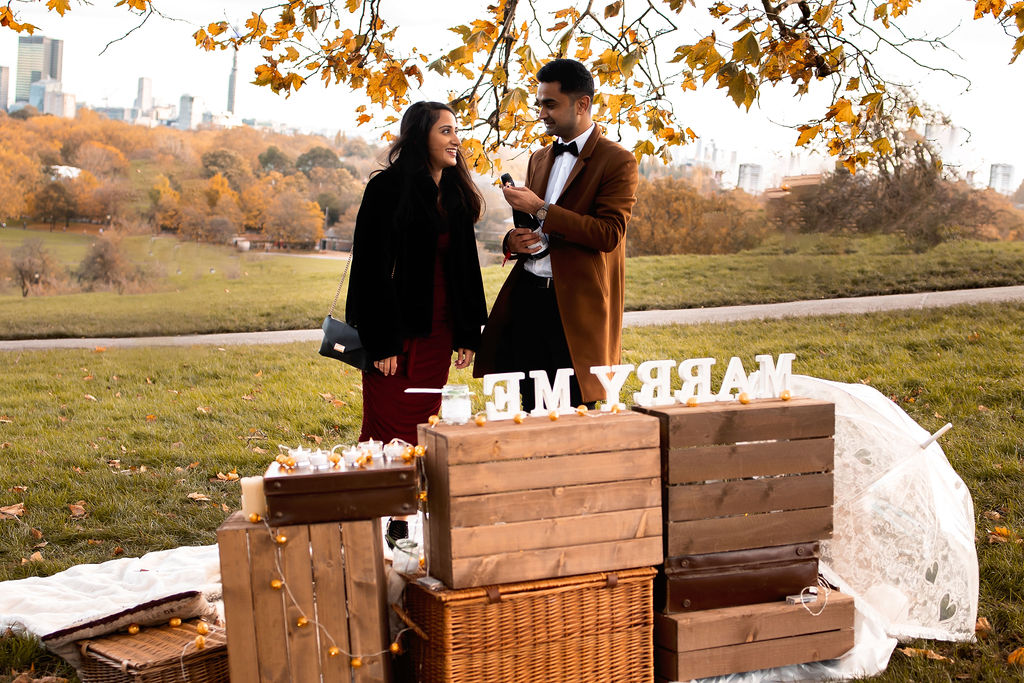 Proposal Planner: Amanda Brown
Photographer: Couple of London