London Park Proposal with Secret Photographer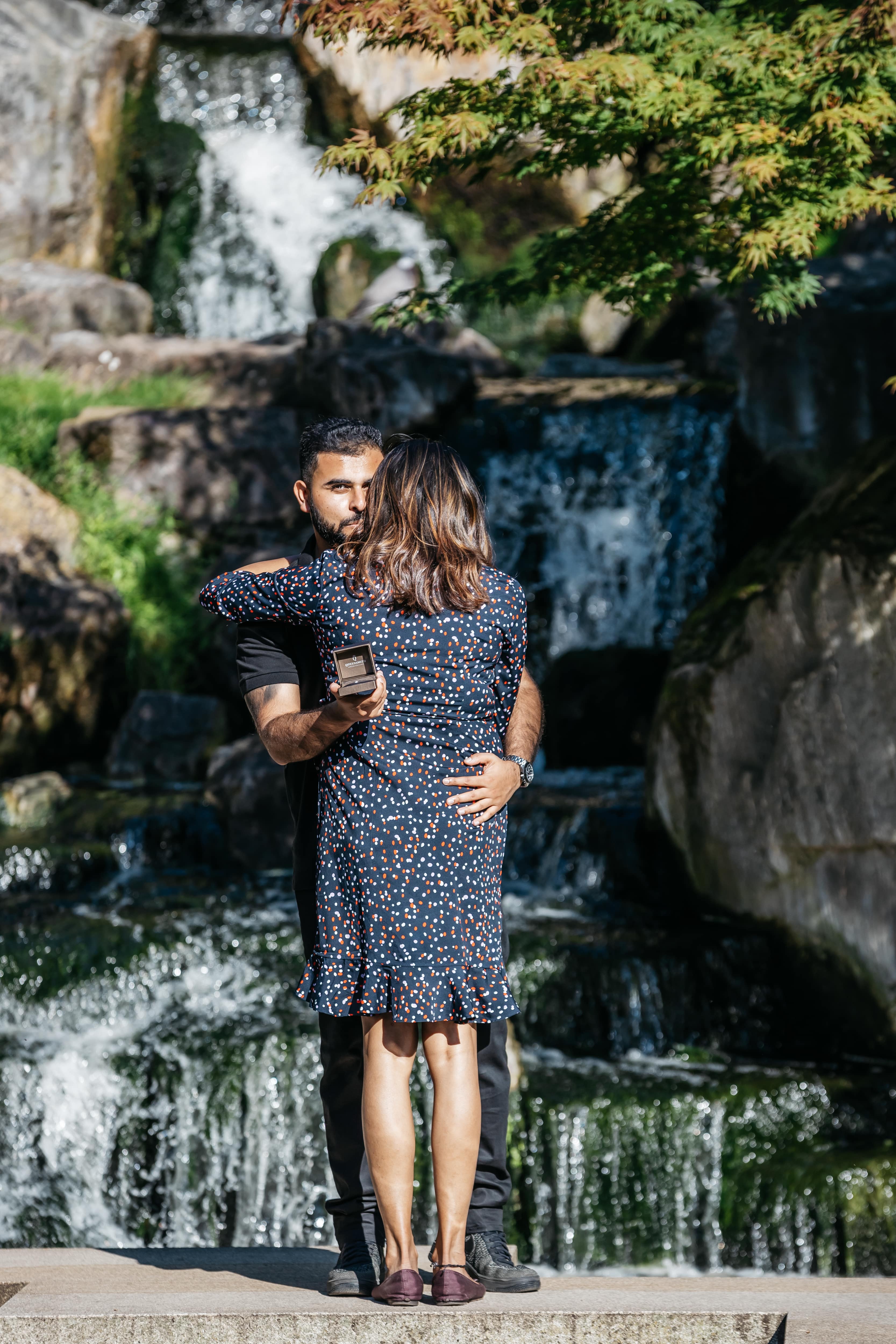 A secret proposal photographer captures the key shots and every reaction of your special moment without it feeling intrusive. Especially in a public place, it's easy for them to hide and go unnoticed by your partner. We also love that they capture the true emotions that can't be faked as well as the excitement that comes afterwards!
Read on to find out about our London park proposal with secret photographer!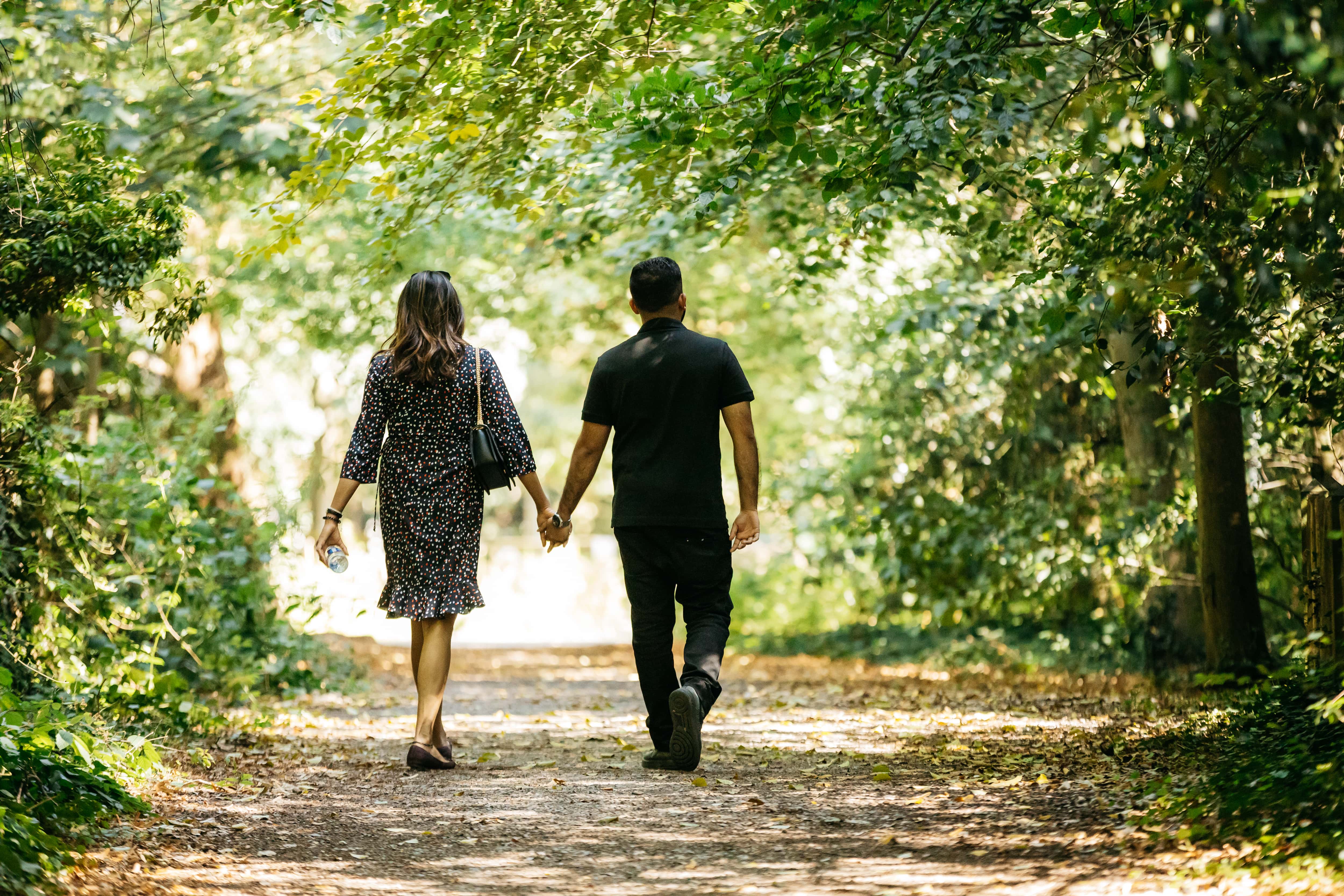 Sachin wanted to propose outdoors to take advantage of the gorgeous English Summer but for the location to be somewhat private. You may think that finding somewhere secluded in Central London is an almost impossible feat. But that's where our talented and experienced Proposal Planners come in. With their extensive knowledge of London's hidden gems, they knew exactly where to suggest!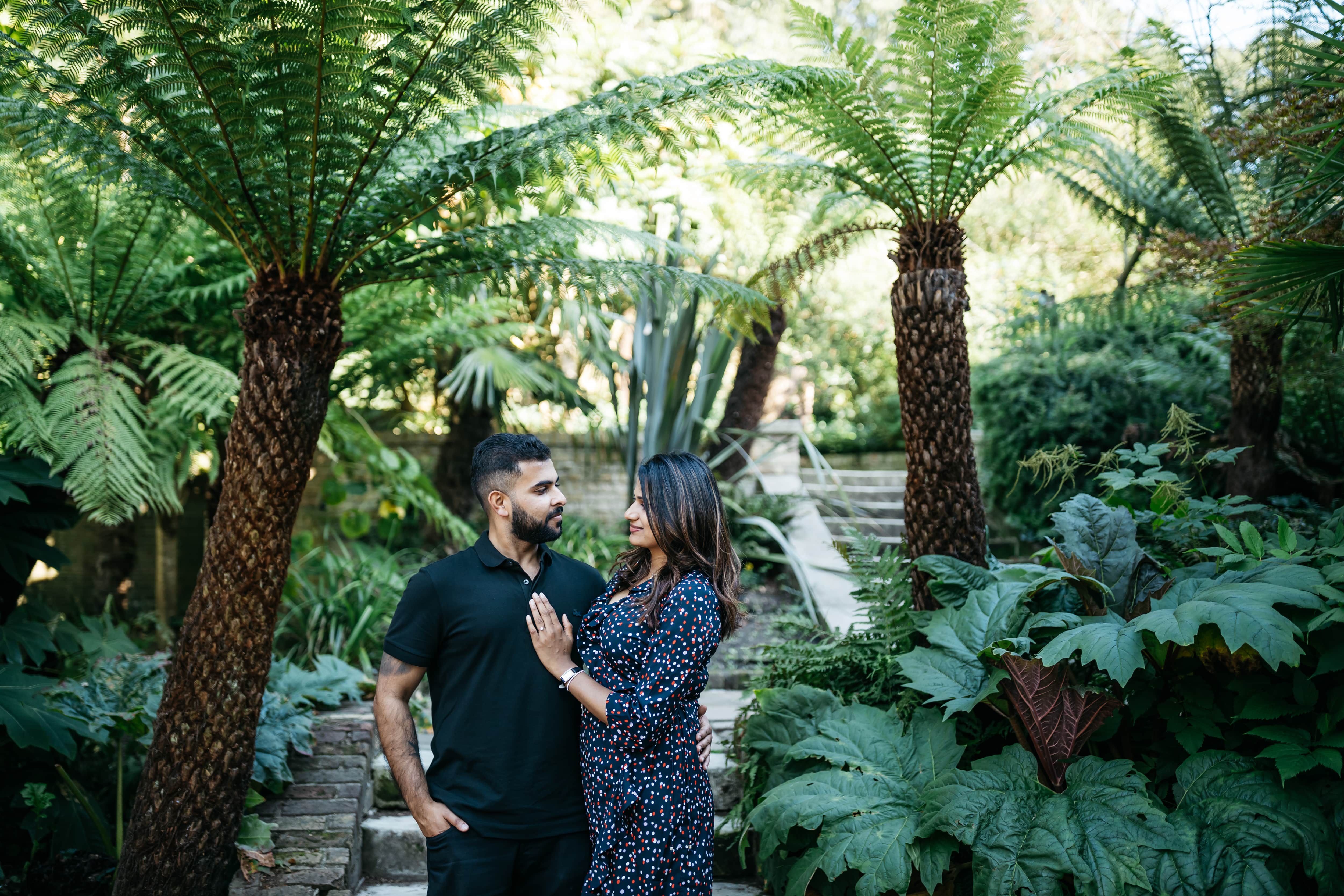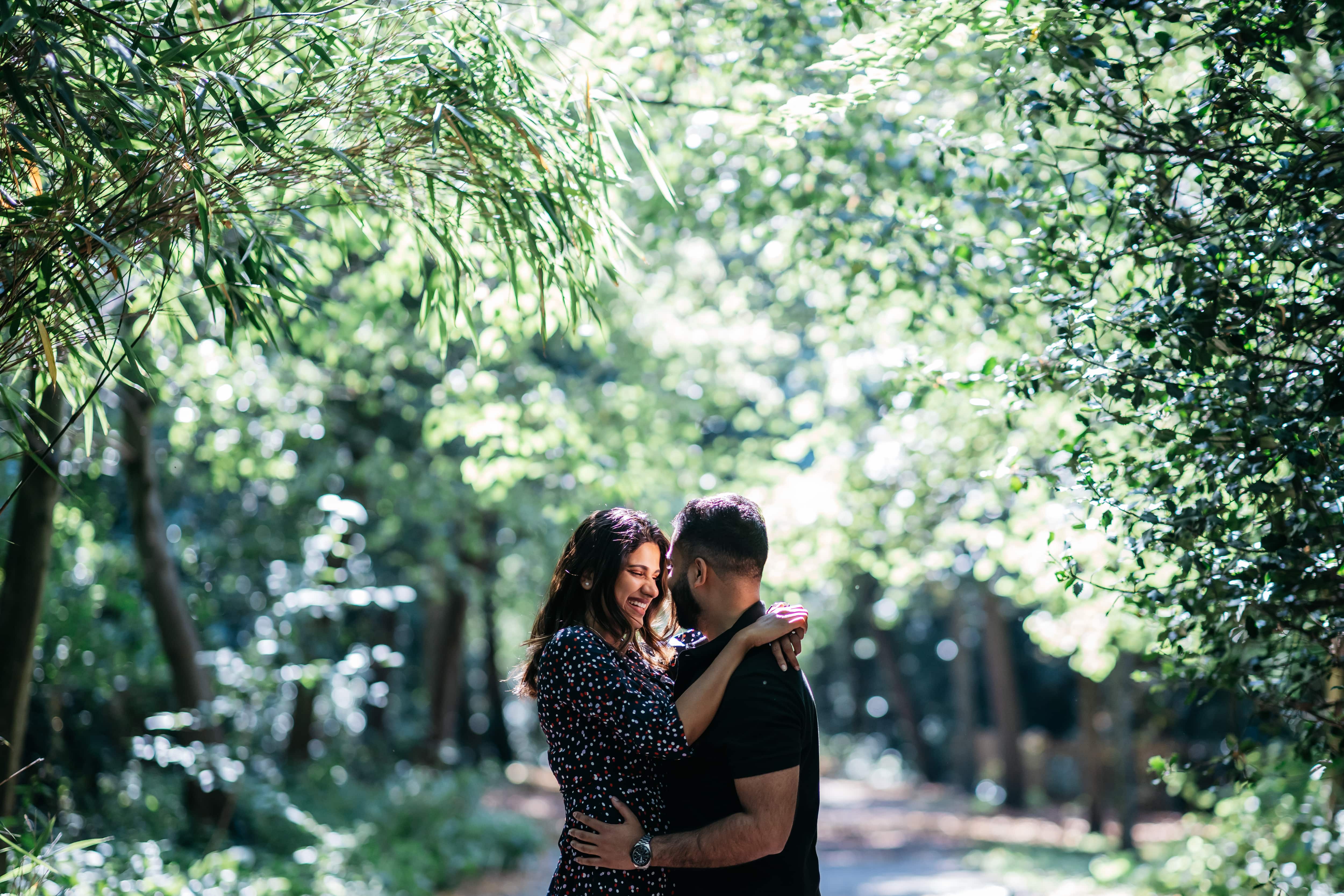 On the day of the proposal, Sachin and his girlfriend Riya were exploring Holland Park. Little did she know that a photographer was waiting for them to arrive at the Kyoto Gardens and everything had been planned!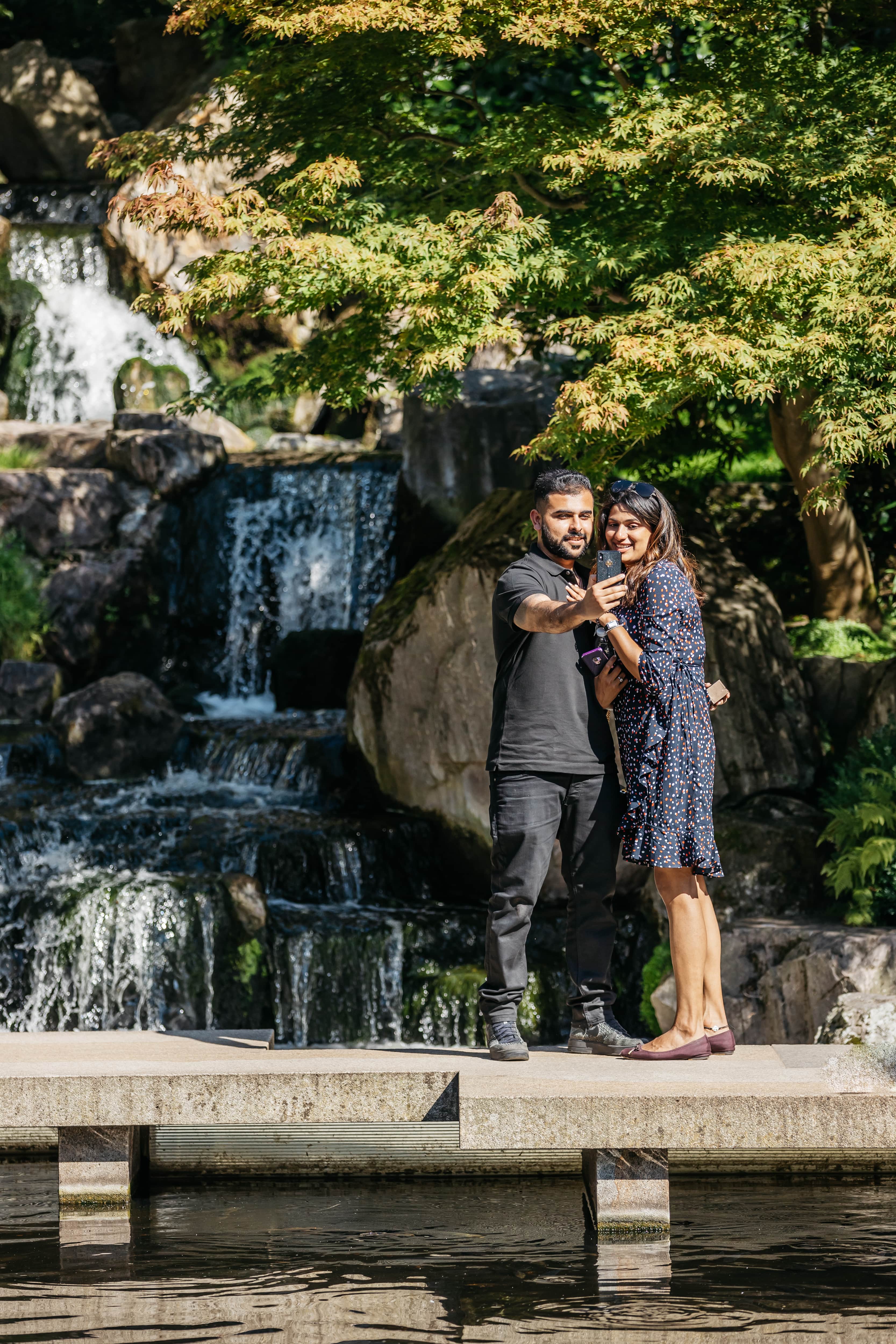 Our Proposal Planners had chosen a time of day that they knew would be quieter in the Gardens. Therefore, the couple almost had the whole place to themselves. They walked over to the bridge and luckily, there was no one else on it – it was meant to be!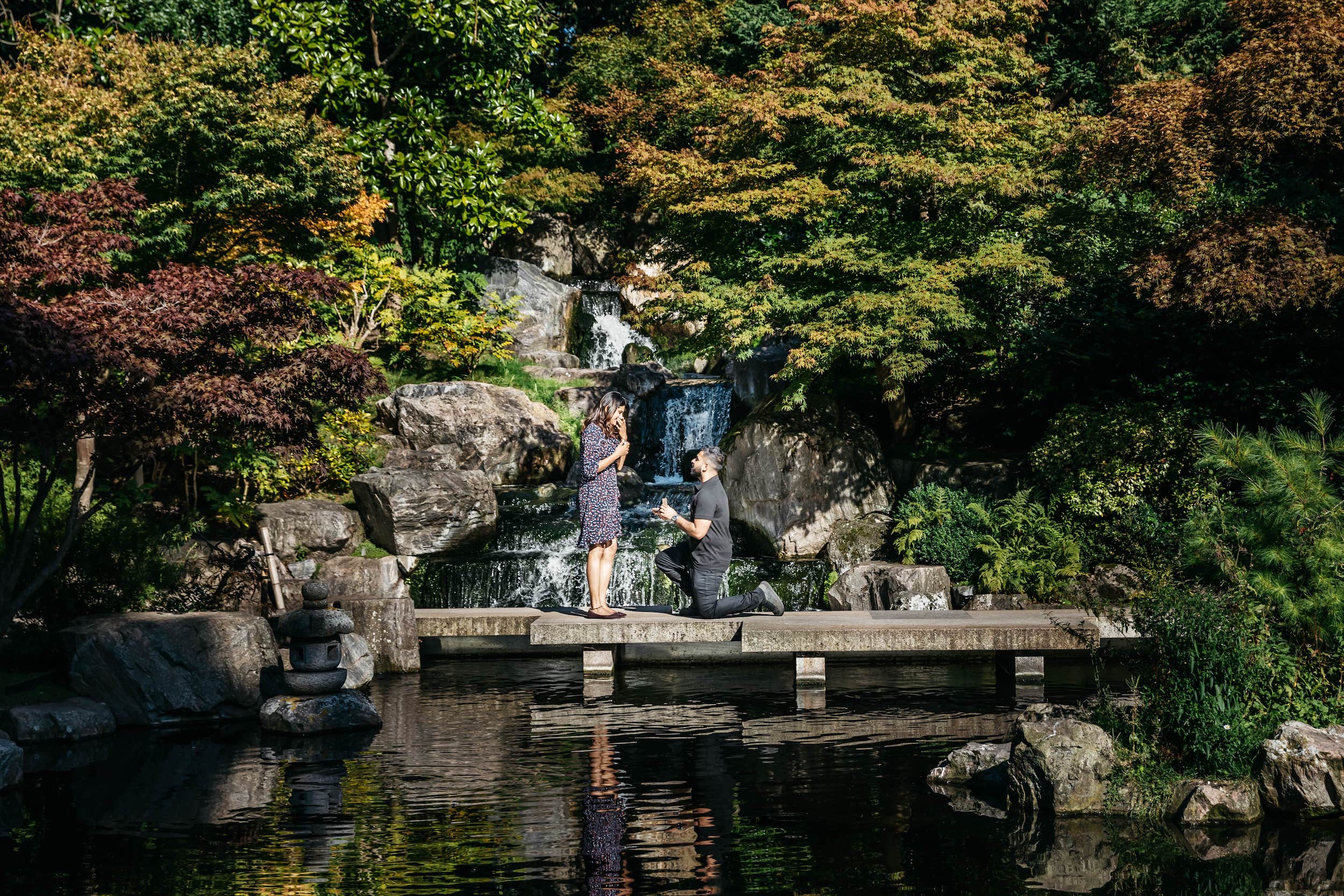 Sachin led Riya to the middle of the bridge and got down on one knee! Our photographer was set up and ready to capture the shot and Riya's wonderful reaction.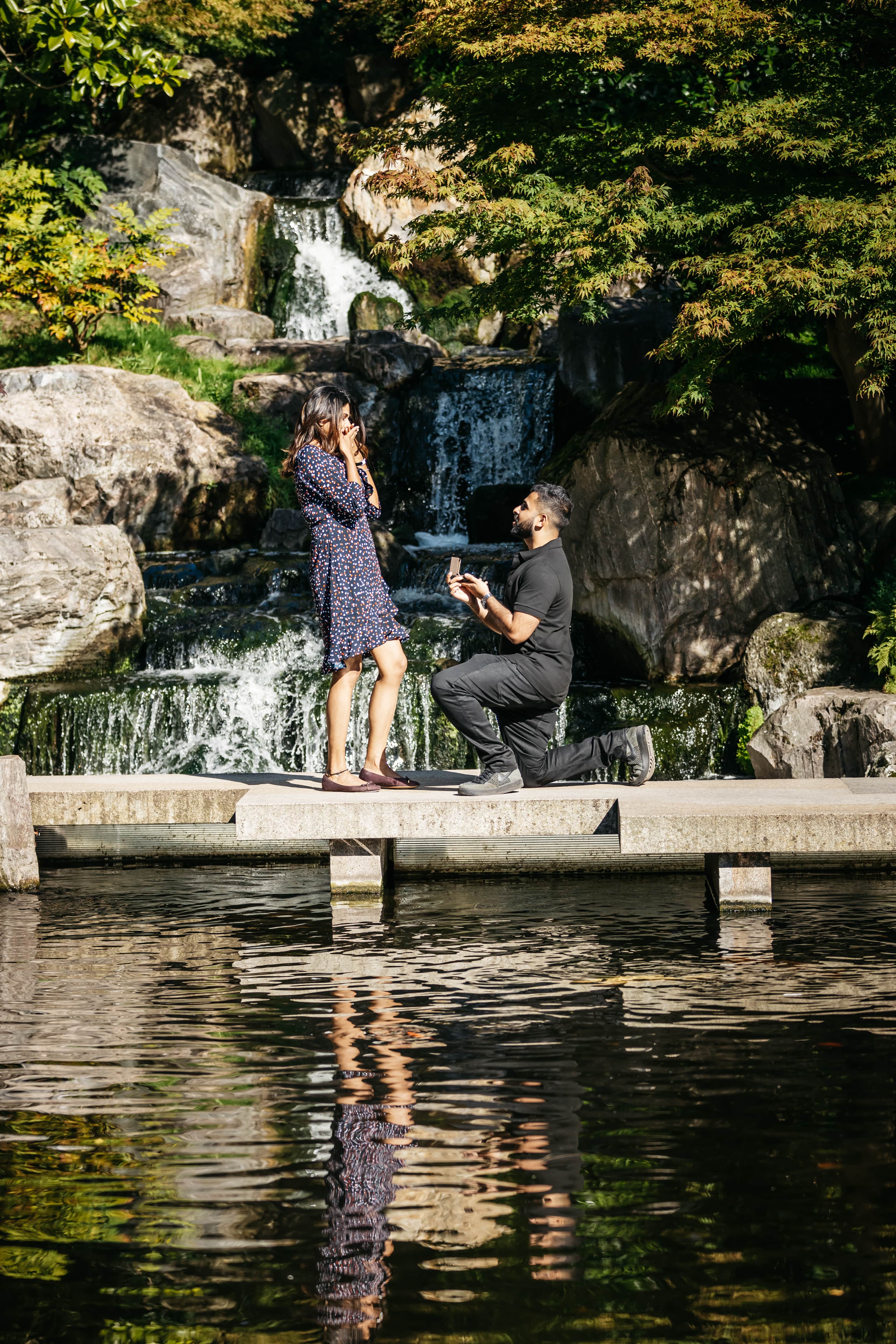 Once, she said yes (of course!), our secret proposal photographer introduced himself. The couple then enjoyed an engagement shoot around the Gardens and Park.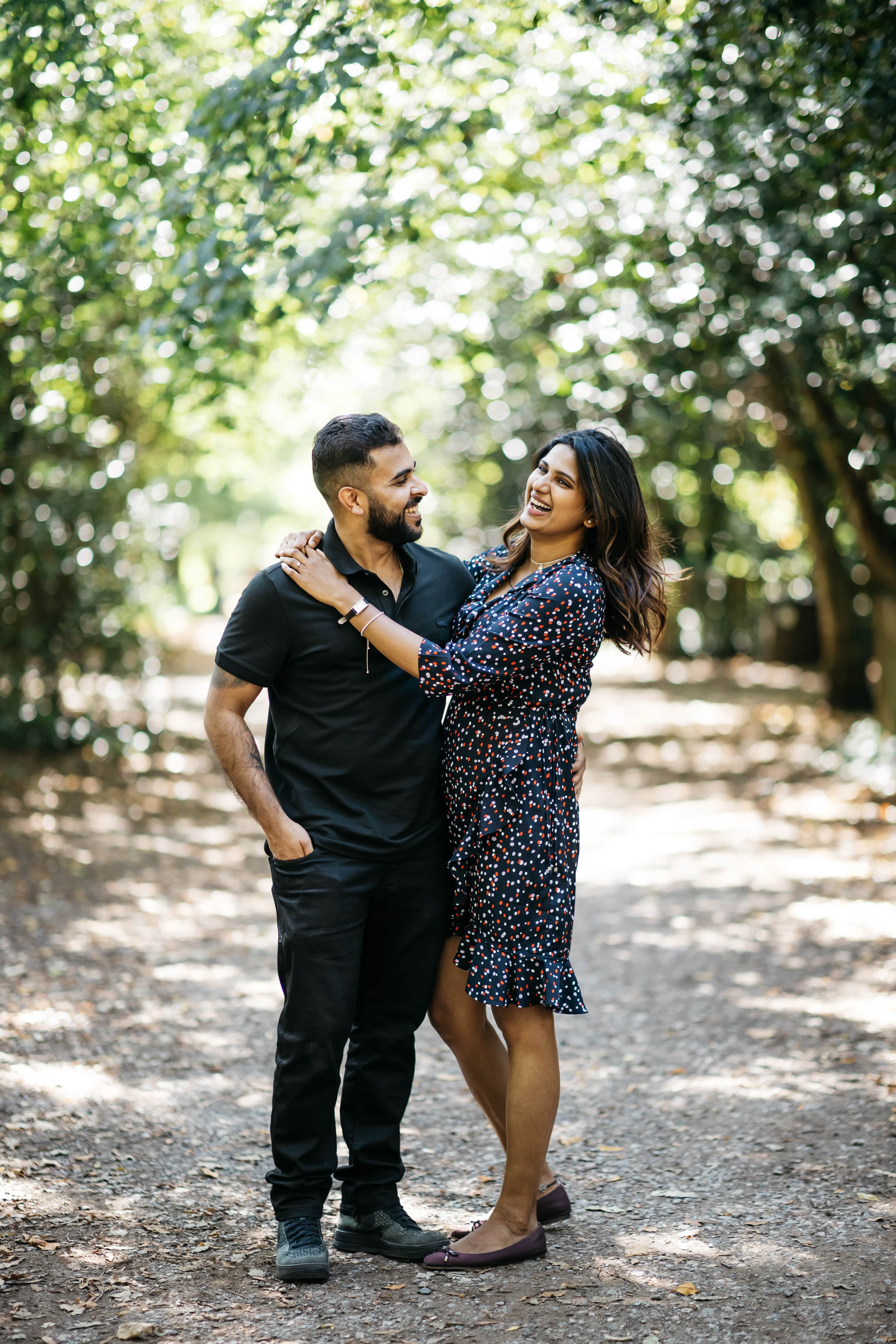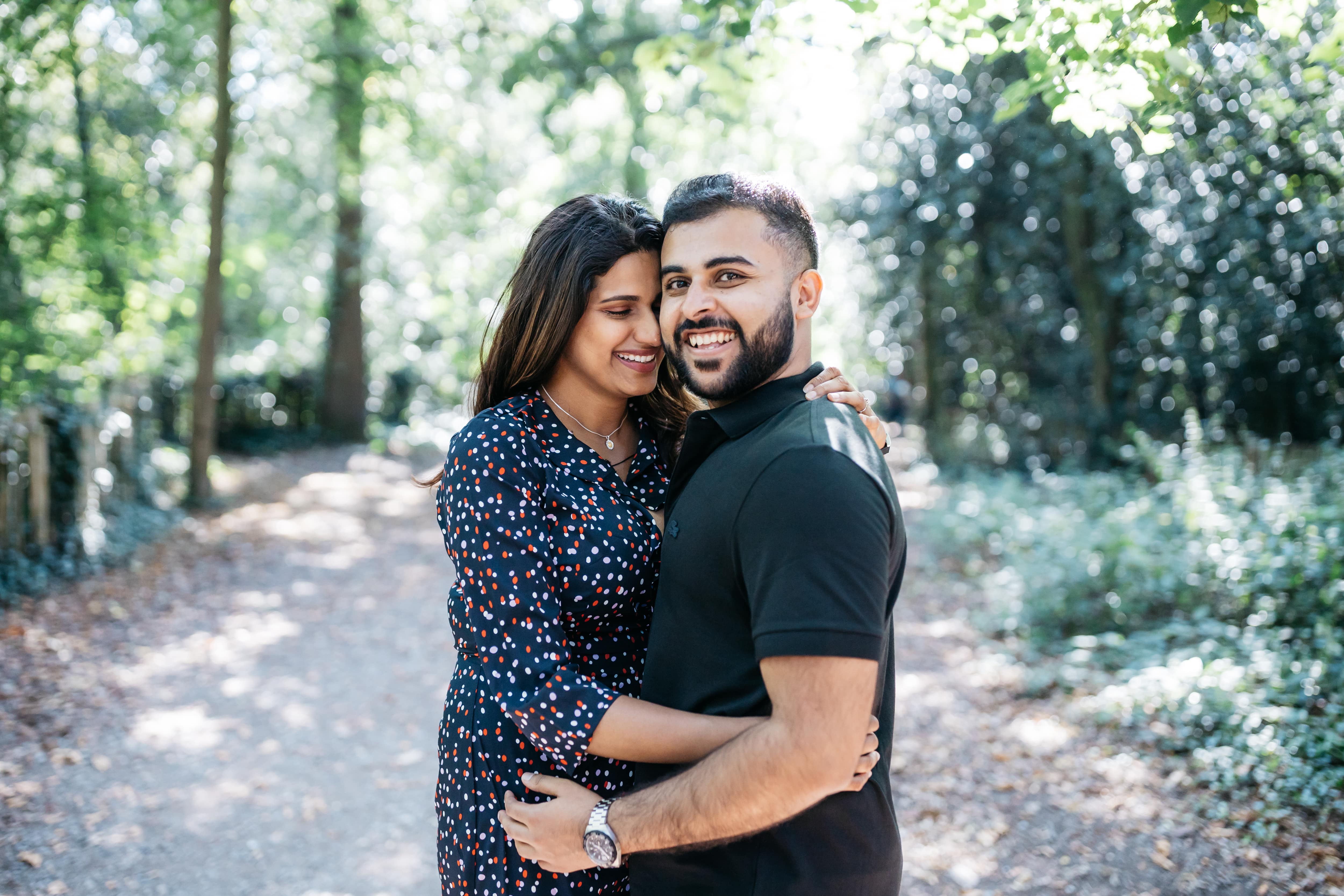 The couple's friends also joined them for celebratory champagne afterwards.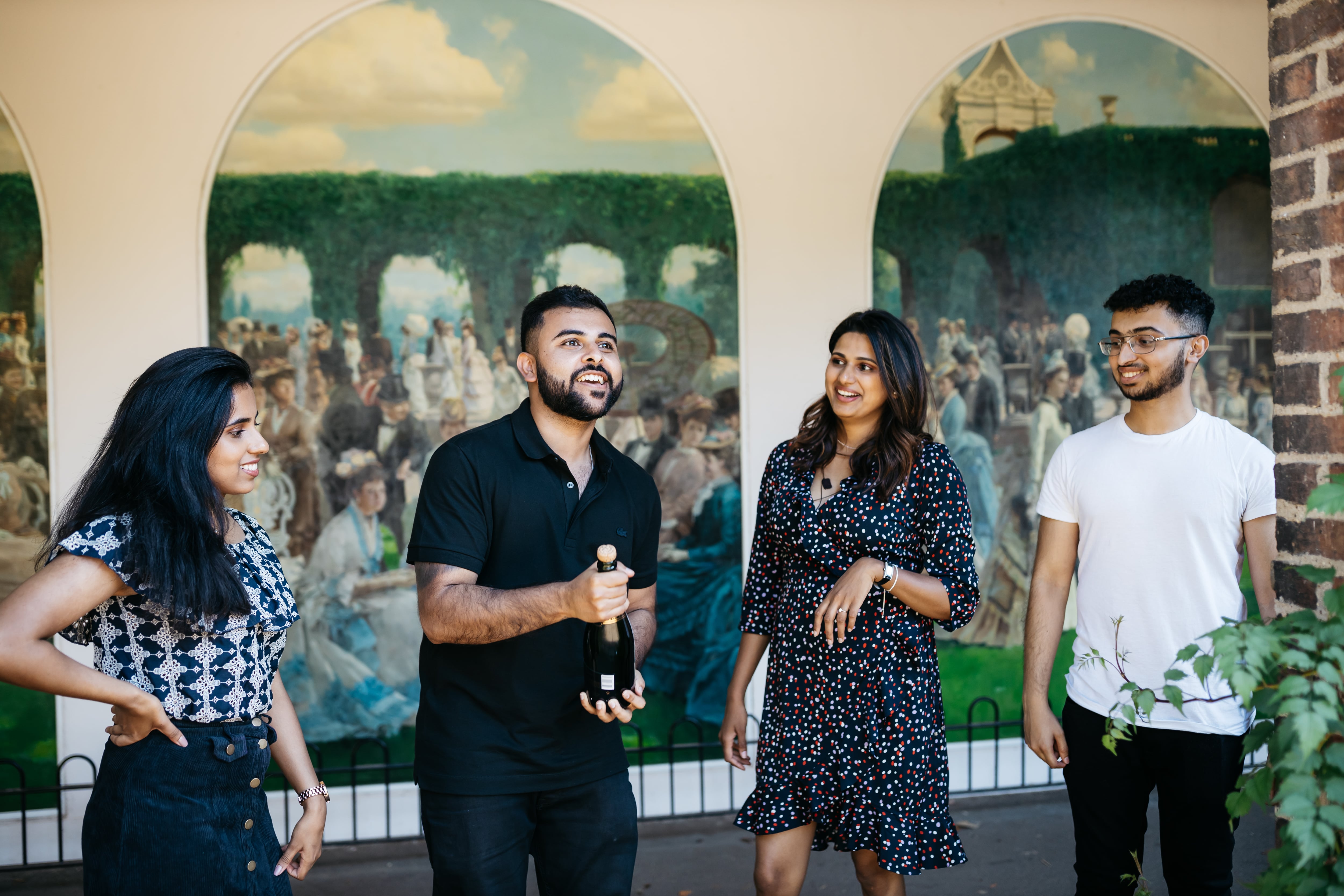 The One Romance offer proposal packages for all budgets including this London park proposal with secret photographer. Our packages start from £650, £1500 and of course we can also create a completely new and unique proposal just for you!