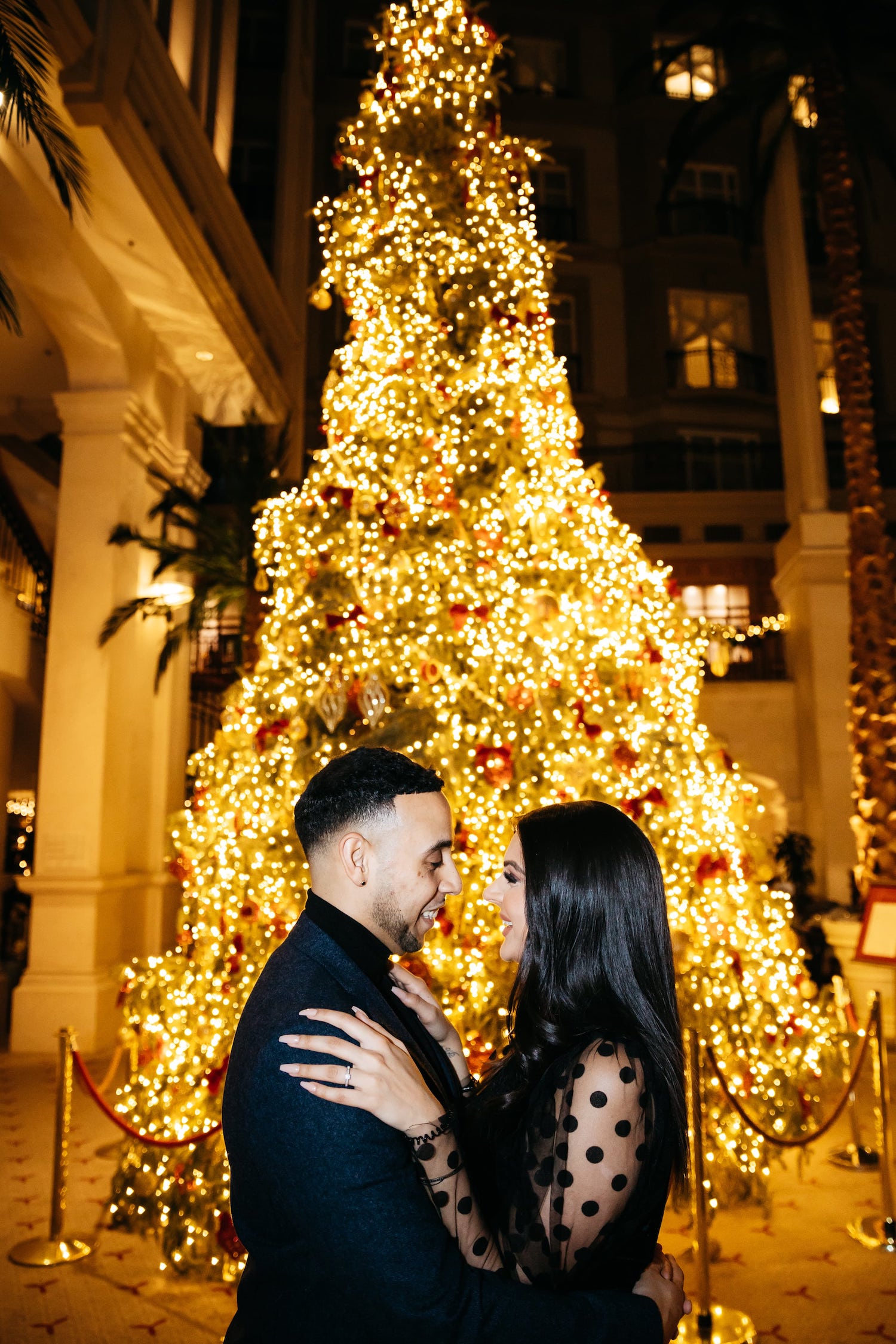 Can you believe that Christmas was already over a month ago?! It's amazing how quickly this first month of 2020 has gone. We've been so busy with organising new and exciting proposals and we can't wait to show you the photos! We won't give anything away just yet but we've definitely noticed a royal theme.. Make sure to check in every Friday to find out more!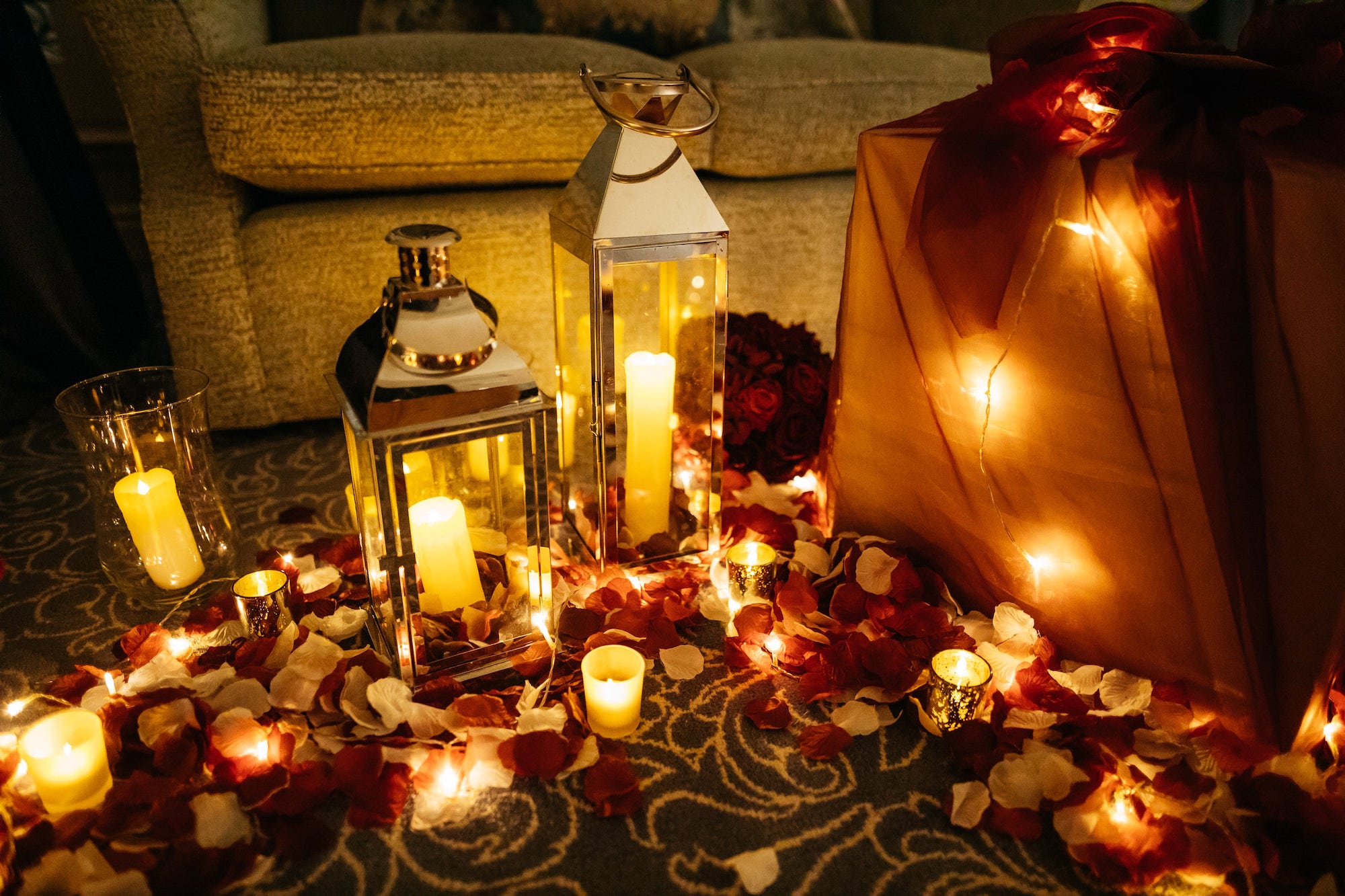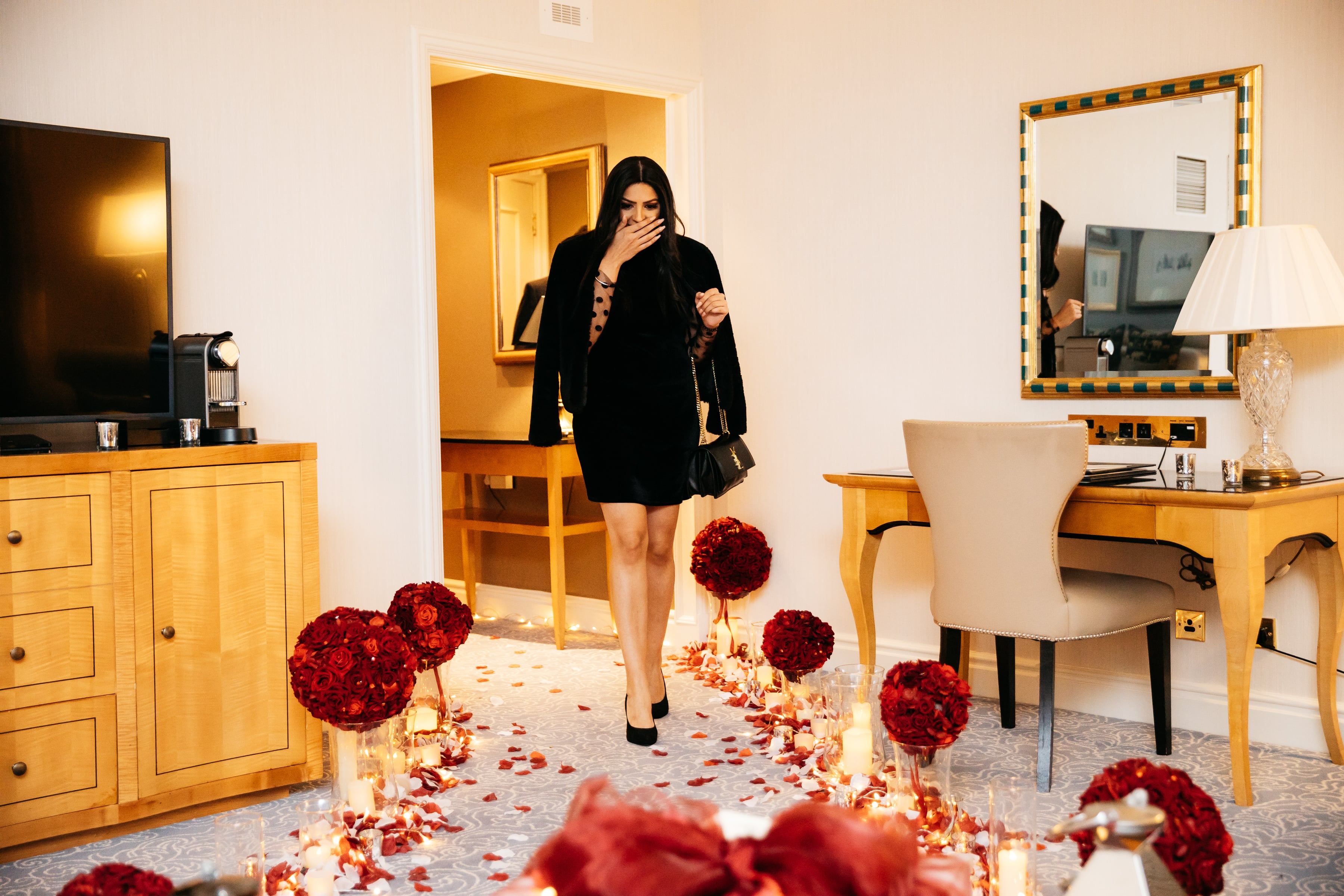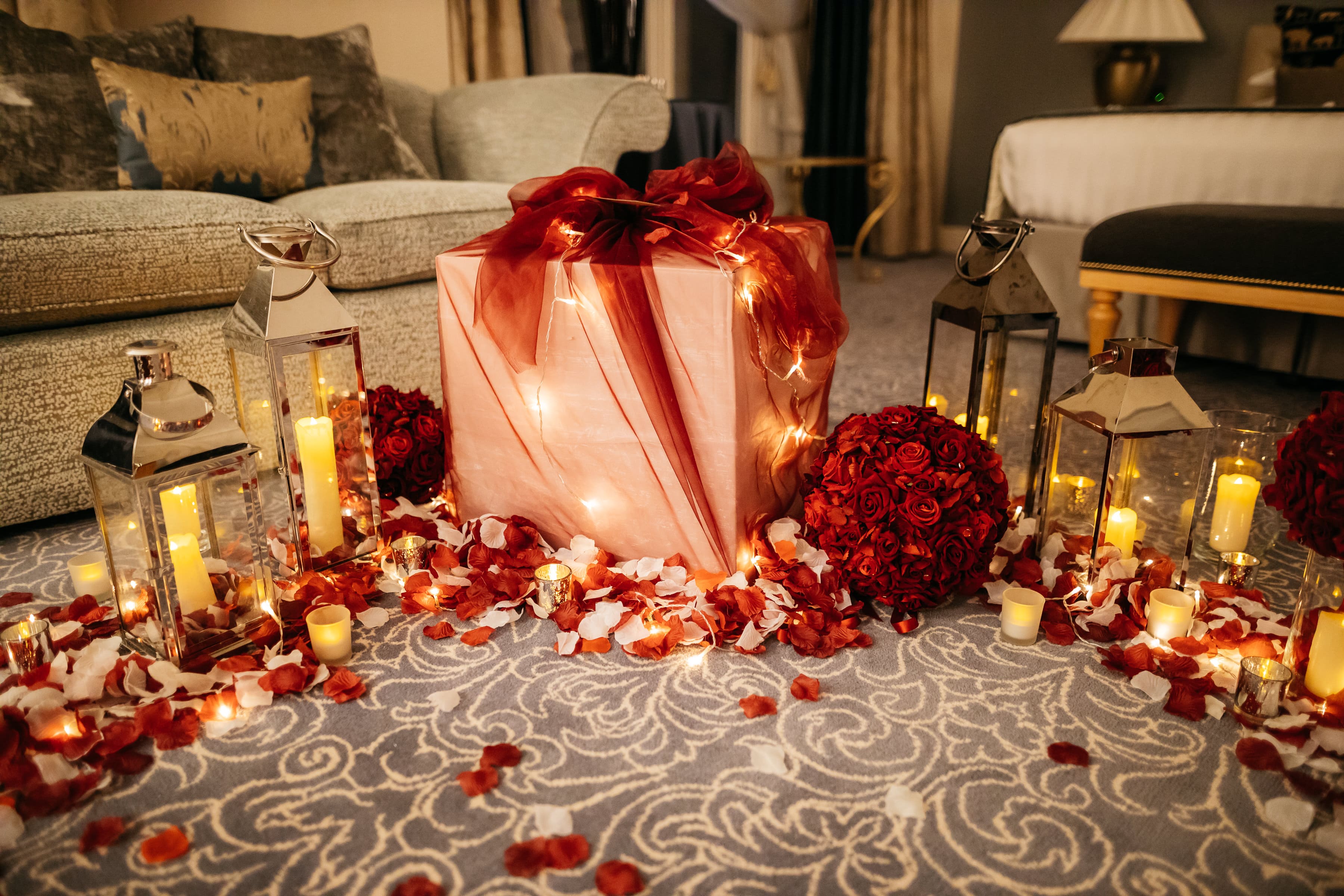 Even though it is another 11 months until Christmas, there's nothing wrong with planning ahead! Despite what you may have been told, there really isn't a rush to propose! You don't HAVE to propose on Valentine's Day, New Year's Eve, on holiday or their birthday. If you know that your partner would absolutely love getting engaged in Winter with all of the Christmas lights and decorations, then wait!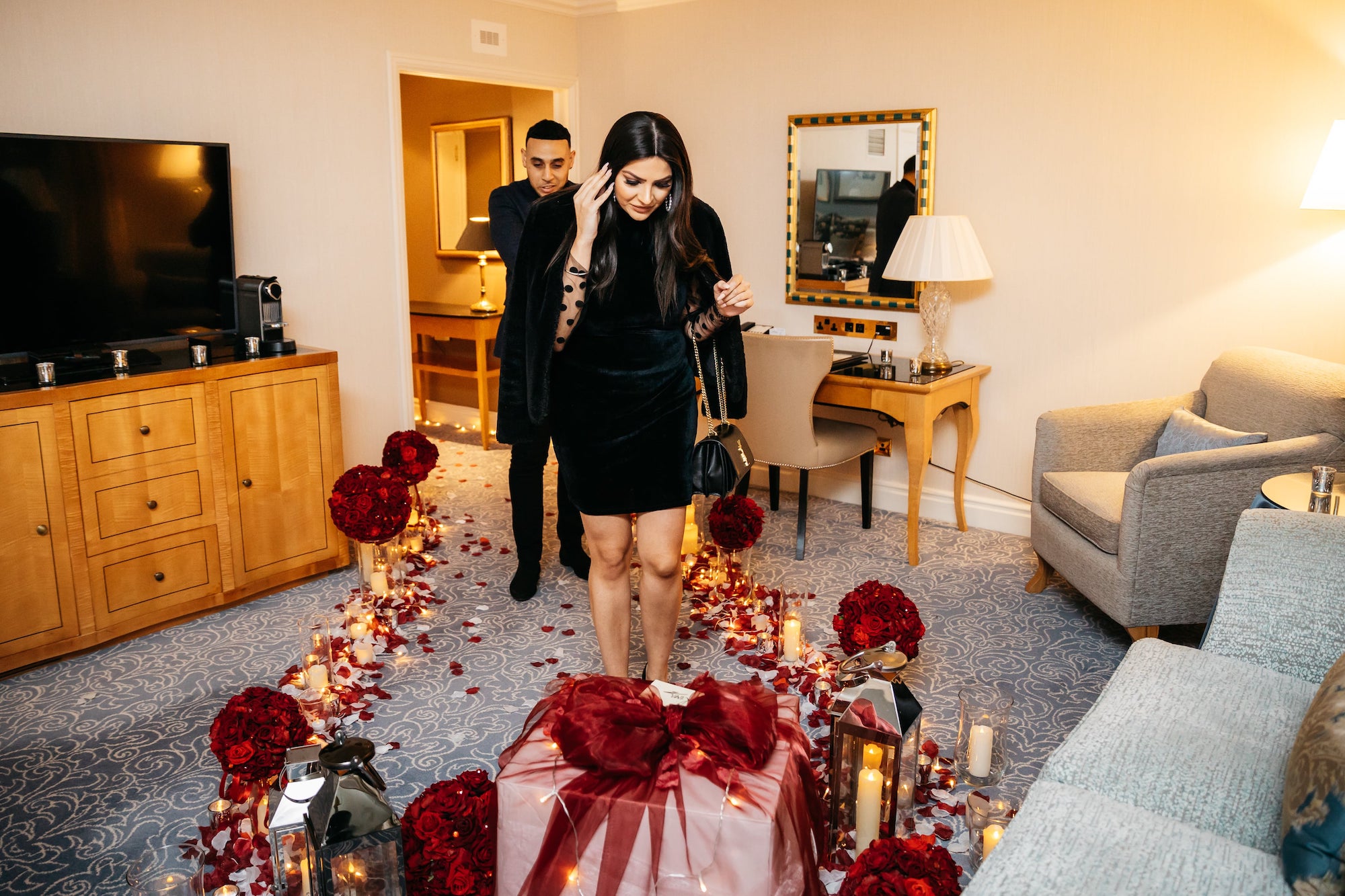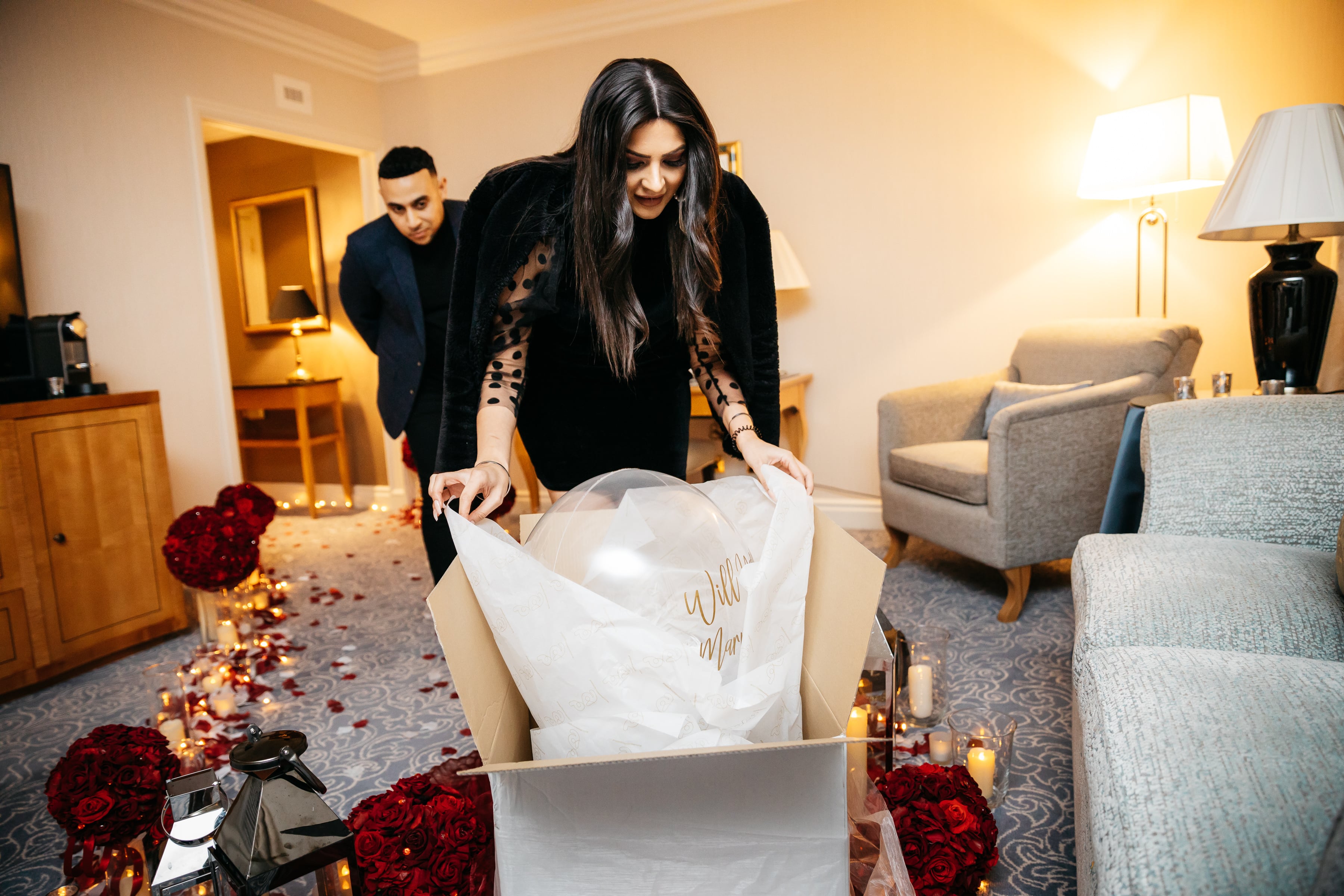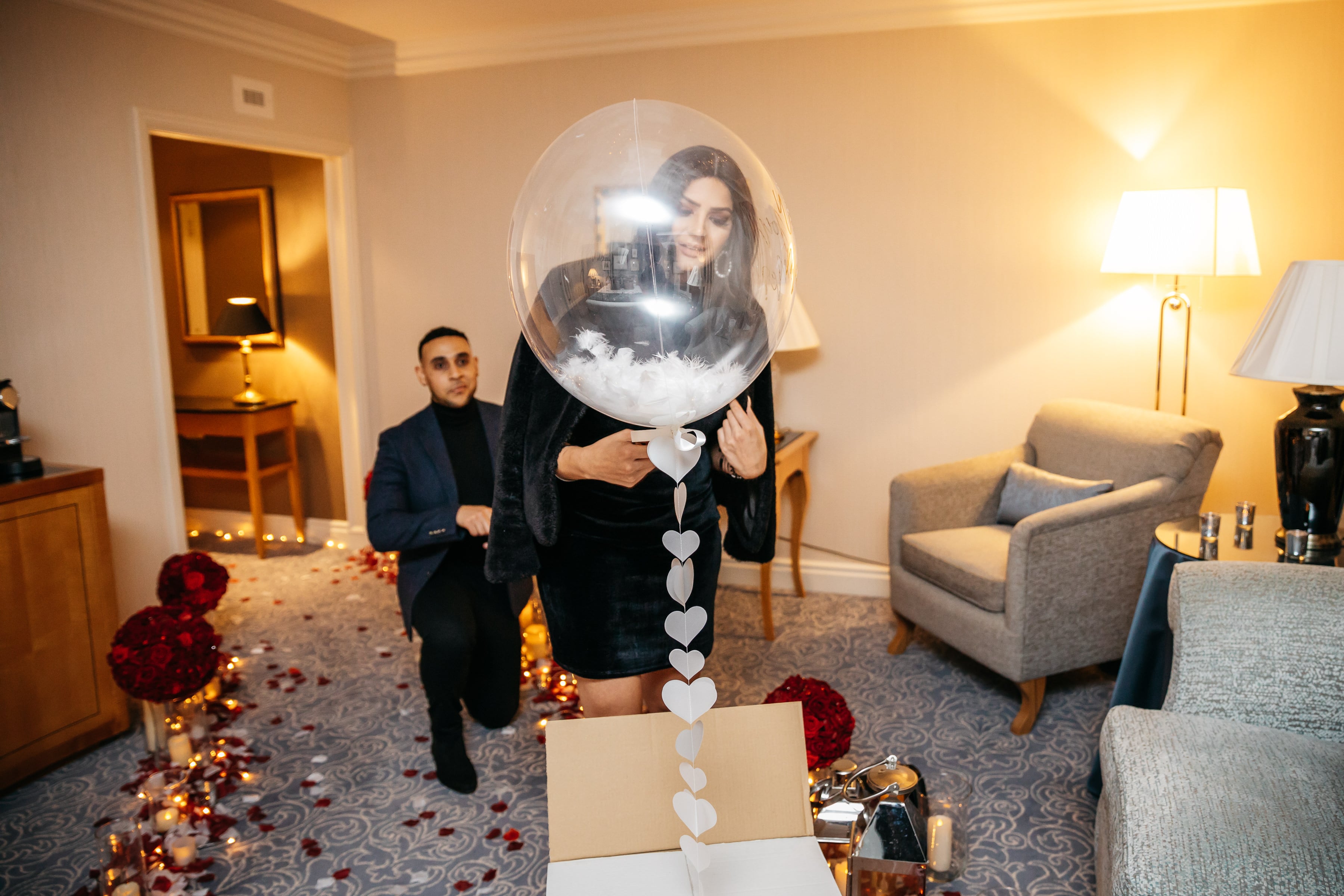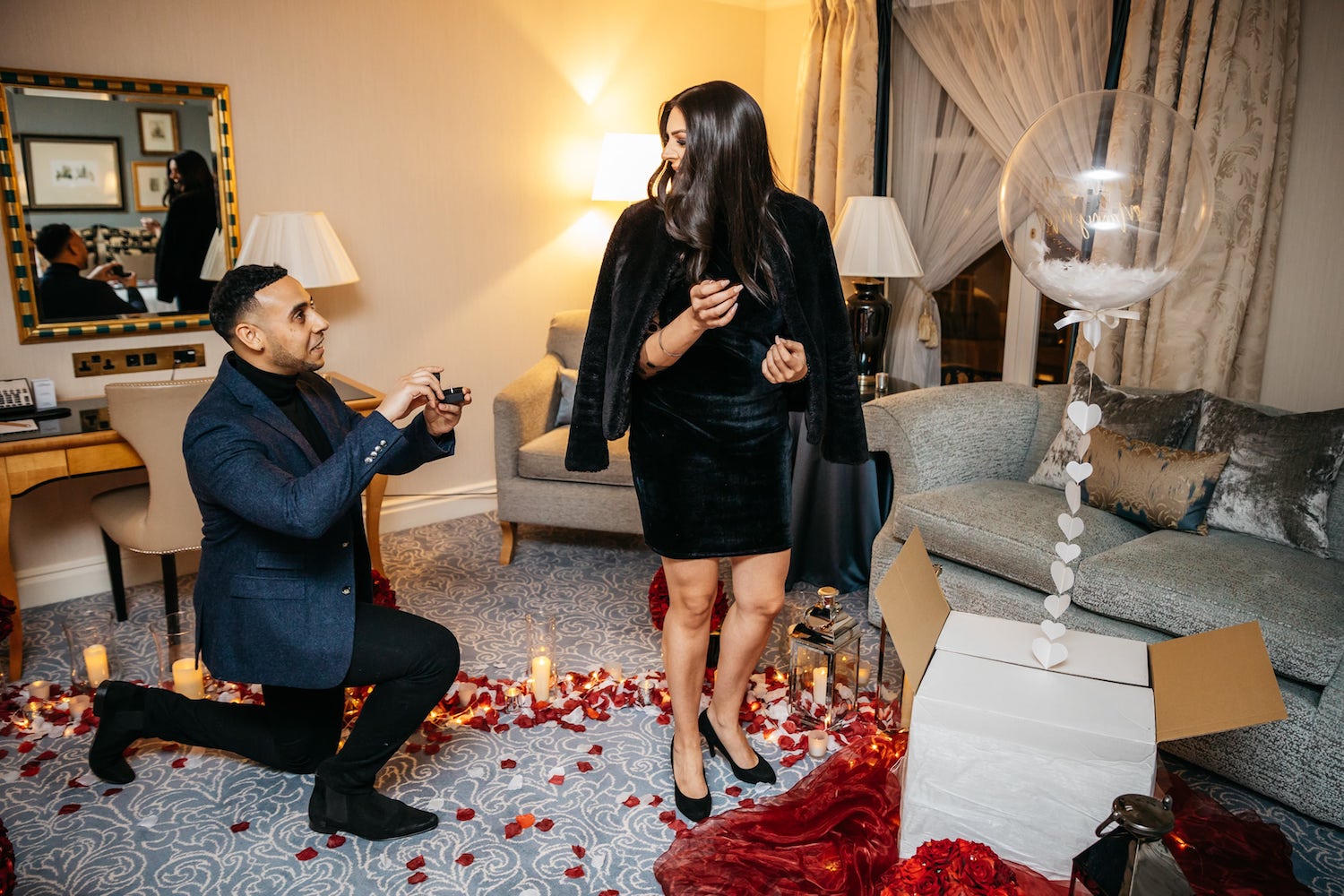 It really is a once in a lifetime moment that is the beginning of a whole new chapter together. So, don't rush and make it as perfect as it can be. (It also gives you even more time to pick out the perfect ring!)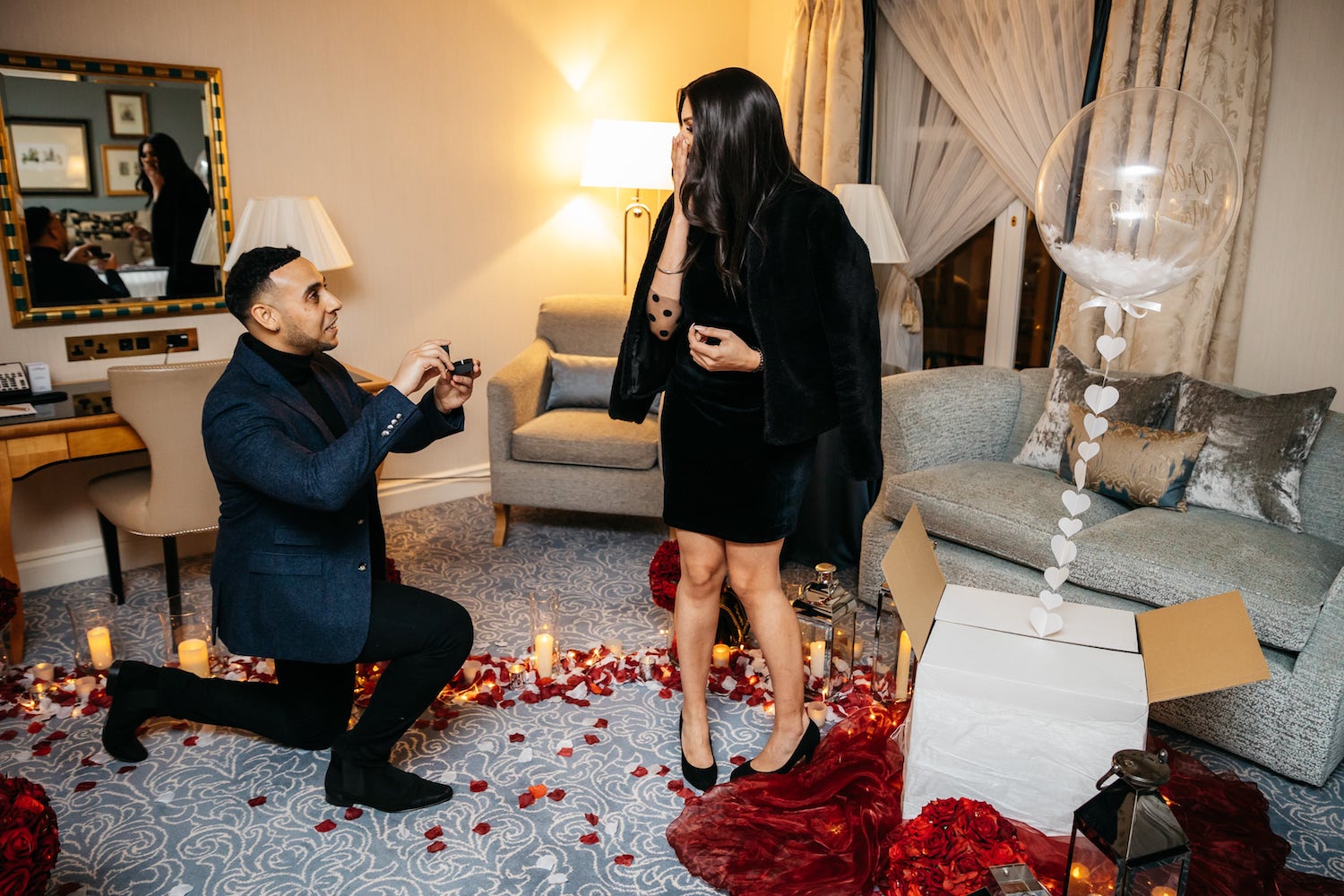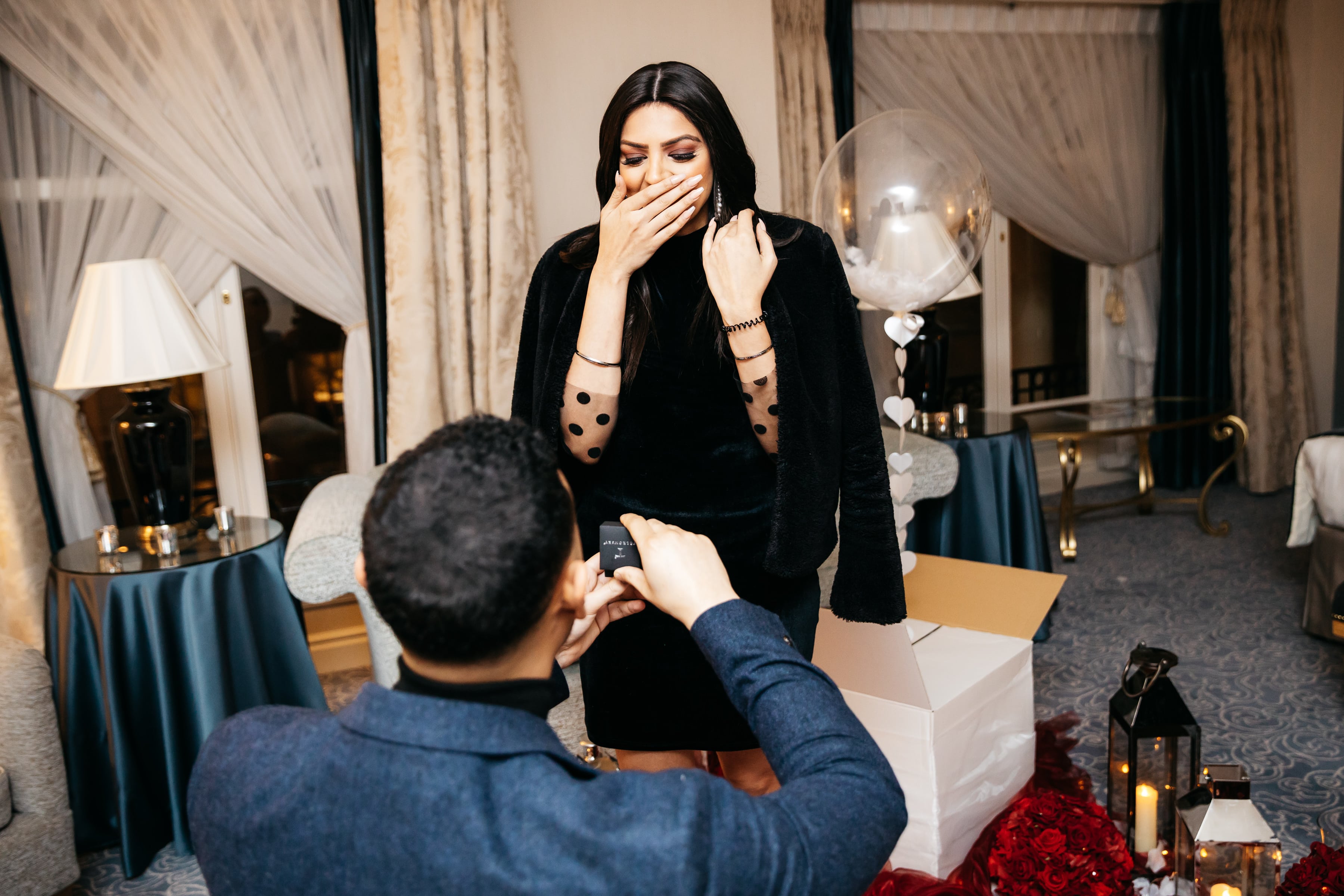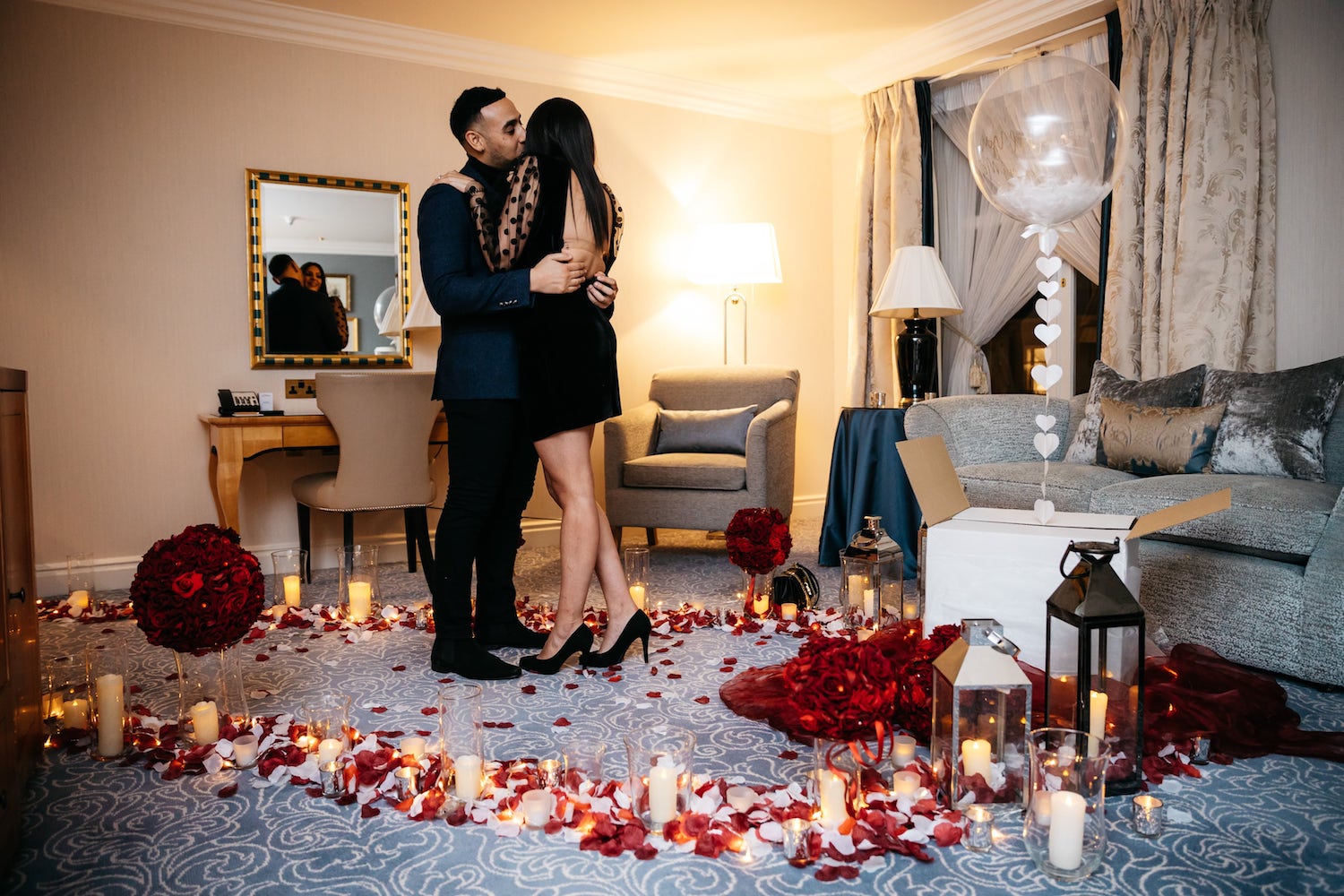 If you know you want to propose in a couple of months' time, get in touch with our Award-Winning Proposal Planners. They will guide you through all of the details and have you fill in our questionnaire. This gives them an insight into your and your partner's relationship from which they can create a completely bespoke proposal for you.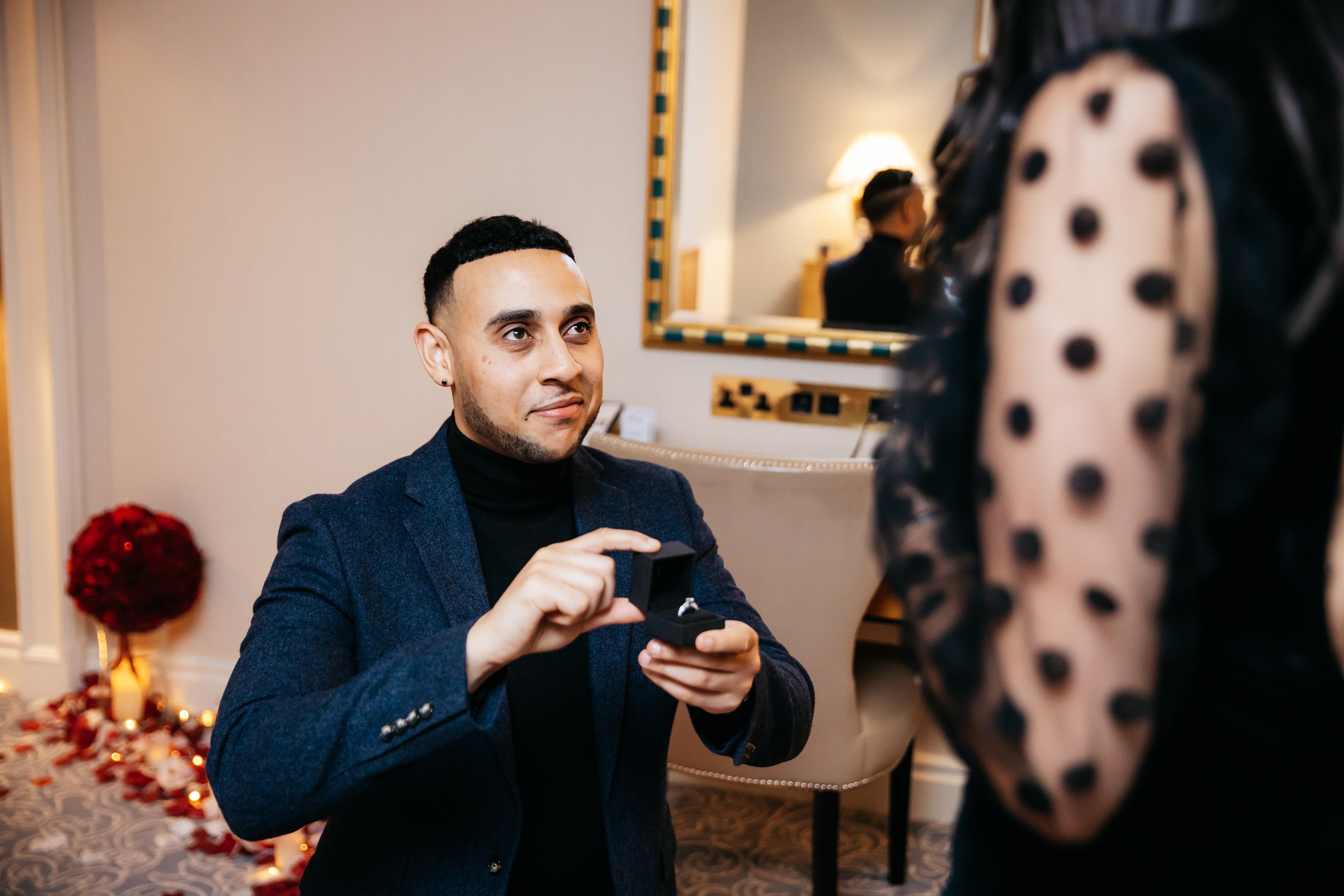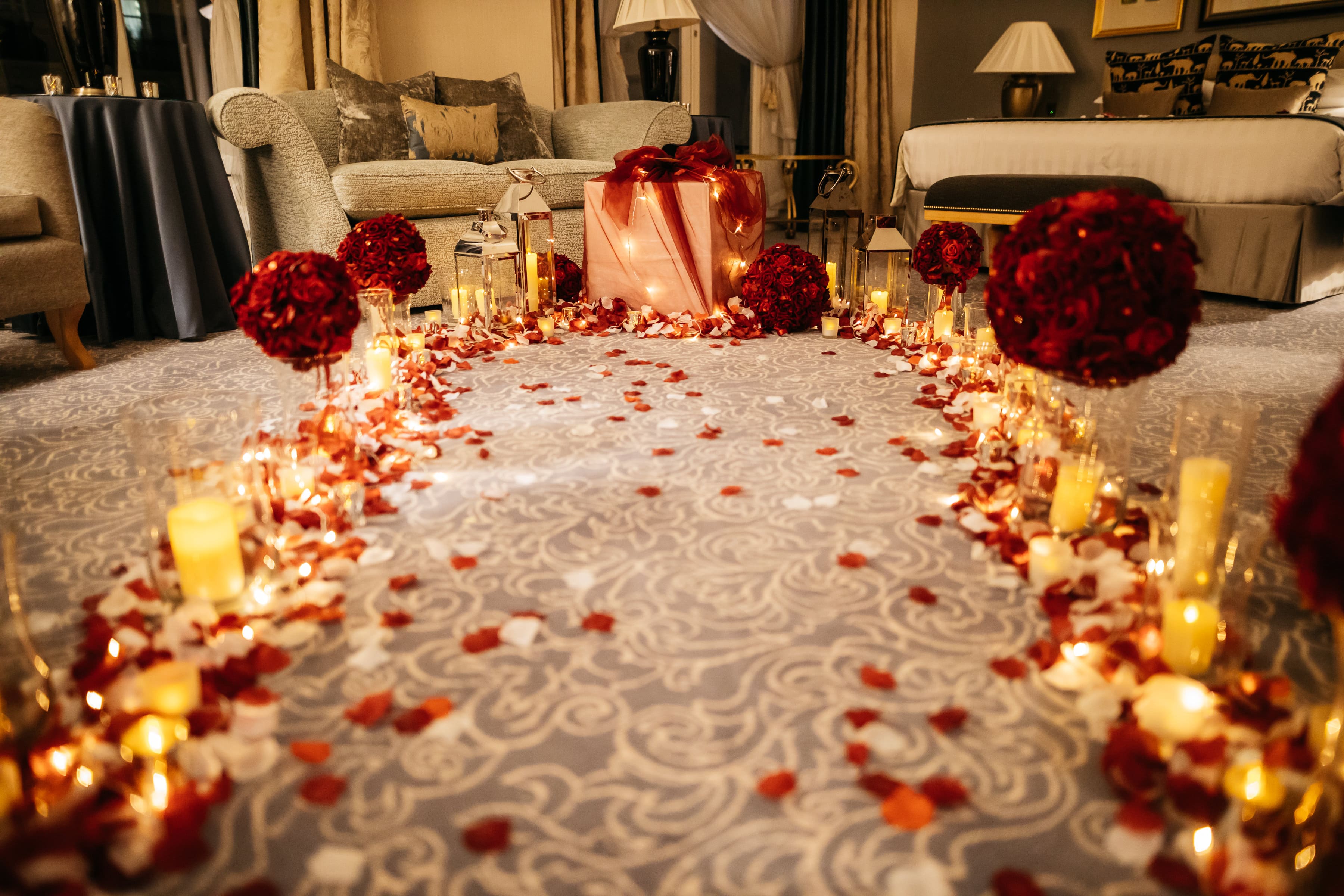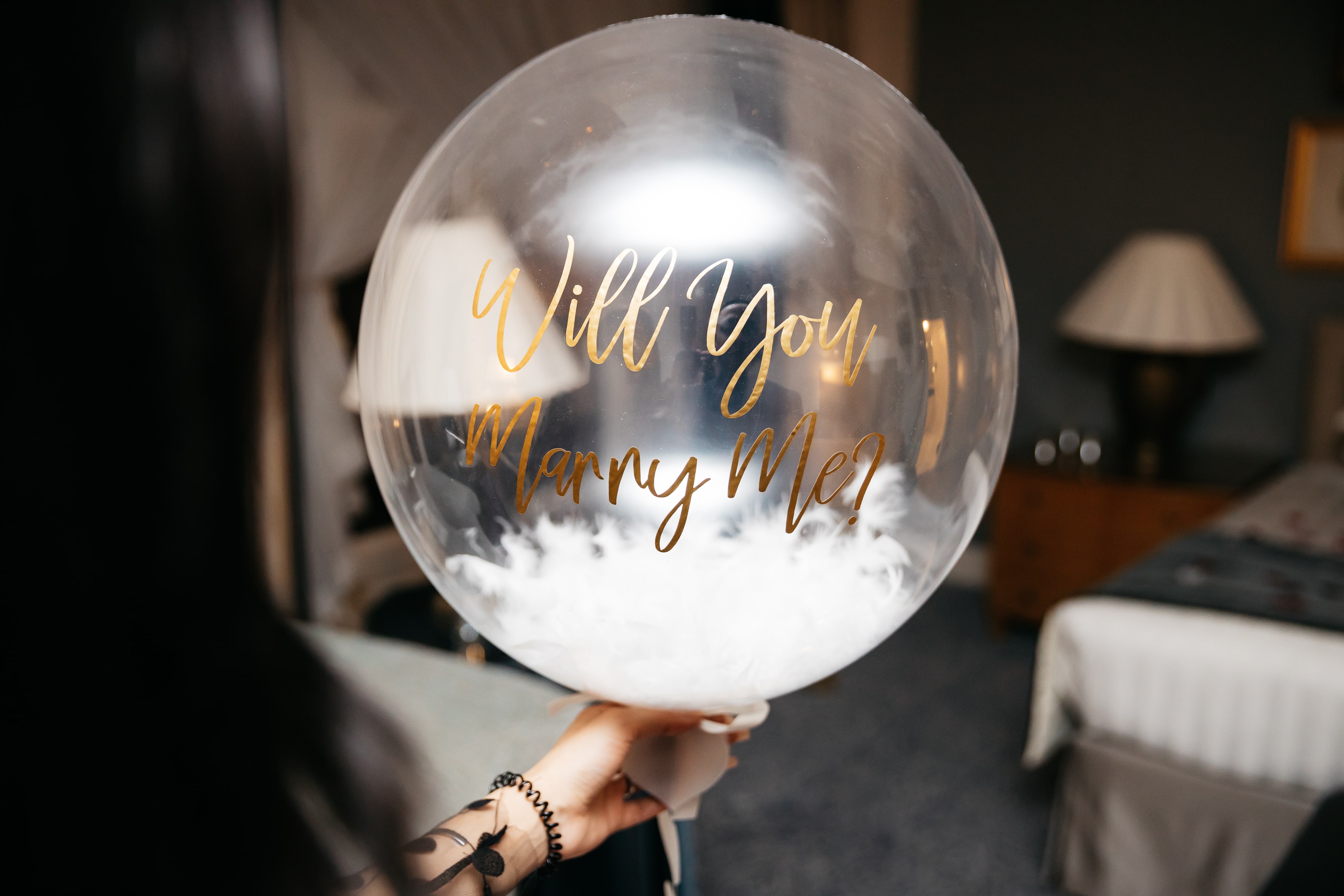 Maybe it'll be focused around where you first met, your favourite restaurant or even your favourite film! Whatever it is, we'll make sure that it's a complete surprise and that everything will run smoothly on the day.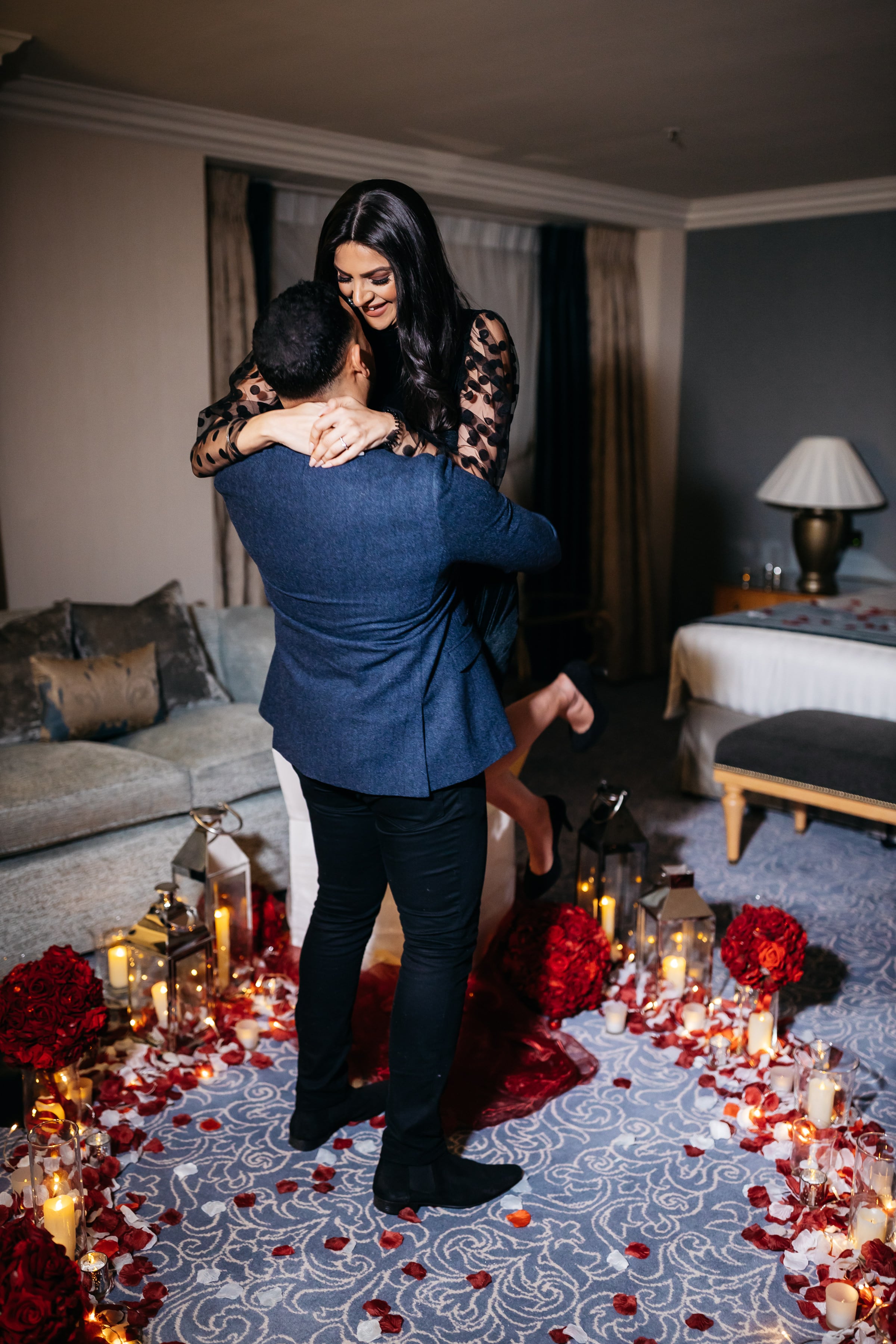 With our years of experience, The One Romance Team are always excited for a new challenge! If you'd like to propose at Christmas, get in touch.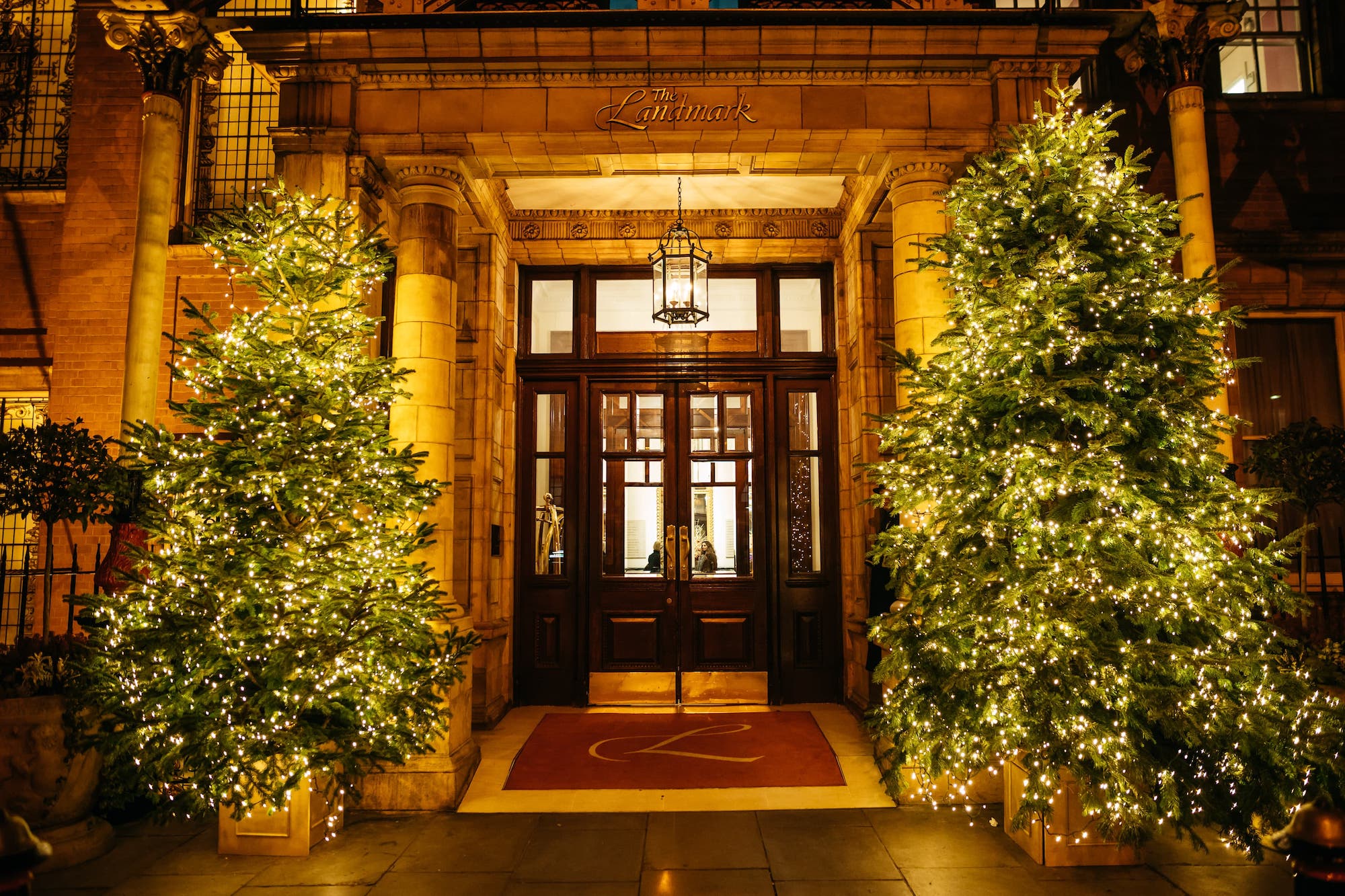 We'd like to thank Bubblegum Balloons who provided this beautiful balloon and two others in 10 days over Christmas and New Year! It meant that we were able to have 3 clients propose at Christmas with balloons!
Photographer: Paul Grace
Location: Landmark Hotel