Reel Love: Cinema-Inspired Proposals
Holly Dodd, freelance writer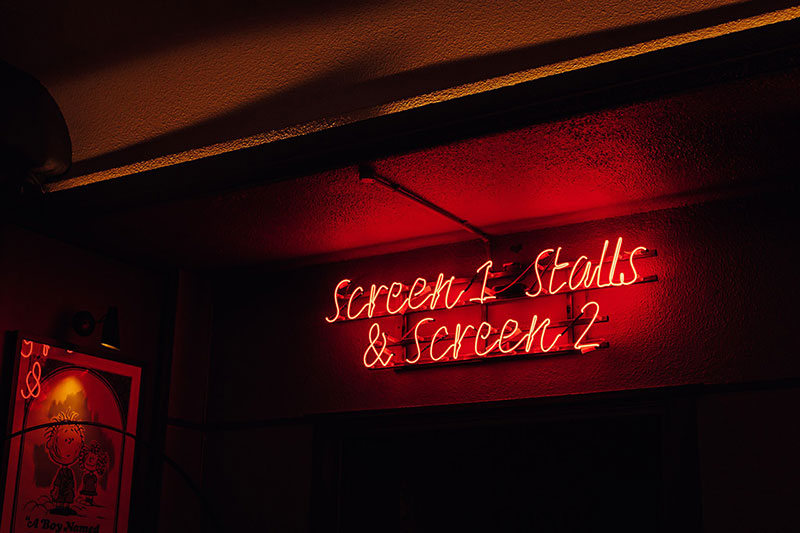 Have your eyes ever sparkled with the spectacle of cinematic romance, and yearned for such a scene to step out of the frame and into your life?
Here at the One Romance, we are renowned for our creative and bespoke service. We produce unique marriage proposals to suit every couple's request, including those that are inspired by iconic movie moments.
Are you prepared to play the leading role in your own love story? Journey through the realm of romantic film-inspired proposals, and help us craft your own momentous occasion so poignant, it could've been plucked from the cinema screen itself.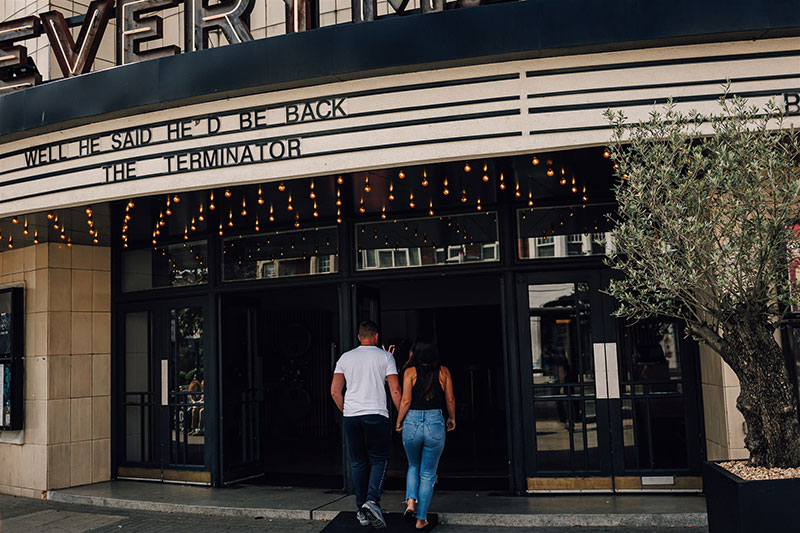 Cinema soundtracks play a huge role in conveying emotions that words alone may not be able to express.
If your partner for life is a fan of 80s chic flicks? Plan your proposal around the iconic scene from "Say Anything", where John Cusack, playing Lloyd Dobler, stands outside his girlfriend's window with a boombox held over his head.
The boombox, an artefact of the 80s, fills the quiet night with Peter Gabriel's "In Your Eyes." This wasn't just a serenade – it was an act of love.
Put on a trench coat and play your partner a love song they'll never forget. Learn to play the guitar and serenade her. It's a cinematic moment that resonates with anyone who's watched it.
Maybe you're planning to propose to your school sweetheart, or someone who loves Heath Ledger? Look no further than "10 Things I Hate About You."
Patrick Verona, played by the late Heath Ledger, serenades Kat Stratford, with Frankie Valli's "Can't Take My Eyes Off You."
If you're charismatic and have courage, navigate the steps of a stadium, and organise a marching band to perform a ballad. It's quite simply, a grand gesture that could make the best proposal for the perfect person.
When thinking of romance, it's impossible to forget "Dirty Dancing". Everyone who has watched the film has since dreamed of being whirled around a dance floor by Johnny, played by Patrick Swayze.
Don't let two left feet stop you from embodying the character. Find someone who can teach you the moves and surprise your partner with an epic dance routine.
They can be Jennifer Grey's character, Baby, and dance with you to the song "(I've Had) The Time of My Life." The idea of publicly declaring one's love with confidence, coupled with a shared dance, is a bold statement.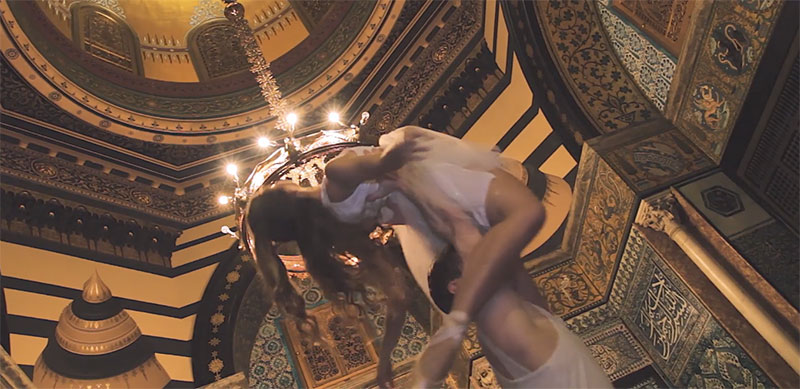 Finding the Words:
Who hasn't seen "The Notebook"? A film that reminds couples that love is about wanting your partner, in every capacity, every day.
Let's remind ourselves of the scene where Noah, played by Ryan Gosling, assures Allie, portrayed by Rachel McAdams, that their love story isn't over. He tells her, "I want all of you, forever, you and me, every day."
This wasn't just a vow, it was a pledge of eternal love.
If you're worried you might fumble your speech or not know exactly what to say – sometimes actions speak louder than words.
Remember when Andrew Lincoln held up cue cards to confess his unrequited love in "Love Actually"?
Can you imagine the allure of such a proposal? The anticipation as each card is revealed, the tension in the air, and the delight when the final card says, "Will you marry me?"
The beauty lies in its simplicity – no elaborate speeches, just honest emotions captured on pieces of card.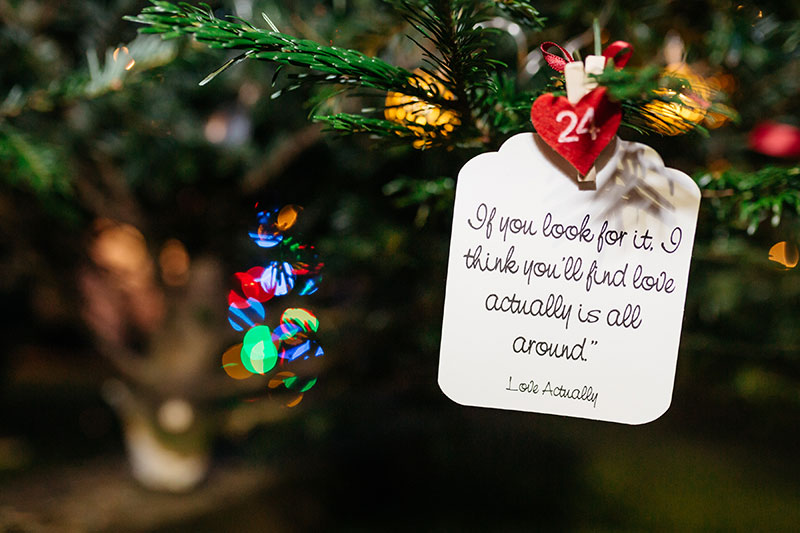 The Perfect Spot
Maybe you already know you're going to say and do, but you're still looking for a location.
These famous filming spots can be visited or replicated to bring romance off the screen and into your life.
Anyone who's a fan of Tom Hanks will be familiar with the moment in "Sleepless in Seattle," when Sam (Tom Hanks) meets Annie (Meg Ryan) atop the Empire State Building.
Build anticipation on the big day by asking your partner to meet you somewhere special. Imagine the suspense building as they get closer, unaware that you'll ask for their hand in marriage.
It doesn't have to be Seattle of course, any landmark or location that is significant to you both will have the same effect. Just prepare to make up an excuse as to why you can't both go there together!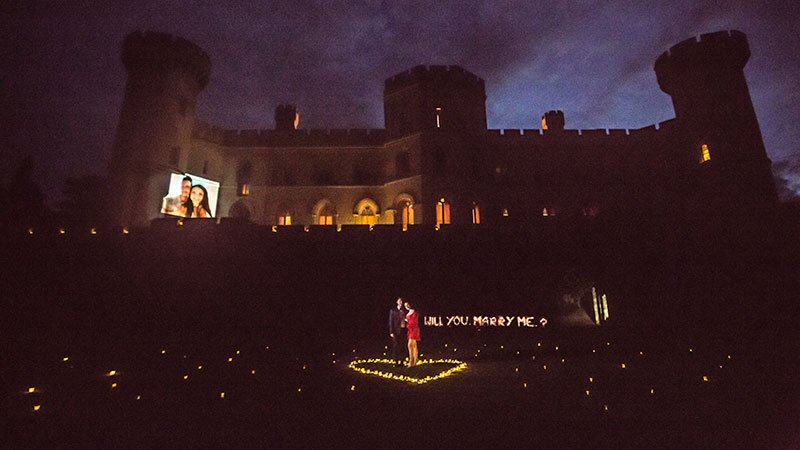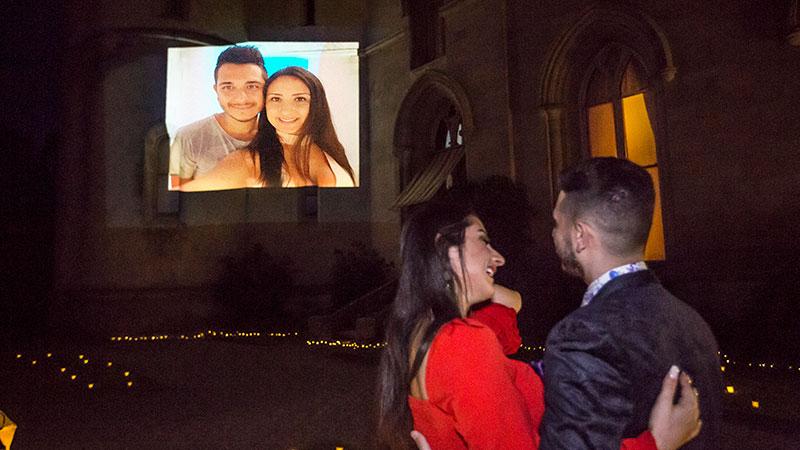 If you're planning to propose to a fellow bookworm, then turn to none other than "Pride and Prejudice."
Remember the moment when Mr. Darcy played by Matthew Macfayden finally confessed his love for Elizabeth (Kiera Knightly)?
Picture yourself taking shelter from the rain under an age-old monument in the countryside, before the grand revelation – a pledge of undying affection, delivered with the same passion and sincerity.
Make it extra special by adding to the literary theme and choosing to propose in a bookshop. A special and intimate setting that will help you both become a part of the story.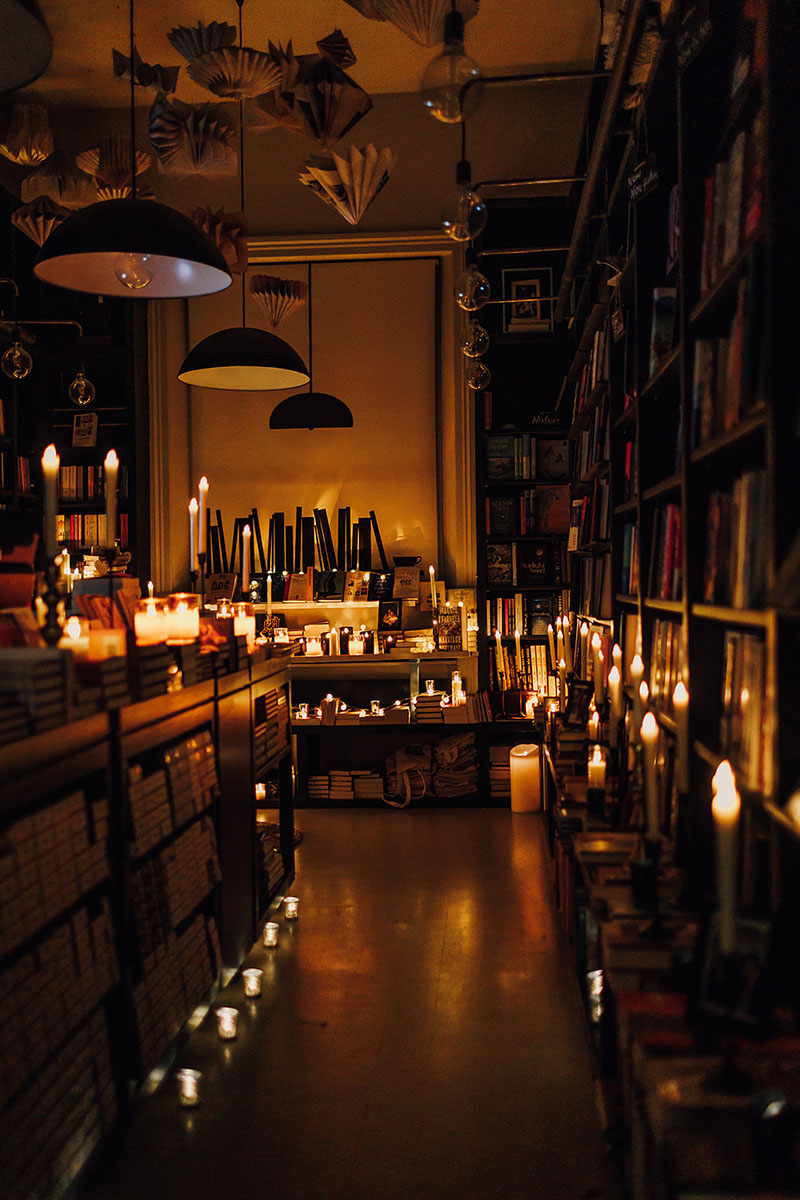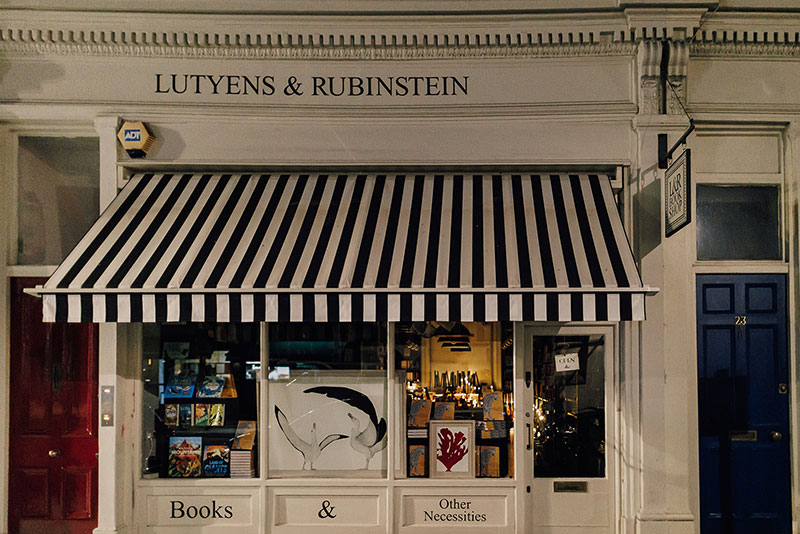 Few films have managed to capture the essence of romance as eloquently as the 1953 classic, "Roman Holiday." Draw inspiration for a proposal that promises to be as unforgettable as the film itself.
We find Audrey Hepburn's Princess Ann and Gregory Peck's Joe Bradley, sat on Rome's Piazza di Spagna's steps intertwined by fate and a shared love of ice cream.
Imagine leading your loved one through the maze of cobblestone streets, sitting and enjoying gelato together, before asking one final question. Now that's a holiday to remember!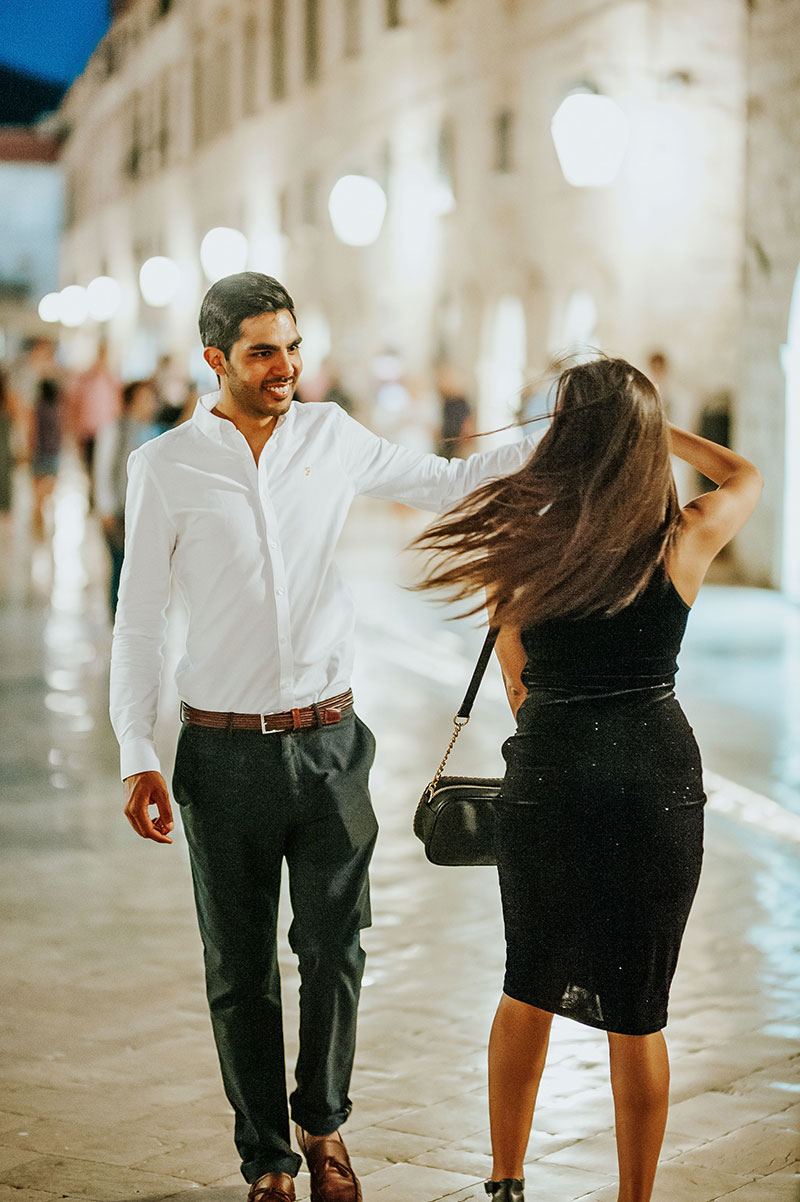 Lights, Camera, Action!
Romantic films offer a treasure trove of inspiration for proposals. The silver screen has spun countless tales of romance. So why not let the cinema help you create a bespoke proposal that your loved one has always dreamed of?
Dreaming of a luxury wedding proposal that resonates with your partners love of film and romance? Contact us to embark on a truly wonderful journey with the One Romance and create a memory that will last a lifetime.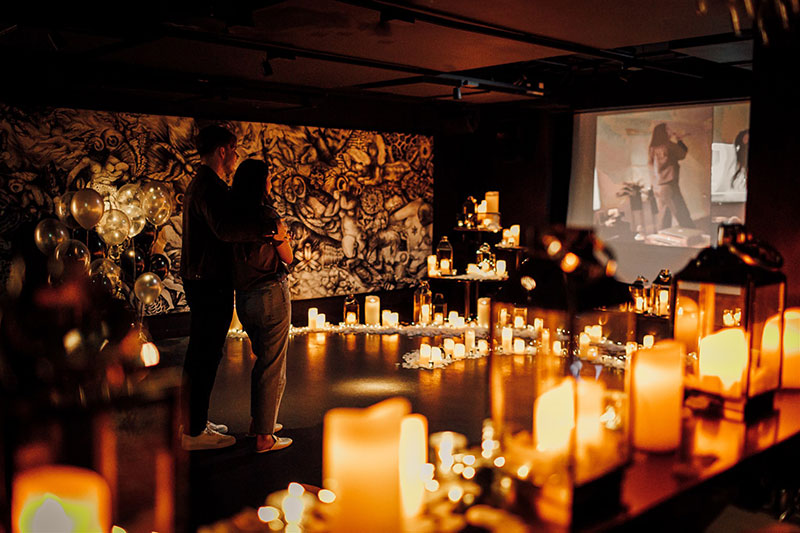 This is a guest post written by Holly Dodd for the One Romance.
Most of the pictures in this blog were taken on our own phones but we would like to say an extra thank you to Tom @linaandtom for his amazing pictures in this post of the cinema proposal and bookshop.