Surprise Birthday Picnic Proposal (during Lockdown)
Despite some restrictions still being in place regarding social distancing, this shouldn't put you off proposing! A proposal is an intimate affair between you and your partner. So, if you are thinking of proposing this Summer, don't hold back! Our award-winning team has been working on creating new and unique ideas for you that will be just as special! This surprise birthday picnic proposal is just one of those ideas.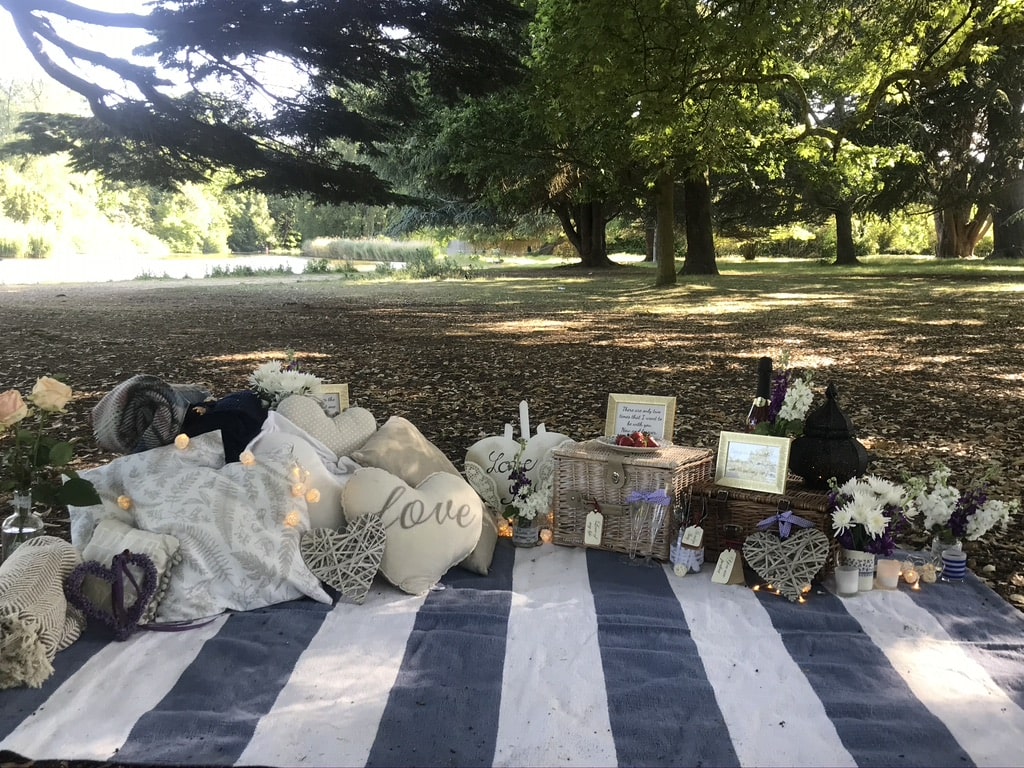 Arbaaz was our first client to get in touch during lockdown. He wanted to make sure his childhood sweetheart Ayesha's birthday one to remember, despite not being able to spend it with family and friends.
Our team works closely with Arbaaz to ensure they would be exactly as he imagined (and better)!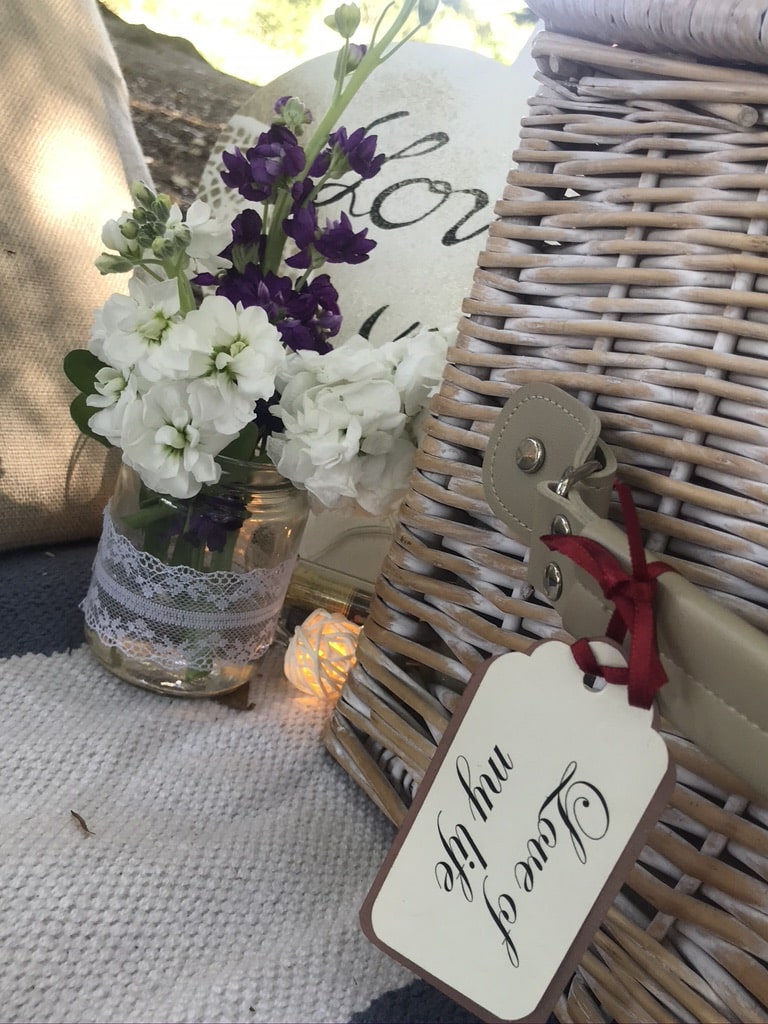 On Ayesha's birthday, the couple went for a walk in Osterley Park. Our videographer was introduced and was "apparently" there to capture some birthday moments that they would be able to share with family and friends.
Arbaaz led Ayesha to the picnic area that we had set up and where a musician was waiting for them. As the couple approached, she began to sing their song: Seyvn Streeter's 'It Won't Stop'. Ayesha thought that he'd set up all of this for her birthday! Little did she know…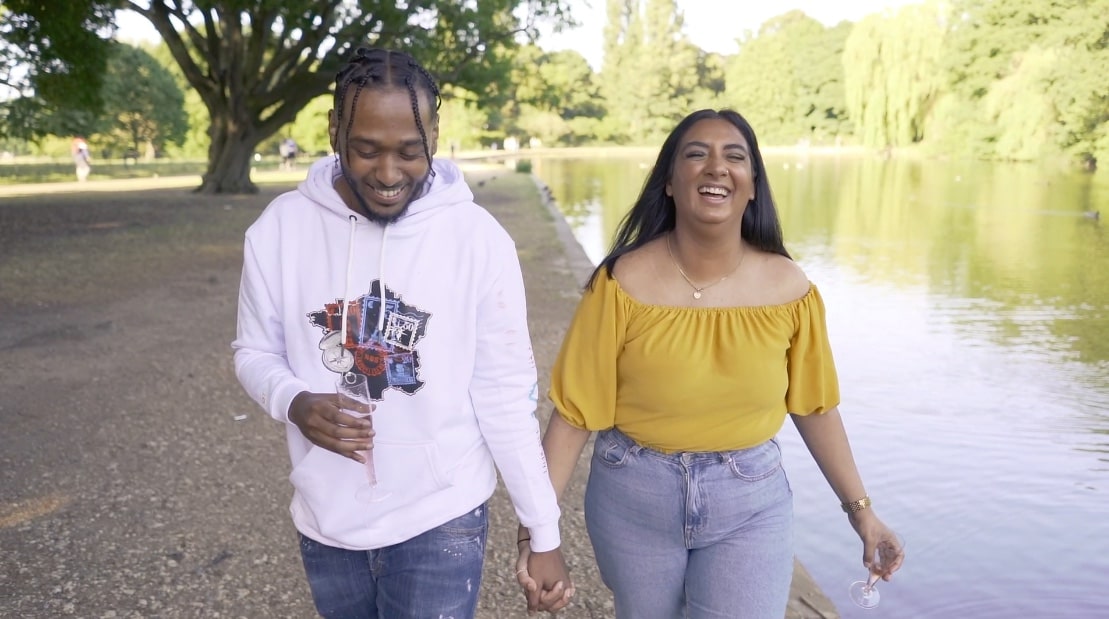 As the song came to a close, two more people appeared and rolled out a sign with the words 'Will You Marry Me?'. As she turned around to look for Arbaaz, he was down on one knee! The video captures her reaction perfectly and of course, she said yes!
Our talented videographer was there to capture it all but now they had a little more to share with their family and friends!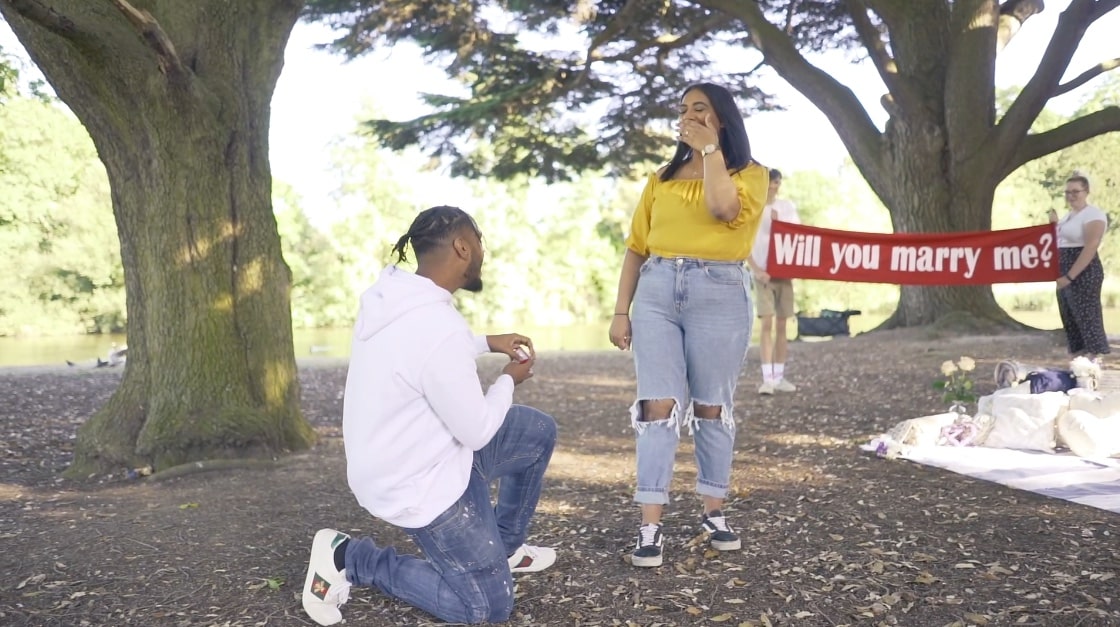 If you'd like to propose during this glorious Summer we're having, please get in touch with our Team. This surprise picnic proposal is just one of our many new and exciting proposal ideas!
Your and our team's safety is of paramount importance to us. Please let us know if you have any questions regarding the precautions we are taking. We can't wait to hear from you!