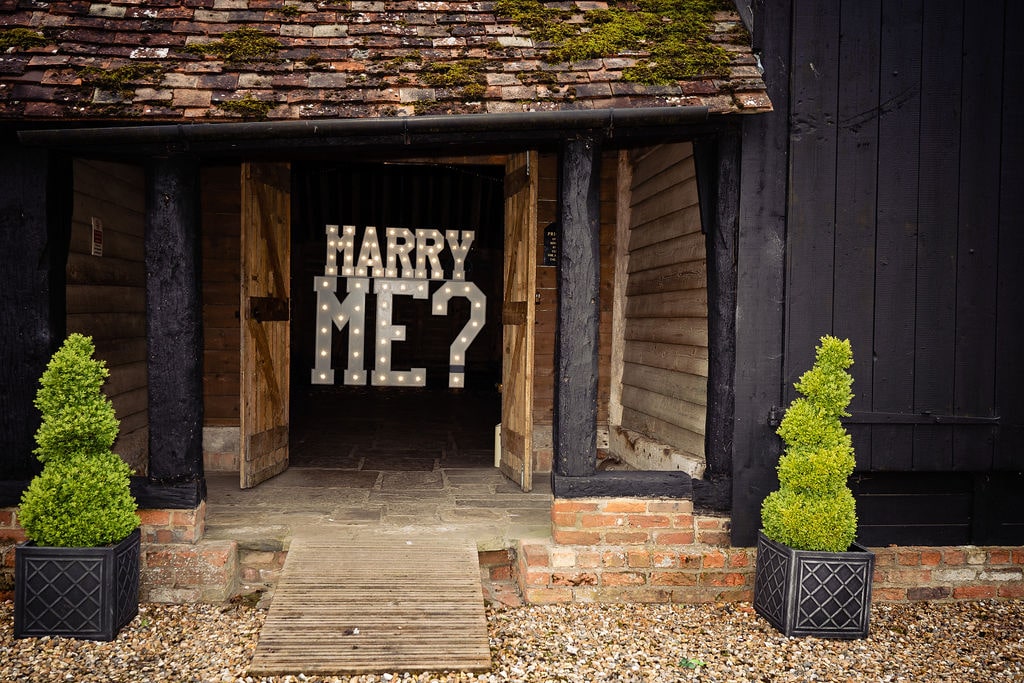 Everyone has different tastes. Those who prefer the beach holiday over a ski trip. Champagne rather than prosecco. Classical music versus alternative. It's what makes us all unique and special. So why, on one of the most important days of your life, would you do exactly what everyone else has done?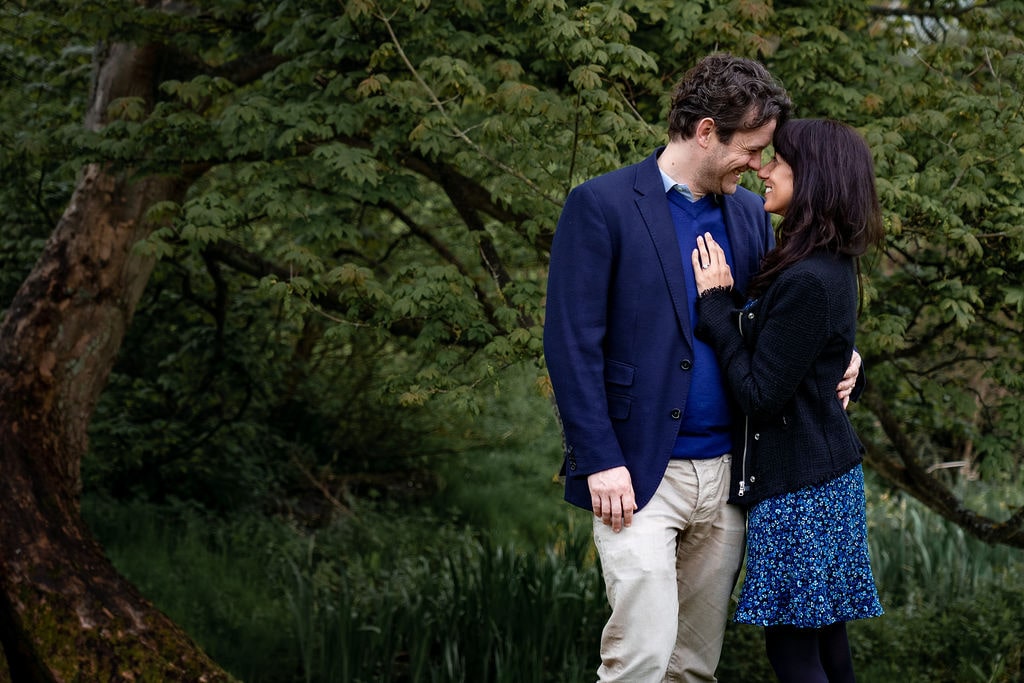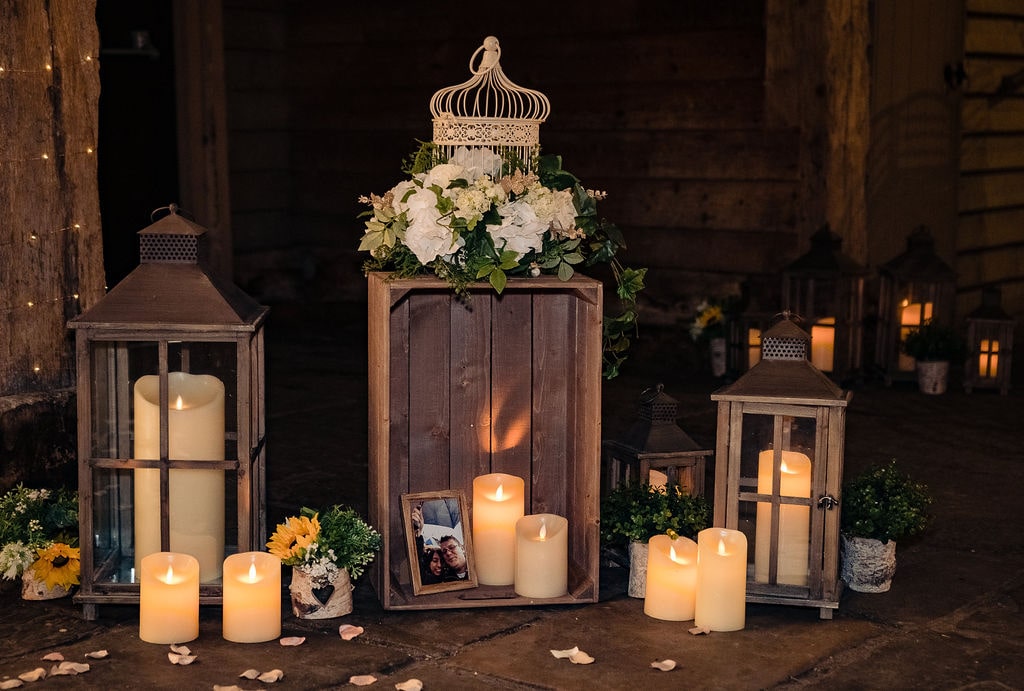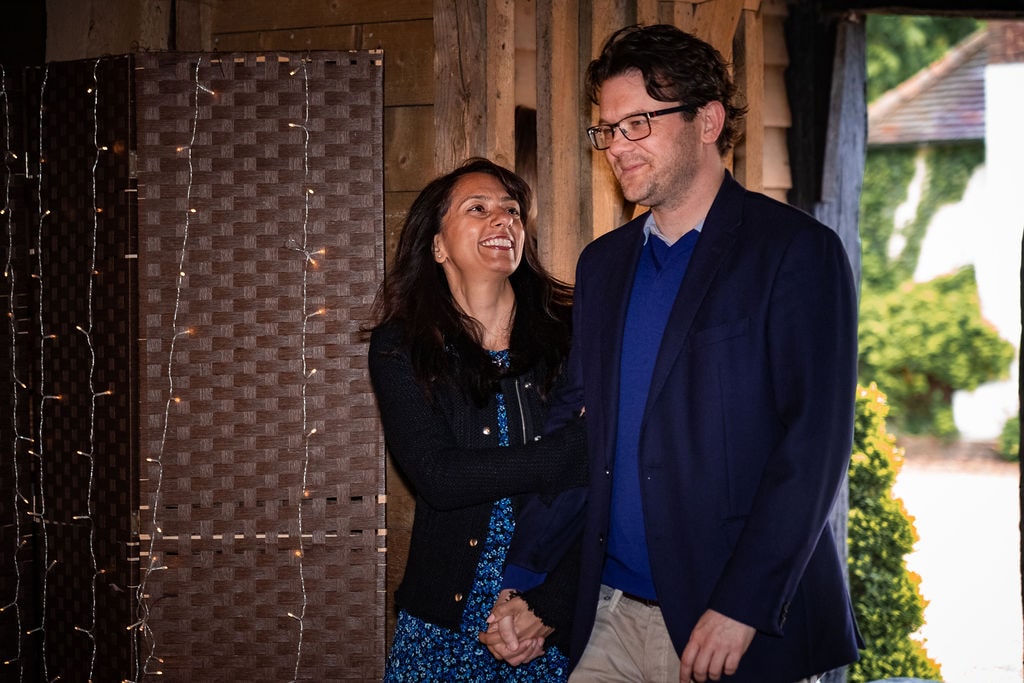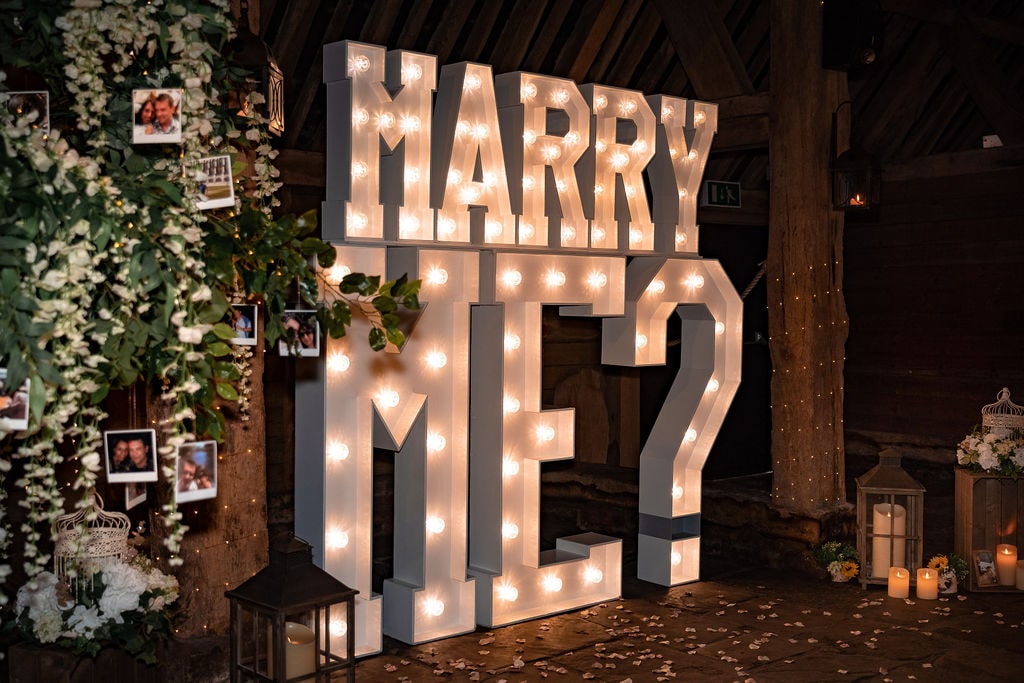 There's so much pressure nowadays to get "that" Instagram worthy shot of your proposal and it's easy to get sucked into all of the "should's". Rather than doing what everyone else is doing, how about taking the time to really figure out what would be special for you and your partner.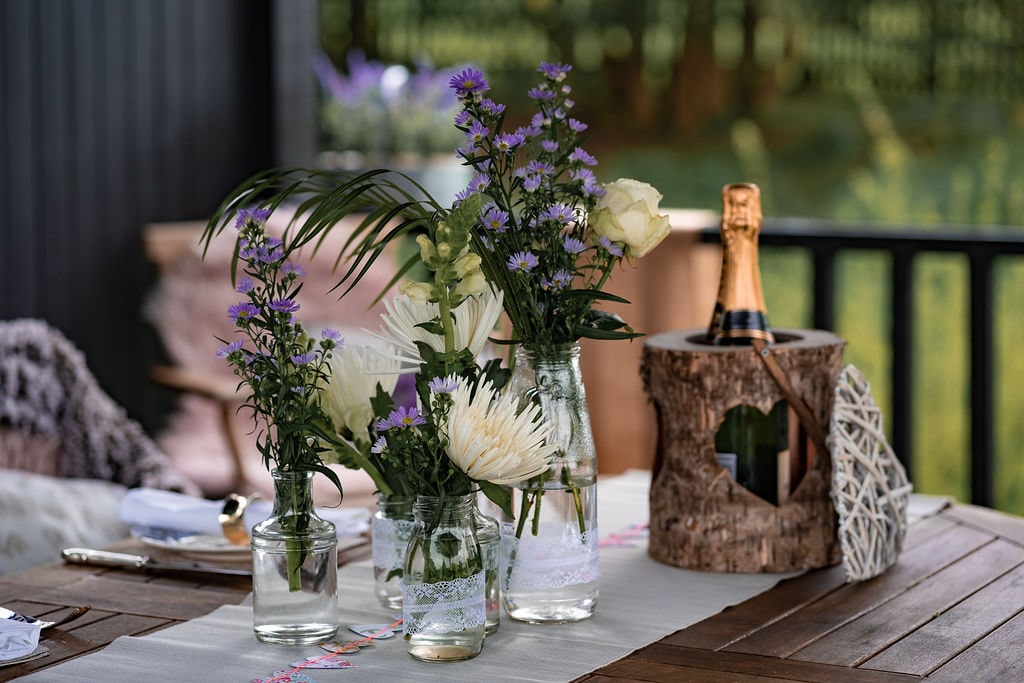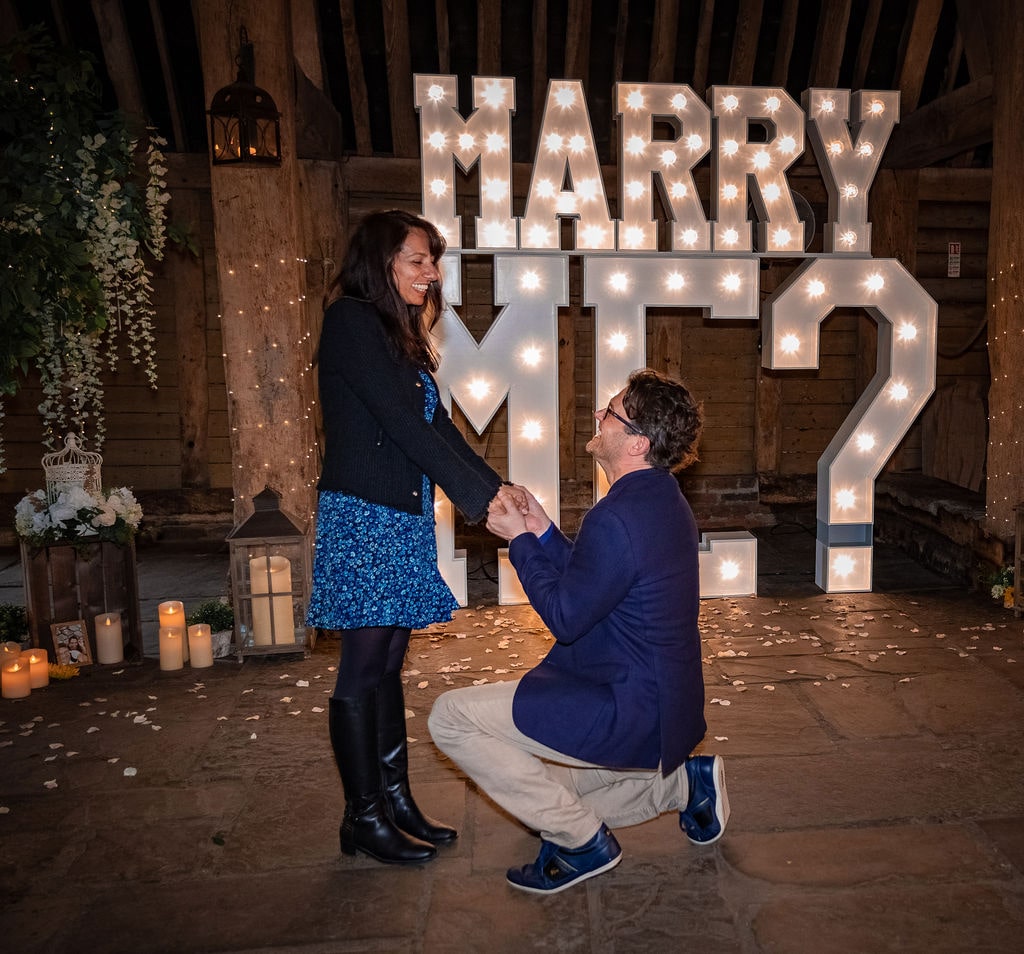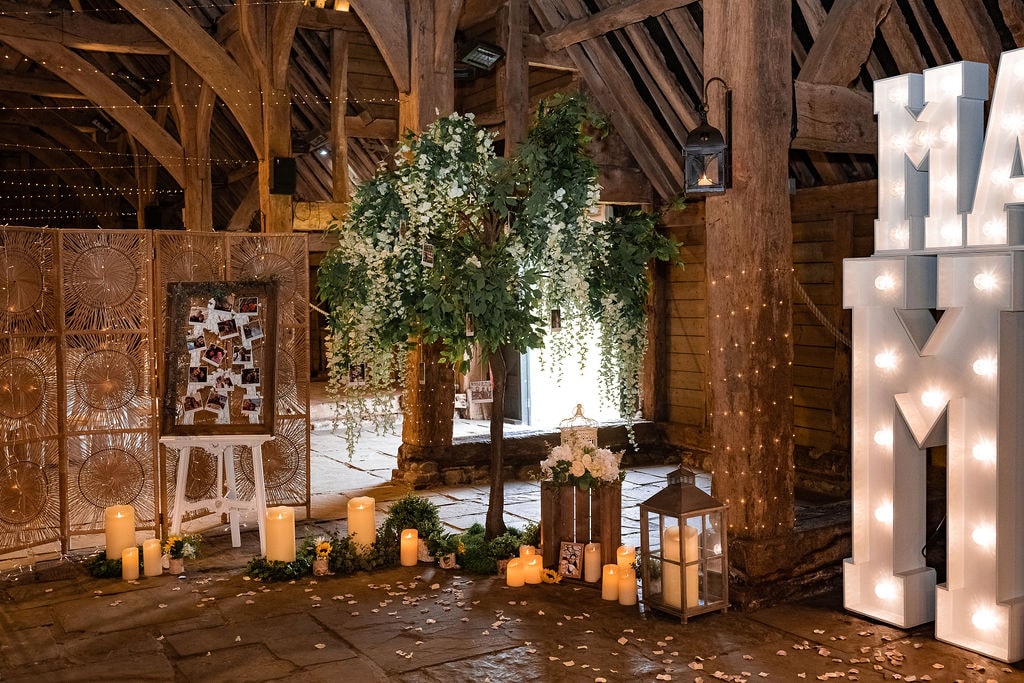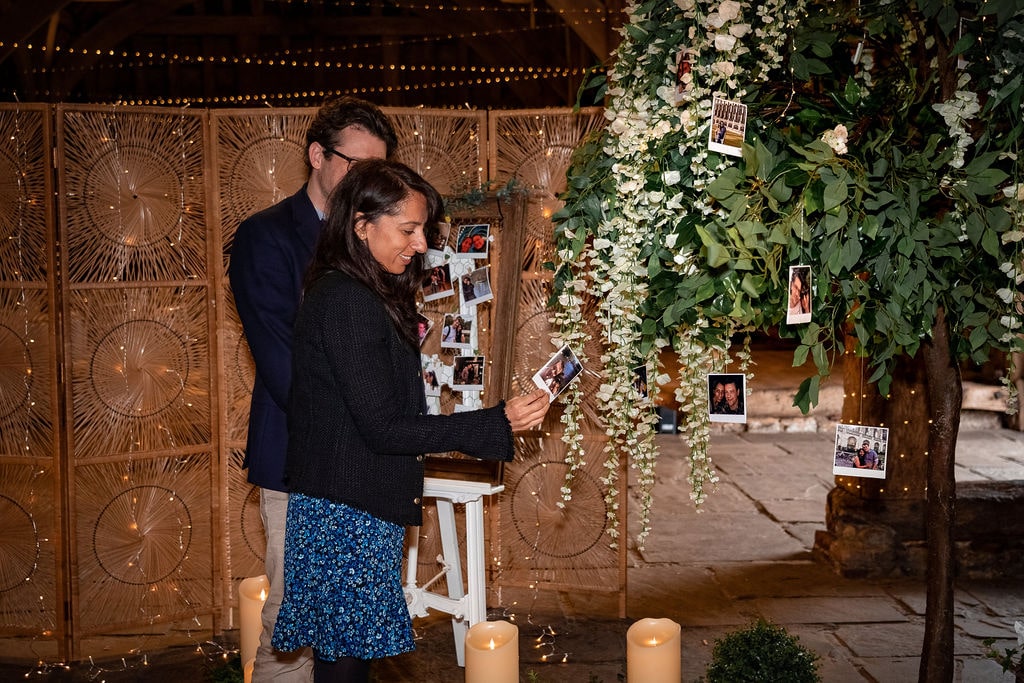 That's where our Proposal Planners come in. With hundreds of proposals under the team's belt, you're in good hands. The One Romance have also built fantastic relationships with all kinds of venues across London. Whether you're looking for a penthouse suite overlooking the Thames, a boxing ring, or the perfect spot to watch sunset, we've got you covered.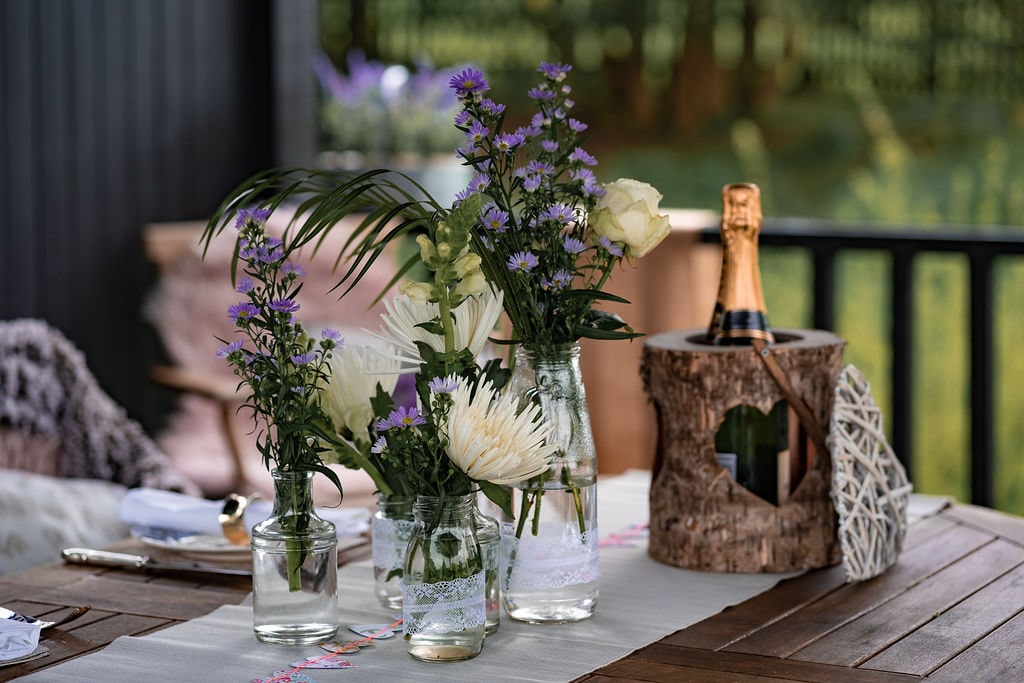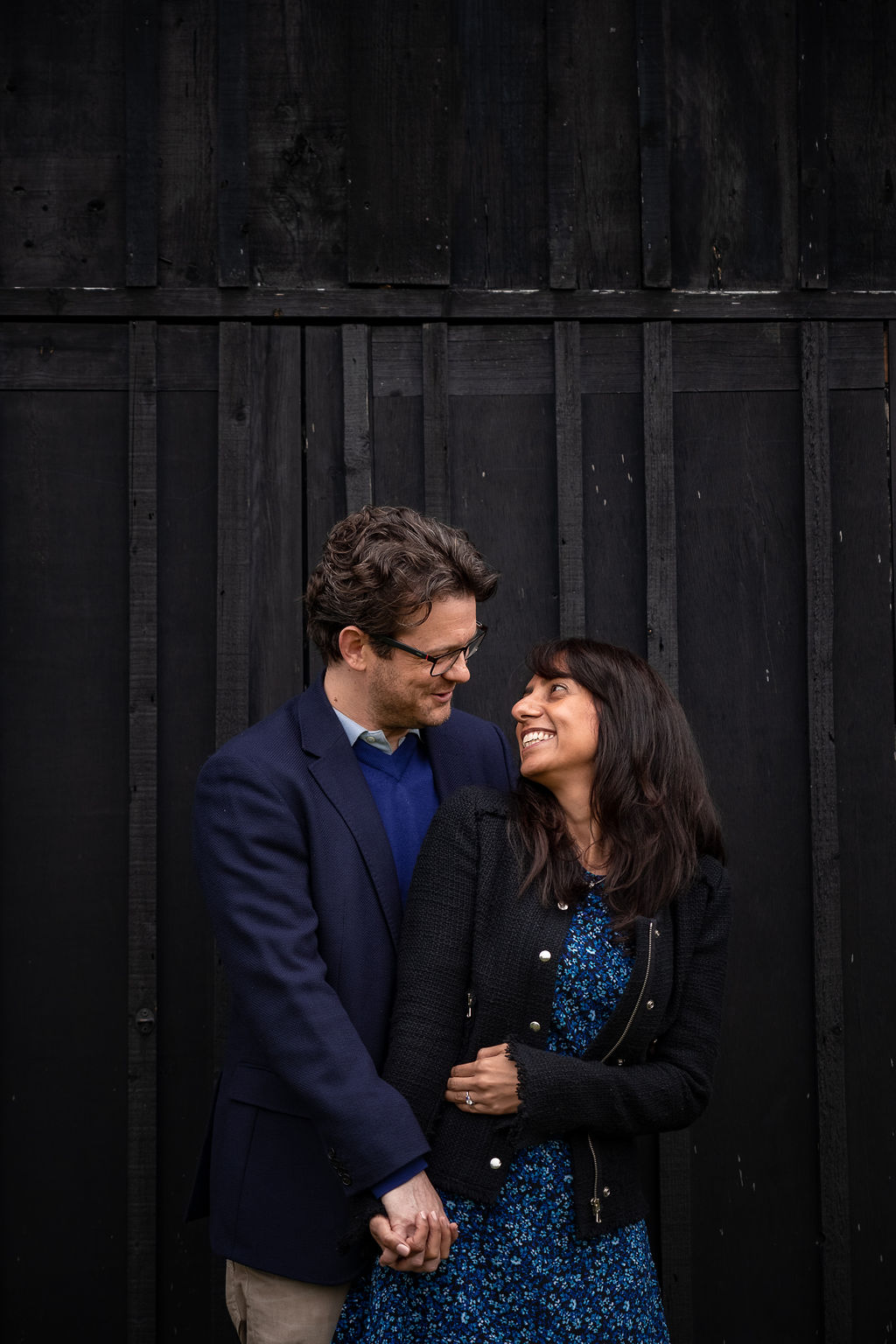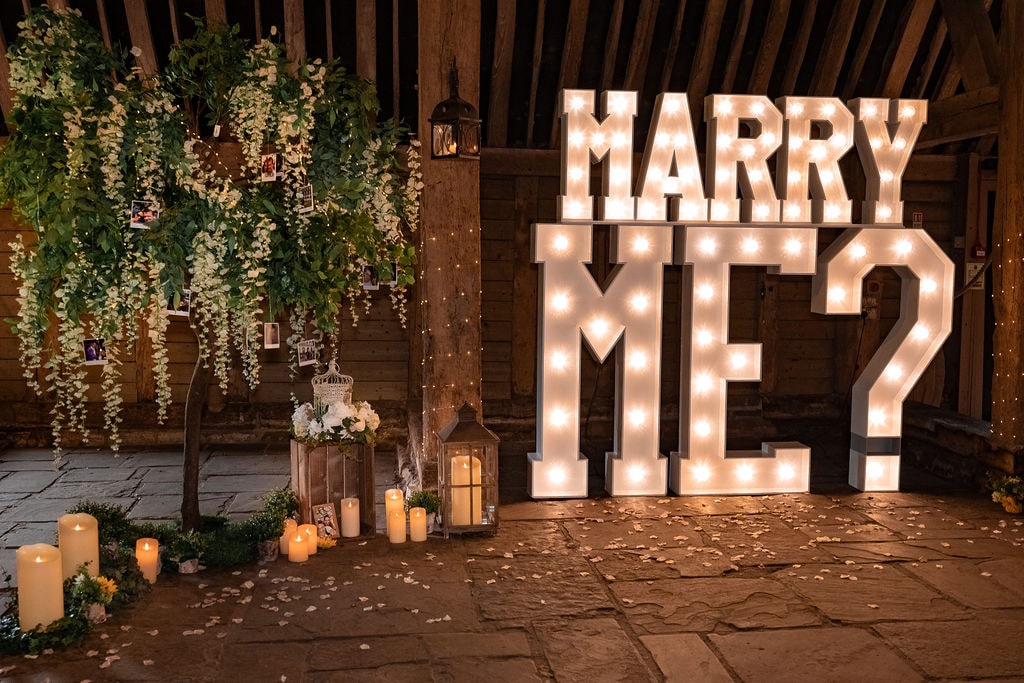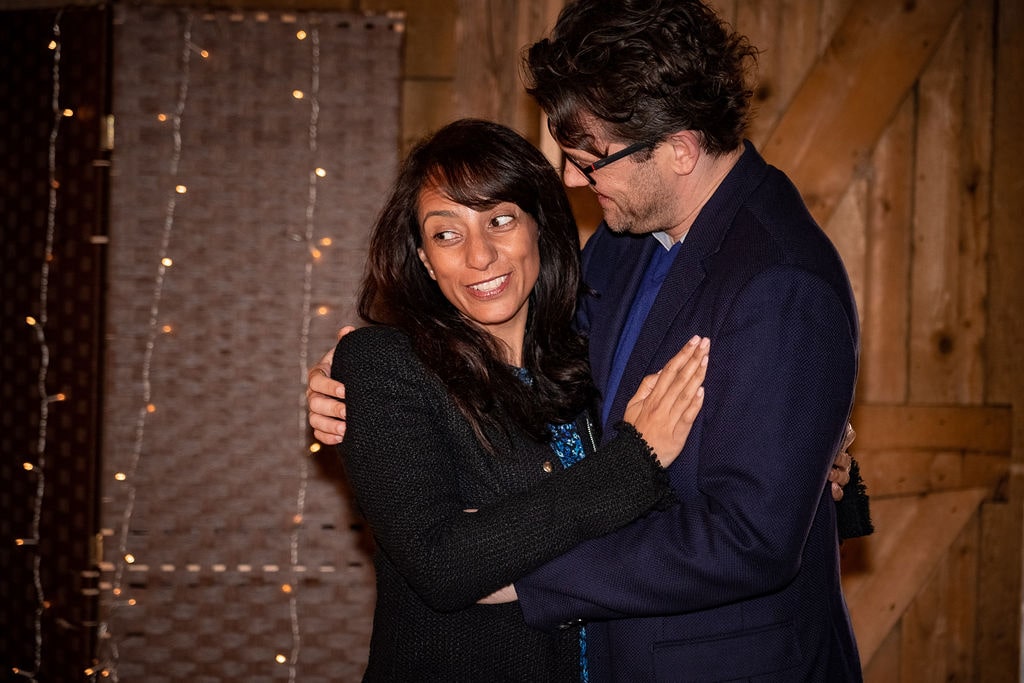 We know how different everyone is and that's why we make every effort to get to know you and your relationship. We want this moment to feel like it's been created just for the two of you. That it is the perfect way to embrace the past and all your memories and step into the future to create many more.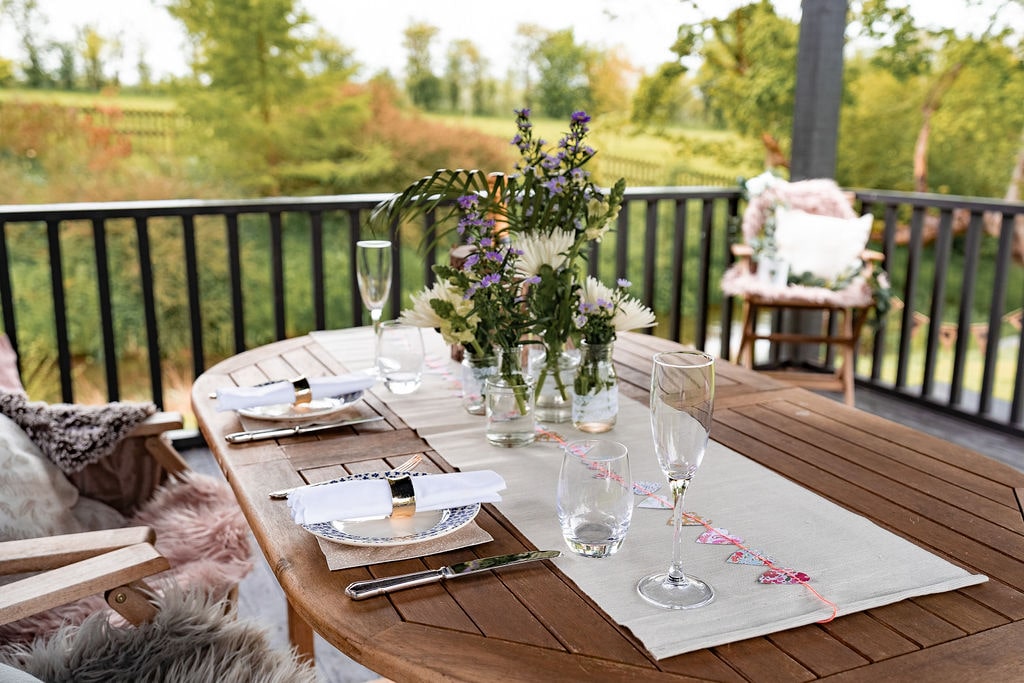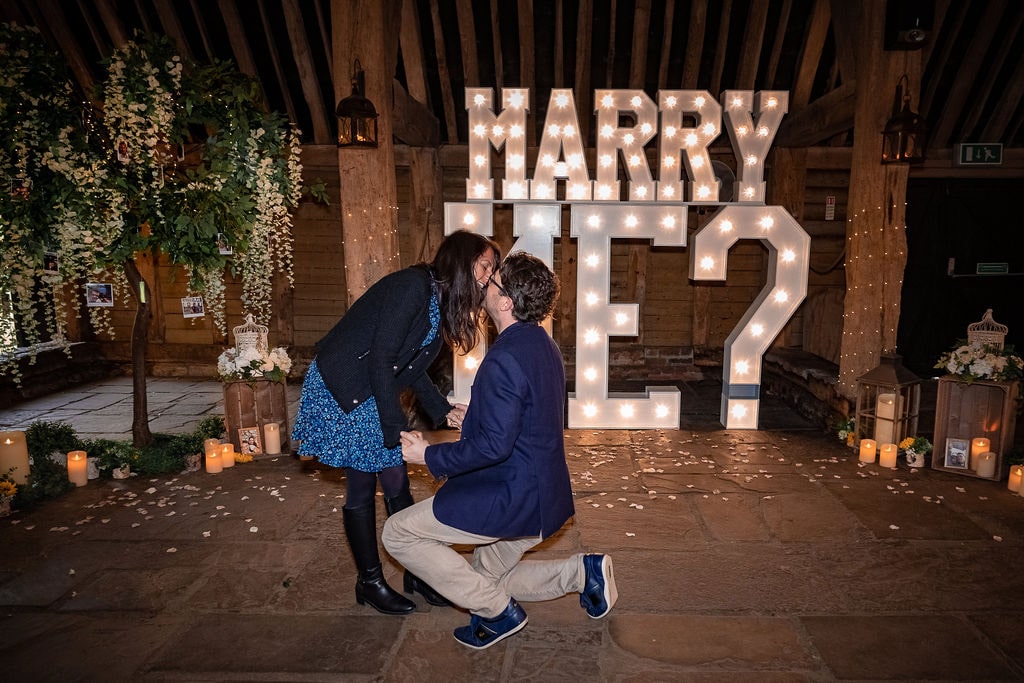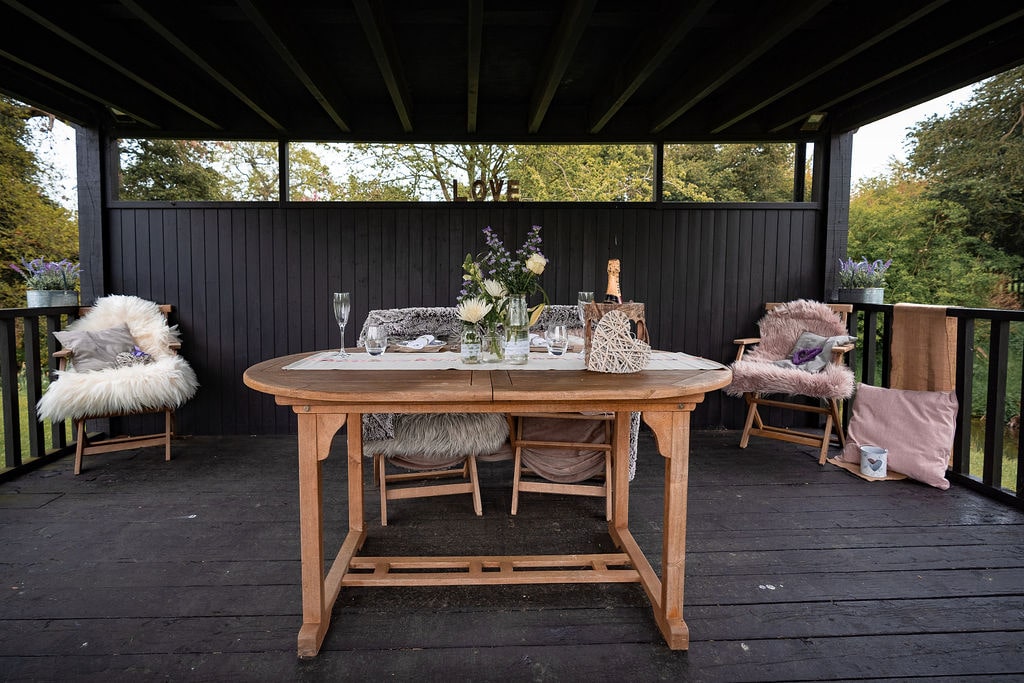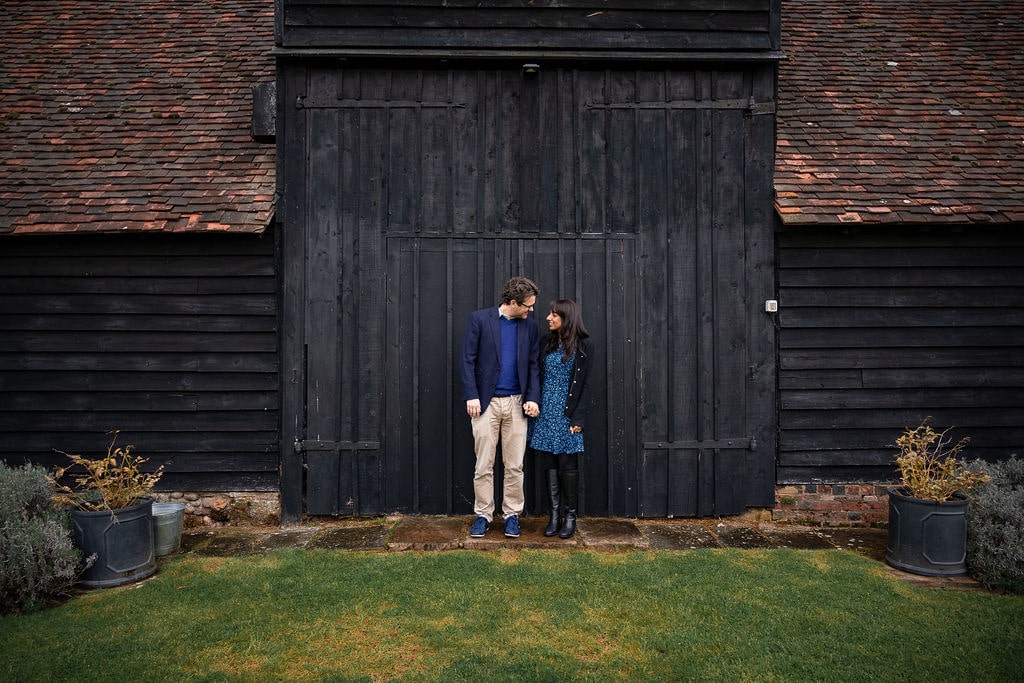 When Rahul got in touch and we took the time to find out what he had imagined, we knew that The Priory was the perfect location for him. It's got such a cosy feel to it and with our Team's decoration, it's such a unique rustic proposal spot! It's also incredibly private and removed from the hustle and bustle of the city.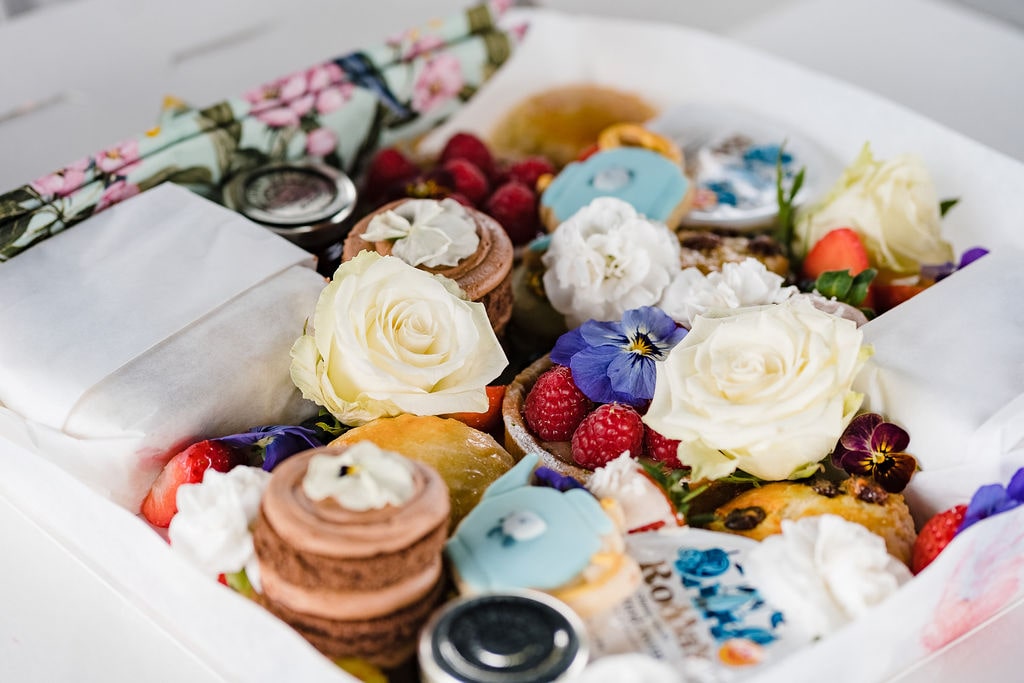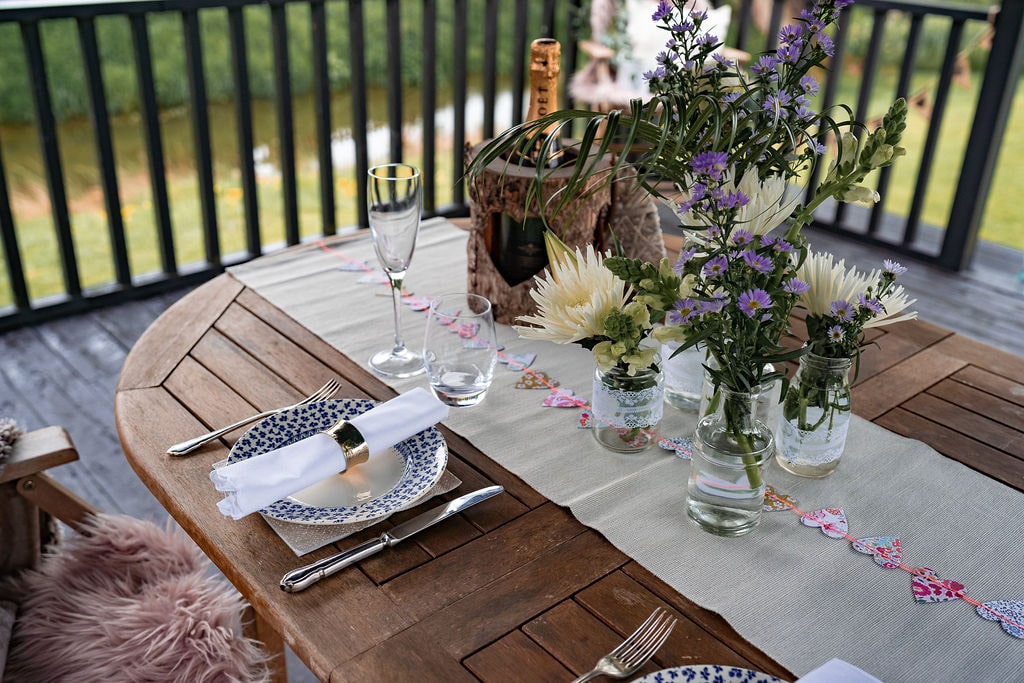 If you'd like to figure out what your perfect proposal would be, get in touch. Maybe it'll be a unique rustic proposal!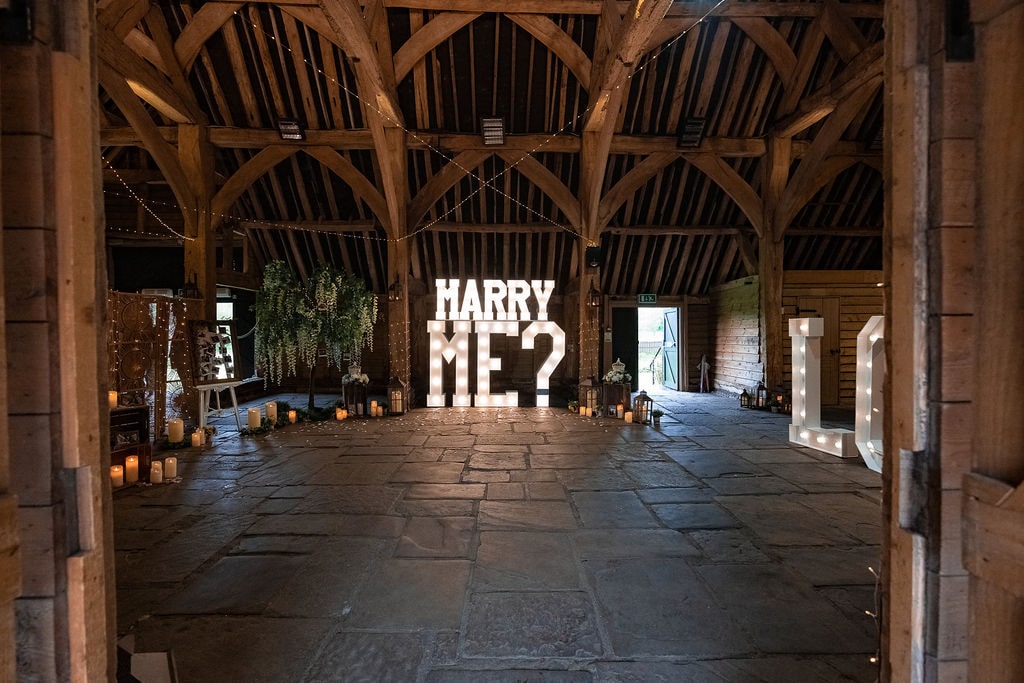 Proposal Planner: Amanda Brown
Photographer: Gemma Chase
Location: The Priory