Battersea Park Bandstand Proposal in London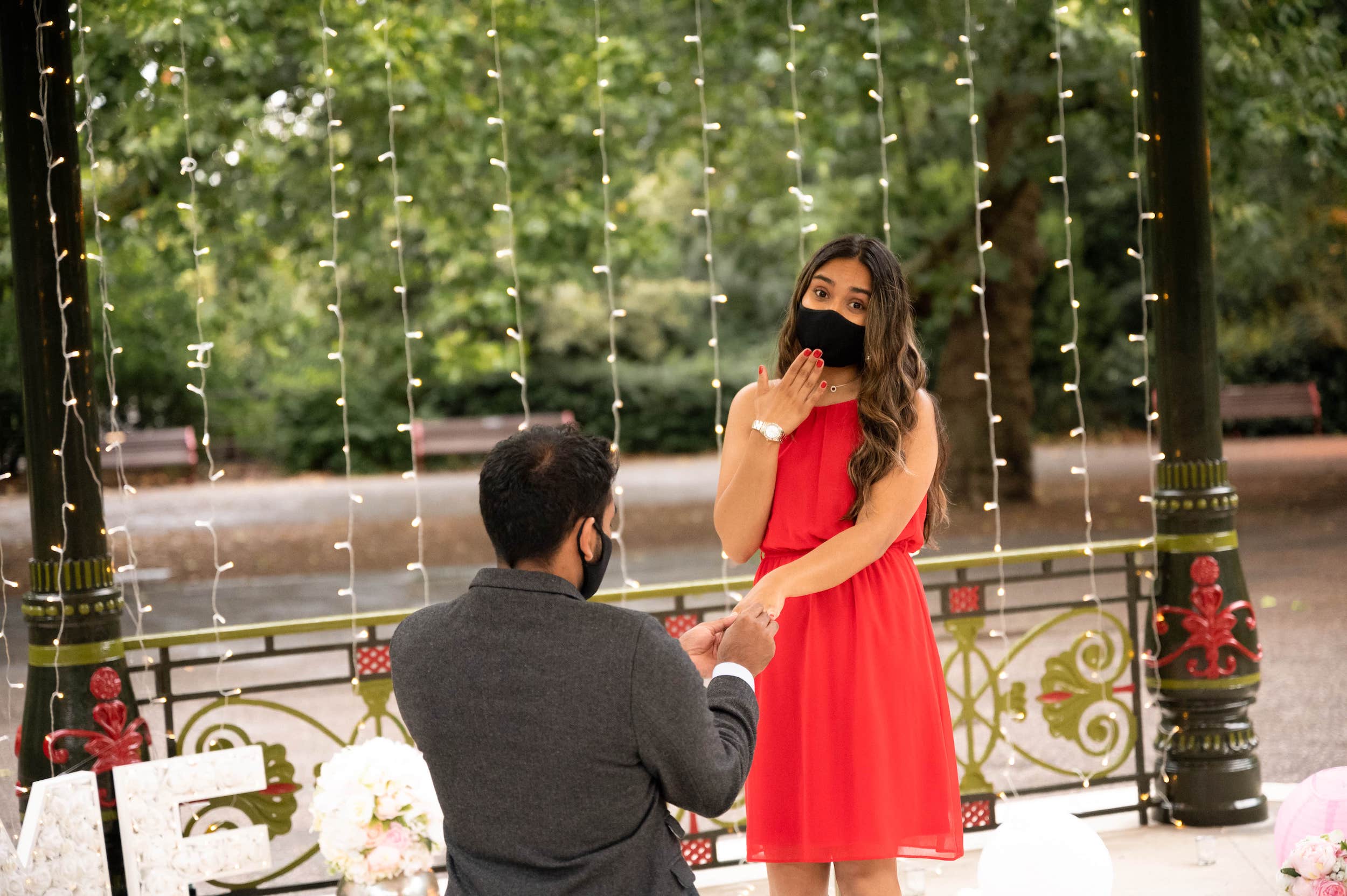 We did it! We've got through another lockdown here in England. We're sure we're not the only ones who are grateful it's over and hoping we're now over the worst of it.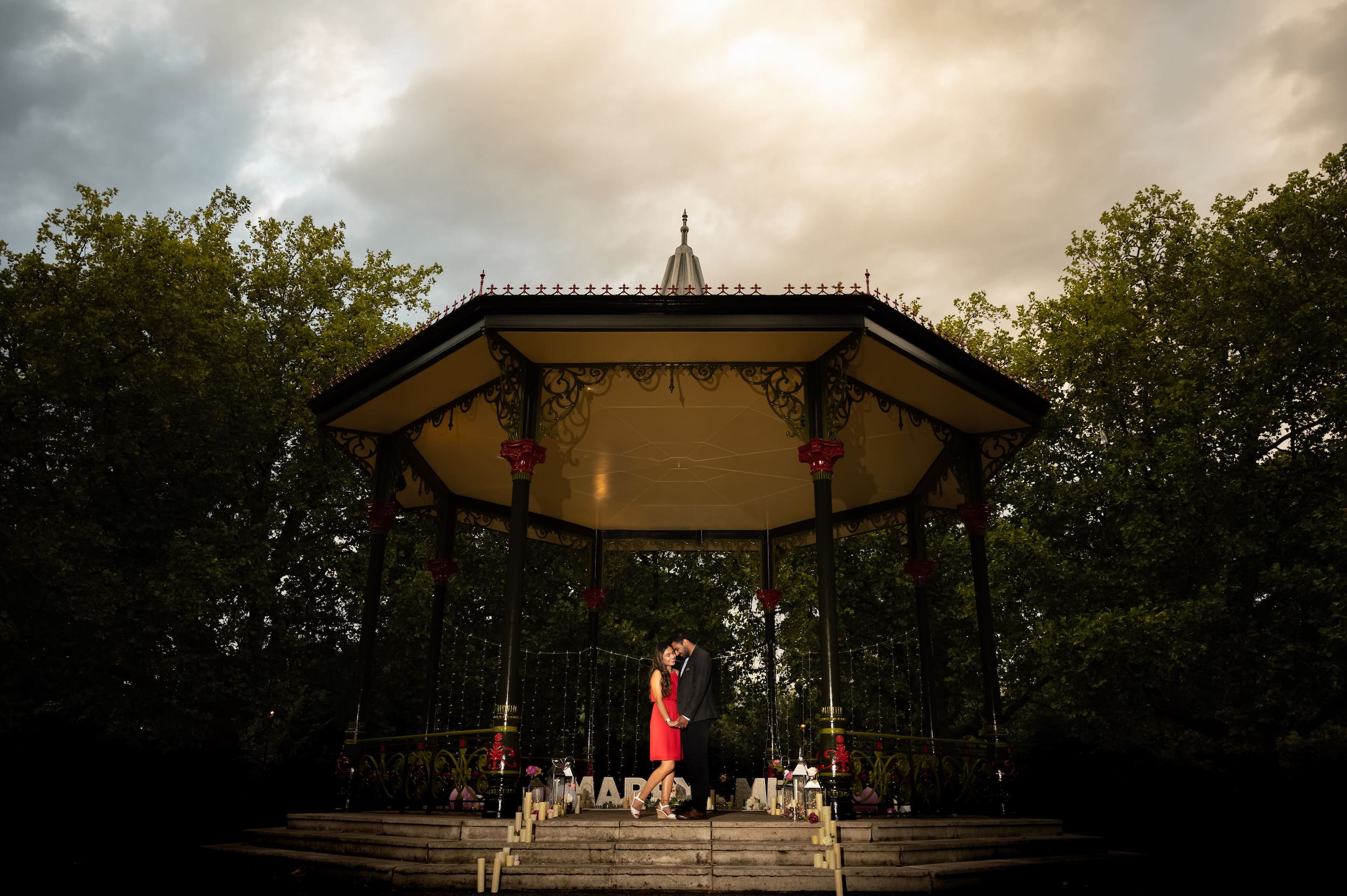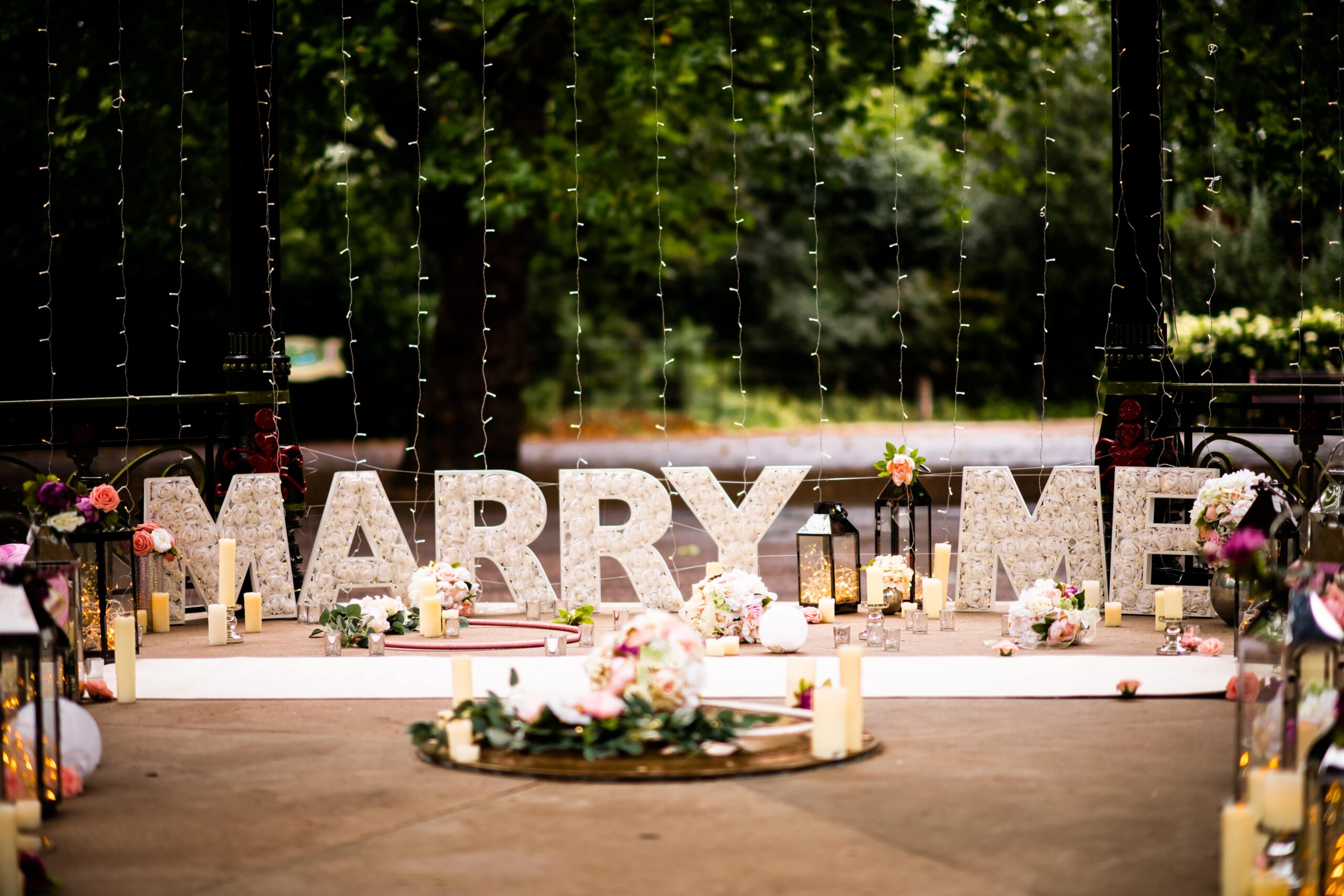 Of course, there's strict restrictions still in place to make sure that we keep everyone safe and we'll be monitoring any changes and guidelines to ensure that our team and clients are protected. Please get in touch if you'd like to know the exact measures we are taking and if you have any particular concerns before your event.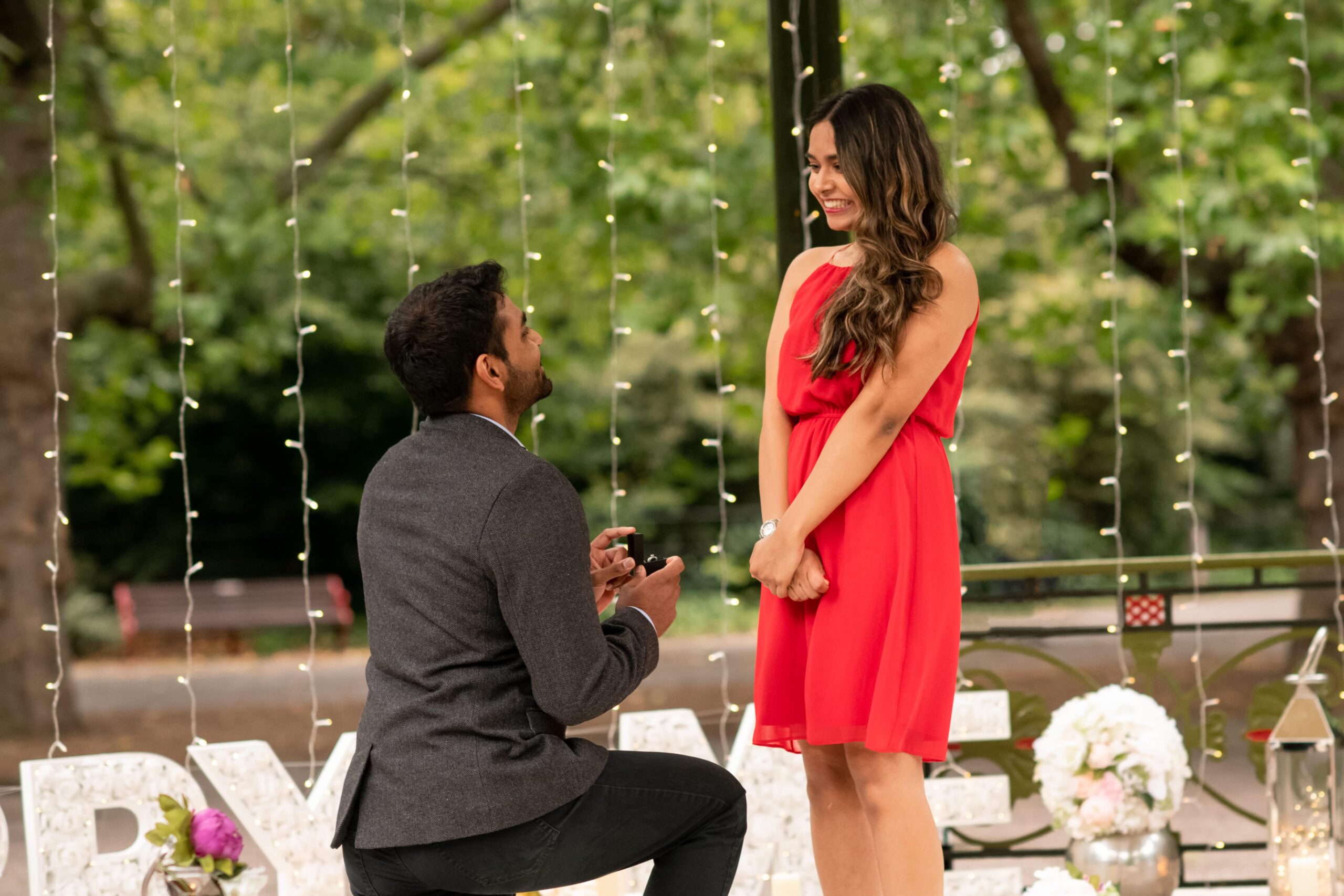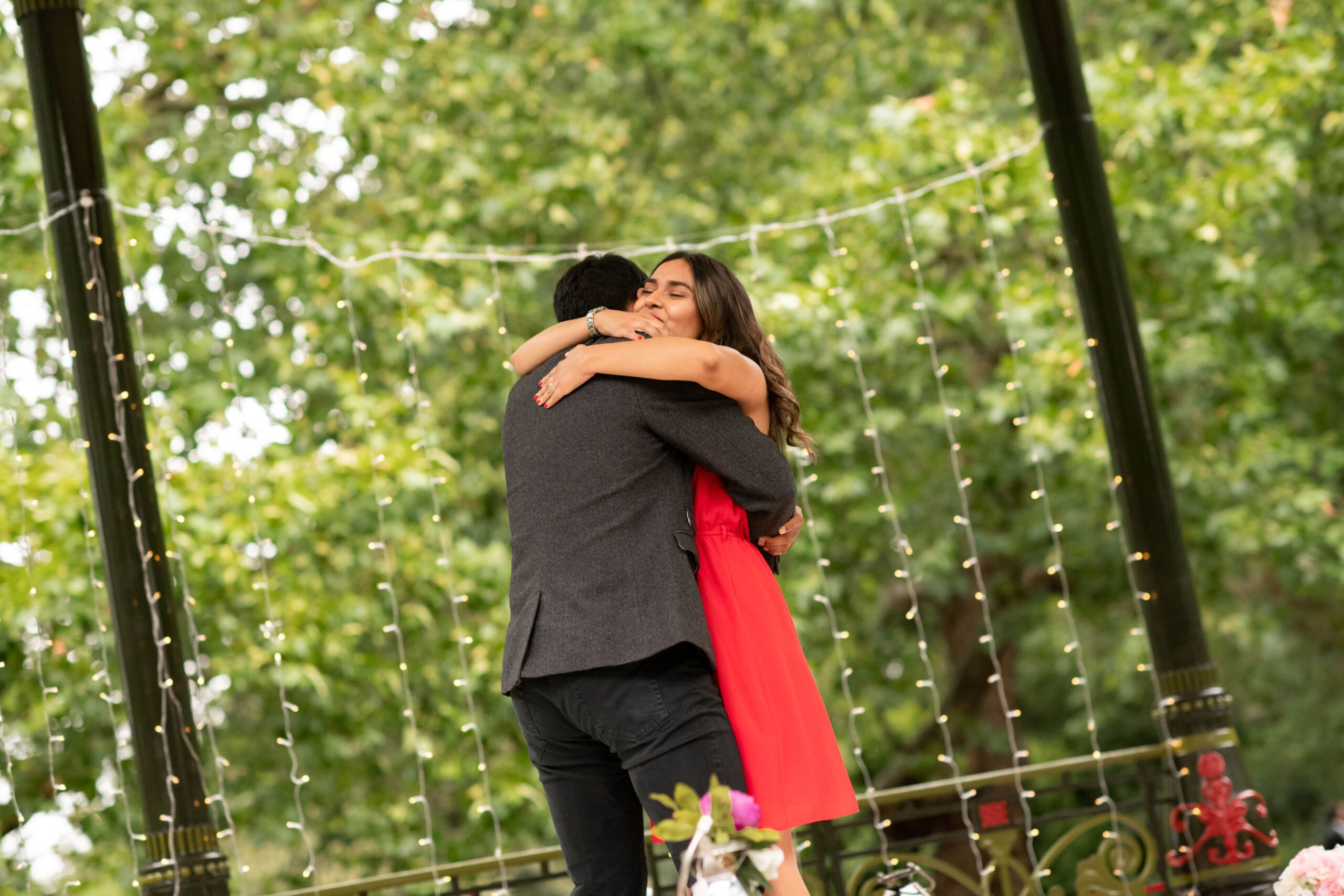 This week, we're taking you back to Summer which probably seems like a lifetime ago now! Even with all the restrictions, we created some stunning proposals including this one at Battersea Park Bandstand.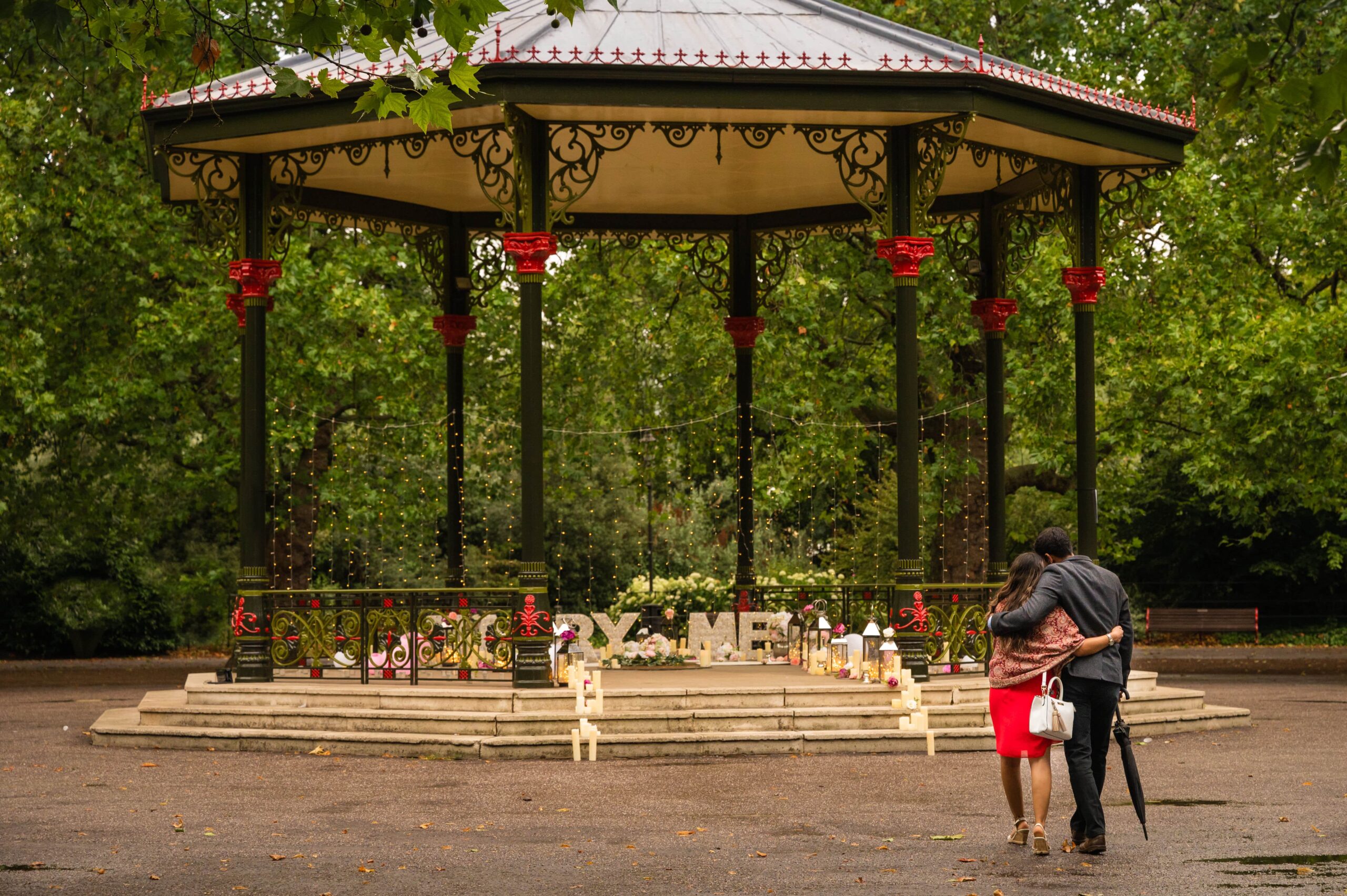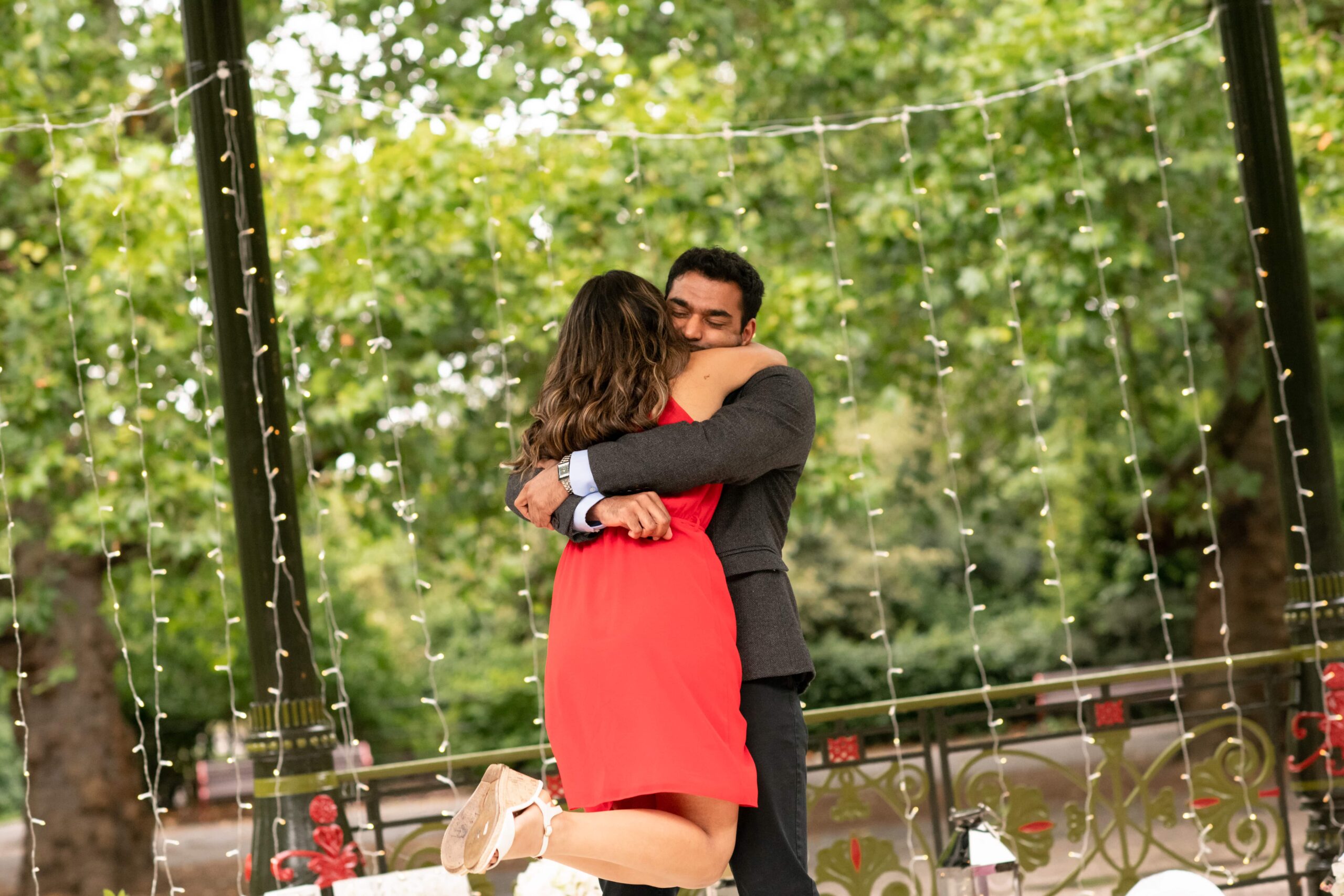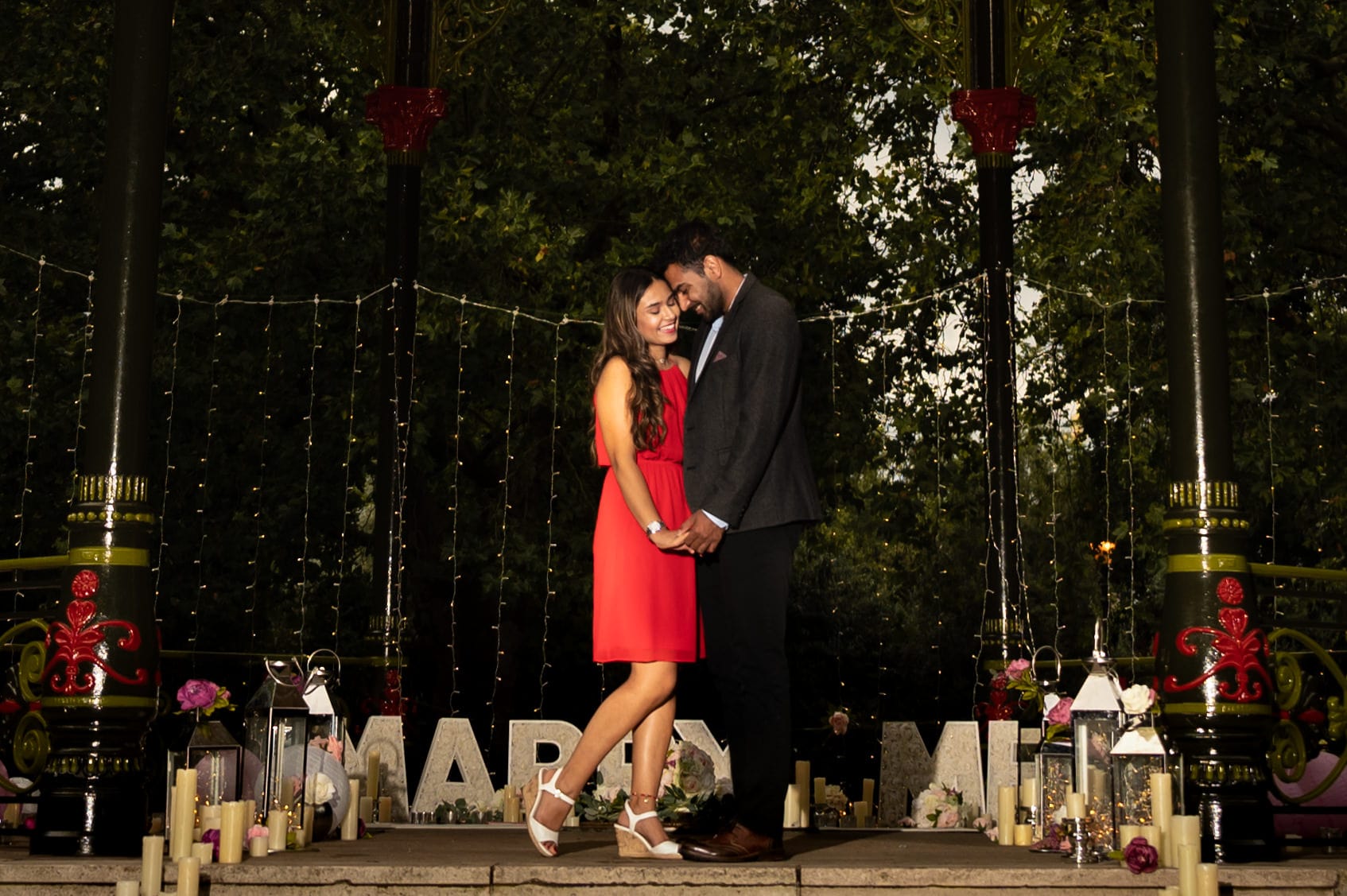 Every one of our proposals is special, but this one offered something a little bit different! The photographer was our client's brother which we've never had before. Read all about the proposal from his perspective here.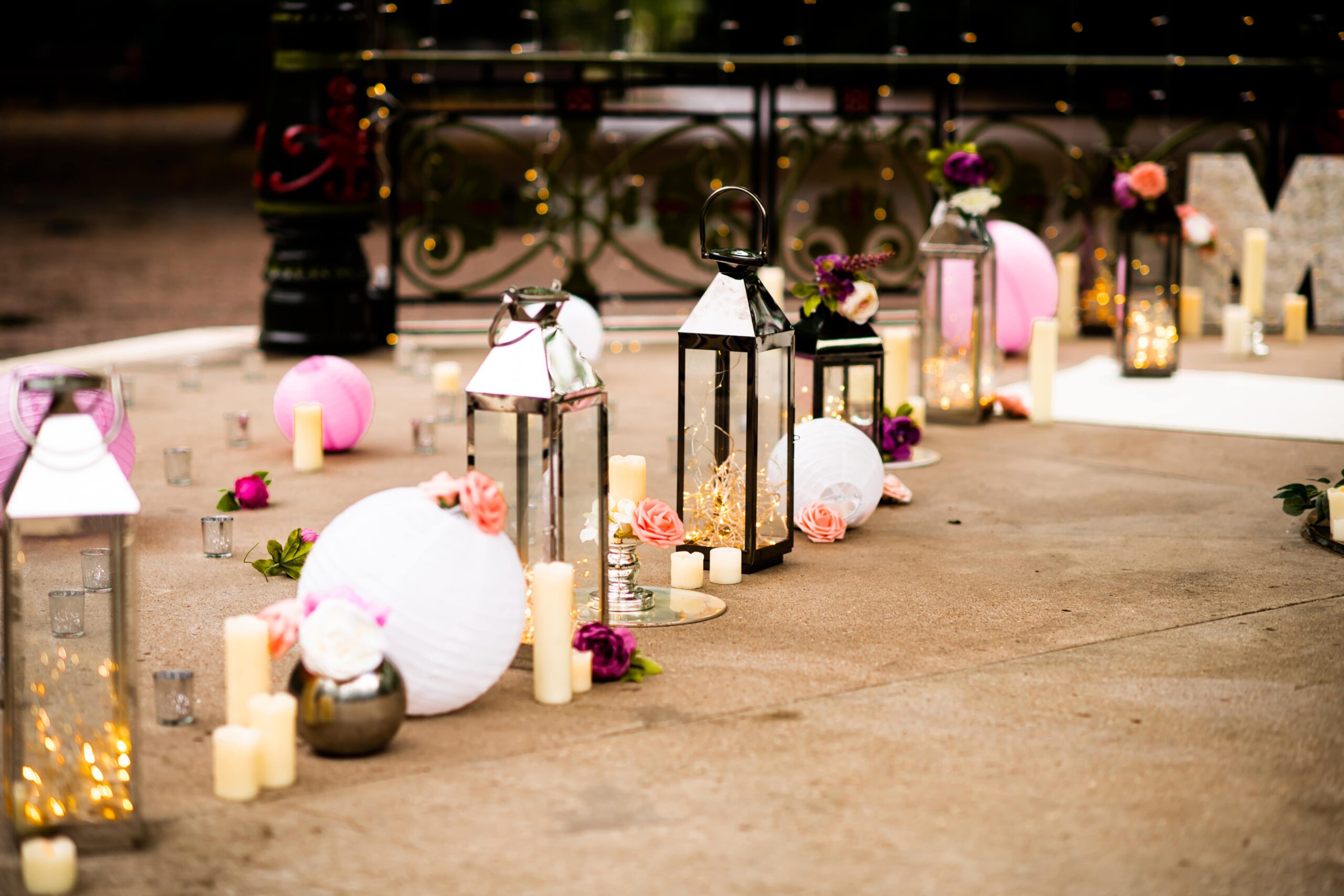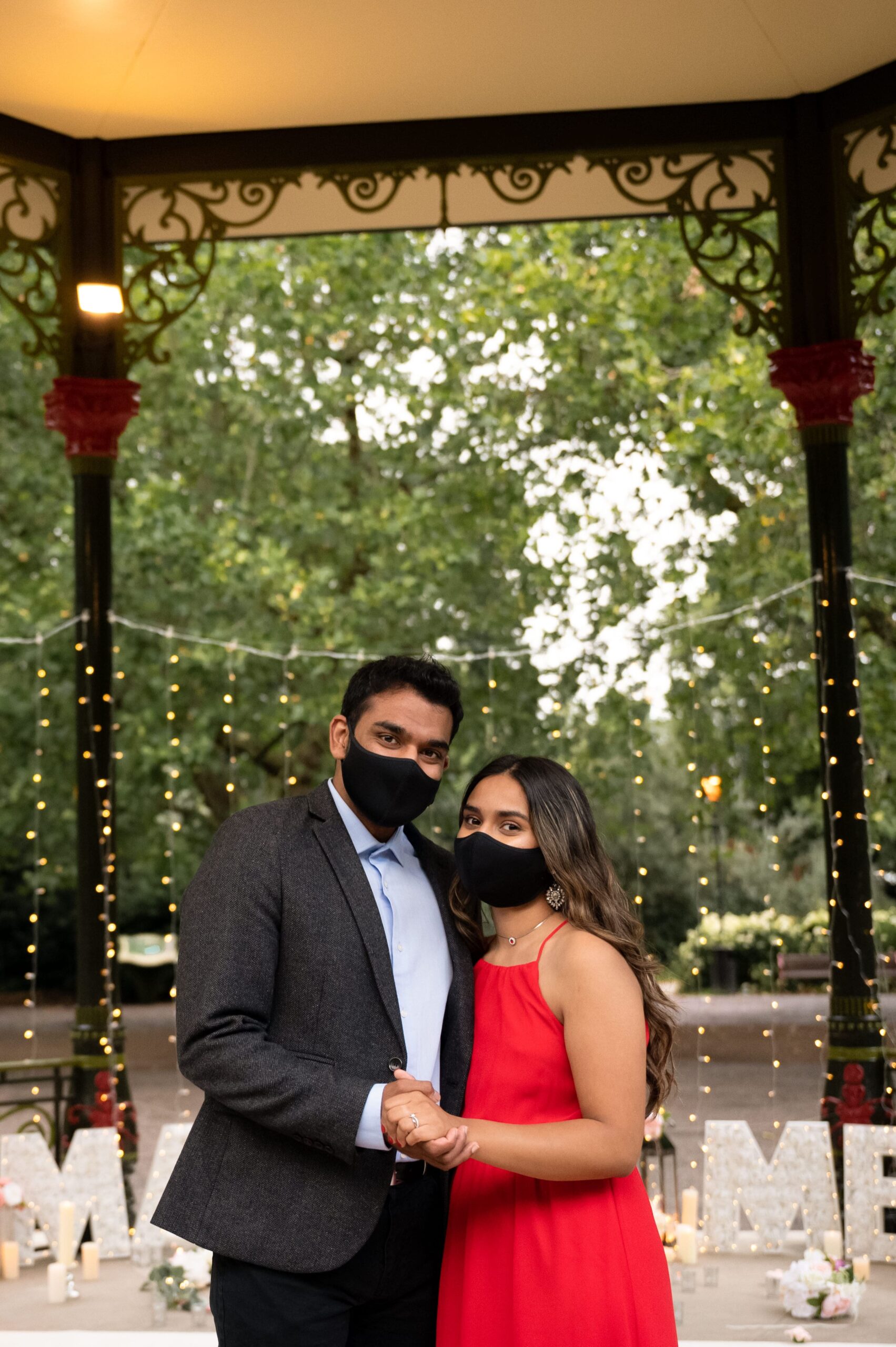 The photos are of course fabulous, and we love the more playful nature that came out with the newly engaged couple, especially incorporating the face masks too! As tough as this year has been for everyone, we have to find a funny side of it too sometimes.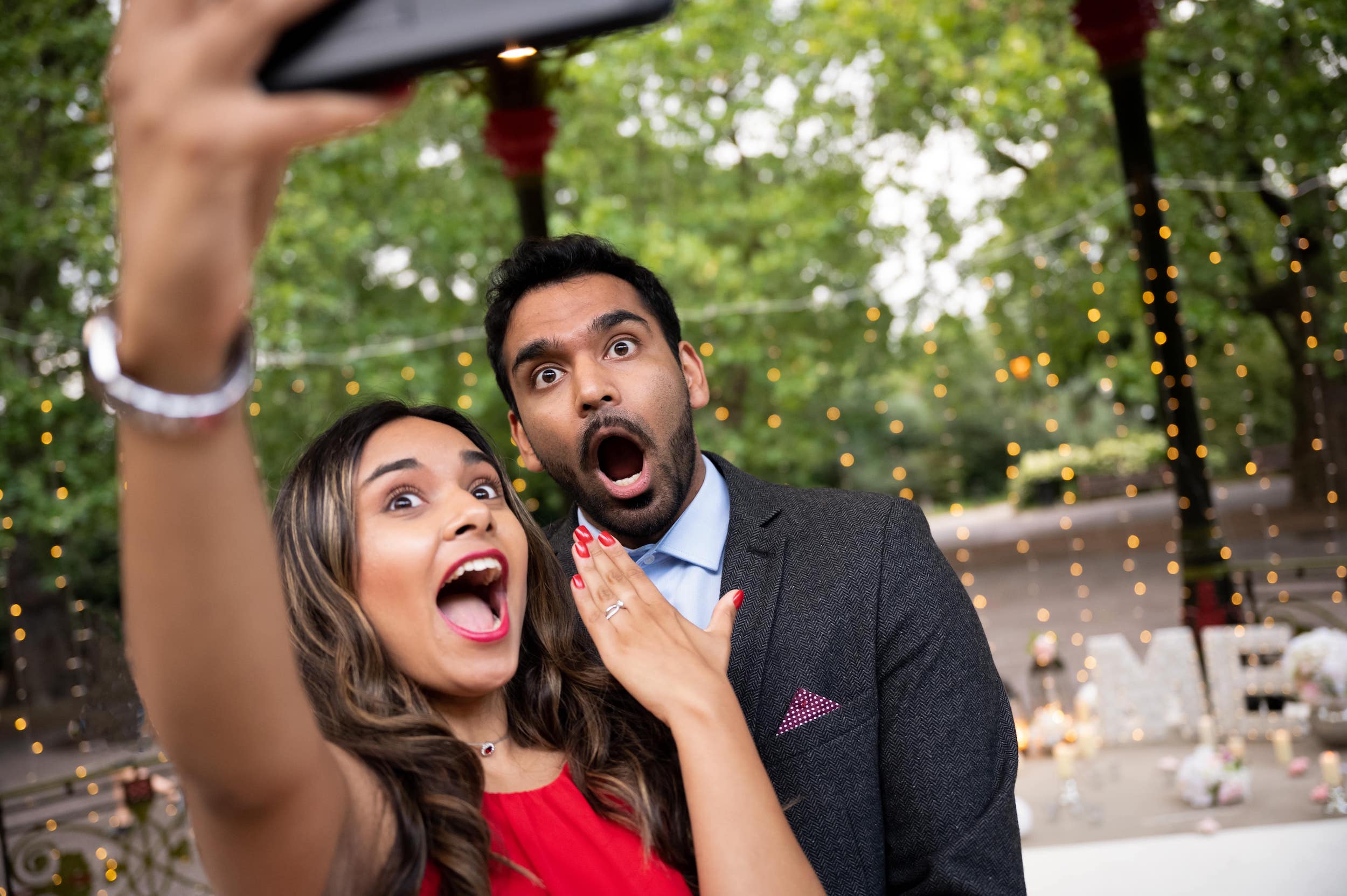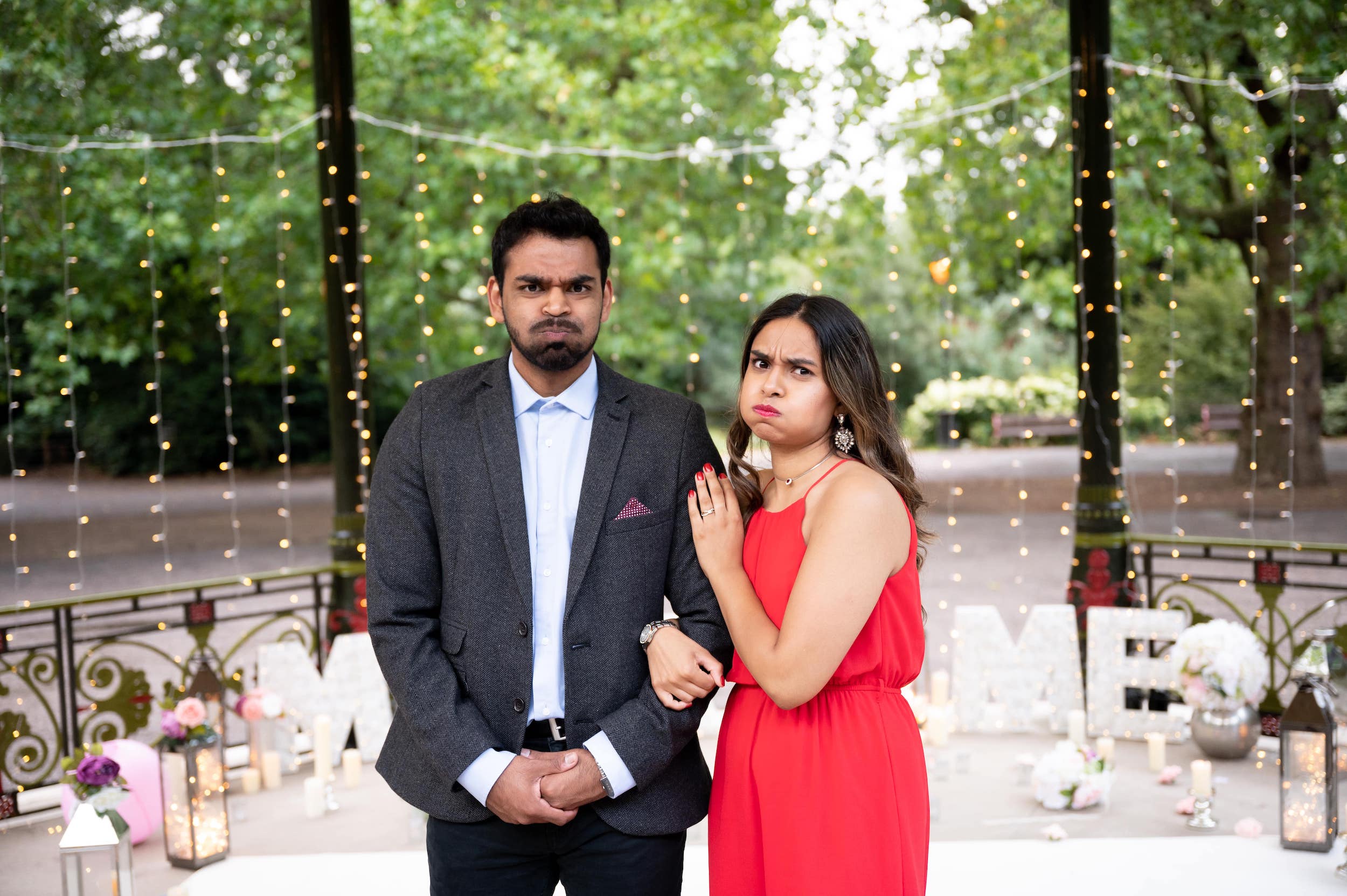 Proposing at Battersea Bandstand is the perfect spot for a proposal during lockdown (as well as when things go back to "normal"!). It's outdoors, surrounded by lots of space so that the photographer can stay 2m away and still feels private. It can also be decorated in so many different ways, whether it's summer or winter!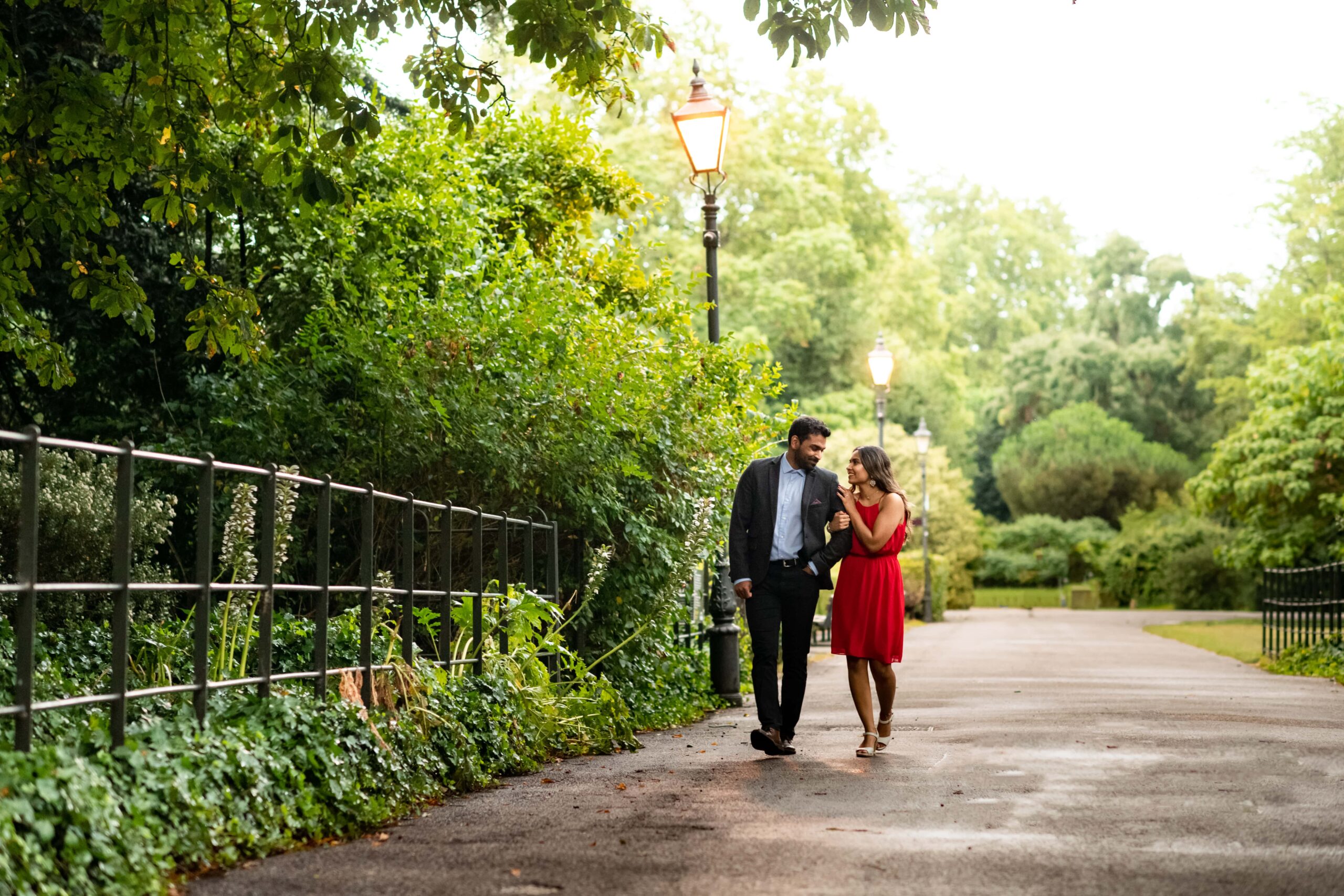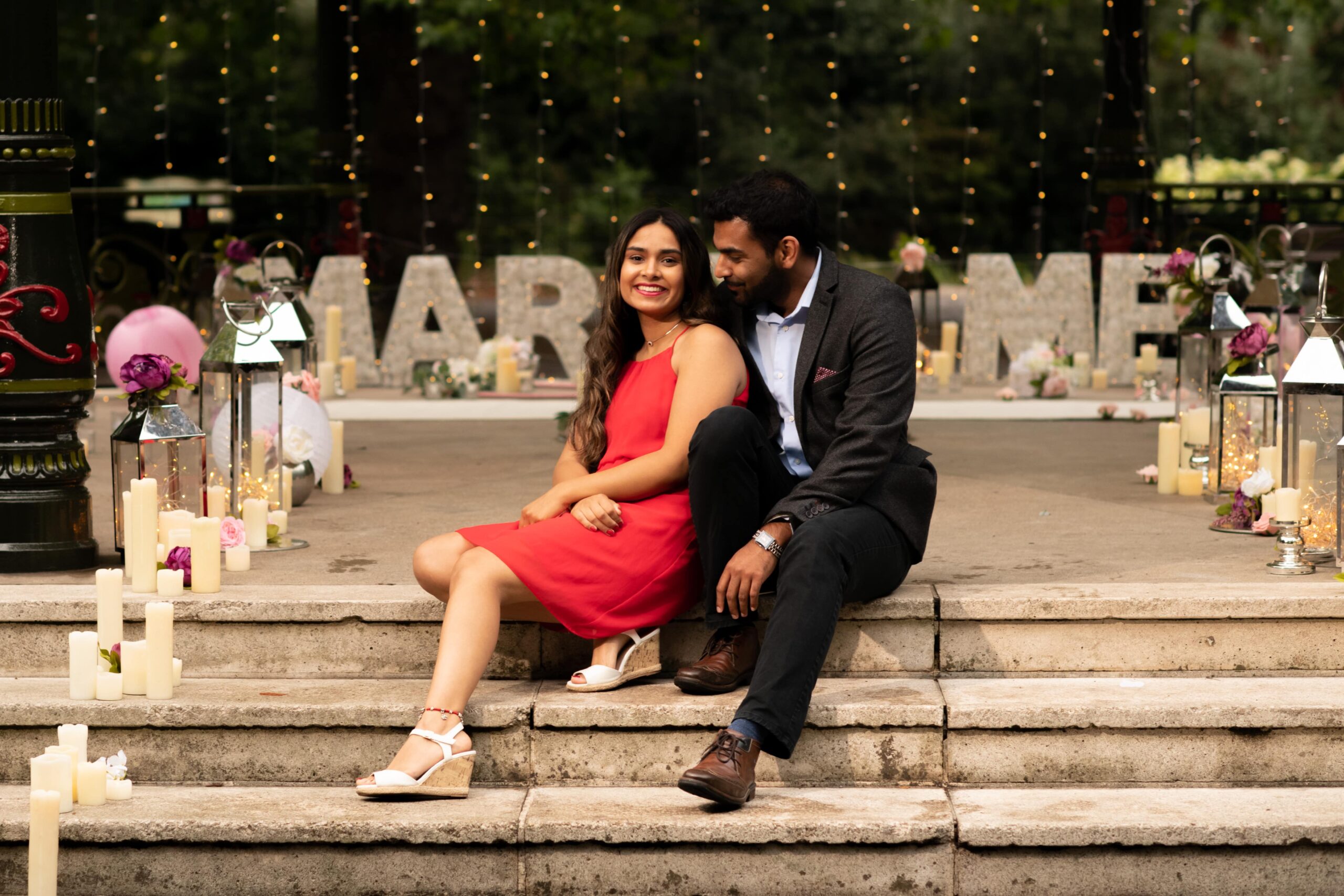 Of course, she said yes and Sajan loved it too:
"It was perfect, could not have gone any better. Thank you for the hard work you put in and seeing Davina's smile was definitely worth it :D"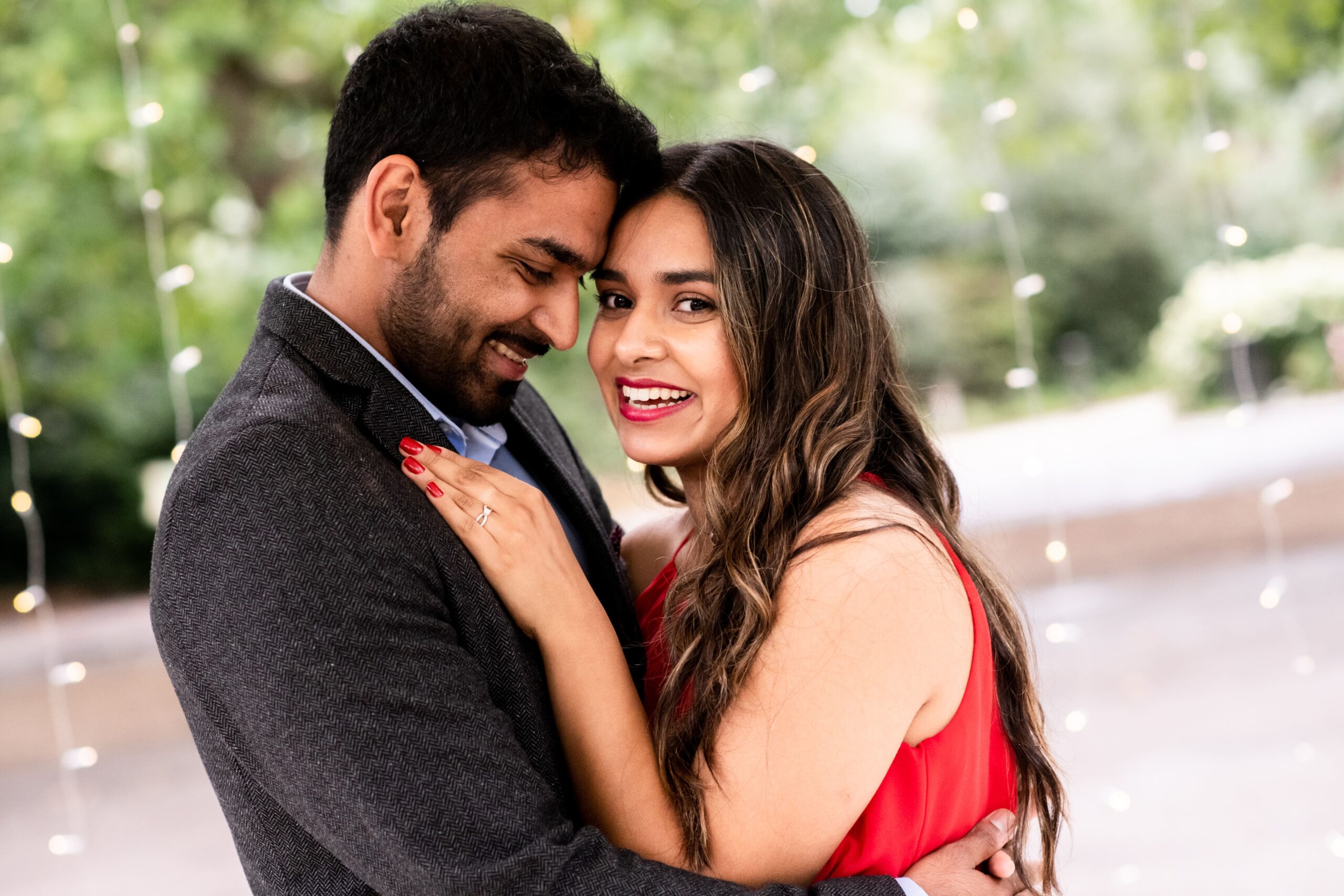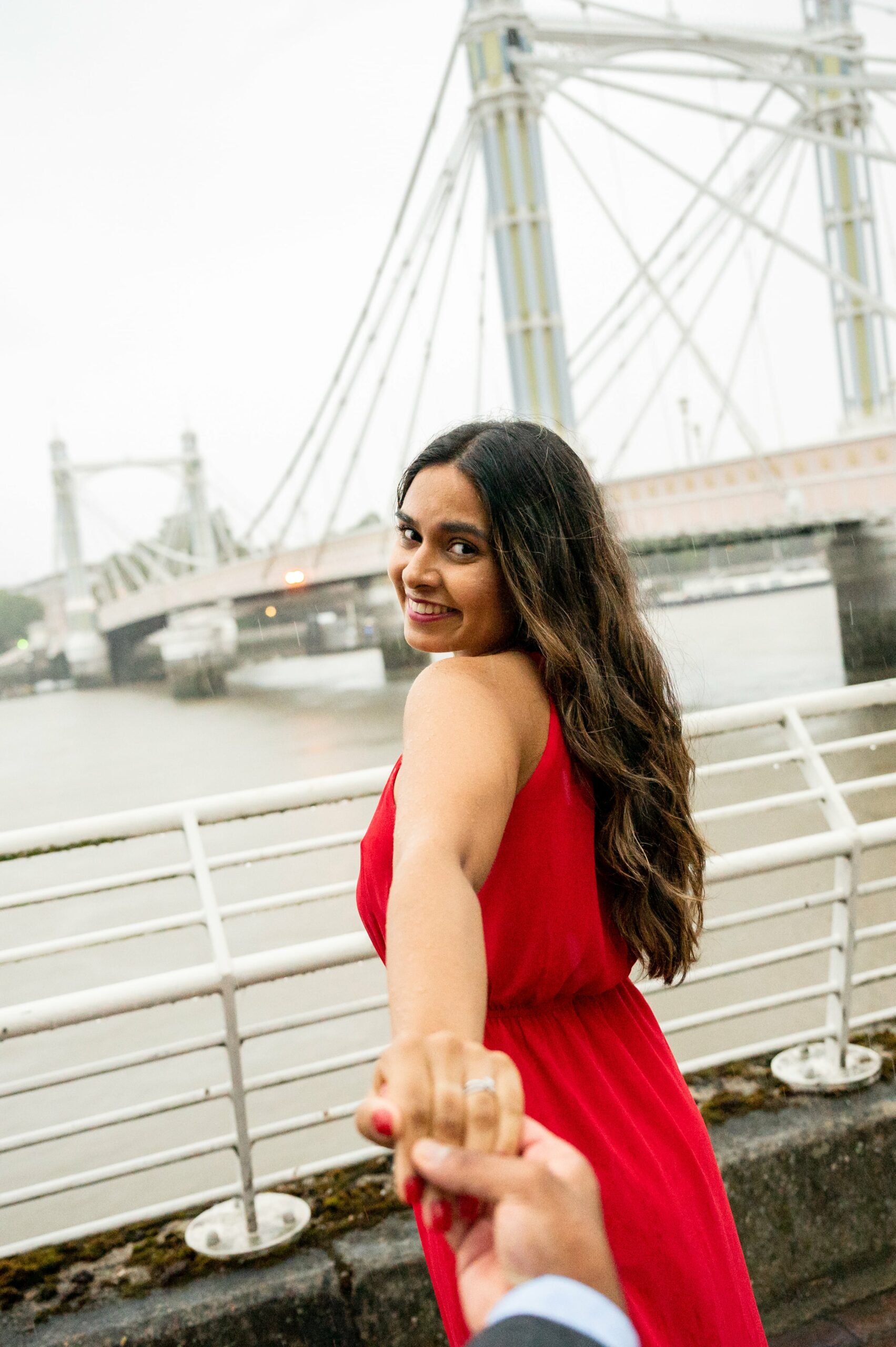 Get in touch with us if you'd like to finish this year with something to celebrate!
Photographer: Soul Photography
Proposal Planner: Amanda Brown