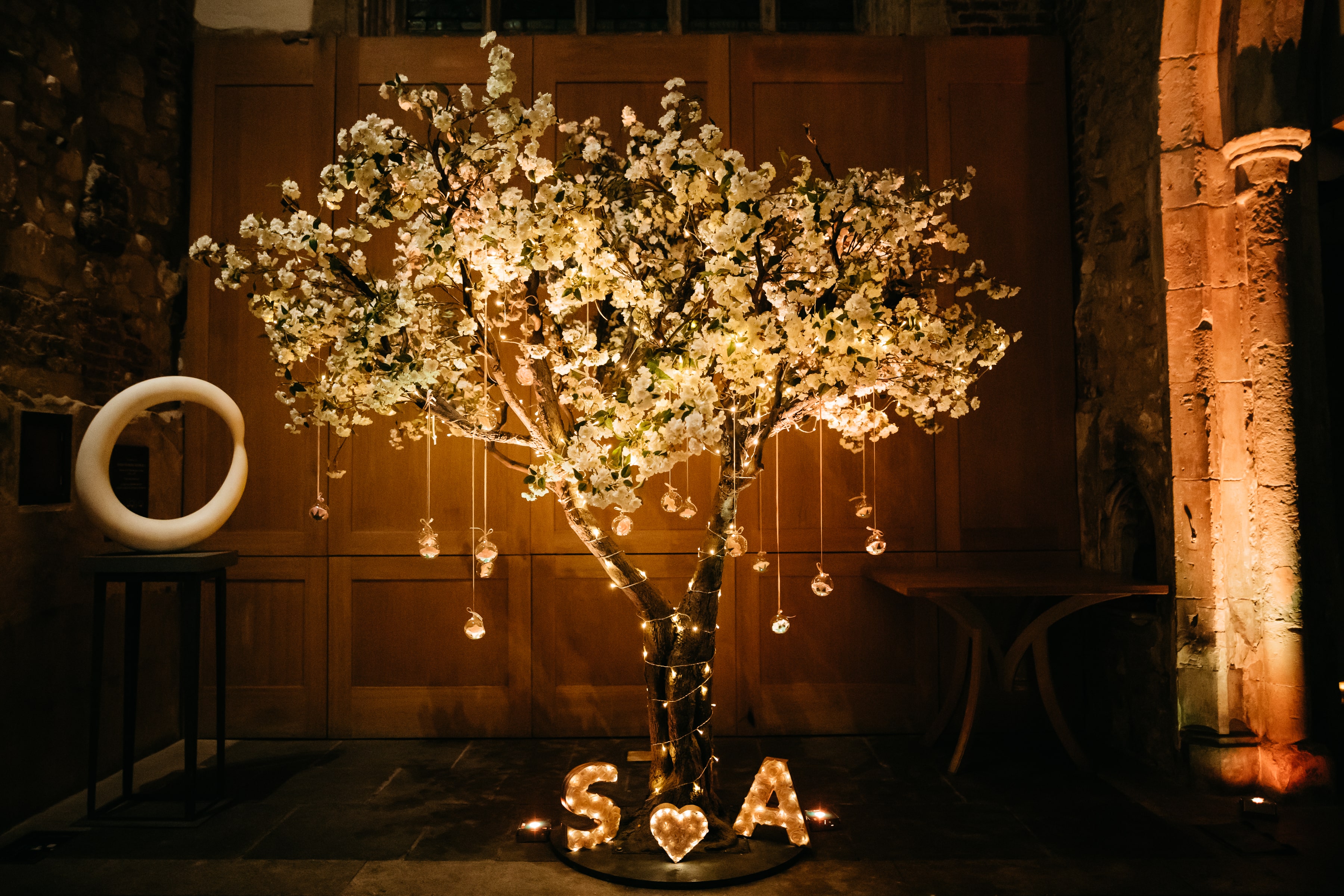 Whilst we definitely don't endorse or recommend extreme proposals like kidnapping your partner or pretending to lose control of a plane… We do think that organising something unique for your marriage proposal will make the moment even more special.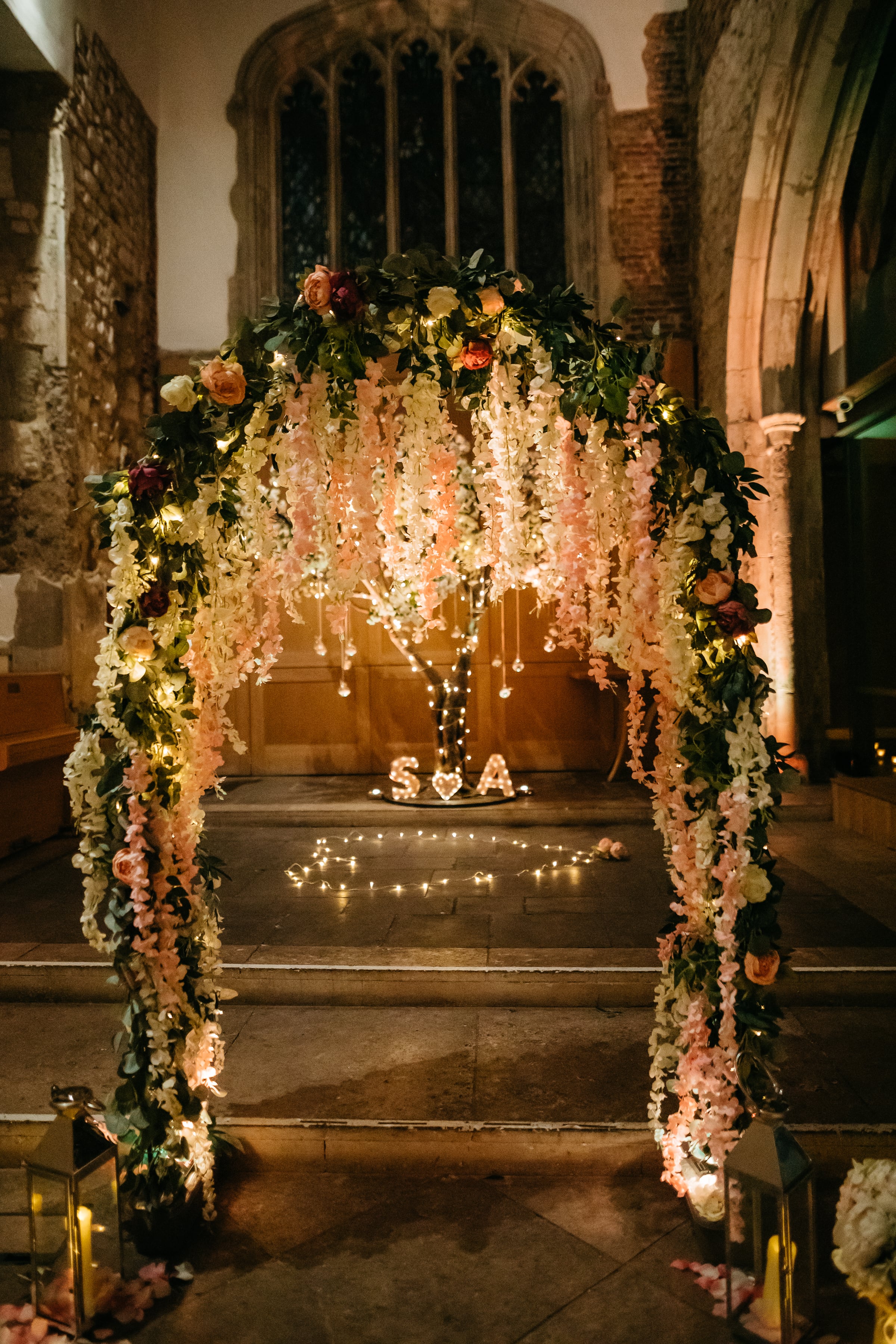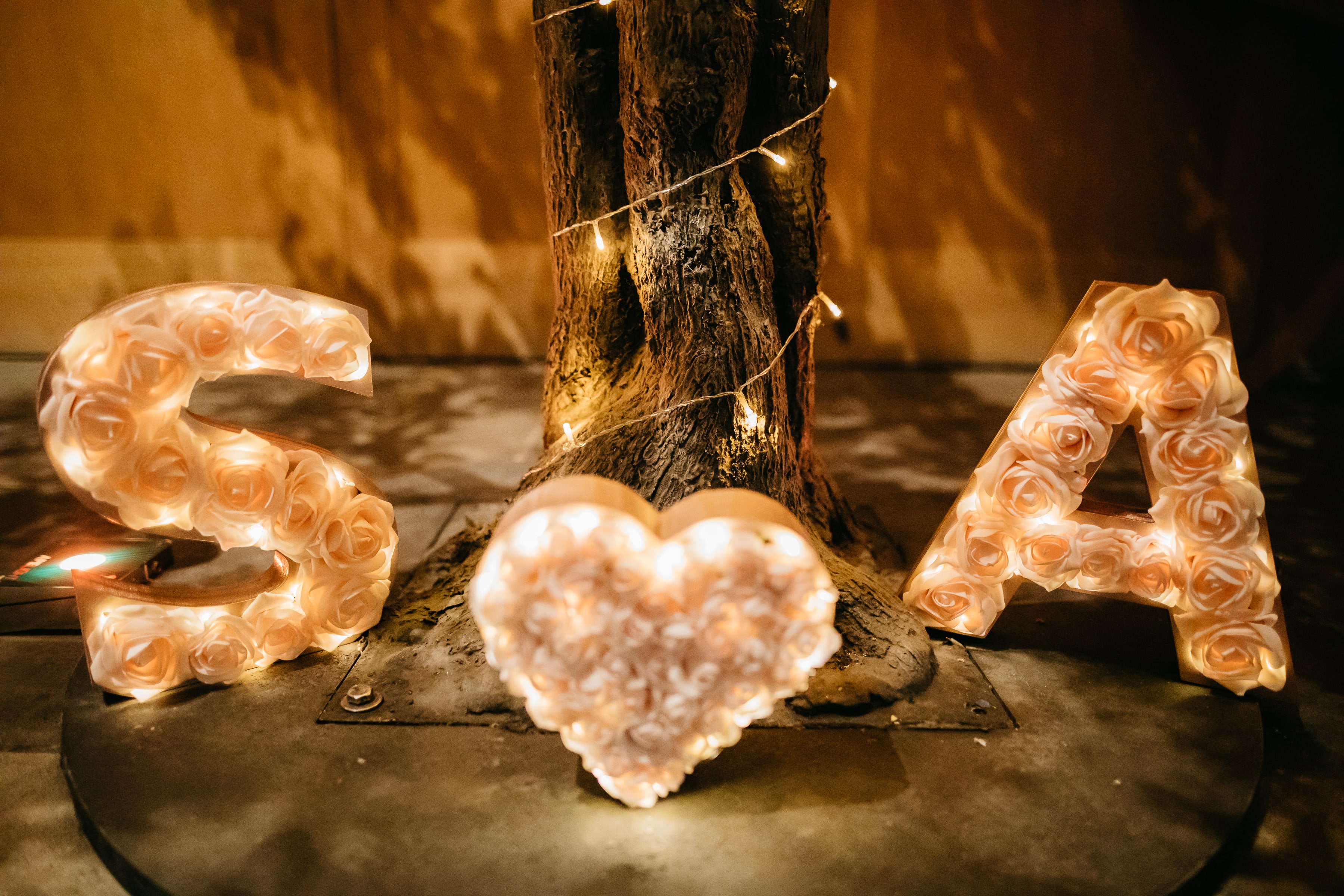 With hundreds of successful engagements under our belt, we pride ourselves on delivering the finest marriage proposals. From the top of The London Eye to a private boat on the Thames. Overlooking London's skyline at sunset or a secluded location in one of London's parks. The list of suitable locations is endless and we're always excited to find more!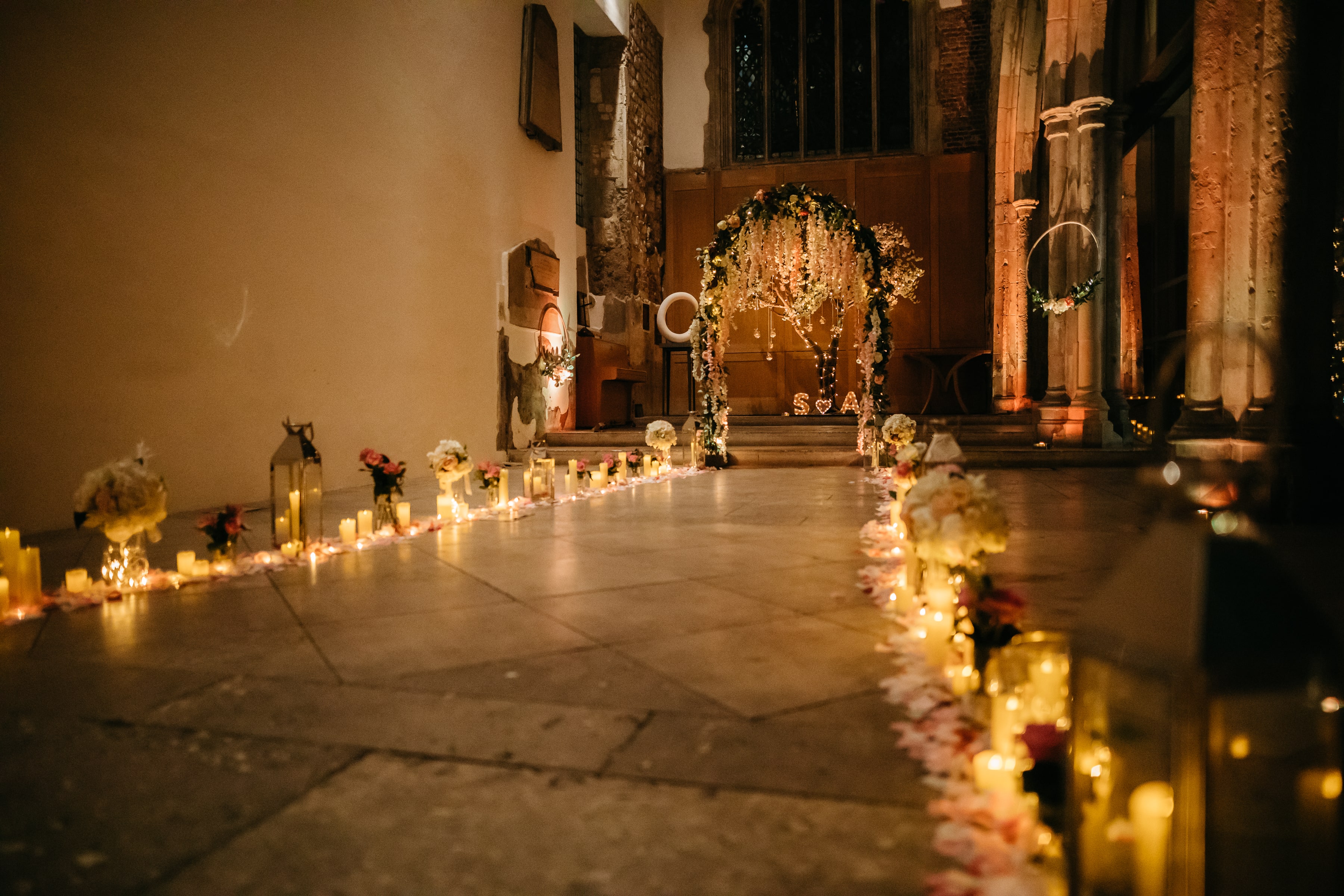 For this client, we found a completely new venue for his Blossom Tree proposal as he was looking for 2 separate areas. One to propose in and one to sit back, relax and enjoy the moment.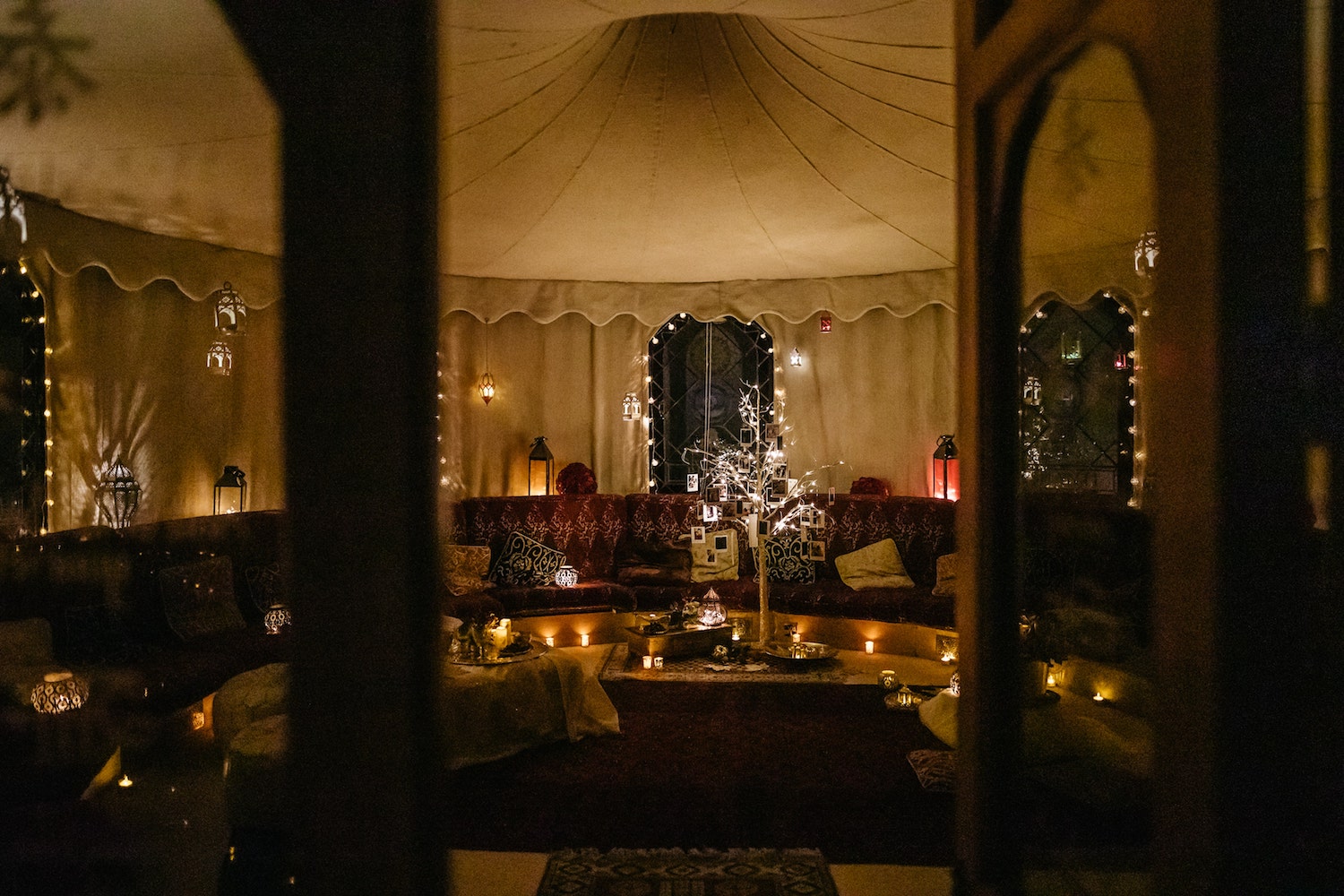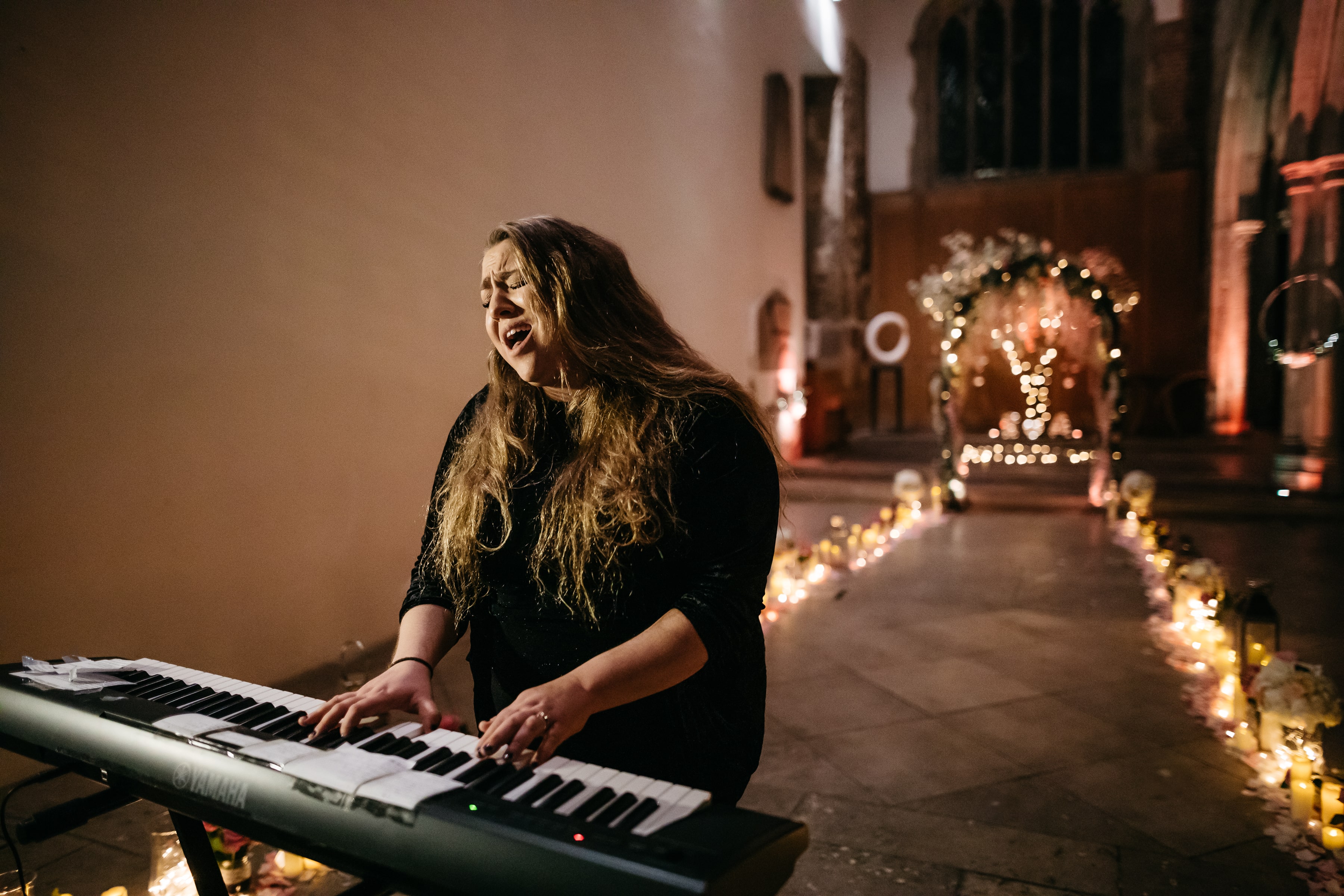 Our Proposal Planners found the perfect location. There was a chapel that was ideal for the set-up we had in mind for the marriage proposal and a tent outdoors.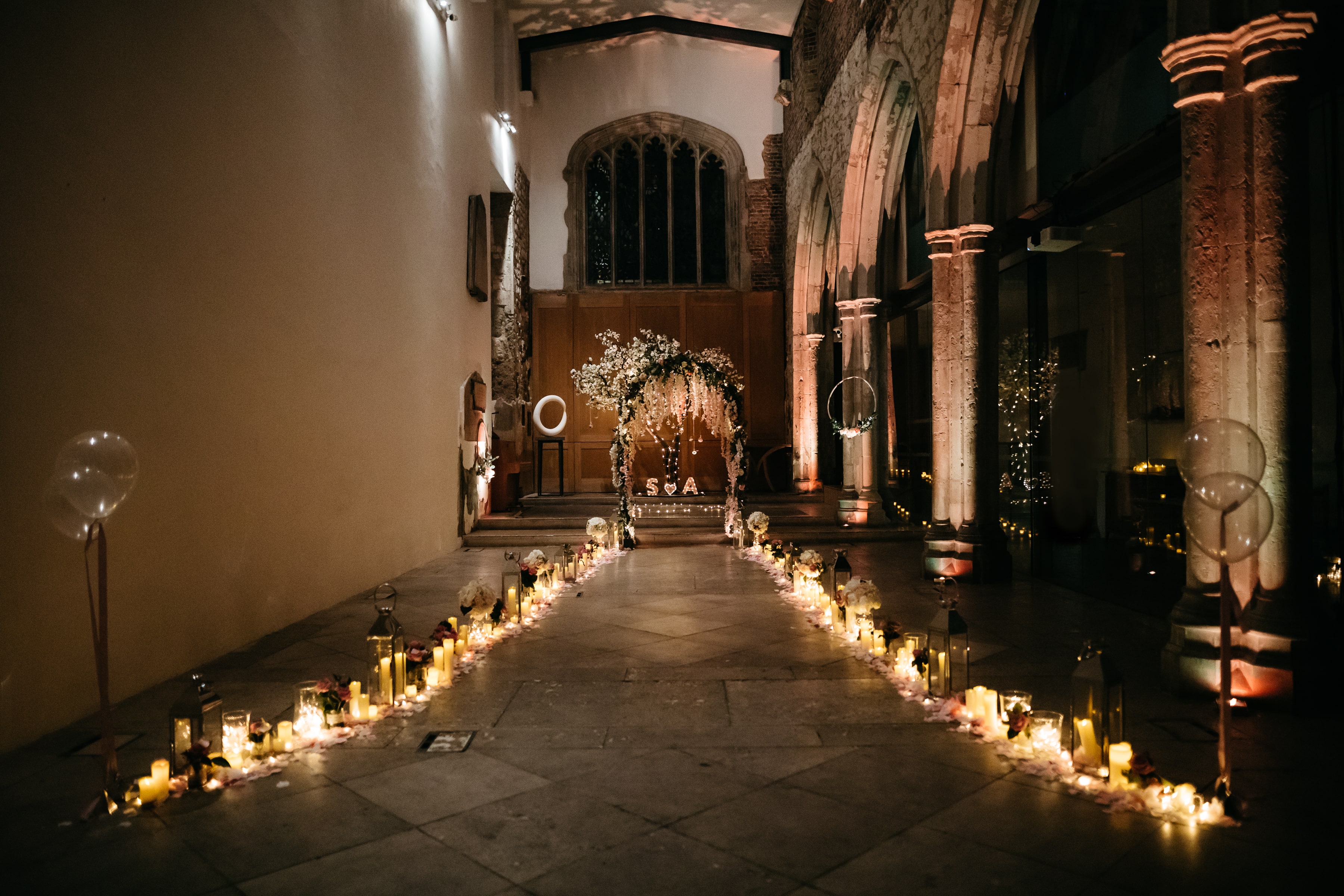 We transformed the tent into a cosy Moroccan themed snug with a memory tree. The tree had polaroid photos of the couple and love letters that our client had written to his girlfriend. It was the perfect place for the couple to take some time to themselves and let it all sink in!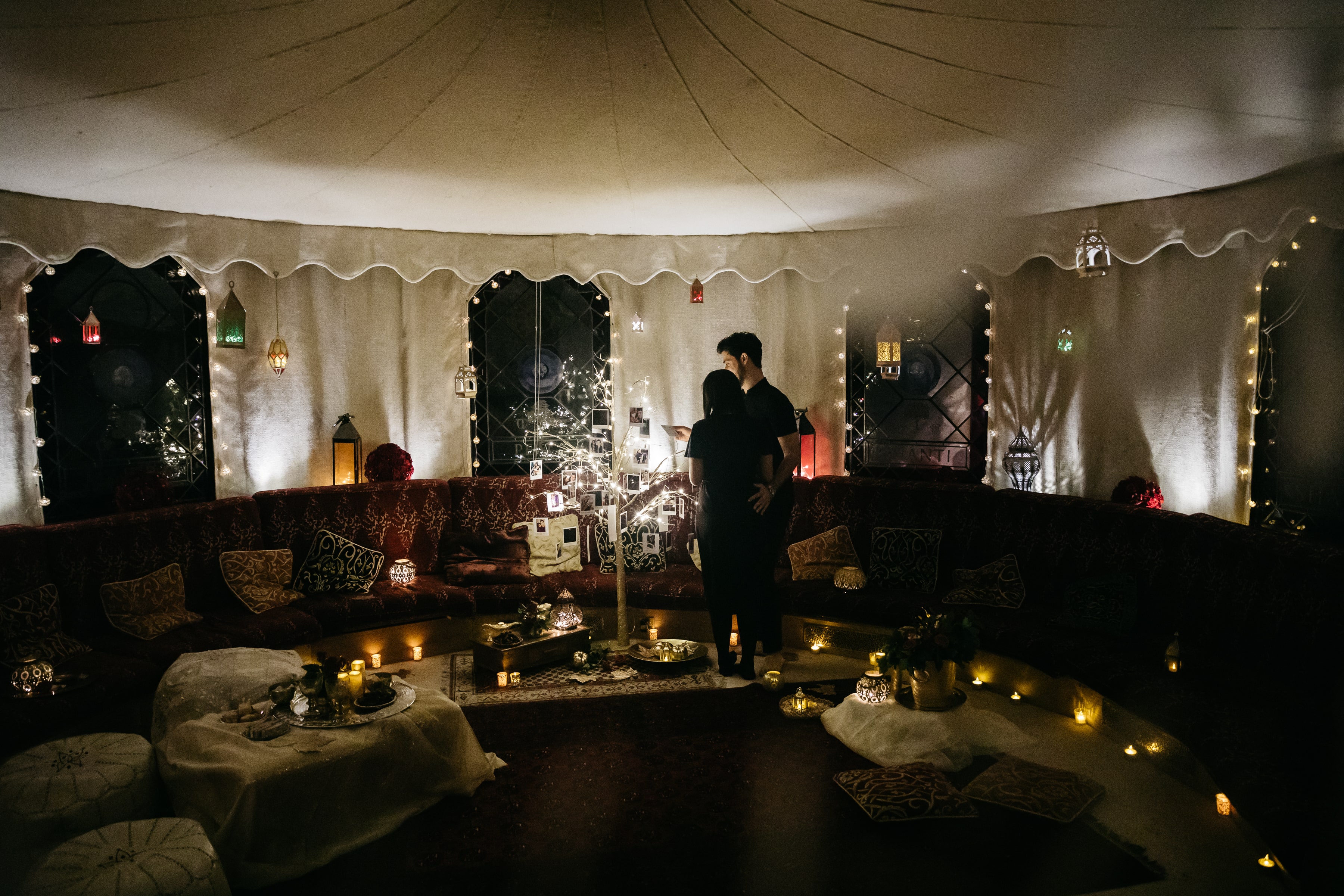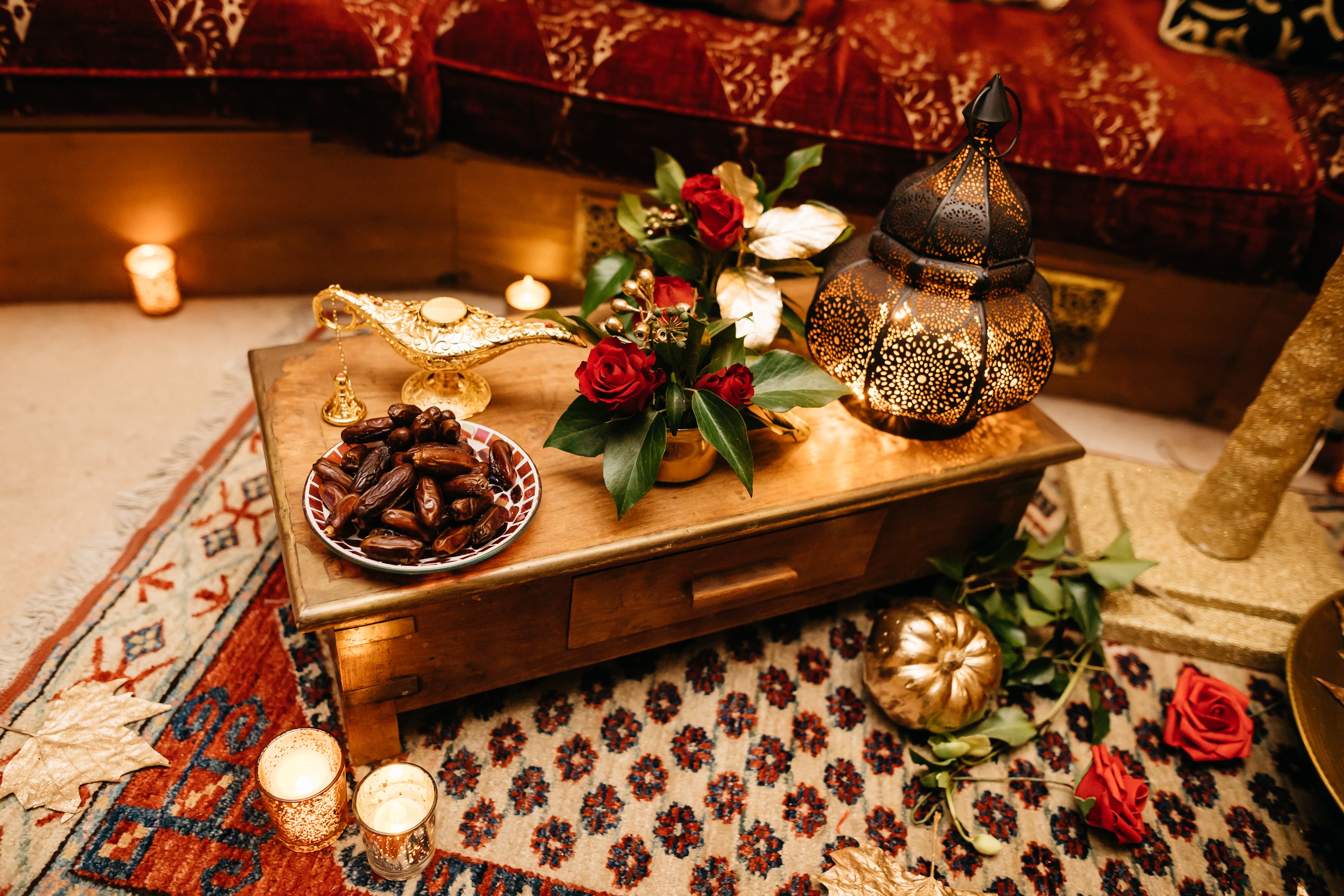 If you still need convincing, read what our client had to say after his Blossom Tree Proposal:
Thank you so so much for you and your lovely team, it was so magical! Clara* is so overwhelmed by it all!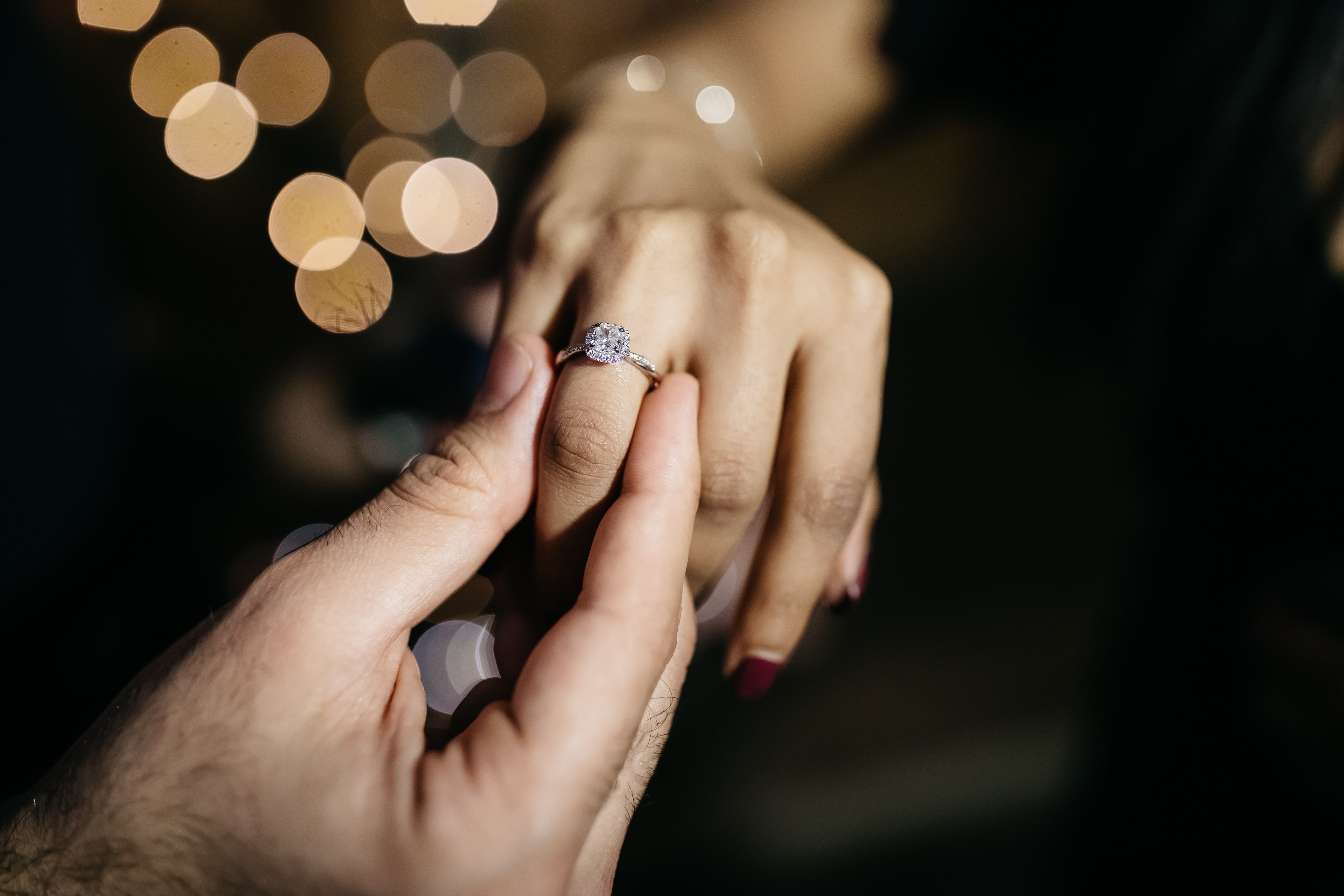 We'd like to thank our suppliers who made this proposal as special as it was, and we couldn't have done it without them!
Highgate Flowers for the beautiful fresh roses.
Vowed & Amazed for the stunning full-bloom Blossom Tree.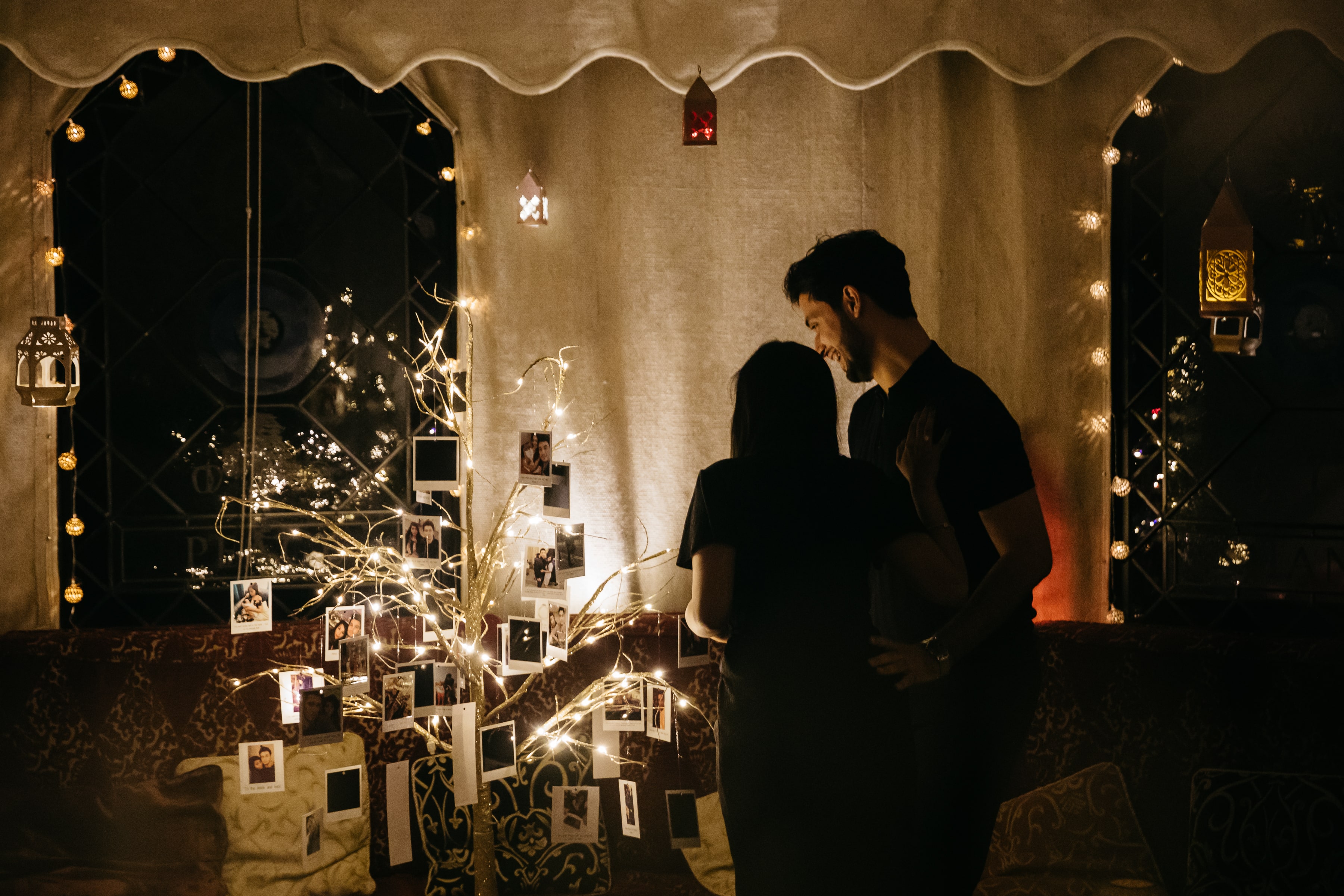 Photographer: Paul Grace
Videographer: David Herd
Proposal Planner: Amanda Brown
*names have been changed