Sunset Proposal with Marry Me Lights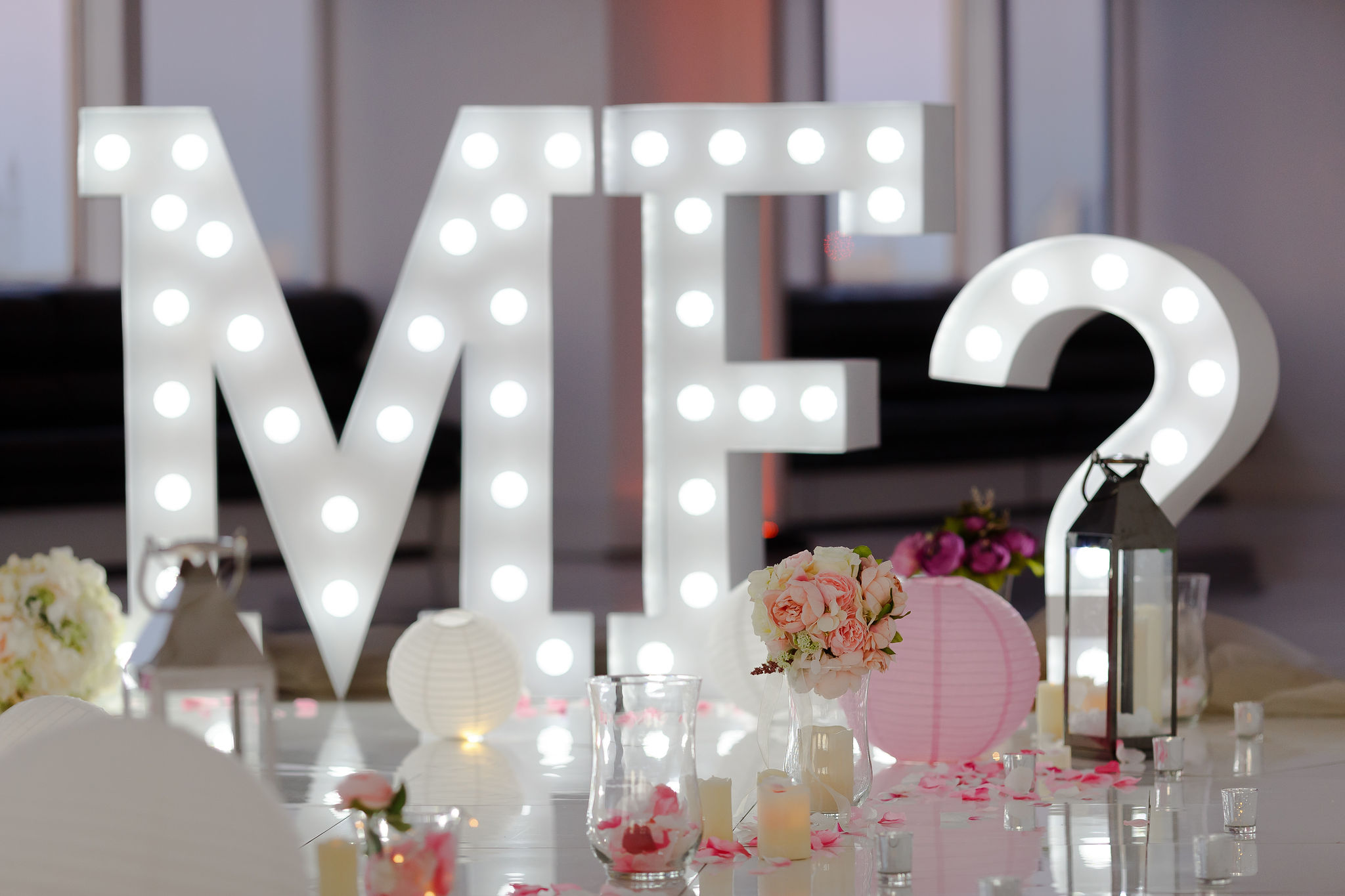 Our Proposal Planners are always looking for new and exciting locations in London for your proposals. We found this gorgeous venue with stunning views of London's skyline and couldn't wait to organise a proposal there. It was the perfect place for our client who was looking for a sunset proposal with marquee Marry Me lights.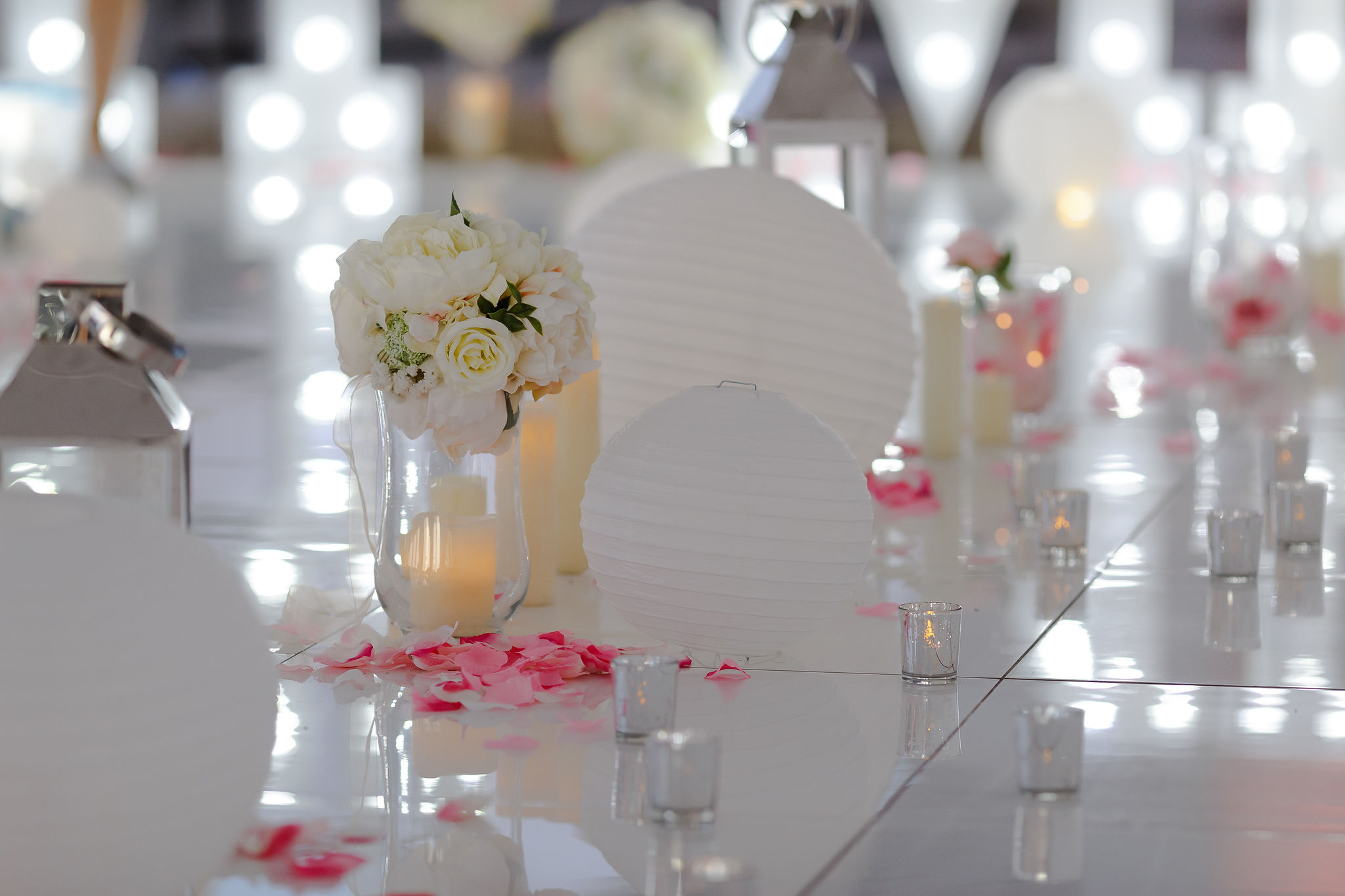 Our client, Ricky, had seen our previous proposals at The Shard and wanted to recreate something similar. We ensured that it was personalised with photos of the couple and her favourite colours.
We decorated the space with Chinese lanterns, rose petals and beautiful flower arrangements.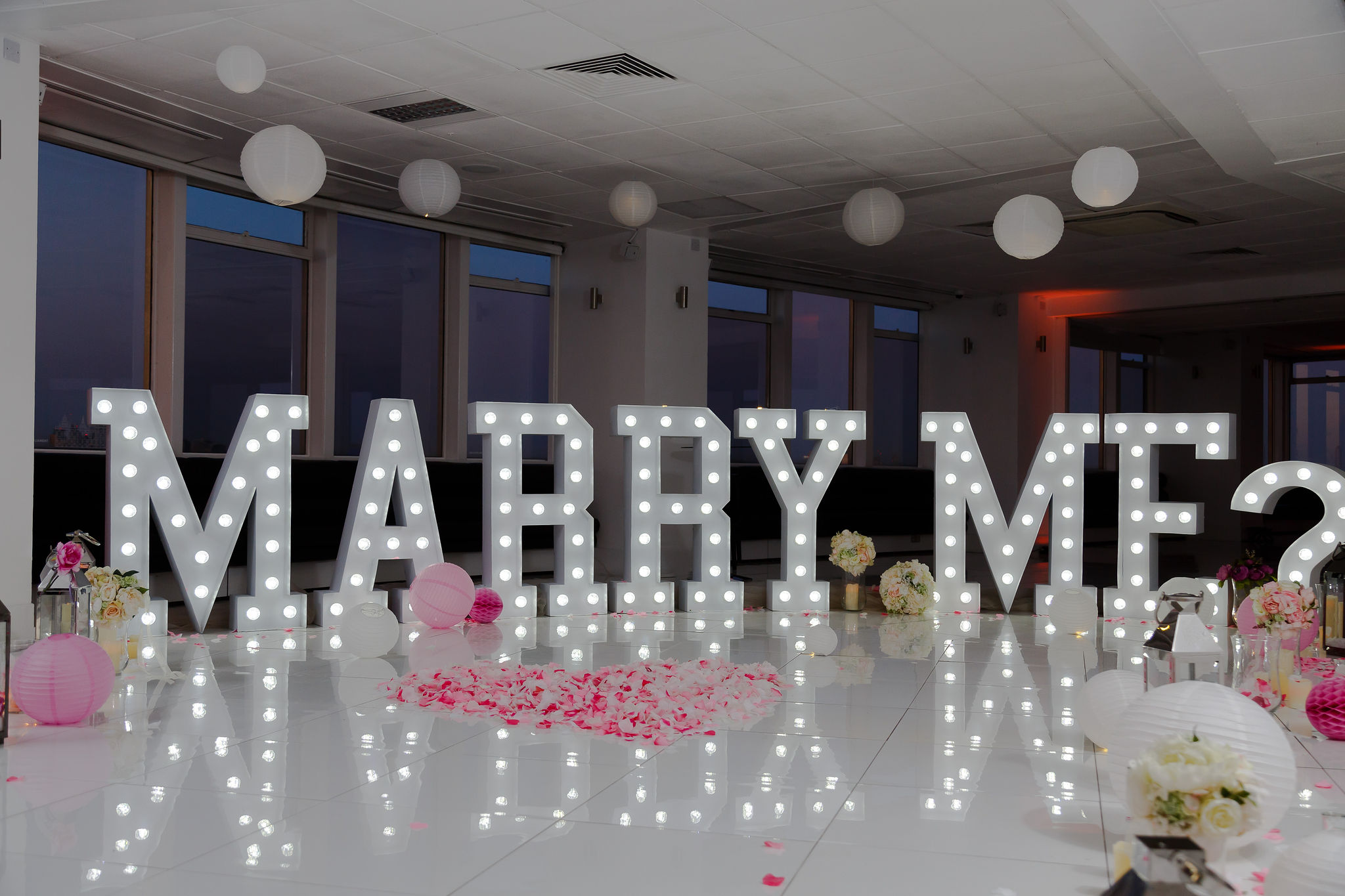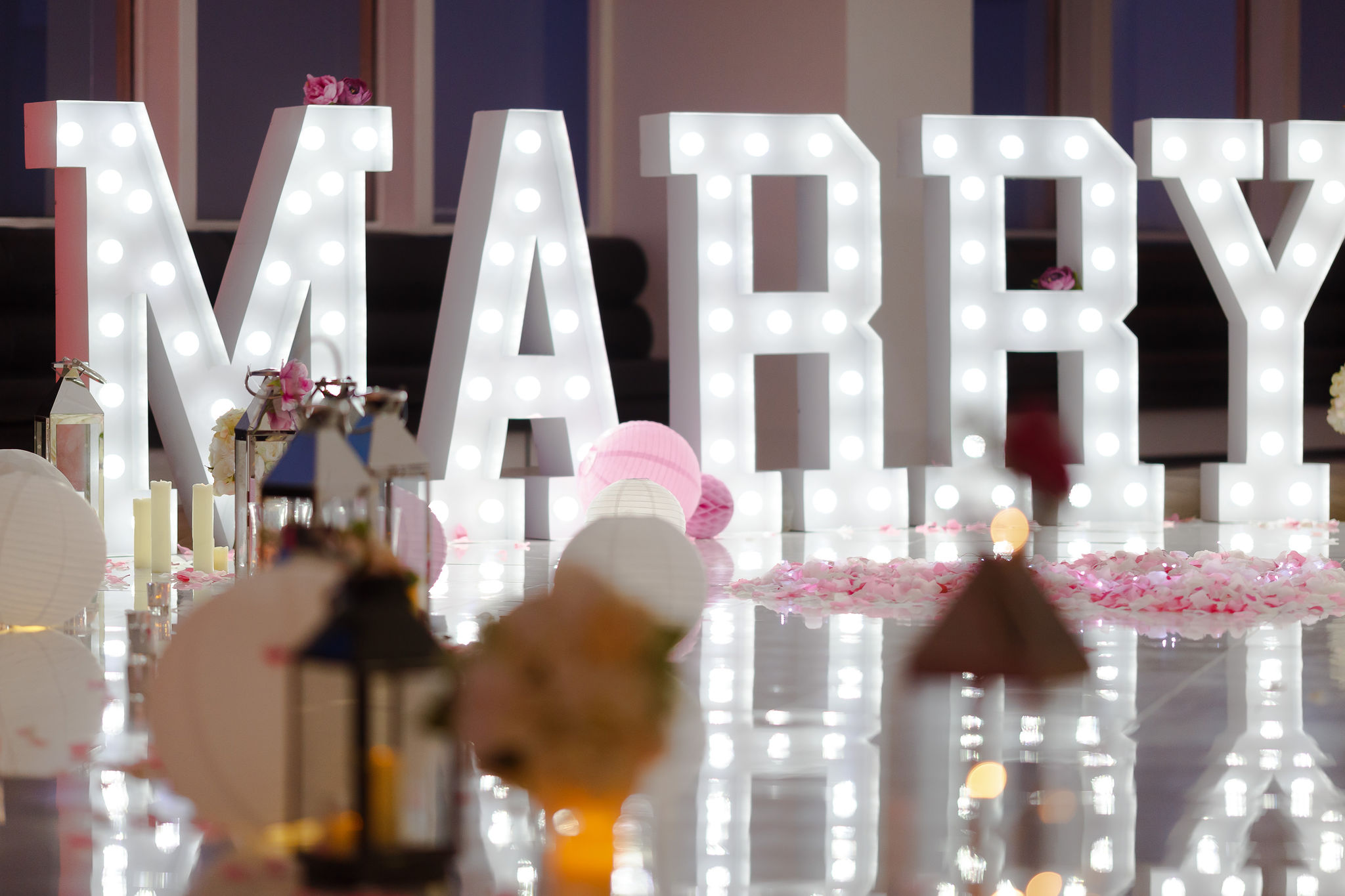 As the couple arrived at the venue, they were taken to the 29th floor for a "drink at the Sky Bar". Ricky pretended to go to the toilet so that he could sneak into the room before Preeti.
Can you imagine the surprise when she walked in and saw the huge Marry Me letters and Ricky standing in a heart of rose petals?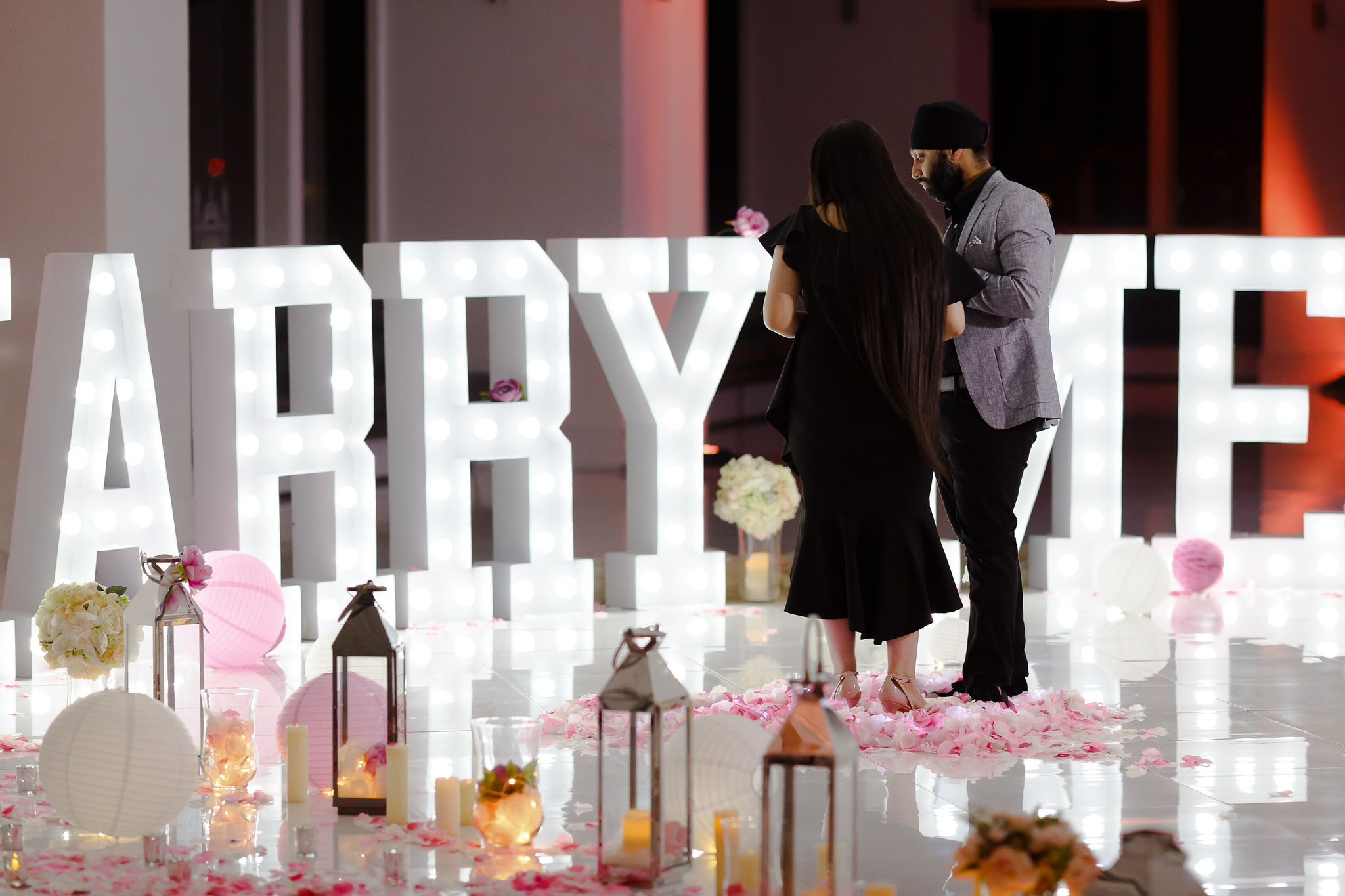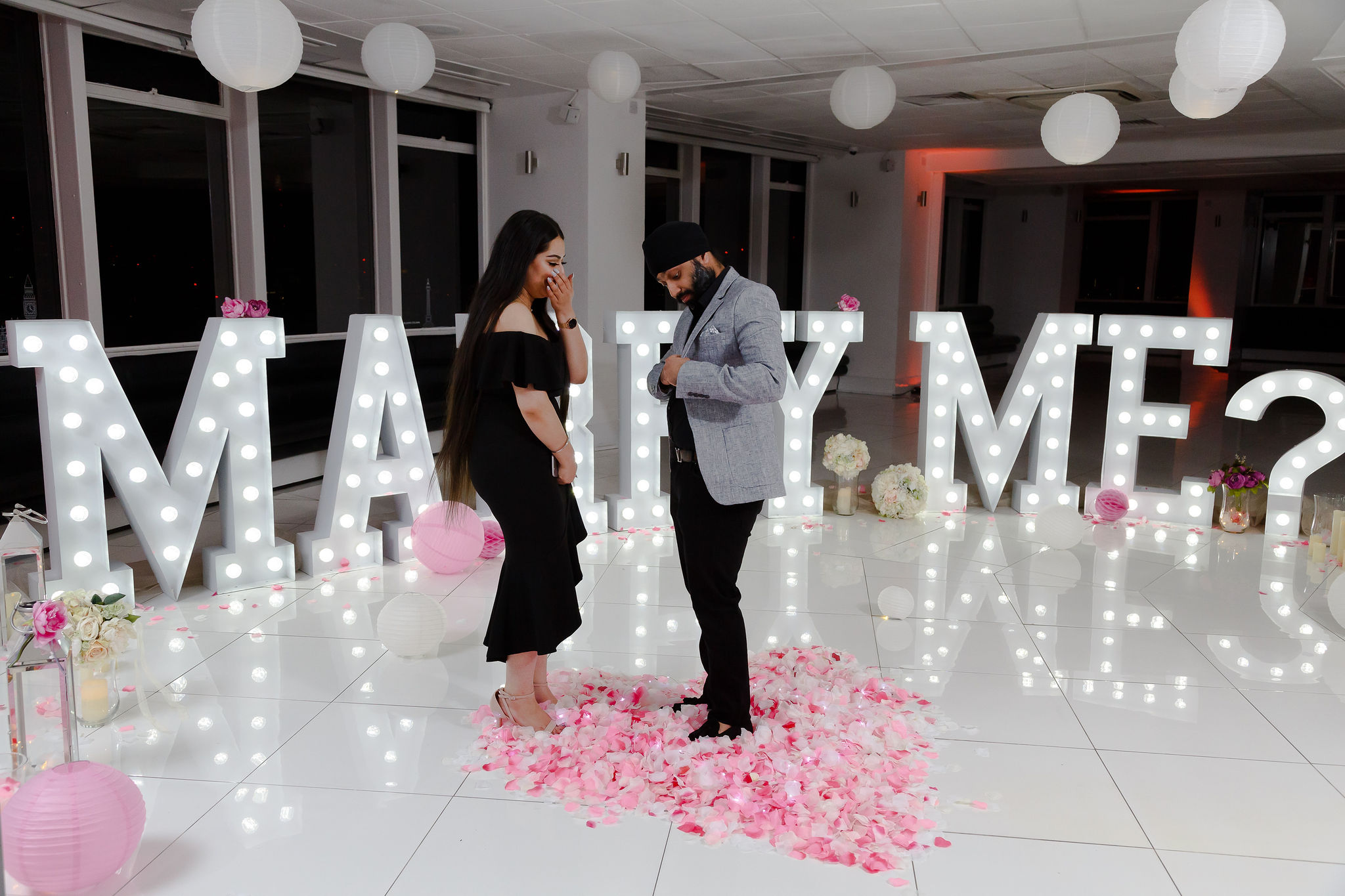 As she walked towards him, he took the ring out of his jacket, got down on one knee and proposed! The photographer and videographer managed to capture all of the amazing reactions so that the couple have the memories forever. A perfect way to share the news with their family and friends!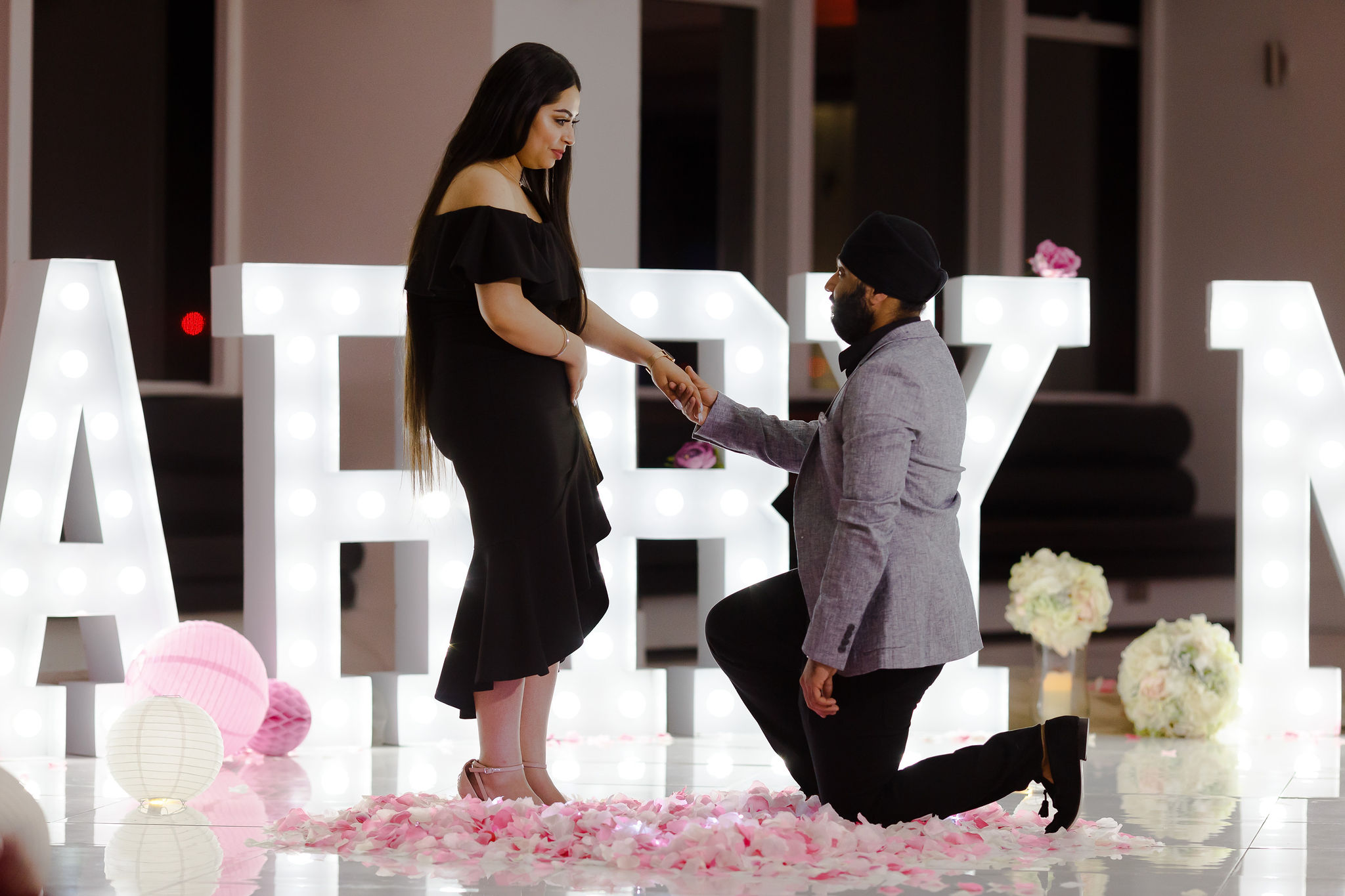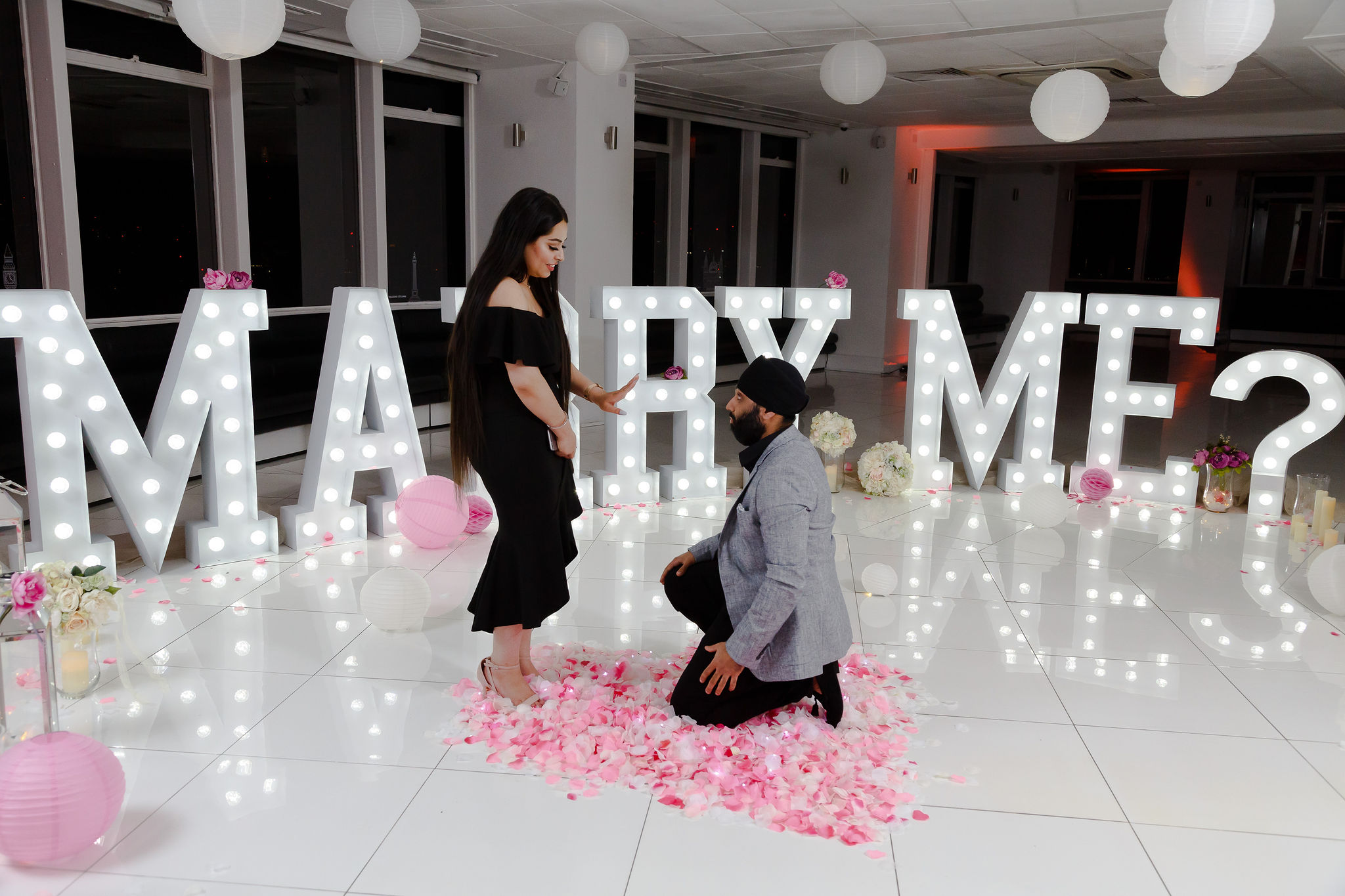 As planned, the couple could enjoy a beautiful sunset with their celebratory champagne from the 29th floor and watch London light up as darkness set.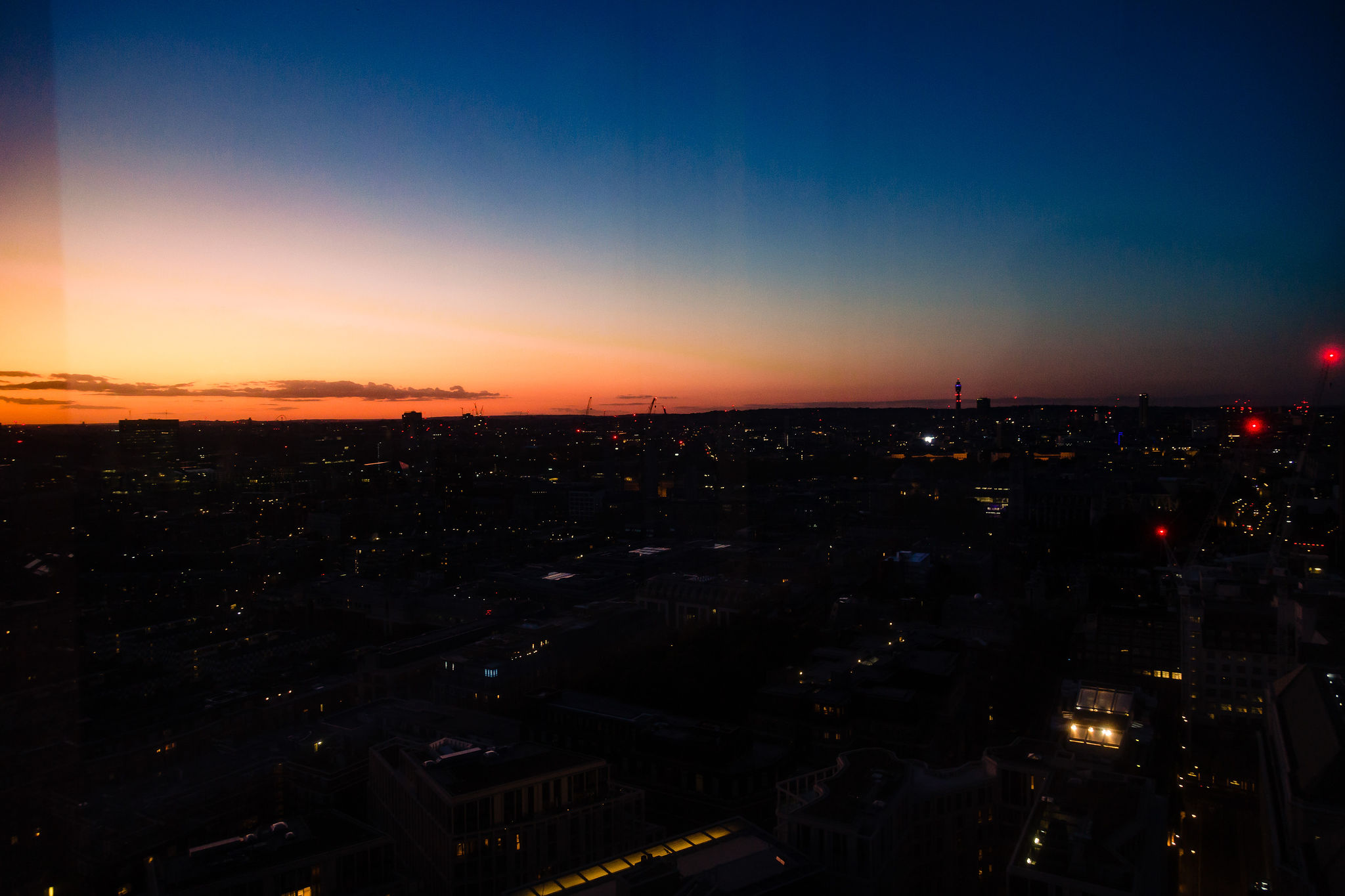 Would you like to create your own sunset proposal with Marry Me lights? There are hundreds of other locations across London as well Dubrovnik, Positano or Paris to name a few! All you need to do is get in touch with us and we'll create something you'll never forget.
We understand that every couple is different and therefore, our proposals are all unique and personalised to your relationship. With our years of experience, we guarantee we'll find the perfect set up for you.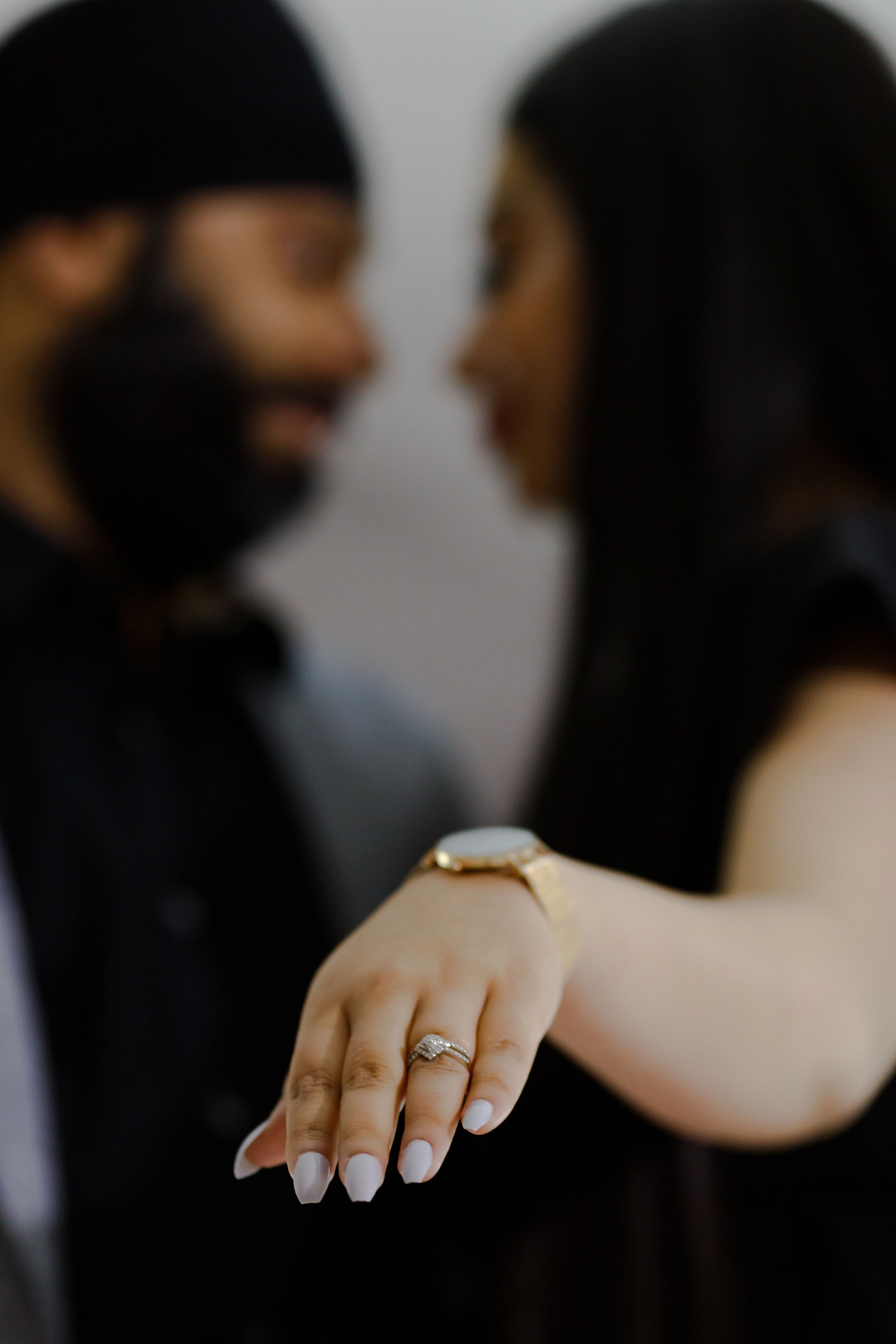 Proposal Planner: Amanda Brown
Photographer: Kevin
Videographer: David Herd