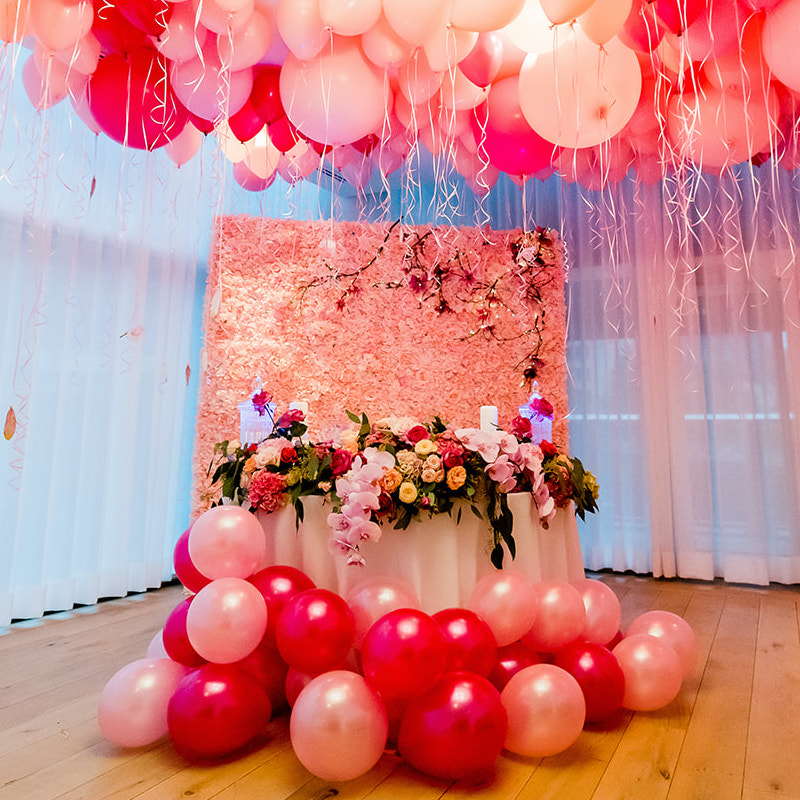 Birthdays have been a weird one this year. Some of us have been able to celebrate when restrictions have been lifted, others have made plans for the future, only to have to cancel them again and of course, many have been celebrated over Zoom. That's why we were so grateful that we got to pull of this unique and very special birthday surprise in Manchester. Only weeks later, the city got put into another strict lockdown.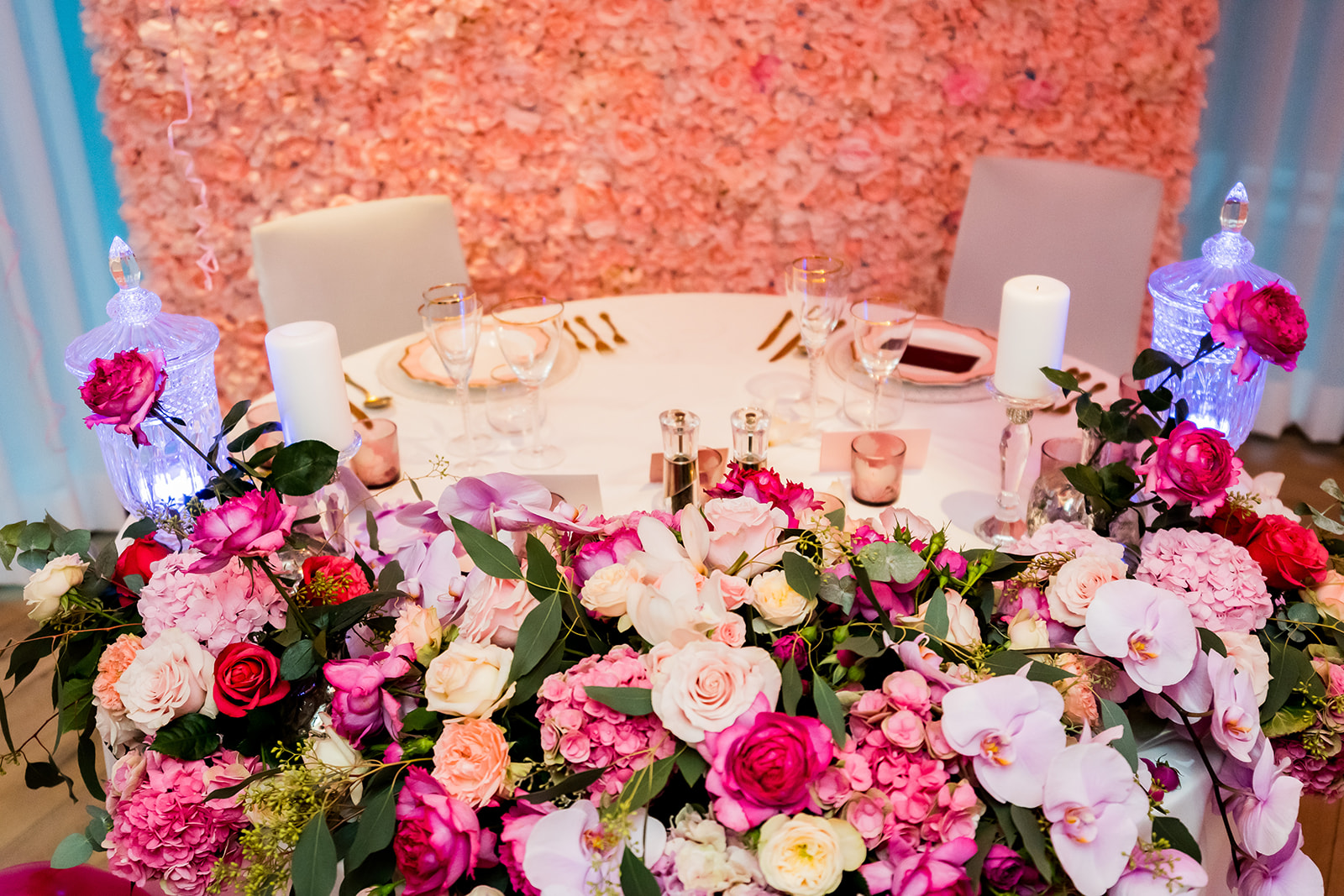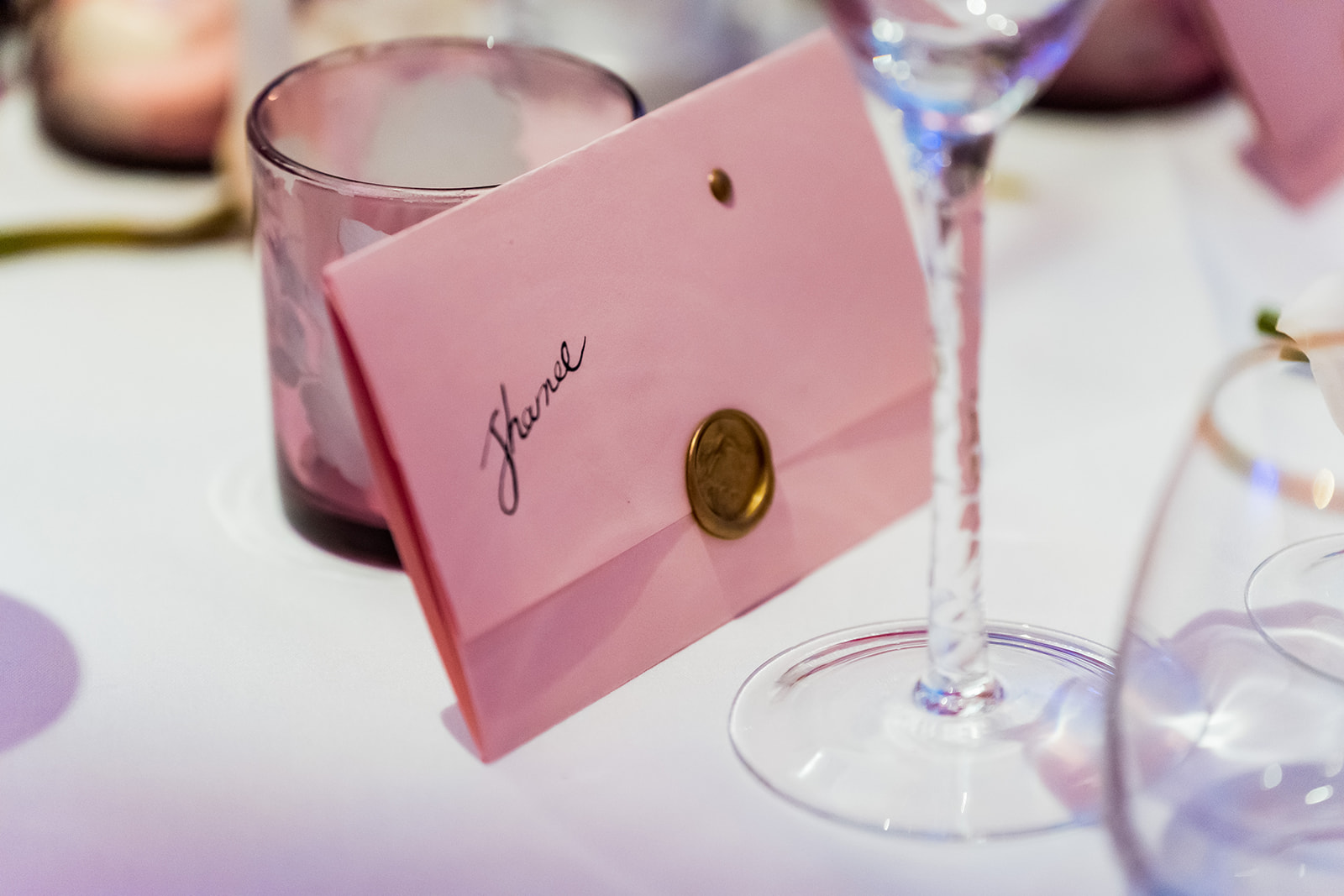 You might remember this couple from the Boxing Ring Proposal back in February (doesn't that seem like another world now!). And yes, they do have a new member of the family too!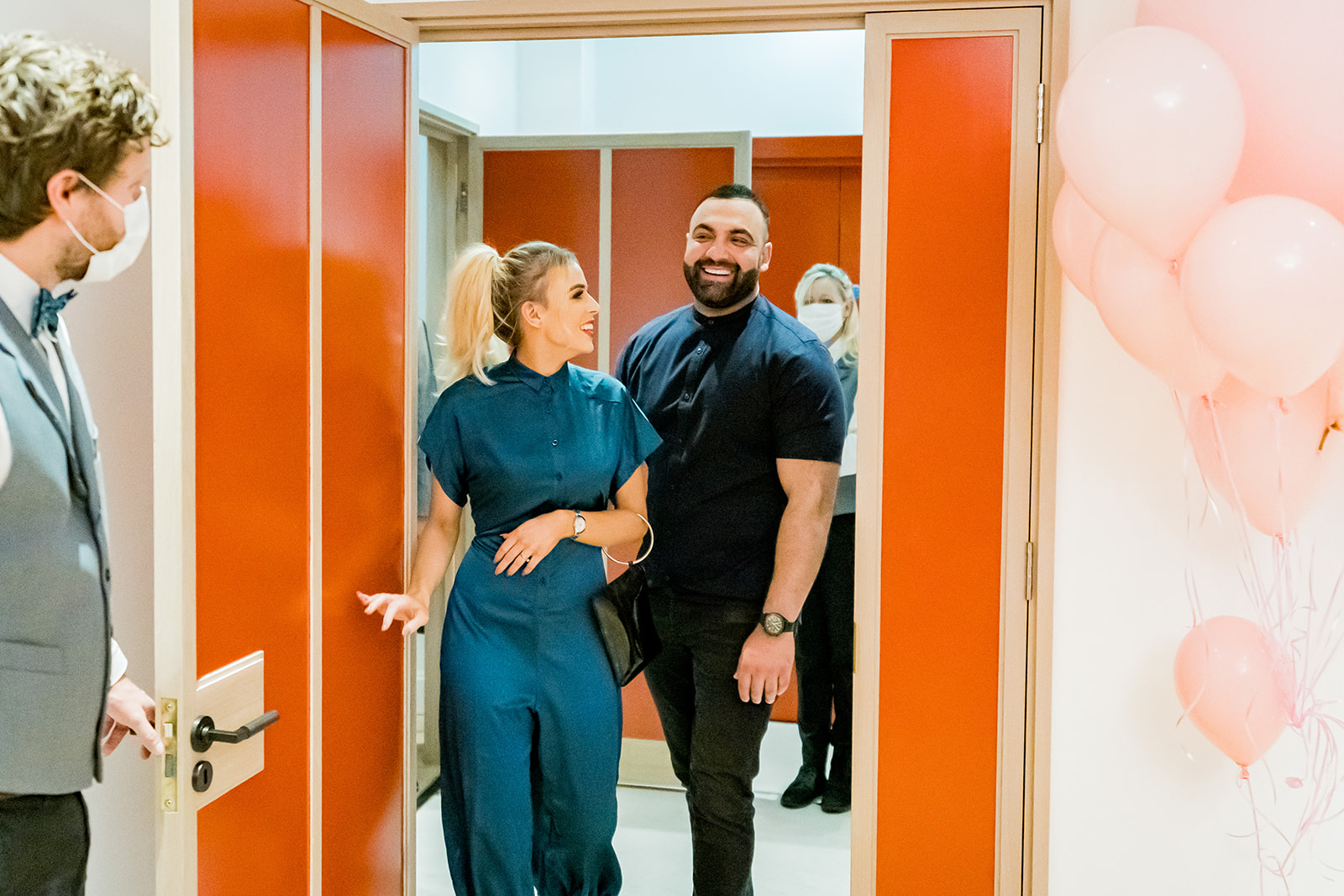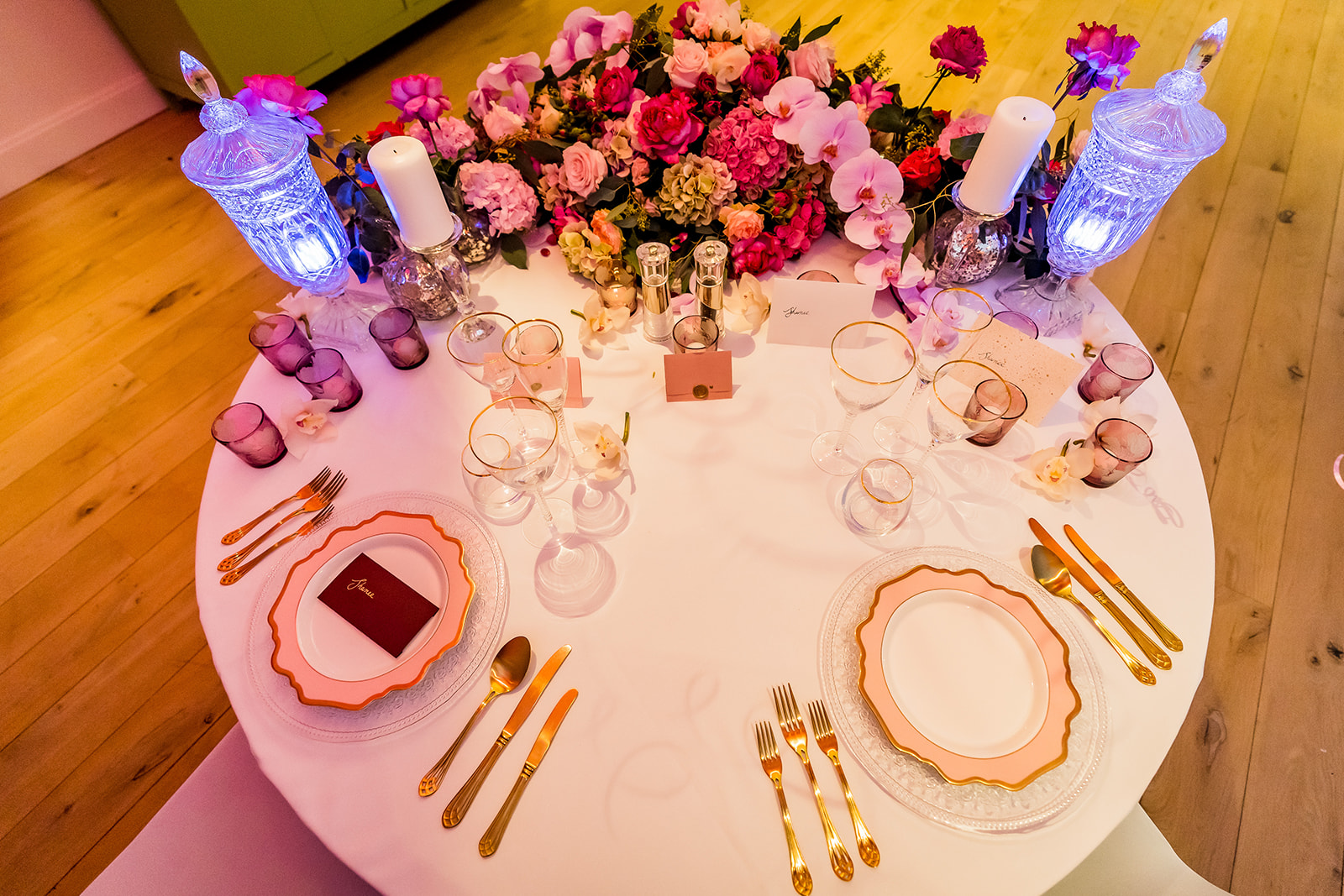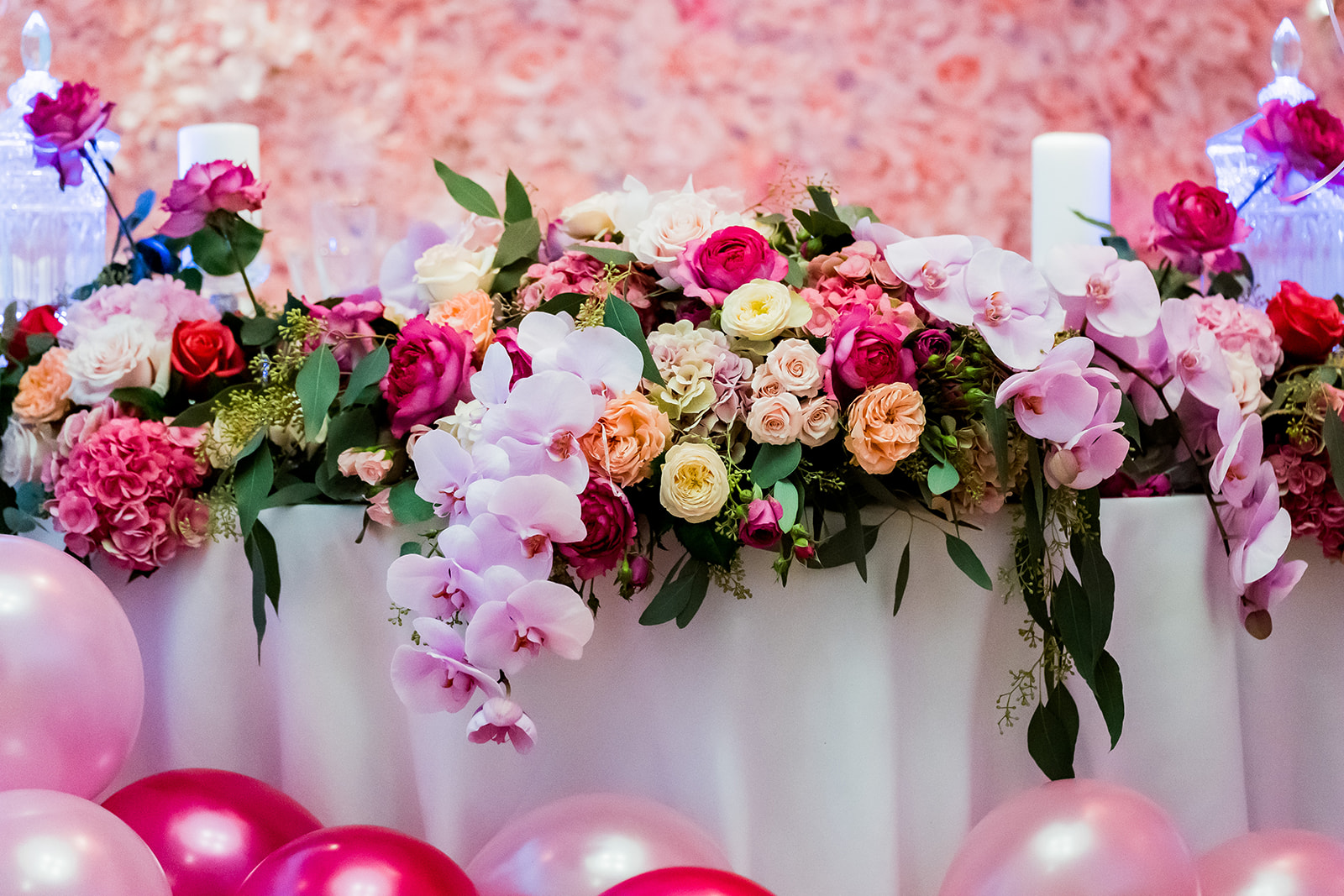 We love working with repeat clients and were thrilled when Usman got in touch with us again. Together, we worked on creating the best possible COVID birthday surprise for his fiancée, despite all of the restrictions.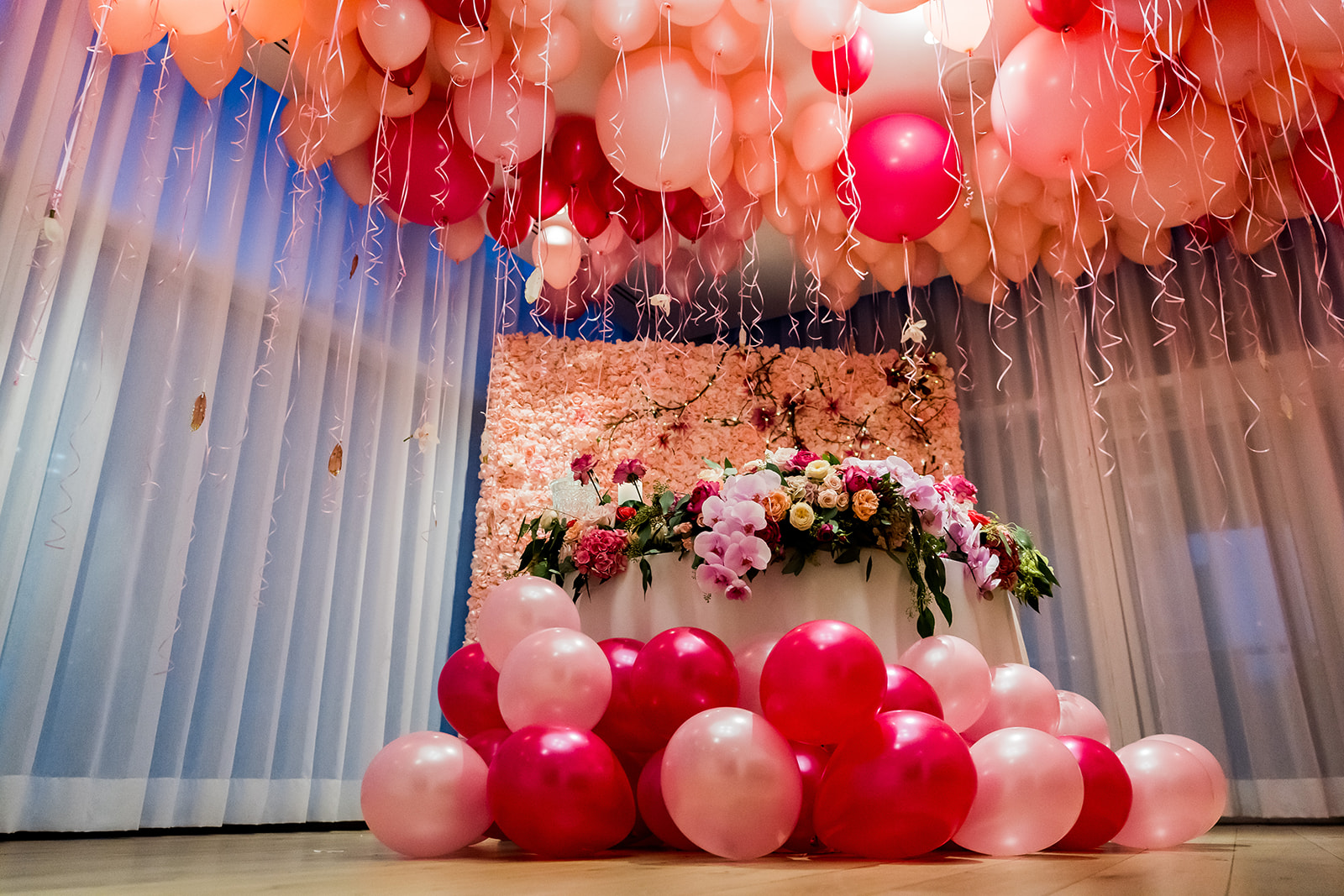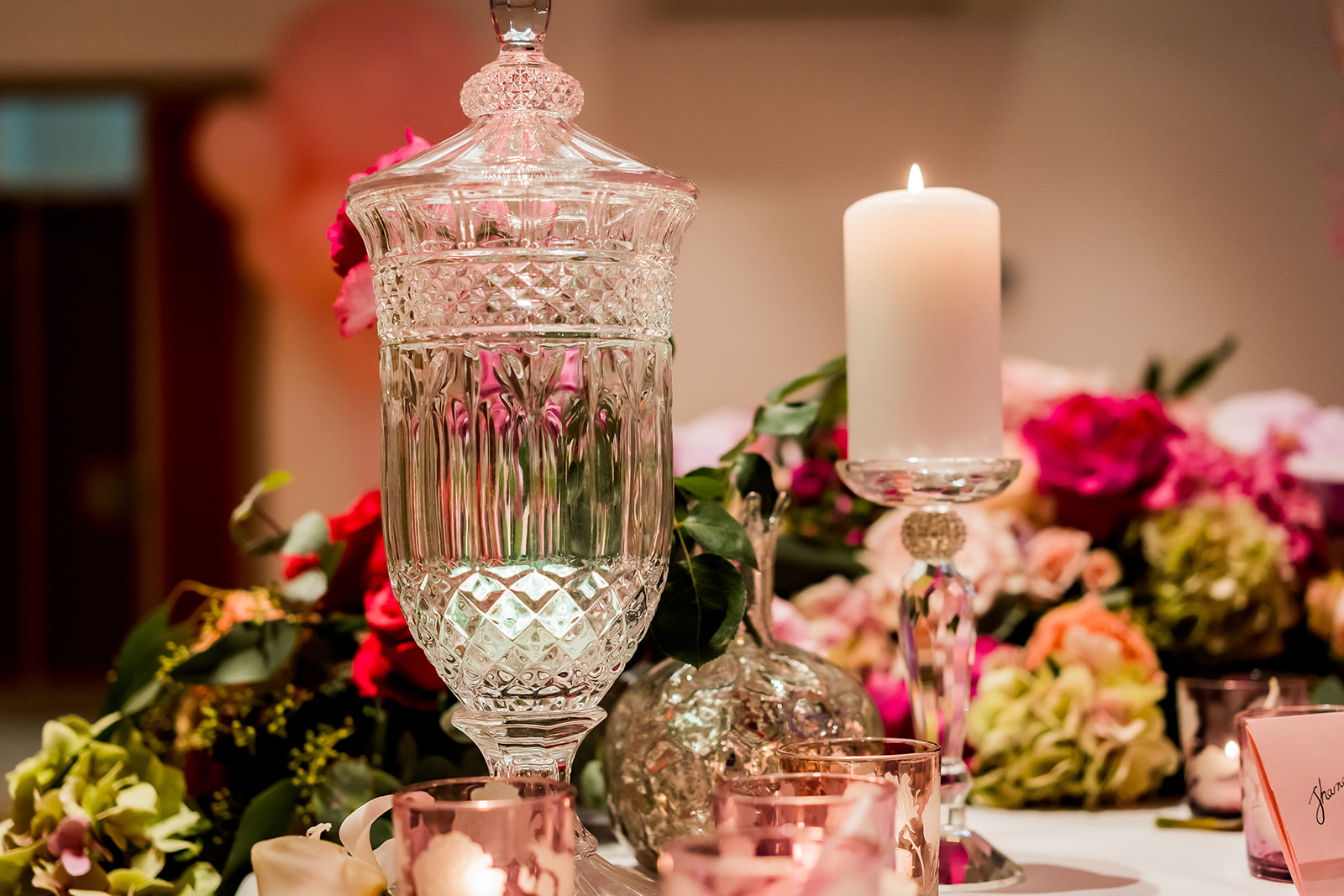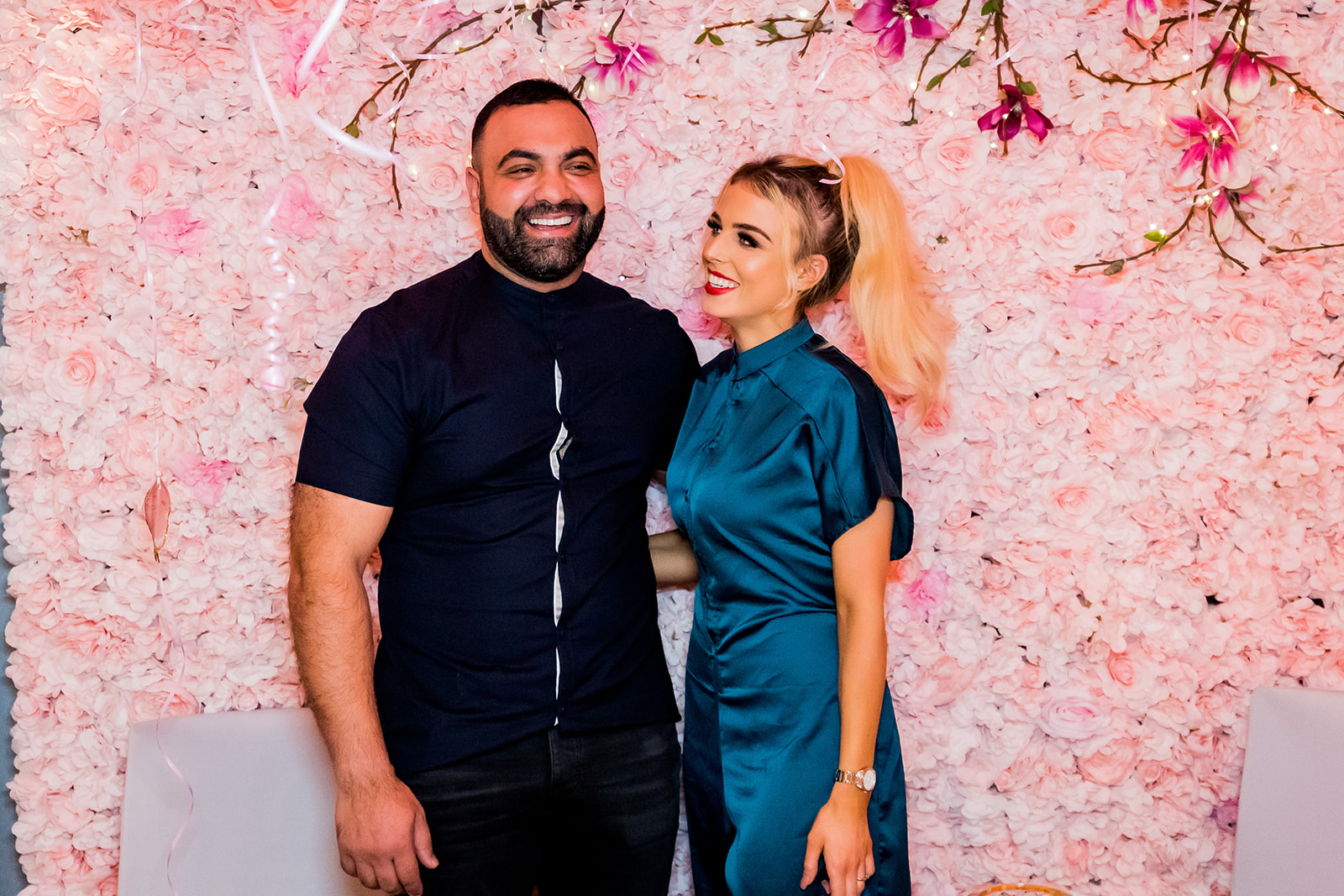 In the end, we decided on a private dining experience at The Lowry Hotel where the couple would also spend the night. But this wouldn't be just any birthday dinner, it was a dinner with more than a few twists and turns!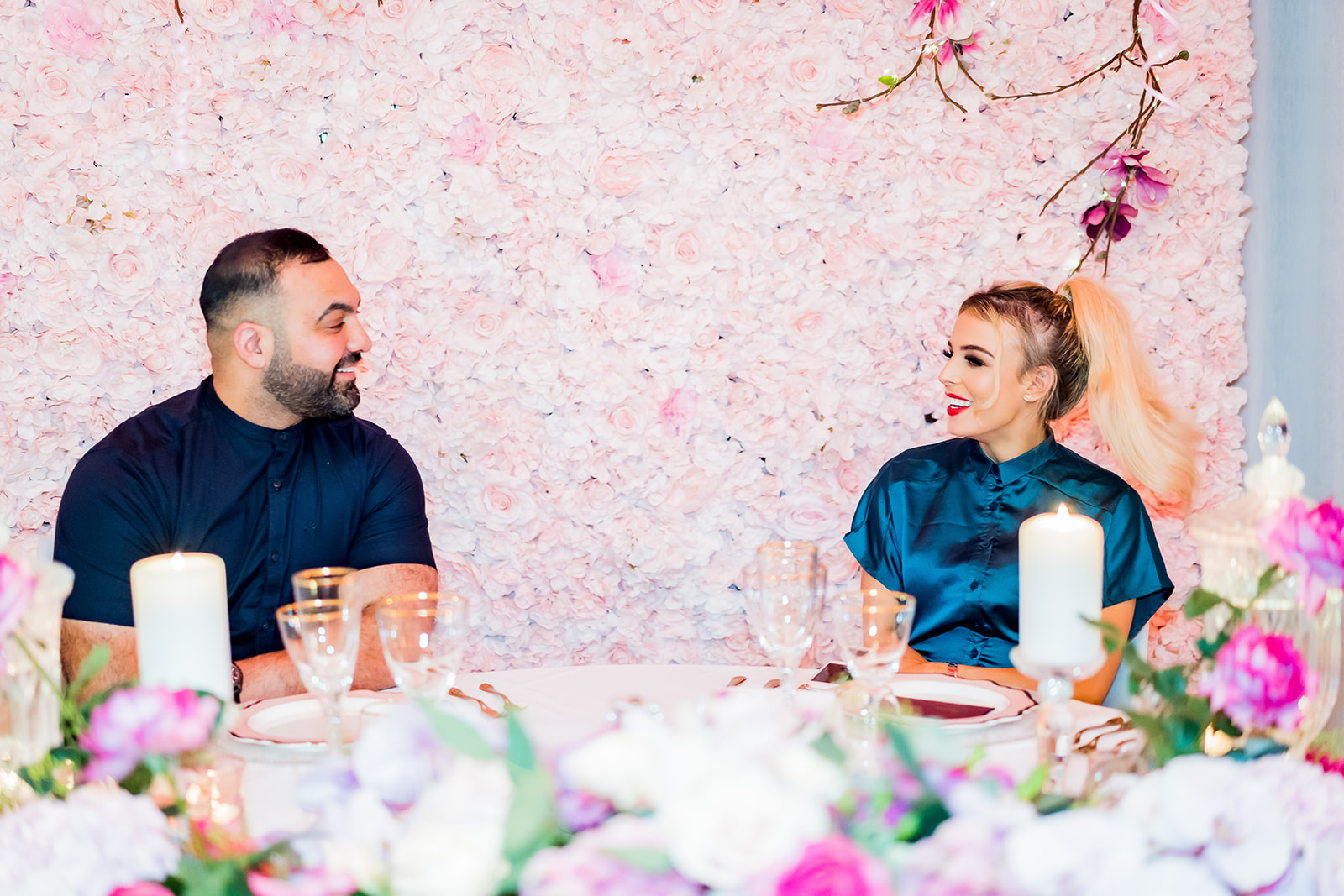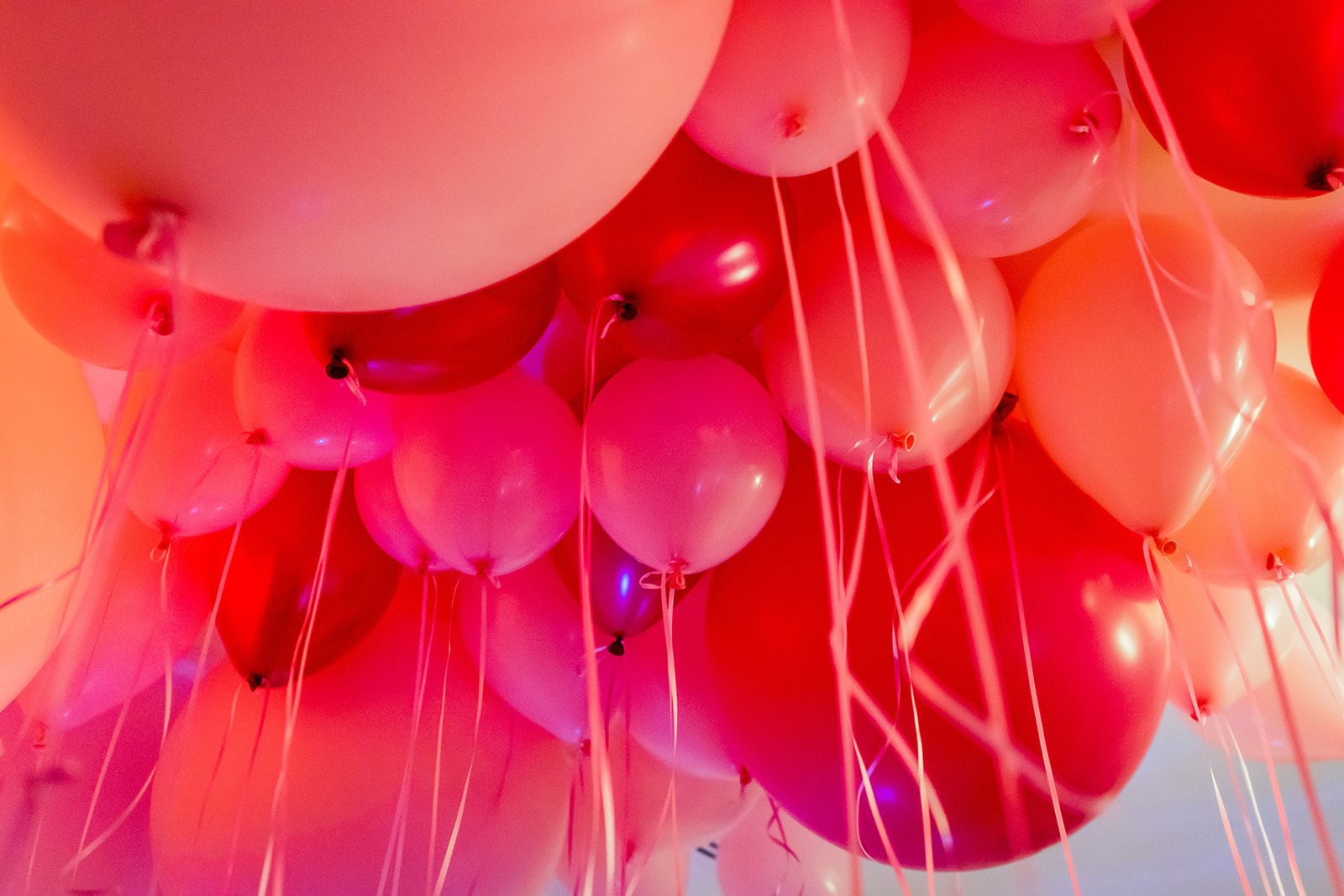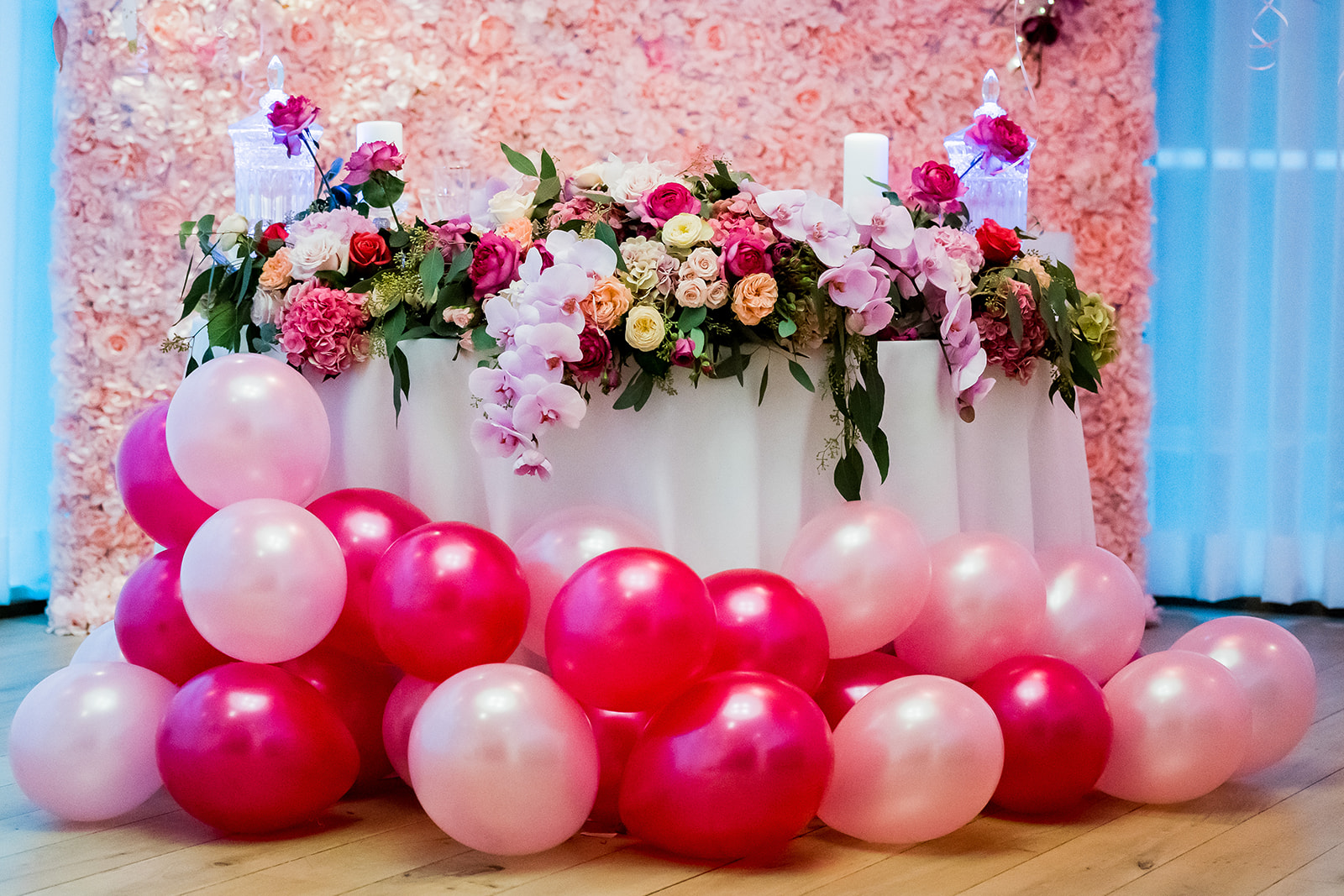 Because no birthday would be complete without someone singing Happy Birthday and a birthday cake, we made sure that this was one to remember. With the help of Usman's detailed notes, two incredibly talented singers created a 10 minute singing montage including all of her favourite artists and songs. But they didn't just perform the songs, they changed all of the words to make it a dedication to Sharnee!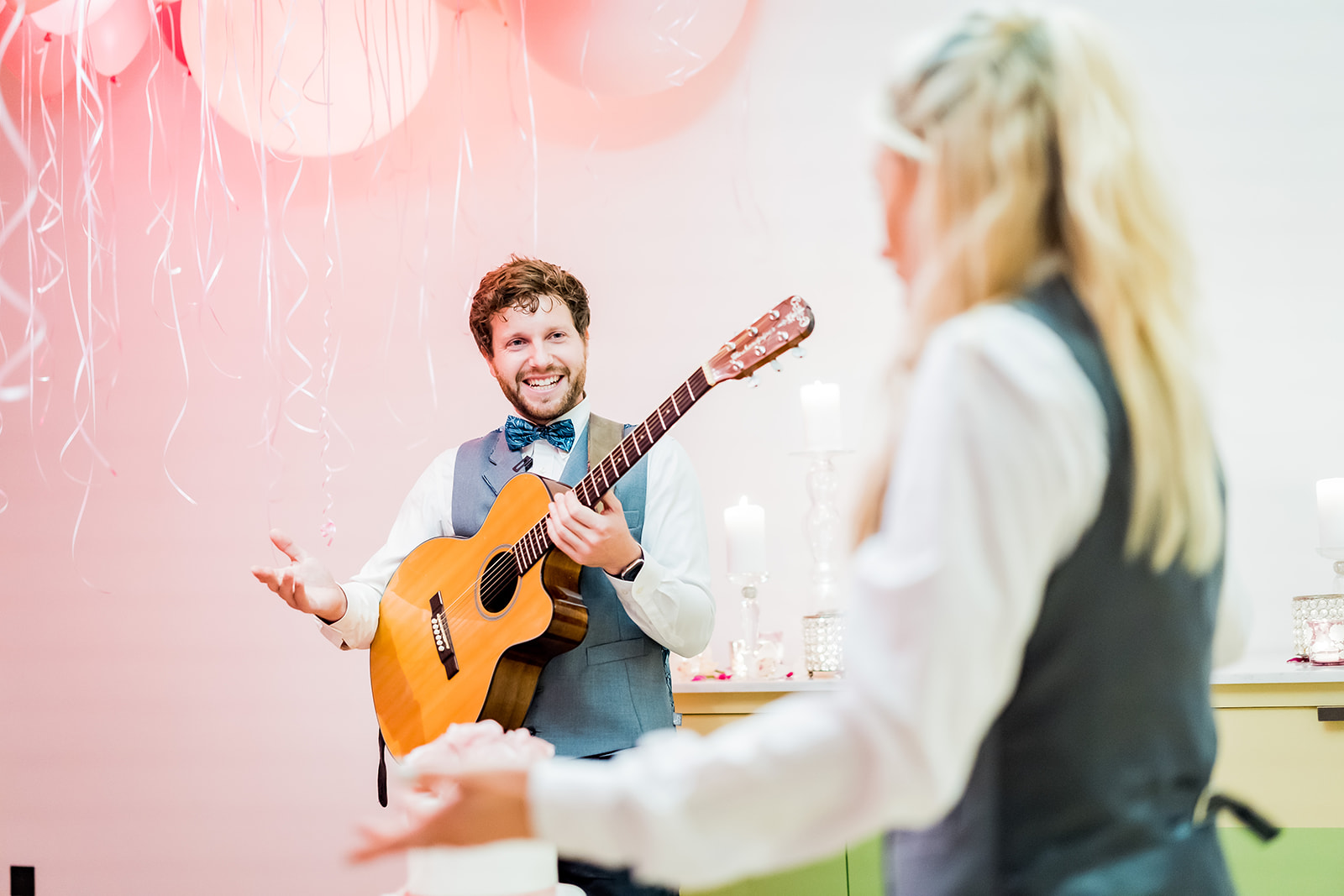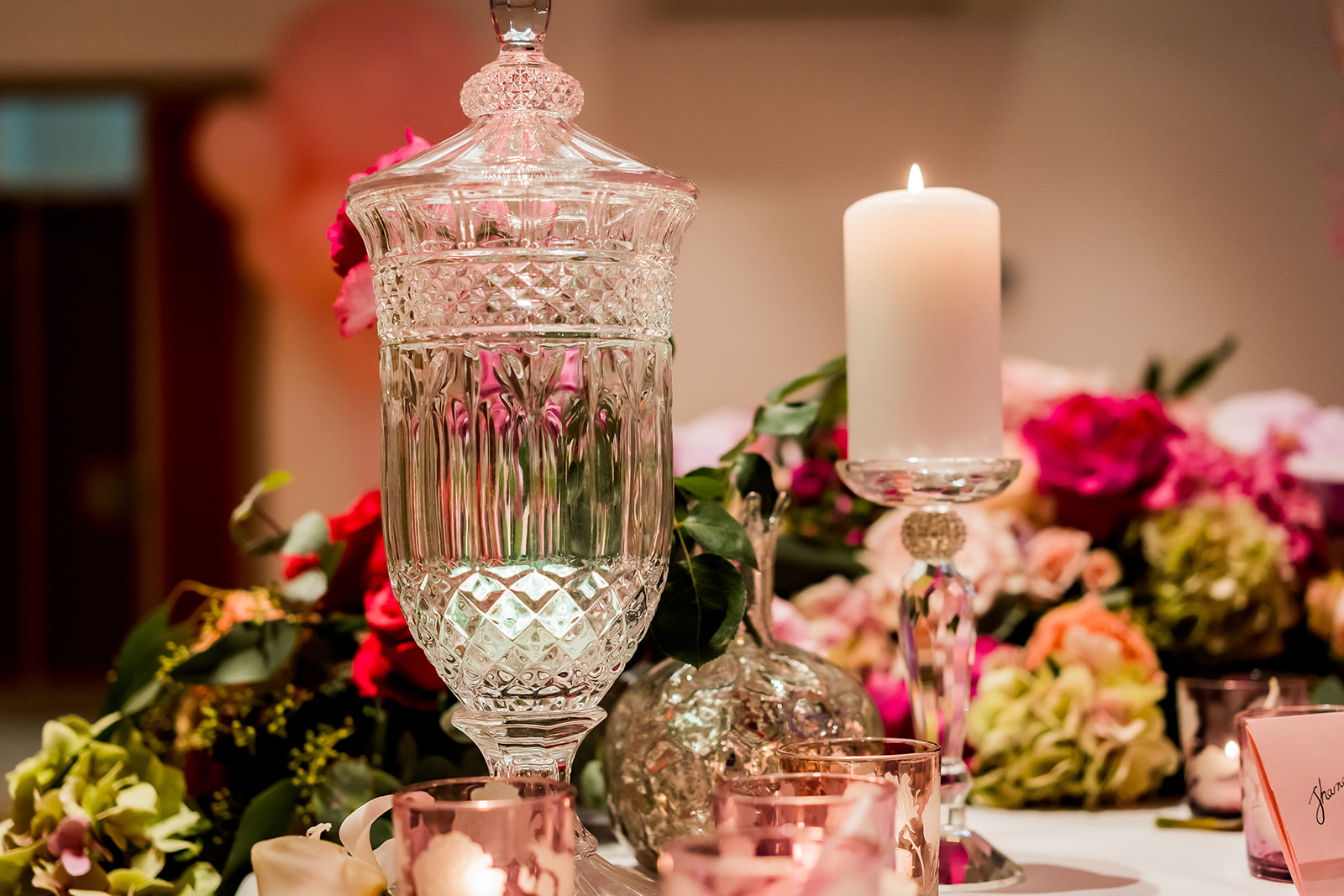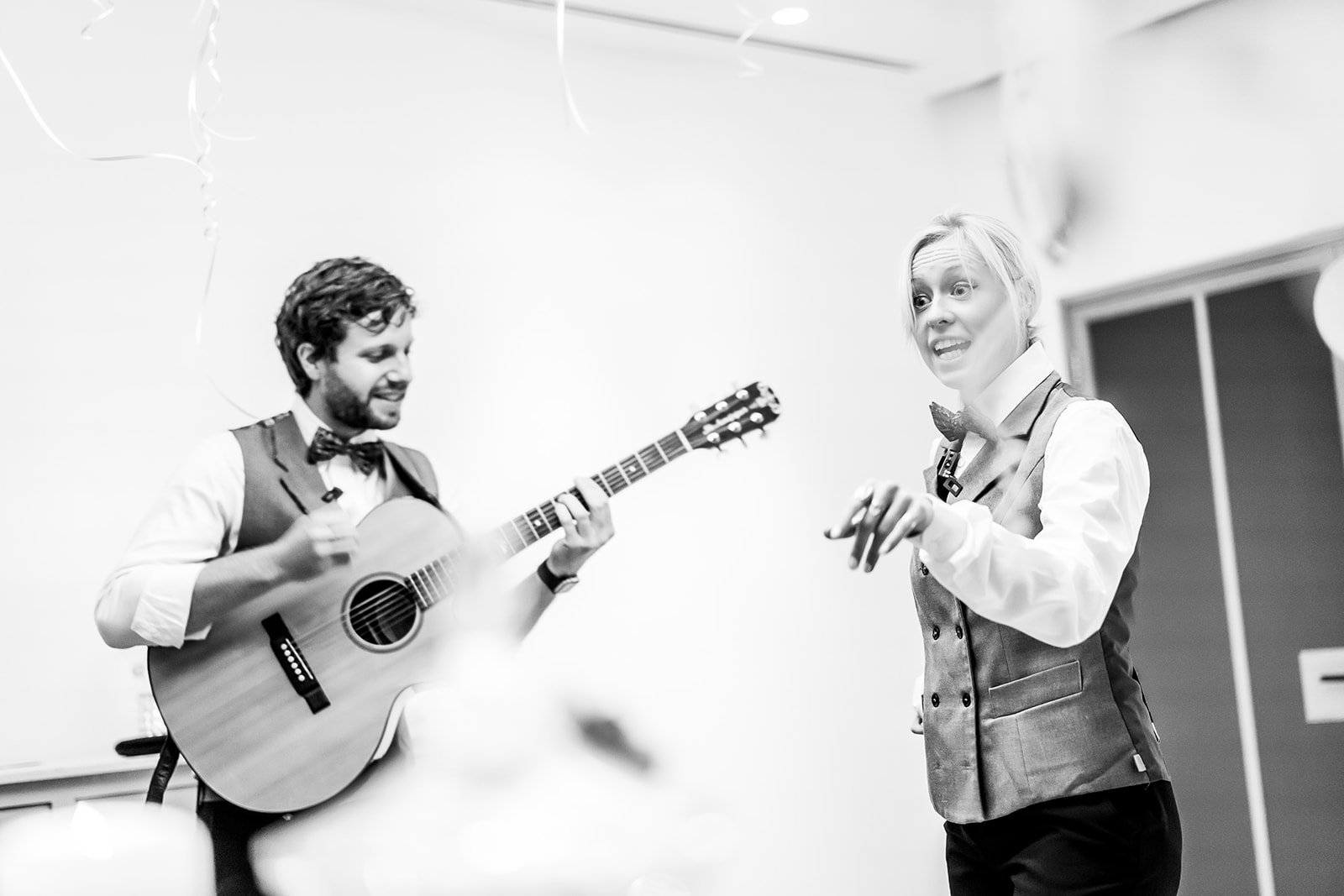 On top of this, the room had been completely transformed with all of Sharnee's favourite colours and of course, there was a beautiful cake. We couldn't have done it without our fabulous suppliers Cheshire Flower Walls, Springbank Flowers and of course the team at The Lowry Hotel. This was definitely a one of a kind COVID birthday surprise!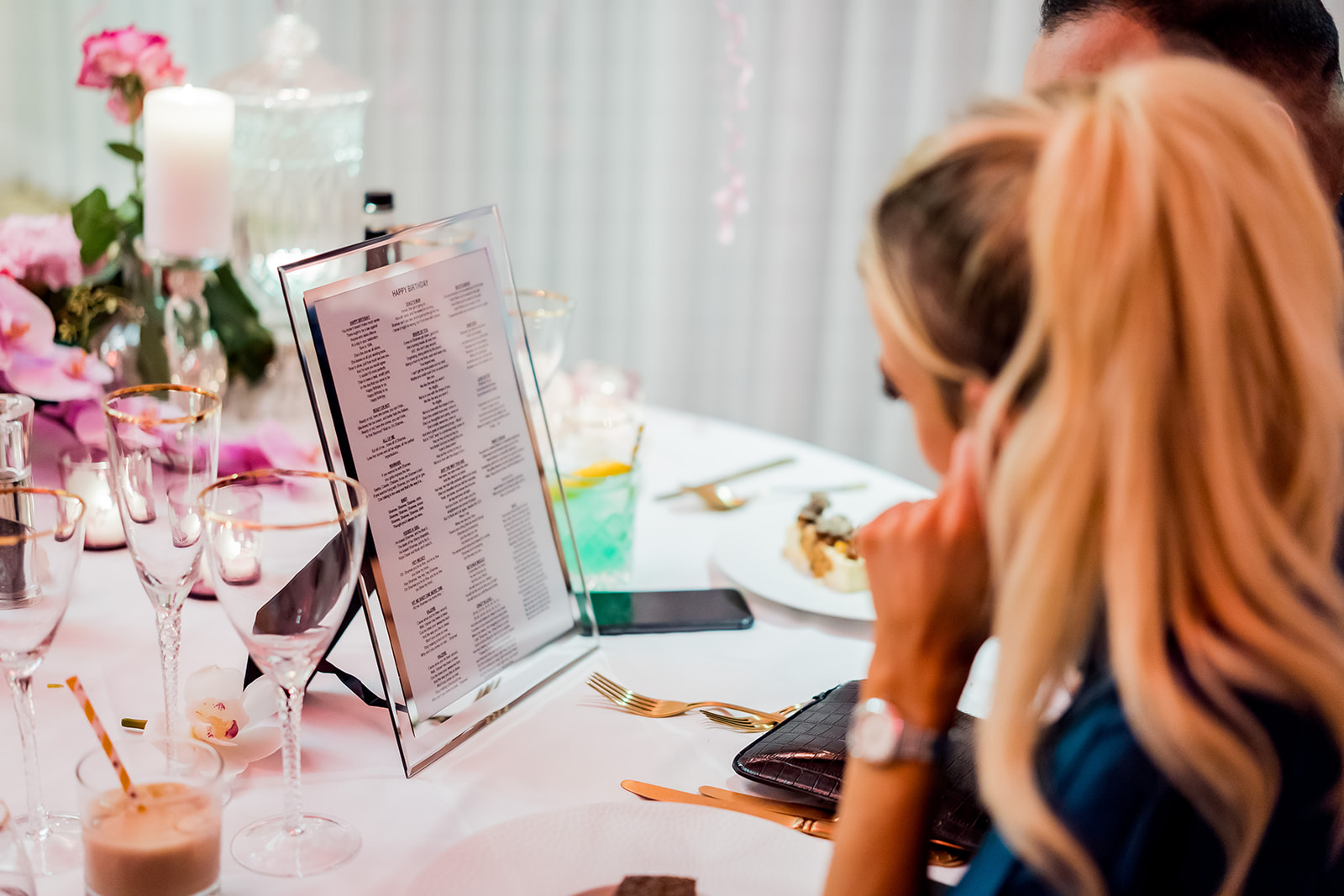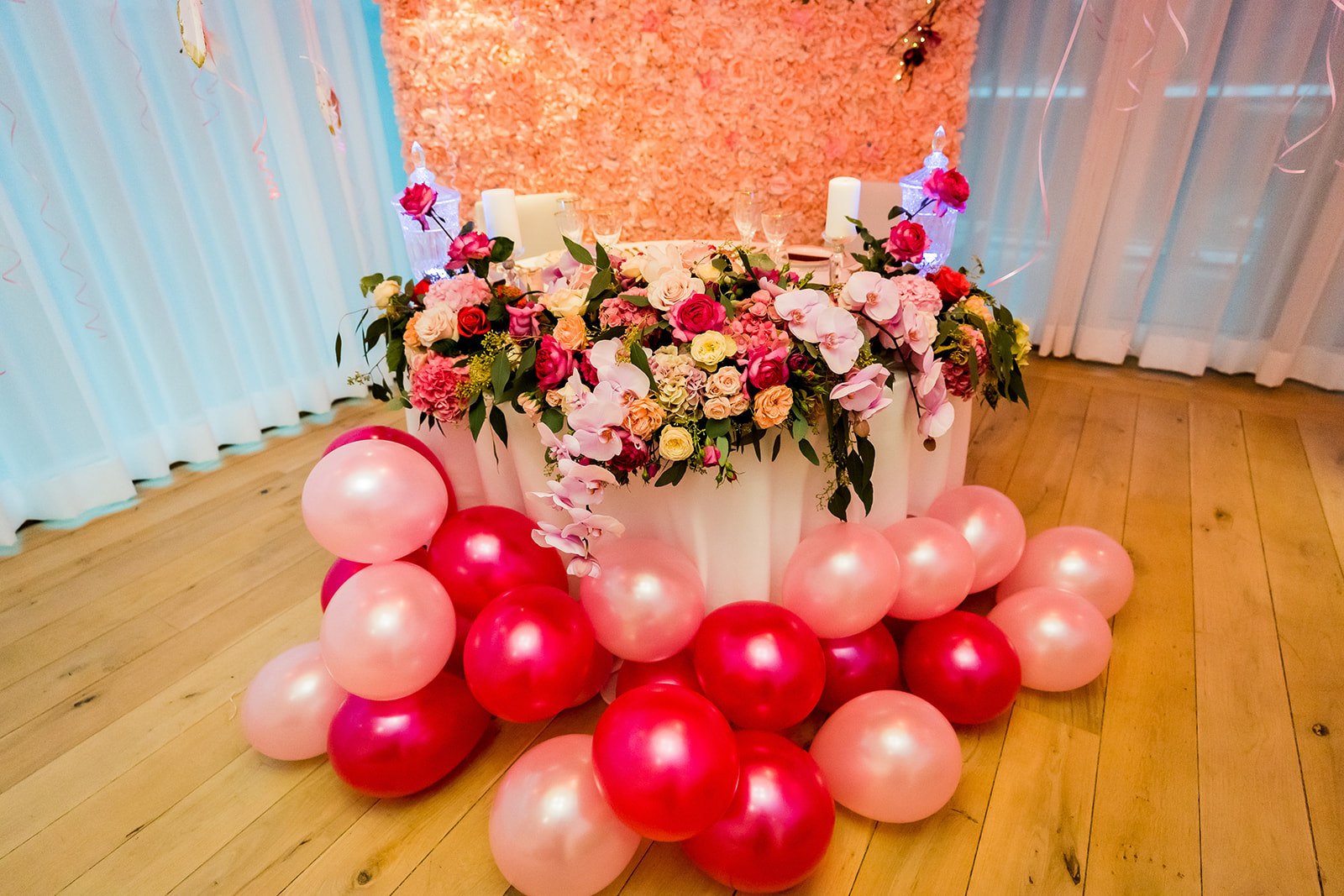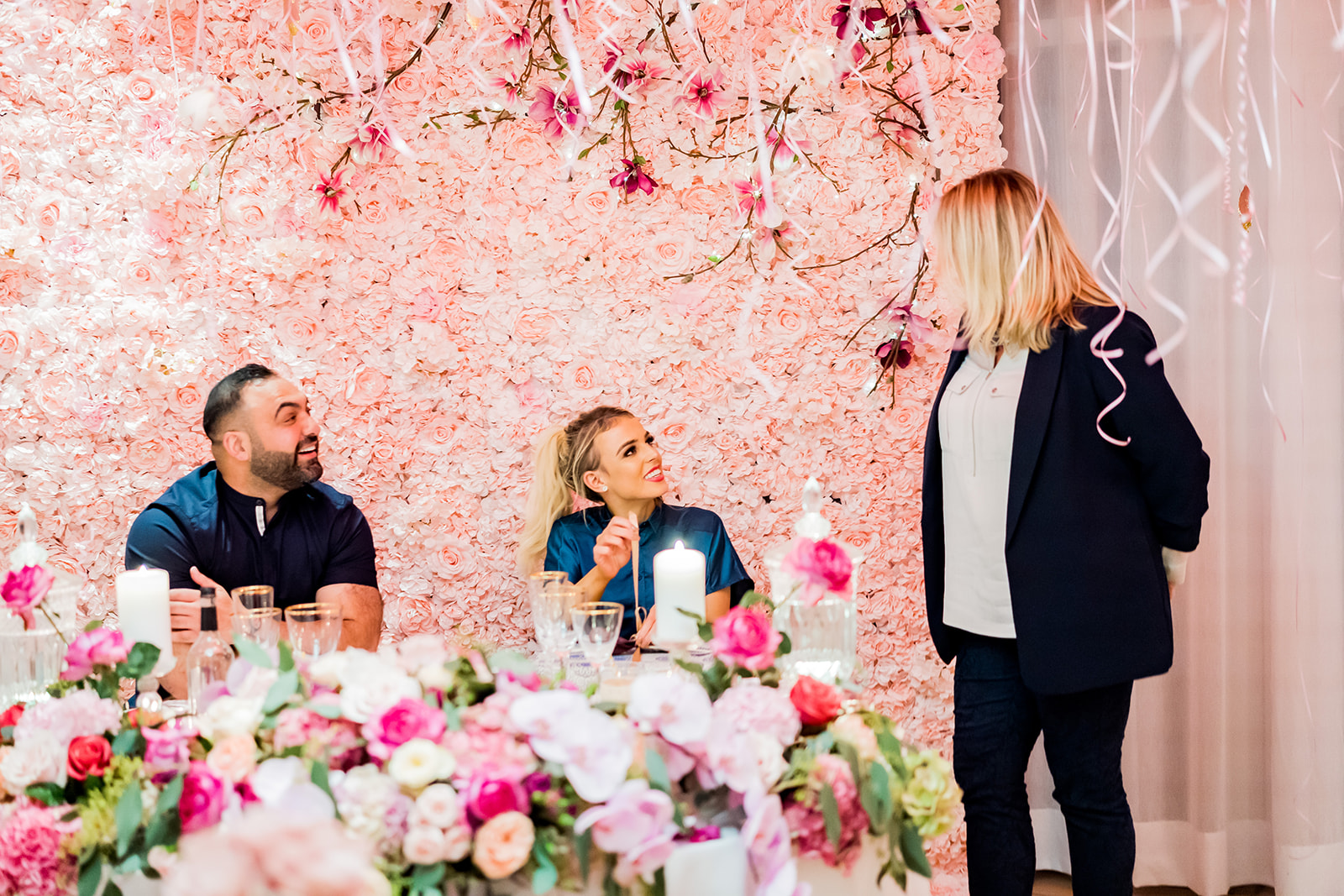 With restrictions lifting slowly again across England, we're looking forward to getting stuck back into it with proposals, birthdays and other celebrations. Because after this year, don't we all need to have a bit of celebration for making it through?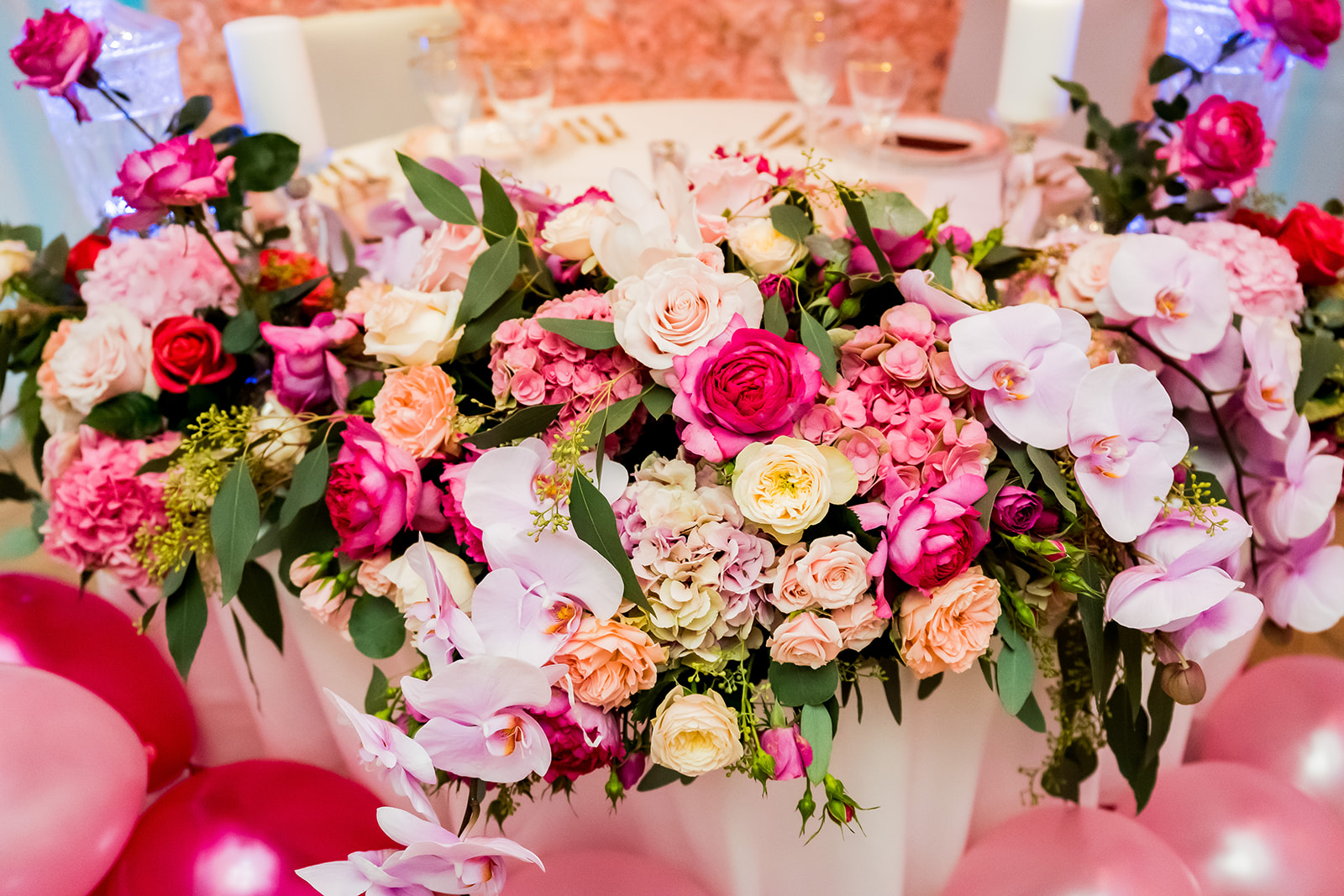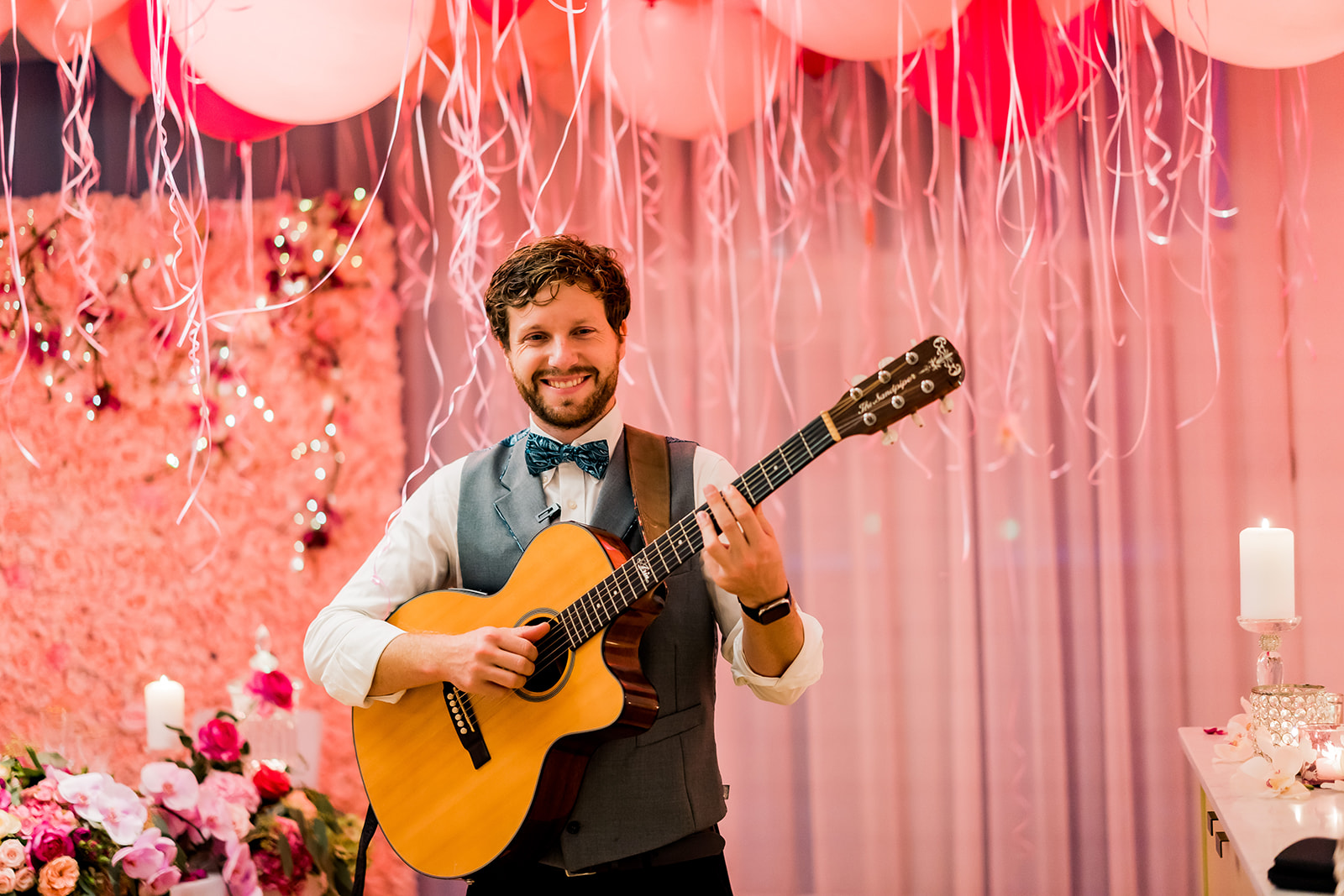 We will of course be keeping a close eye on the government guidelines and ensuring that all our events comply with regulations as well as keeping you and our Team safe.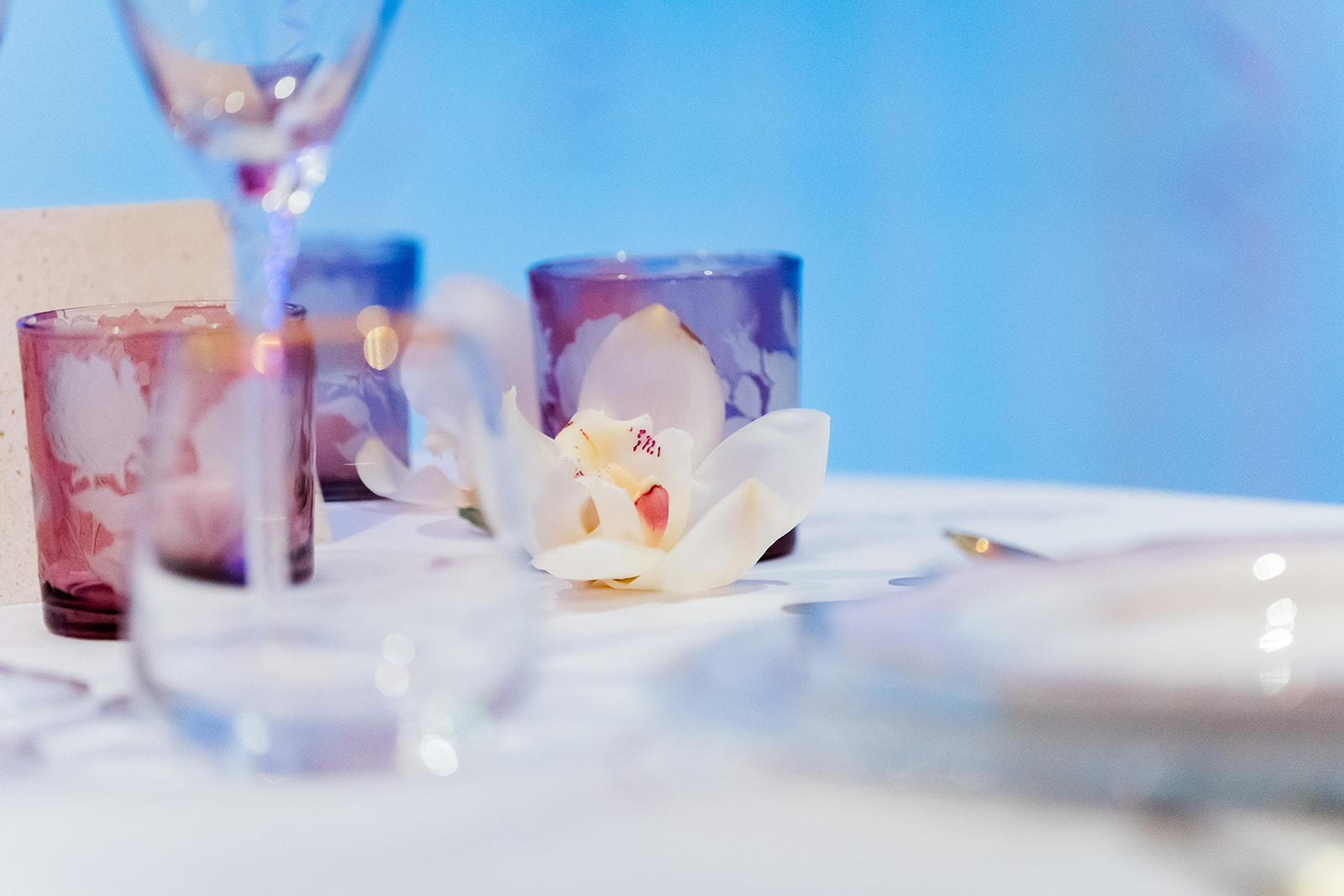 Photographer: Zapimage
Videographer: Couple of London
Event Planner: Amanda Brown