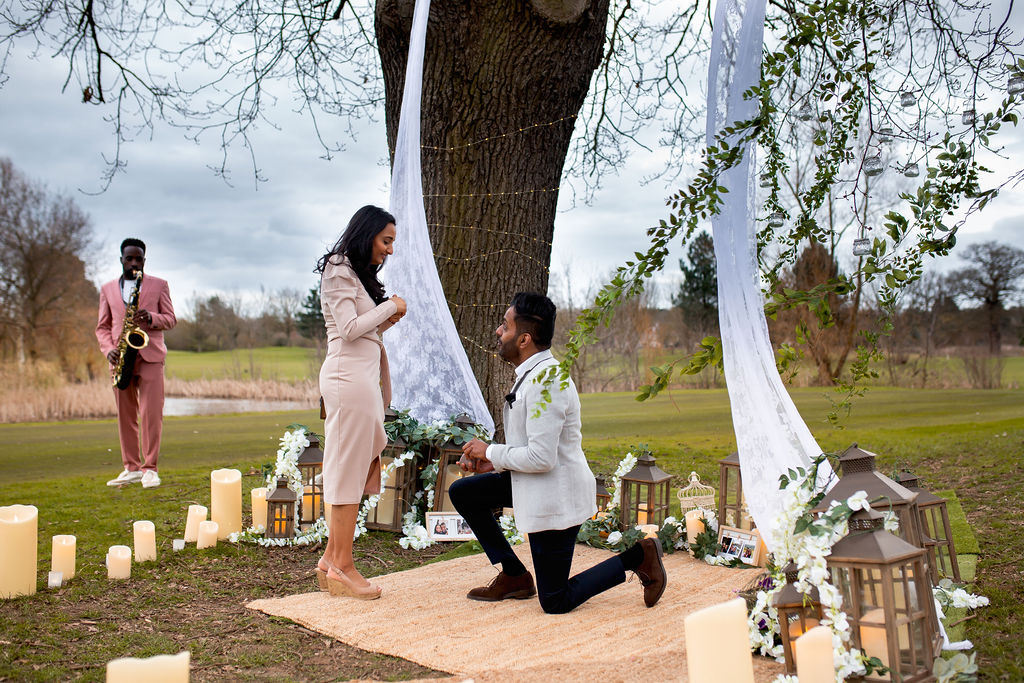 Was it the first time they laughed so hard they cried? Your first holiday together? Or maybe the moment you both realised you had a secret obsession with the same TV programme? What was the moment for you that made you realise that this was the person you wanted to spend the rest of your life with?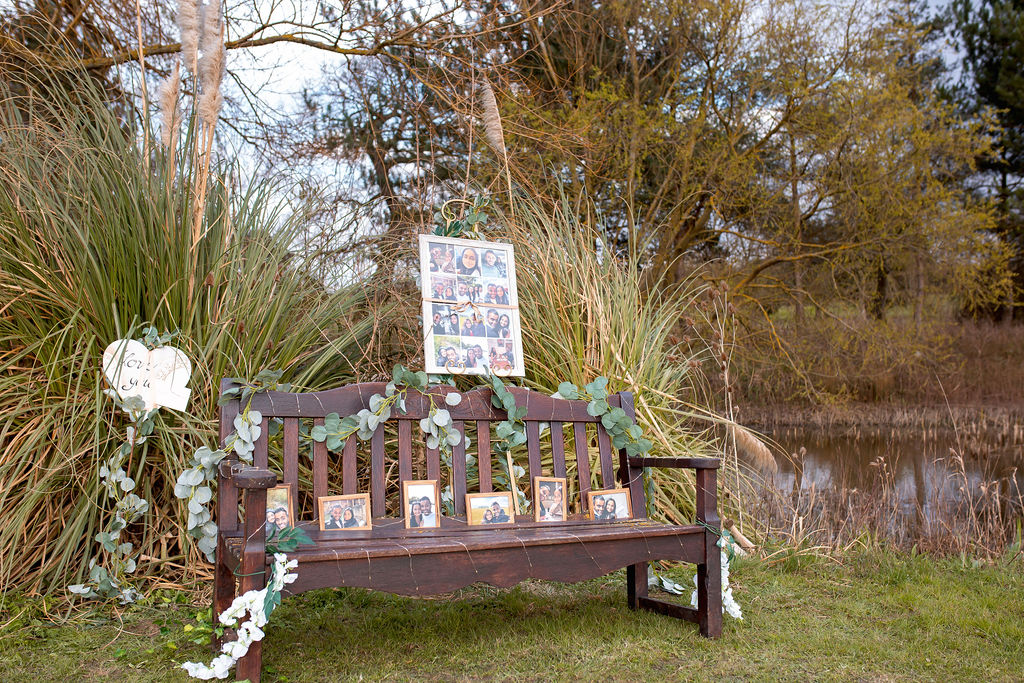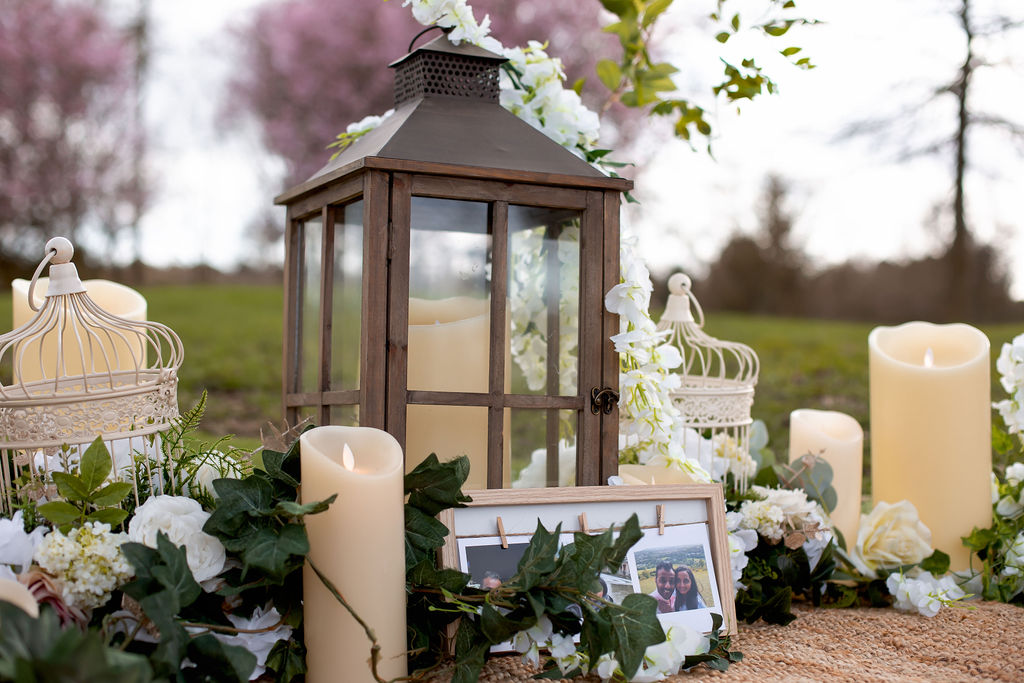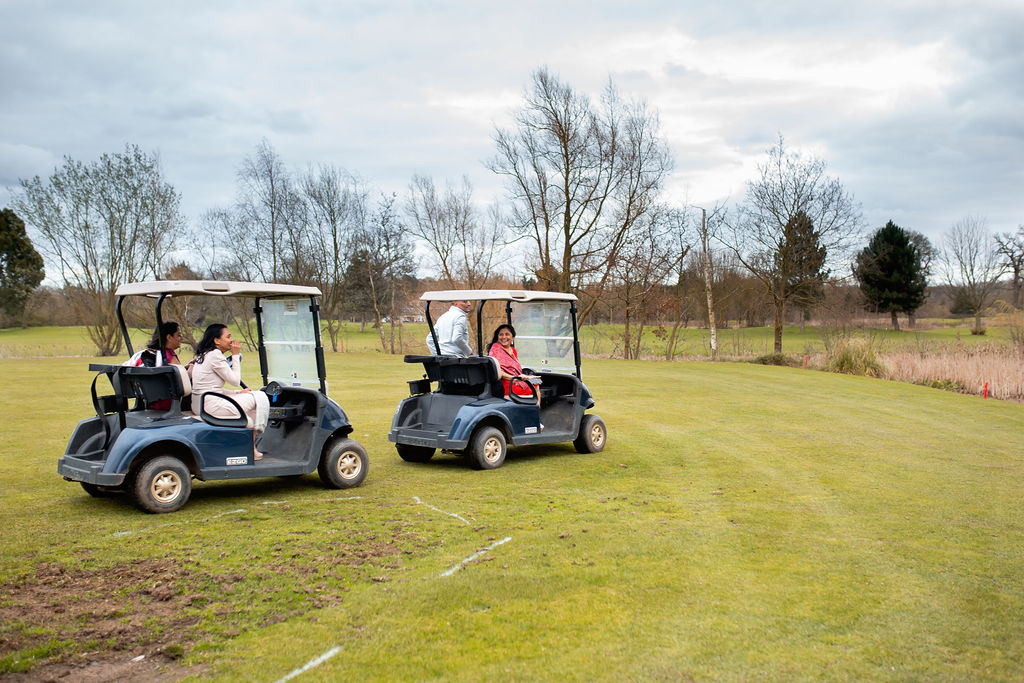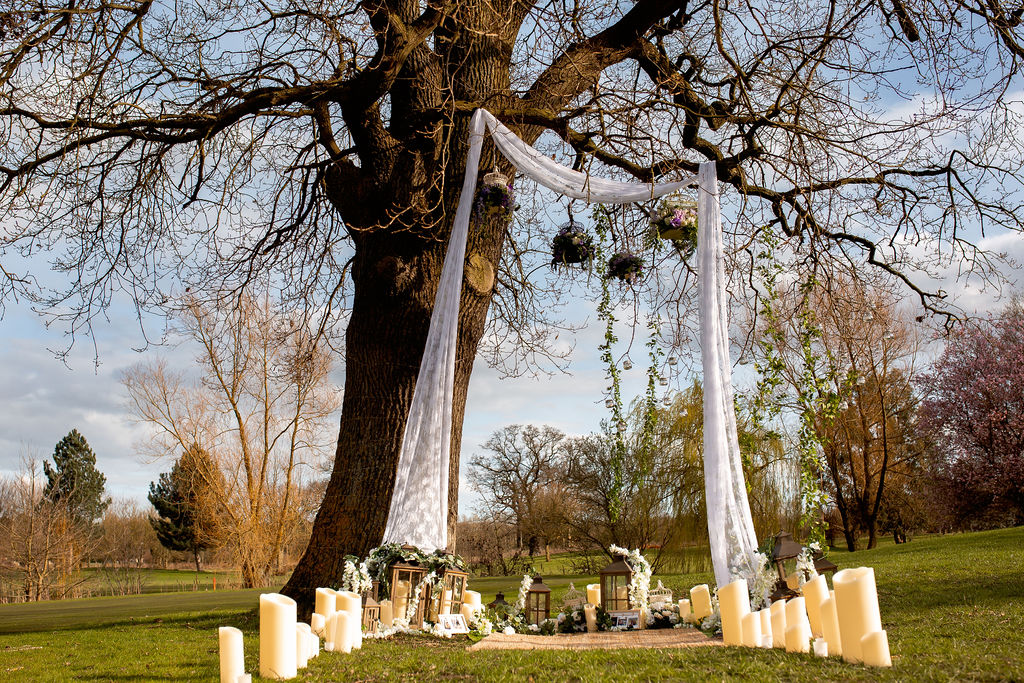 We can get so caught up in the everyday rush of life and forget about the simplest, happiest moments. The ones that really count. The memories that you'll treasure forever. No distractions, worries or fears. Just the two of you enjoying every second of each other's presence.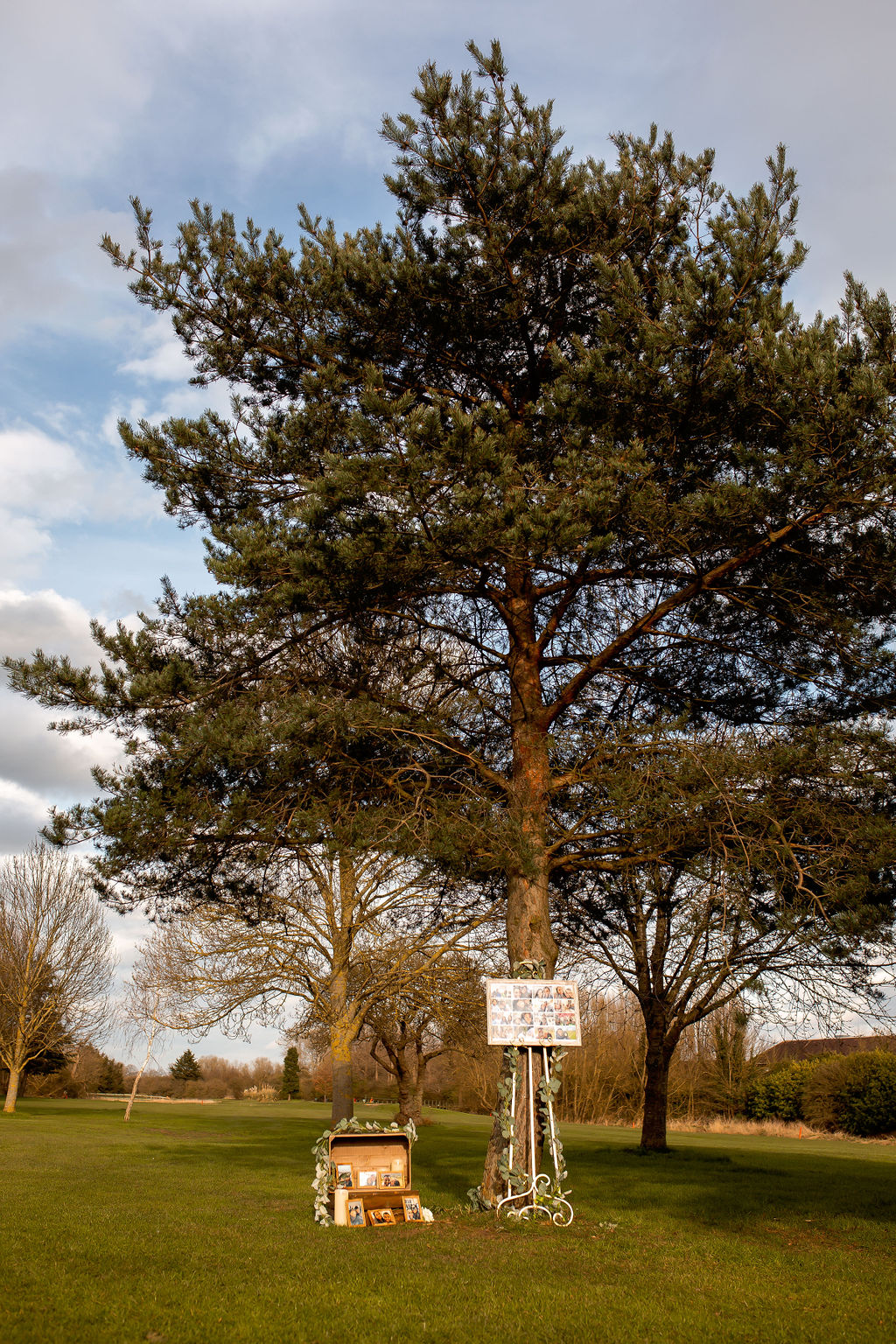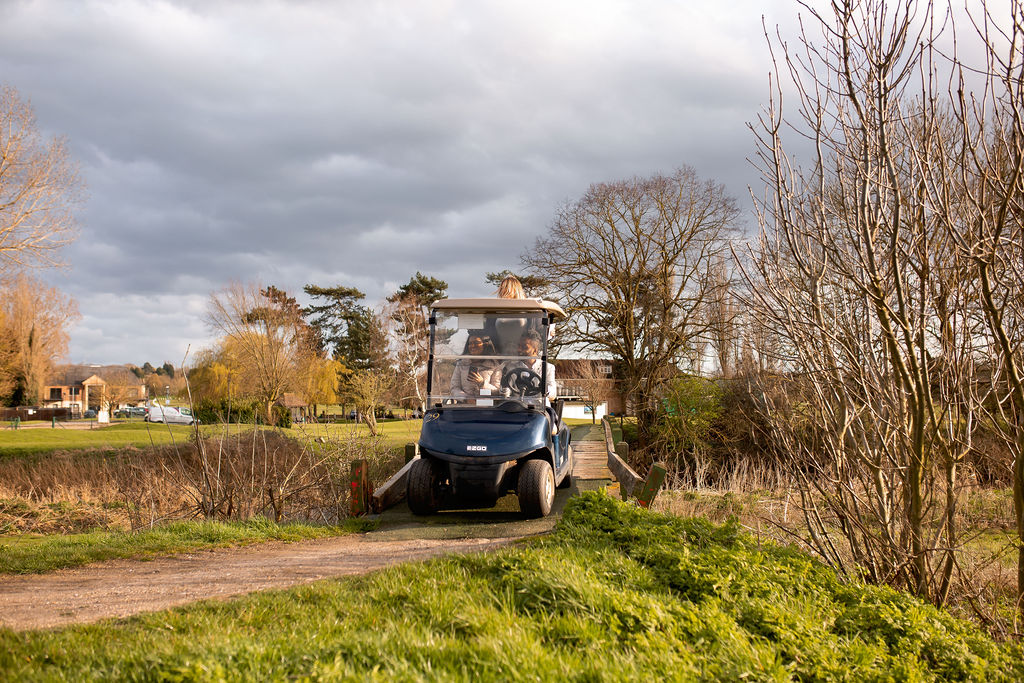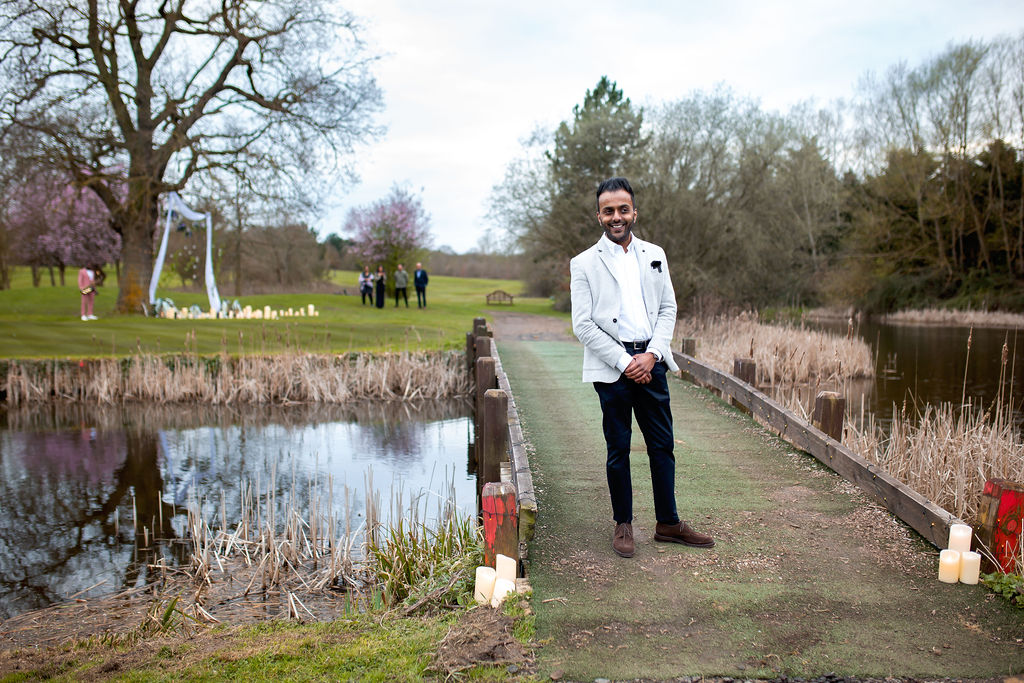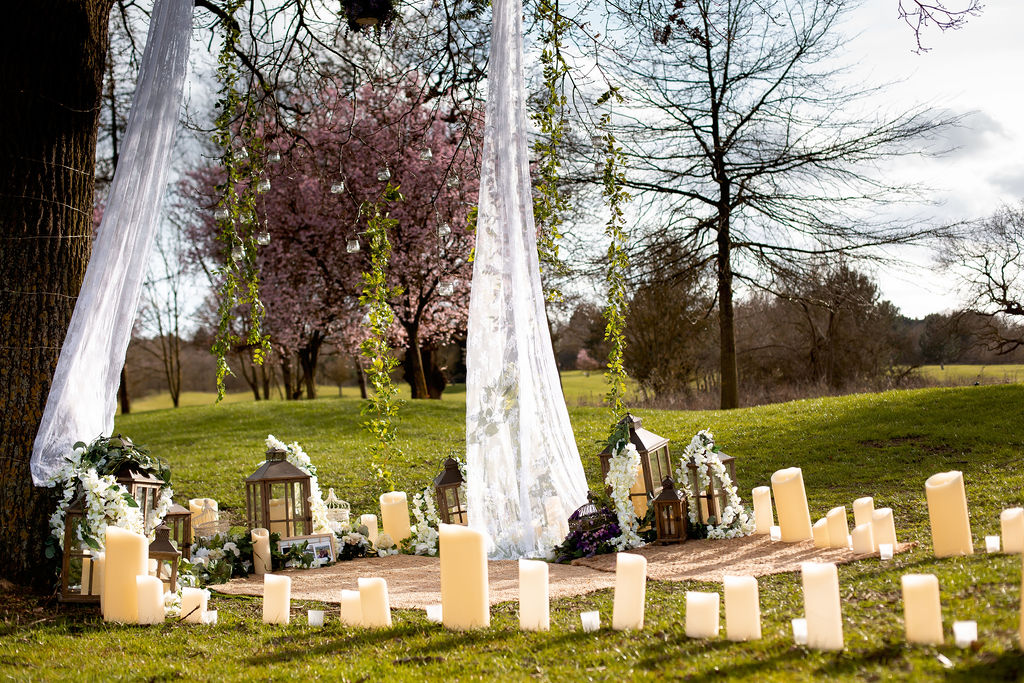 So, when you finally decide to pop the question, what better way than first taking your partner through a timeline of all your favourite memories together. It's such a special way to connect the past with the present moment (the proposal!) and the future (your life that you want to build together).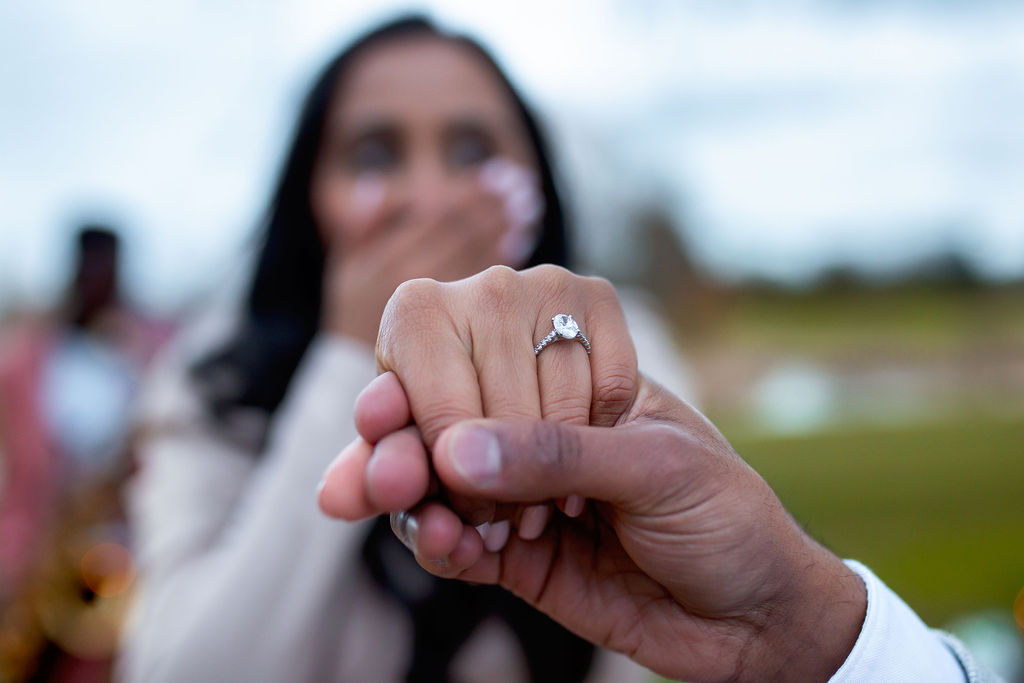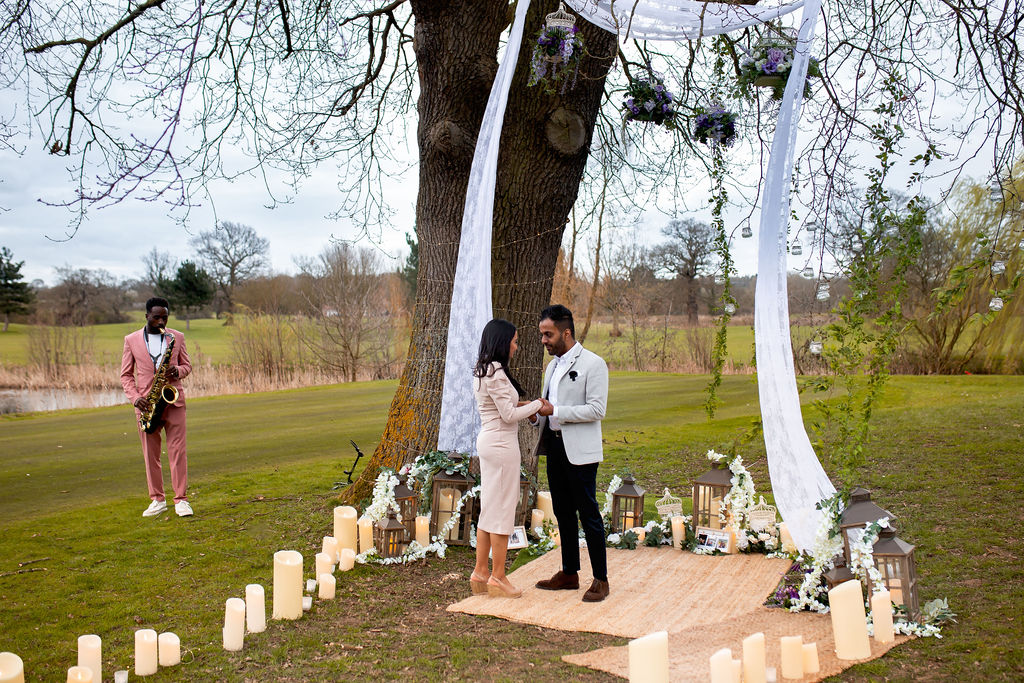 Hate it or love it, technology has meant that we have more saved memories now than ever before! We have all the silly selfies, the holiday shots, the date night photos and of course, the best ones: the super unflattering ones that we would never let anyone else see!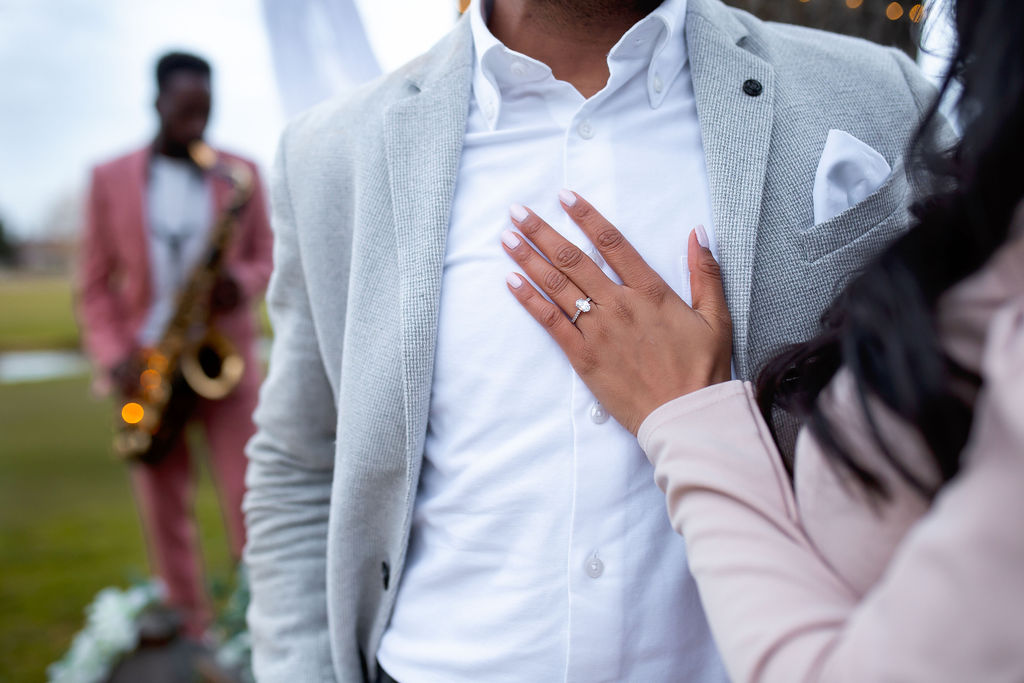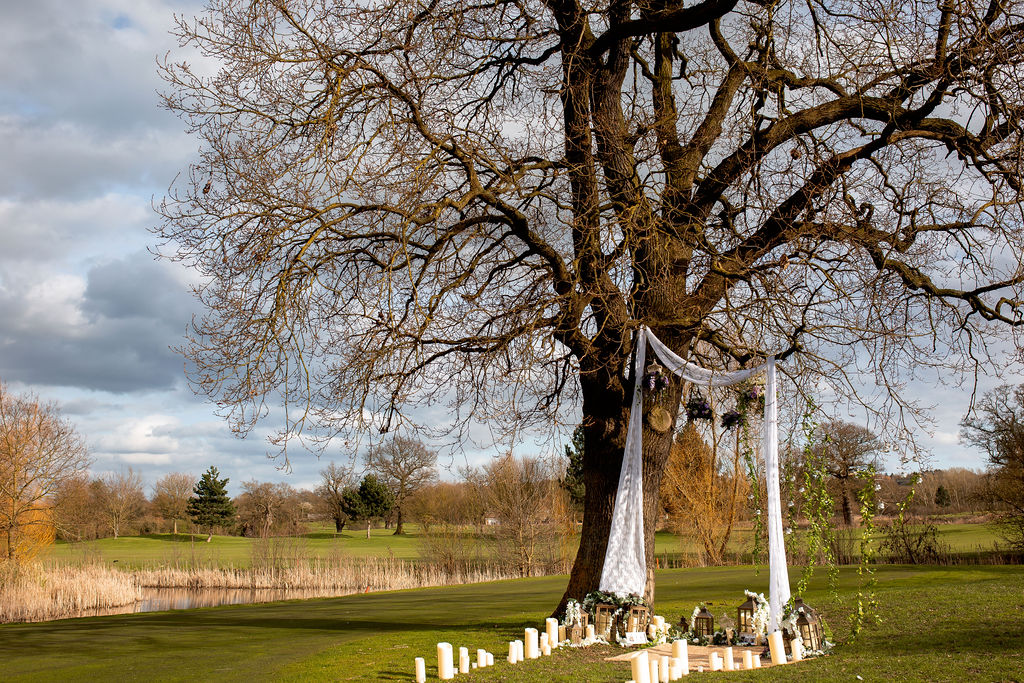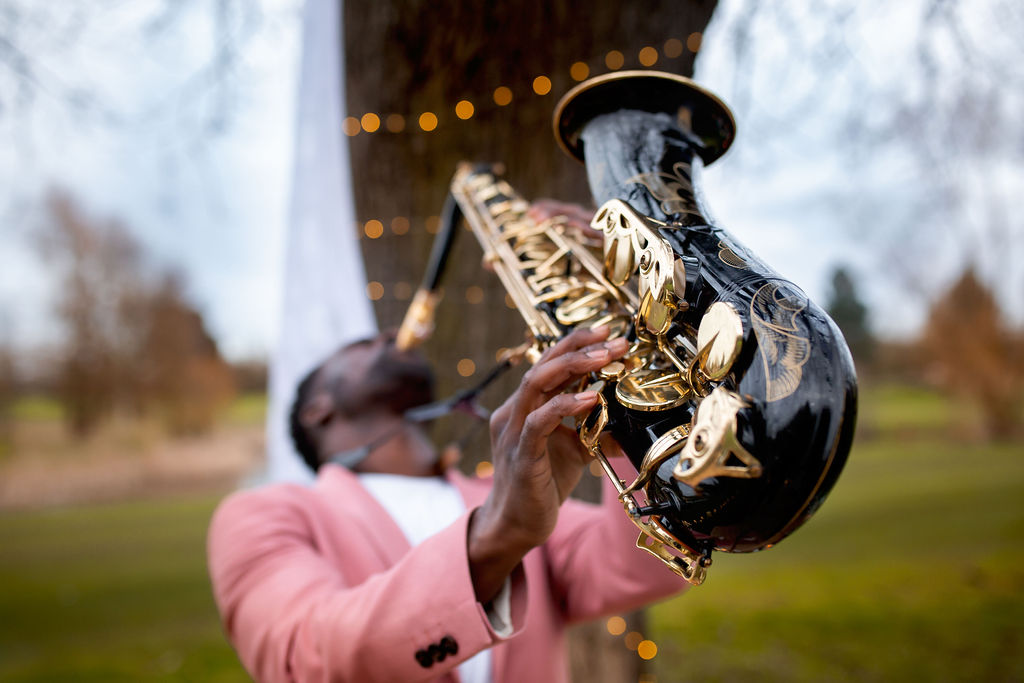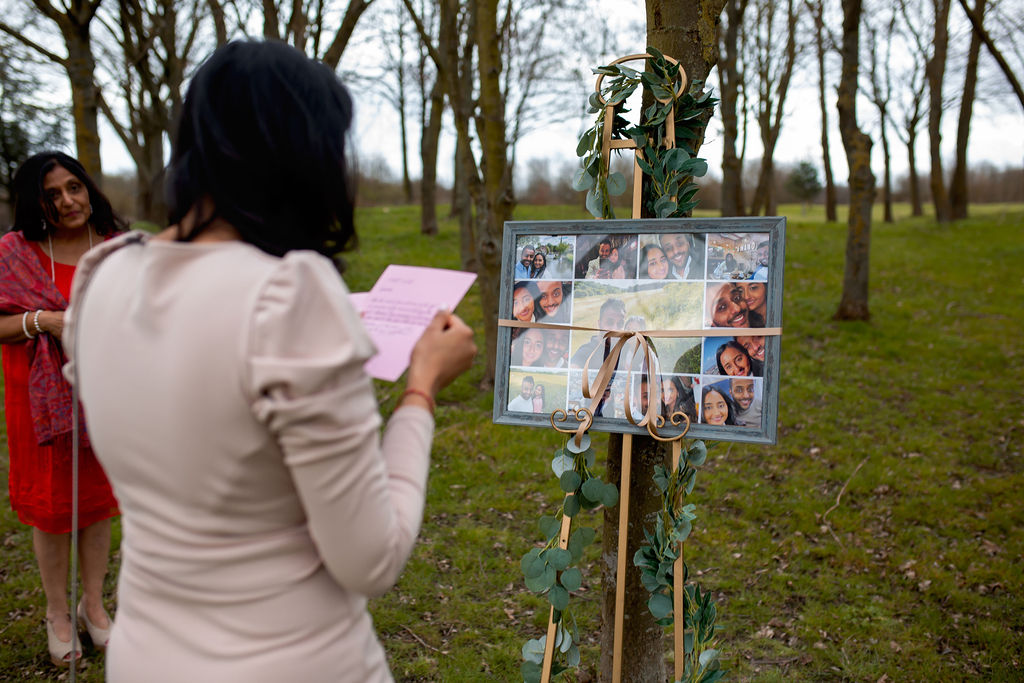 Photographs are the perfect starting point for a trip down memory lane. Add in personally written love letters and your favourite music and you've nailed the nostalgia and built up the excitement for what's to come next.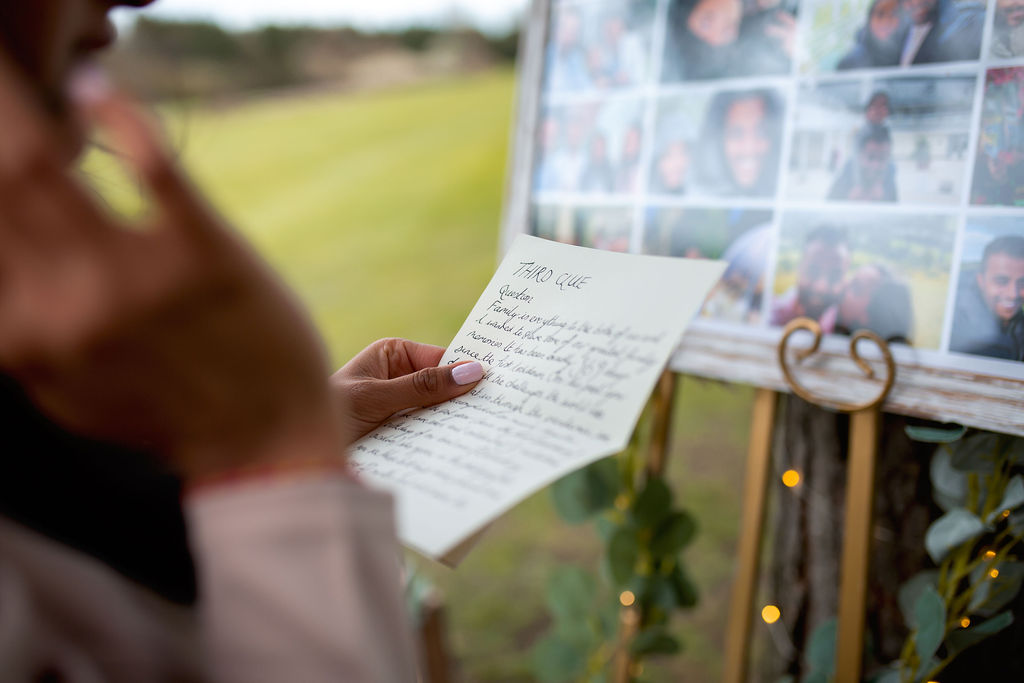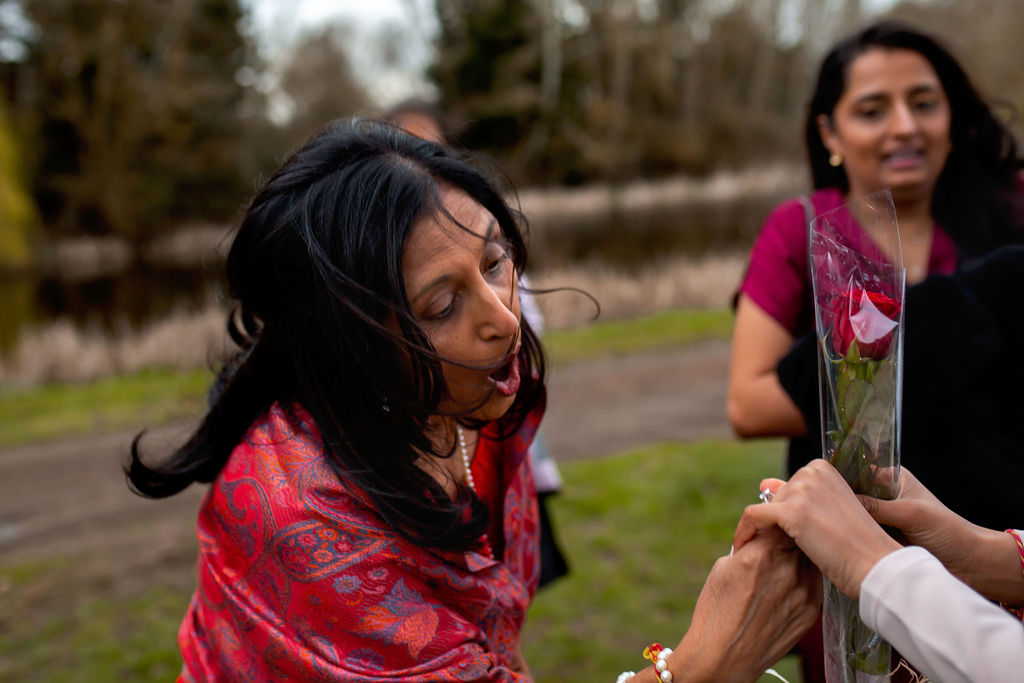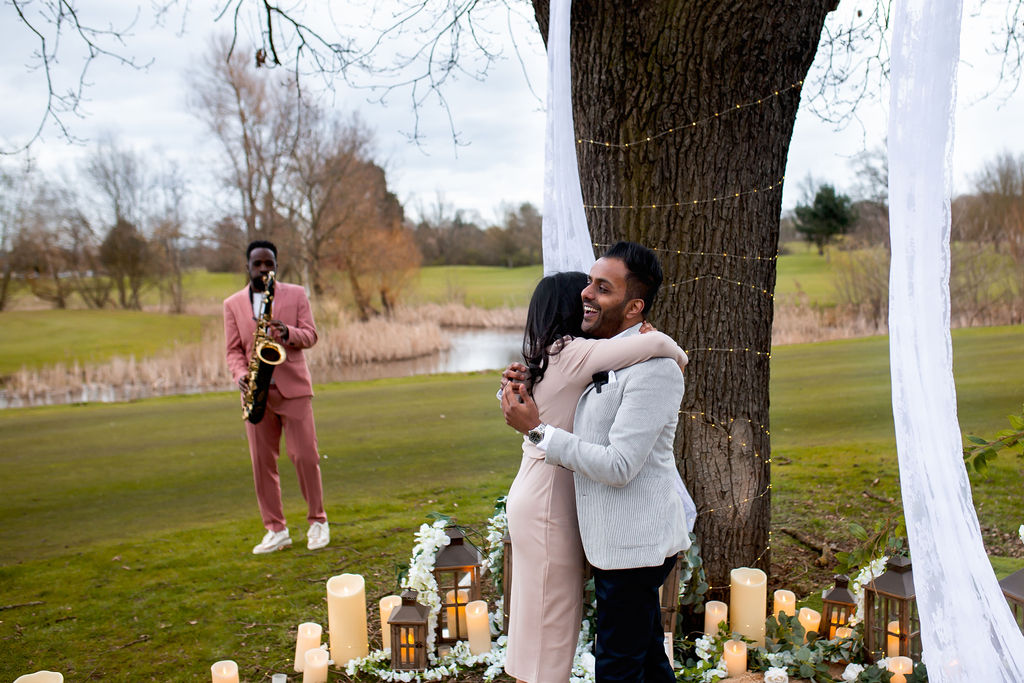 And if you really want to blow your partner out of the water, have your closest family and friends involved too! You could include them in the proposal or a surprise celebration afterwards. This is a moment to celebrate (and don't we all need that right now)!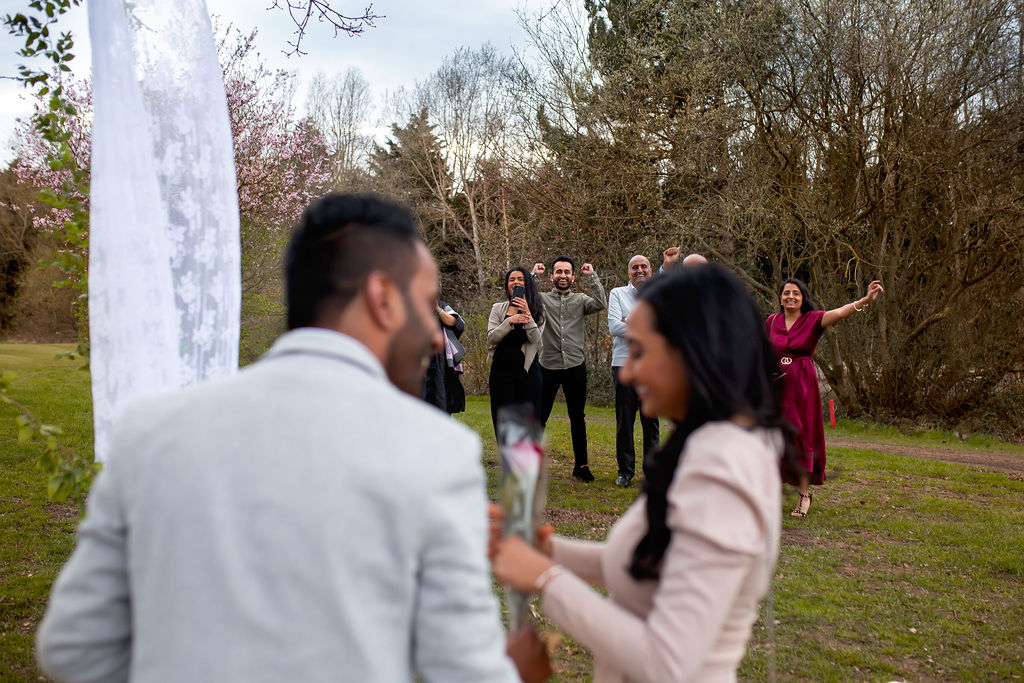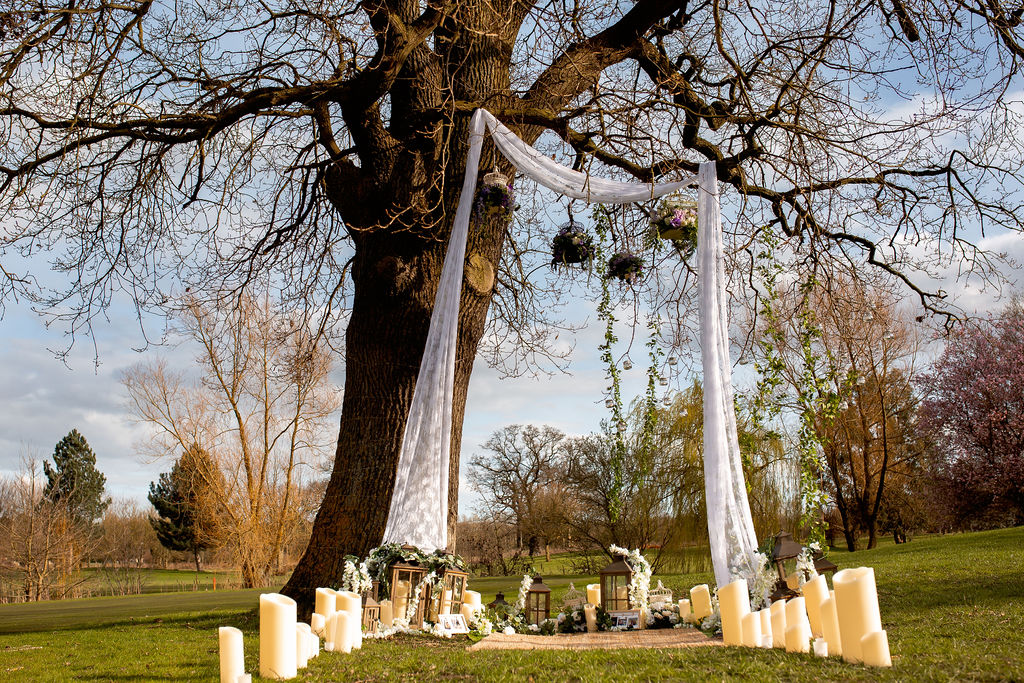 Proposal Planner: Amanda Brown
Photographer & Videographer: Couple of London
Musician: André SaxMan
Location: Woolston Manor Golf Club