Propose at home this Valentine's Day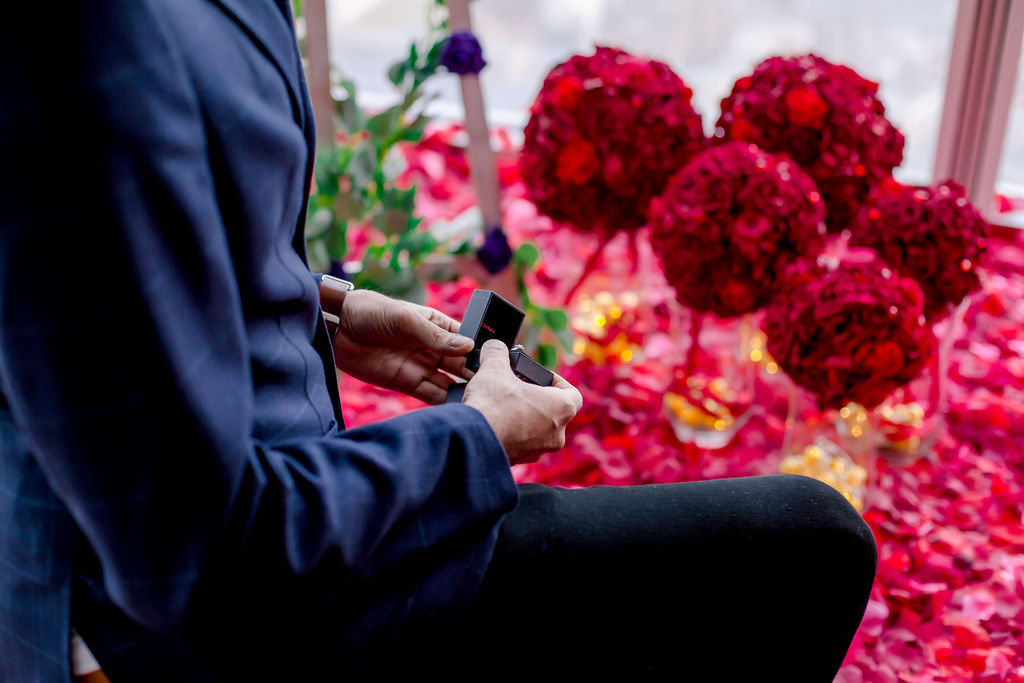 Valentine's Day is going to look a little different this year for everyone, especially if you're in the UK or Europe. With lockdown still in full swing, your romantic plans will most likely have taken a hit and you may be scrambling for ideas. Especially if this was the day you'd decided to propose!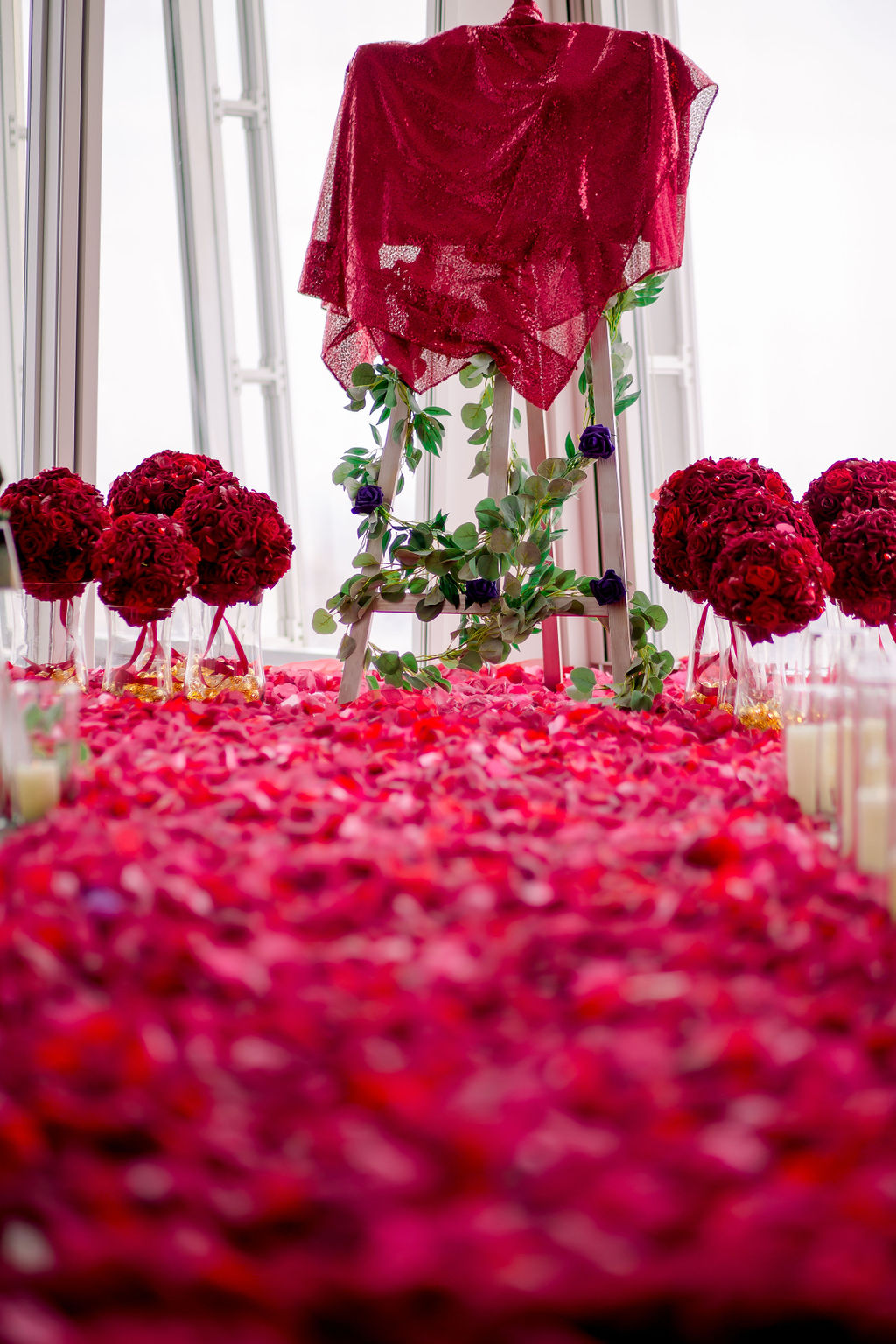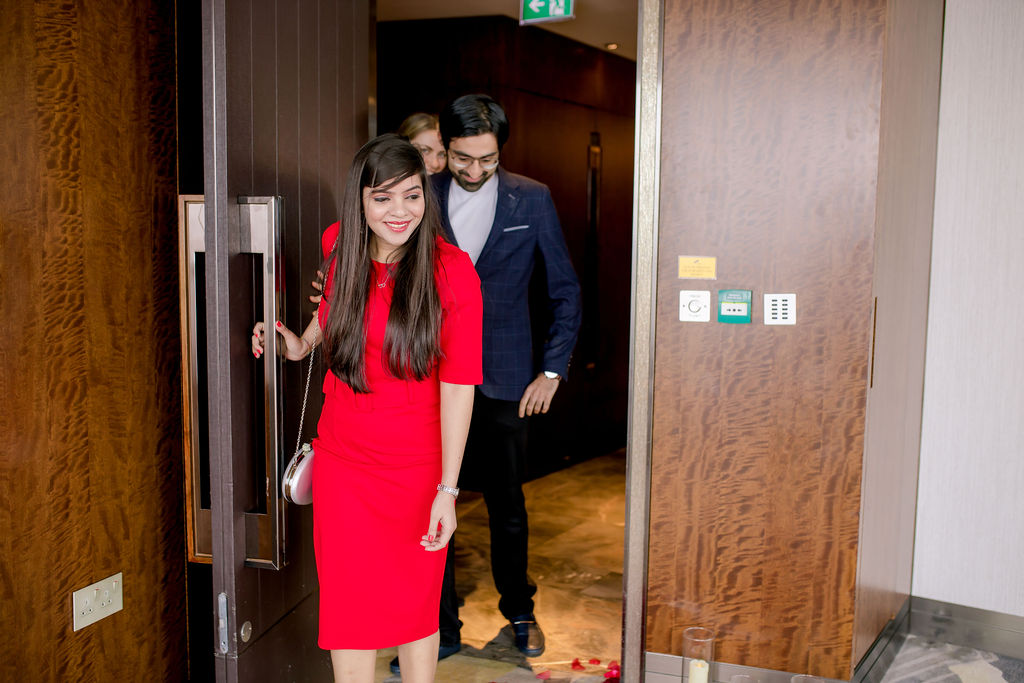 Thankfully, our team of Award-Winning Proposal Planners are here to help. With hundreds of proposals under our belt, we have a huge collection of ideas and inspiration to share with you. If you are going to propose at home this Valentine's Day but have no idea where to start, you're in the right place.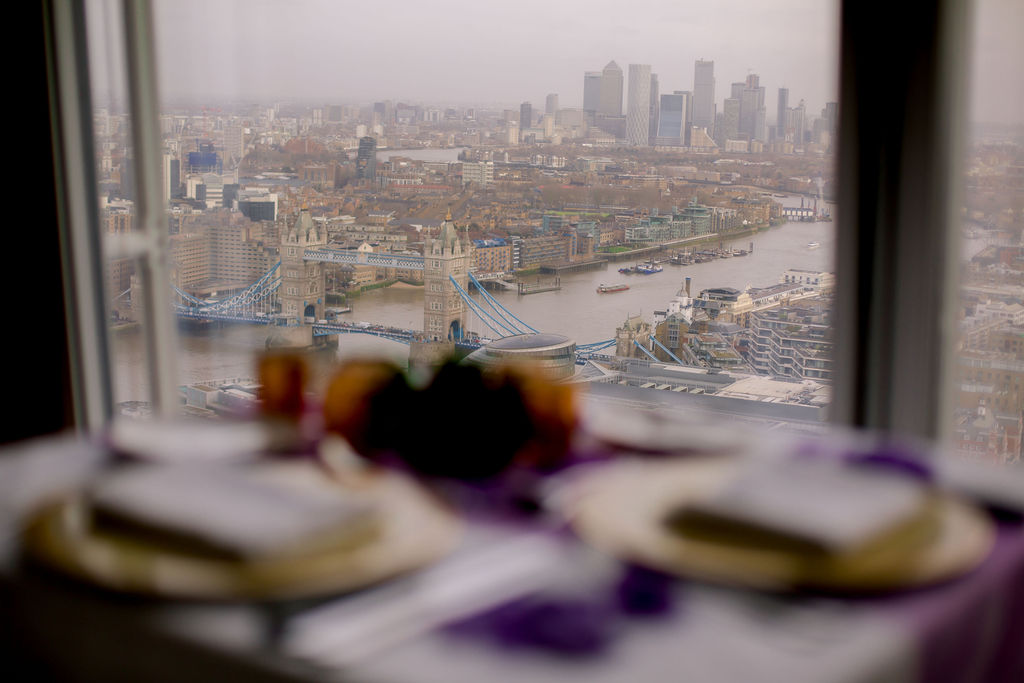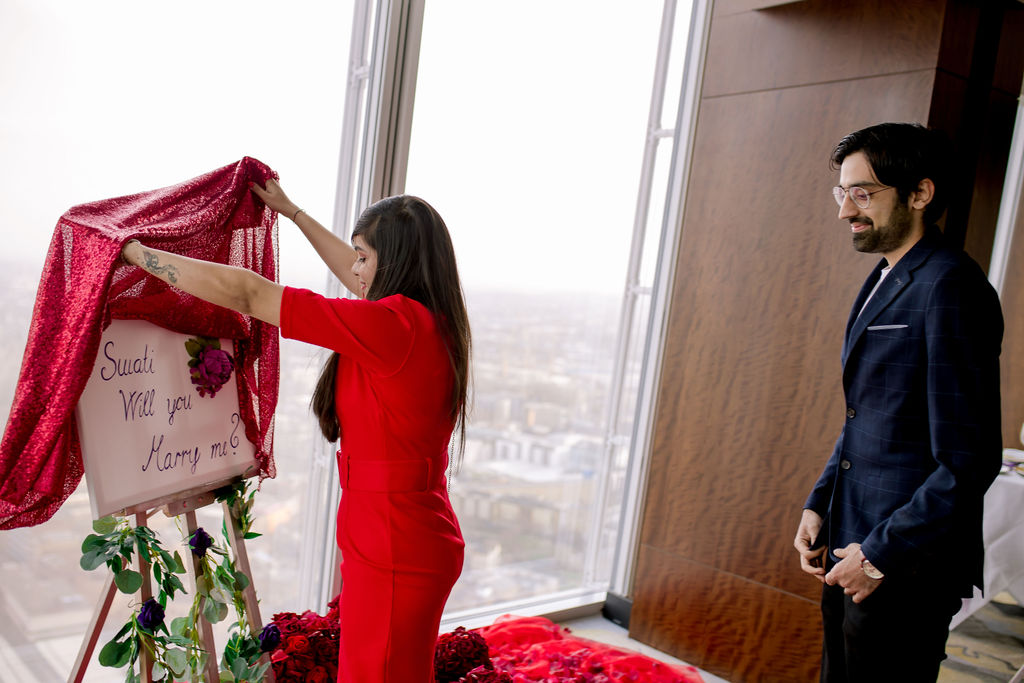 Of course, going out for dinner, an overnight stay in a hotel or a romantic weekend away is off the cards. But, that doesn't mean that you have to cancel all your plans or postpone your proposal. Use this Valentine's Day to create an unforgettable and unique experience for your partner. It'll definitely be one to tell the grandchildren about!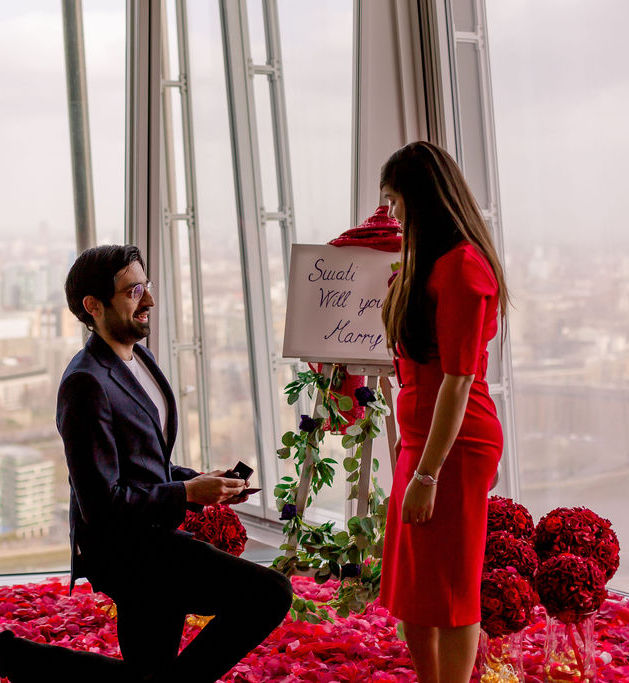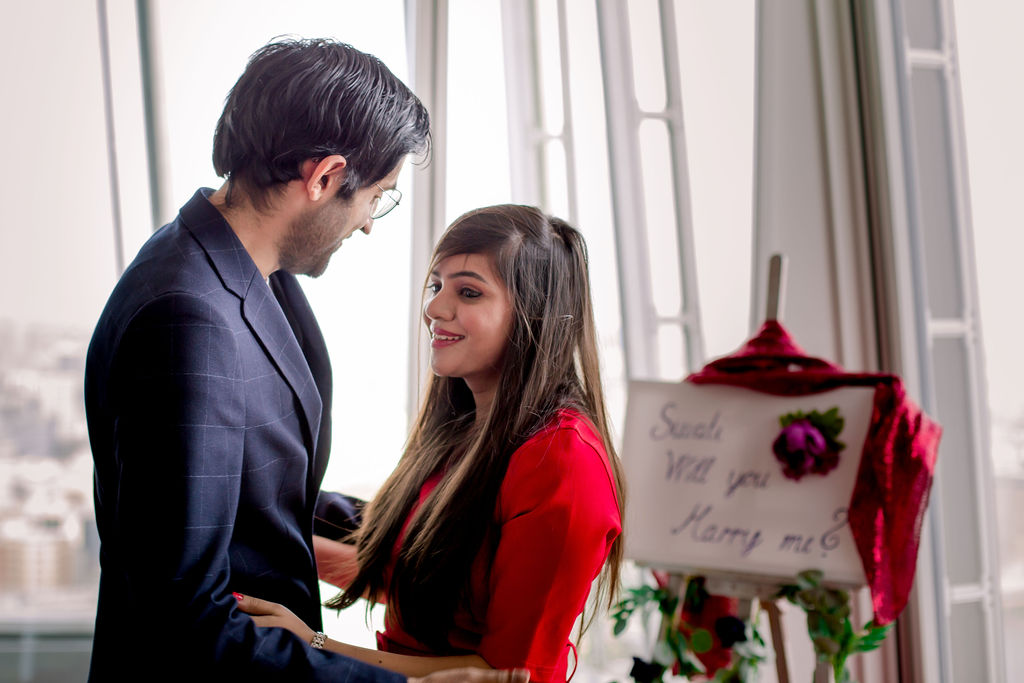 You've still got 2 weeks to get planning and with our help, the process will be smooth sailing. We can help with everything from ordering decorations and giving you direction on how to arrange them, to advising on the best restaurants to order from.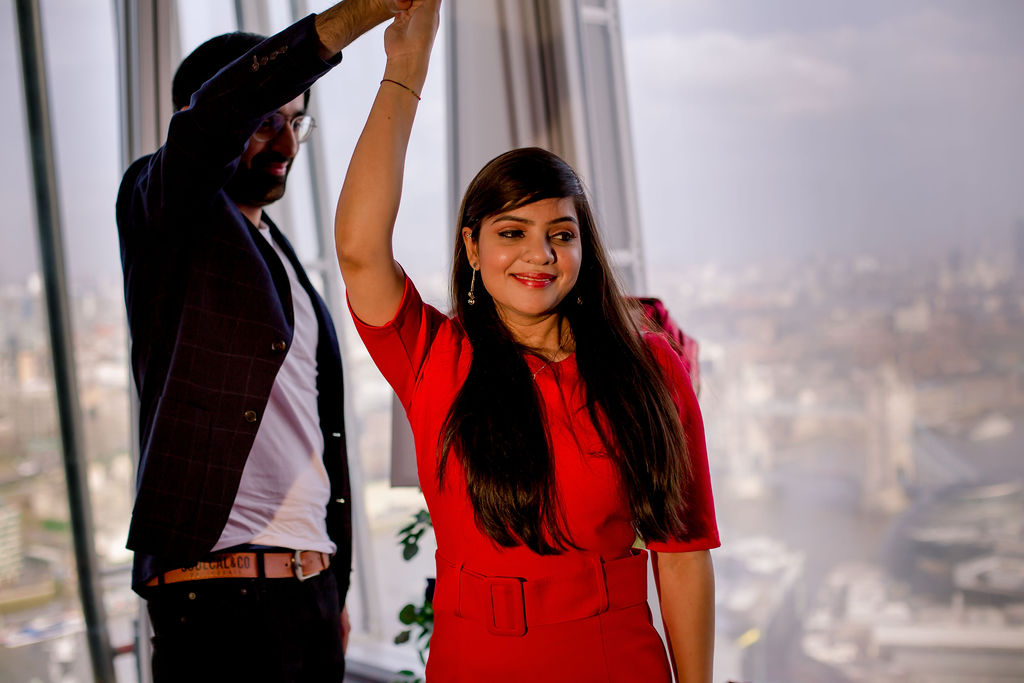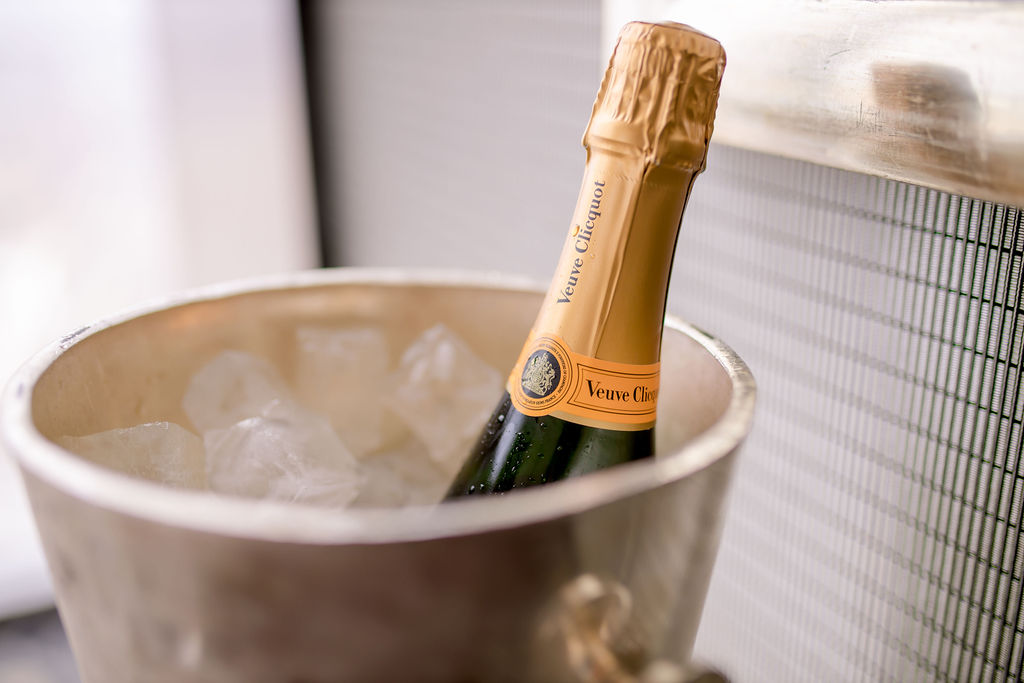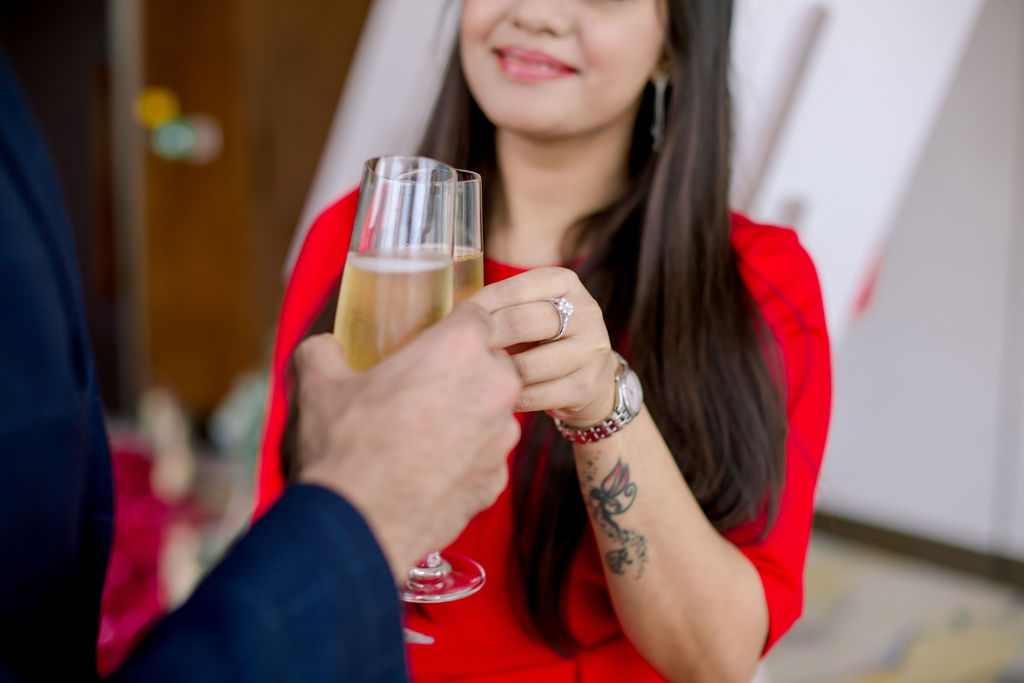 And if you're not planning on proposing, but still want to do something special then we can of course help with that too. After a year of date nights at home, we don't blame you if your ideas have dried up! We can help you create a Valentine's Day to remember (and hopefully distract you from the outside world). Create a romantic little sanctuary for you and your partner to take a break from everything else. Simply get in touch!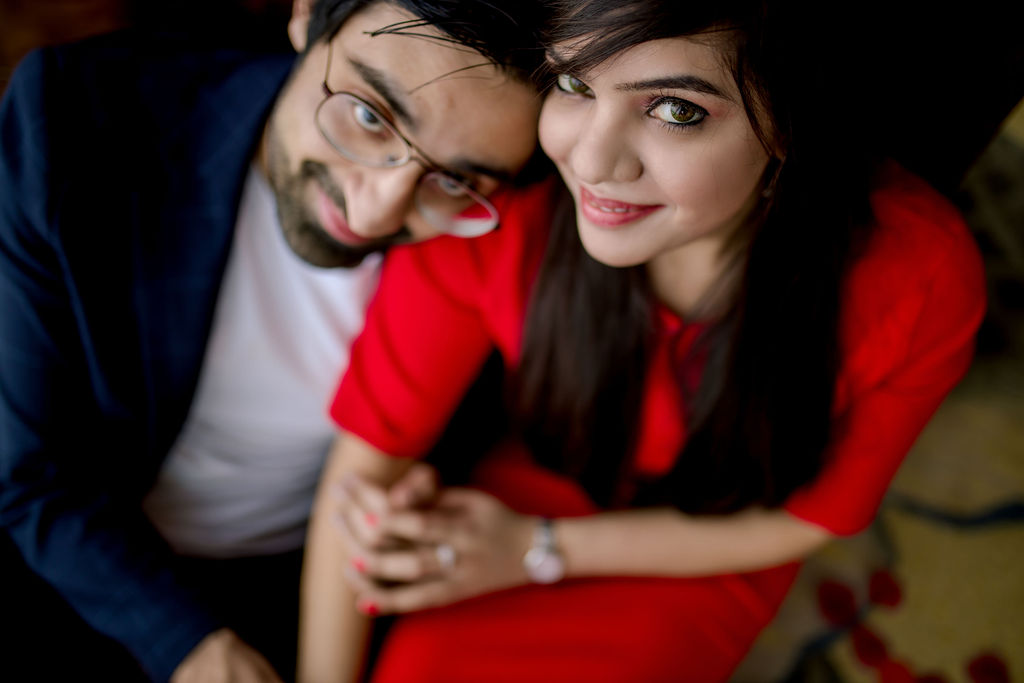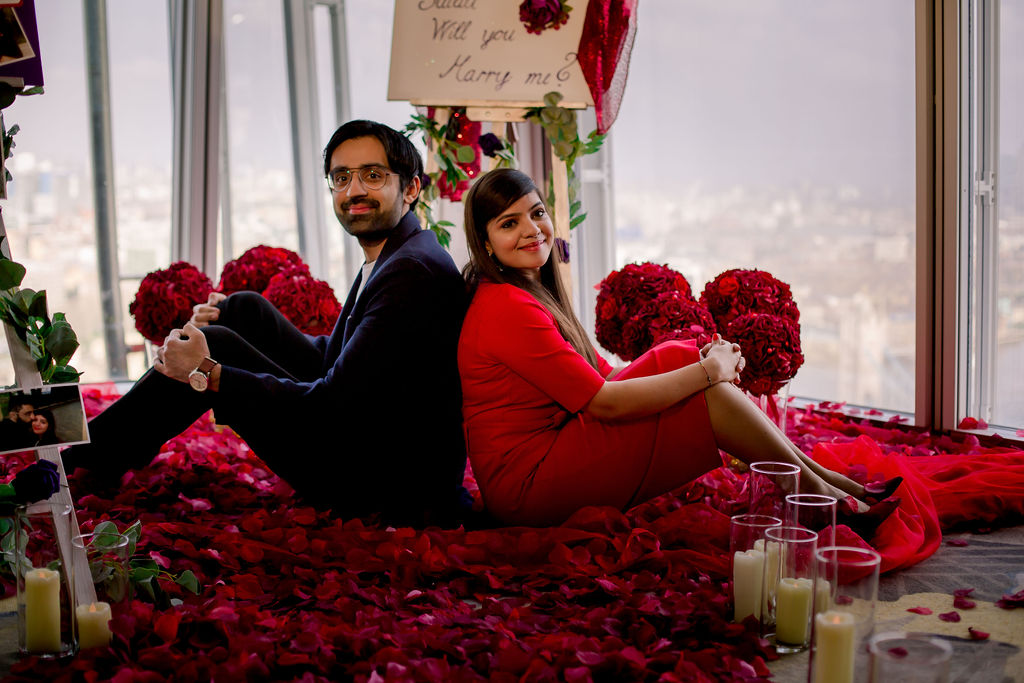 Proposal Planner: Amanda Brown
Photographer: Couple of London