Tower Bridge Musical Proposal
Watch the Tower Bridge proposal or find out the juicy details below!
Jin contacted us at The One Romance as he wanted help on how to propose to his girlfriend Saki whilst they were visiting London for the weekend. He wanted to have the most romantic proposal possible and of course, we were delighted to fulfil his vision!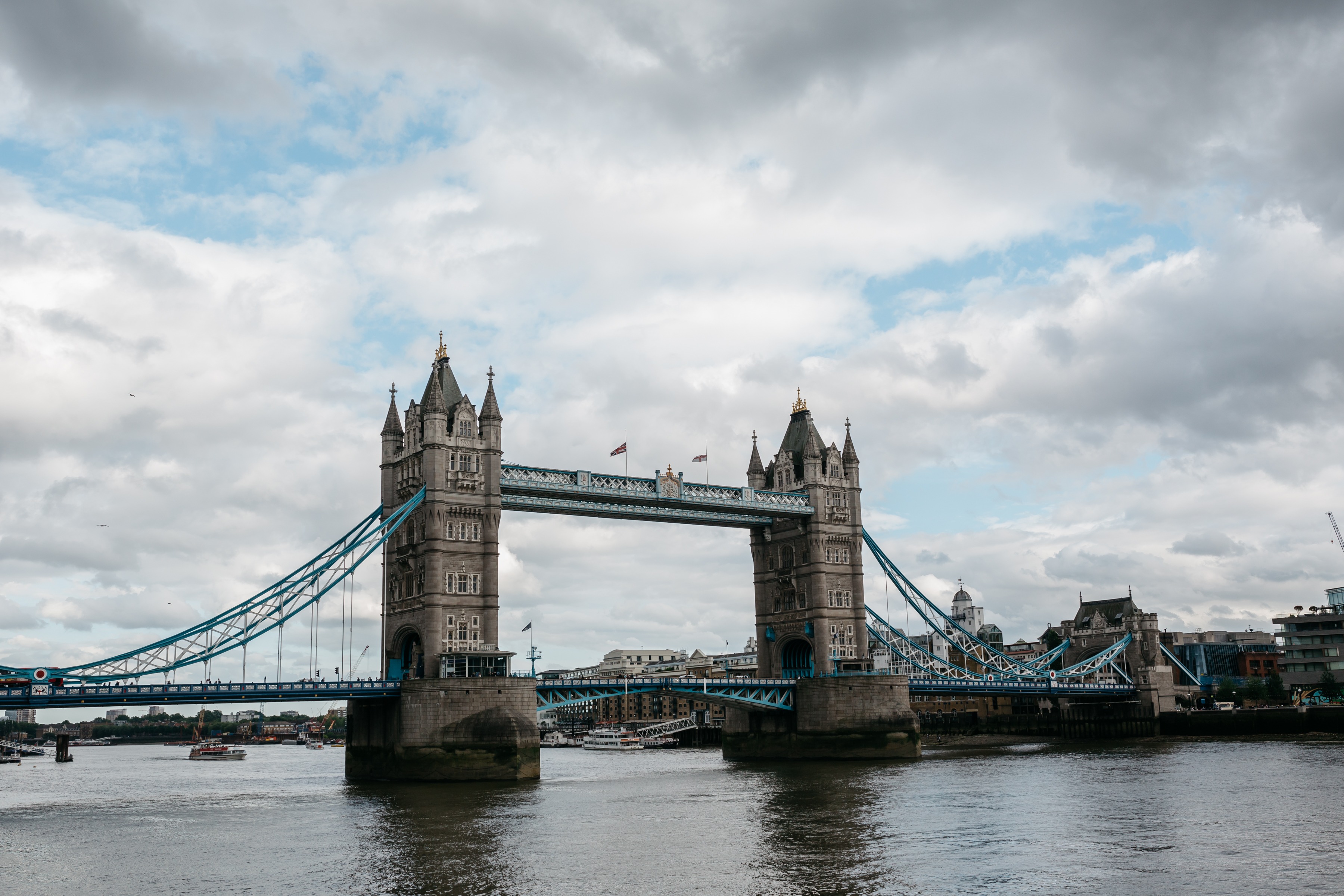 To ensure that the marriage proposal was unique and near an iconic London view, our Proposal Planner Amanda, spent a day walking around London looking for the ideal spot for Jin and Saki's special moment. Eventually, she decided that the walkway by the River Thames in front of Tower Bridge would be the perfect place!
Additionally, Jin also requested two musicians to perform and sing his and Saki's favourite song: 'Seasons of Love' from the musical Rent.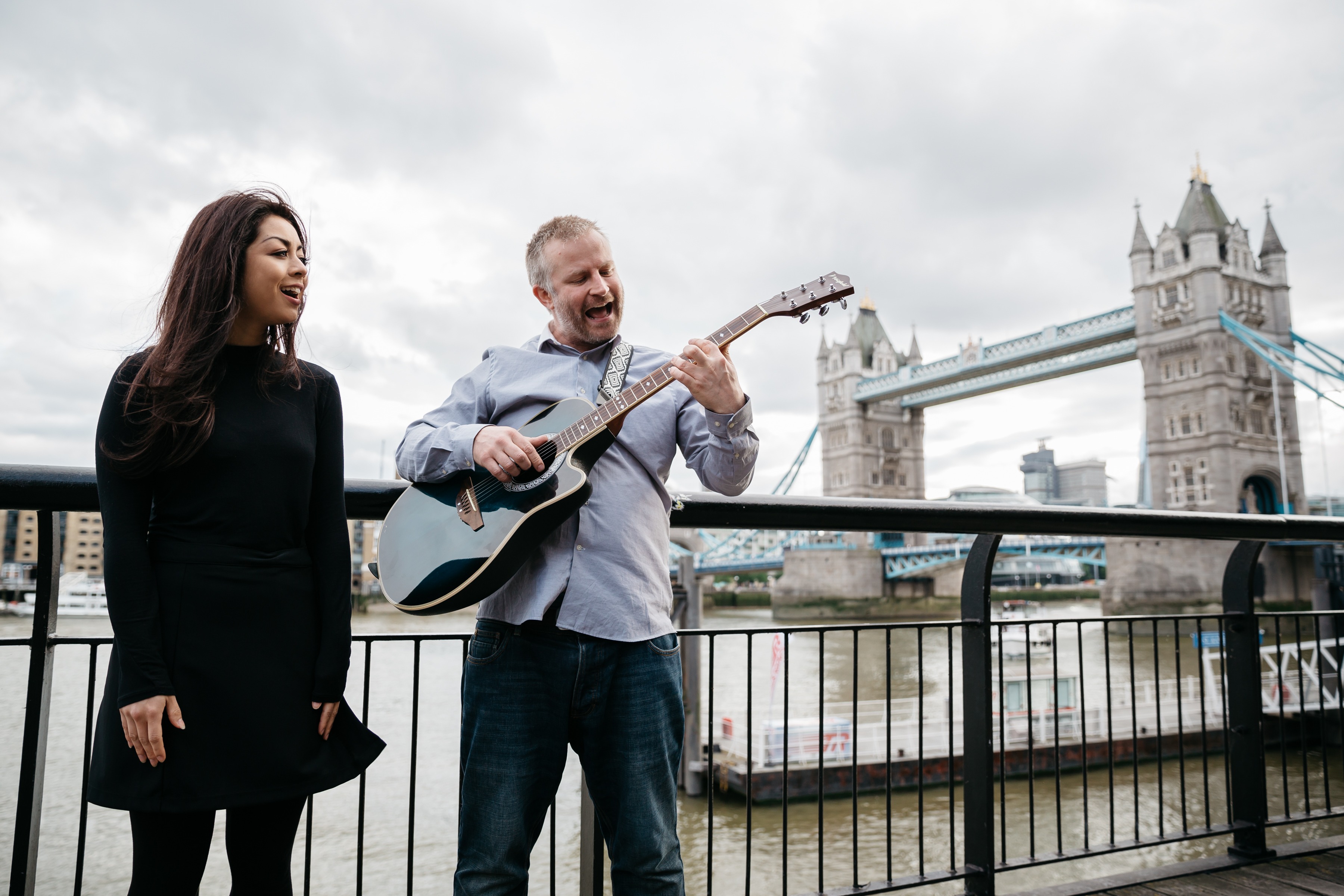 The day went perfectly to plan (and then some)! Jin and Saki were having a romantic stroll down the Thames when they came across our singers who had already begun to sing Jin's chosen song.  
As the singers reached the chorus, Jin got down on one knee and Saki said yes!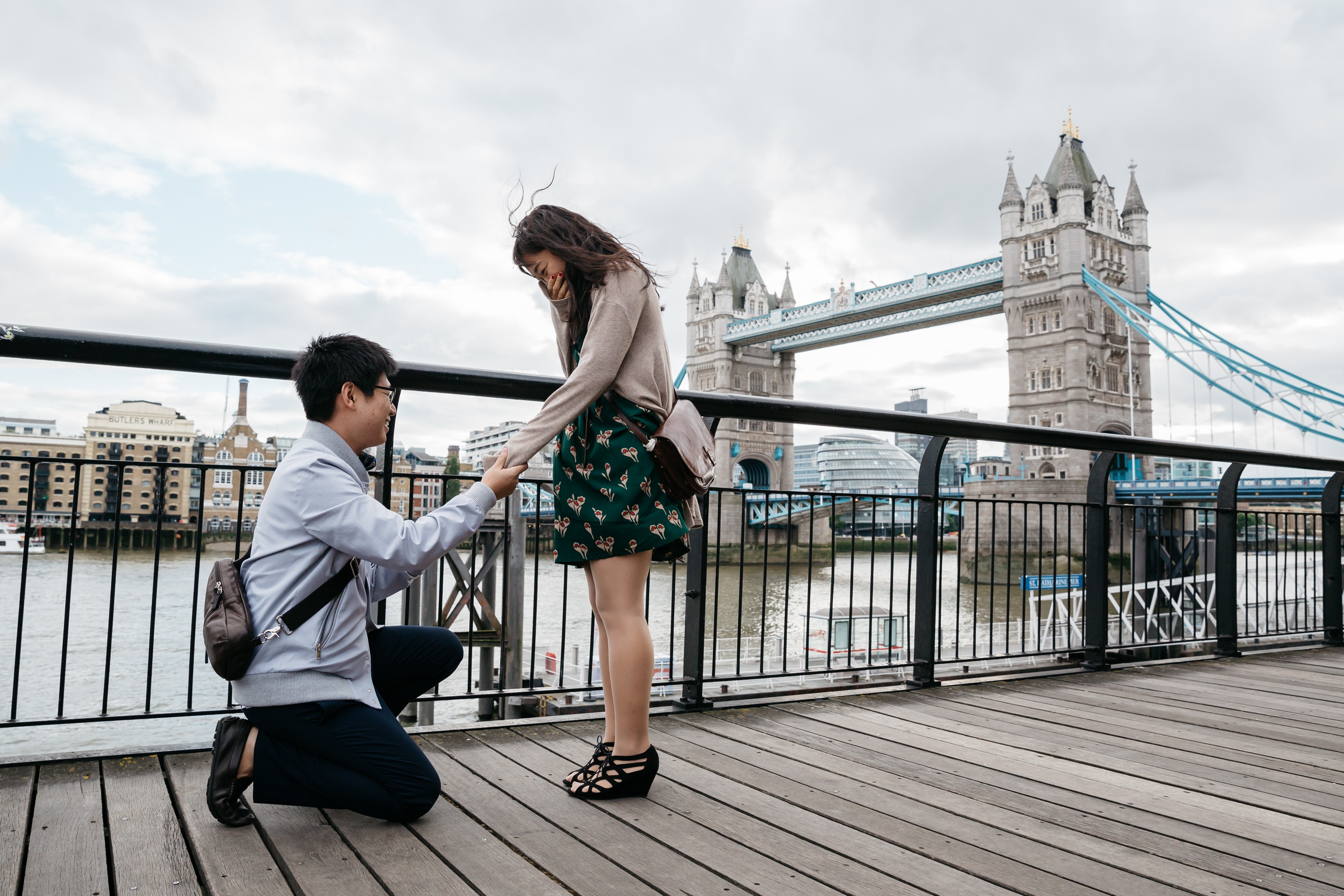 As if to celebrate the engagement, Tower Bridge began to lift!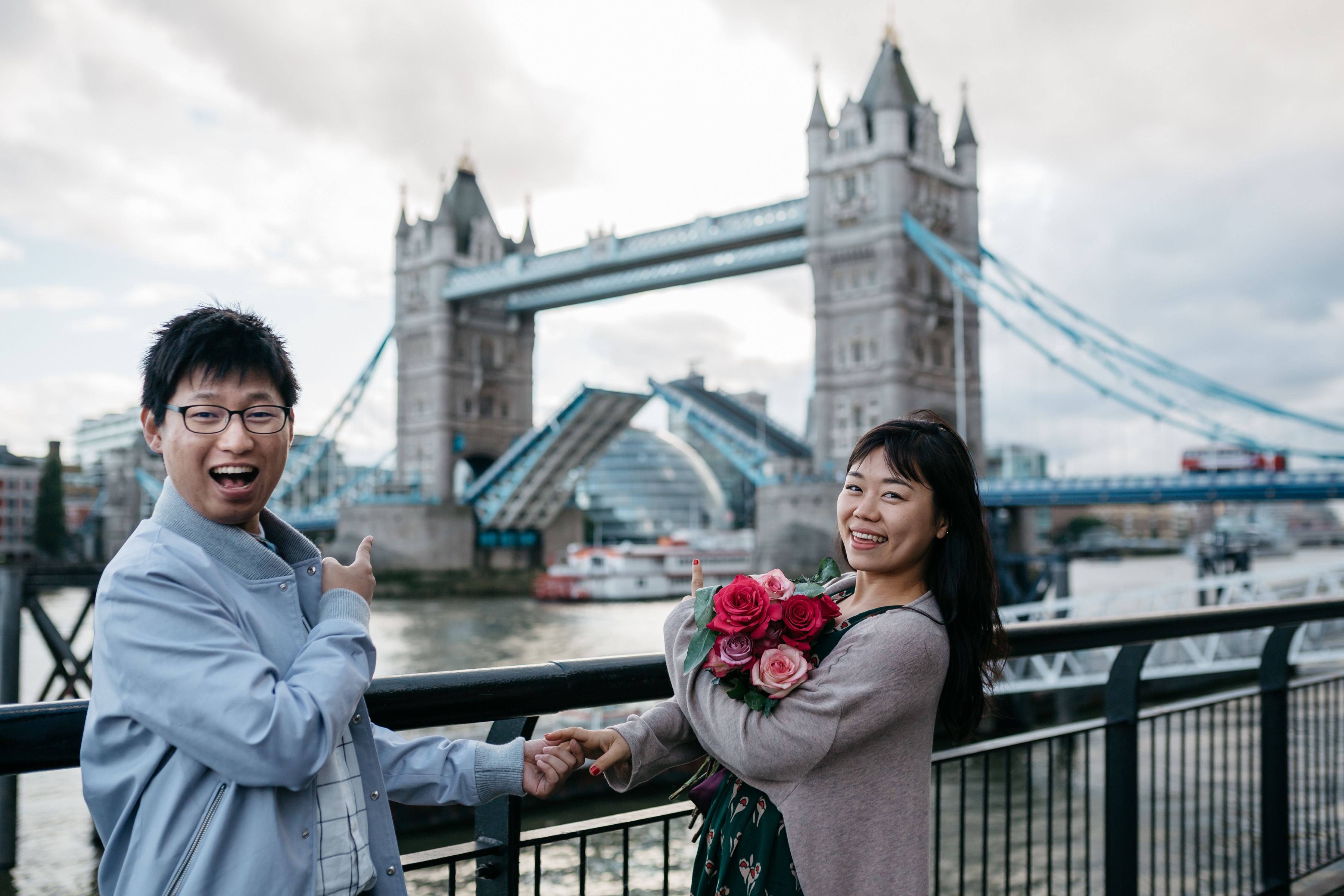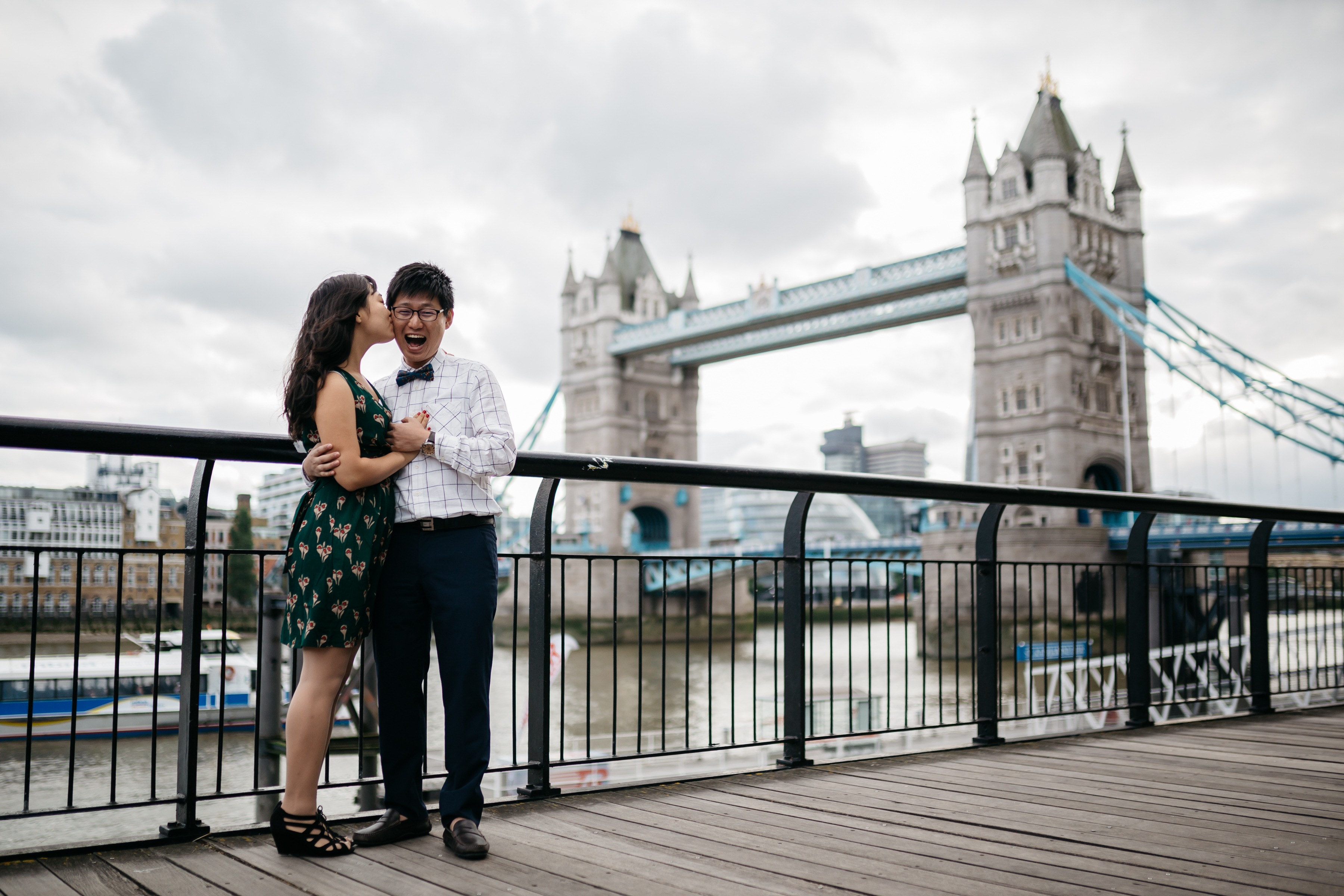 With so many iconic locations in London, there are so many places to propose! Just get in touch and we'll find the perfect one for you and your partner!