Canal Boat Picnic Proposal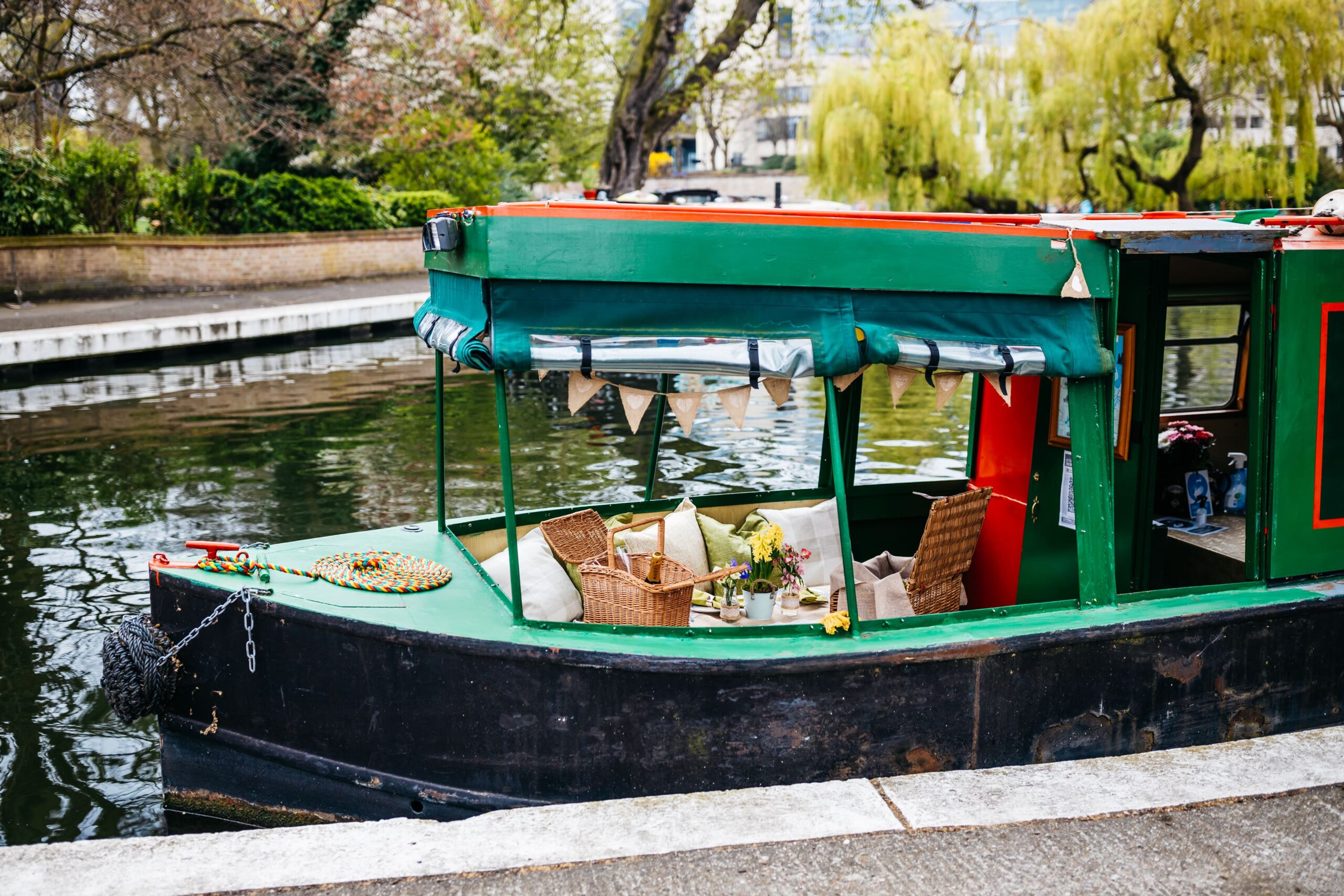 Over lockdown, our Proposal Planners have been having a field day discovering new and exciting proposal locations for all ranges of budgets. This canal boat picnic proposal is just one of them! We love how much of a surprise this proposal is, with the real intention only being revealed at the last minute.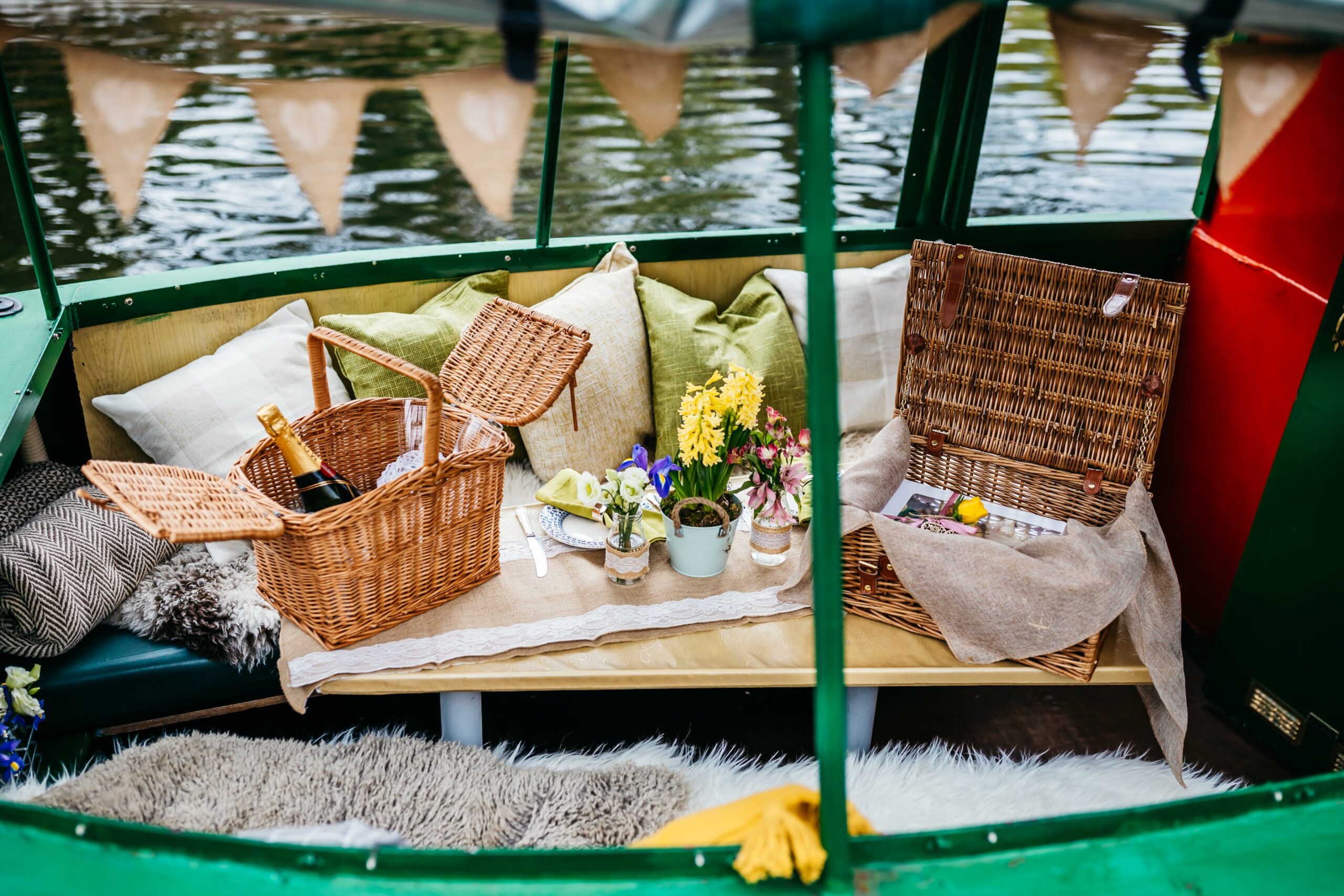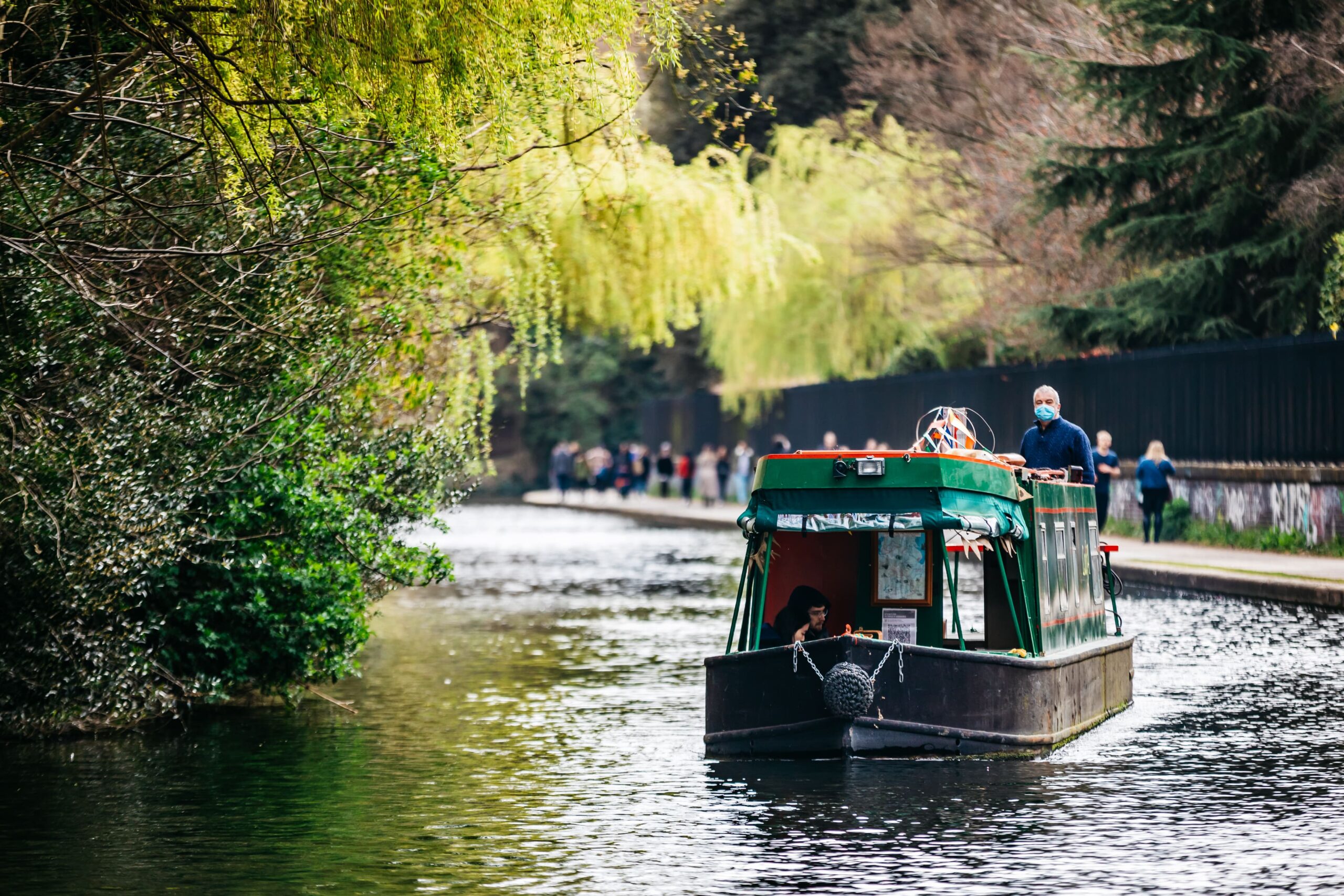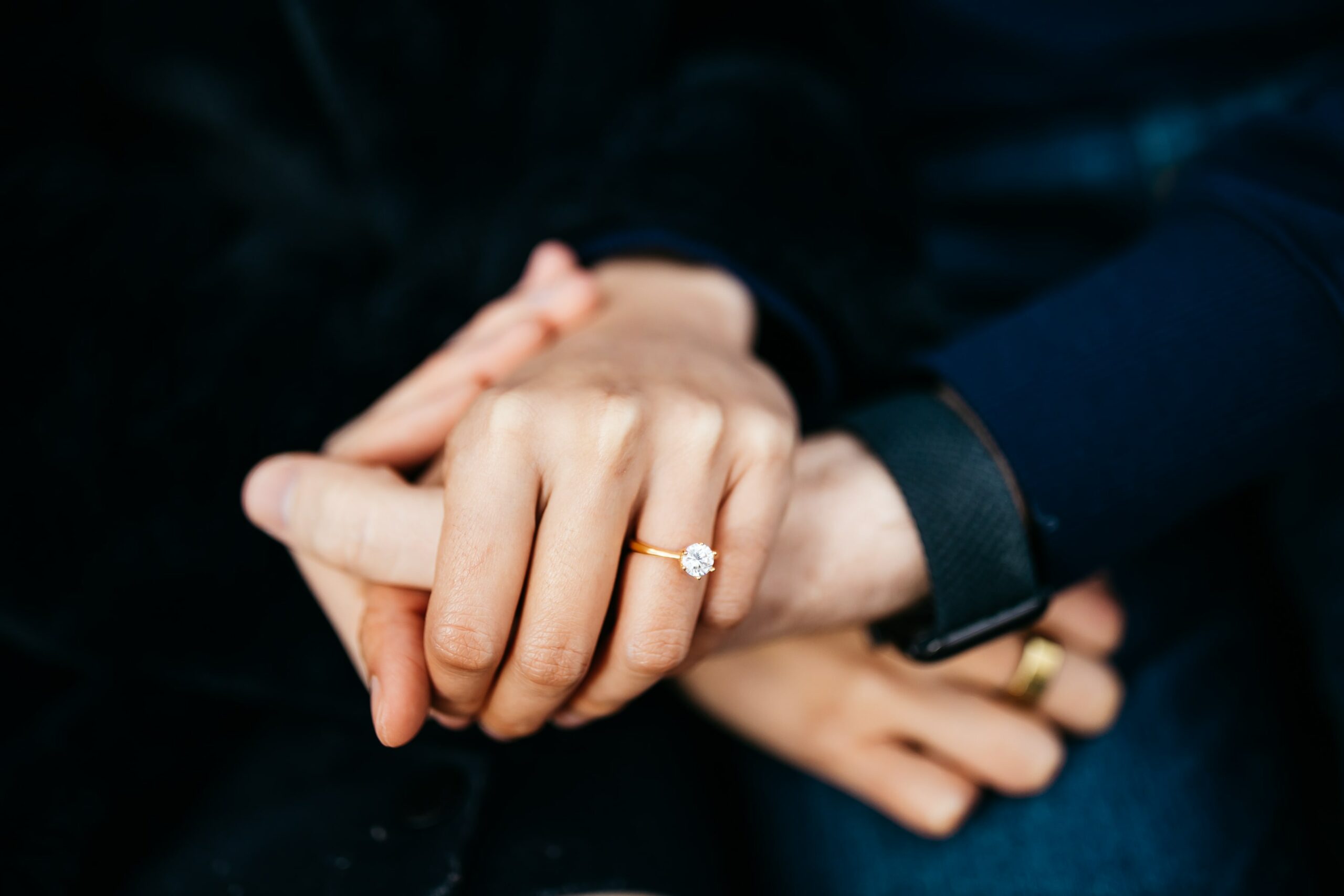 Exploring London on a canal boat or a GoBoat is such a unique and memorable way to spend the day, even without a proposal and of course, it's covid safe! It's perfect for dates, family or friend outings or celebrations. If rivers are more your thing rather than canals, we also offer this luxurious private boat on the Thames!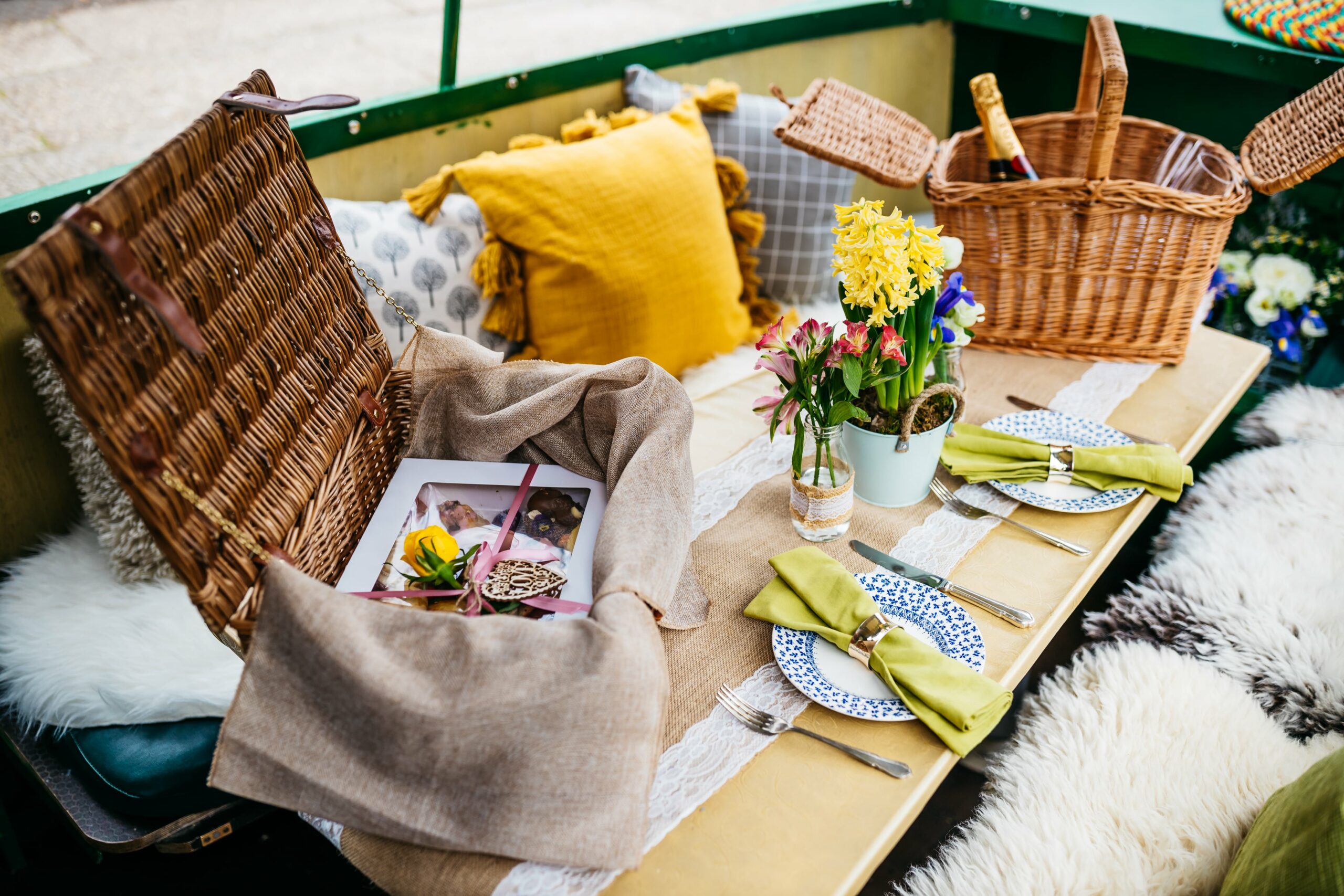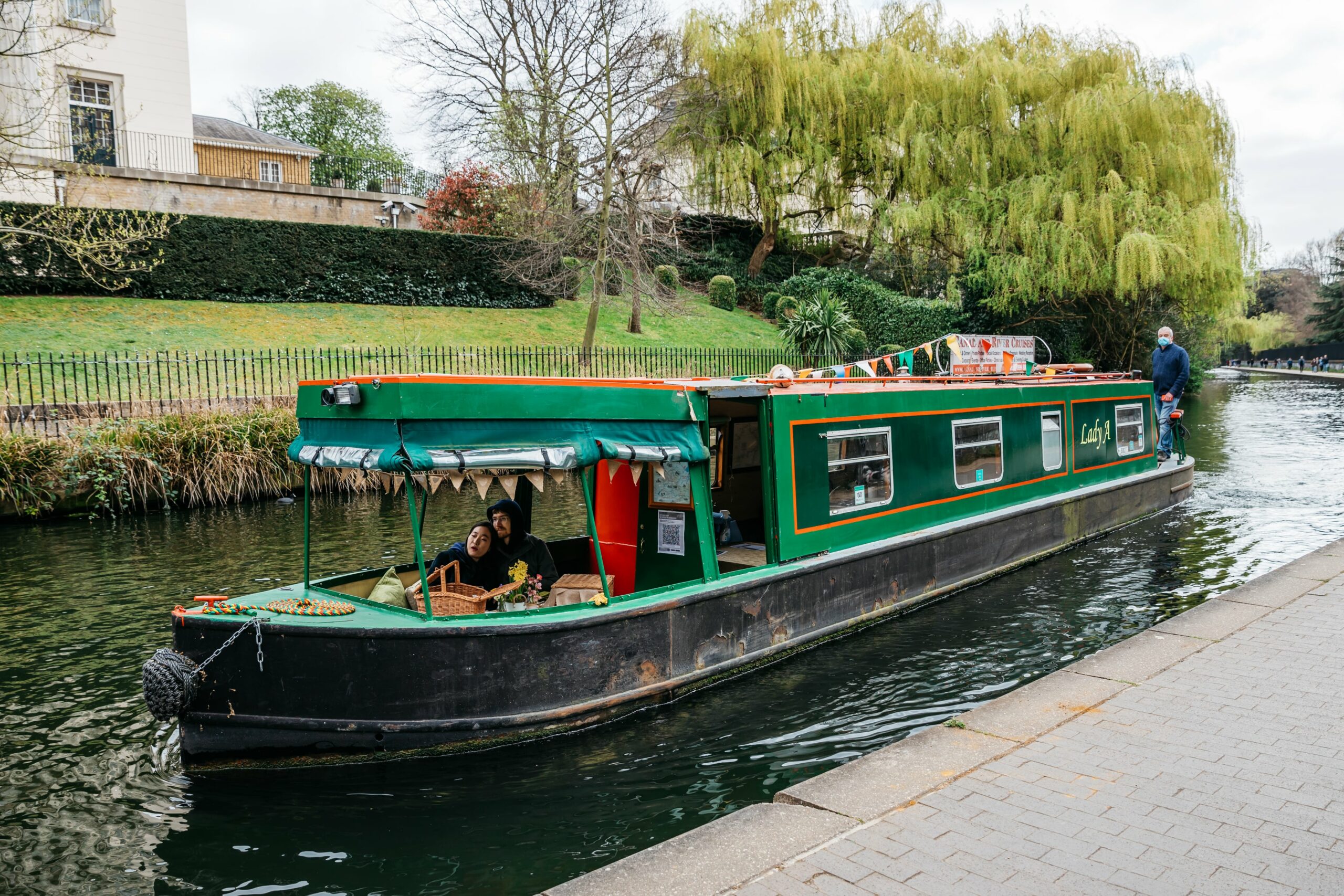 For this couple, we put together a beautiful picnic for them to enjoy on their trip complete with champagne and delicious nibbles. Our Team also decorated the front of the boat with cushions, blankets and bunting to make it extra cosy and romantic. The couple started in Little Venice making their way along the canal, escaping the city life.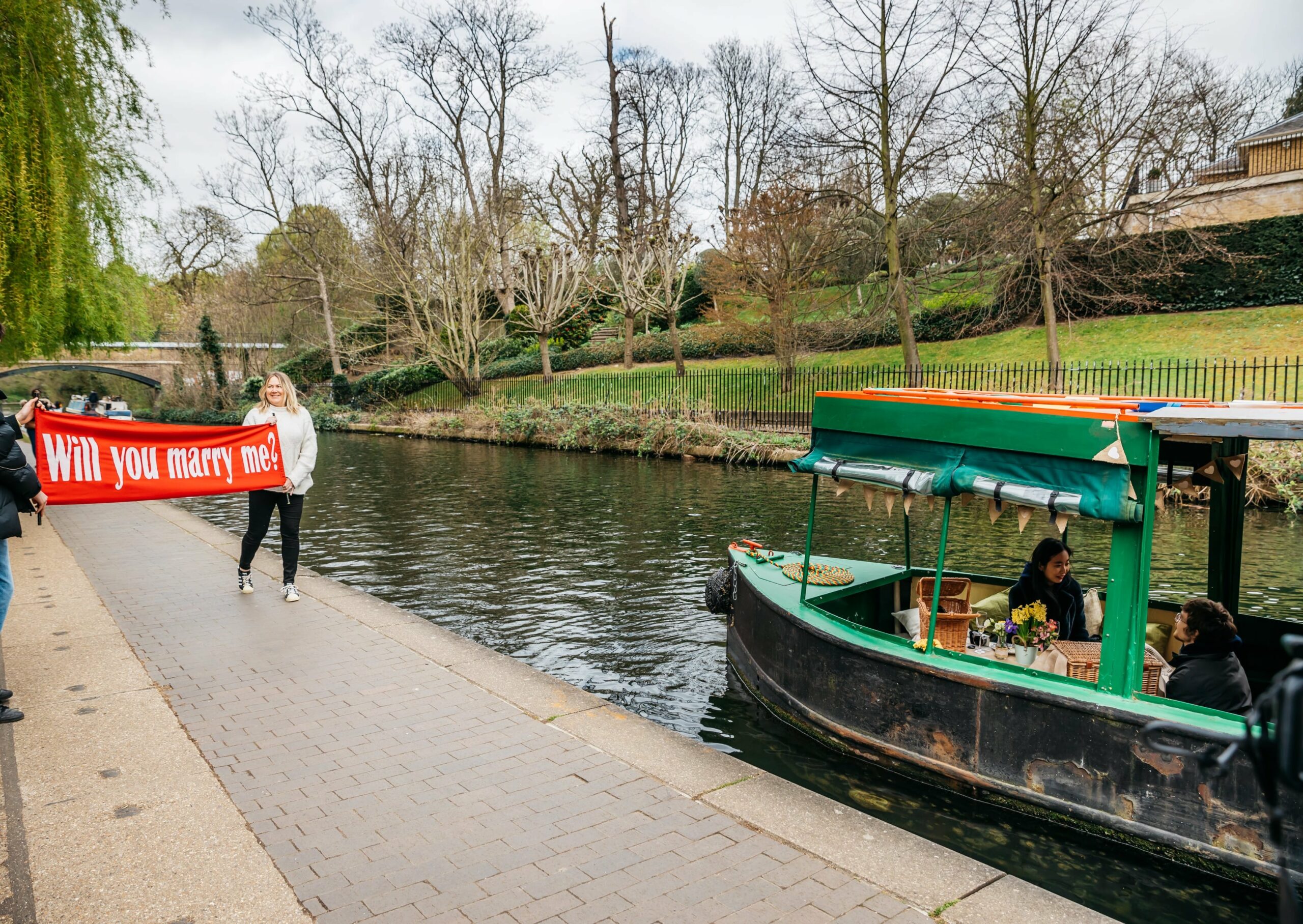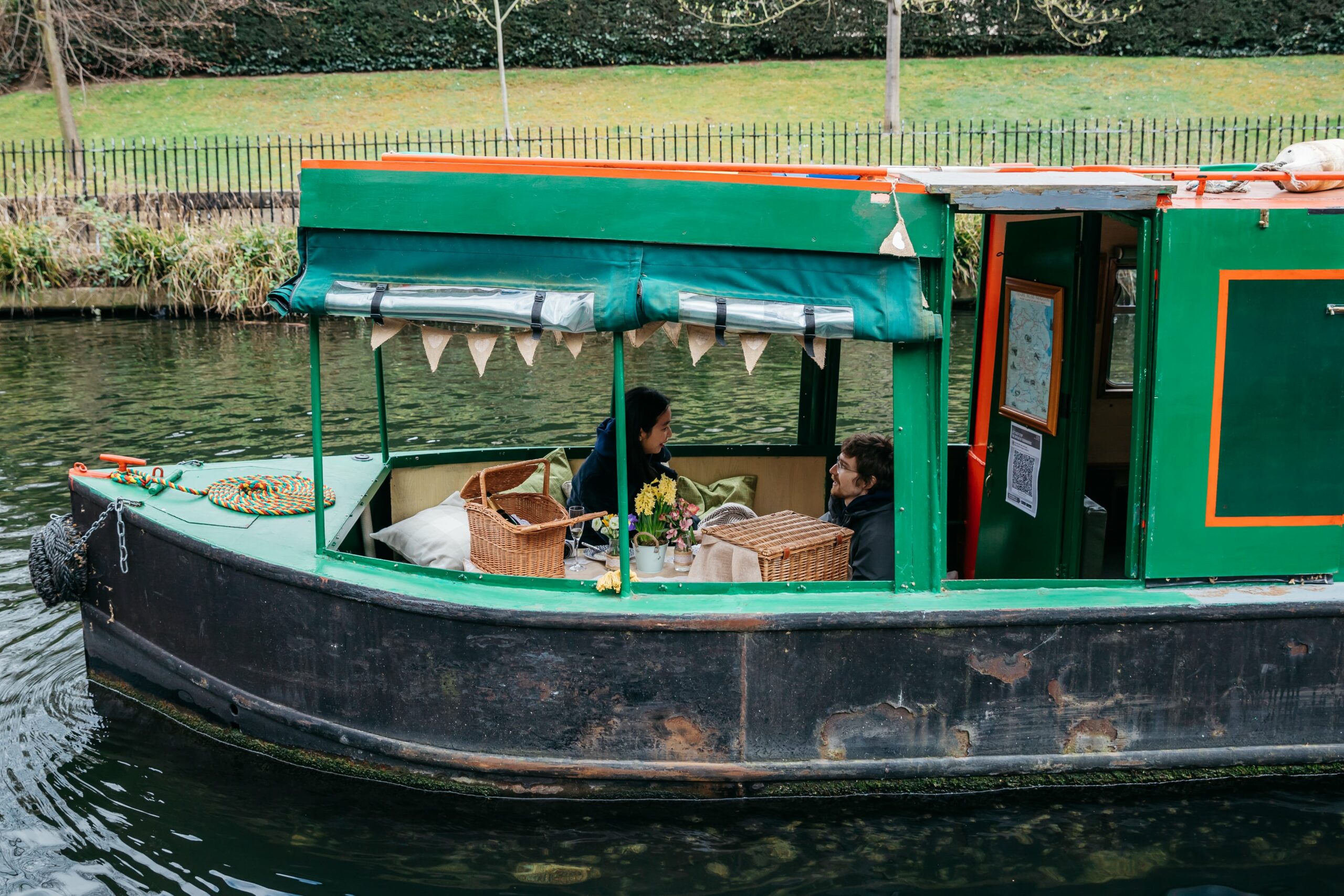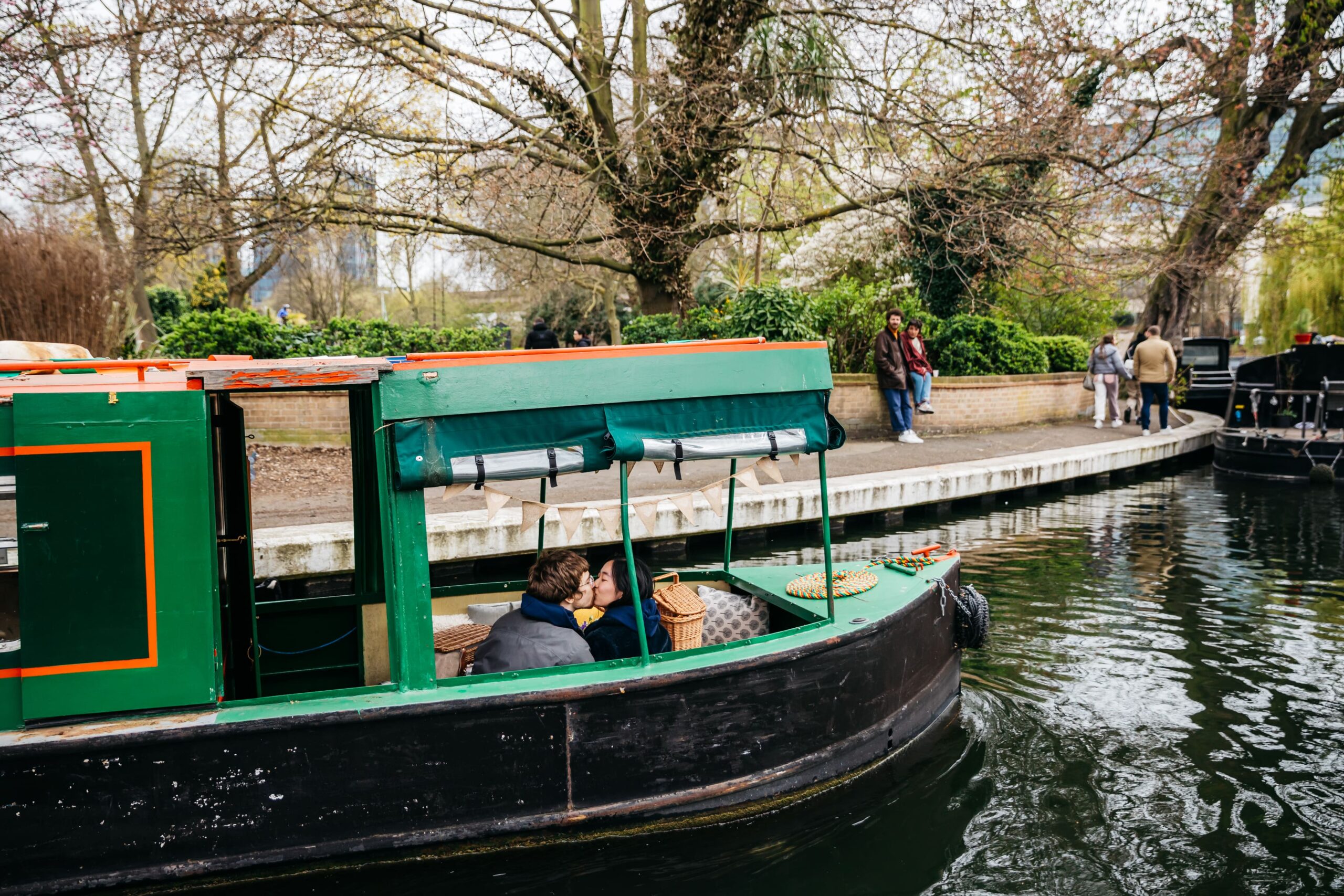 Towards the end of the couple's trip, two of our Proposal Planners were standing on the side of the canal with a sign with the words 'Will you marry me?'. Can you imagine the surprise when you think your boyfriend has organised a fun date but actually it's all part of a plan to propose!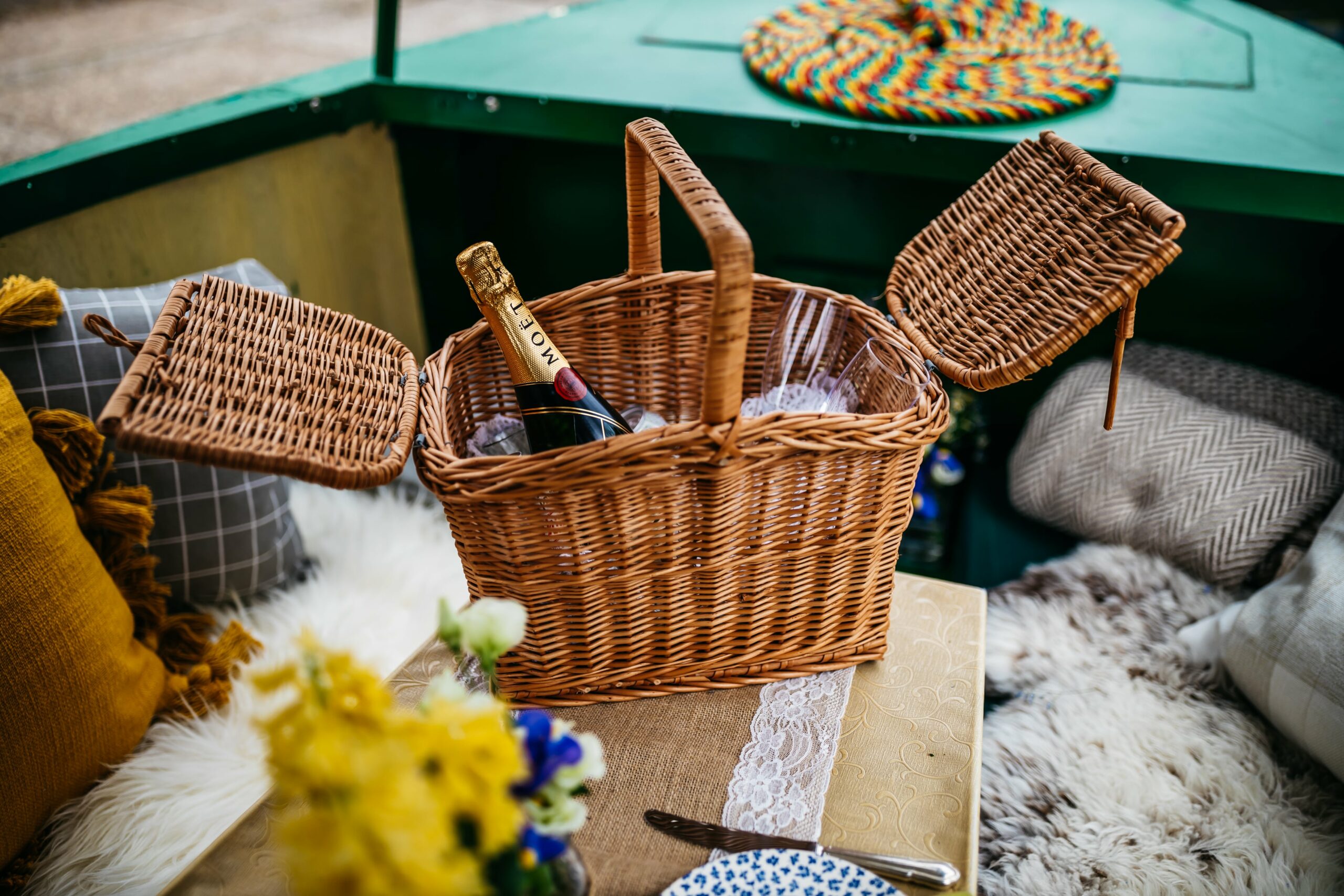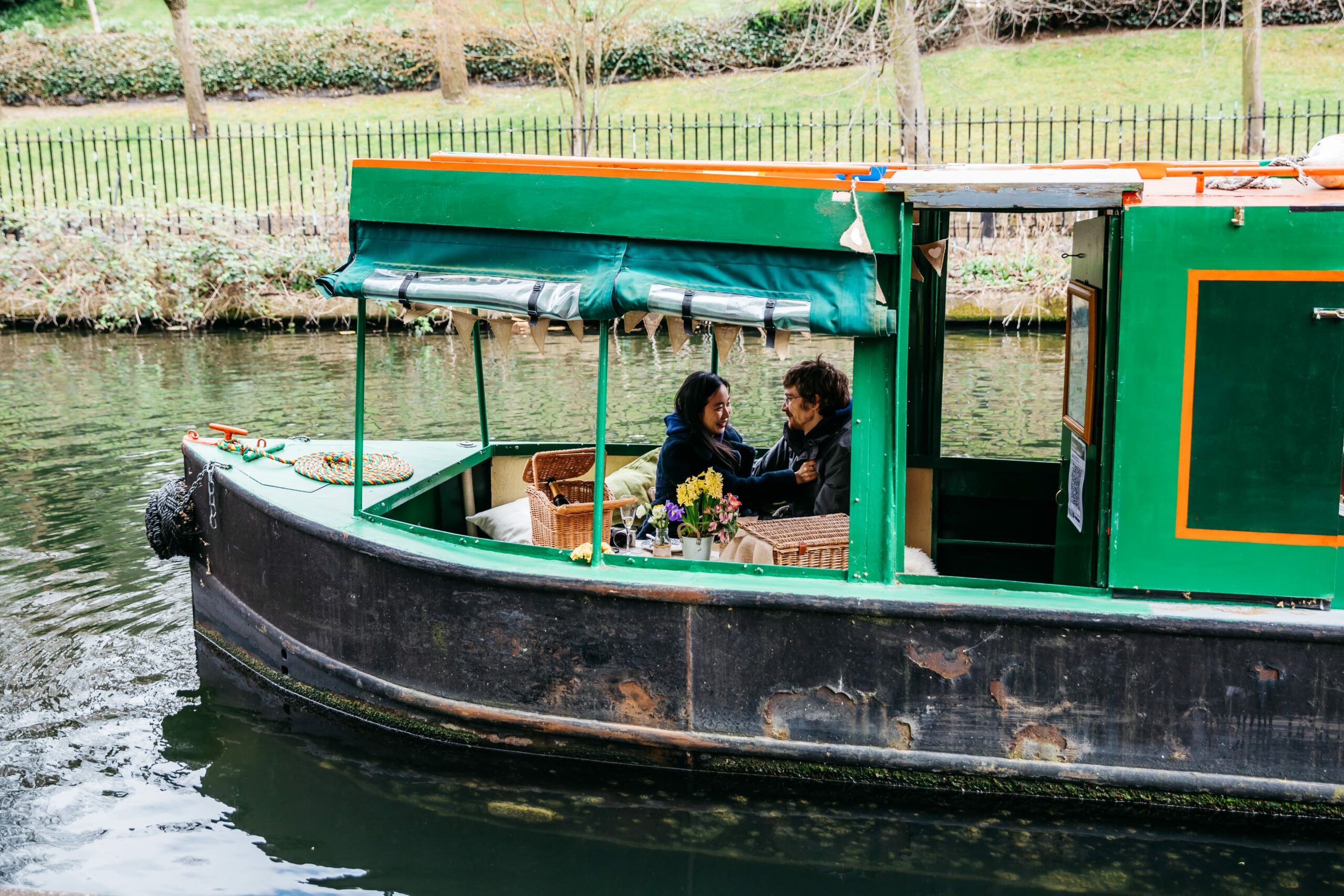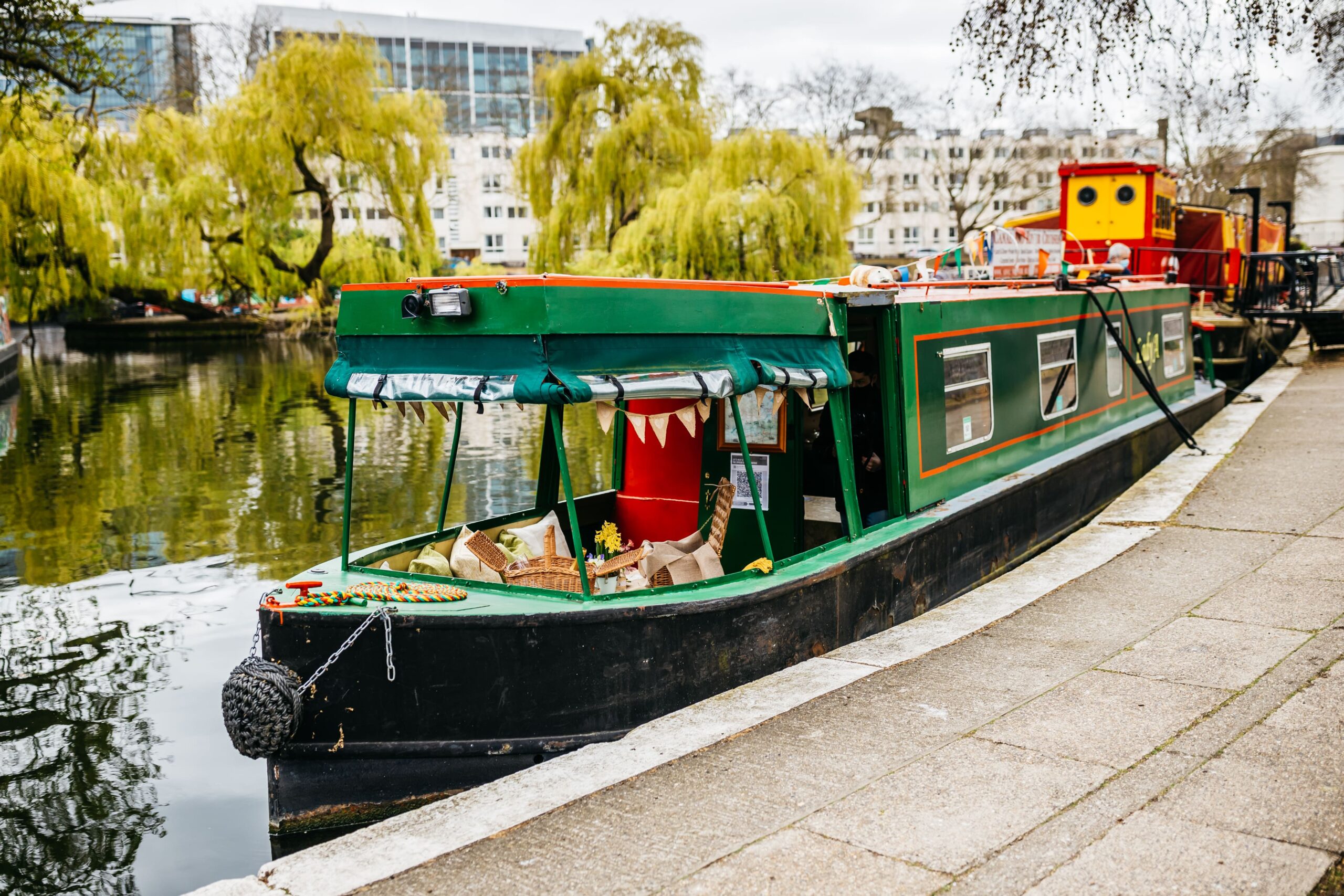 Of course, she said yes! Little did she know that there was also a secret photographer capturing every moment and was then going to take them on an engagement shoot.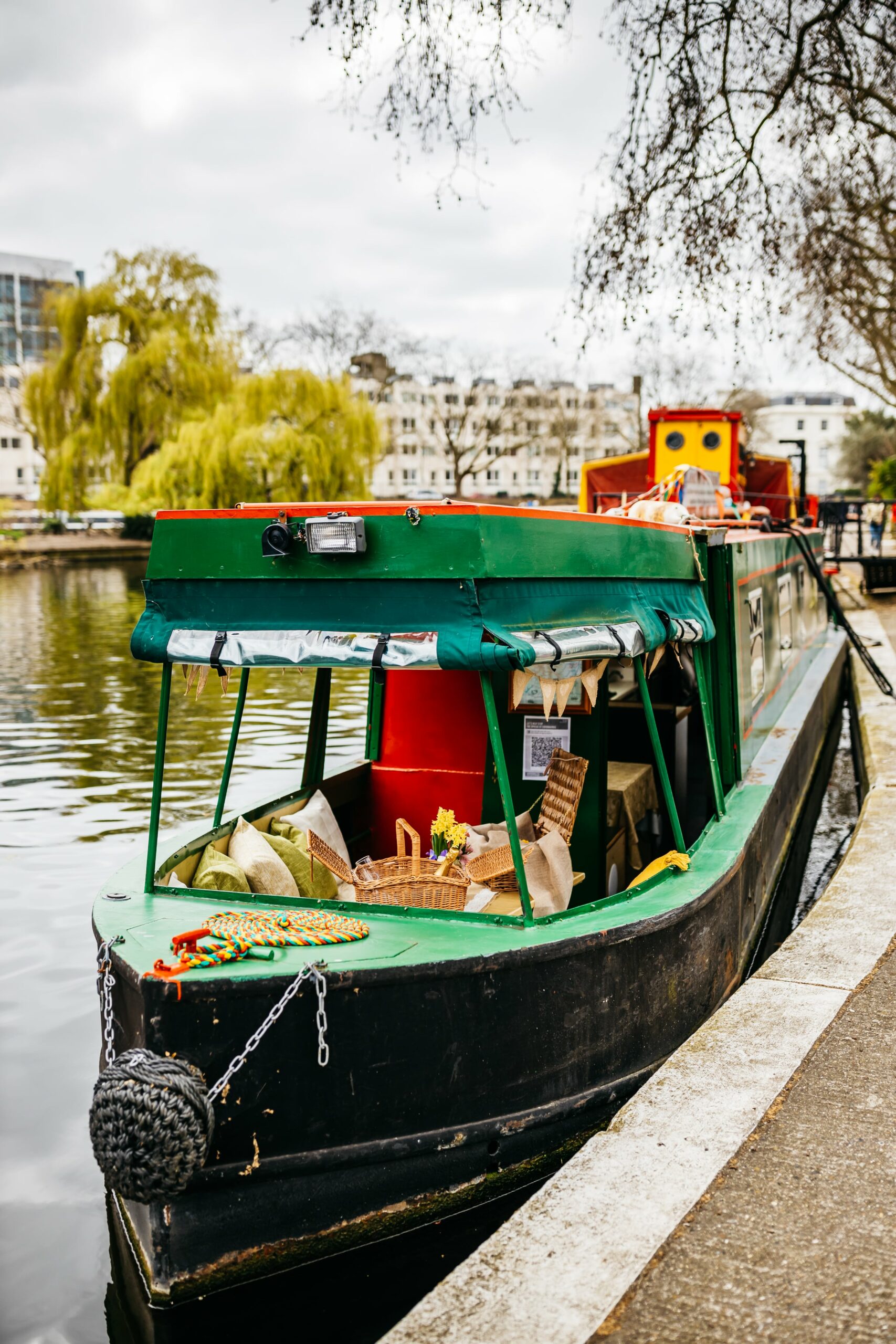 Whether you've been inspired by this canal boat picnic proposal or have absolutely no idea where to start with planning this special moment, our Proposal Planners are here to help! With years of experience and a 100% success rate, we're your best bet at making sure that everything goes to plan!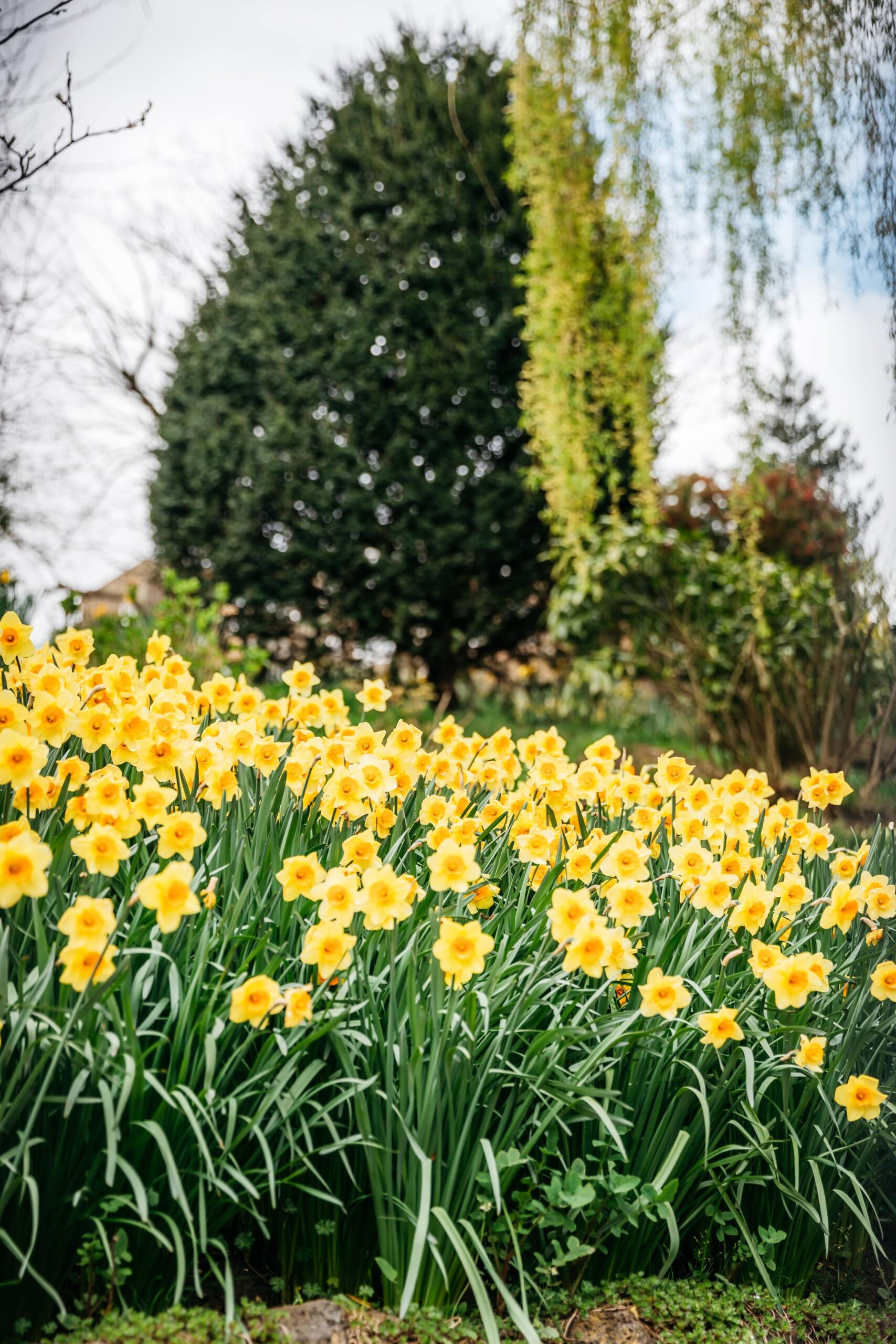 Proposal Planner: Amanda Brown
Photographer: Paul Grace