Private Boat on the Thames Proposal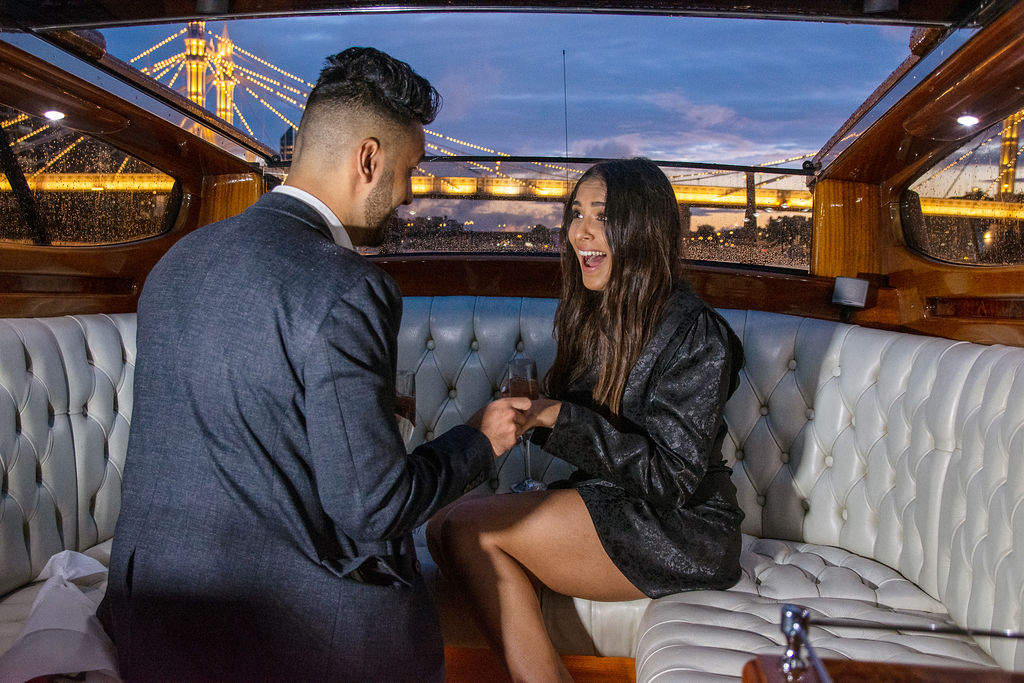 This week we're reminiscing about our summer proposals when restrictions eased a little last year. With amazing weather and a new sense of freedom after a few months in lockdown, we were inundated with clients who wanted to use this opportunity to propose. It was so heart-warming after a tough few months, to finally be able to get back to doing what we love!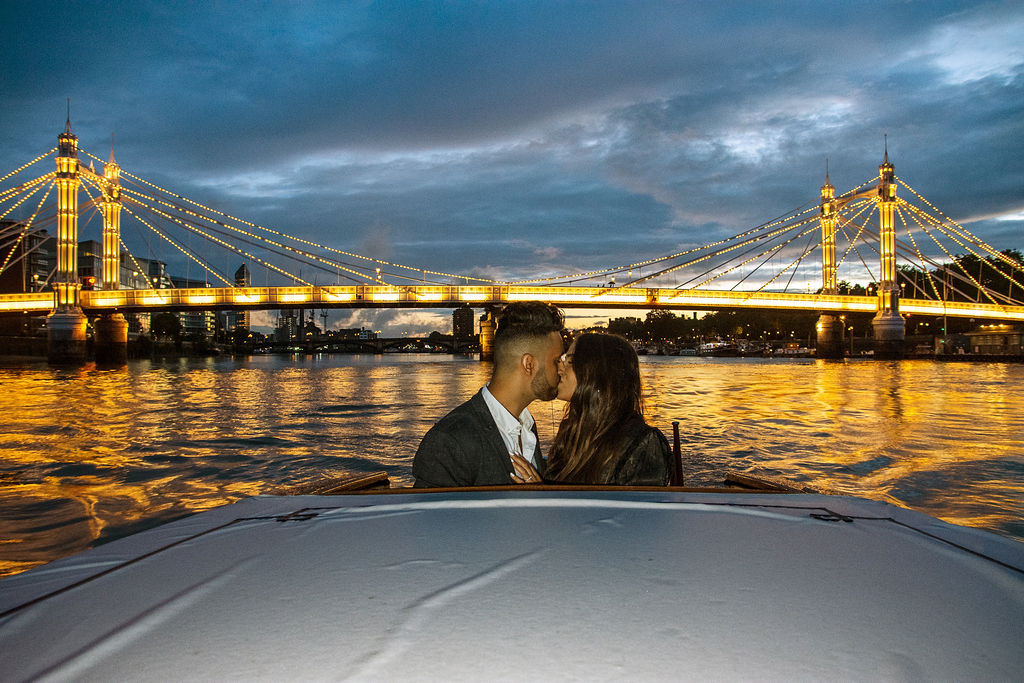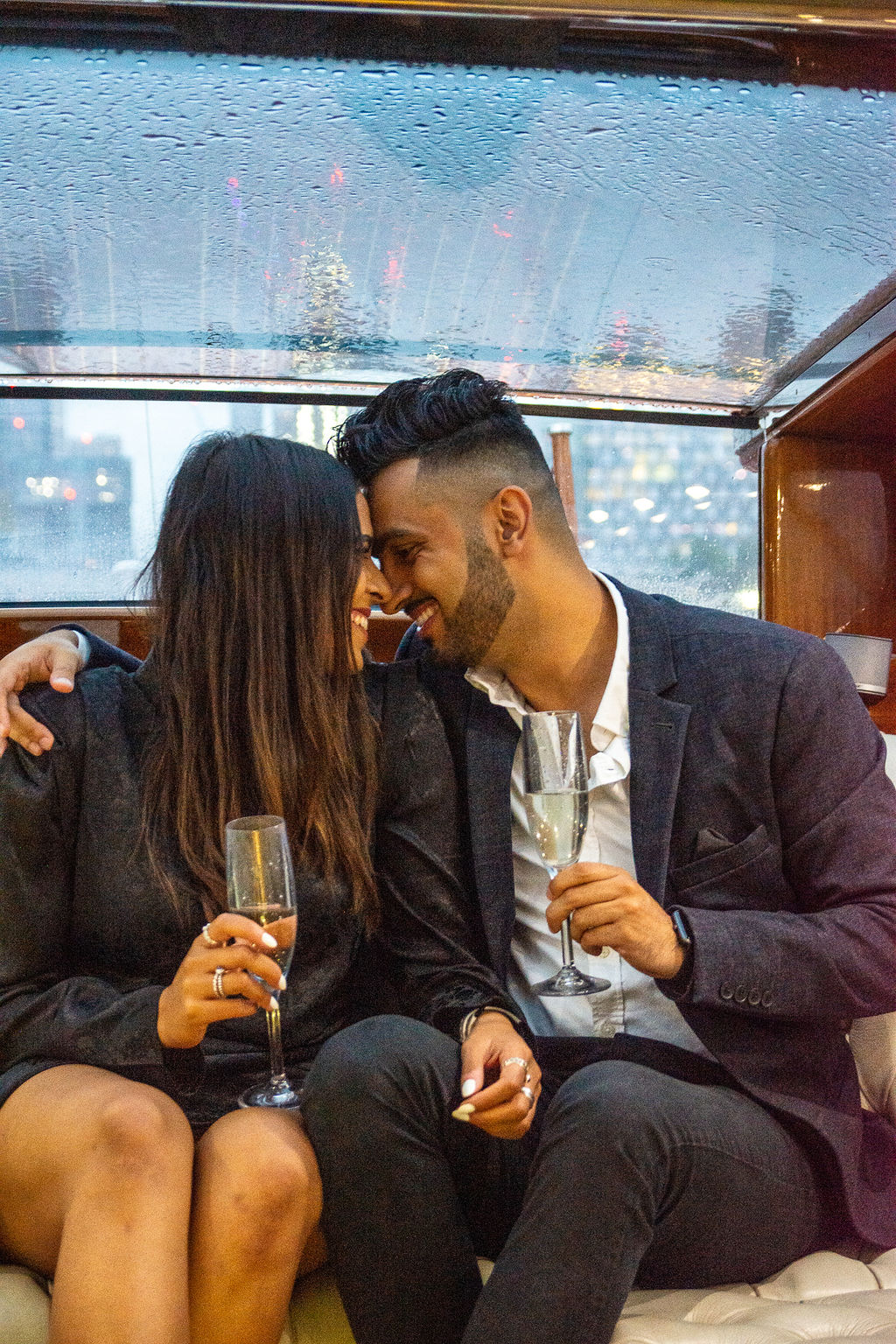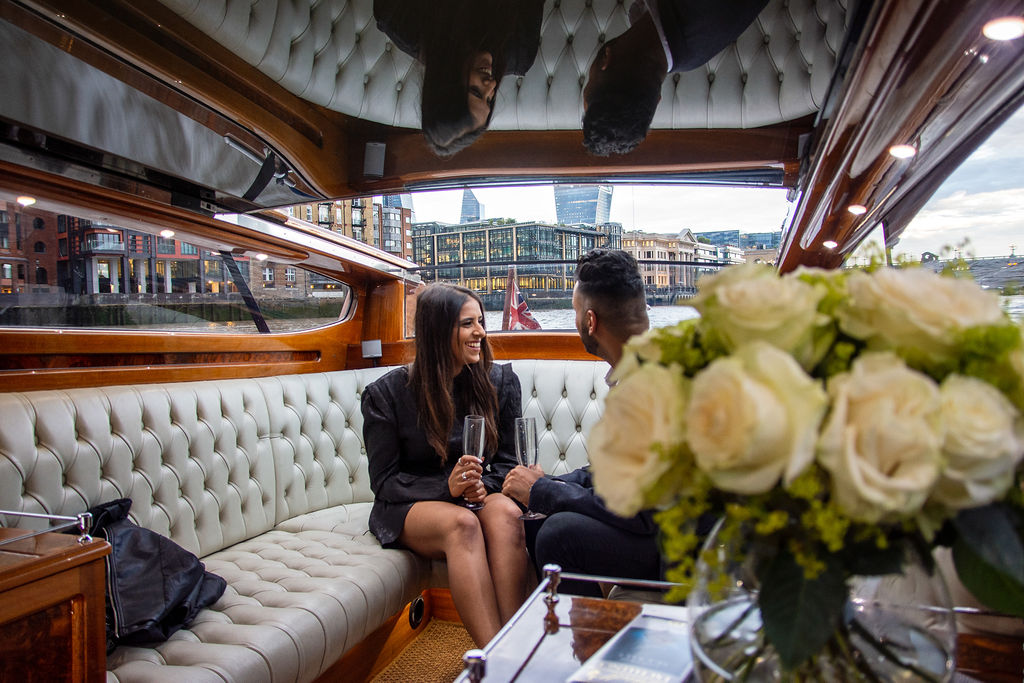 We can't wait to be back at it again whenever this lockdown eases. Last year, we prided ourselves on not only following the guidelines but also putting our own safety measures in place to ensure that both you and our Team were COVID safe. We double and triple checked that all venues, suppliers and locations were following the strict guidelines so that your mind was at ease throughout your proposal.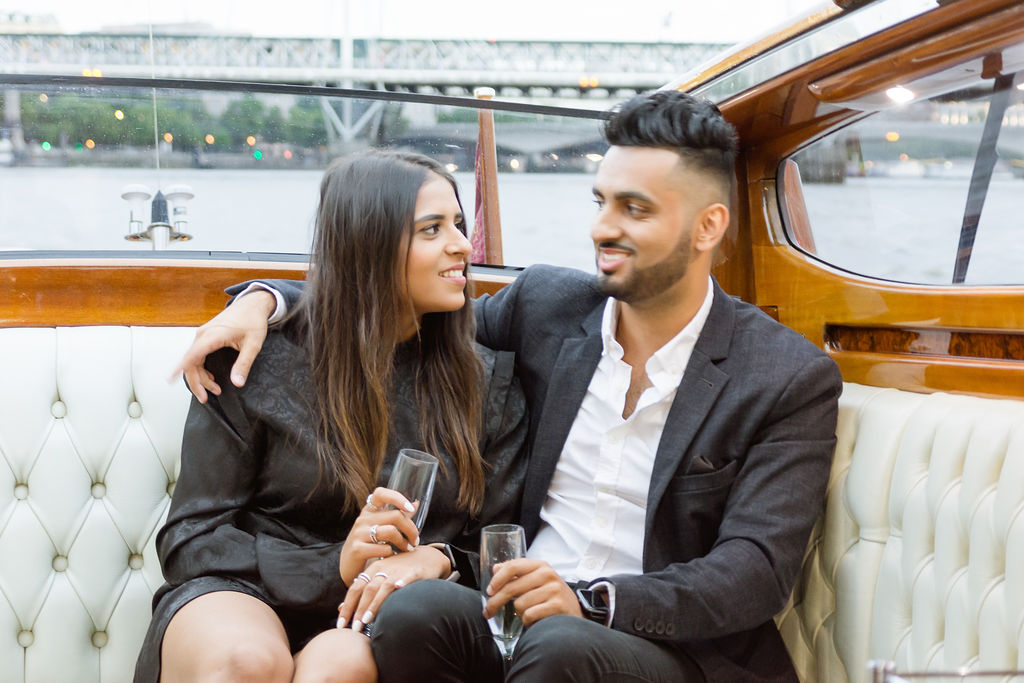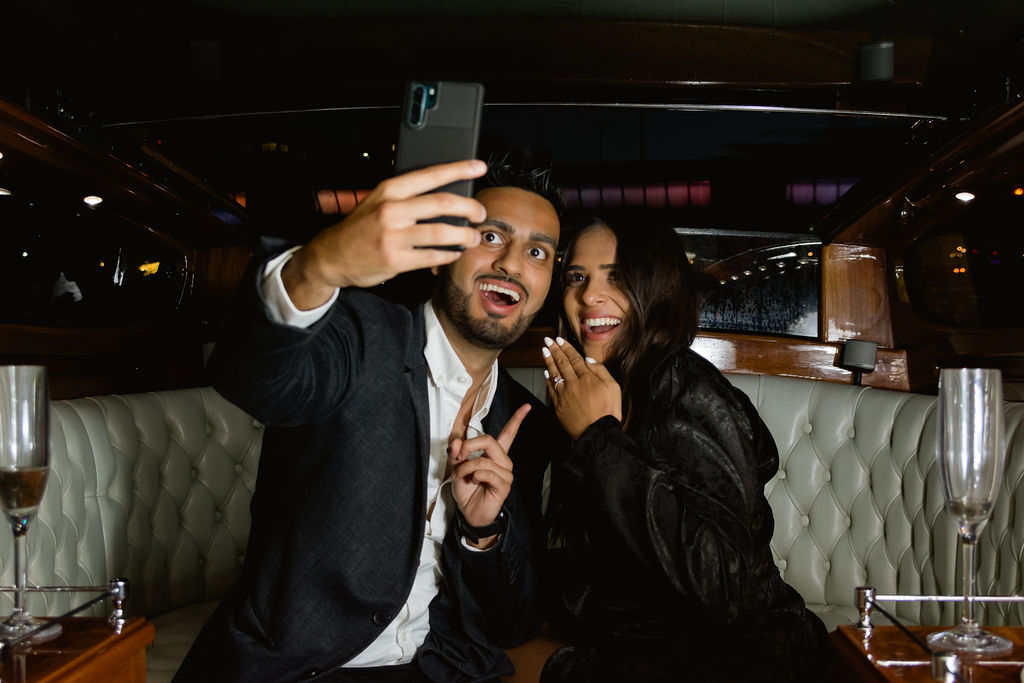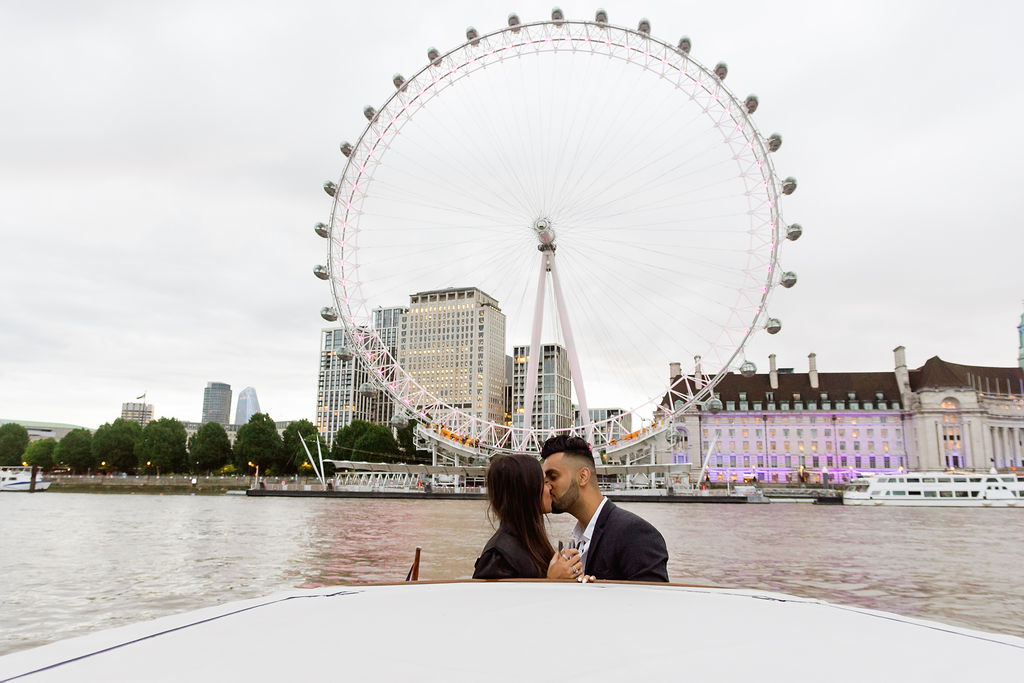 We've had enough stress to last us a lifetime so now more than ever, we guarantee your proposal or event is as stress free as possible. We'll take on all the pressure so that you can switch off for the day and enjoy your once in a lifetime moment!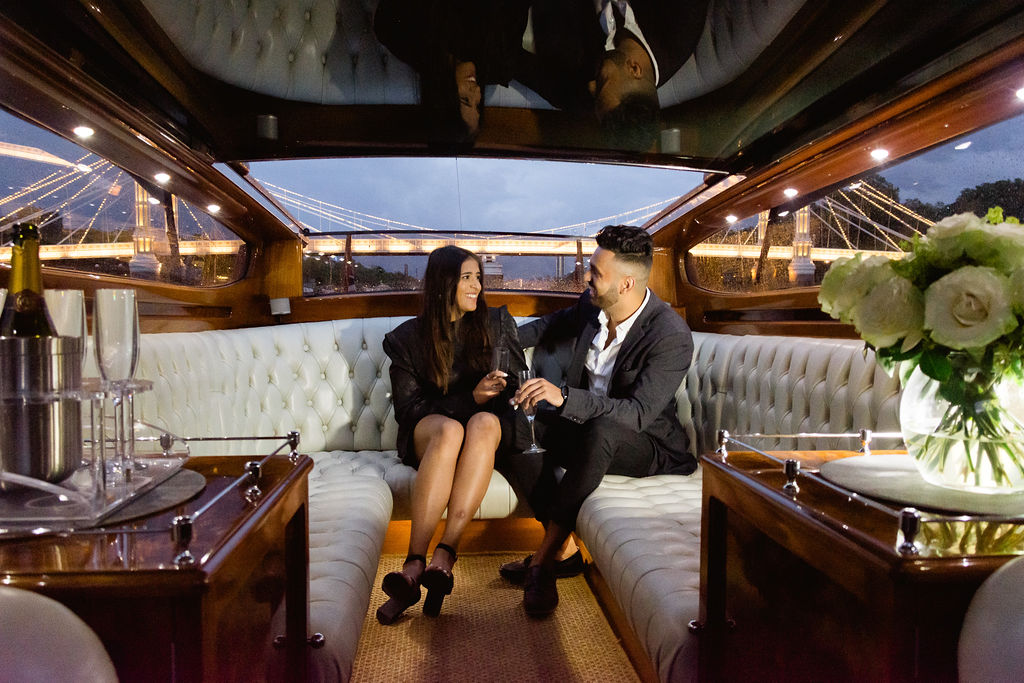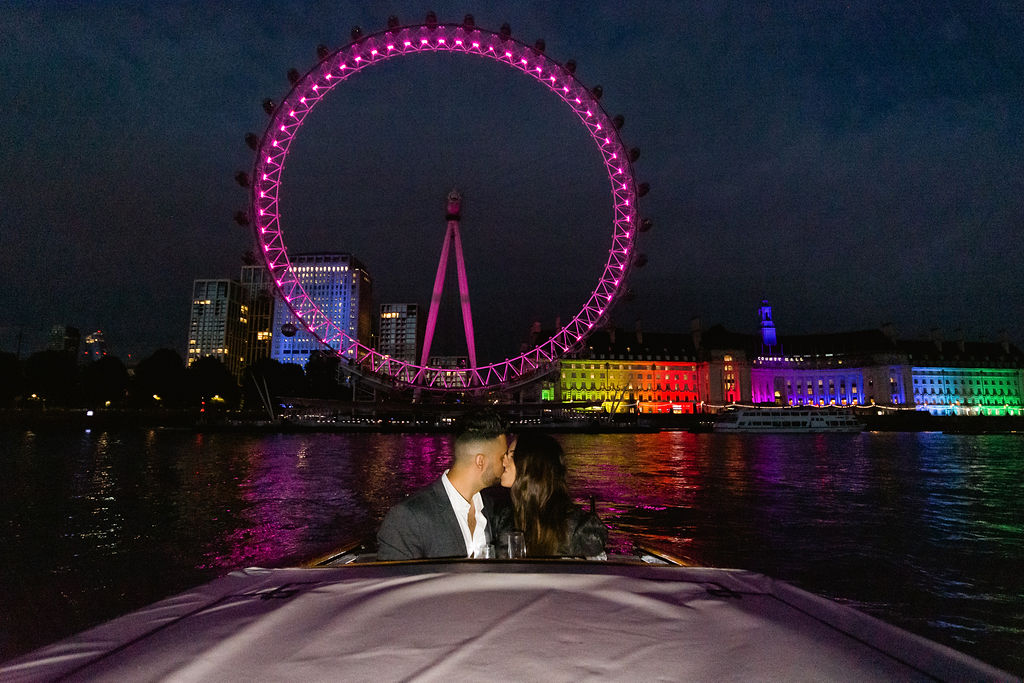 It's not every day you get to propose so make sure you're in safe hands. Our team of highly experienced proposal and event planners have only one goal: for your proposal to be better than your highest expectations. We not only meet them but make sure that we go that extra mile so the moment your partner says yes, it's memorable for all the right reasons!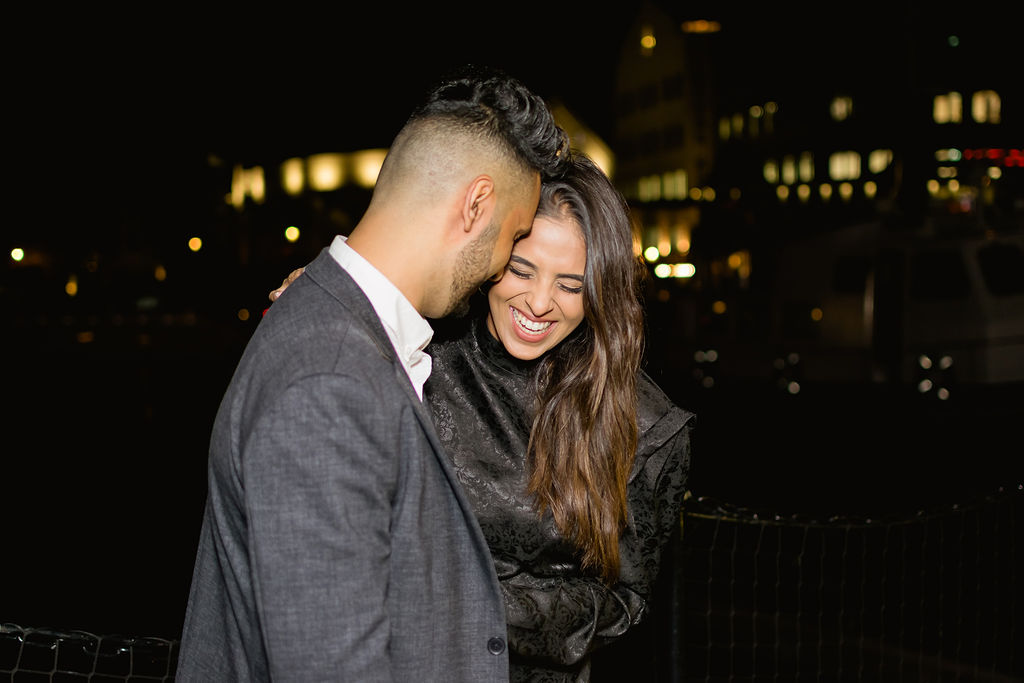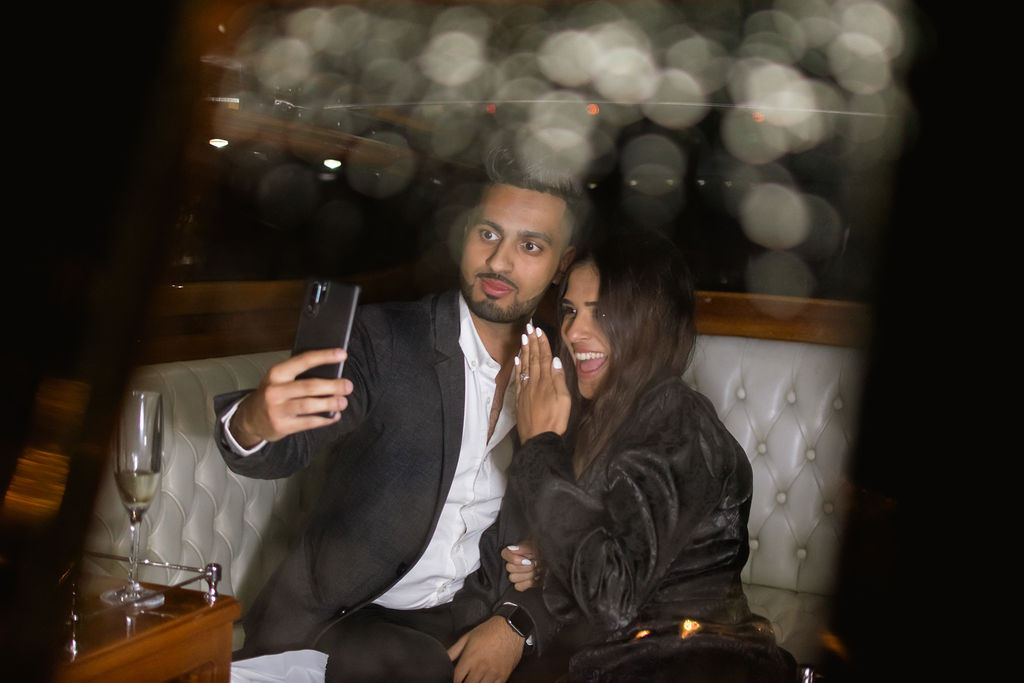 With plenty of time at the moment to look around for inspiration for when we come out of this lockdown, why not also get in touch with us. We can help you navigate the overwhelming amount of #proposalinspo out there – it's our job and we love it!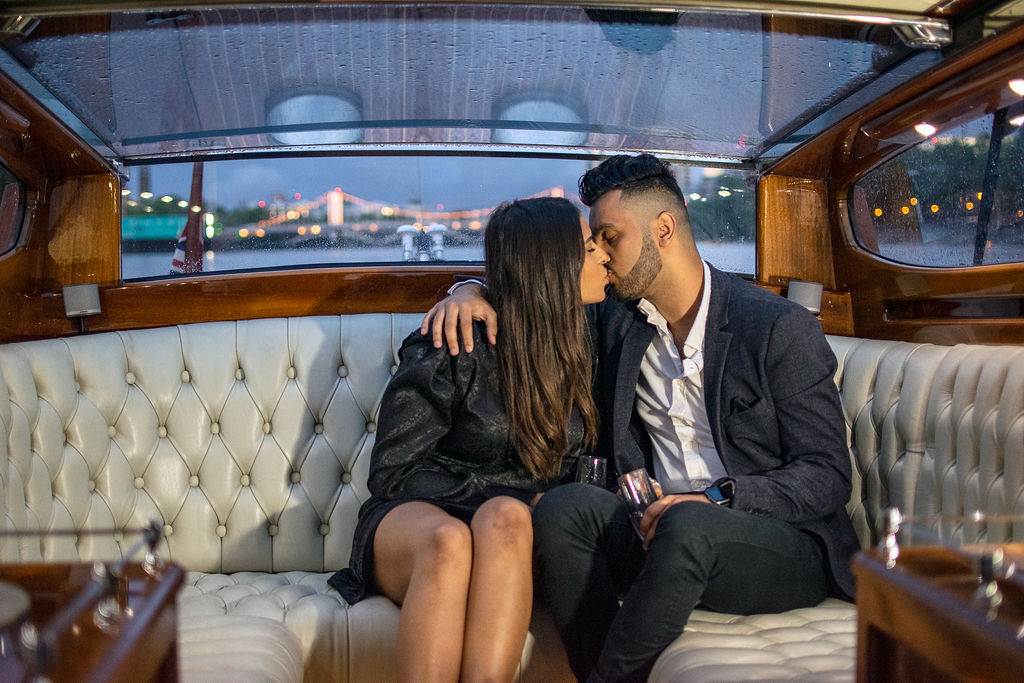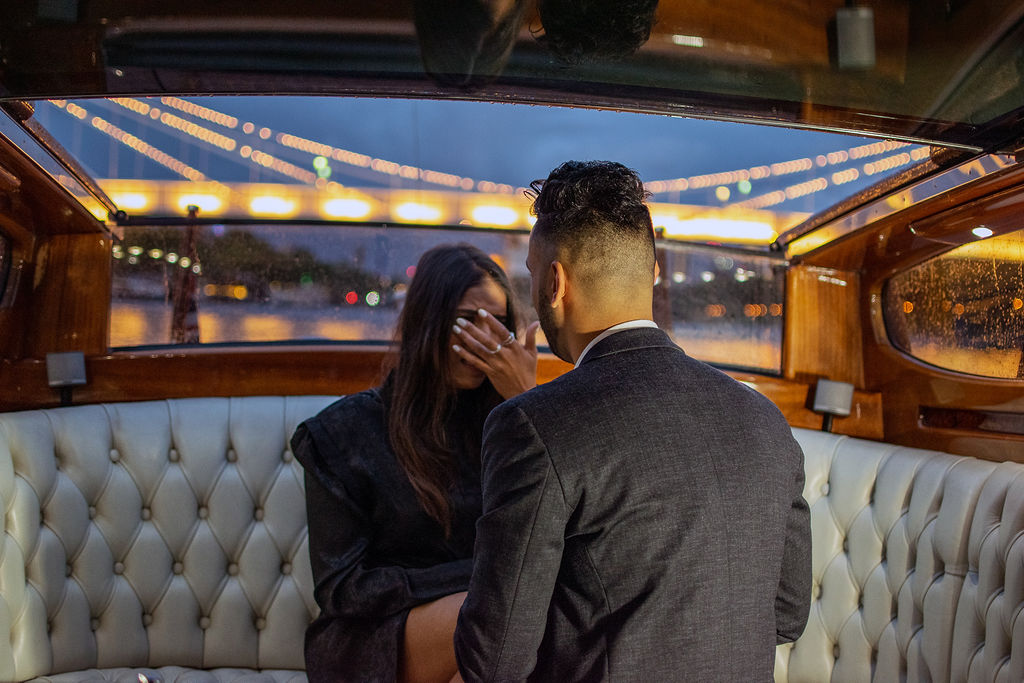 Proposal Planner: Amanda Brown