Fairytale Proposal in a Castle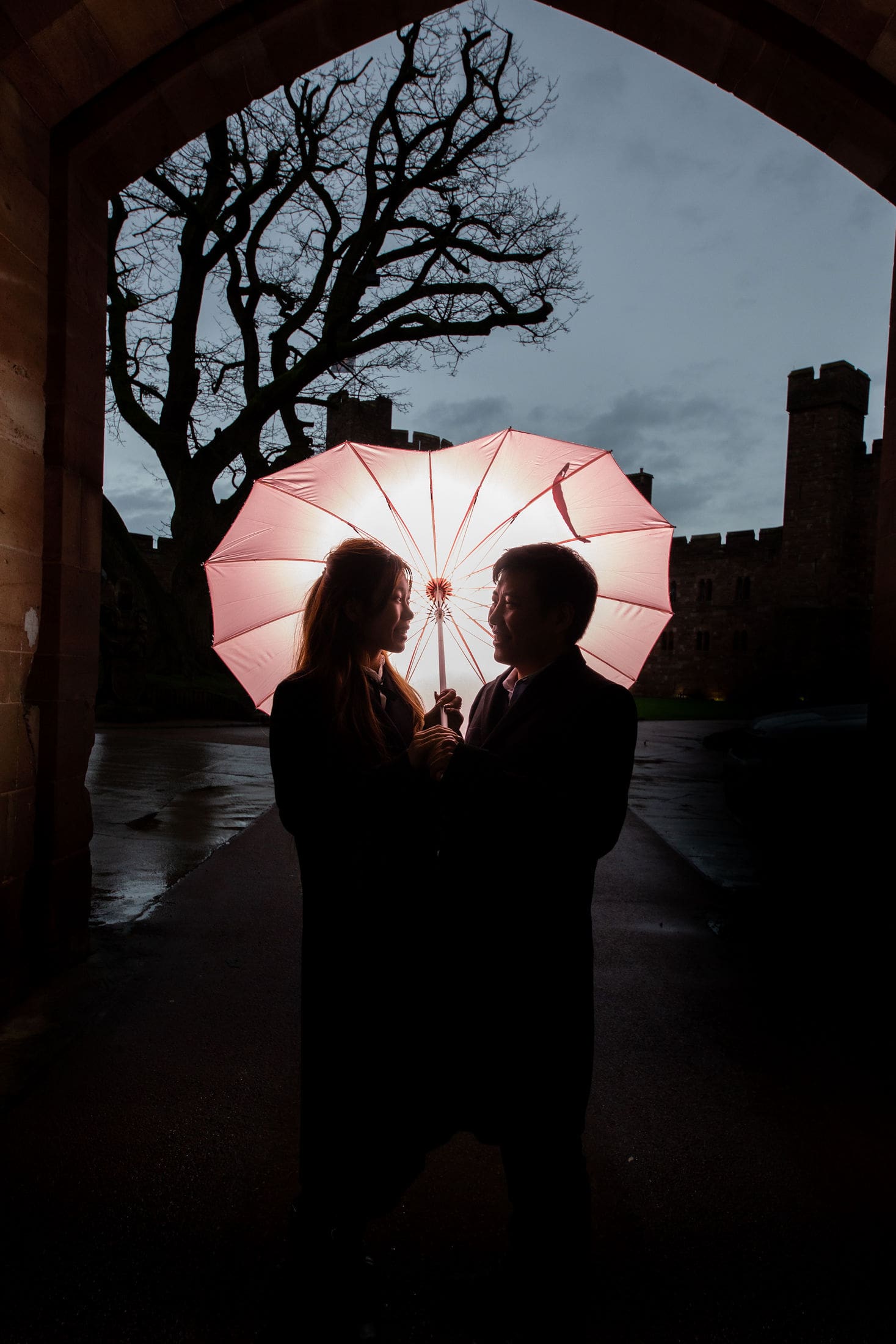 Are you looking to create that perfect fairy-tale moment when you propose? Maybe your partner always wanted to be treated like royalty! Our Award-Winning Proposal Planners came up with this beautiful, unique proposal for Daniel. His girlfriend, Madeline, loves castles, fashion and jewellery so we combined them all! Read on to find out the details of this Fairytale Proposal at Peckforton Castle in Cheshire.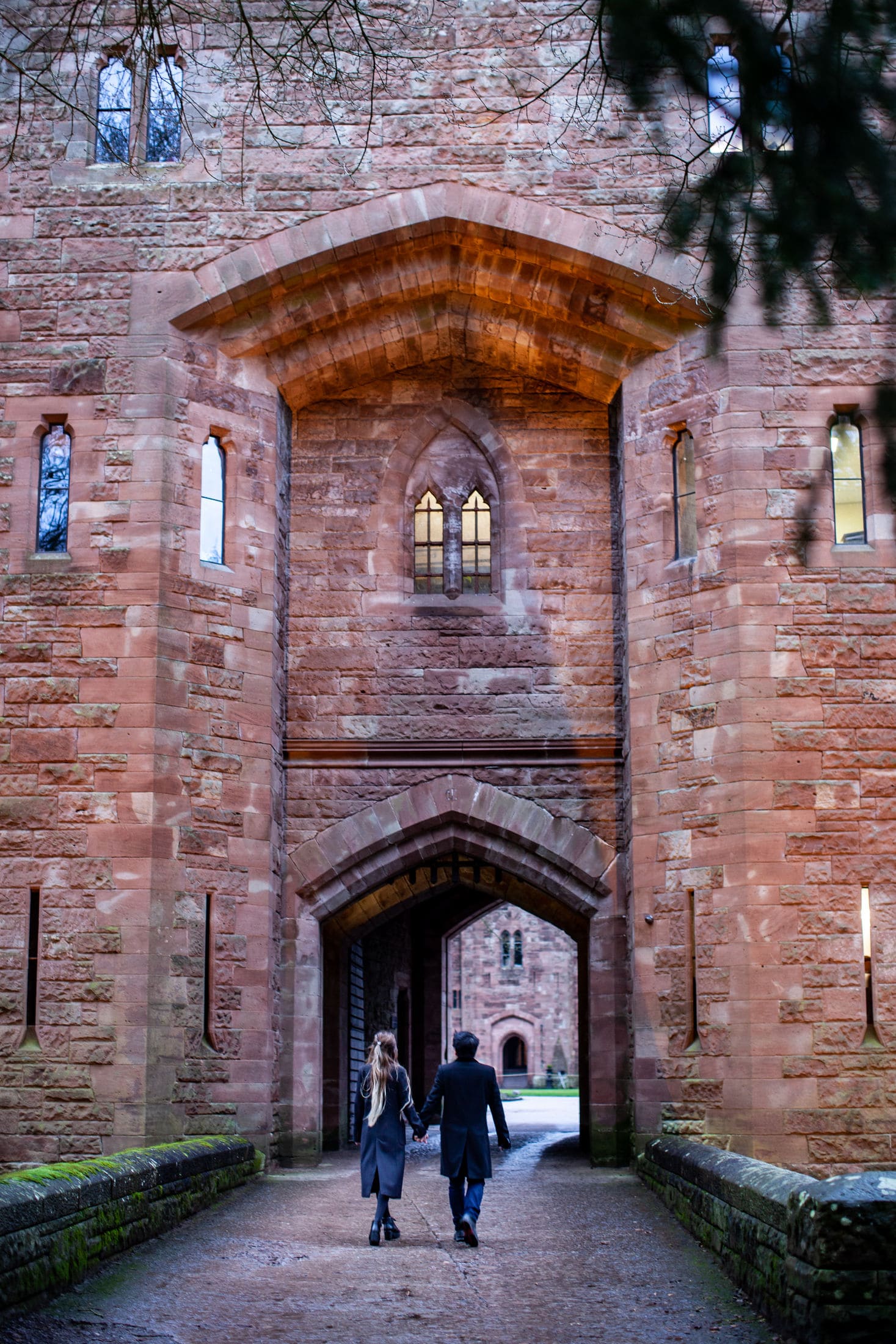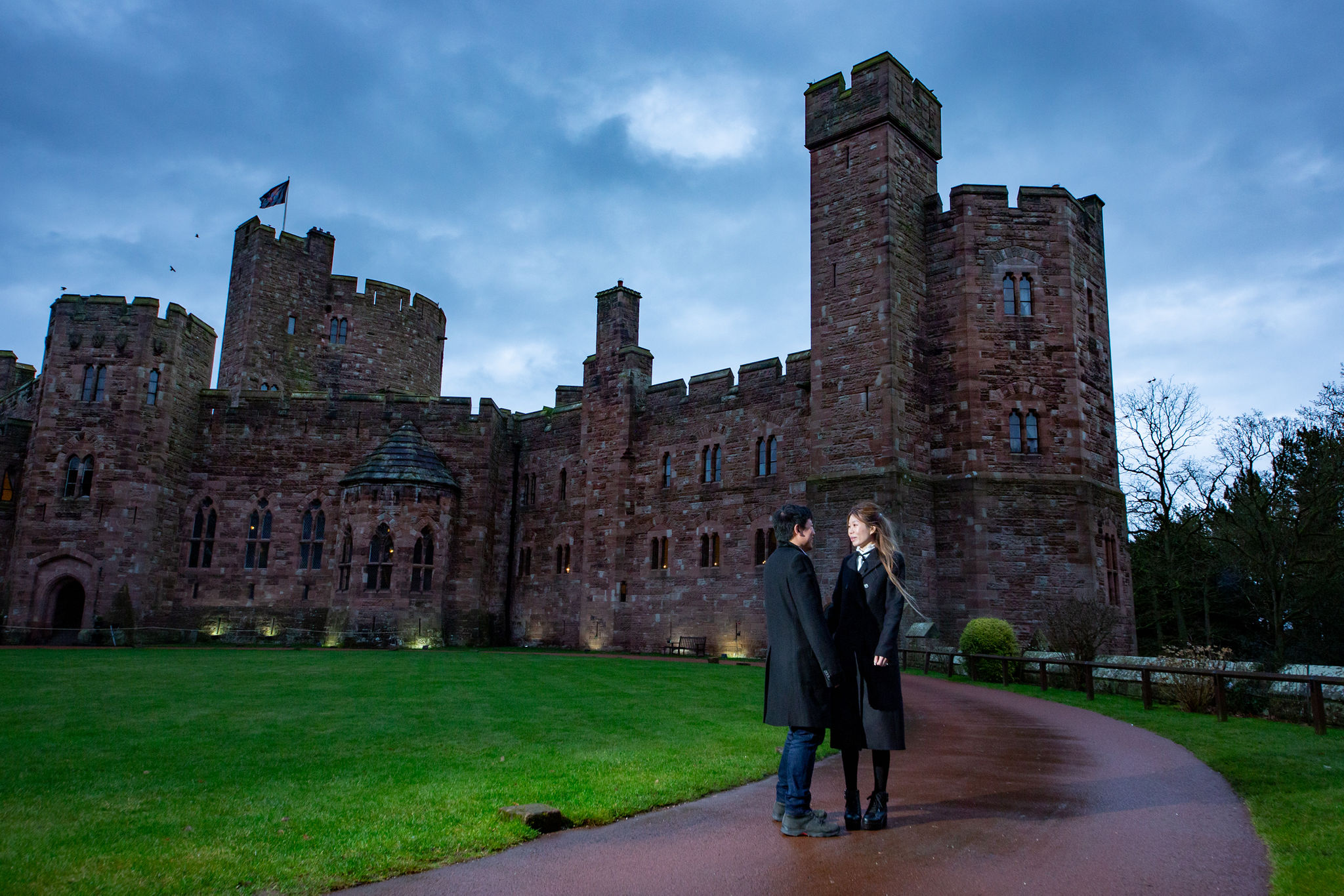 The couple arrived at the castle and passed through the beautiful Gatehouse Lodge into the castle's grounds. They were taken to their gorgeous bedroom, complete with a four-poster bed. Madeline thought that they were simply on a romantic getaway and had no idea what was being set up on the other side of the castle!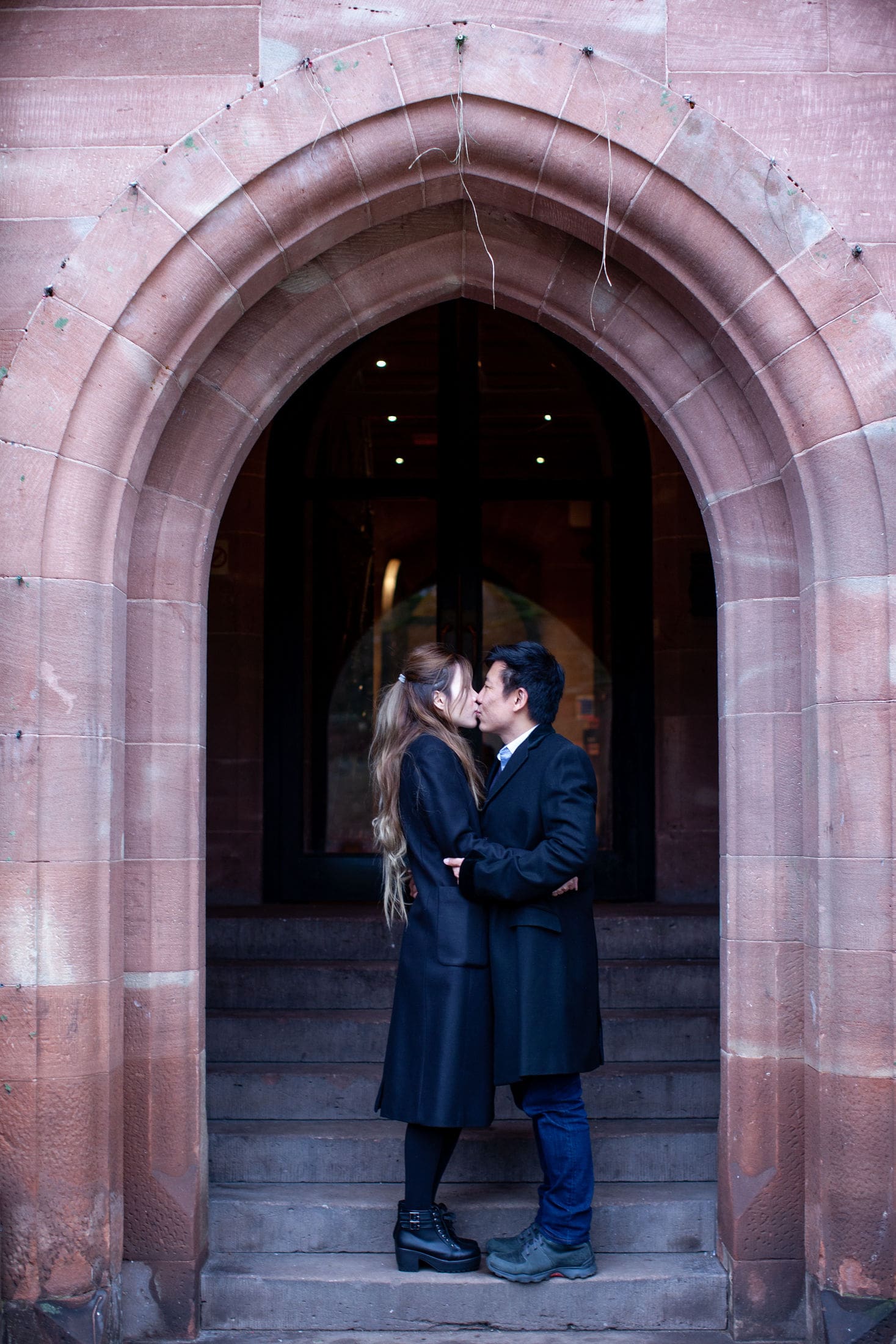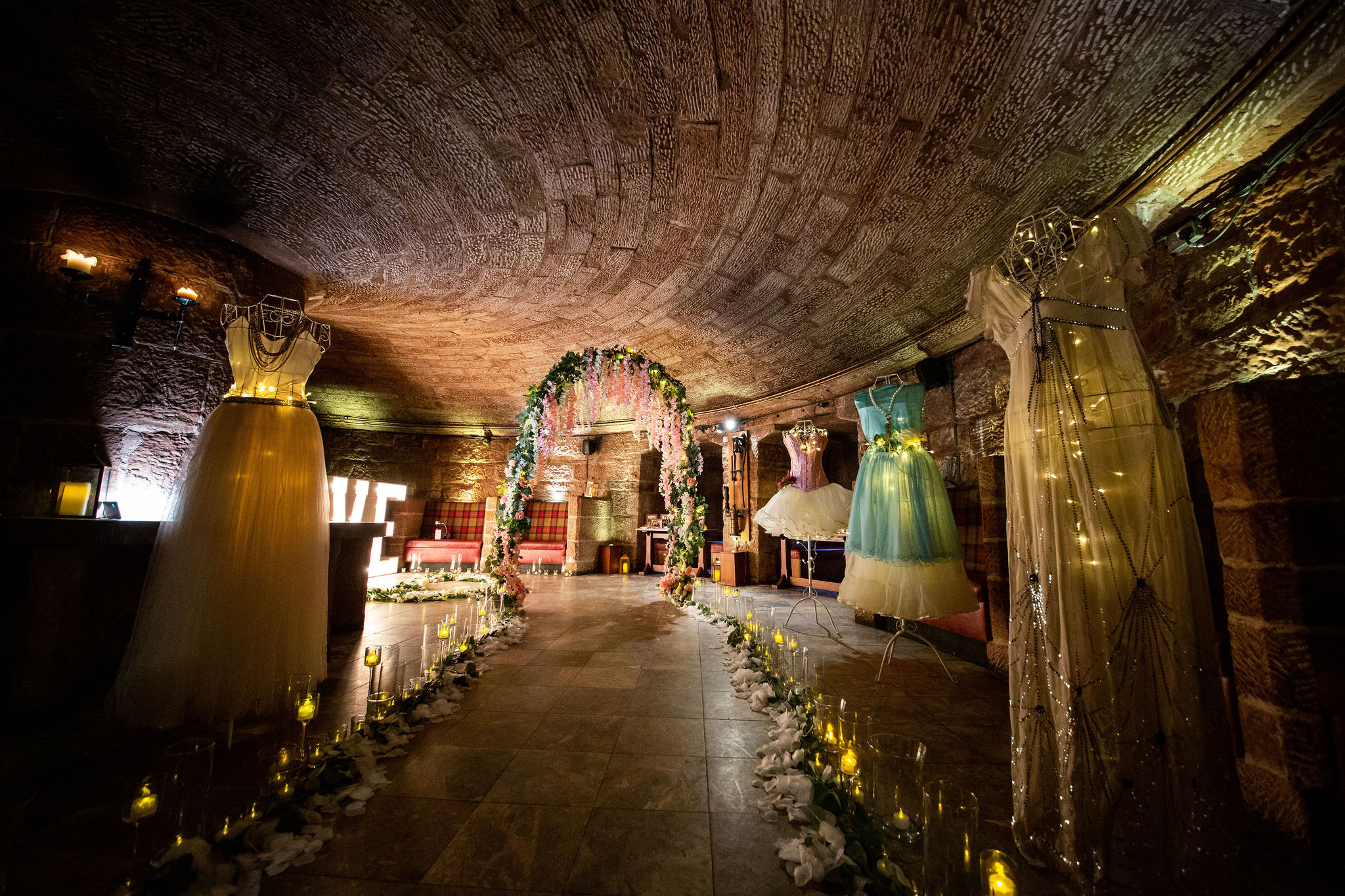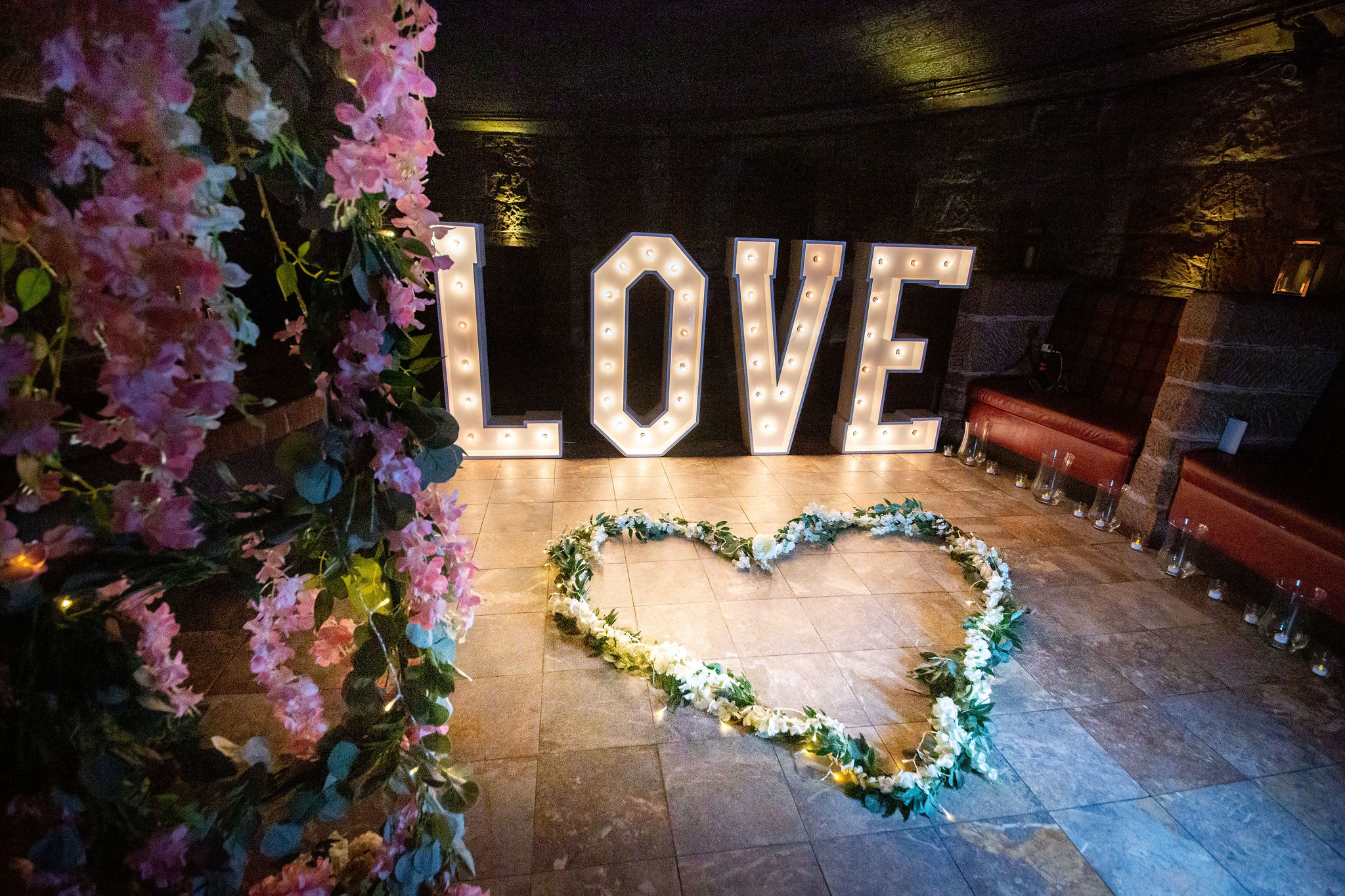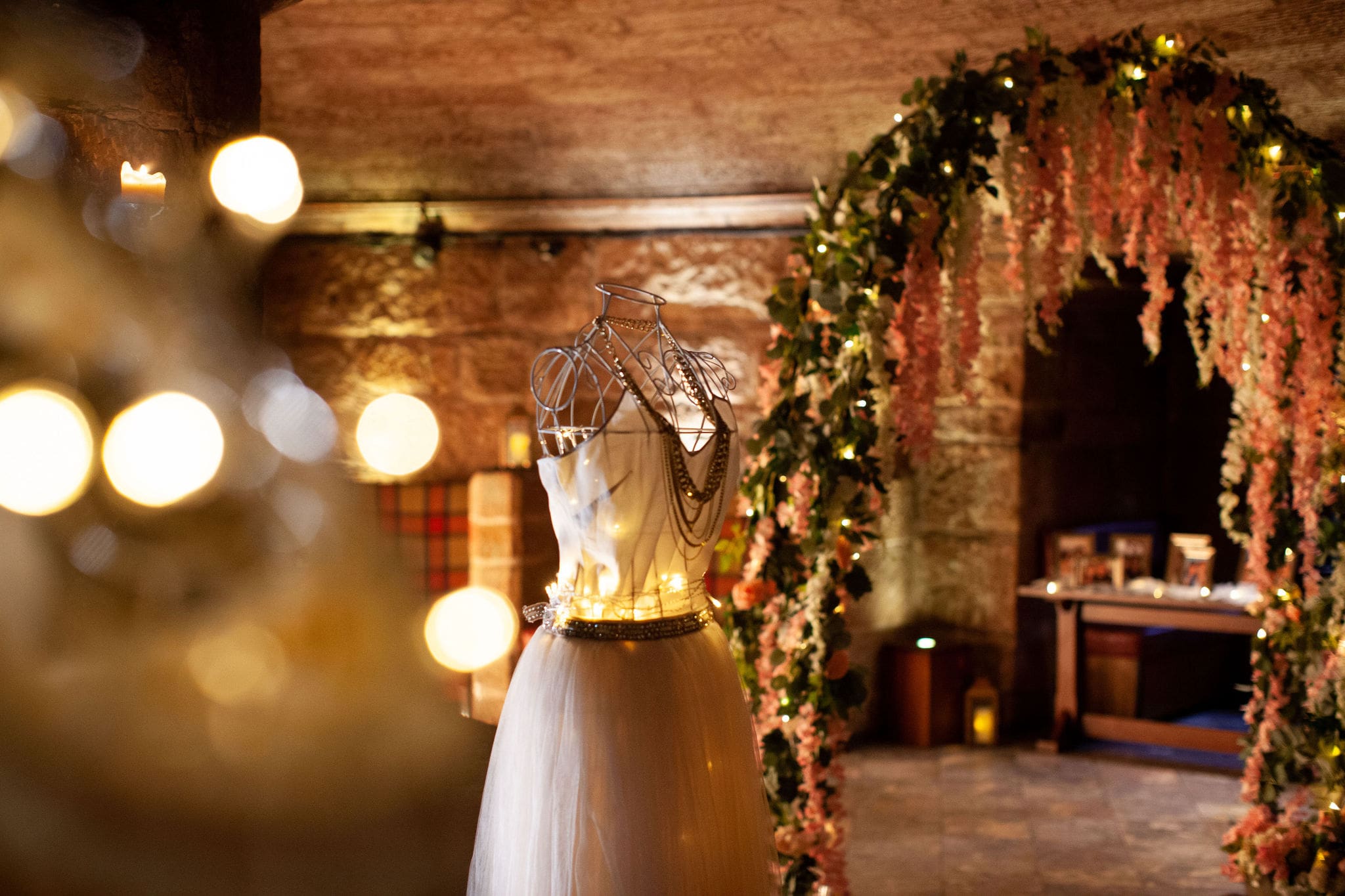 That afternoon, they were taken on a private tour of the castle, discovering all of the castle's history and secrets. The tour ended at the Wine Cellar for the "Jewellery Exhibition" that our Proposal Planners had been setting up all day.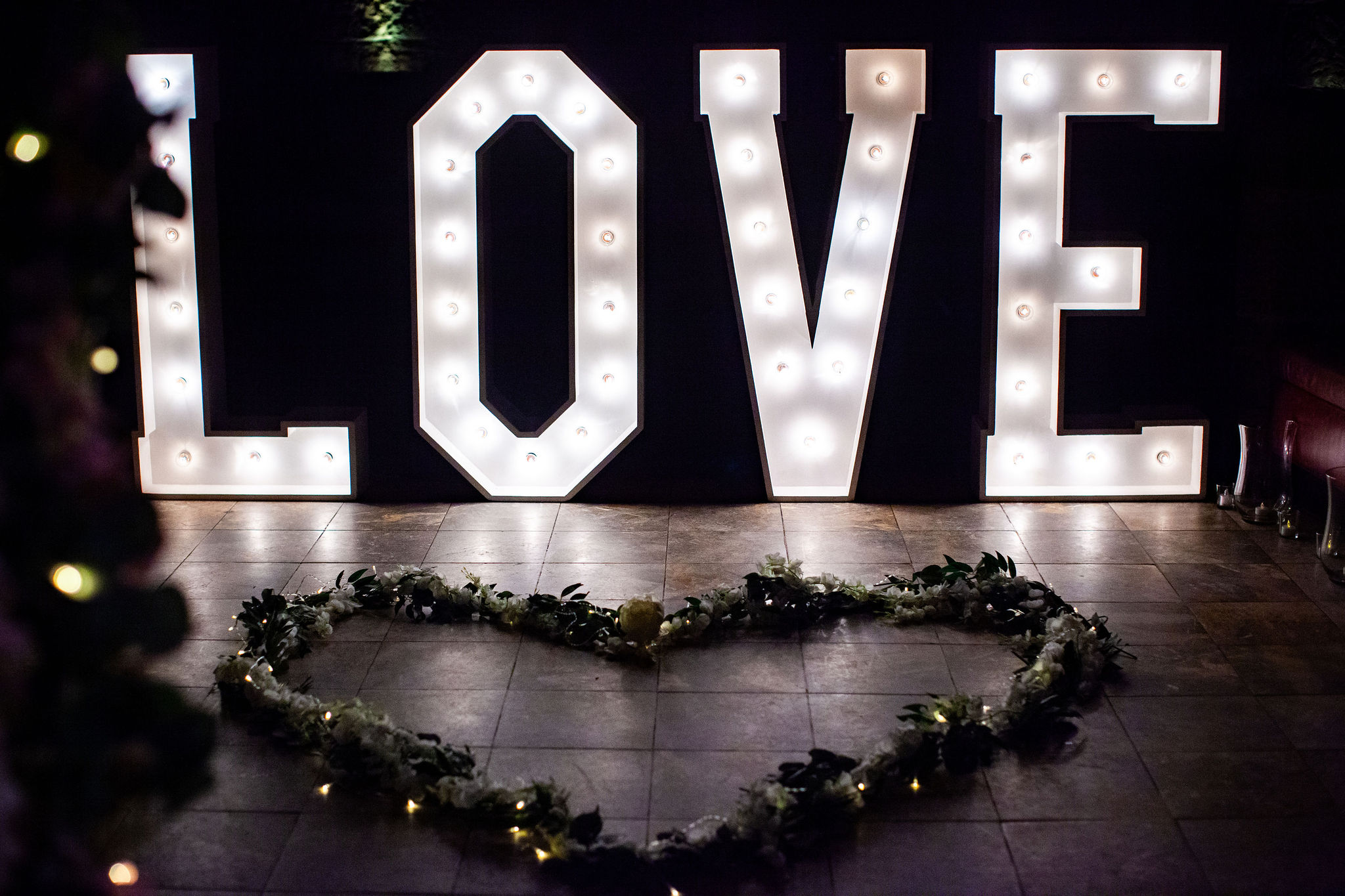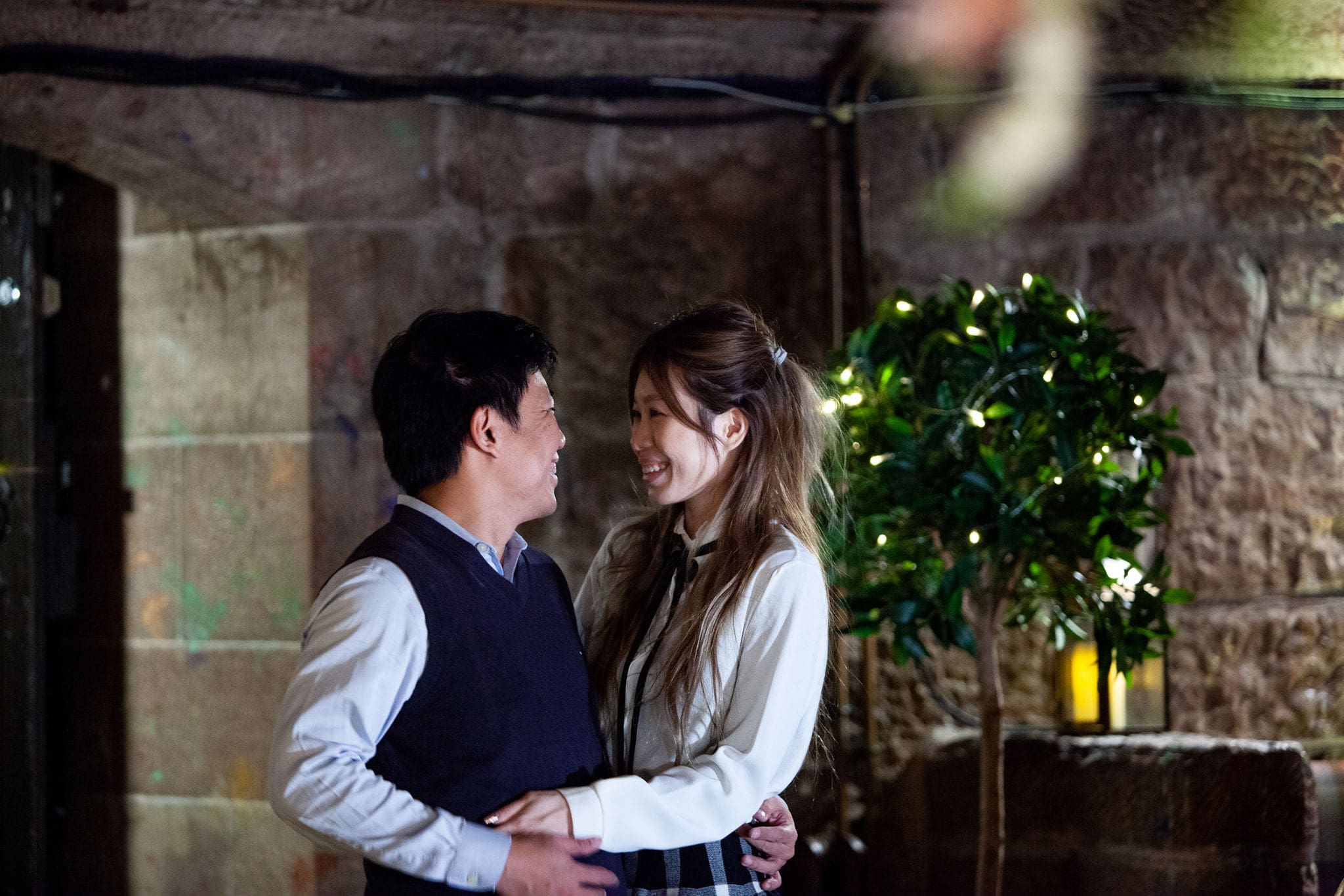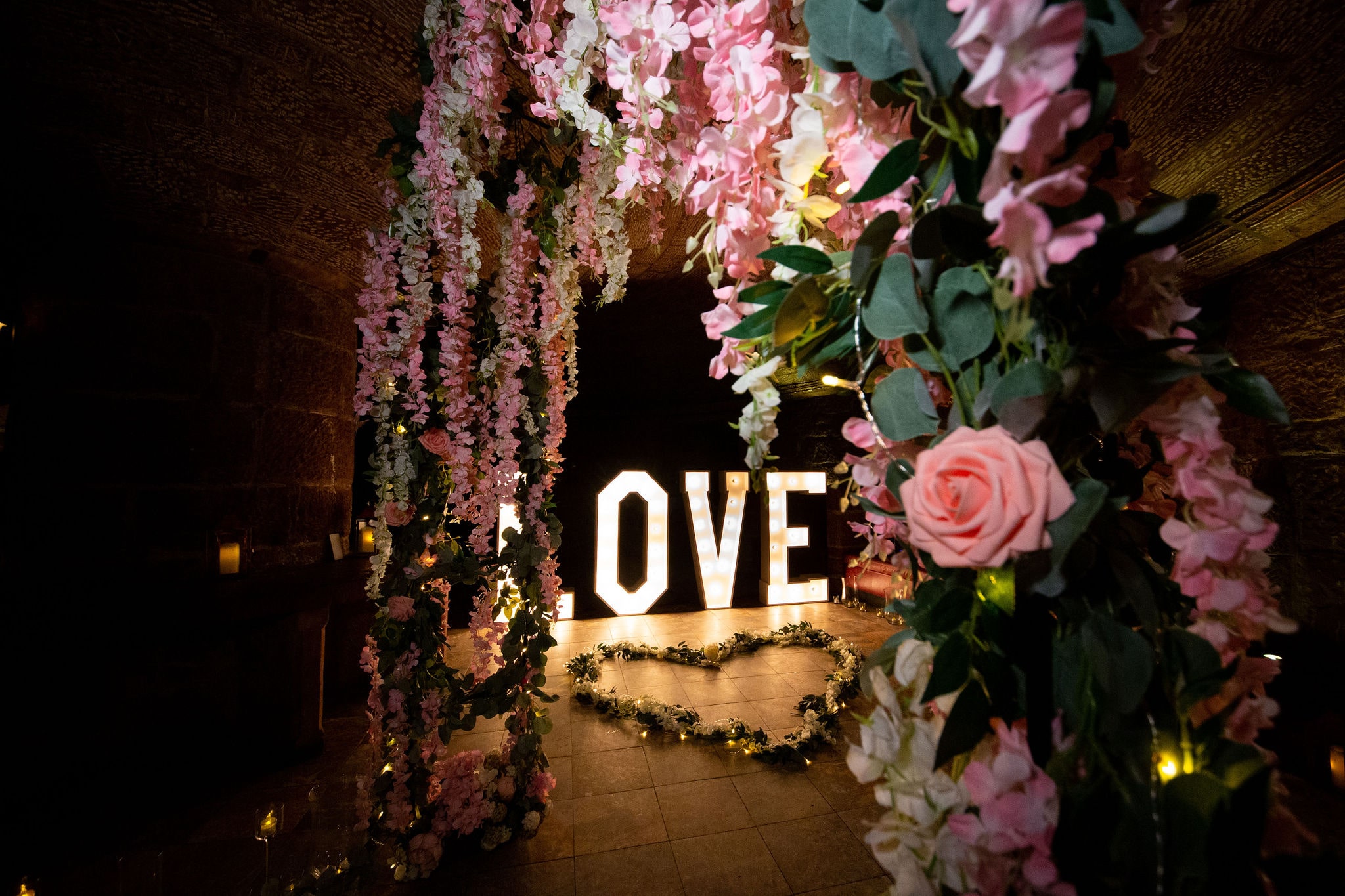 As Daniel and Madeline entered the intimate space, they saw a candle lit walkway with white rose petals. On either side of the walkway, there were mannequins adorned with delicate outfits and jewellery. What a princess would wear!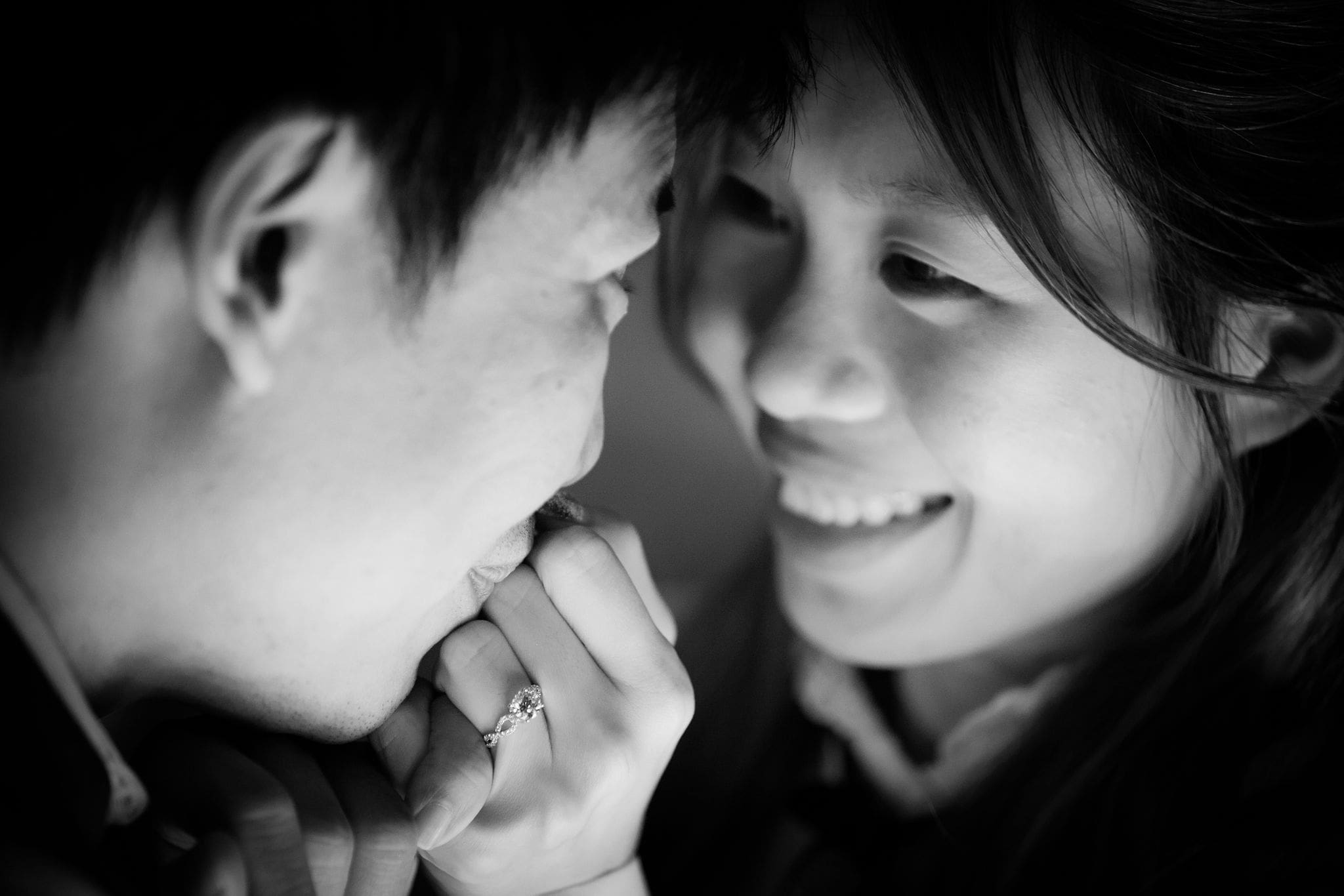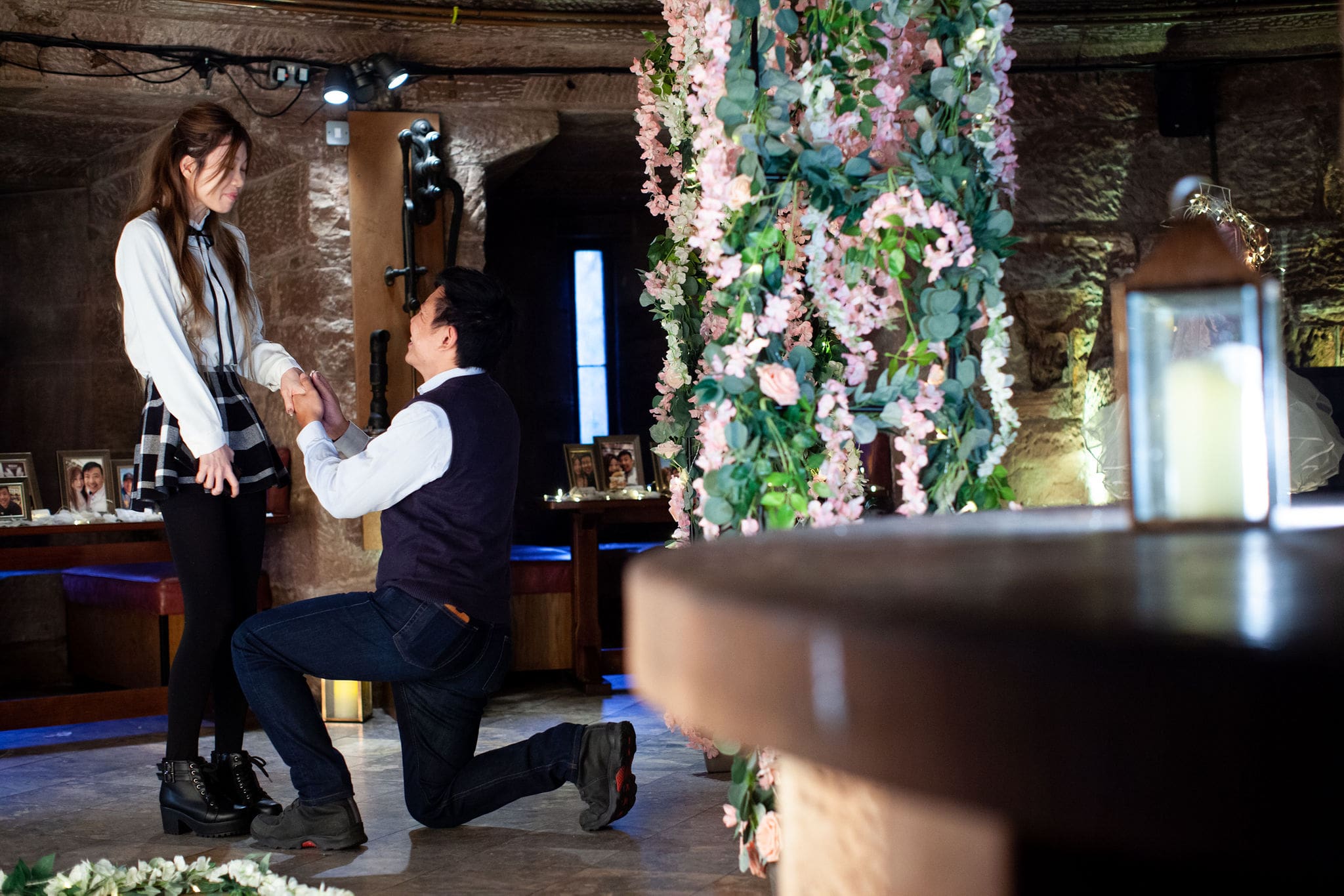 At the end of the walkway, through a beautiful flower arch, there were huge LOVE letters and a heart made from flowers and greenery. This was the spot that he would propose! Of course, she was completely surprised and had no idea what he was about to do until he got down on one knee. Of course, she said yes!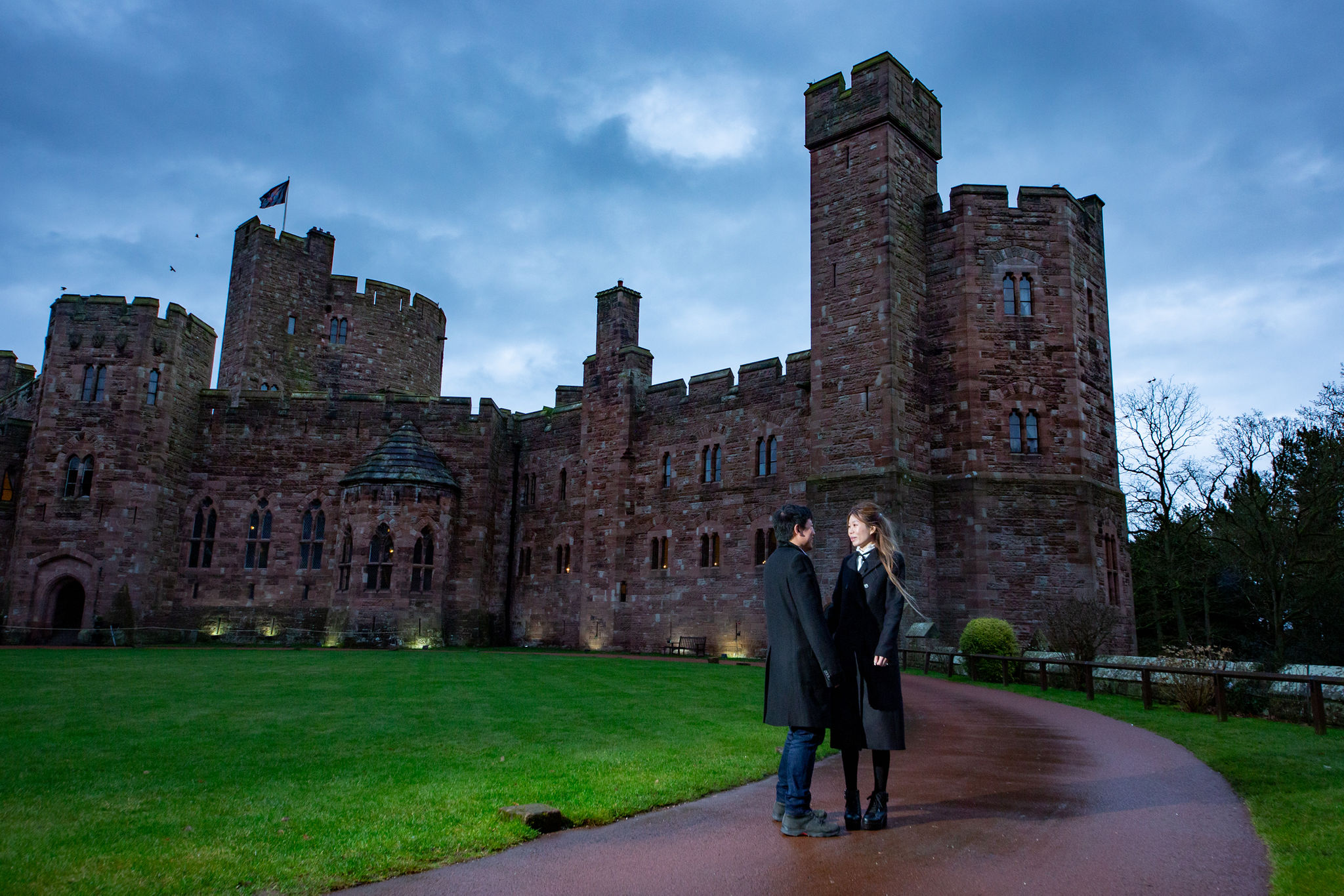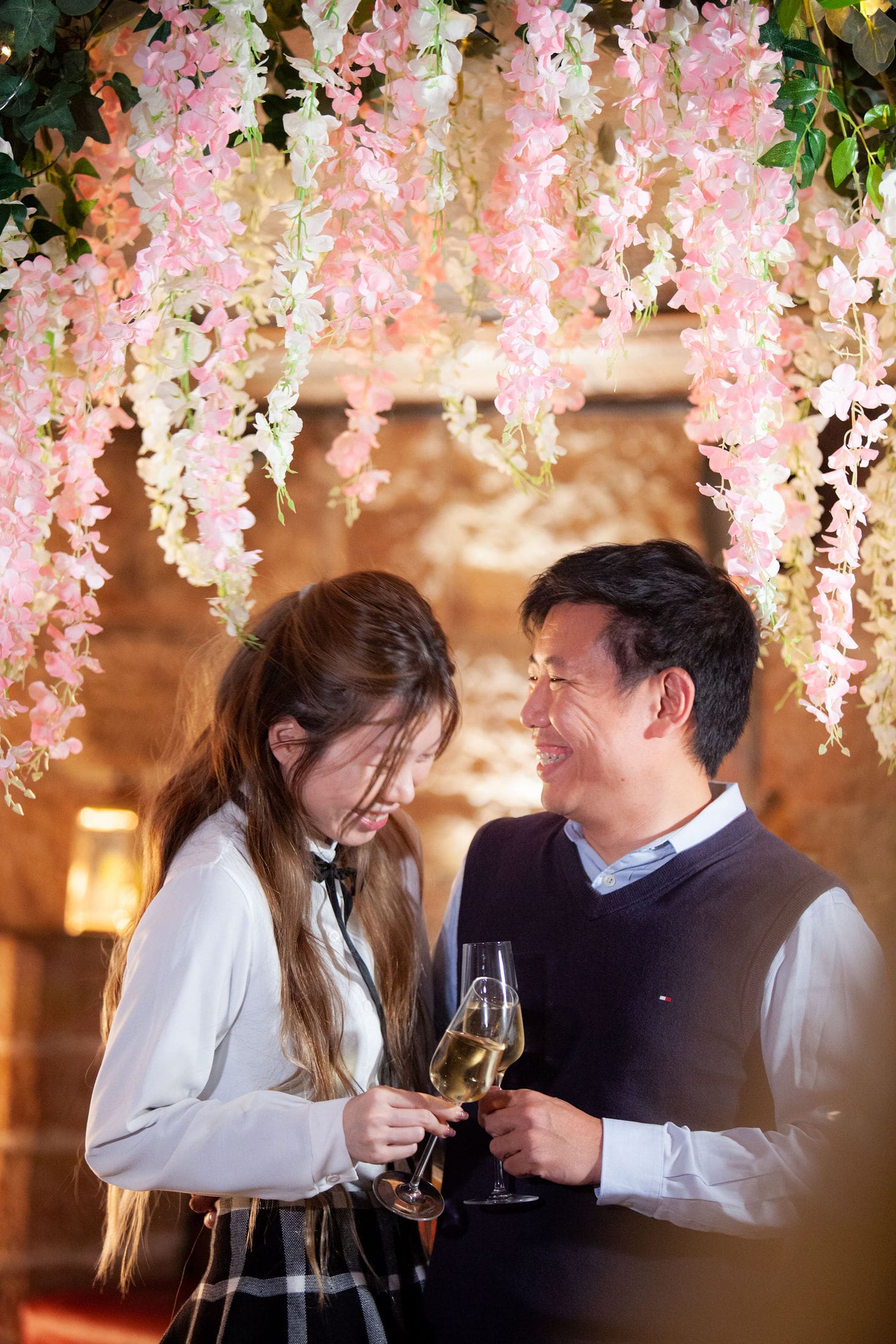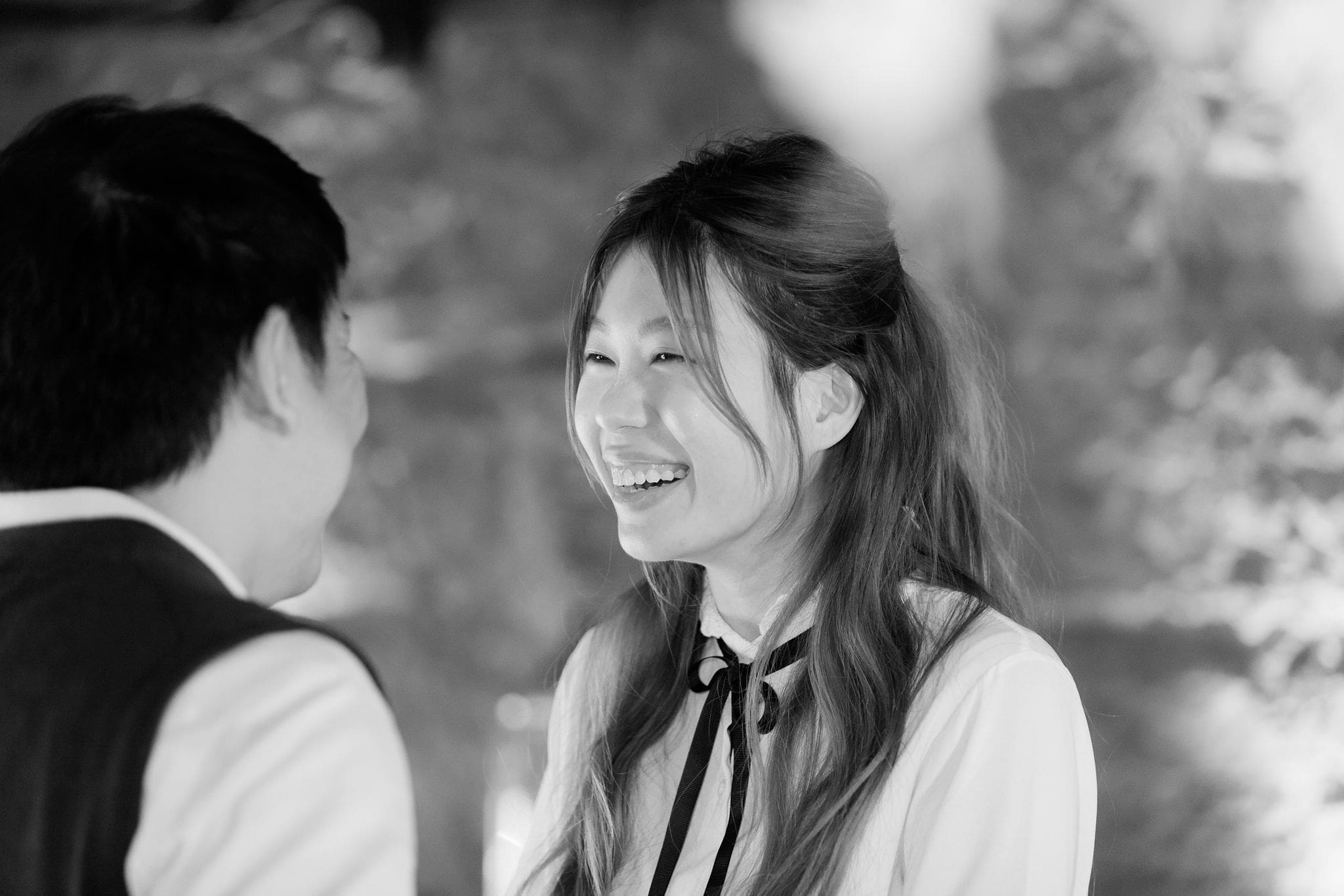 Our photographers and videographers were on hand throughout the proposal to catch the real-life reactions. We understand that it's a complete personal choice whether you'd like complete privacy and recreate the moment for the photographs later or have someone there, in the moment. Either way, we always guarantee that you'll have the shots you want!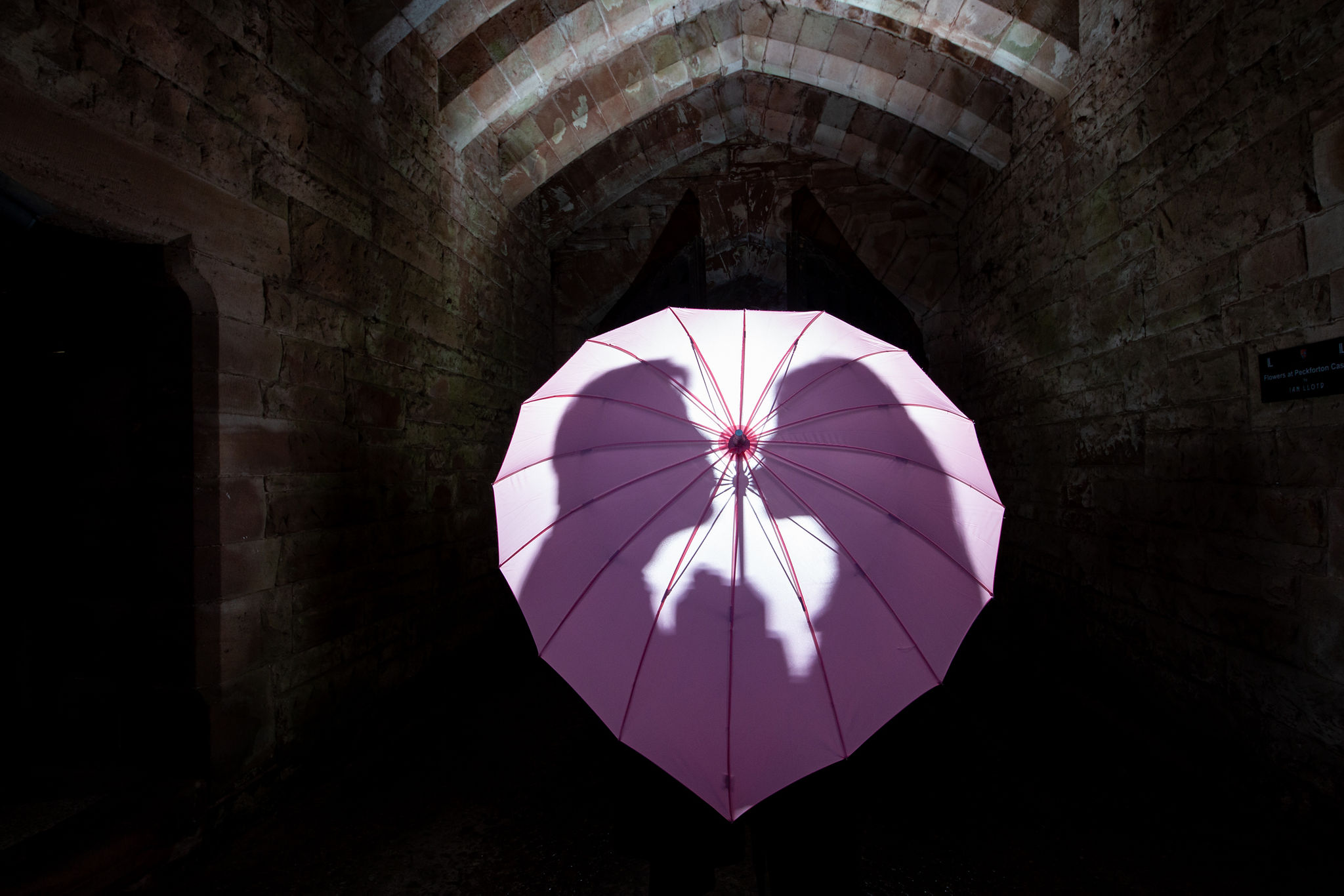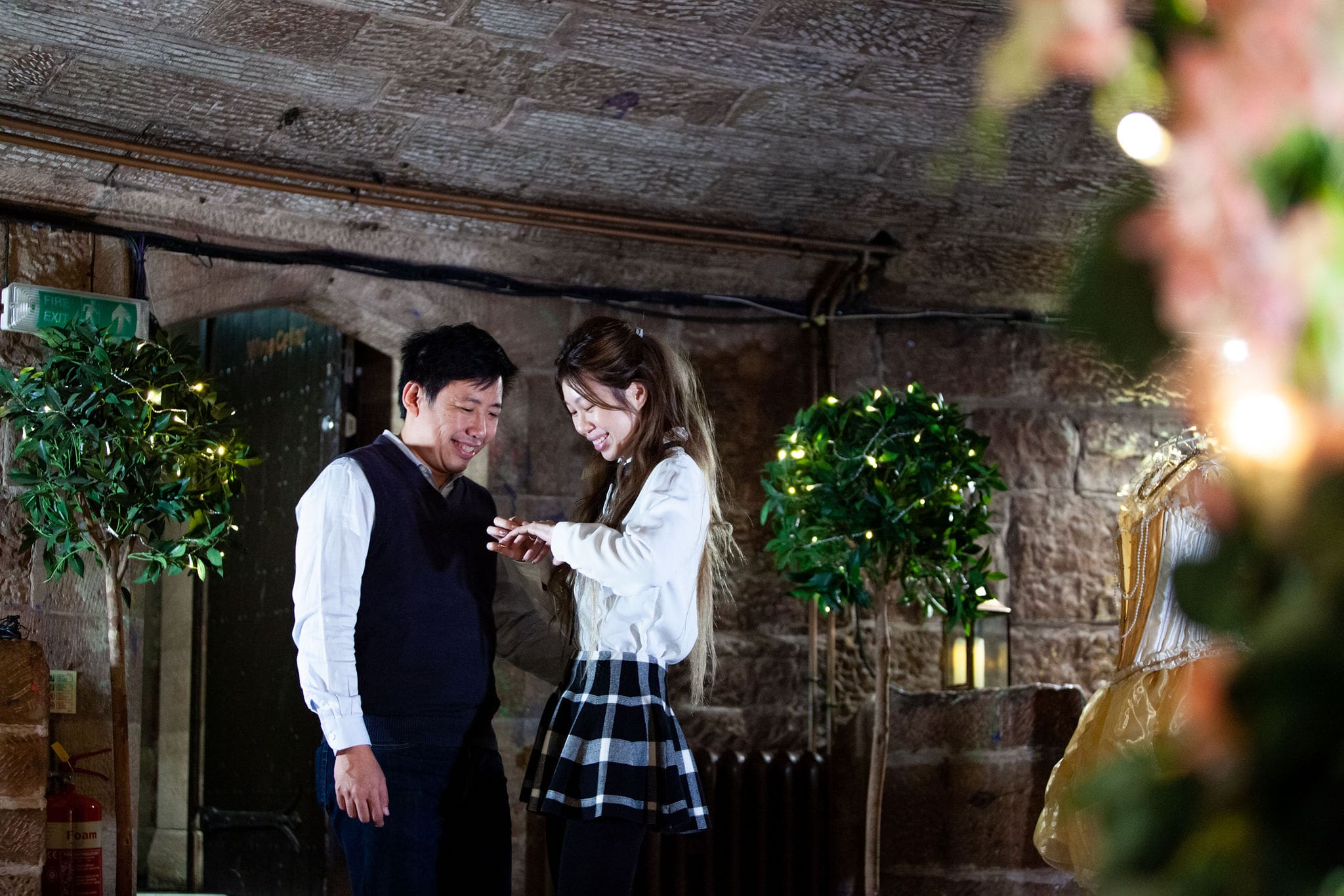 Once it had sunk in a little, the couple were taken on a photoshoot around the stunning castle and its grounds. Even the rain didn't put them off!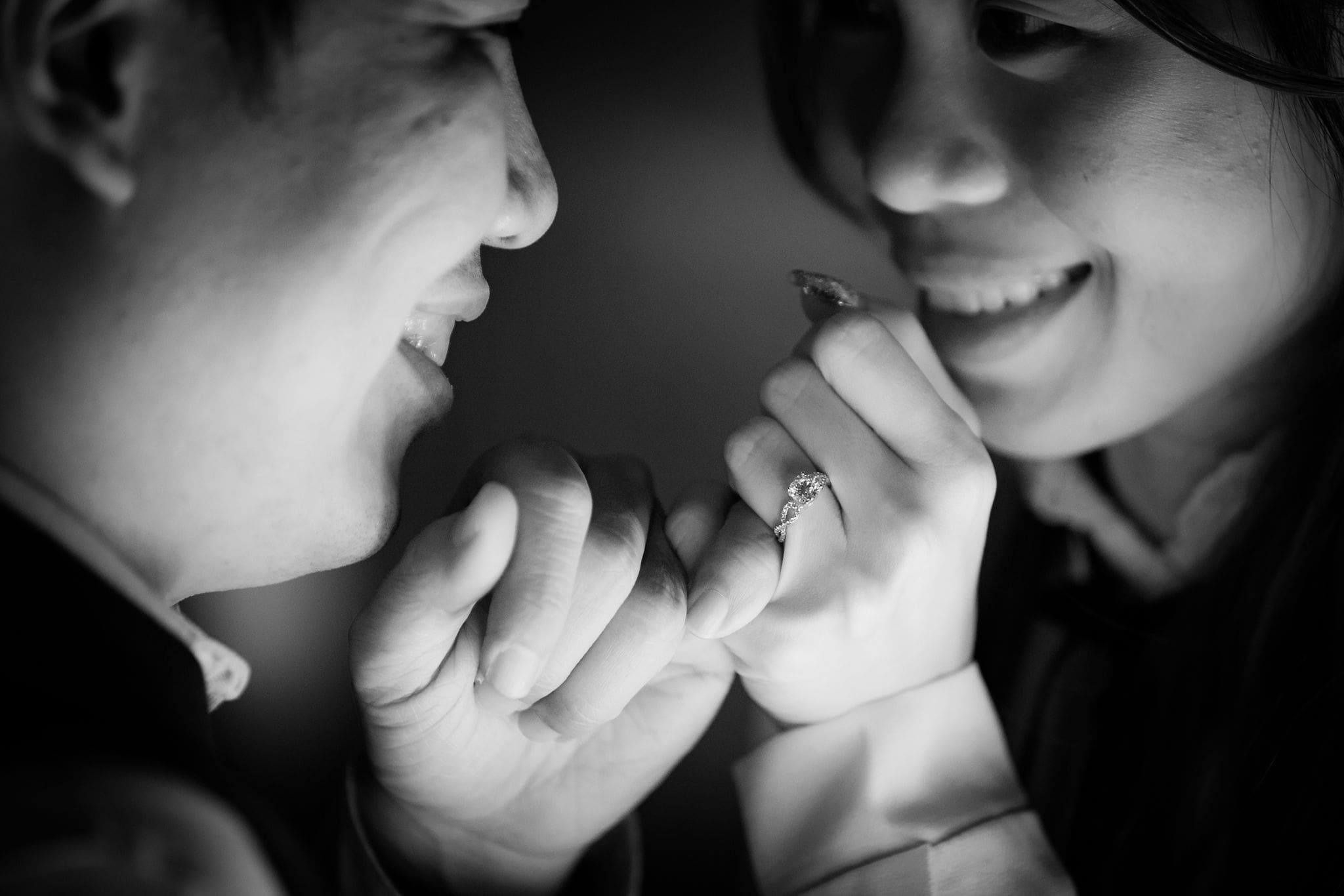 Has this inspired you to create your own fairy-tale proposal? Or maybe you'd prefer to propose abroad? With countries opening up their borders, proposing on holiday is becoming more of a possibility! Get in touch and one of our Proposal Planners will guide you through the process.