Private Dining at The Shangri-La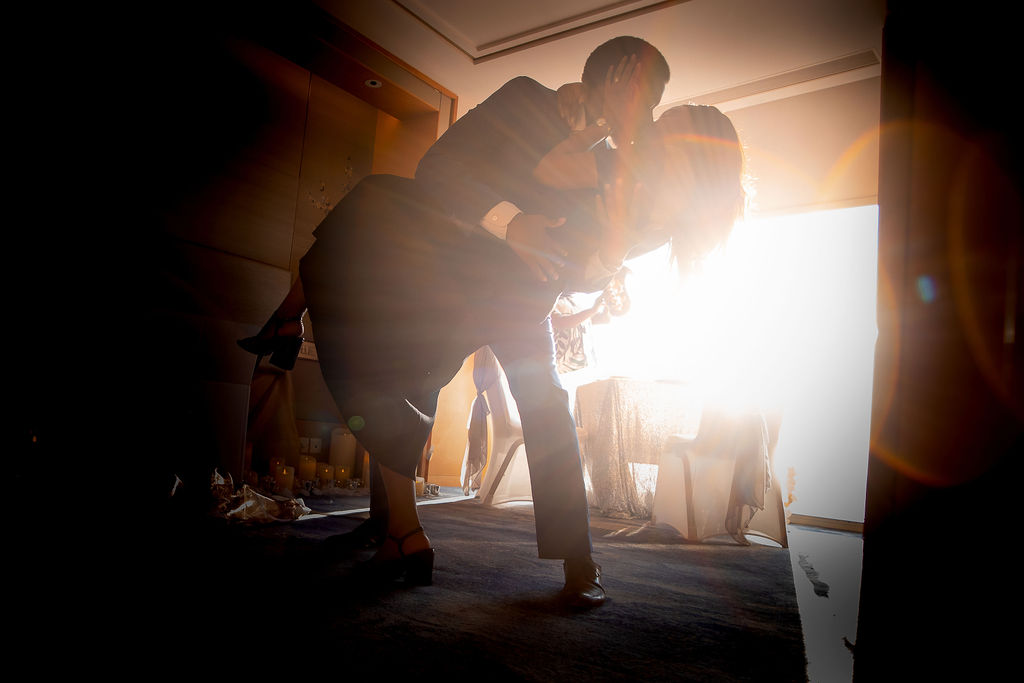 We've spent the last year and a half staring at the same 4 walls. Wouldn't it be amazing to get a different perspective on it all? A change of scenery?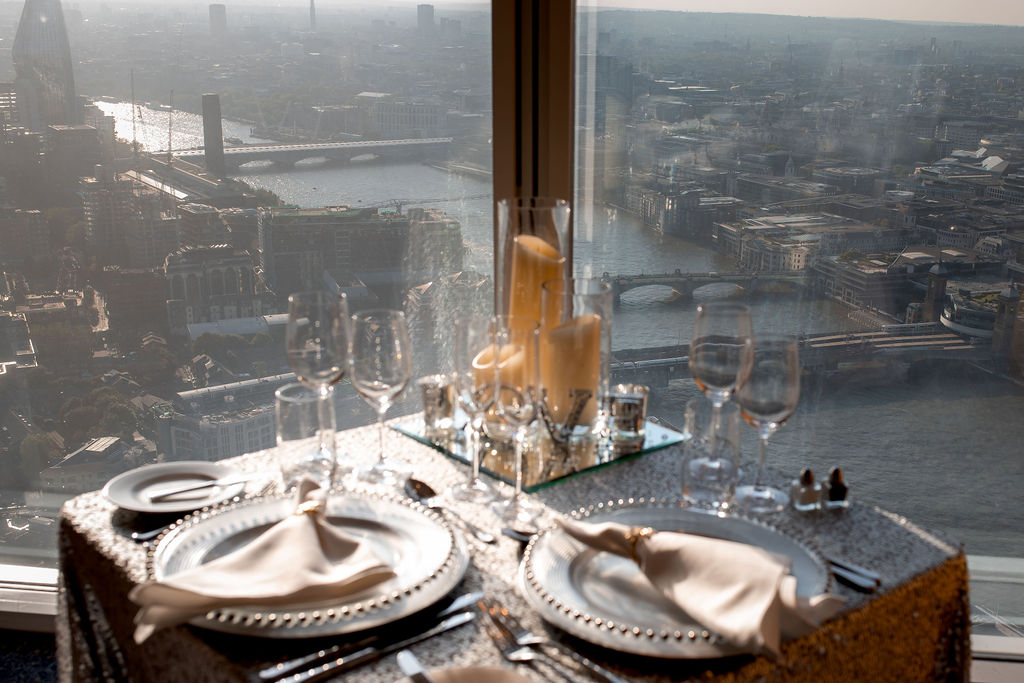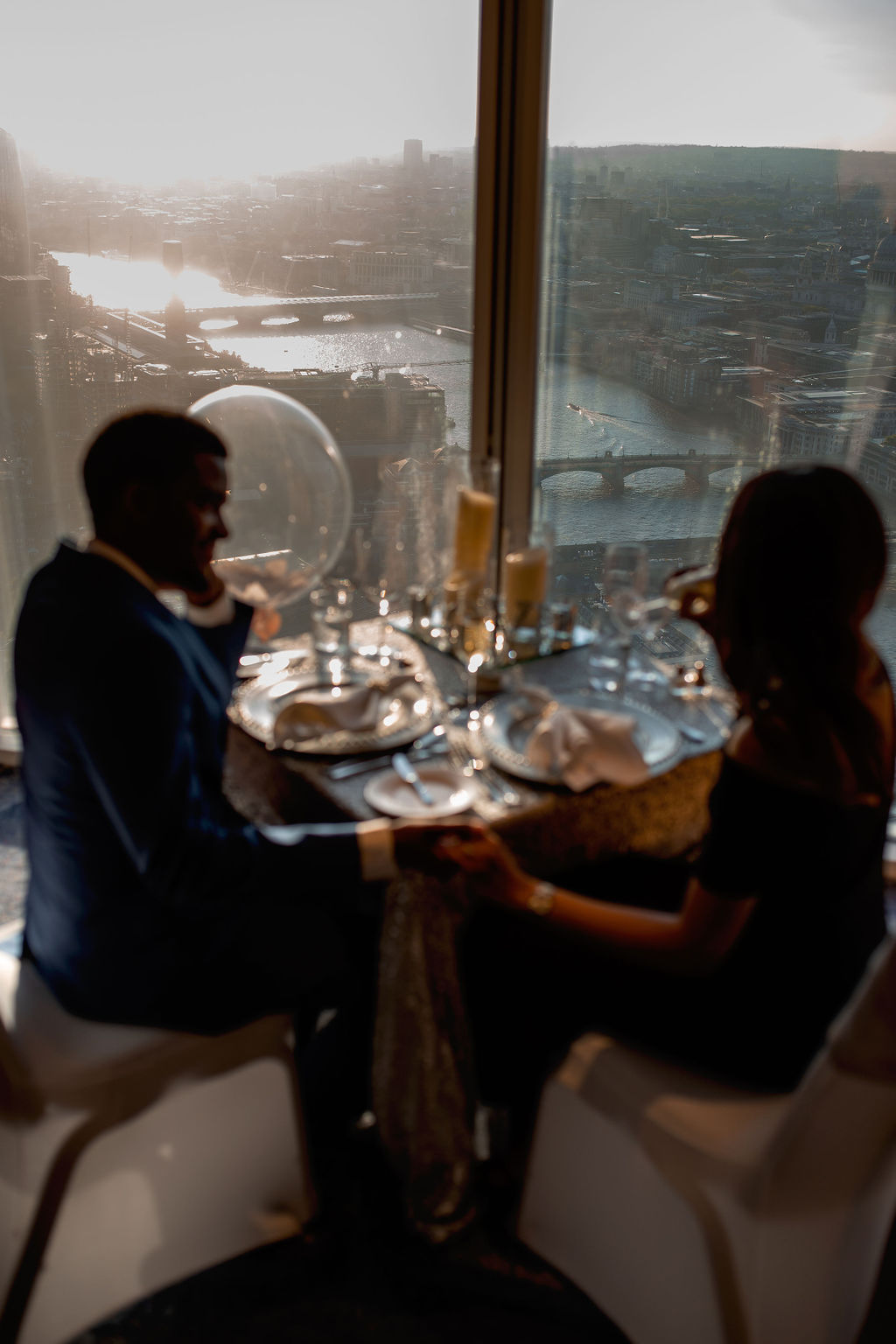 You can't get a more different view than from The Shard up on the 48th floor. It really is breath-taking. From the moment you walk out of the lift at reception of the Shangri-La Hotel, the view steals the show.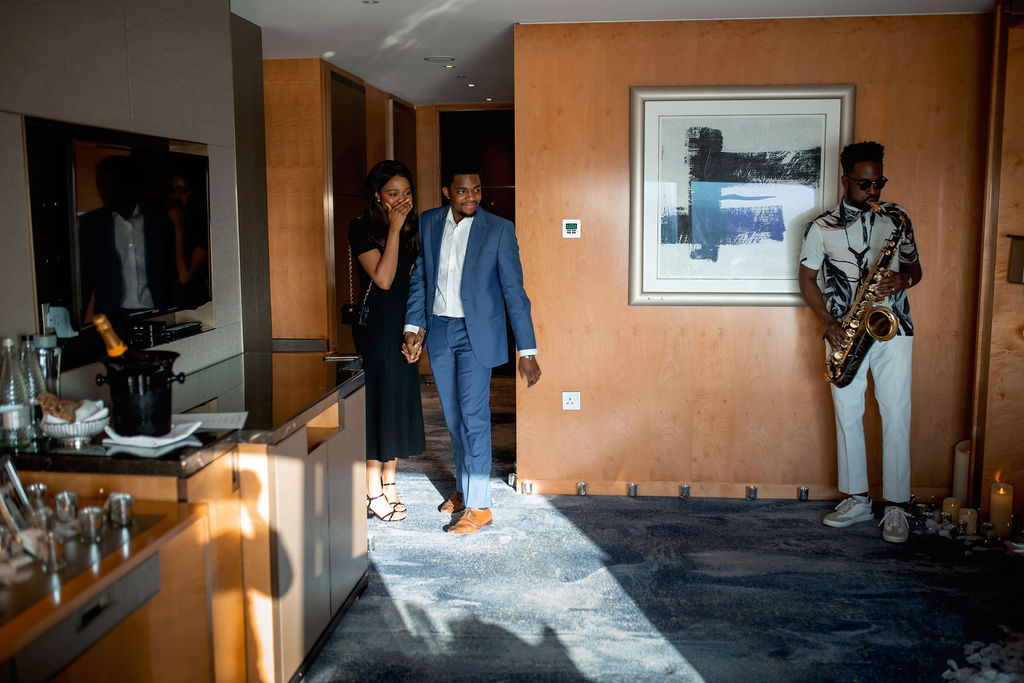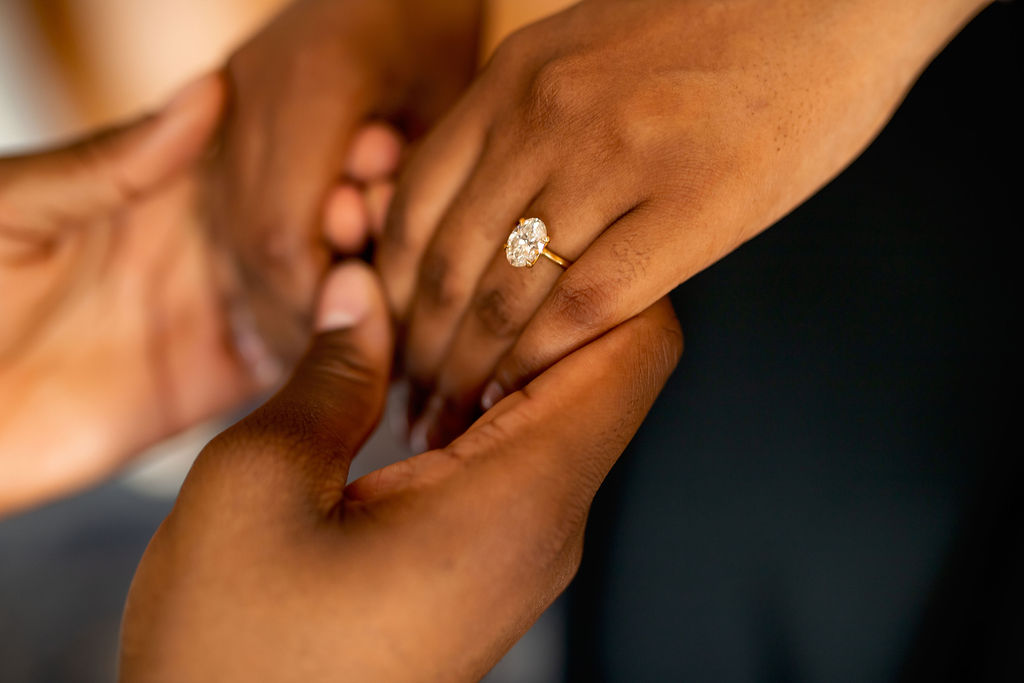 You'll see the sunset like you've never seen one before. It really is stunning!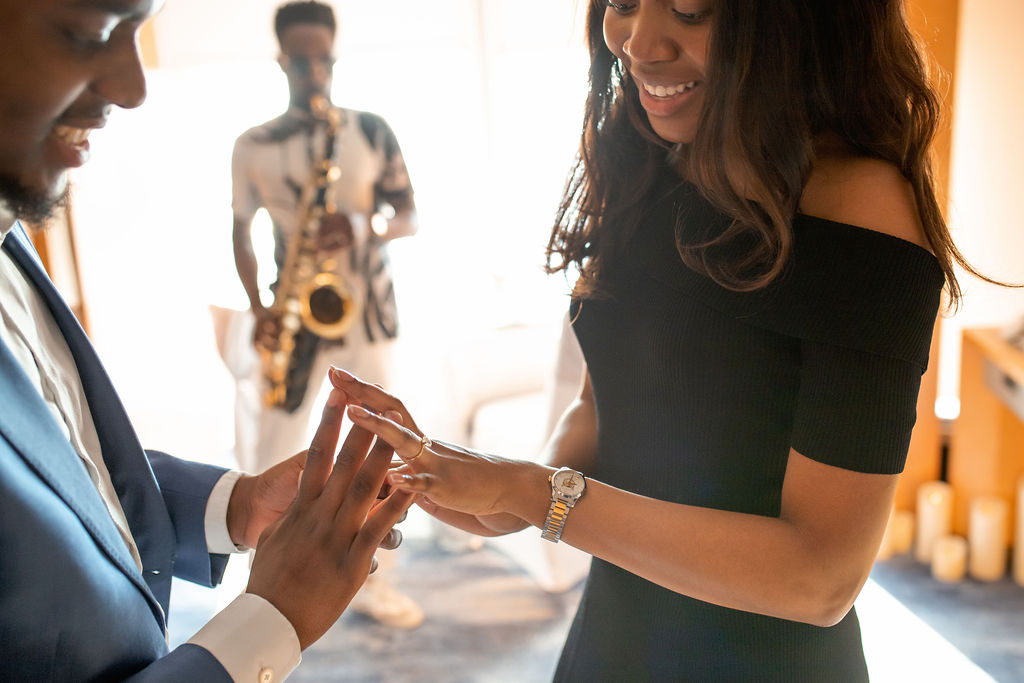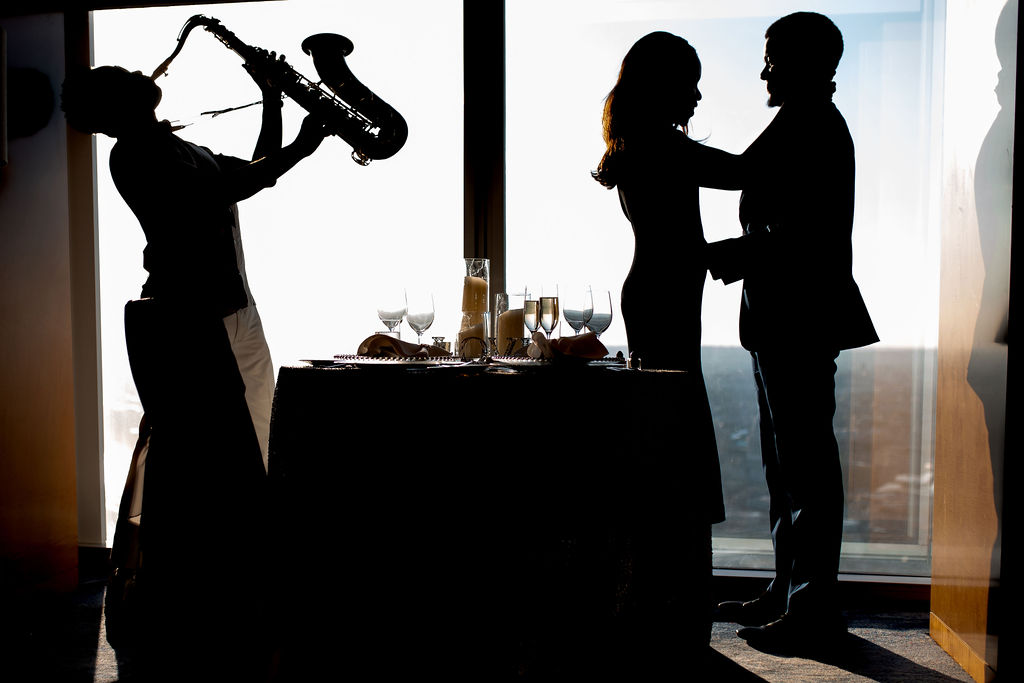 Rain or shine, the view never fails to impress. Even after all this time of organising marriage proposals at The Shard, it still gets us every time. We can't get enough! There's always something new to see.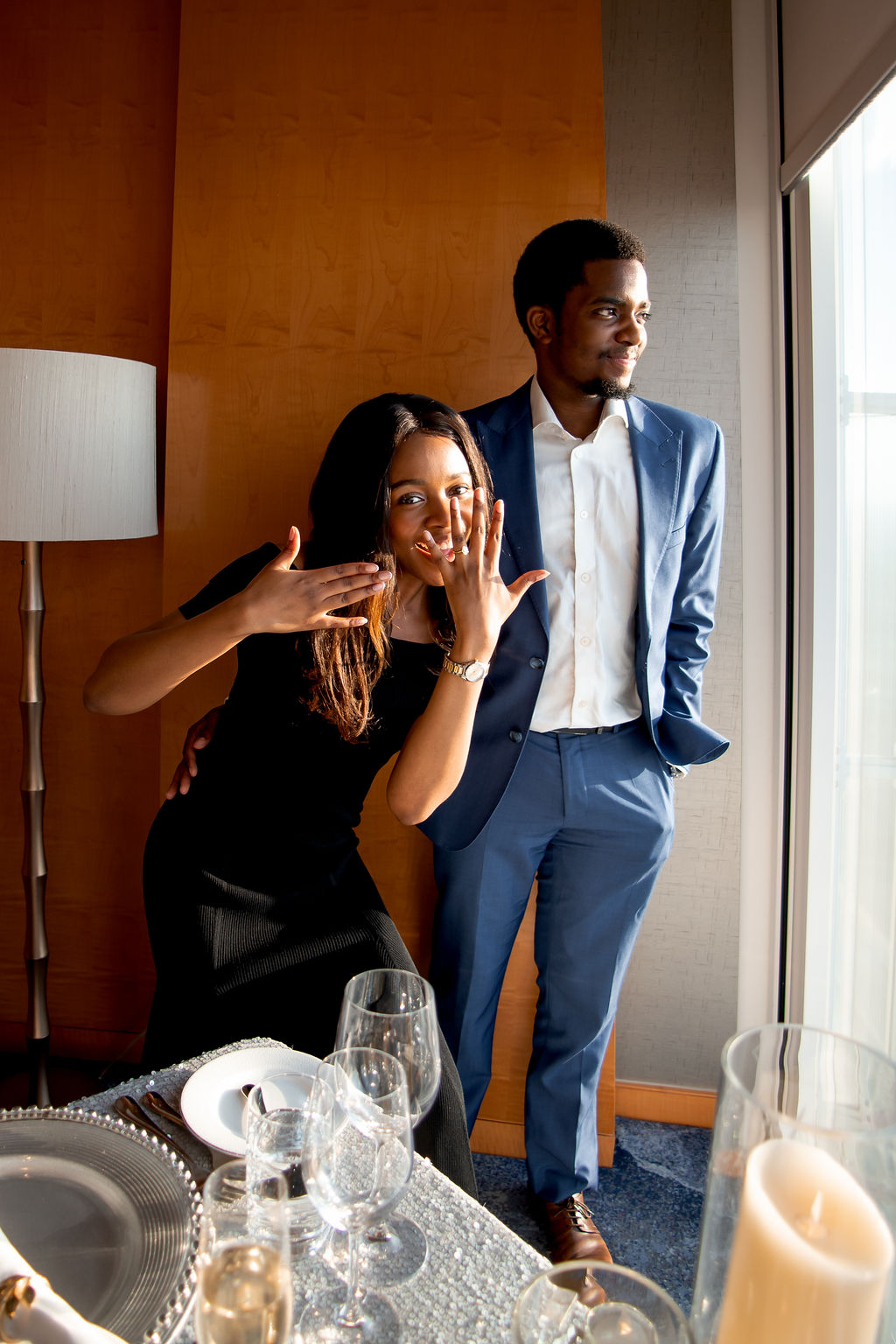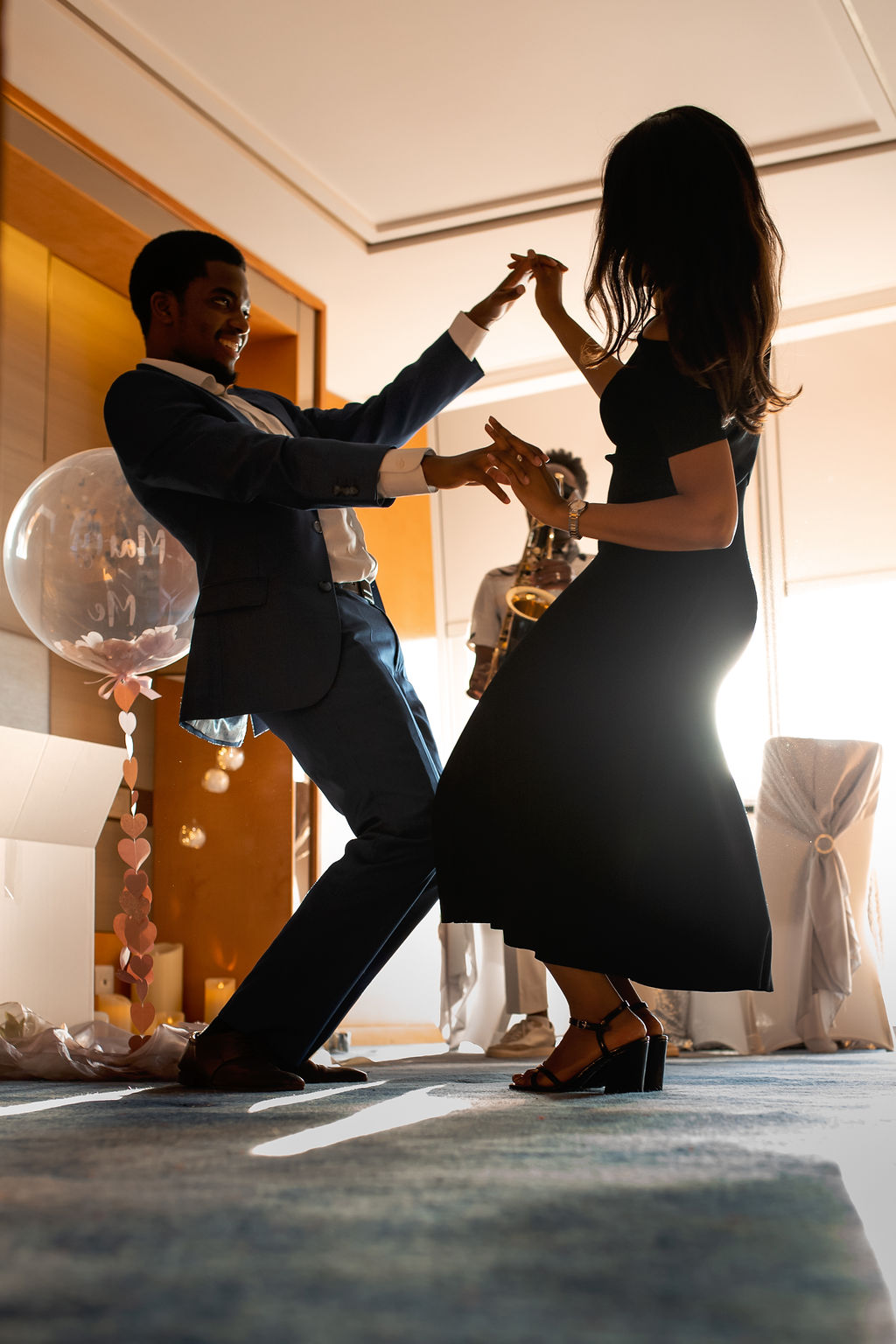 Add a marriage proposal on top of that and your partner won't know where to look. It really is one of London's most unique locations.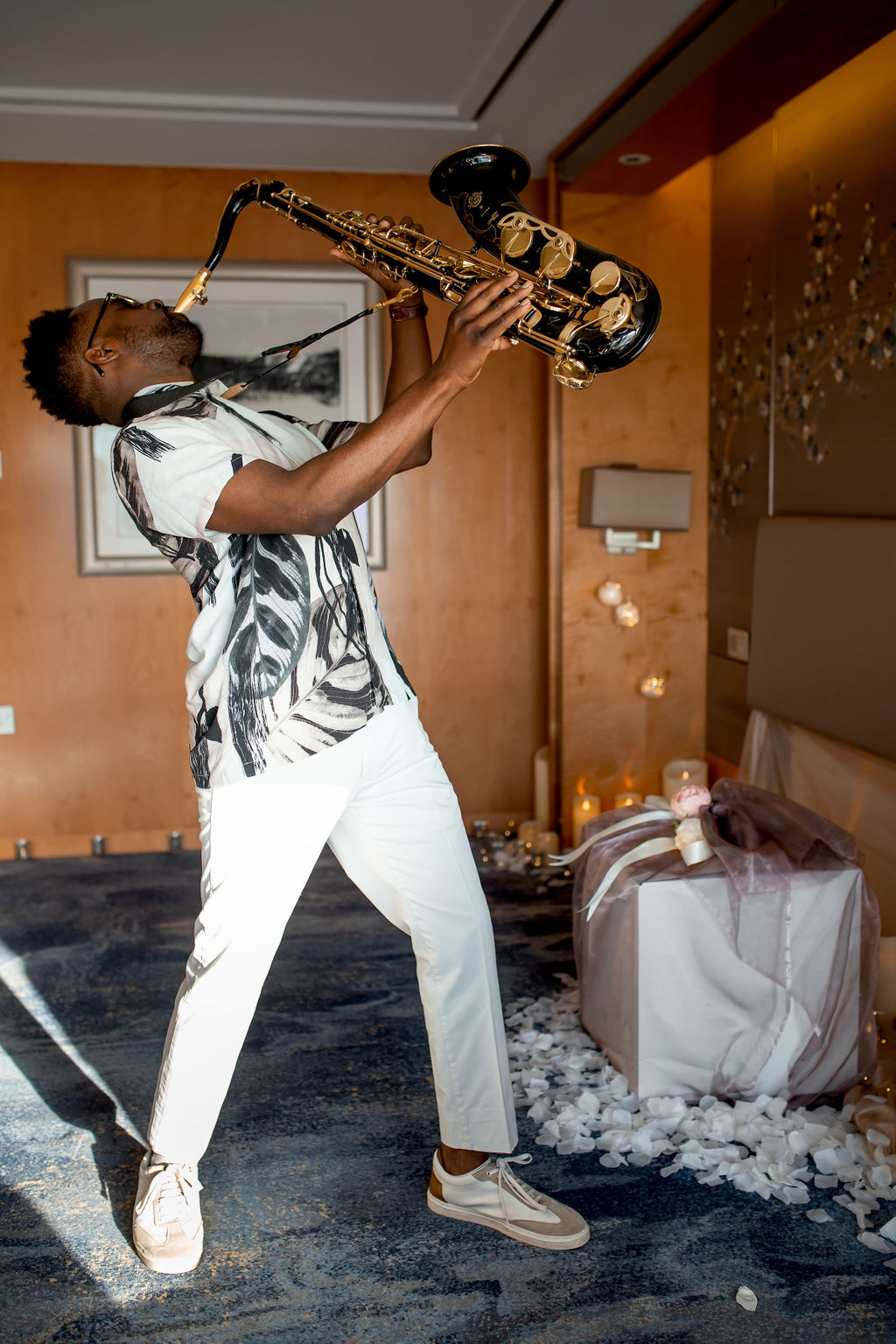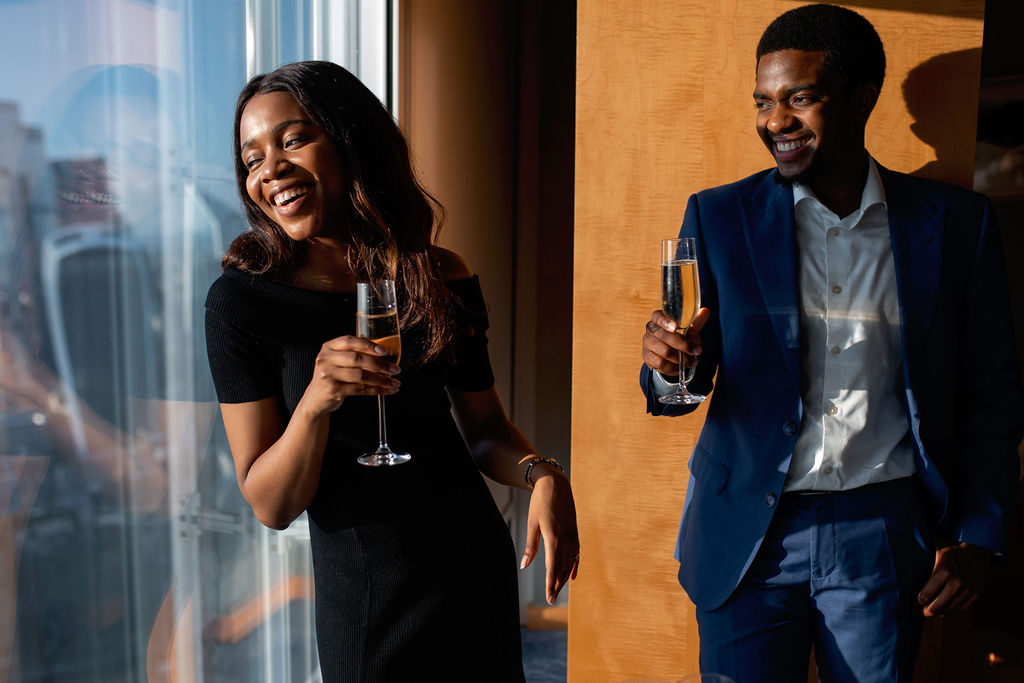 For a view over London, you don't want to go anywhere else.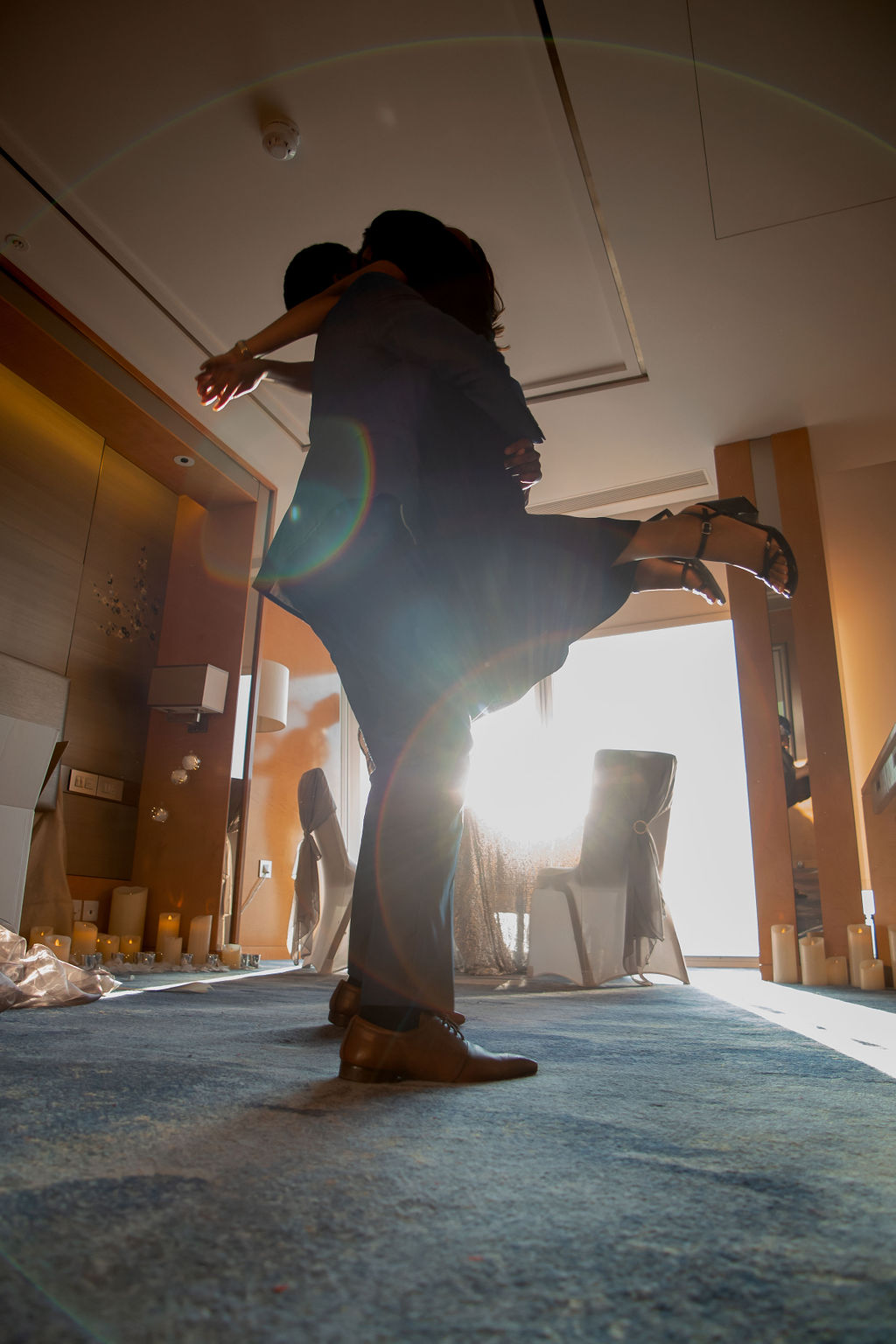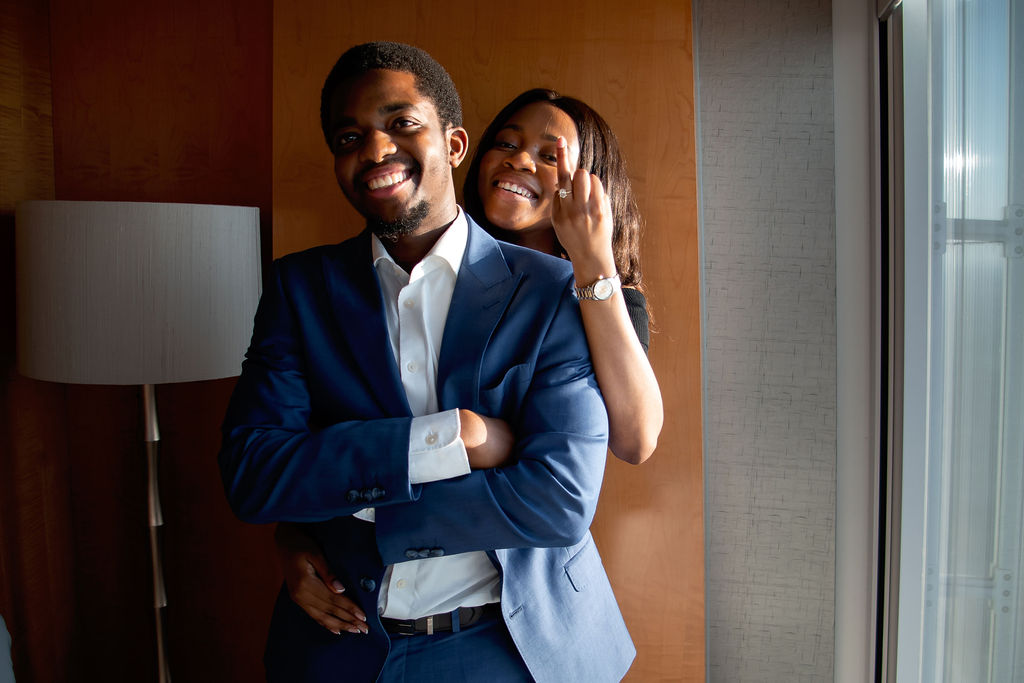 Imagine that view… All to yourself. Whatever the occasion, a marriage proposal, date night, birthday or anniversary, the room can be decorated however you want! It's dining at the Shangri-La like never before.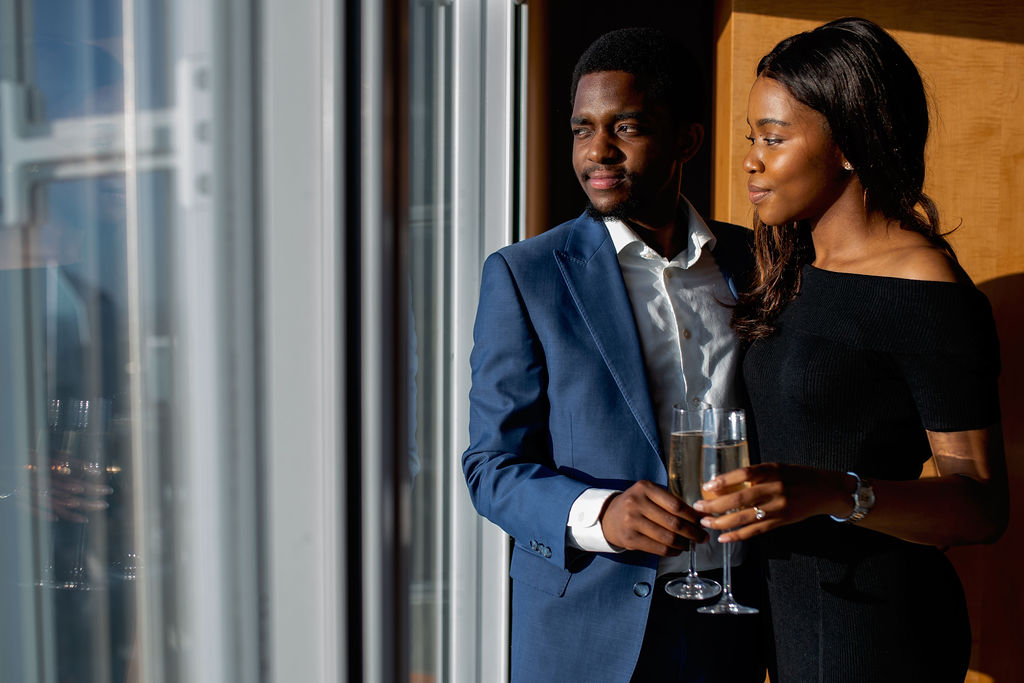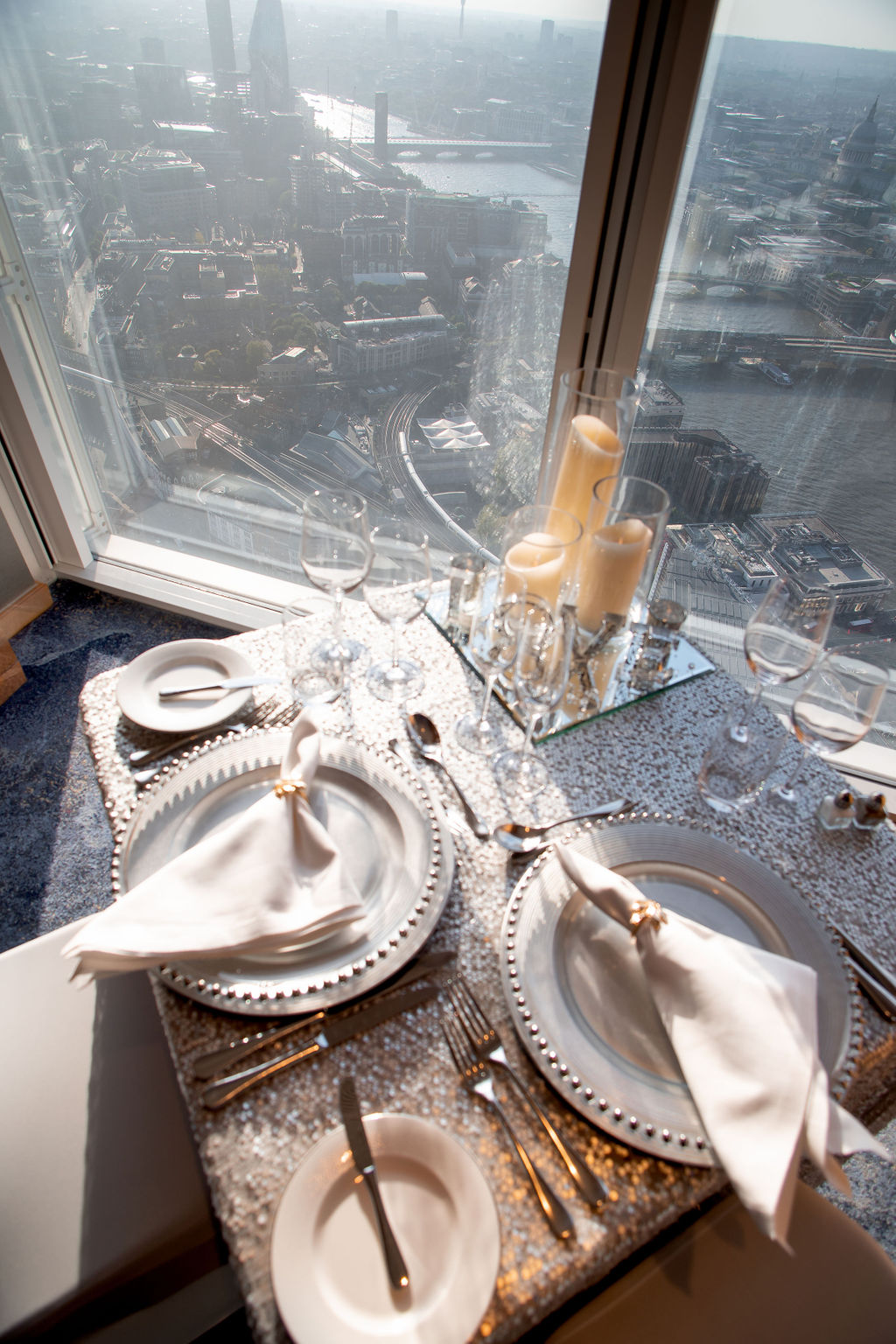 You get to choose the music, the décor and can do whatever you want! If you want to dance, you can dance. If you want to sit on the floor and watch the sunset, that's exactly what you can do. If those heels you chose are a bit more painful than you remember, you can take those off and no one will know! There's nothing holding you back.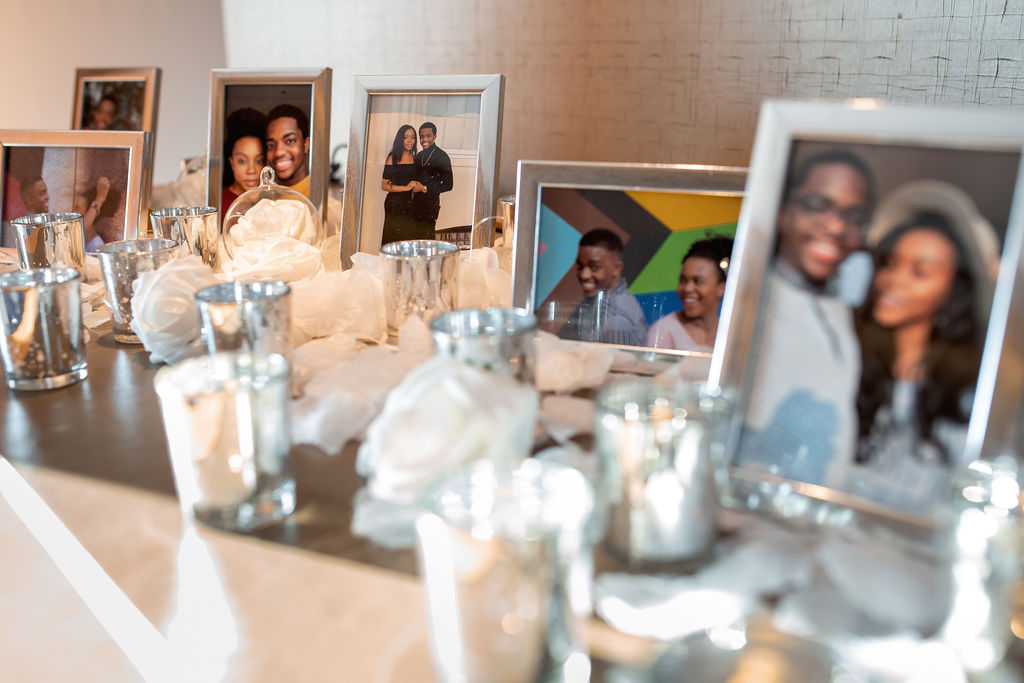 It's also an incredible date night idea if you are not quite comfortable going to a restaurant with lots of other people yet. You have all the glamour and luxury but within the privacy of your own room.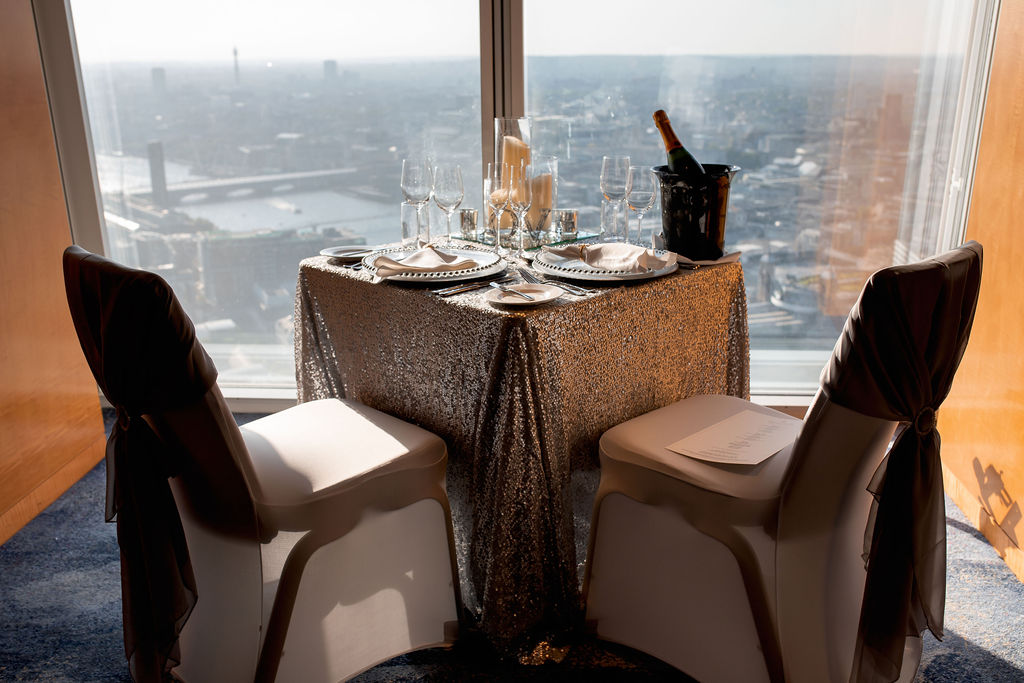 Proposal Planner: Amanda Brown
Saxophonist: Andre SaxMan Brown
Photographer: Gemma Chase