Proposal with a view of St Paul's Cathedral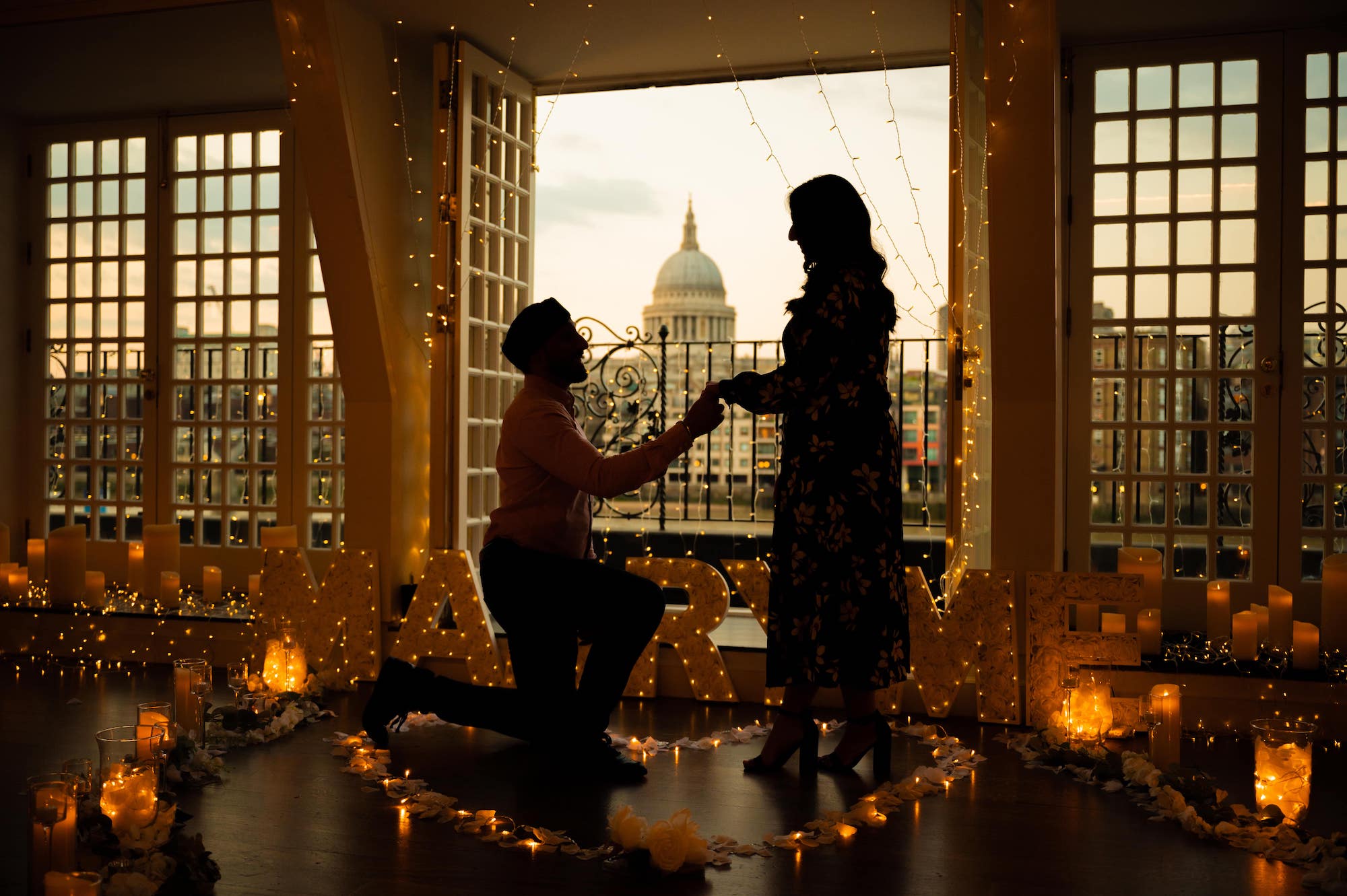 Are you looking for a proposal location with a one-of-a-kind view, all to yourself? How about a proposal with a view of St Paul's Cathedral? The private room at The Swan at The Globe really does offer it all. Unparalleled views of the Cathedral, the Thames and the option of a private dining experience. You simply can't beat it!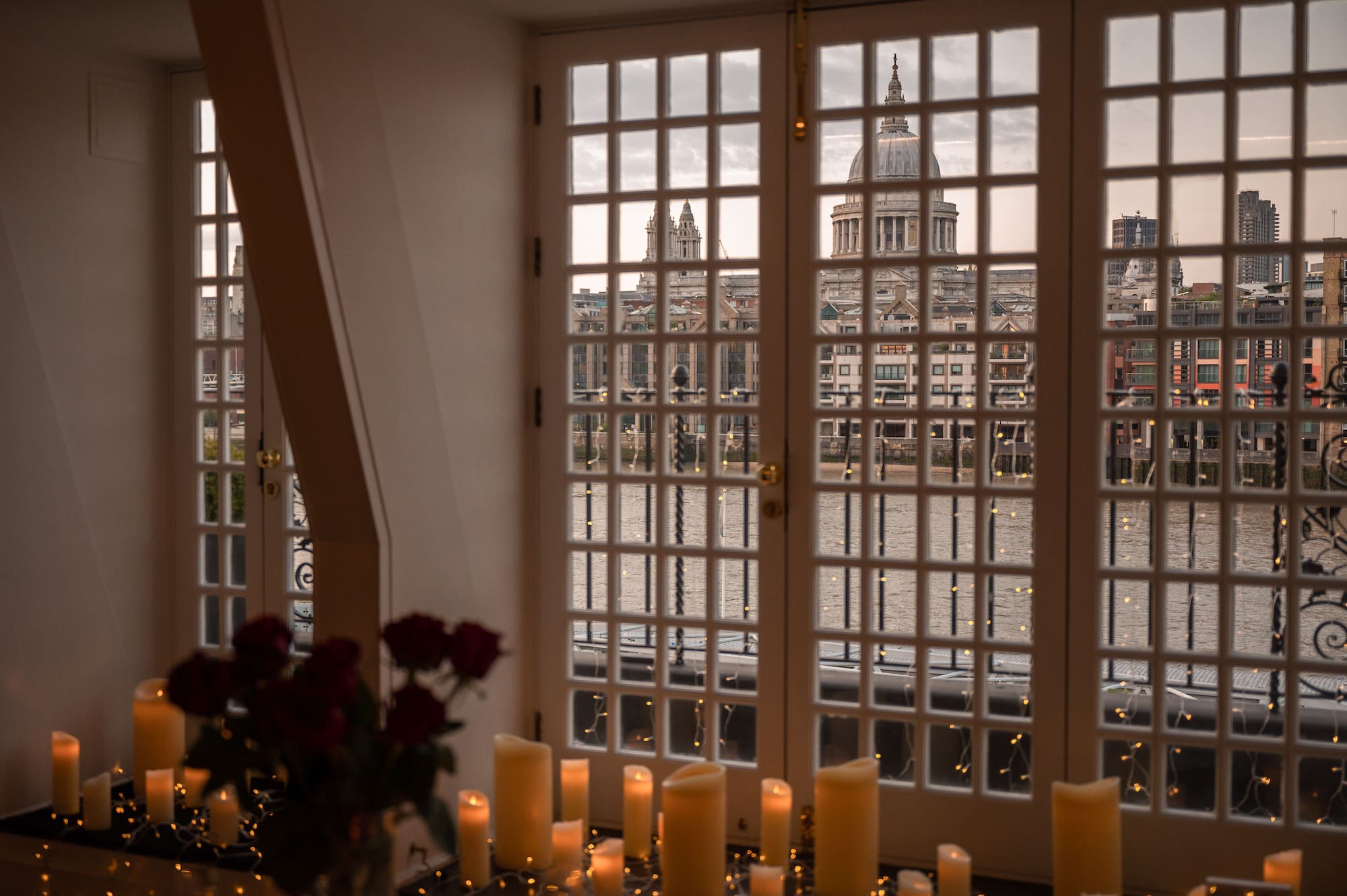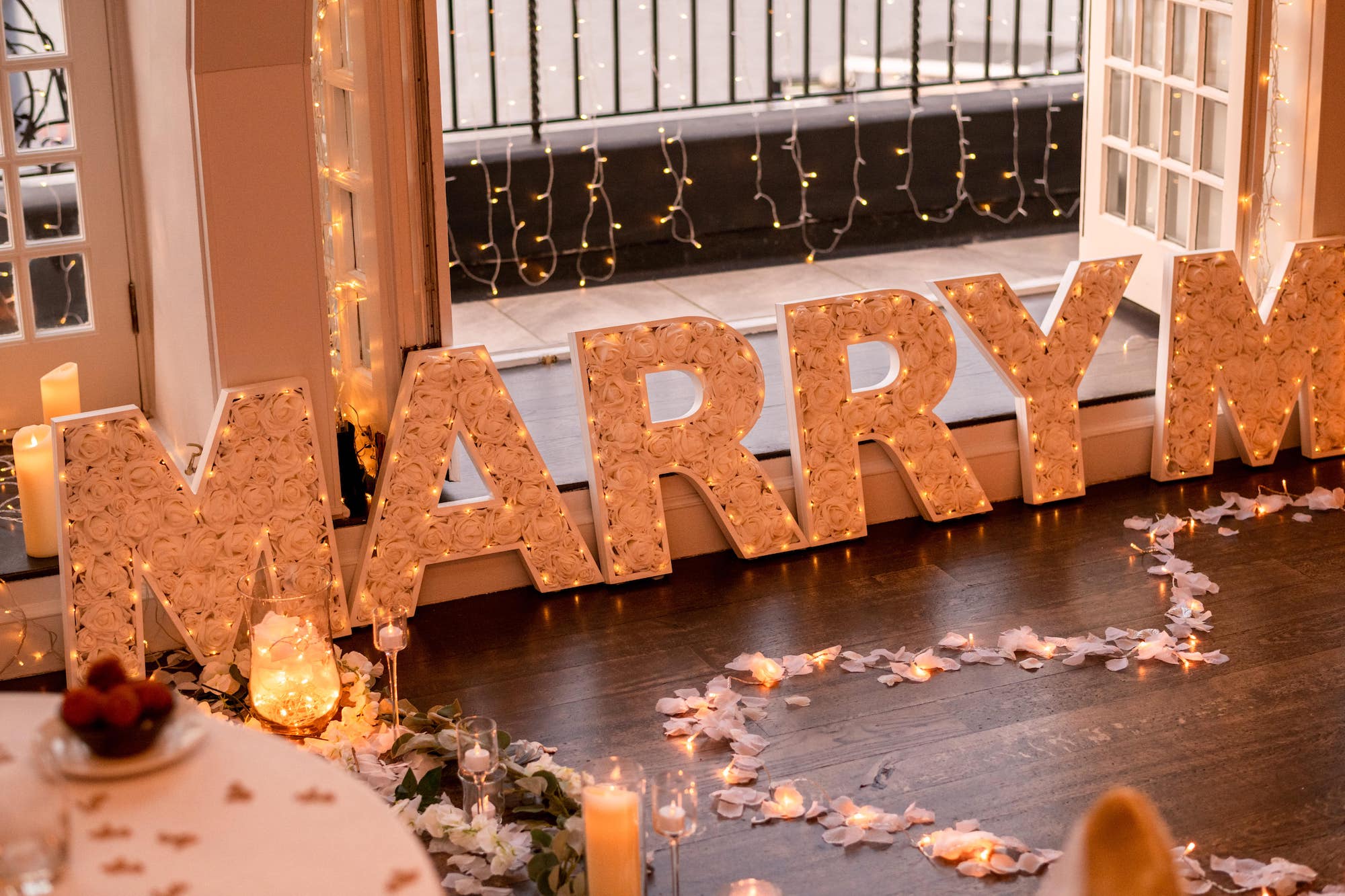 Or maybe you're looking for a location for your birthday party (post Covid of course), date night or anniversary celebration? The One Romance can help you organise all of these! It's such a versatile space and with our fantastic suppliers, we can transform it into your dream set up. We are also thrilled to offer four private wine tasting experiences curated by the experienced wine professional, Ben Mann.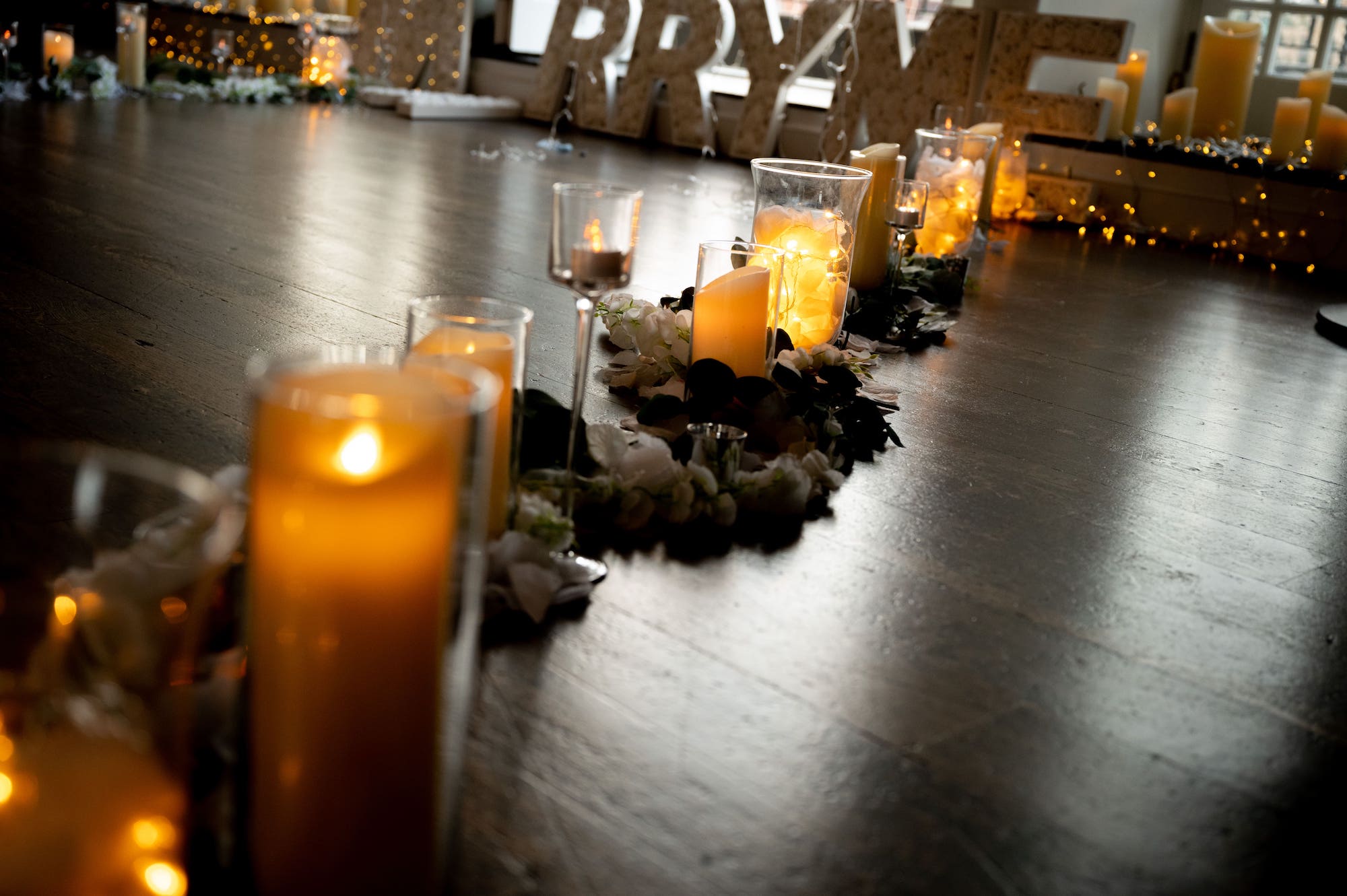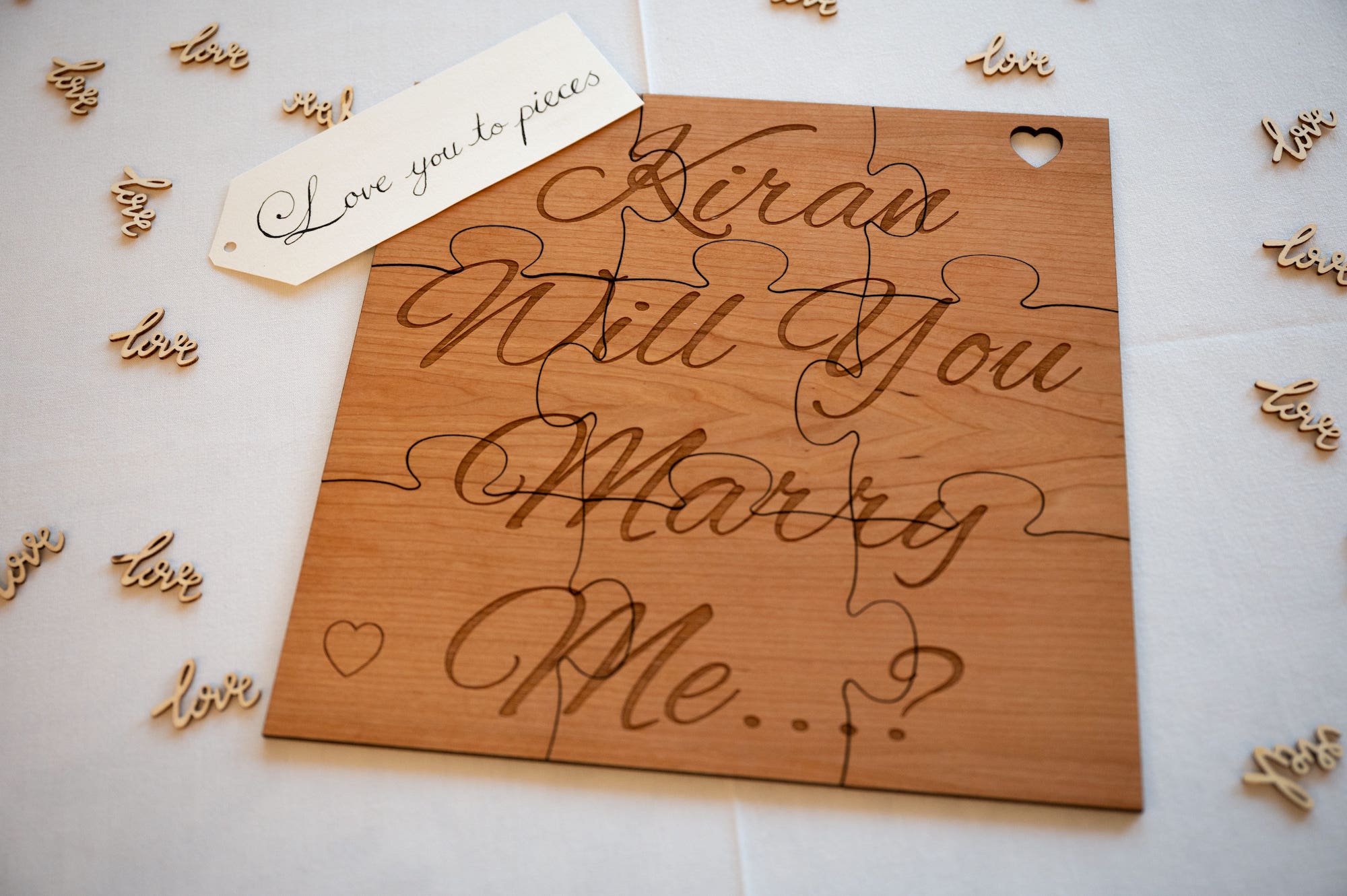 With the crazy year that we've all had, we take so much pleasure in creating these moments that will stay with you forever. When every day has felt like 'Groundhog Day' with nothing to look forward to, we love that we are helping to make your days a little bit brighter. We've celebrated birthdays and heard so many yes's! (We're convinced that if you made it through lockdown together, you'll make it through life!)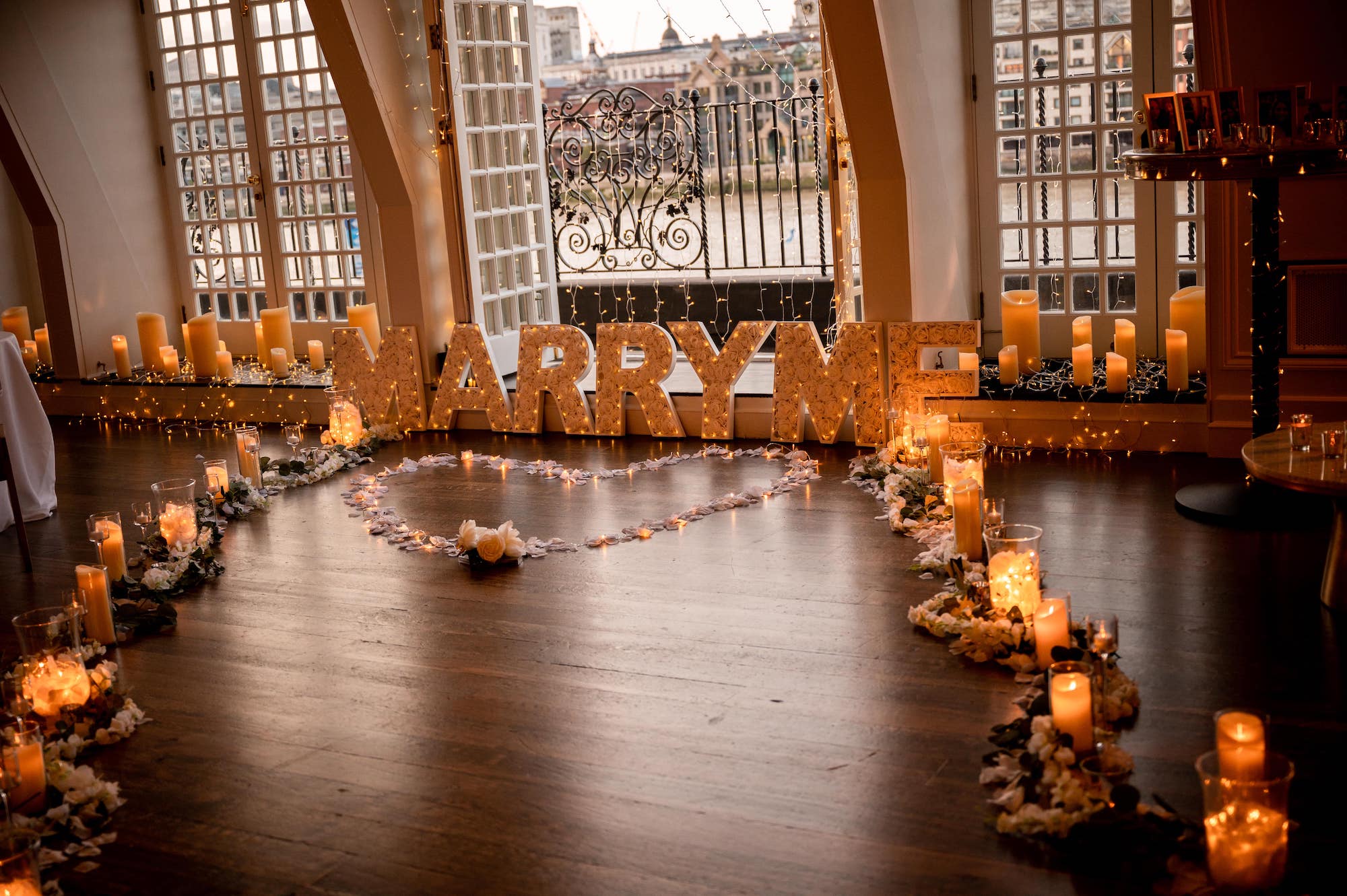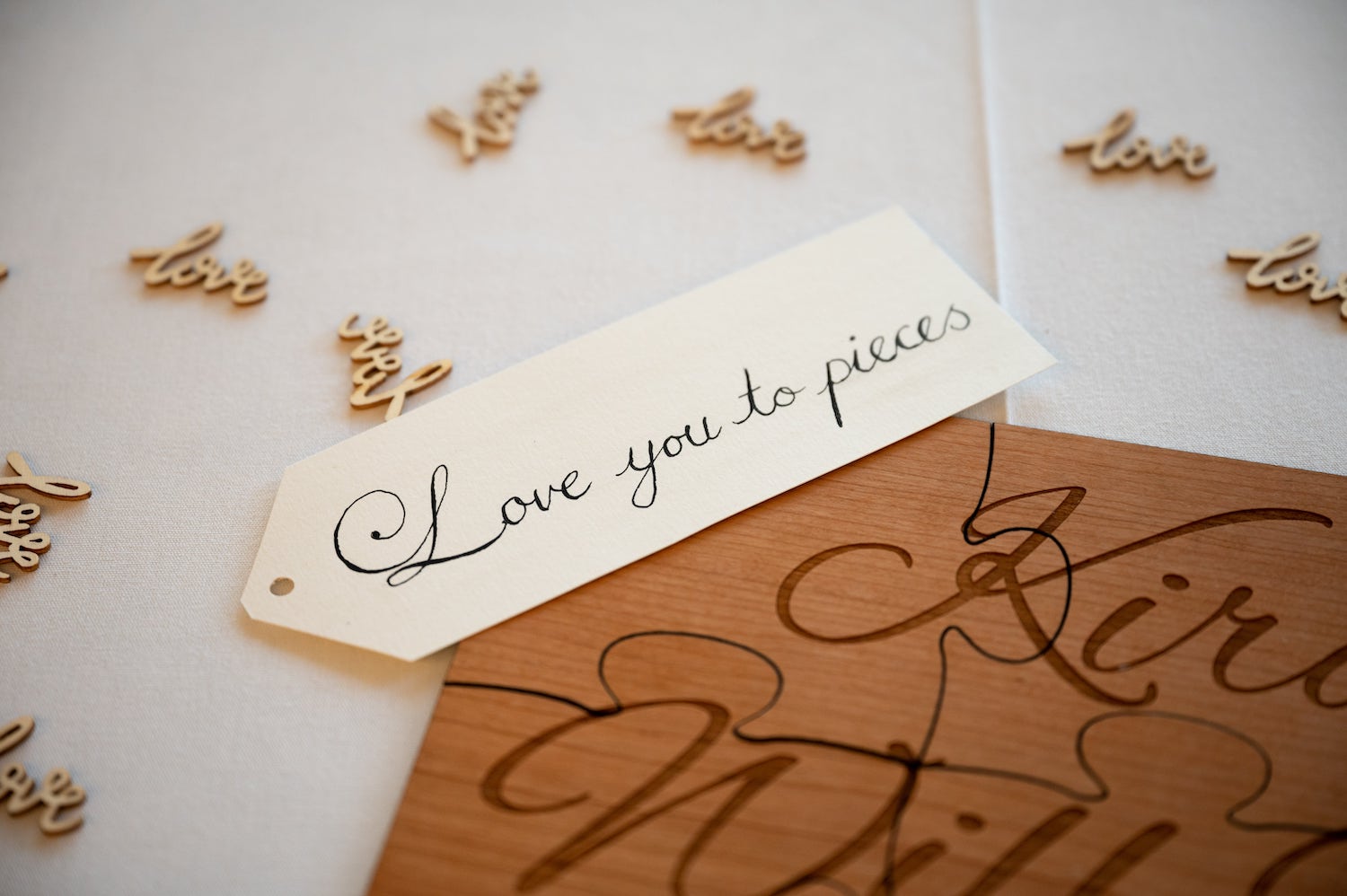 As always, we ensure that we're following the strictest guidelines regarding Covid safety so that you and our team are safe and don't have to worry during your event. Of course, we can't wait until we're allowed to do big group events again but until then, we'll keep working hard to create moments that will stay with you forever, despite everything going on!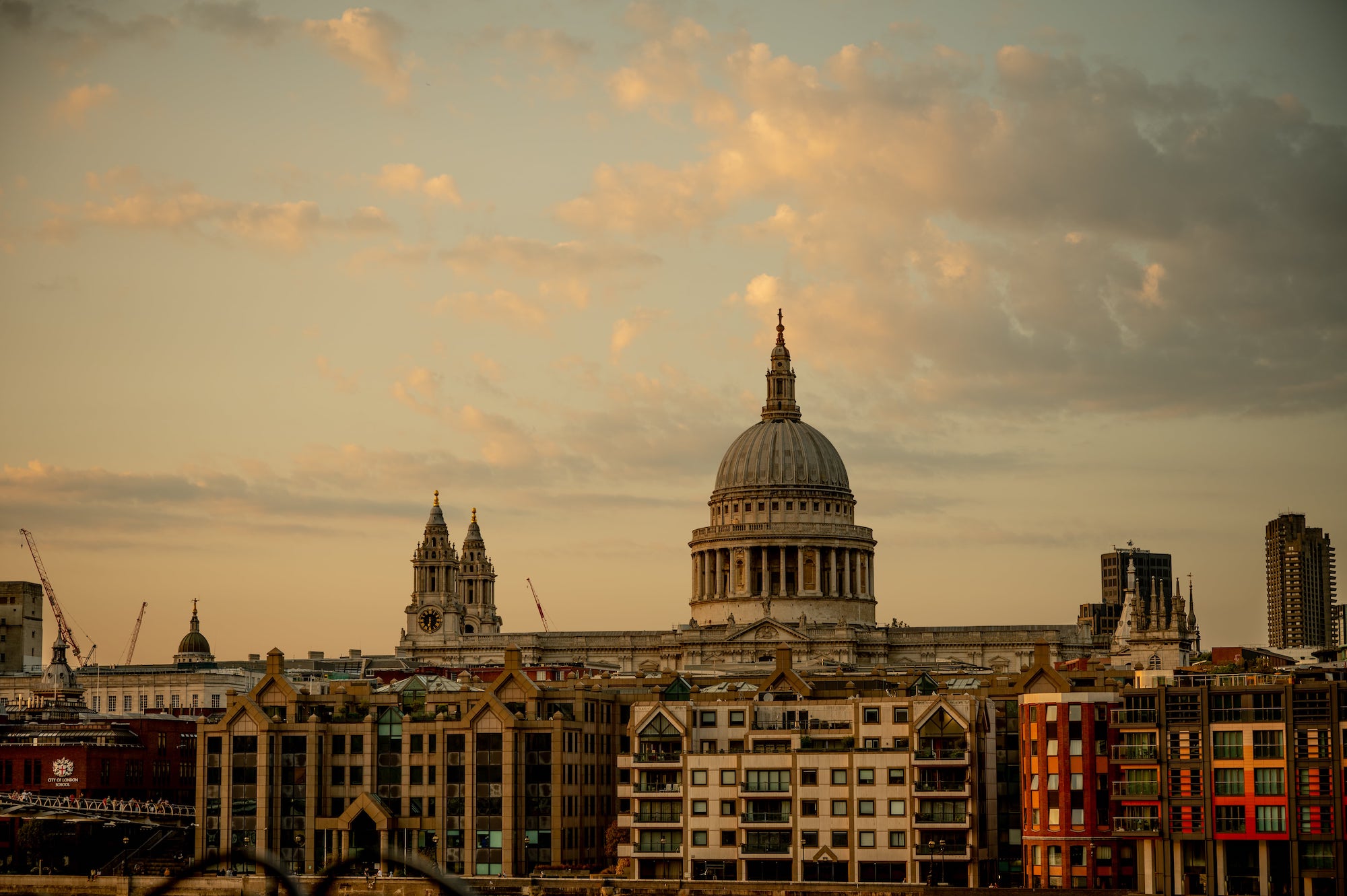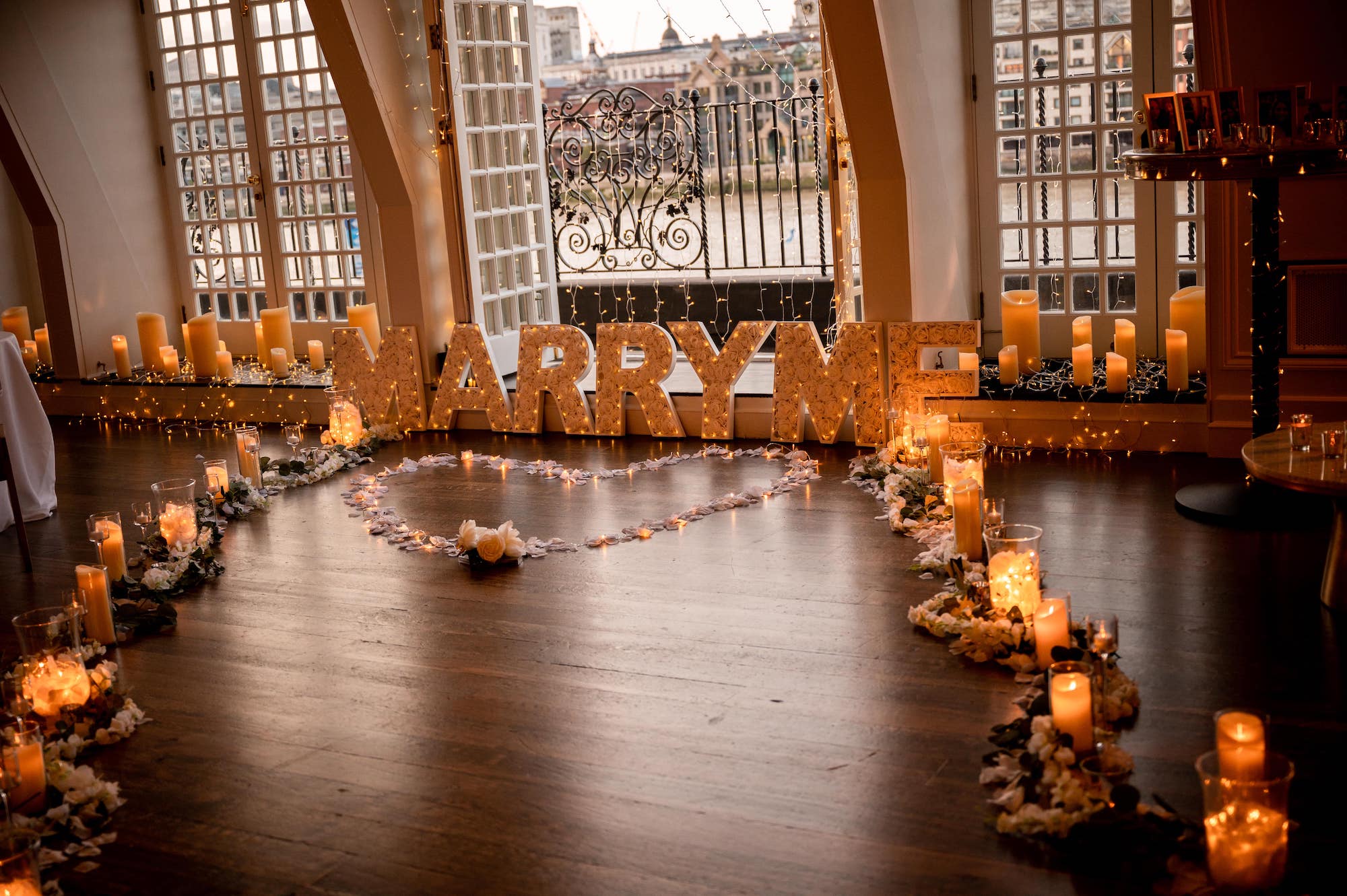 And after all we've been through and continue to go through this year, messages like this make it all worth it!
"Thanks for all your help Amanda! Kiran absolutely loved the proposal. X"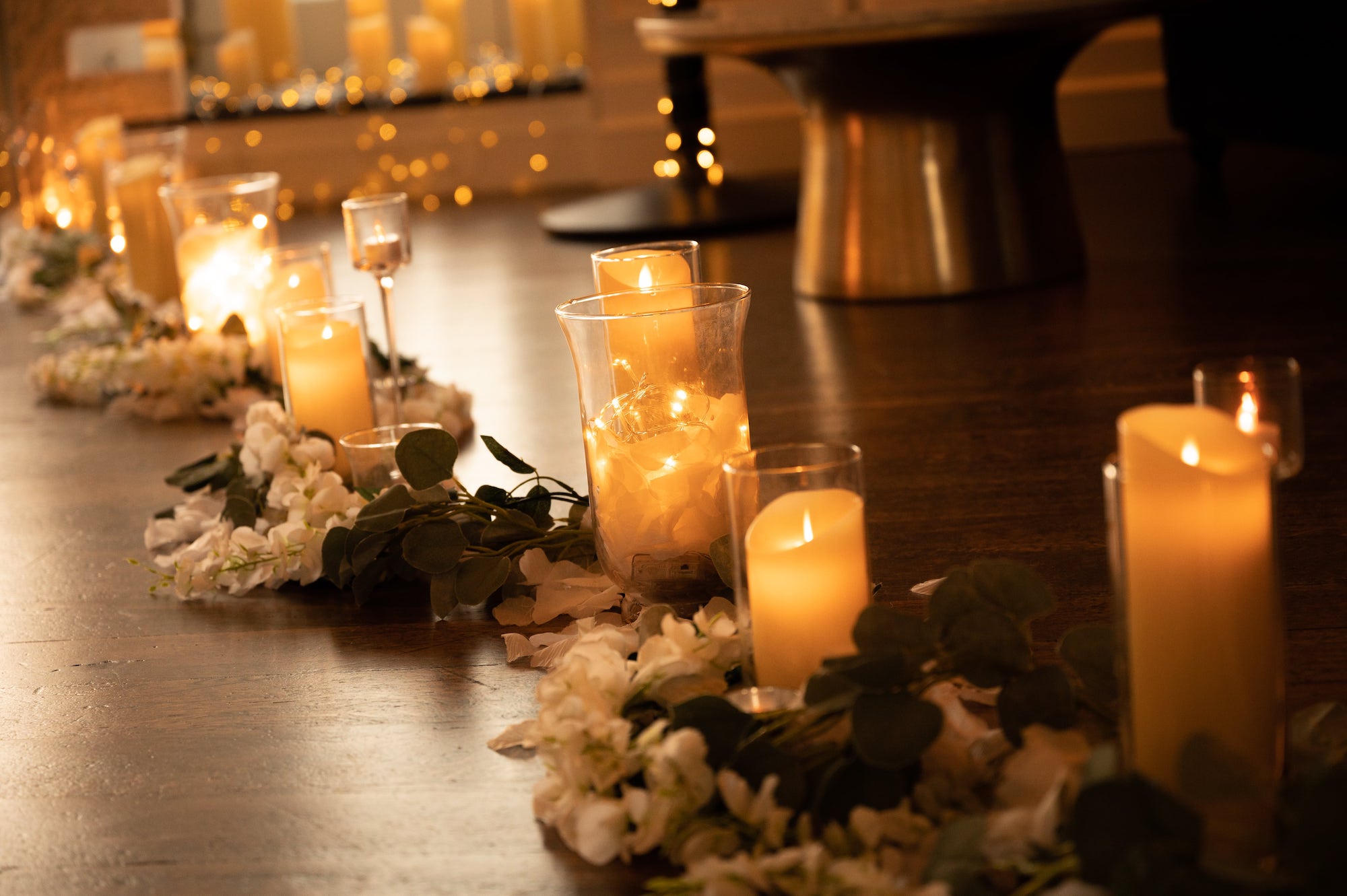 Photographer: Soul Photography Studios
Proposal Planner: Amanda Brown