Fitzrovia Chapel Proposal, London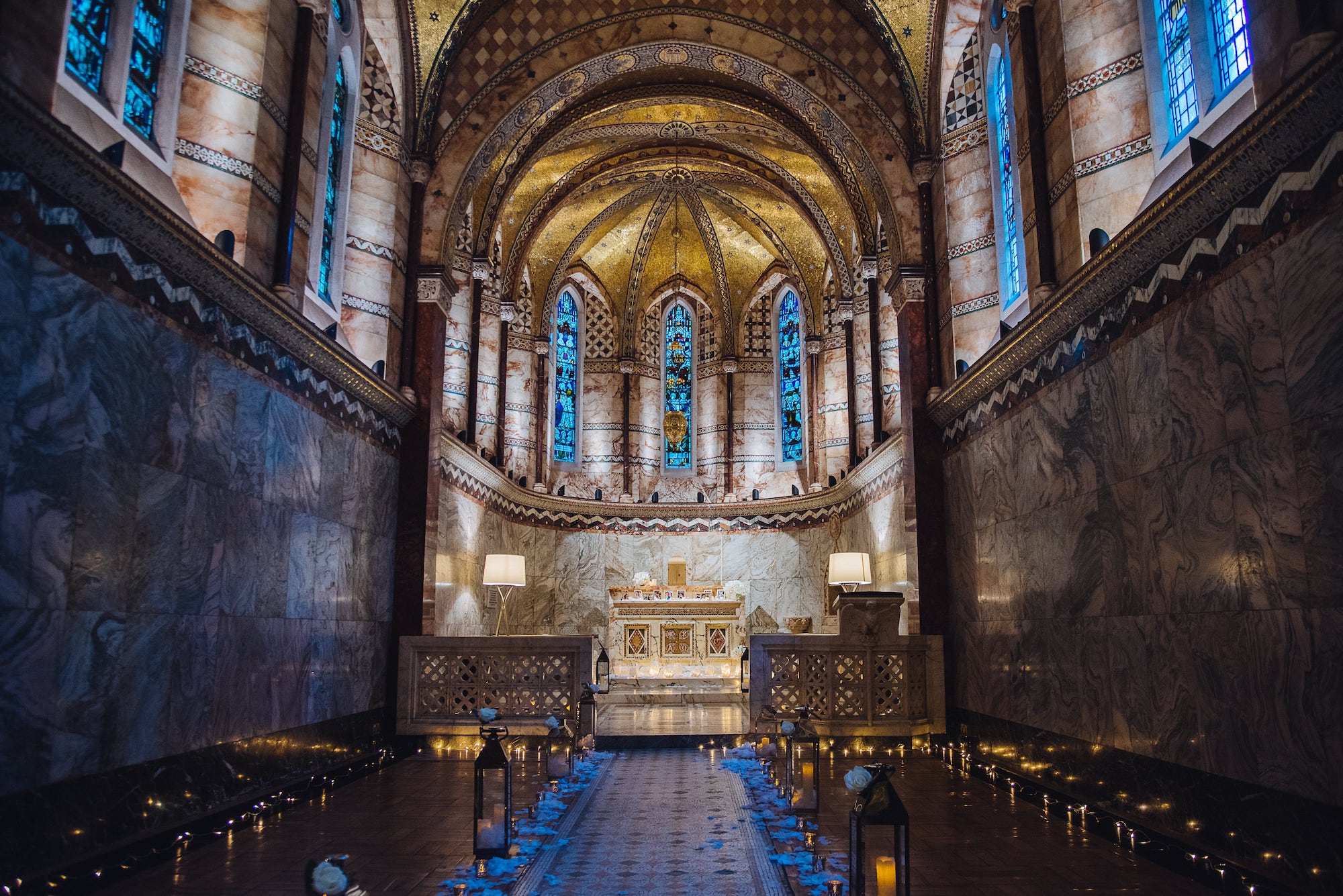 Fitzrovia Chapel is the perfect escape from the hustle and bustle of Central London. As soon as the large wooden door is shut to the outside world, you enter and enjoy one of London's best kept secrets. An incredible stunning and peaceful place, the Chapel is a one of a kind location.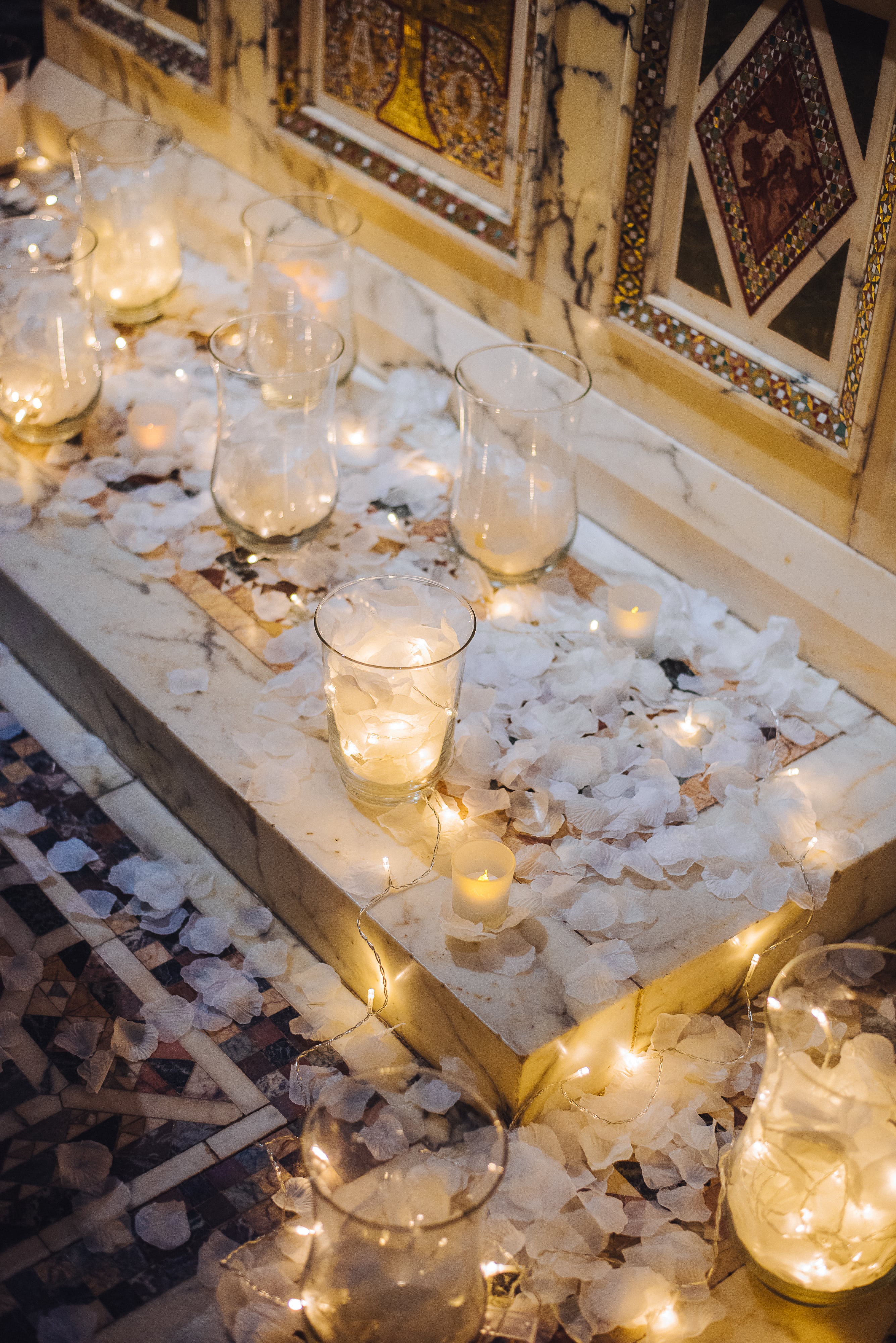 Richard (names have been changed at the request of the client), knew that Fitzrovia Chapel was the perfect place to propose to his girlfriend Susan and needed our help in making it even more special. We decorated and personalised the Chapel so that it was unique to the couple and telling their story. From photographs to their favourite song playing, Susan knew that it would all be for her as soon as she walked in.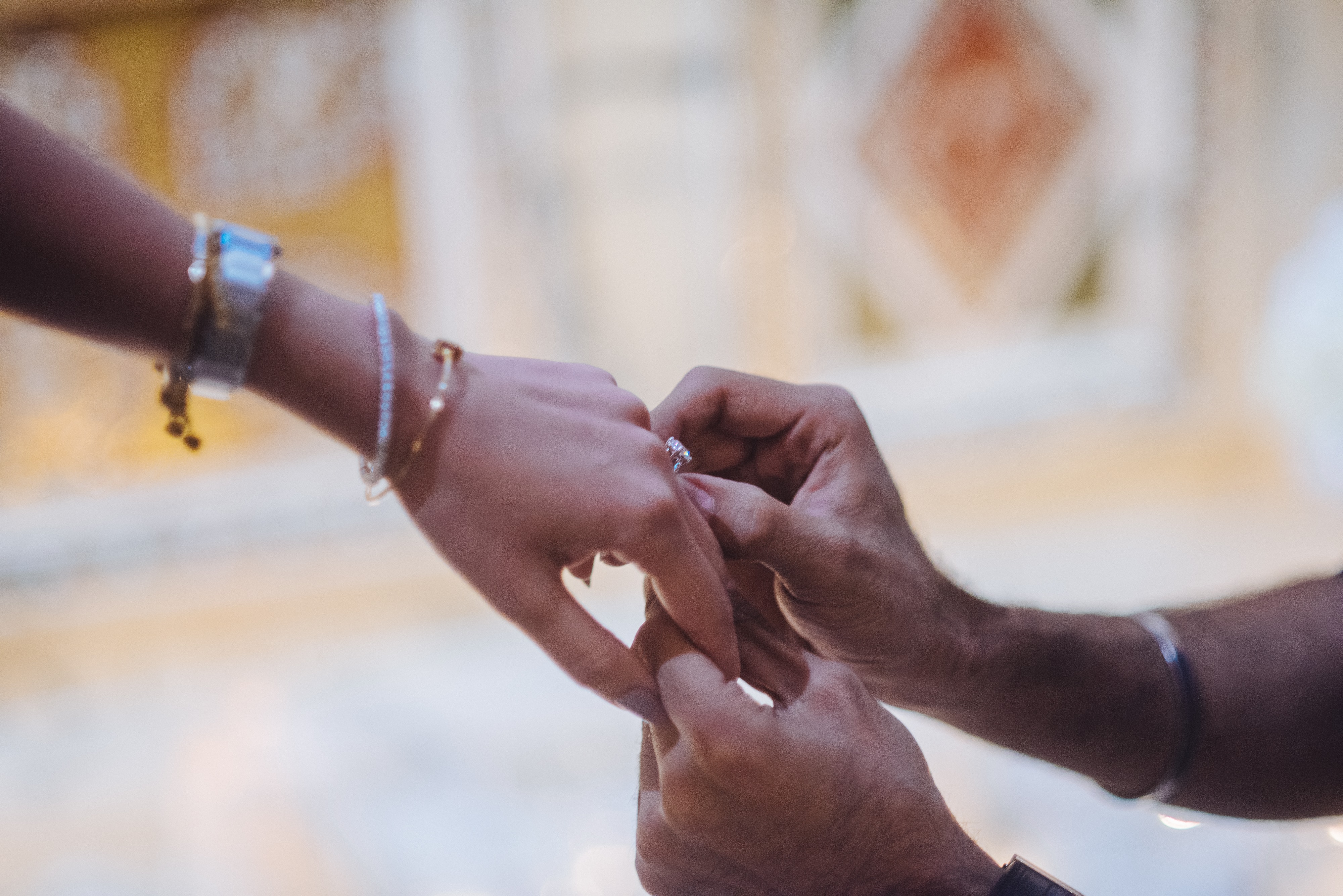 The couple enjoyed bespoke cocktails at Mr Fogg's House of Botanicals before Richard excused himself. He said that he was going to see if there was an available table at the next bar.
Little did Susan know that he was actually heading to the Chapel where our Team were waiting! As he arrived, one of our Proposal Planners was entering Mr Fogg's and asked Susan to follow her. They told her that Richard had been successful in getting a table at the exclusive bar but would lose it if he left. Not only are our Proposal Planners experts at event planning but also acting! Apparently, Susan had no idea that anything was about to happen!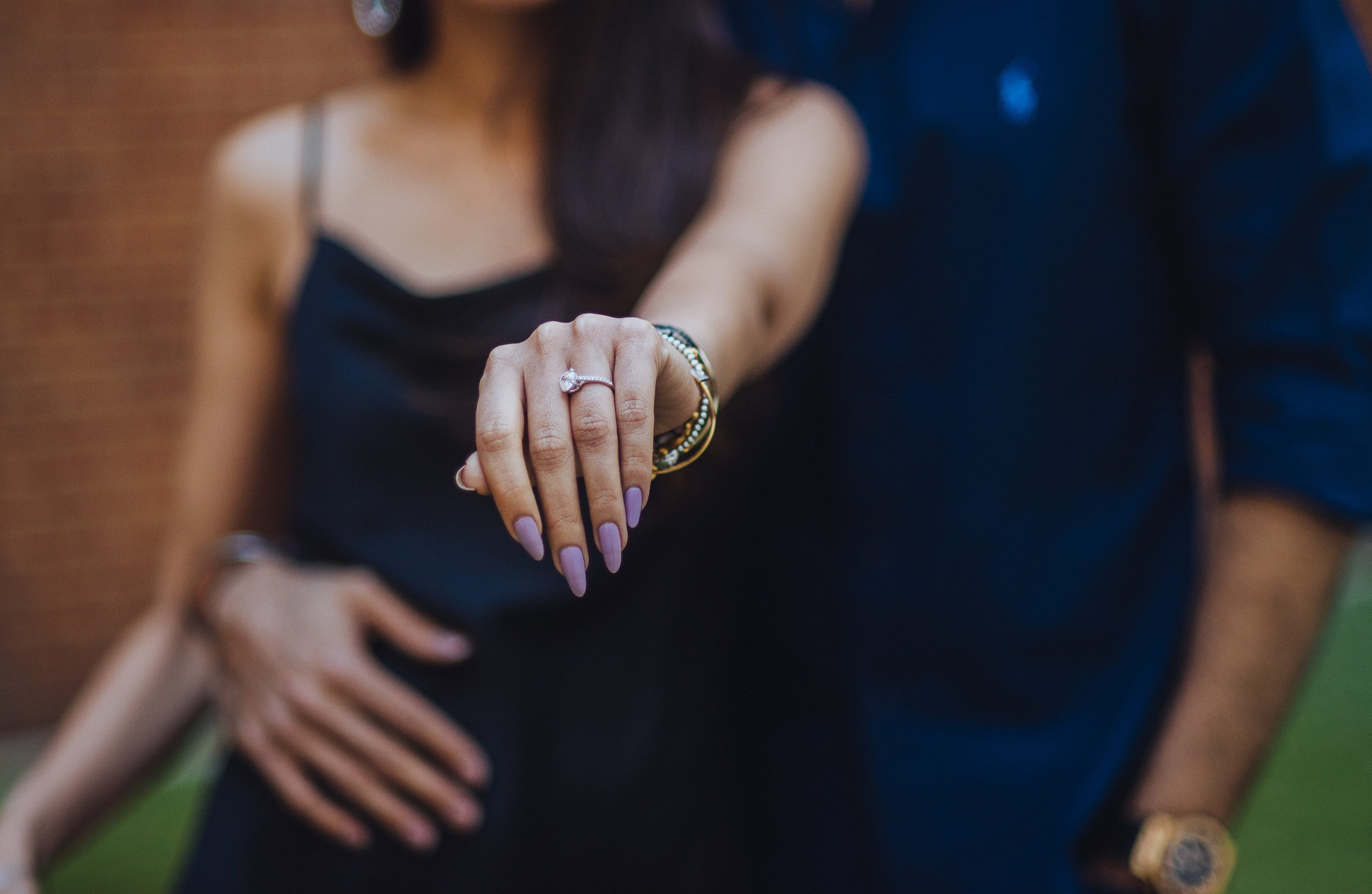 As she was led into the Chapel, she saw that Richard was standing at the end of the aisle. Once she reached him, she saw all of the photographs and heard their favourite song and he got down on one knee! Of course, she said YES!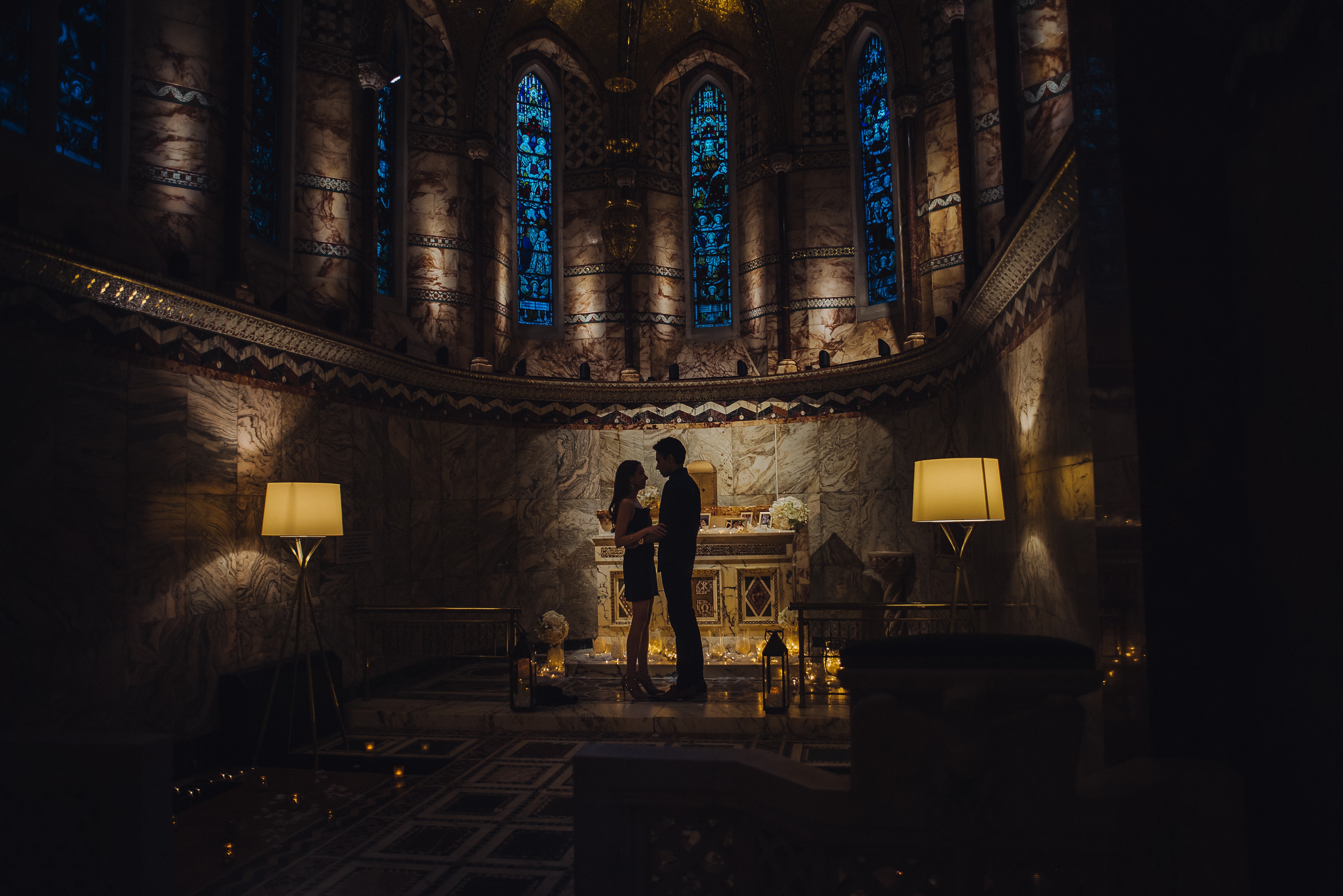 Our Award-Winning Team are here to take the stress off your shoulders during this exciting moment in your life! Whether you'd like to propose in Paris, Dubrovnik, Mallorca, Positano or elsewhere, get in touch!
Event Planner: Ola Parkes
Photographer: Lisa Lobanova