Propose at Wilton's Music Hall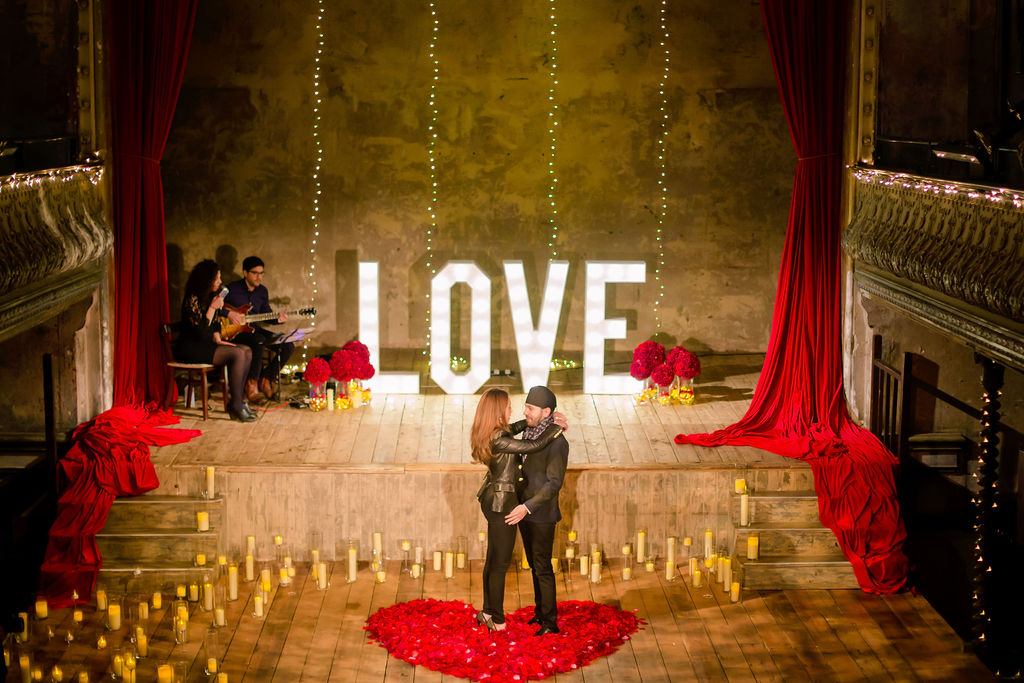 London is filled with countless stunning locations, many of which are very well hidden! We have searched high and low across London and beyond to find you the best proposal locations. Our incredible portfolio spans hundreds of locations and has taken years to build. No wonder our clients come to us to help them find the perfect venue!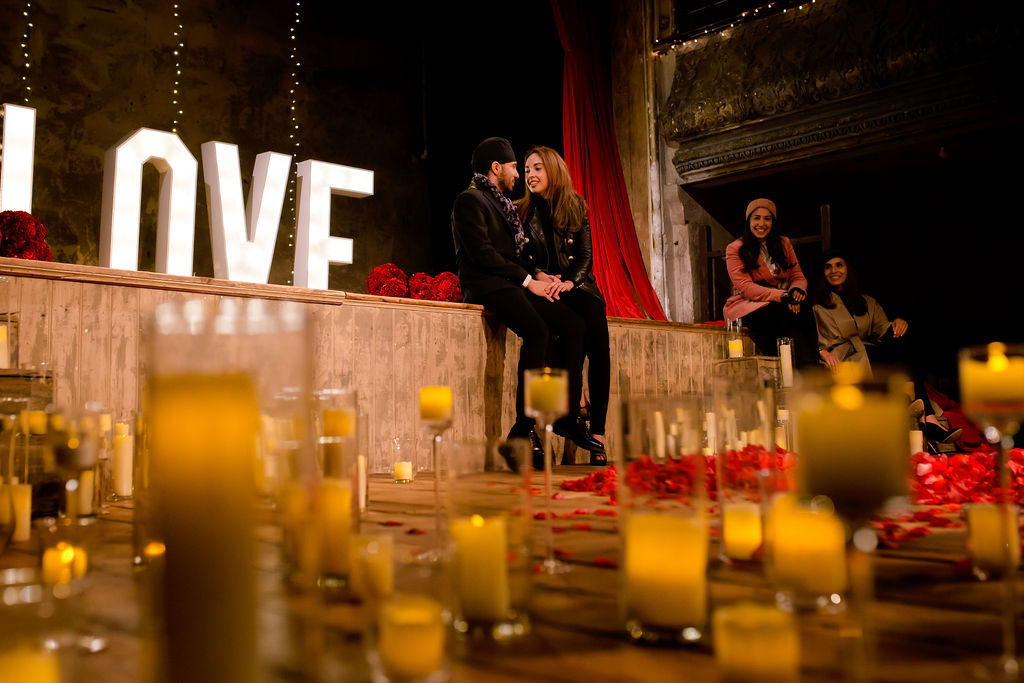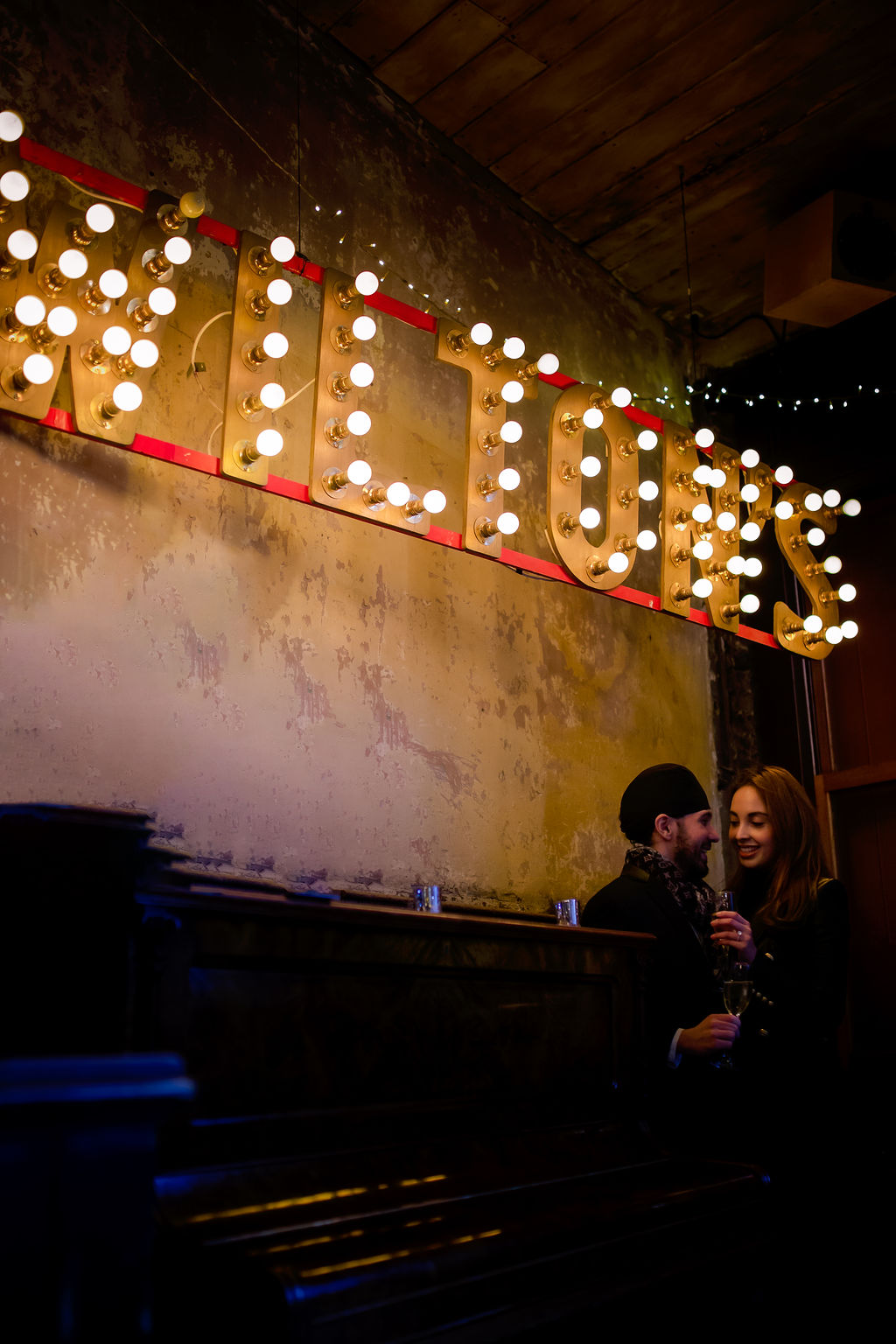 Our locations include the iconic Shard and The London Eye, the intimate Fitzrovia Chapel and the historic Asylum Chapel to name a few! Our latest addition to our portfolio is the stunning Wilton's Music Hall that dates back to the 1690s! We'd been waiting to use it for so long and we were so excited when the right proposal came along for it.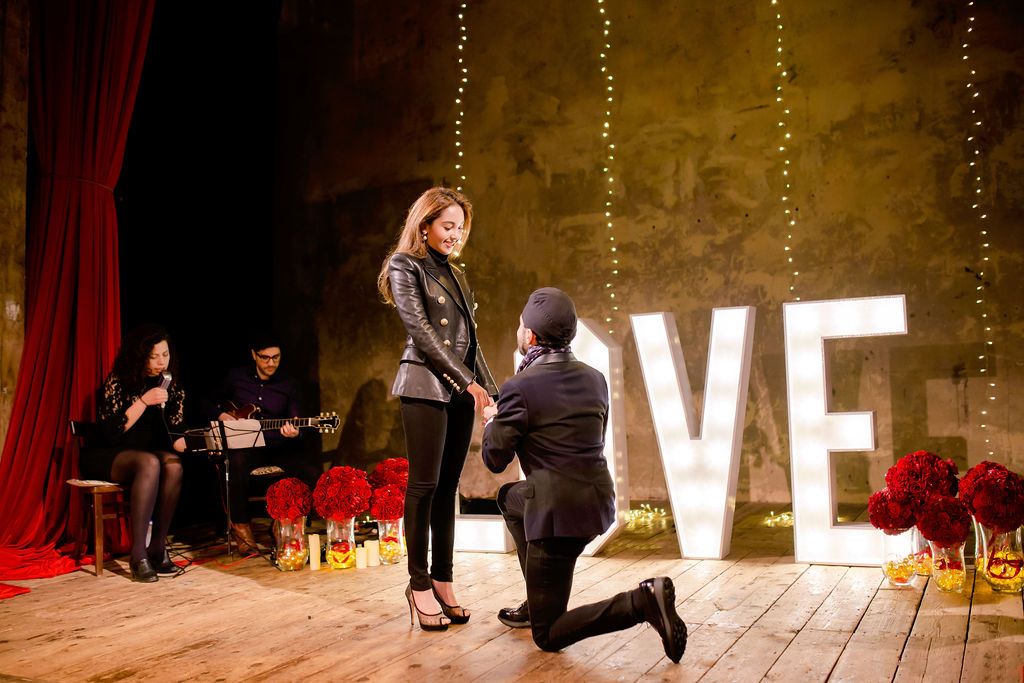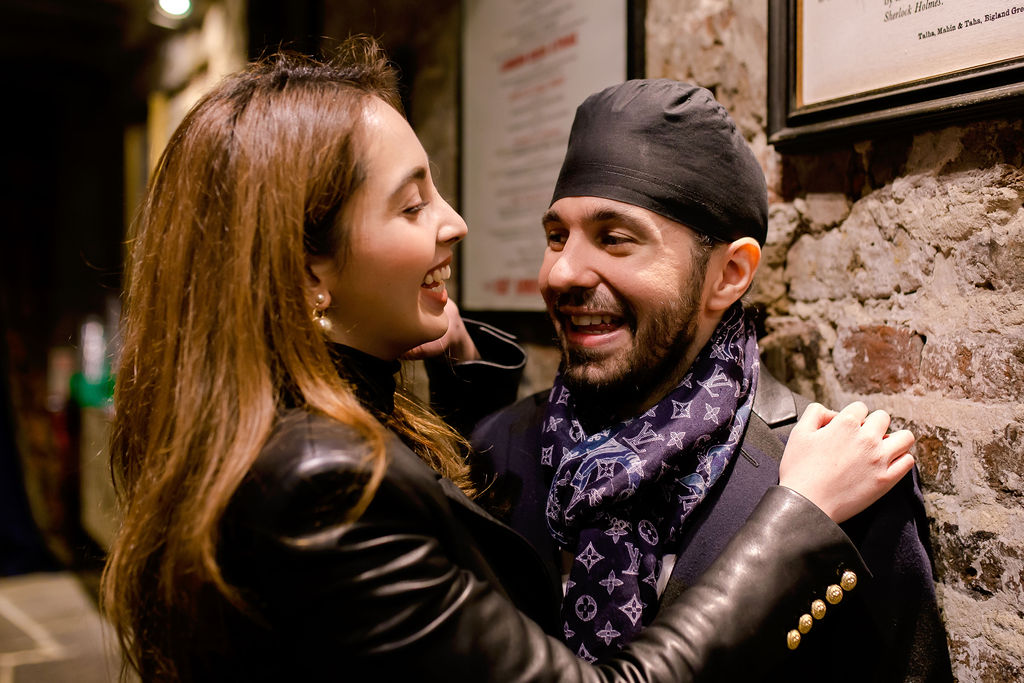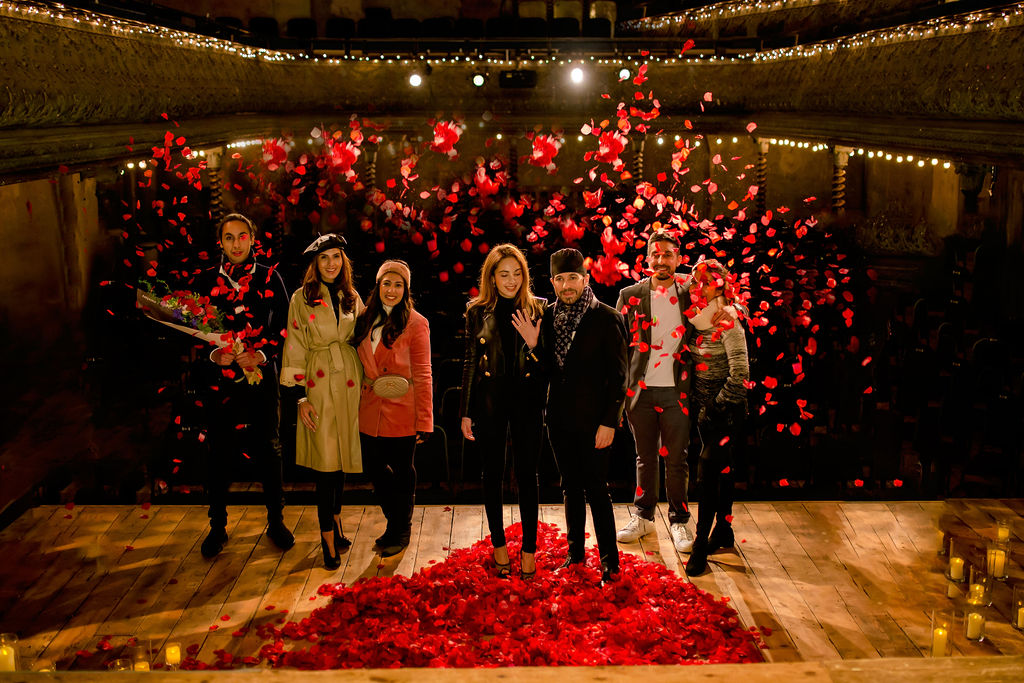 Our Proposal Planners absolutely loved transforming this historic location for this proposal. They had a limited amount of time but, as expected, absolutely smashed it! The huge LOVE letters looked fabulous on the stage and all of the candles and fairy lights created a gorgeous setting.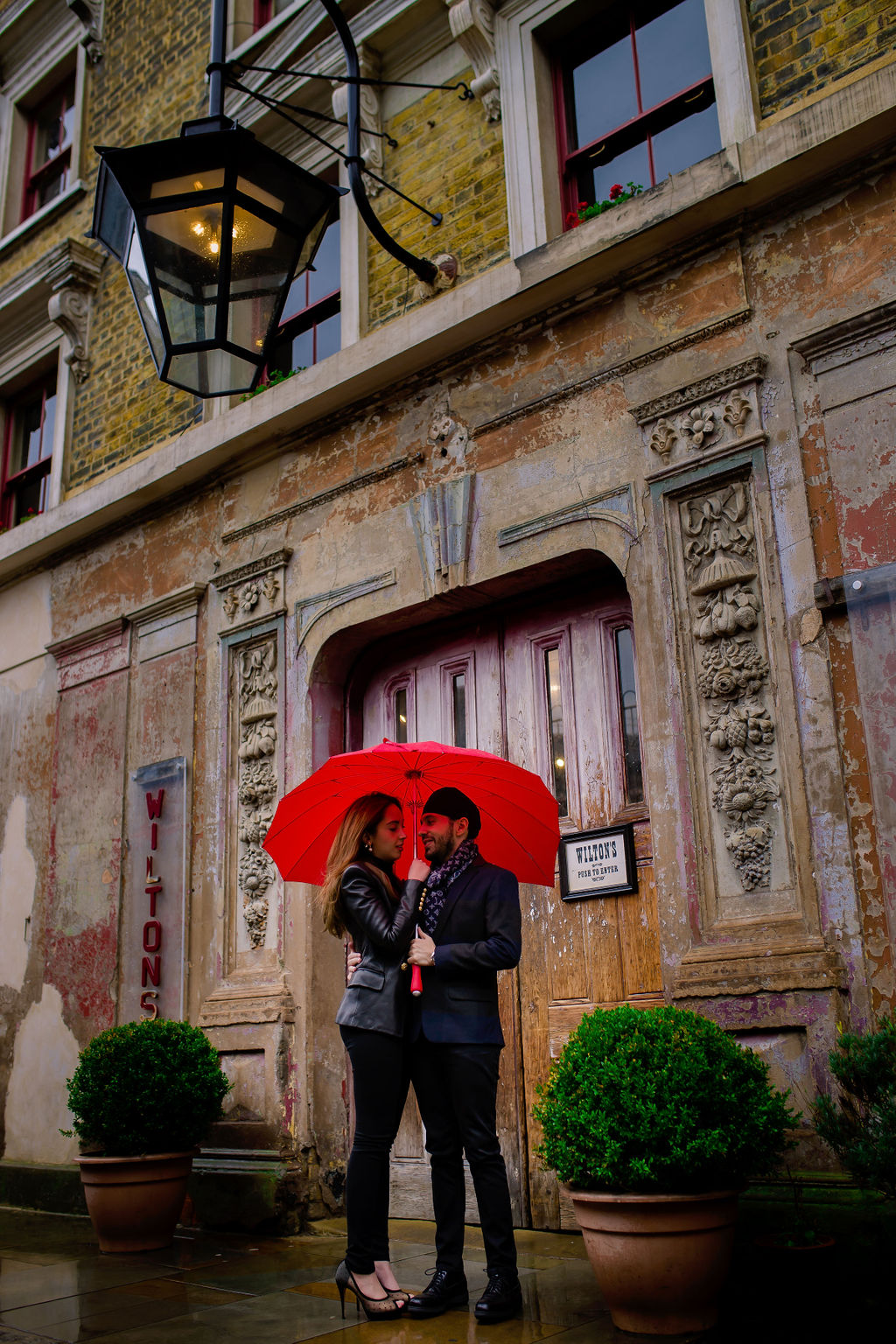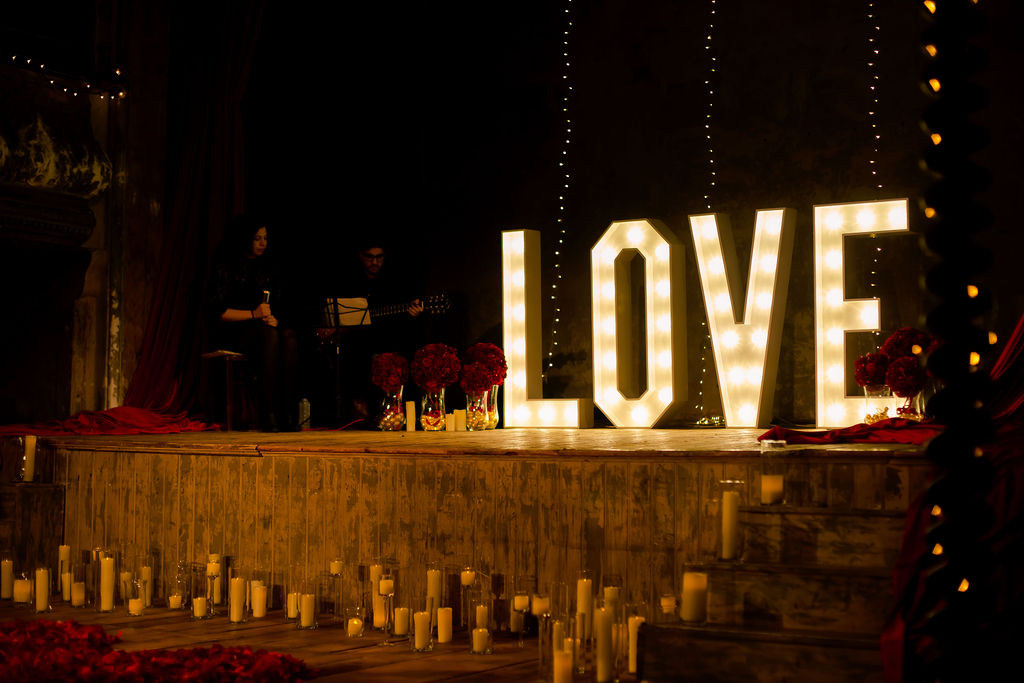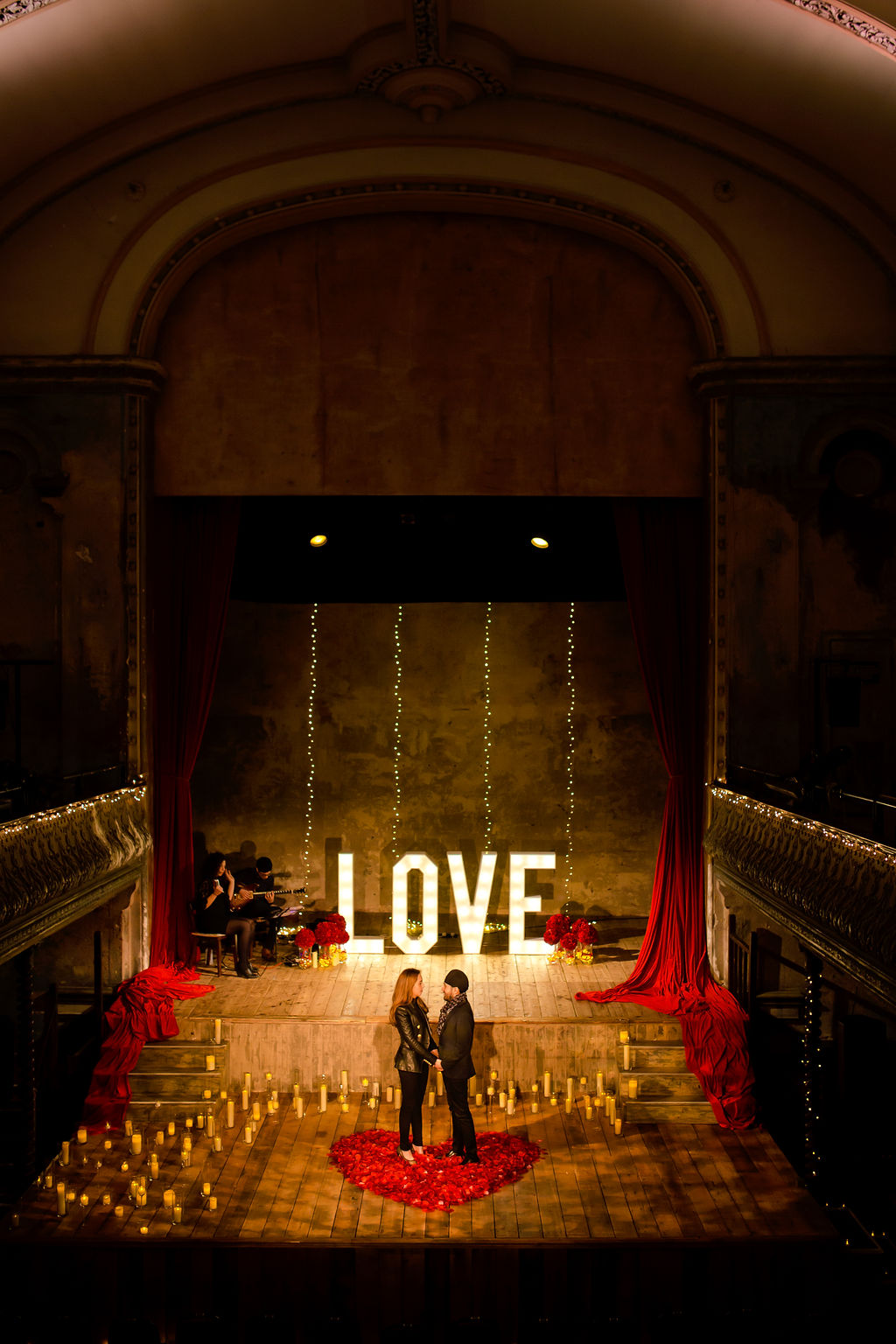 A huge bonus of being in a location actually built to house musicians and live performances was that the acoustics were incredible! The live singer and musician sounded so beautiful!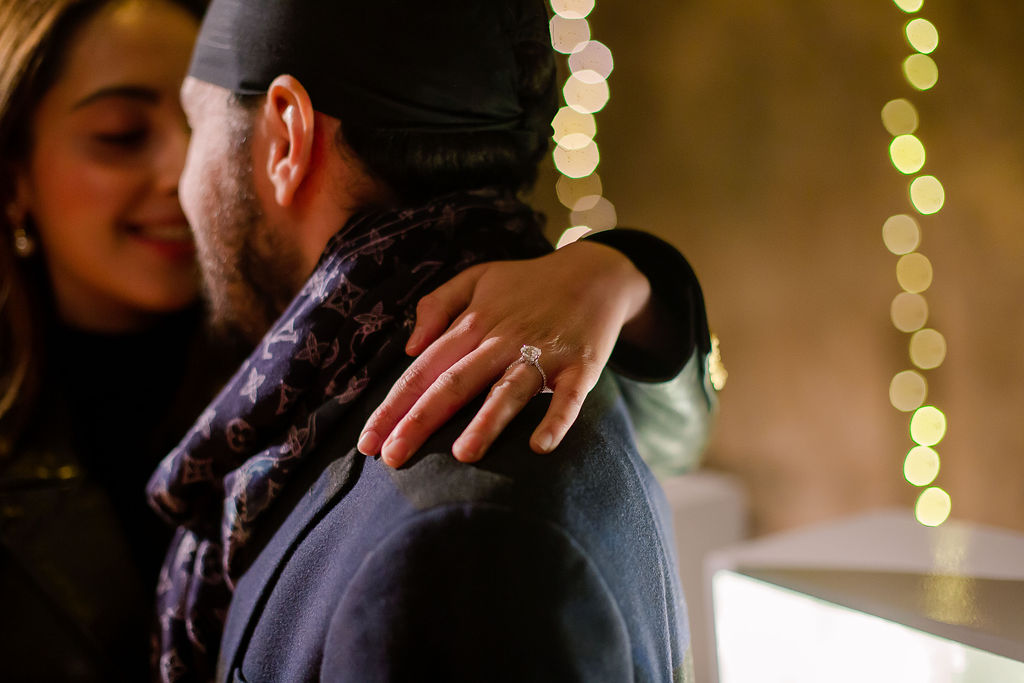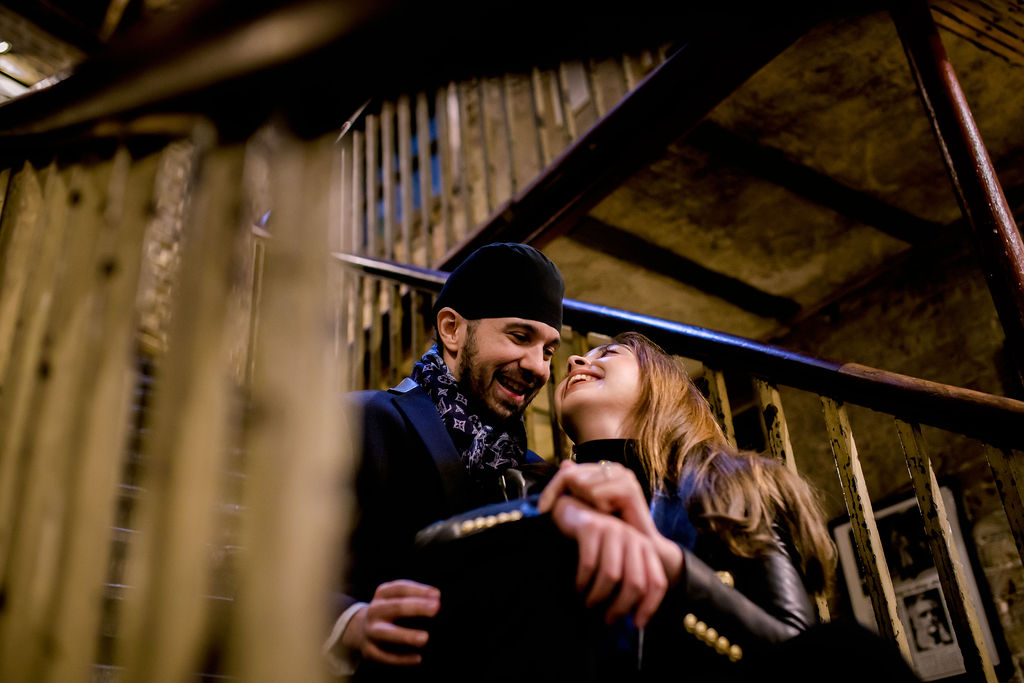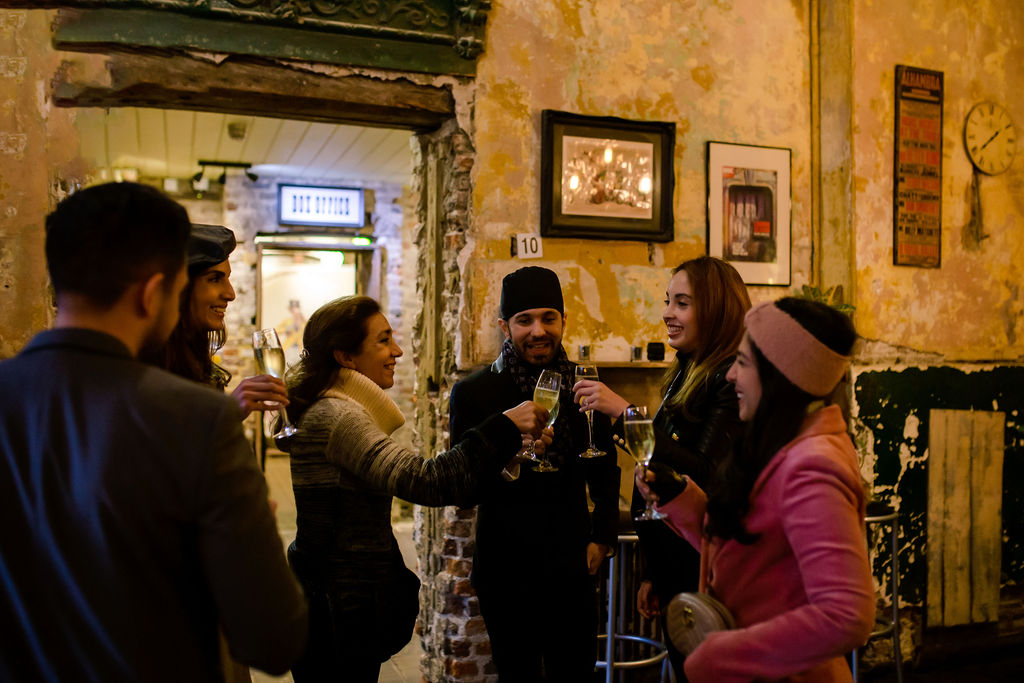 We absolutely loved organising this proposal at Wilton's Music Hall as it had everything you want for a proposal in one place. It had the location to do the proposal, an area to celebrate afterwards and so many beautiful spots for photographs! It really is an all in one package.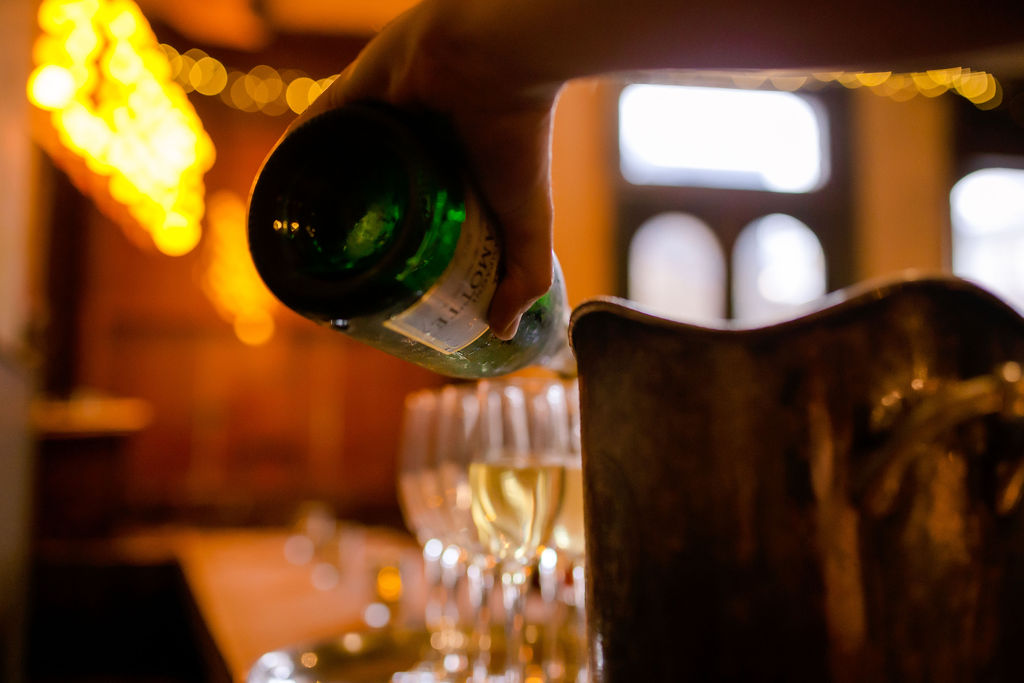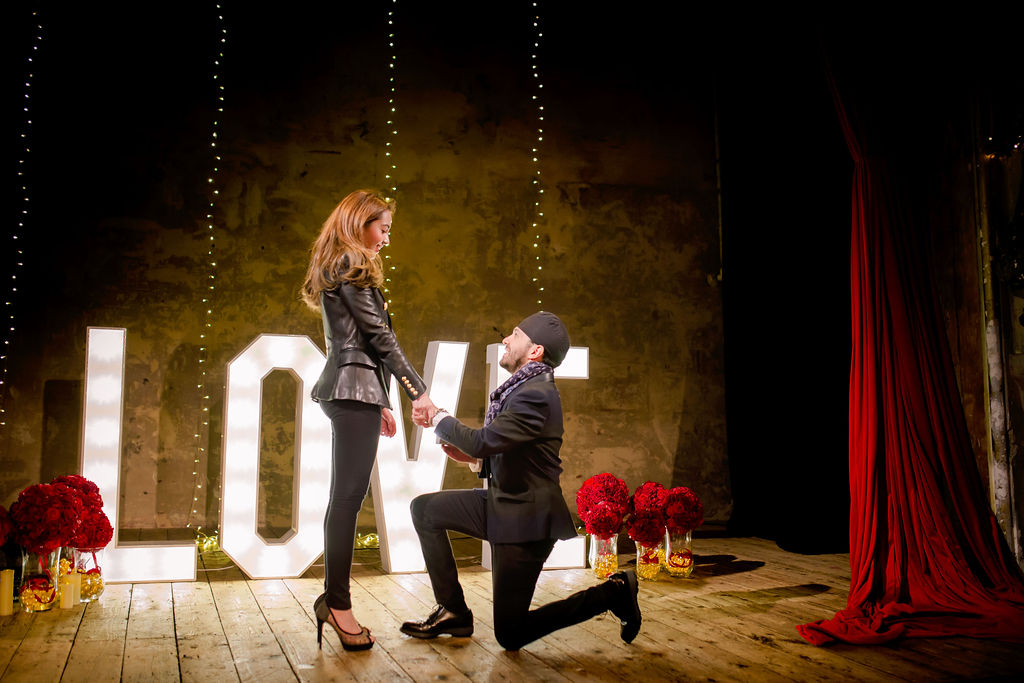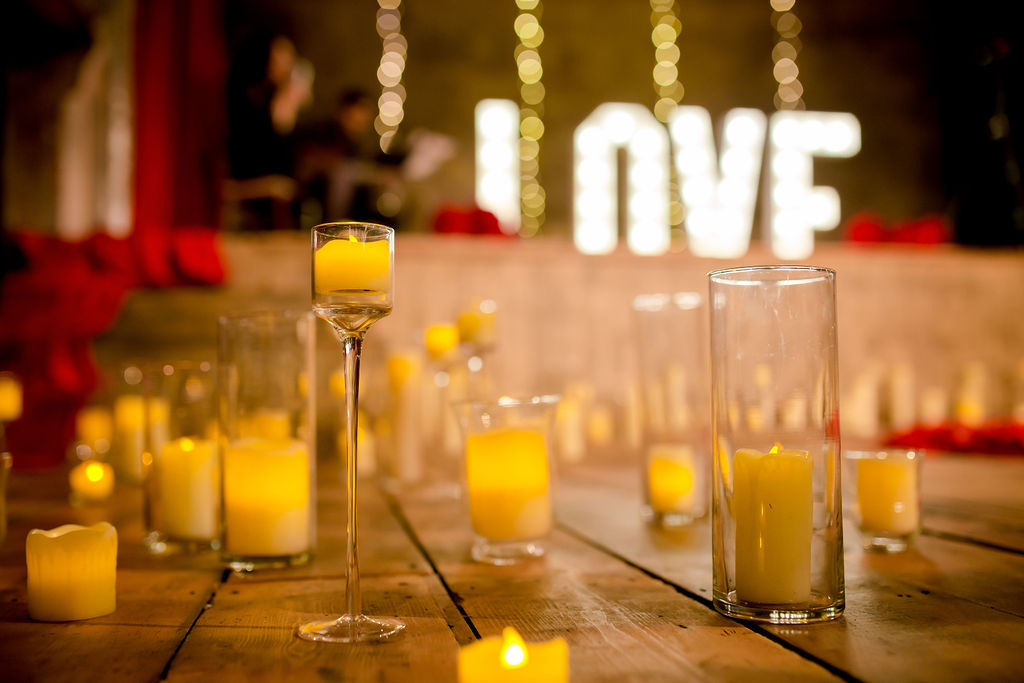 There are also so many different set ups that we could do here! This was just one of so many options. Are you interested in having your proposal at Wilton's Music Hall? Get in touch and one of our Proposal Planners will be there with you every step of the way.
We can't wait to hear from you!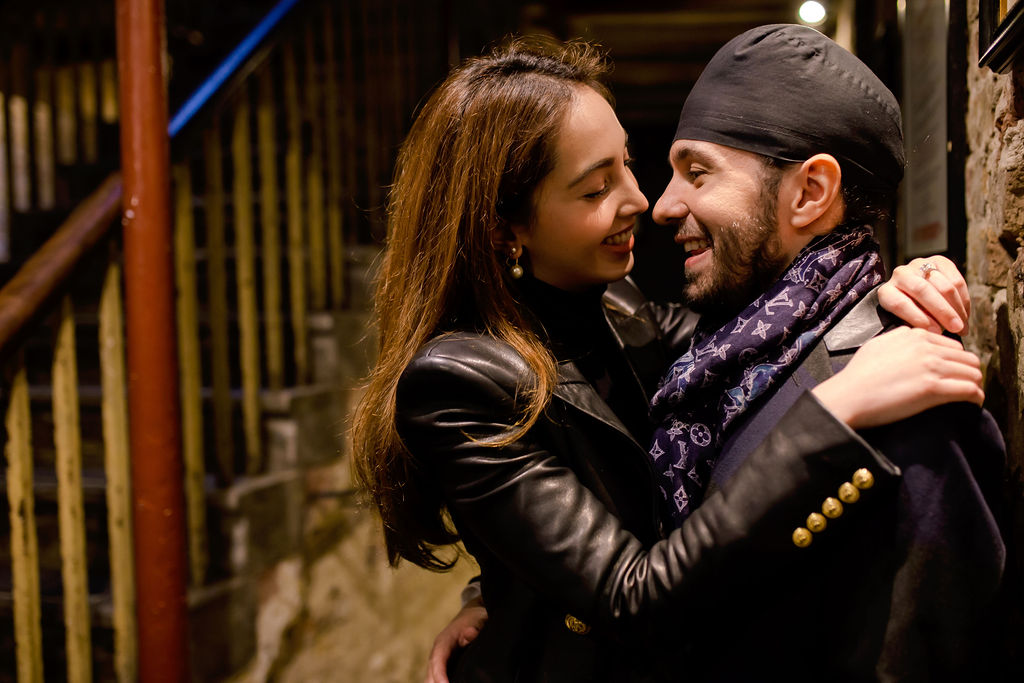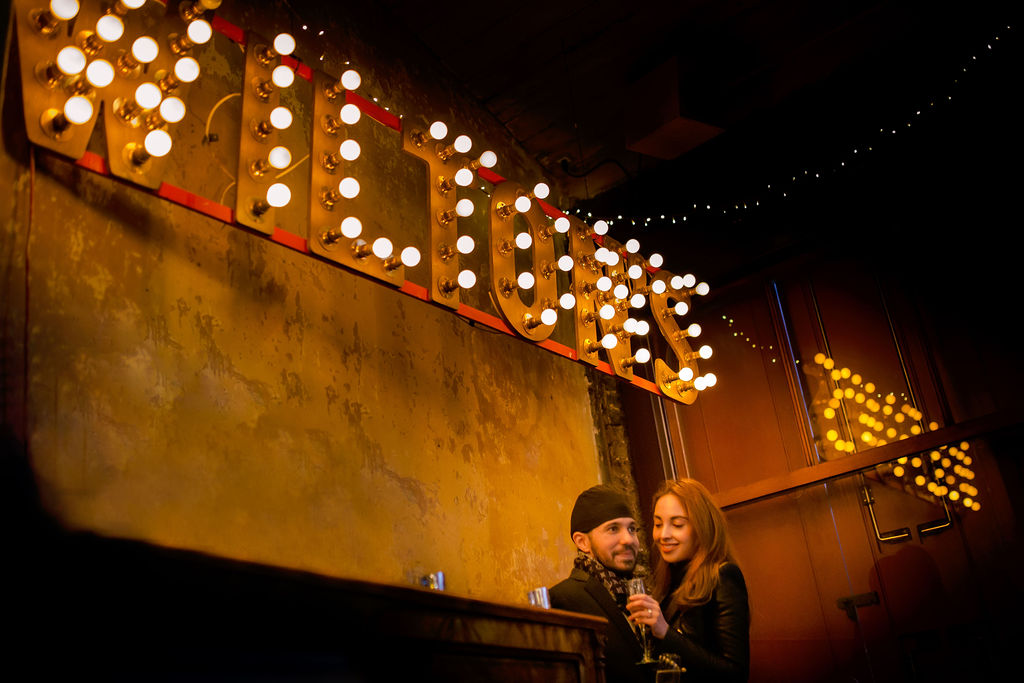 Proposal Planner: Amanda Brown
Photographer & Videographer: Couple of London