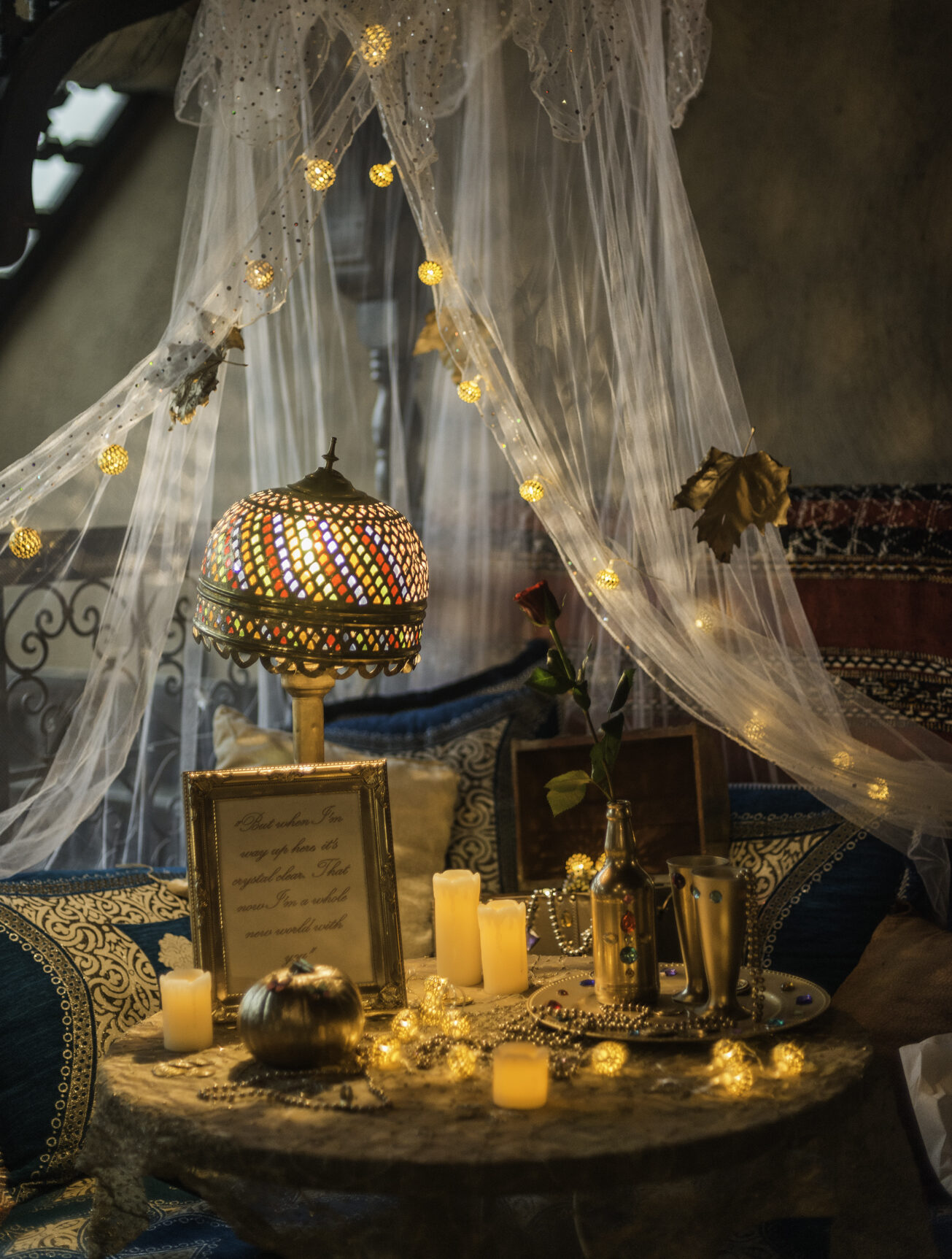 Who doesn't want to be transported away to a fantasy land at the moment? Where COVID doesn't exist, we're not stuck in our homes and we can do whatever we want? After months of the same days over and over, why not surprise your partner with an exciting Aladdin theme date night!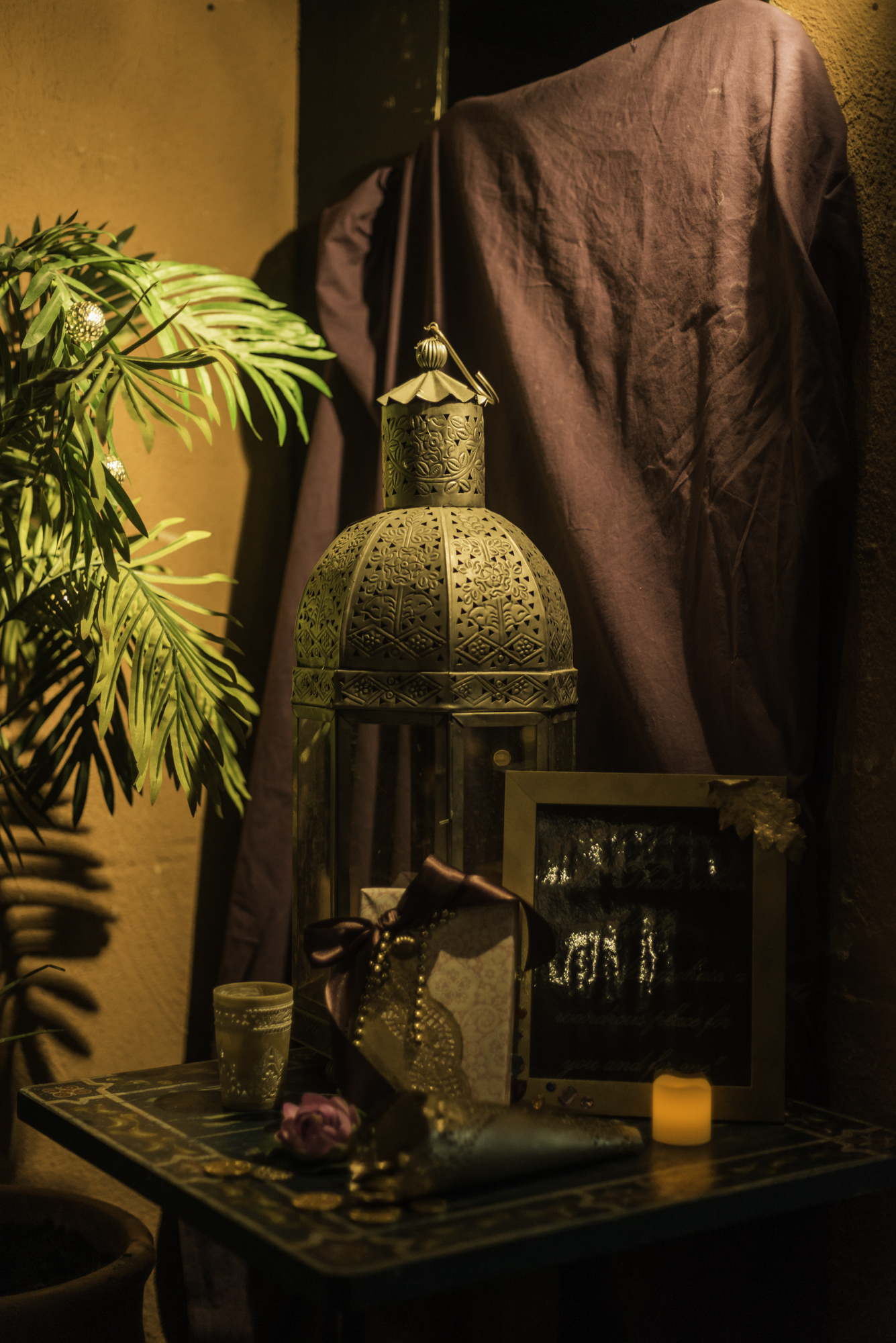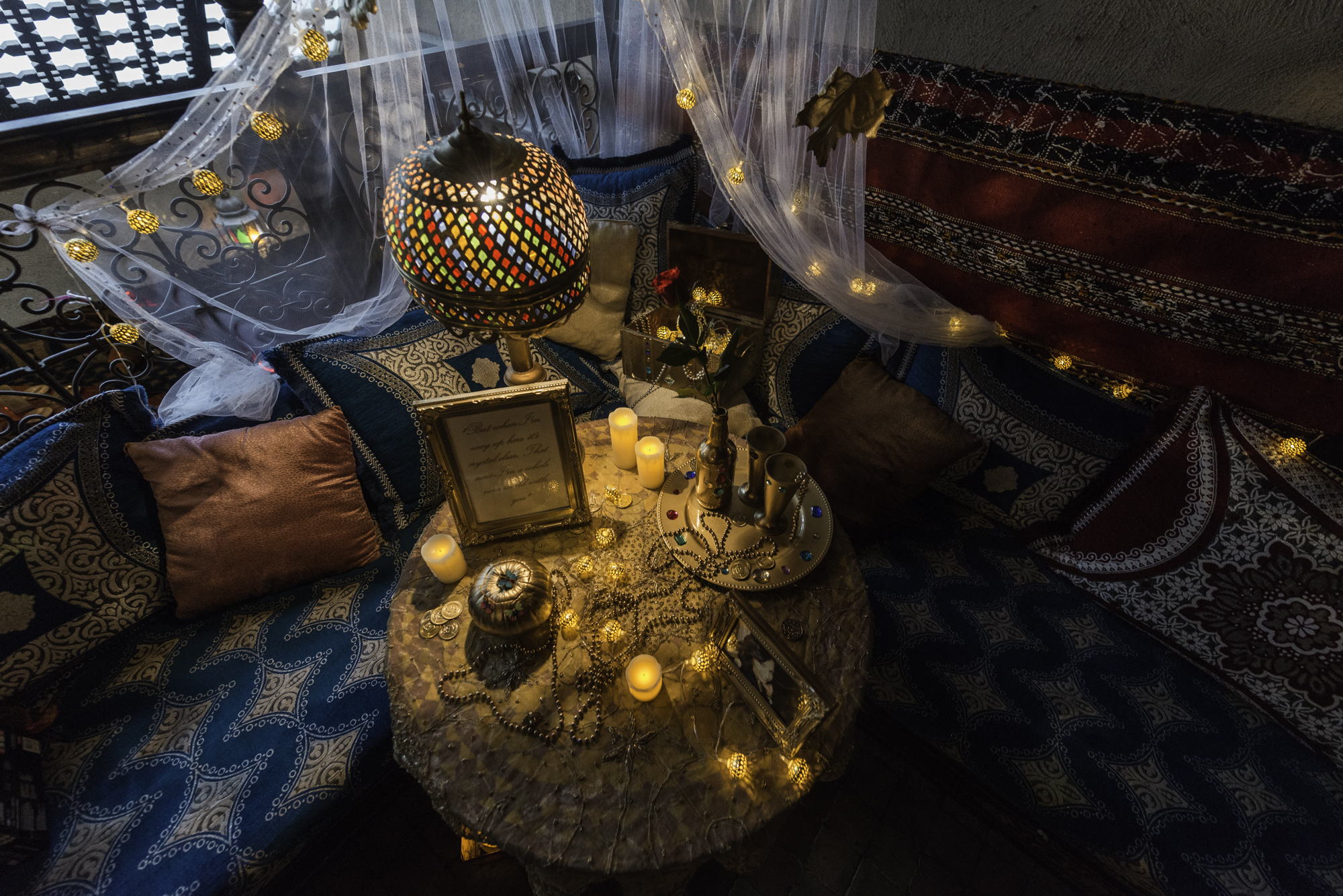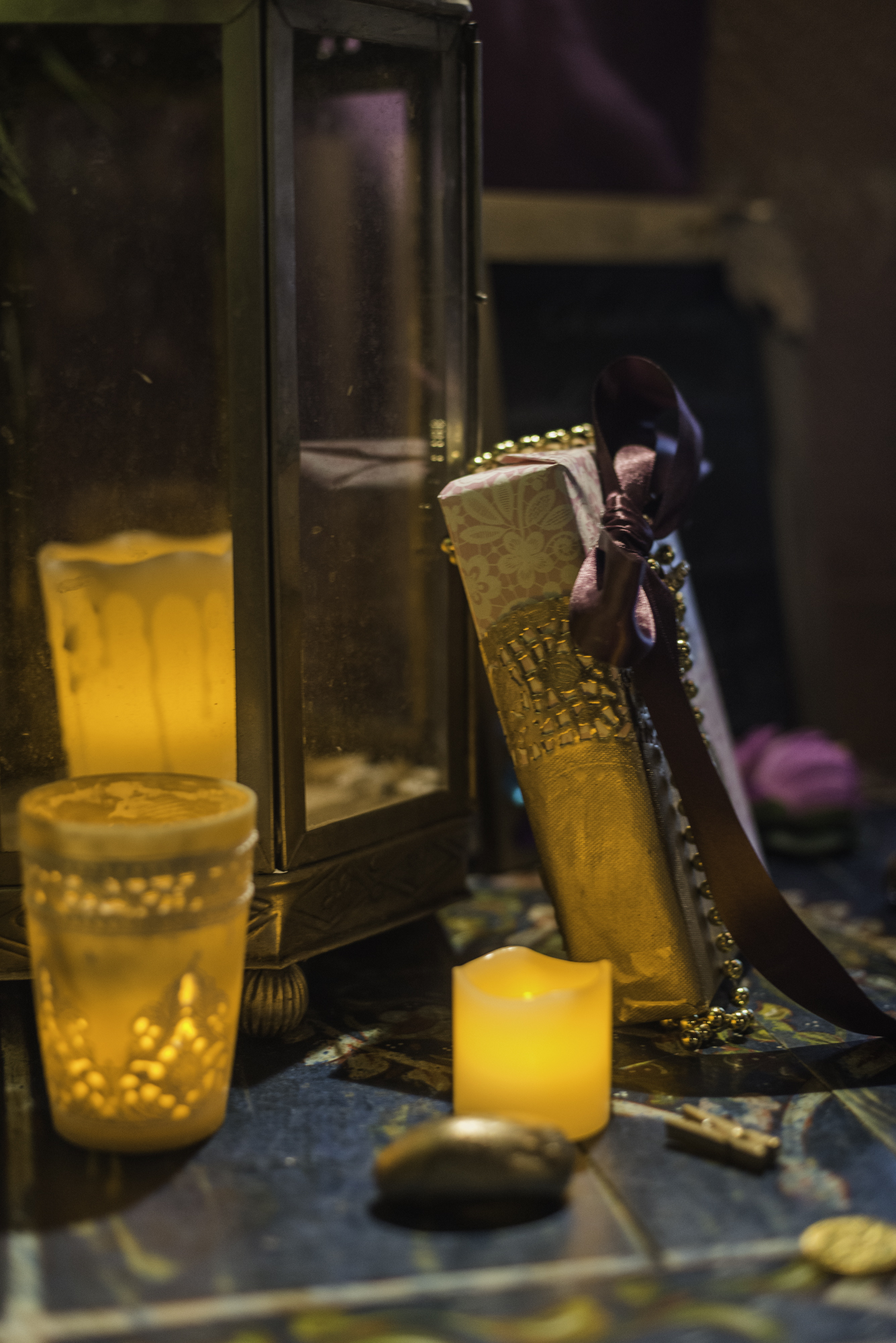 If they're fans of Disney or Aladdin, this is the perfect set up for a fun and memorable Aladdin theme date night. We're convinced that with a little bit of help from our Award-Winning Event Planners, you could recreate this gorgeous set up in your own home. Our Team are on hand to help you every step of the way. They'll even guide you through decorating your space via a video call!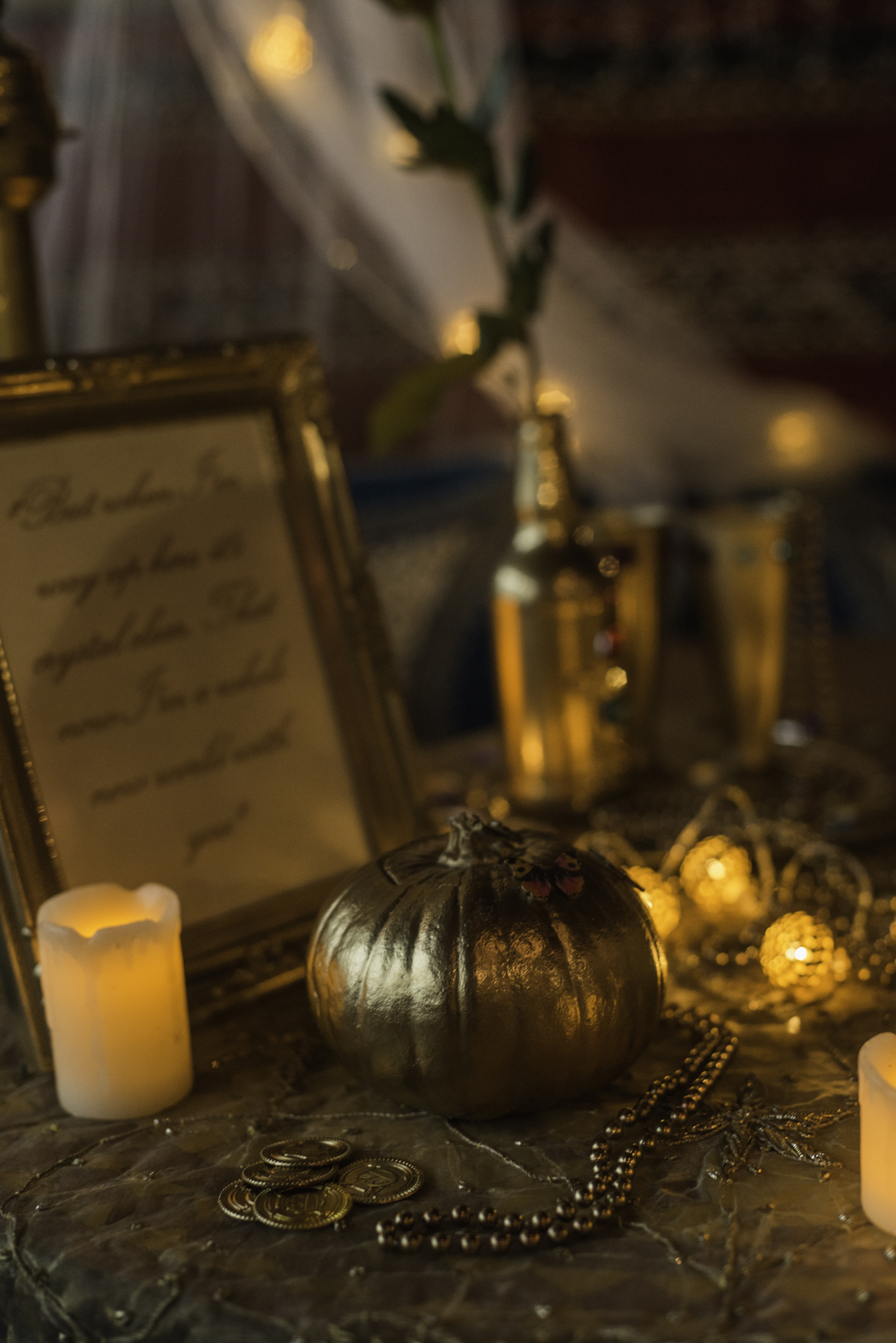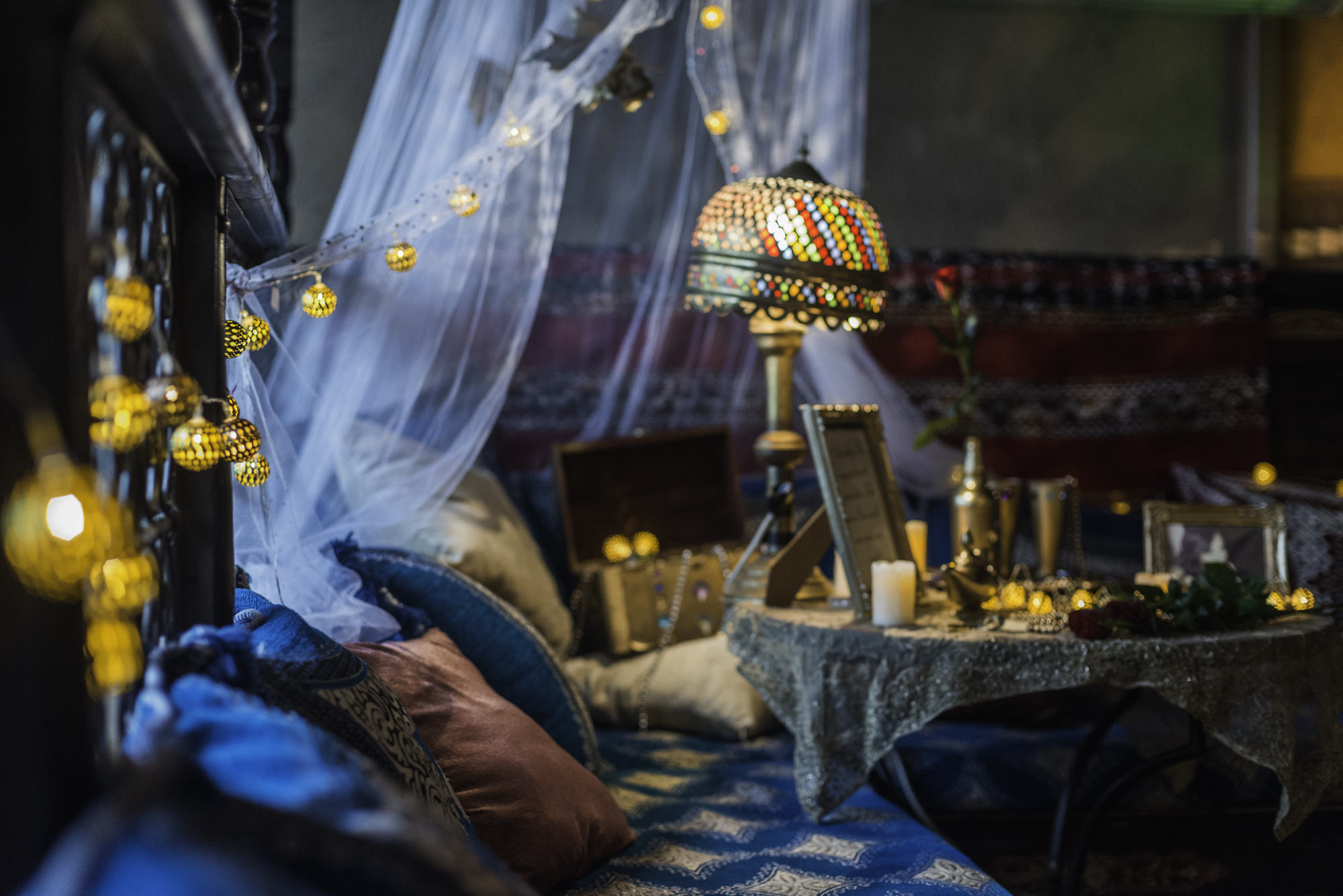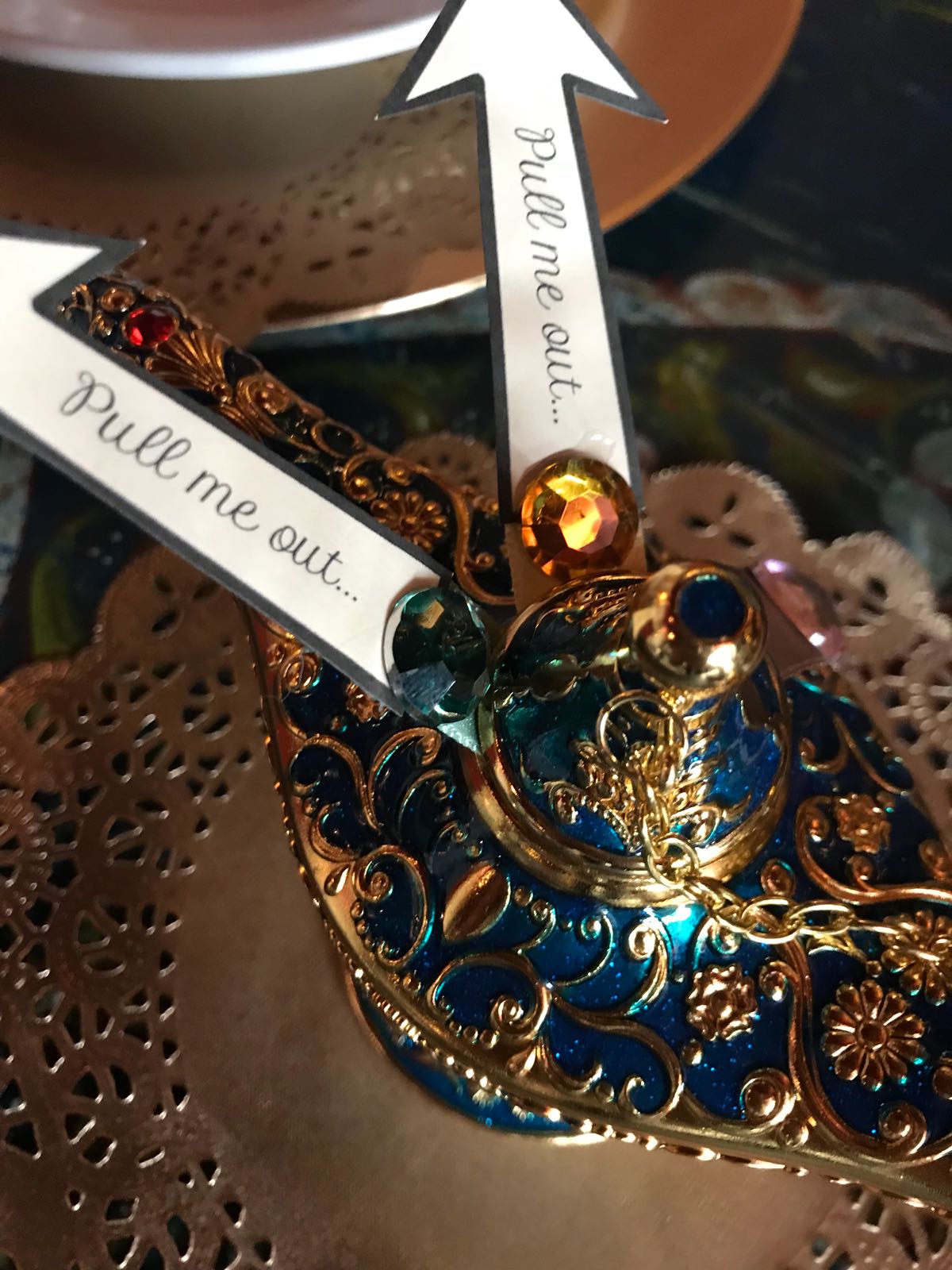 It's all about the details with this set up. The romantic love notes inside the genie lamp to the treasure box where maybe there'll be a huge ring-shaped surprise inside! You could order your favourite takeaway and have an indoor picnic whilst watching a film (of course, we'd suggest Aladdin!).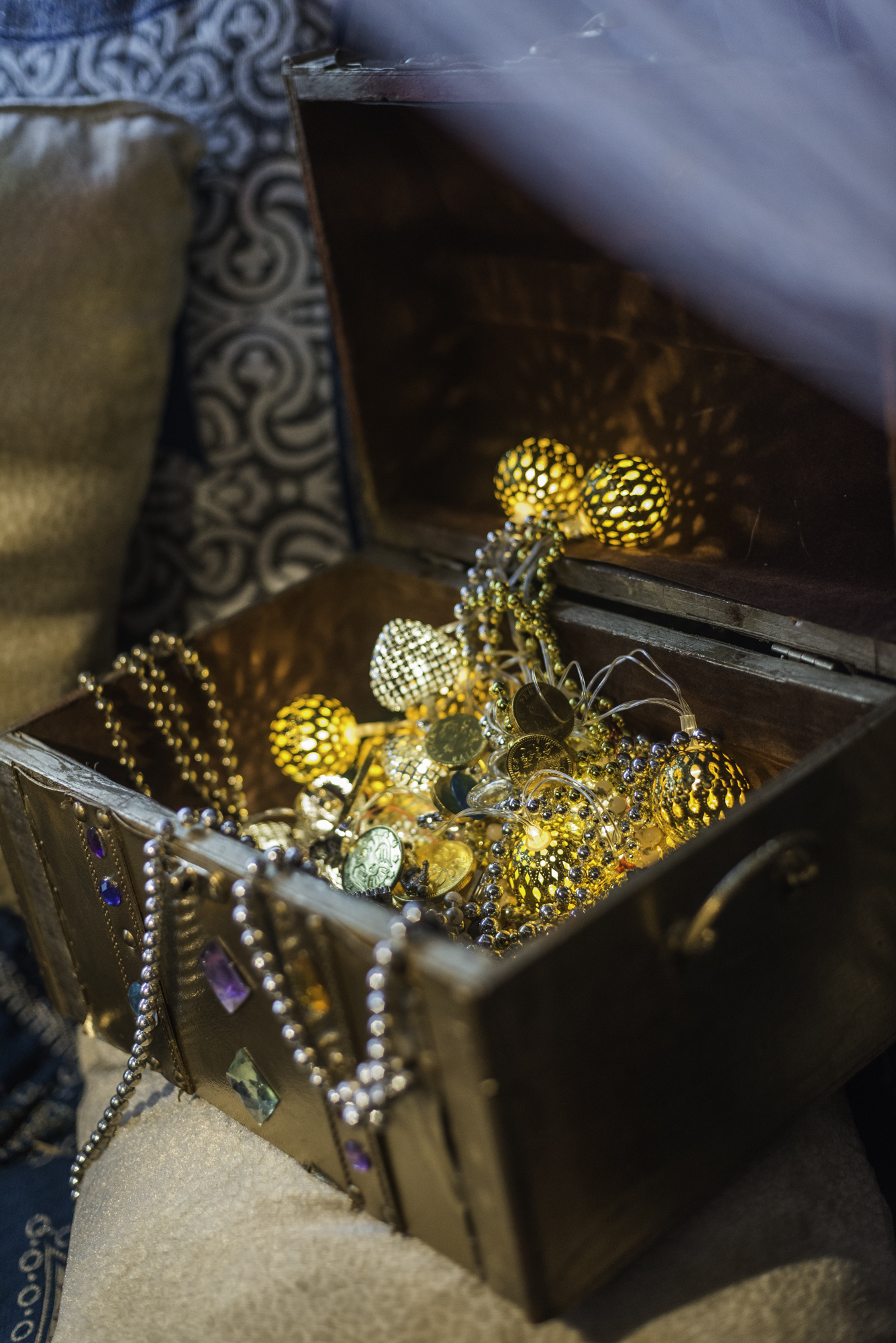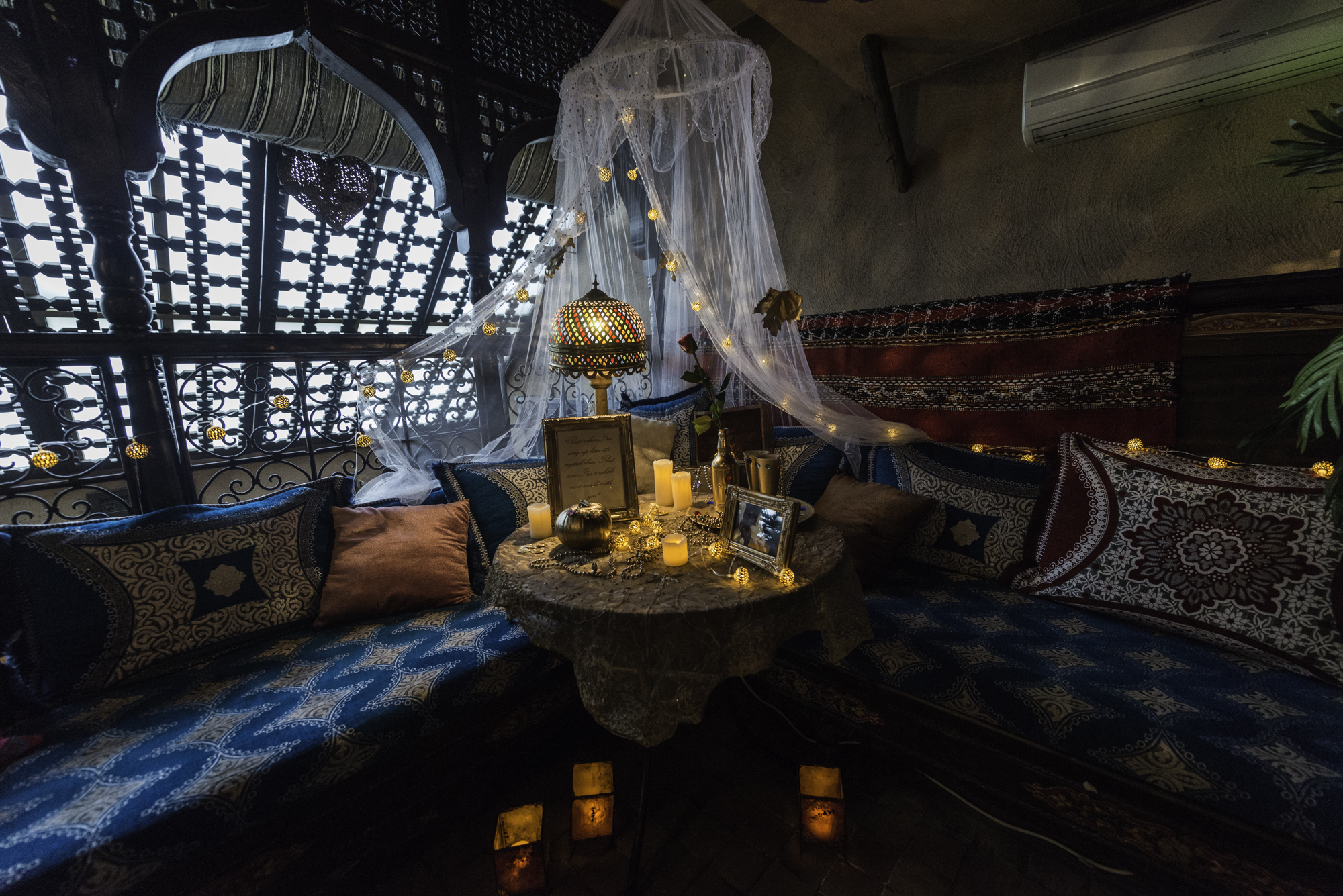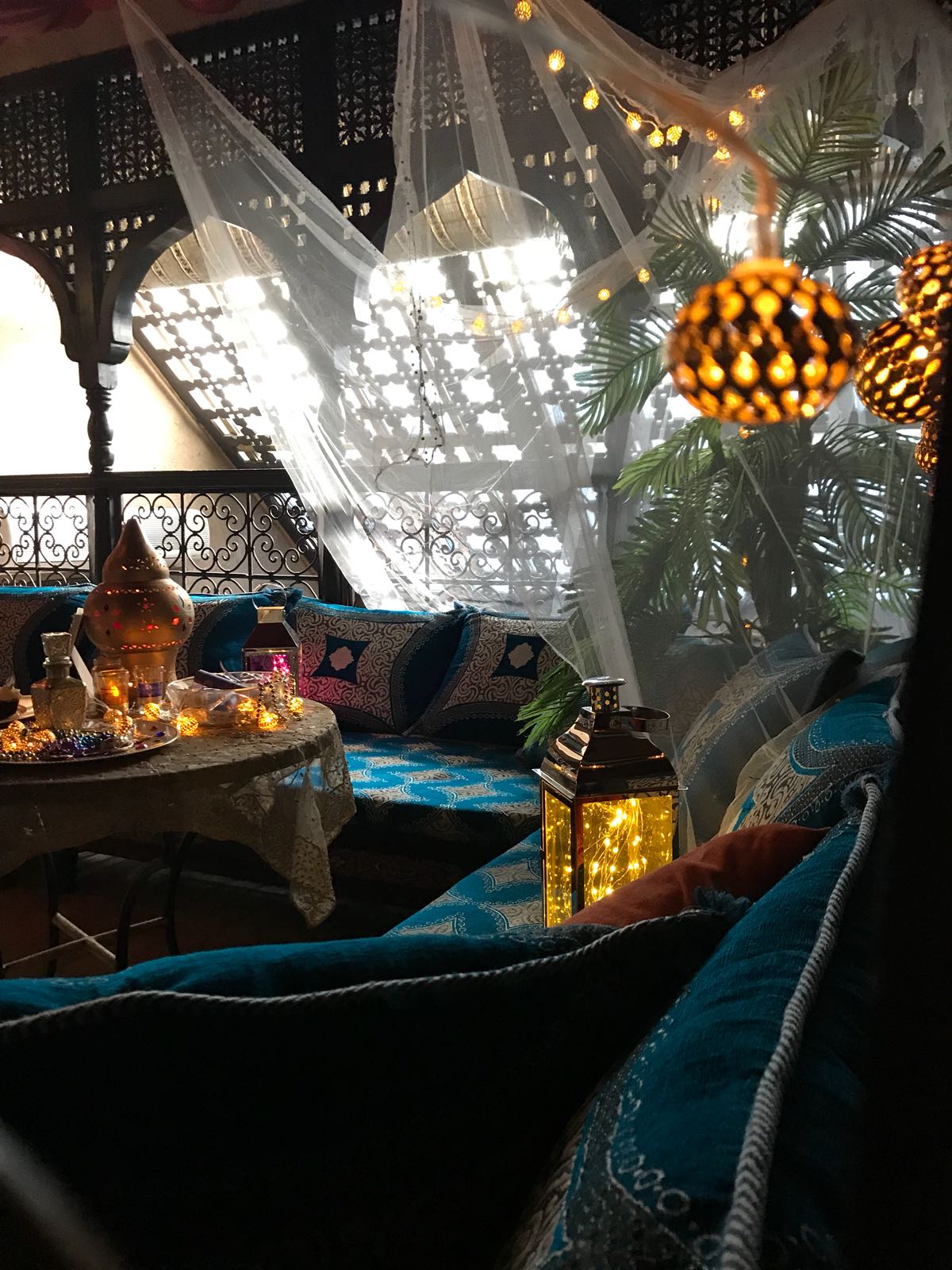 We know it's a tough time for everyone at the moment and that's why our Team is committed to helping you create special moments within your own home. We will get through this and be back organising your proposals and events in the most gorgeous locations across London and Europe. But, until then, we'll do our best to help you make memorable moments during this time, for all the right reasons!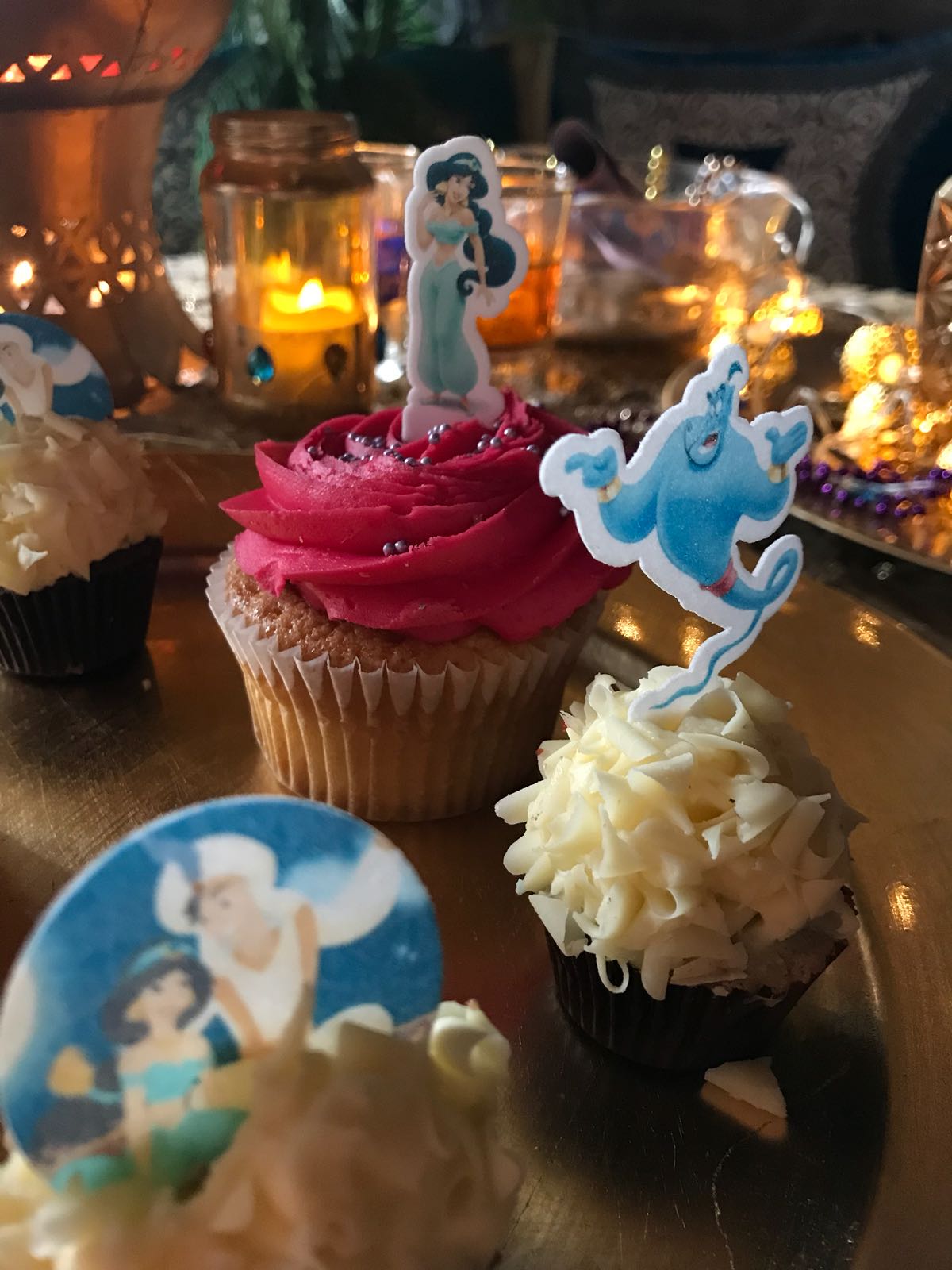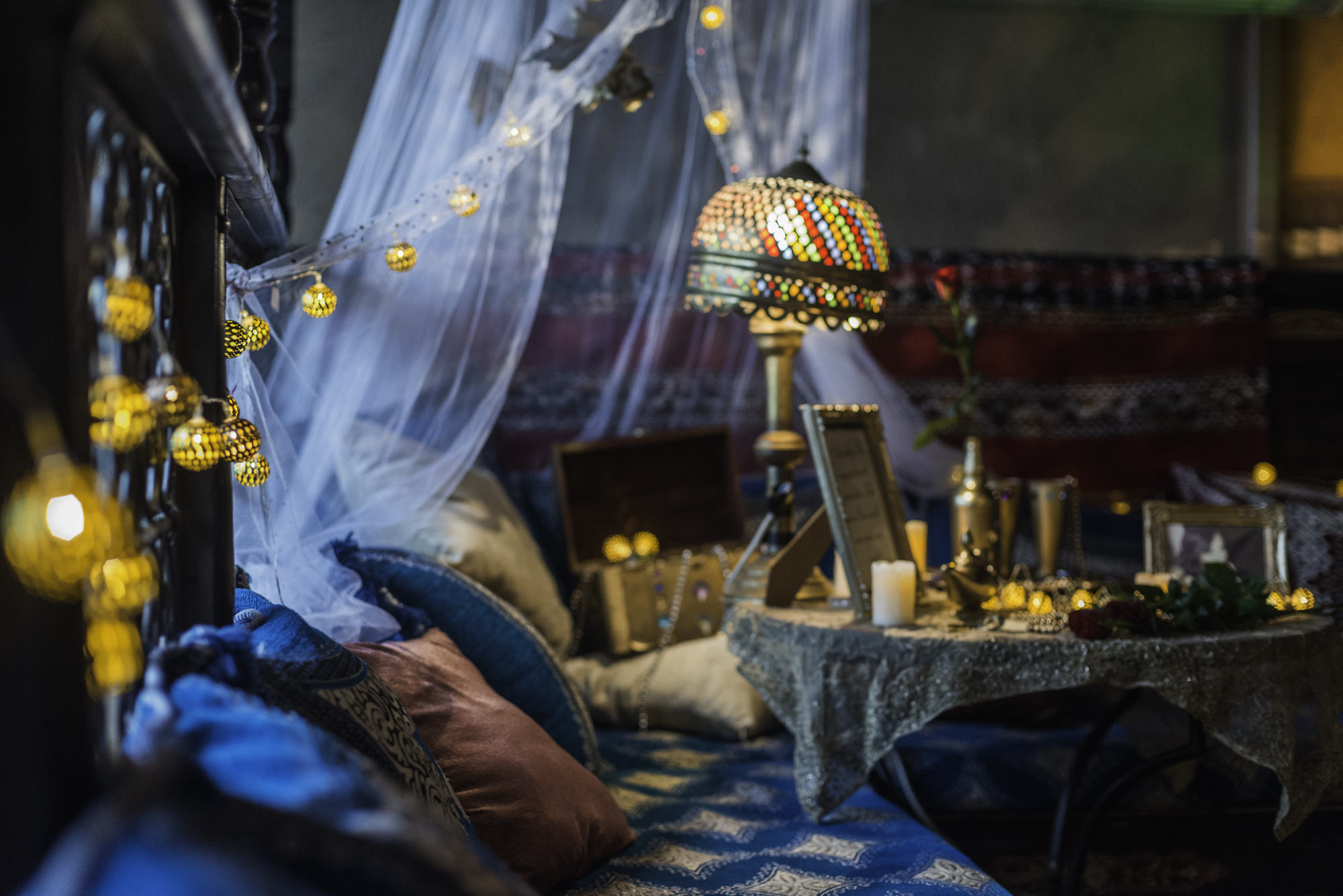 We want you to look back at this strange time and have some amazing highlights and memories to remember. It really is a once in a blue moon time (we hope!) that we are living through right now and so let us help you make some days stand out amongst the monotony of the rest of them.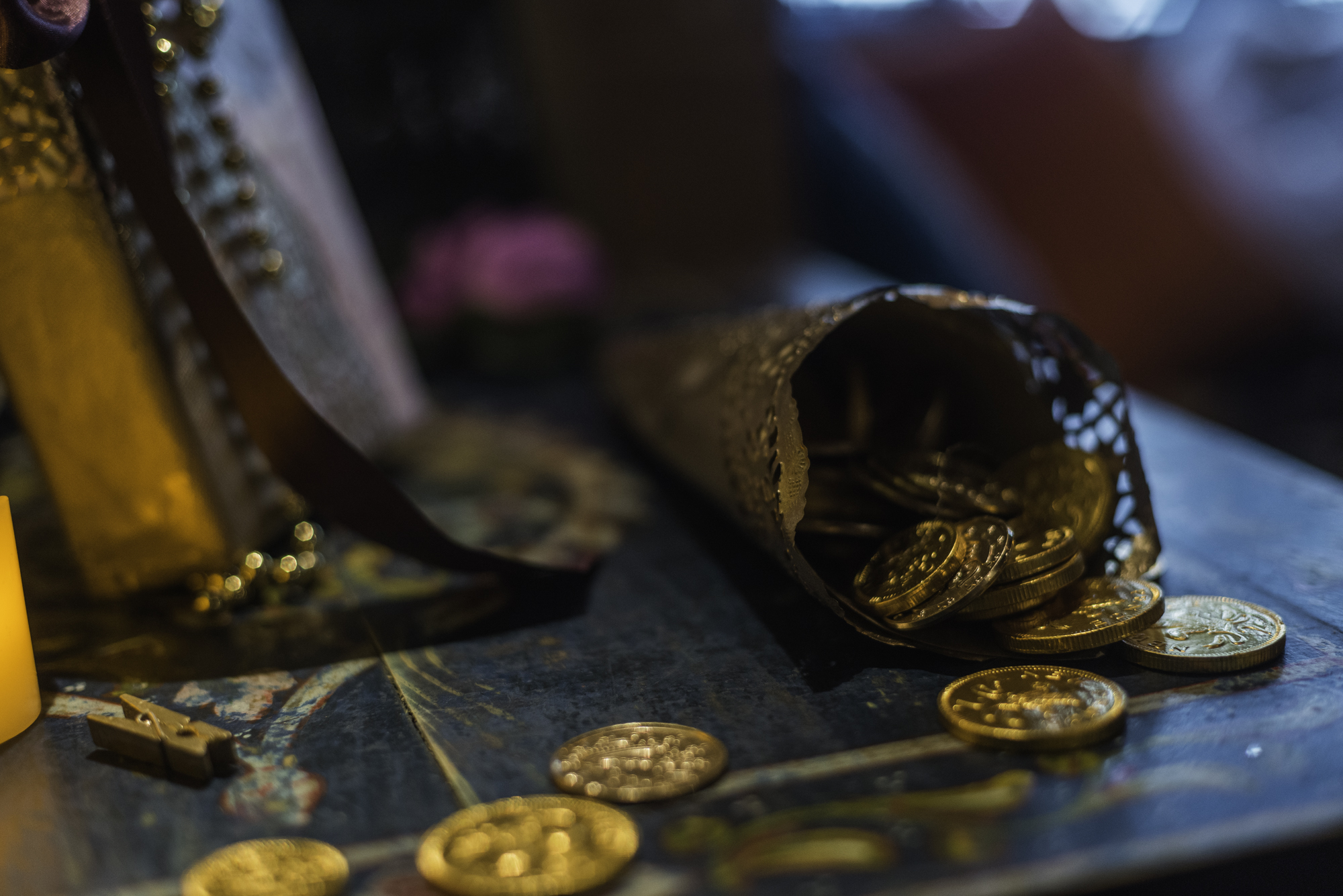 We can't wait to hear from you!