Stunning Proposal with a View at The Shard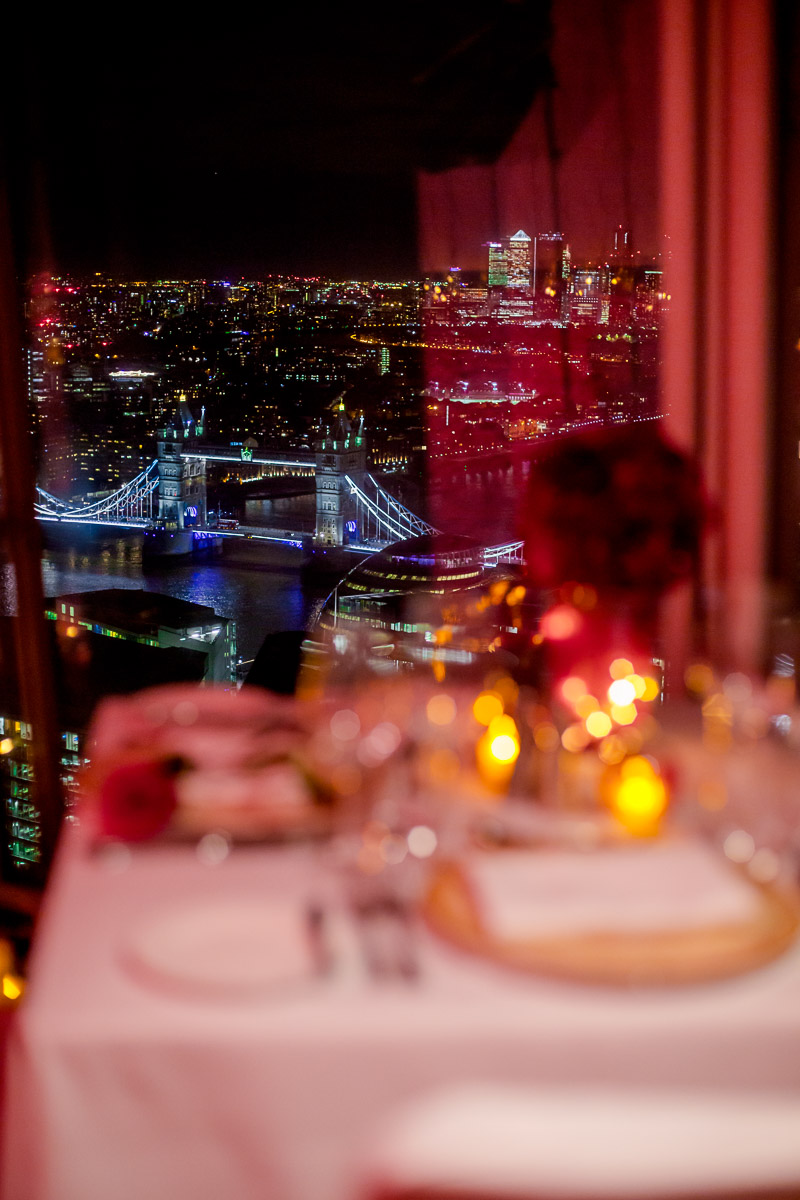 Can you believe that it's May tomorrow? The last month has absolutely flown by, especially since we've been able to be out and about again! The days are speeding by to when we can get back into our favourite indoor venues like The Shard, Fitzrovia Chapel and Cheval Three Quays. It feels so close now that and we've noticed that you can't wait either as we're already nearly fully booked for the Summer!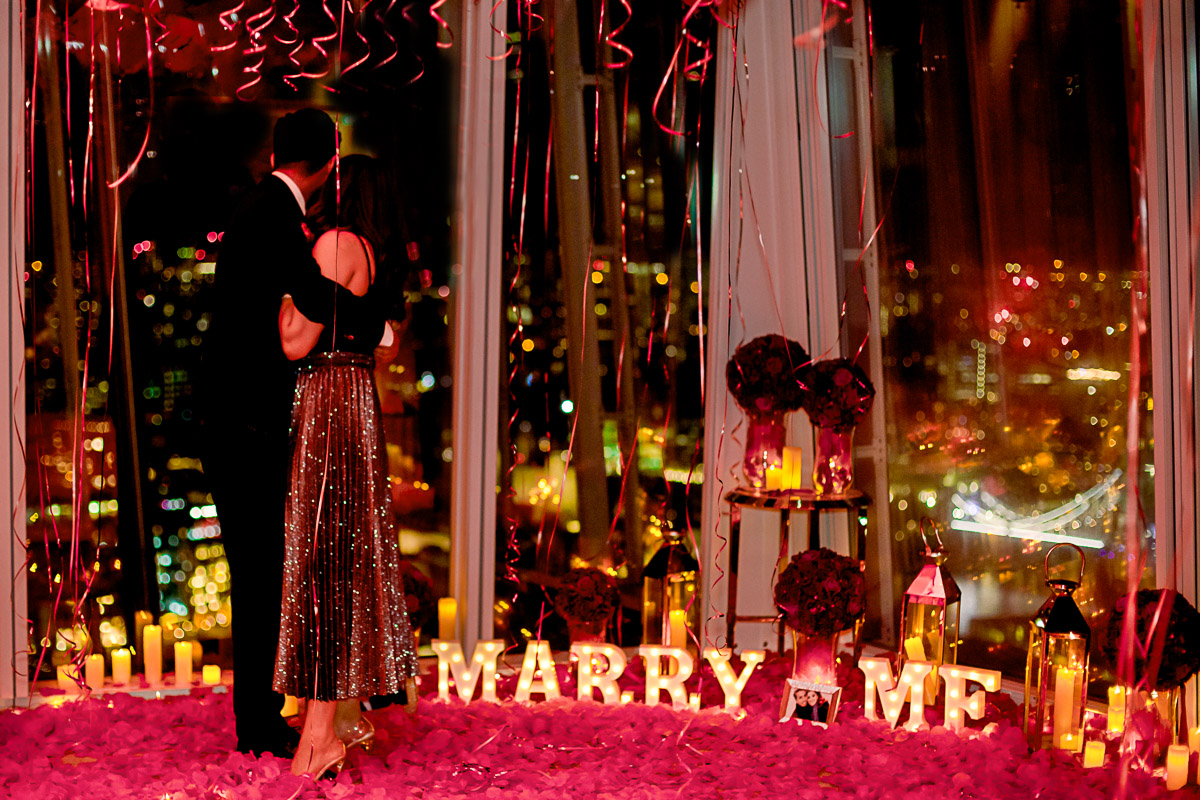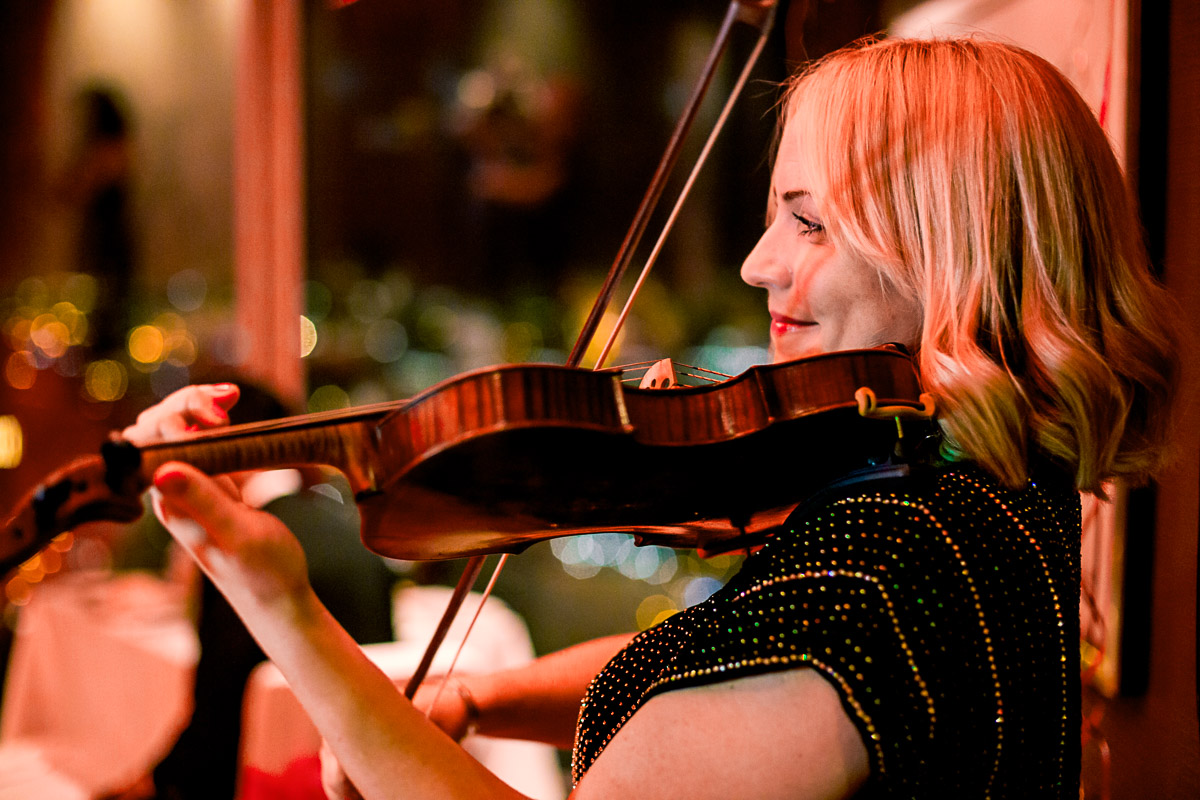 Of course, outdoor events are our priority at the moment to comply with the current regulations. However, that doesn't mean that simply because they're outside, they're any less memorable, romantic or special!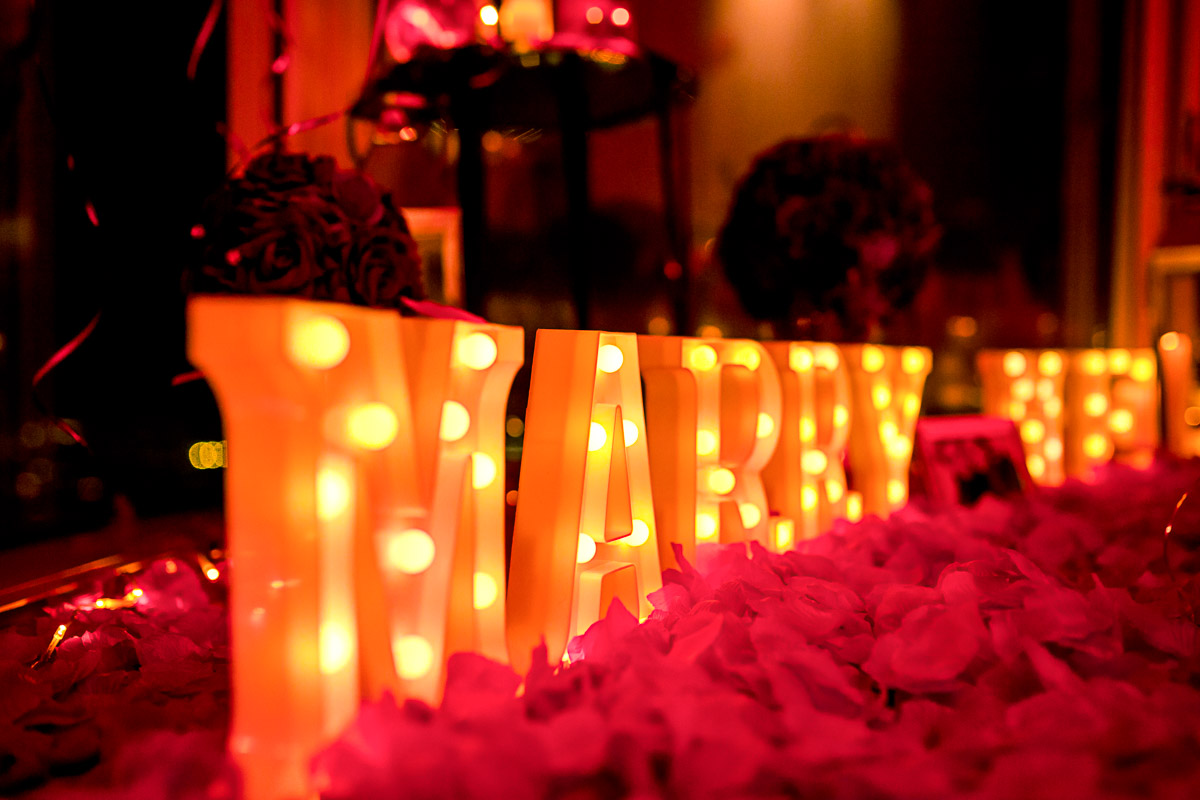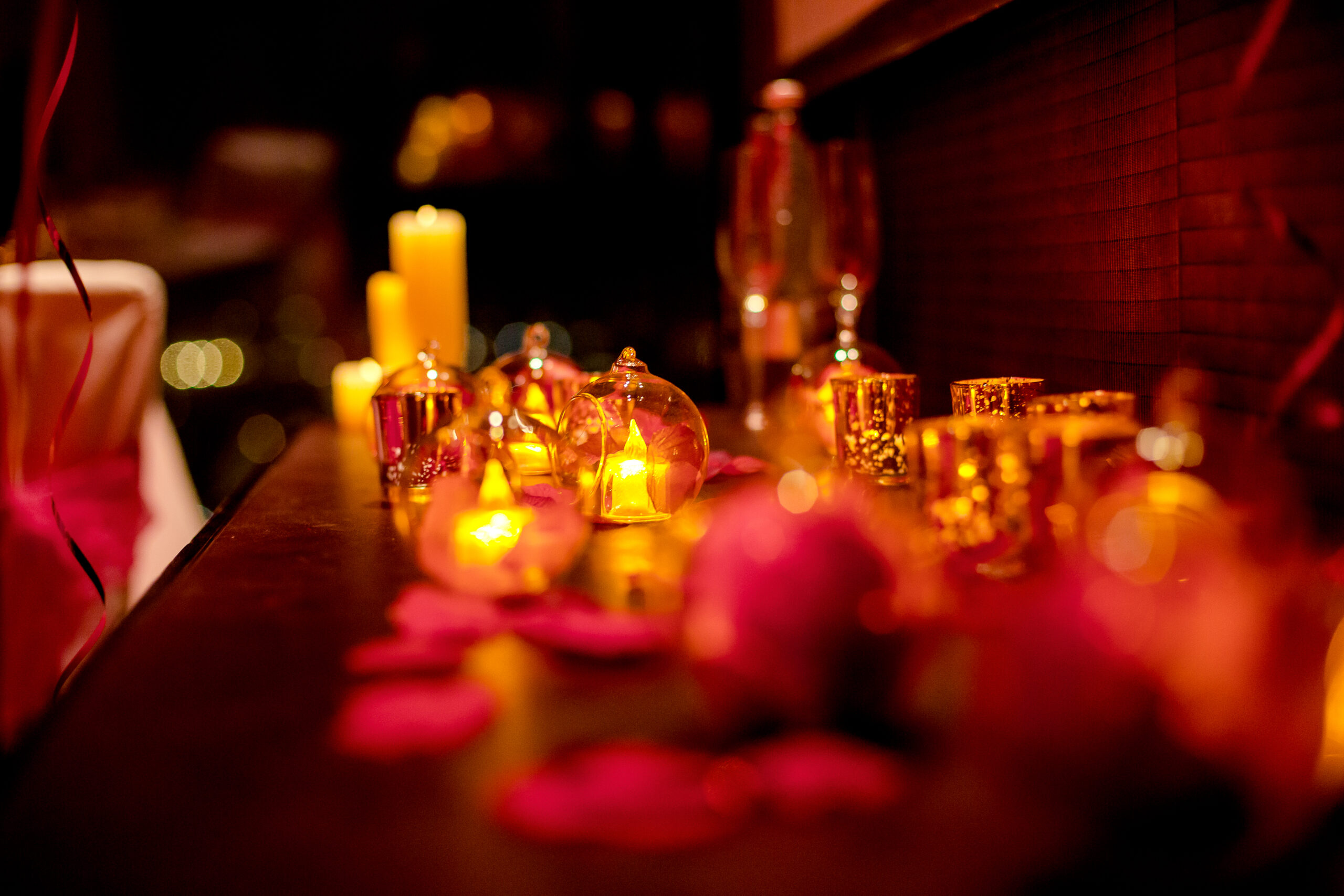 Our Proposal Planners have been scouring high and low for private and intimate outdoor locations including PennyHill Park, Battersea Bandstand and Primrose Hill to name a few! Of course, outdoor locations are weather dependent, but we always have a plan B and to be honest, after the year we've had, a little rain isn't going to be able to dampen our spirits!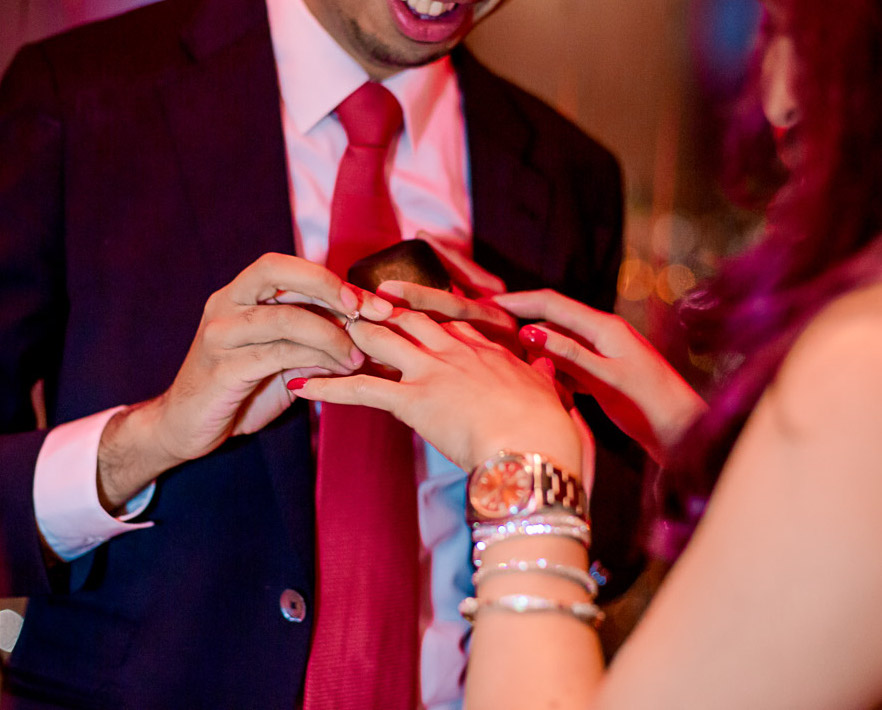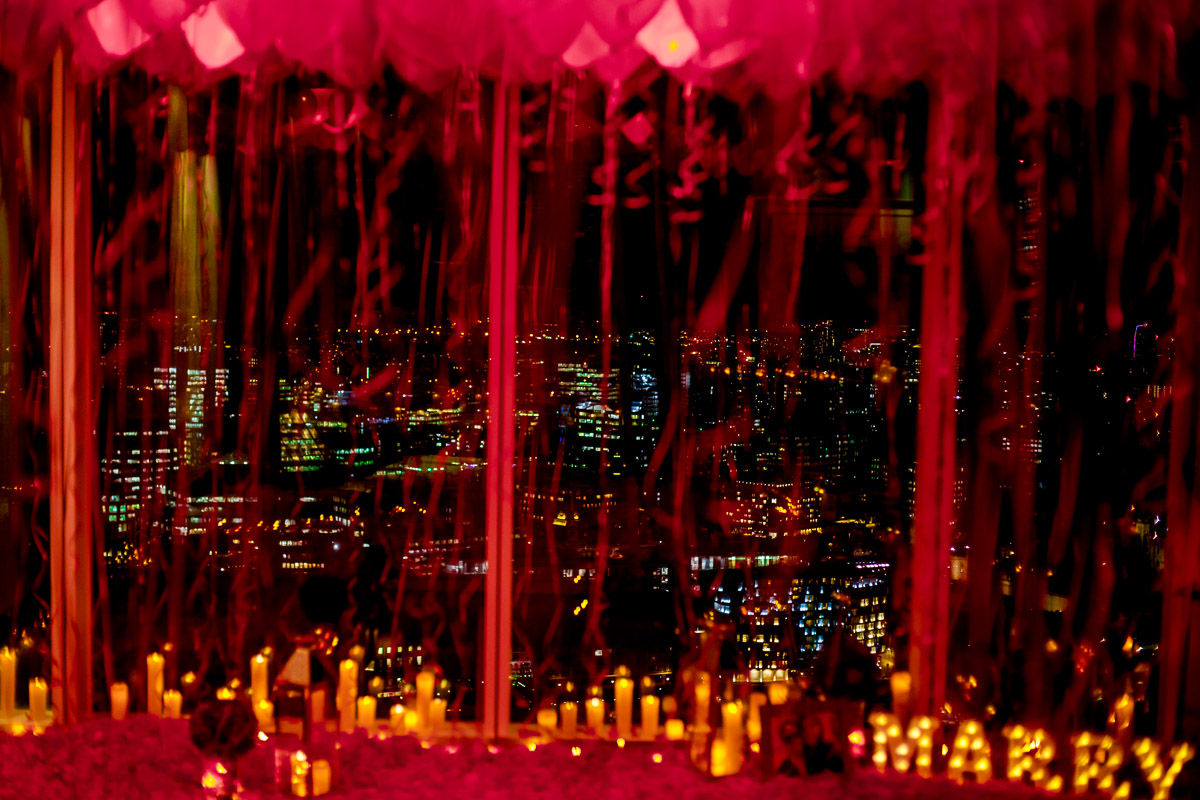 Once we have the all-clear and hospitality is back in full swing, we'll be back catering to ALL of your events! Whether they're indoor, outdoor, proposals, baby showers, intimate dates, huge anniversary parties, we've got you covered!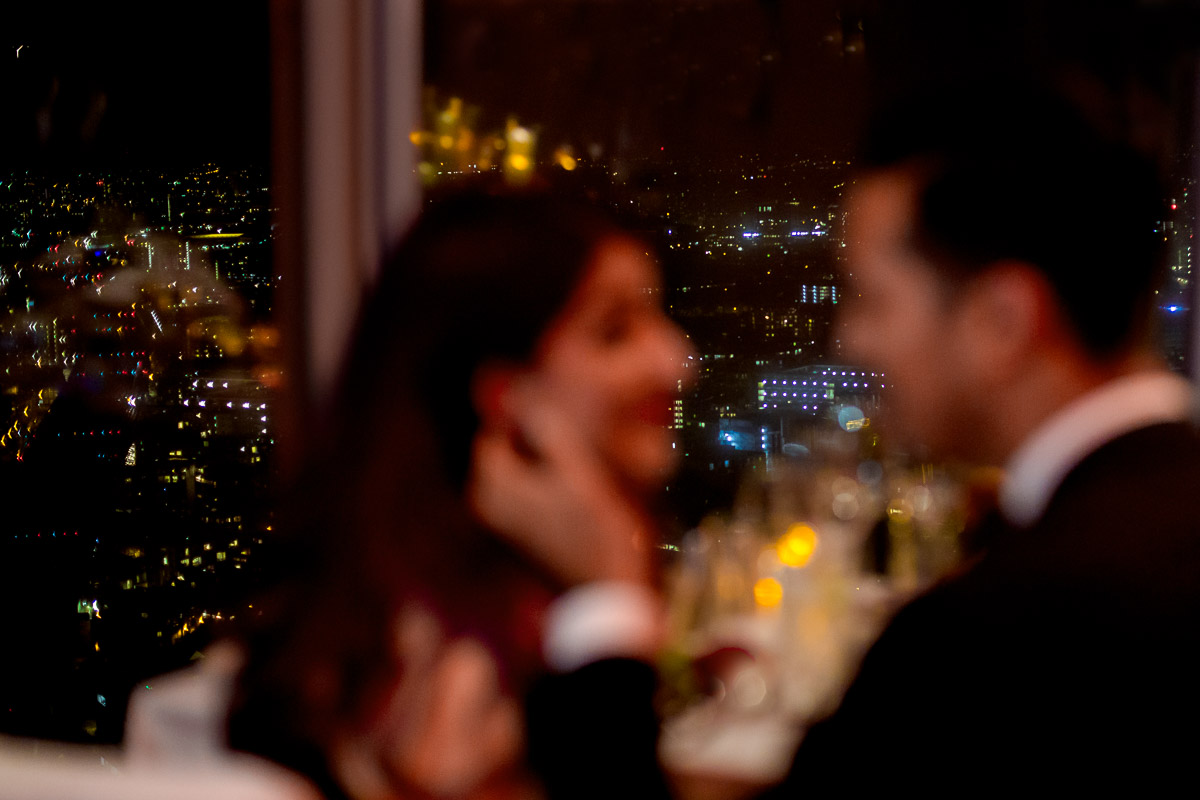 Just look at how beautiful this proposal set up at the Shard is! Complete with live music, a private celebratory dinner and of course, that unbeatable view across London, you really can't beat it. It will certainly be a night to remember!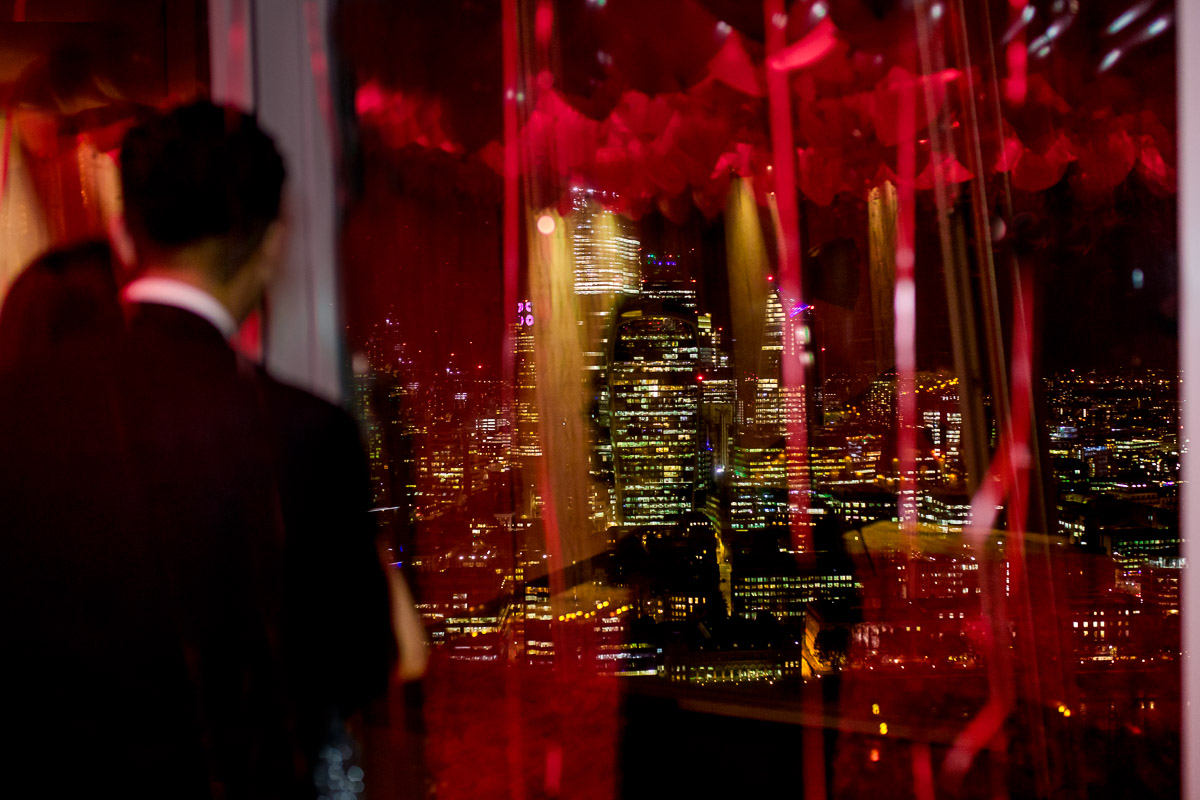 Does this all seem a little bit too overwhelming and you have no idea where to start? That's where our Award-Winning Proposal Planners come into it. With their years of experience, insider knowledge and very calm and collected heads, they will lead you step by step through the process. Simply get in touch!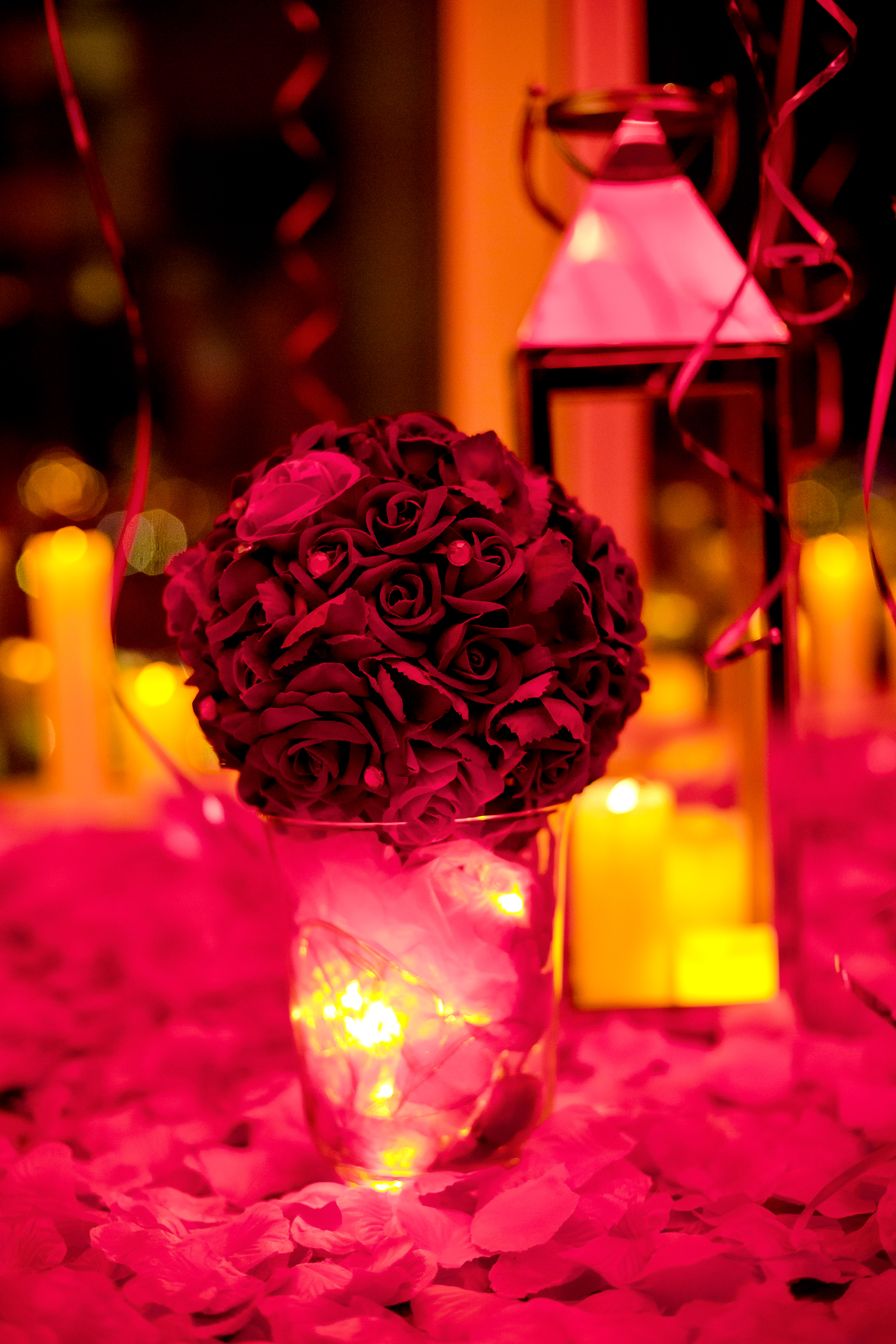 Proposal Planner: Amanda Brown
Photographer: Couple of London