Unique Private Location in London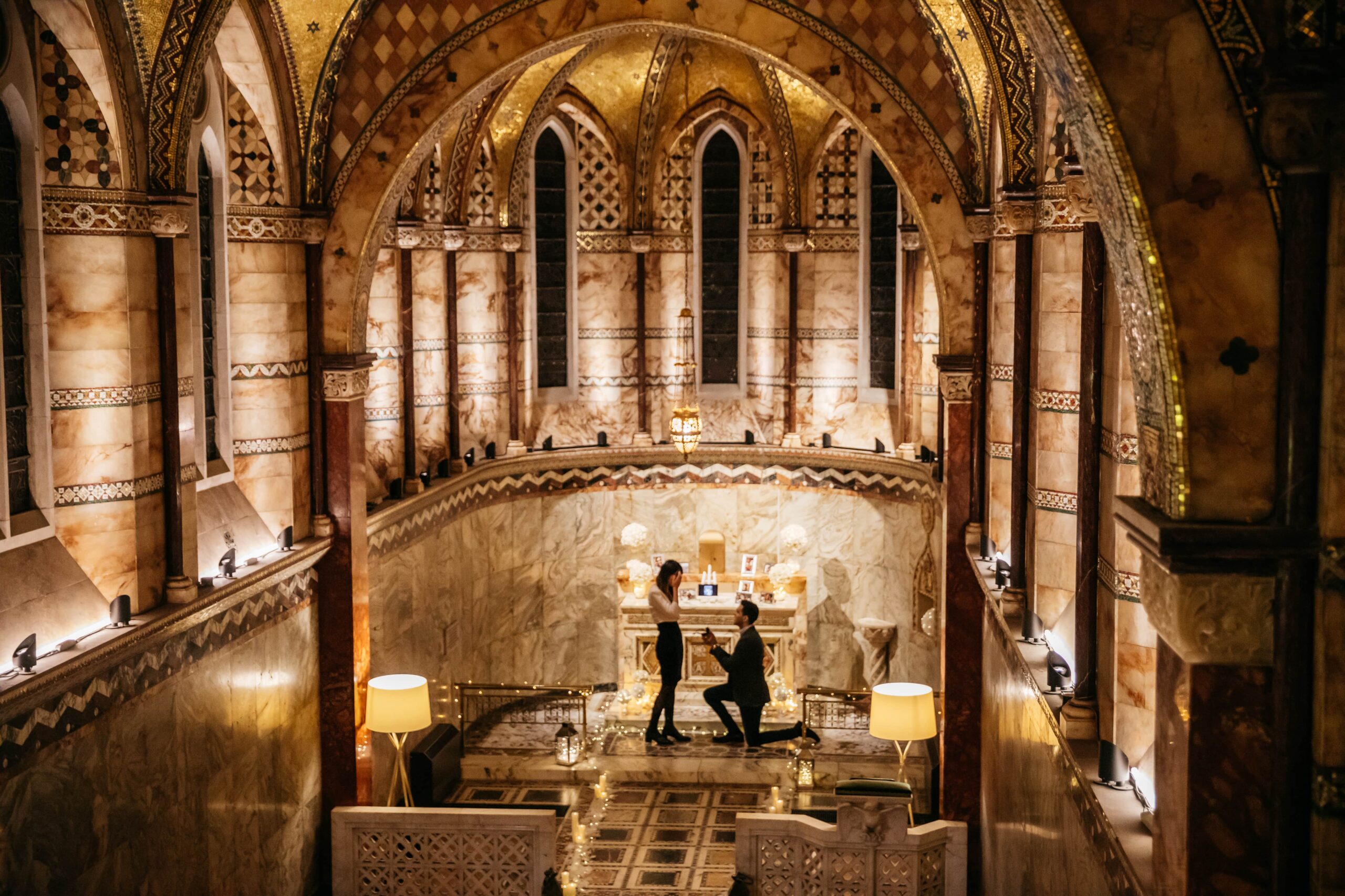 With lockdown slowly but surely coming to an end, our Team can't wait to get back to planning your proposals, birthdays, anniversaries and baby showers! After the year we've all had, all of these moments are going to be even more special (not that they weren't before, it'll just be different!). It's going to be a shock to the system for all of us and we understand that everyone's going to handle coming out of lockdown differently.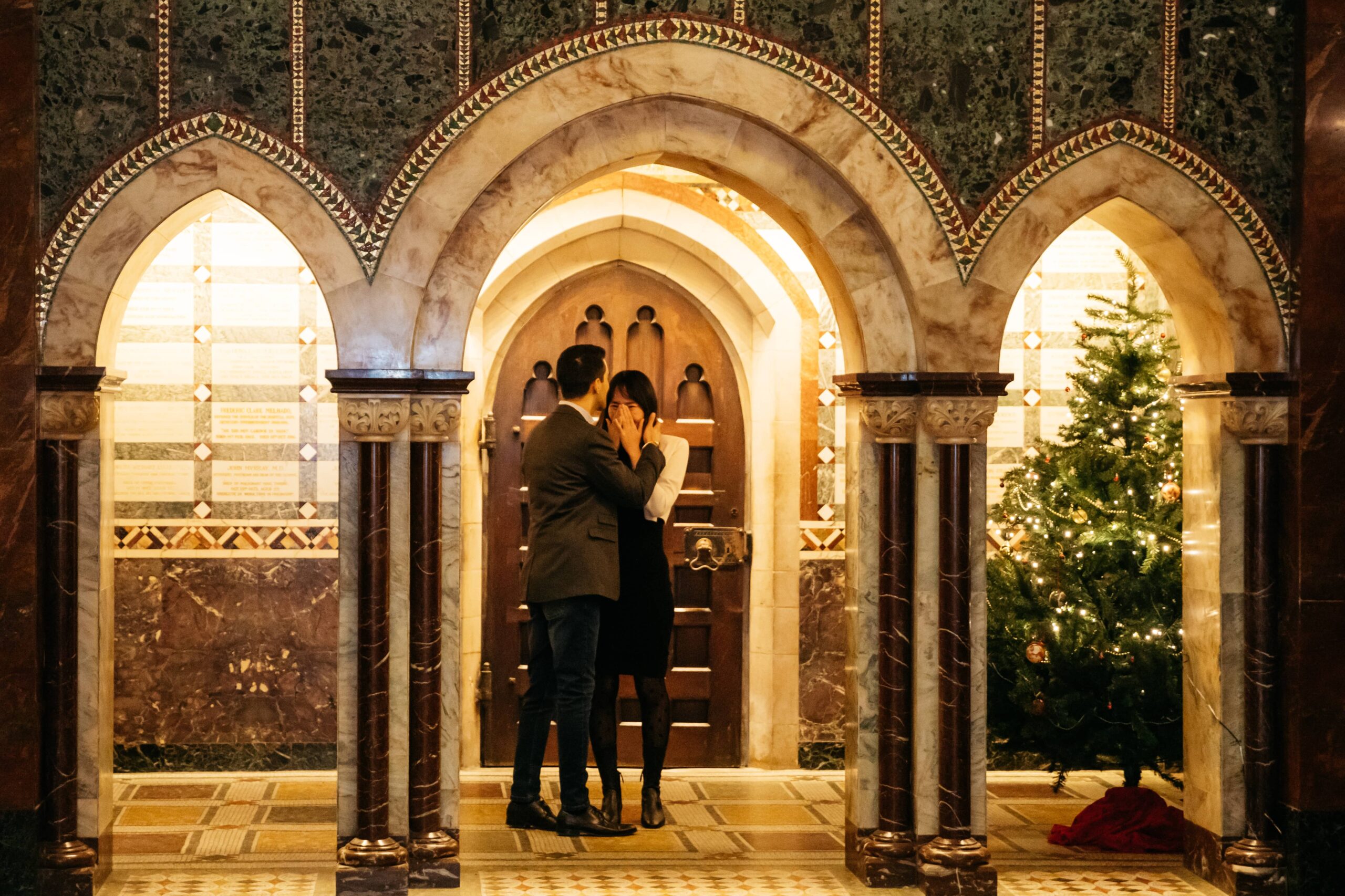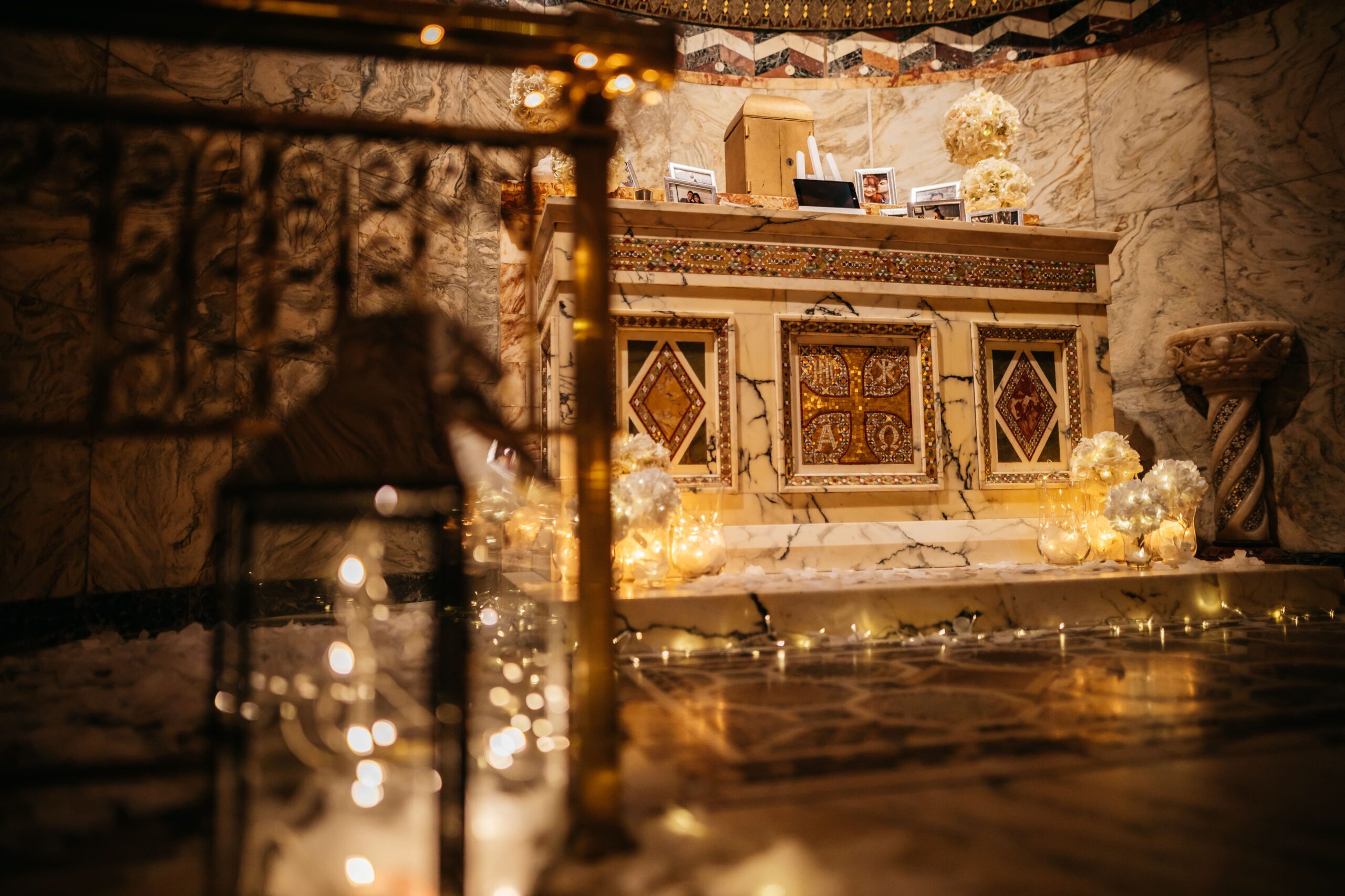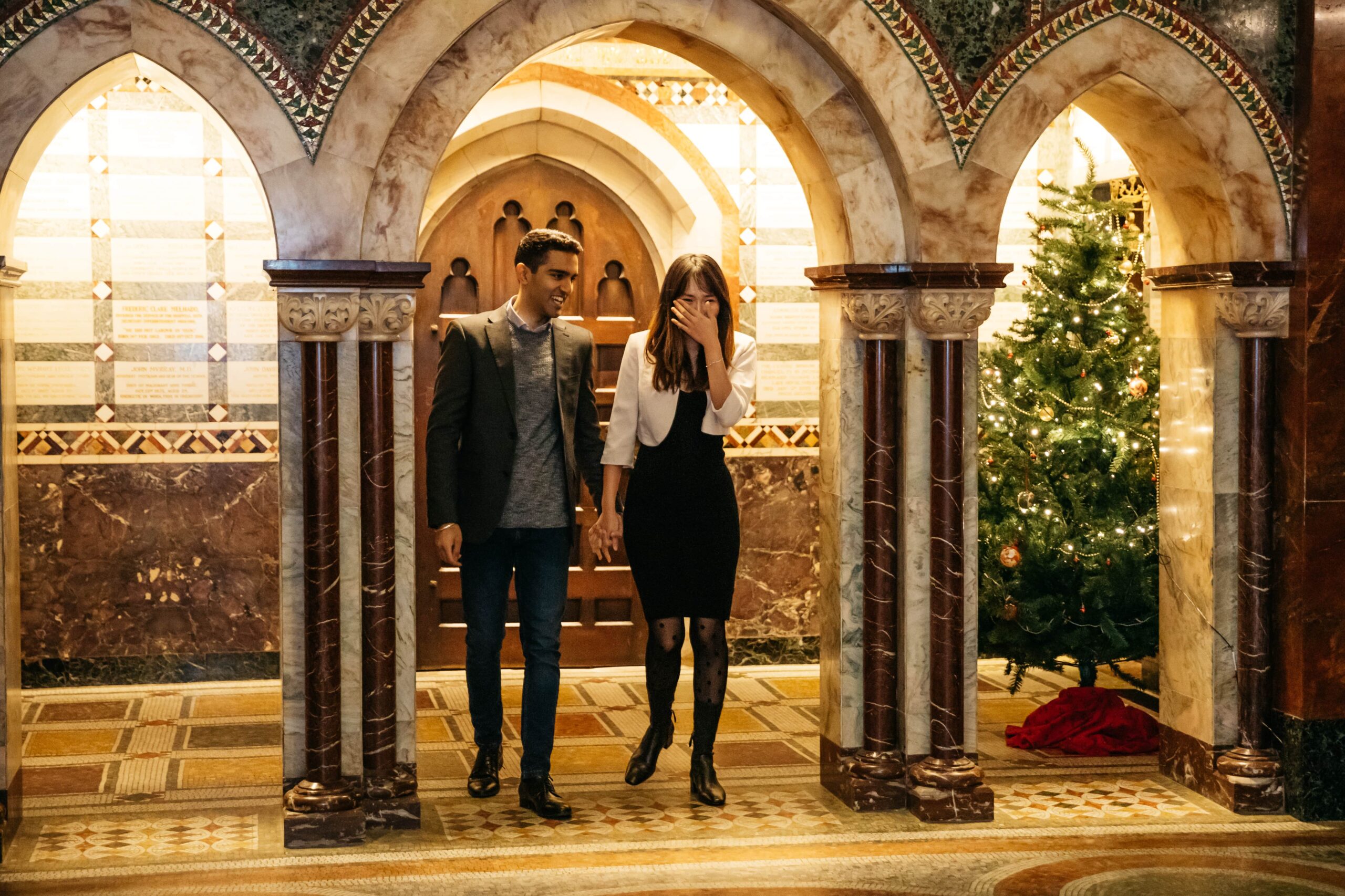 That's why we're committed to ensuring that, just as we did before, every one of our clients is given the personalised service they deserve. We're all going to be on a different page over the coming months and we want to make sure that everyone is comfortable and confident in the process.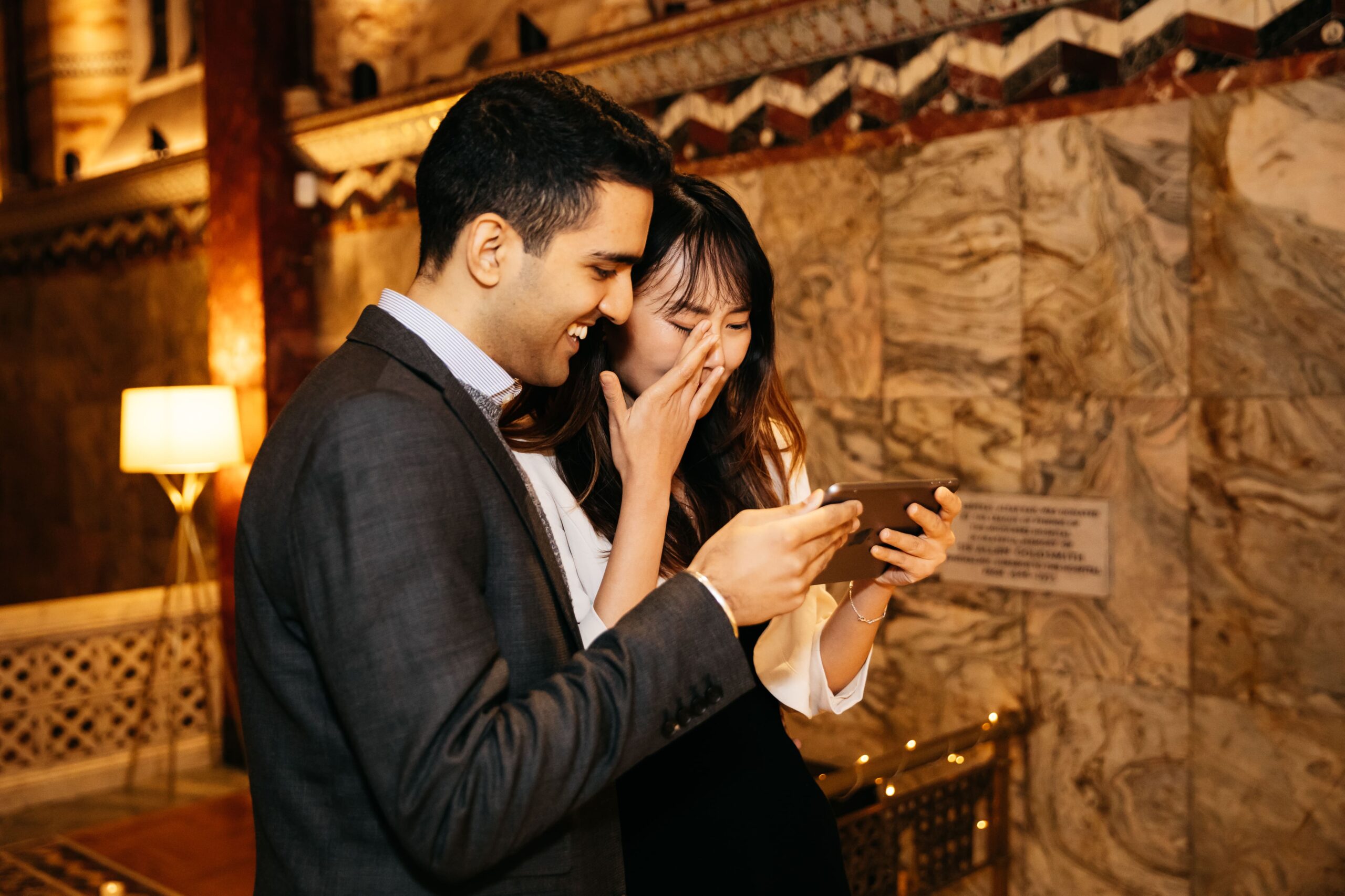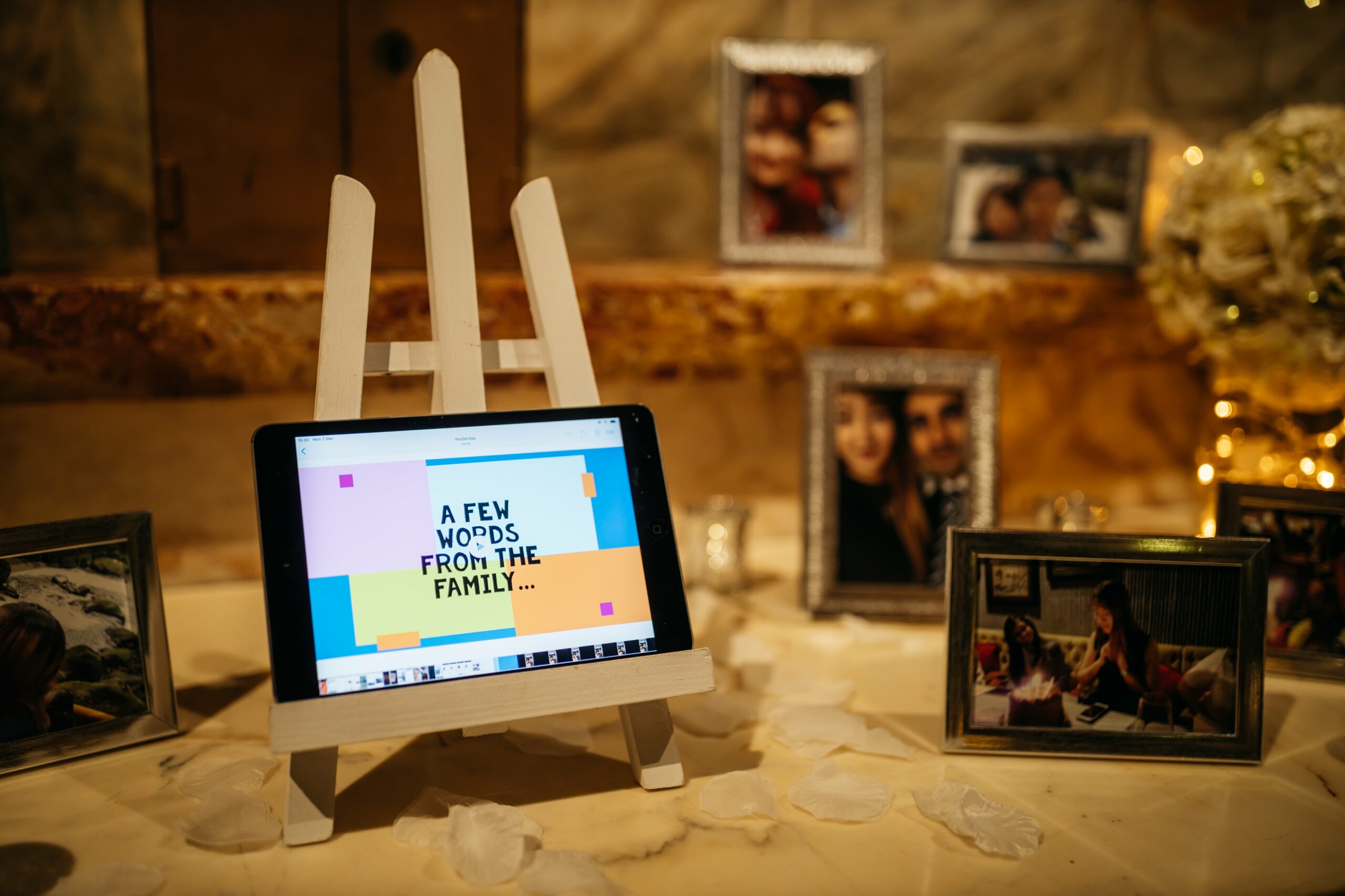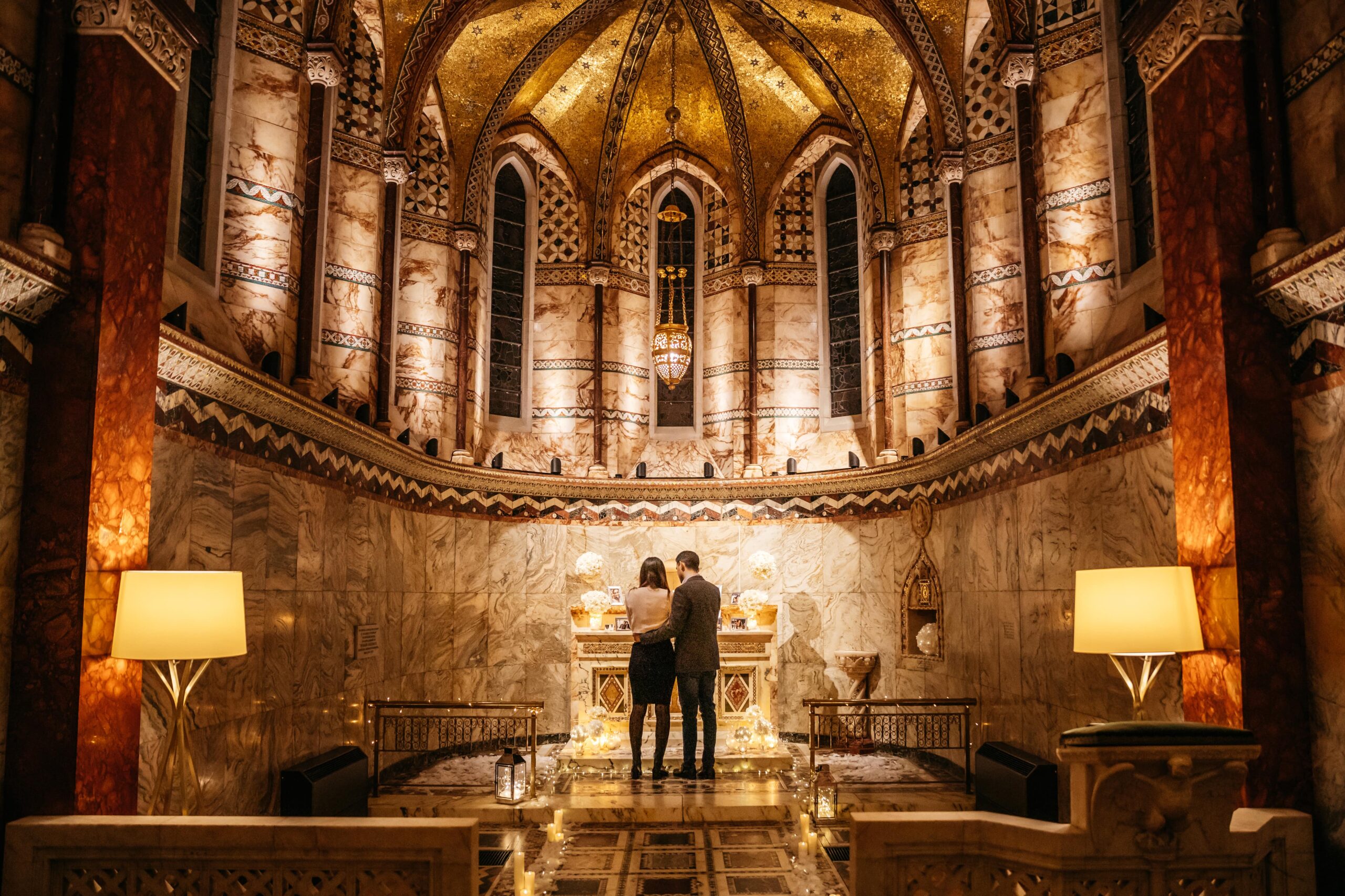 We're predicting a rise in requests for unique private locations across the capital. Not only for the wow factor but also for safety. By hiring out the entire location, you can guarantee that only the minimal amount of people will be present throughout your event and therefore reducing exposure.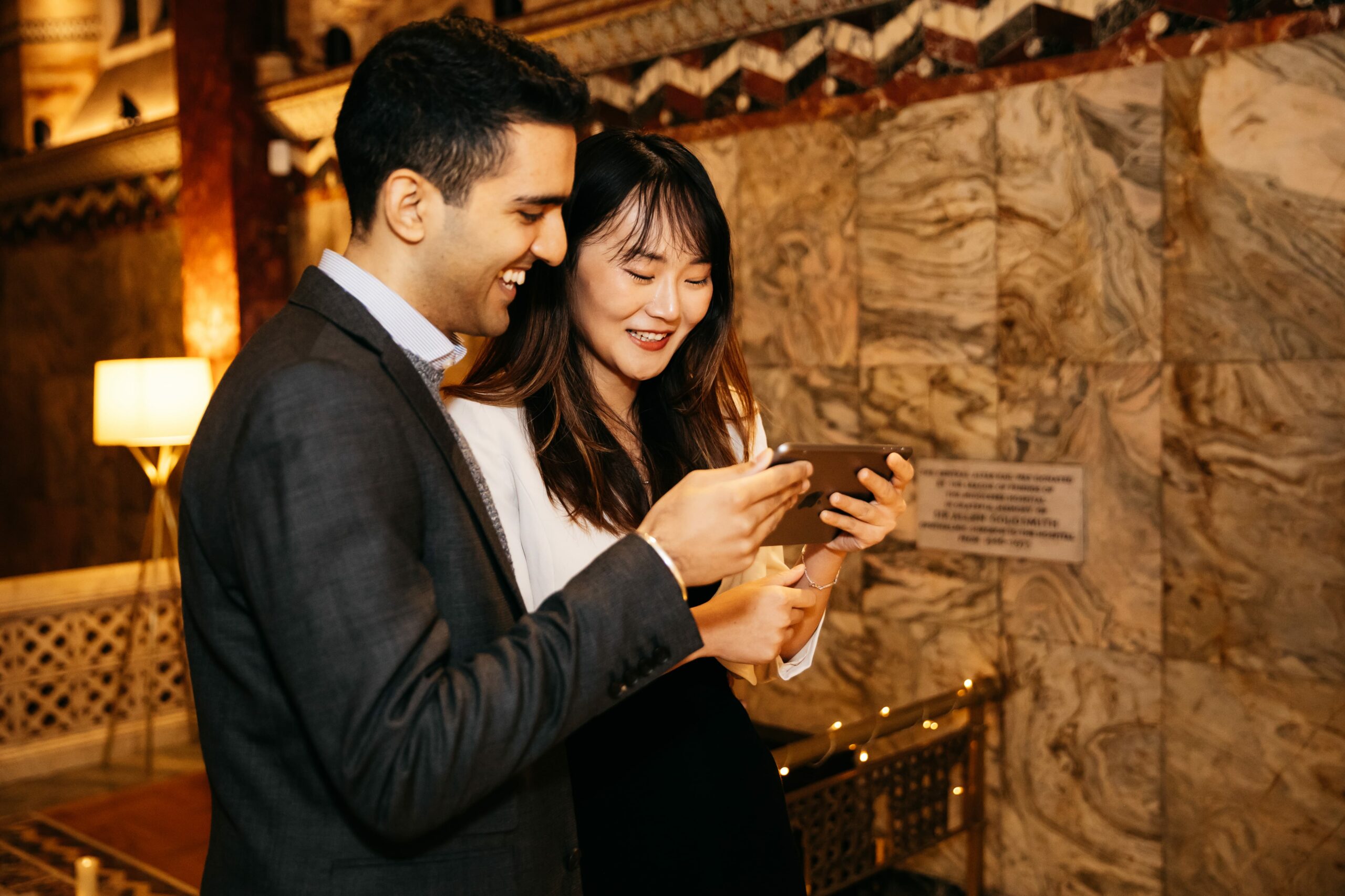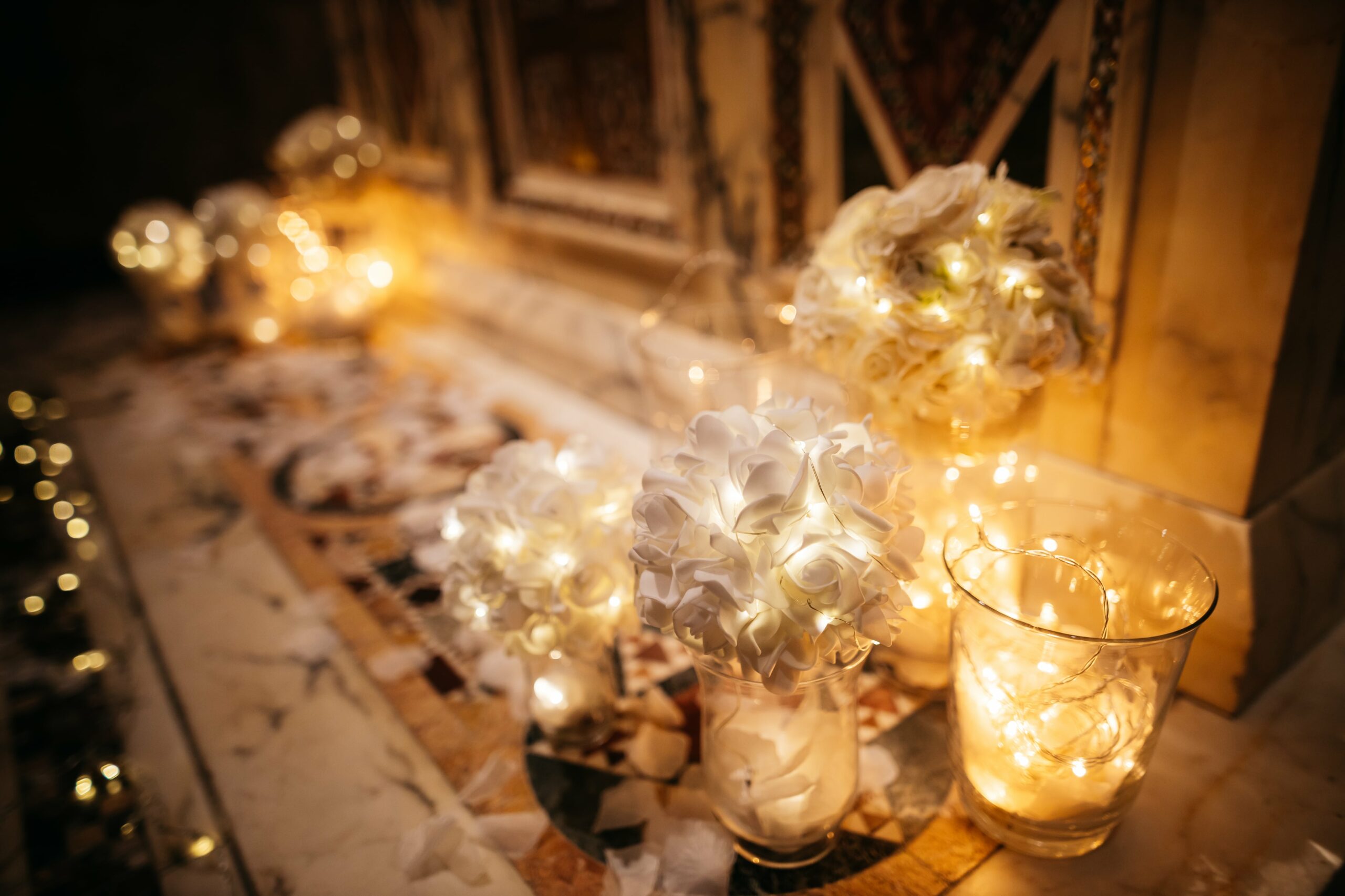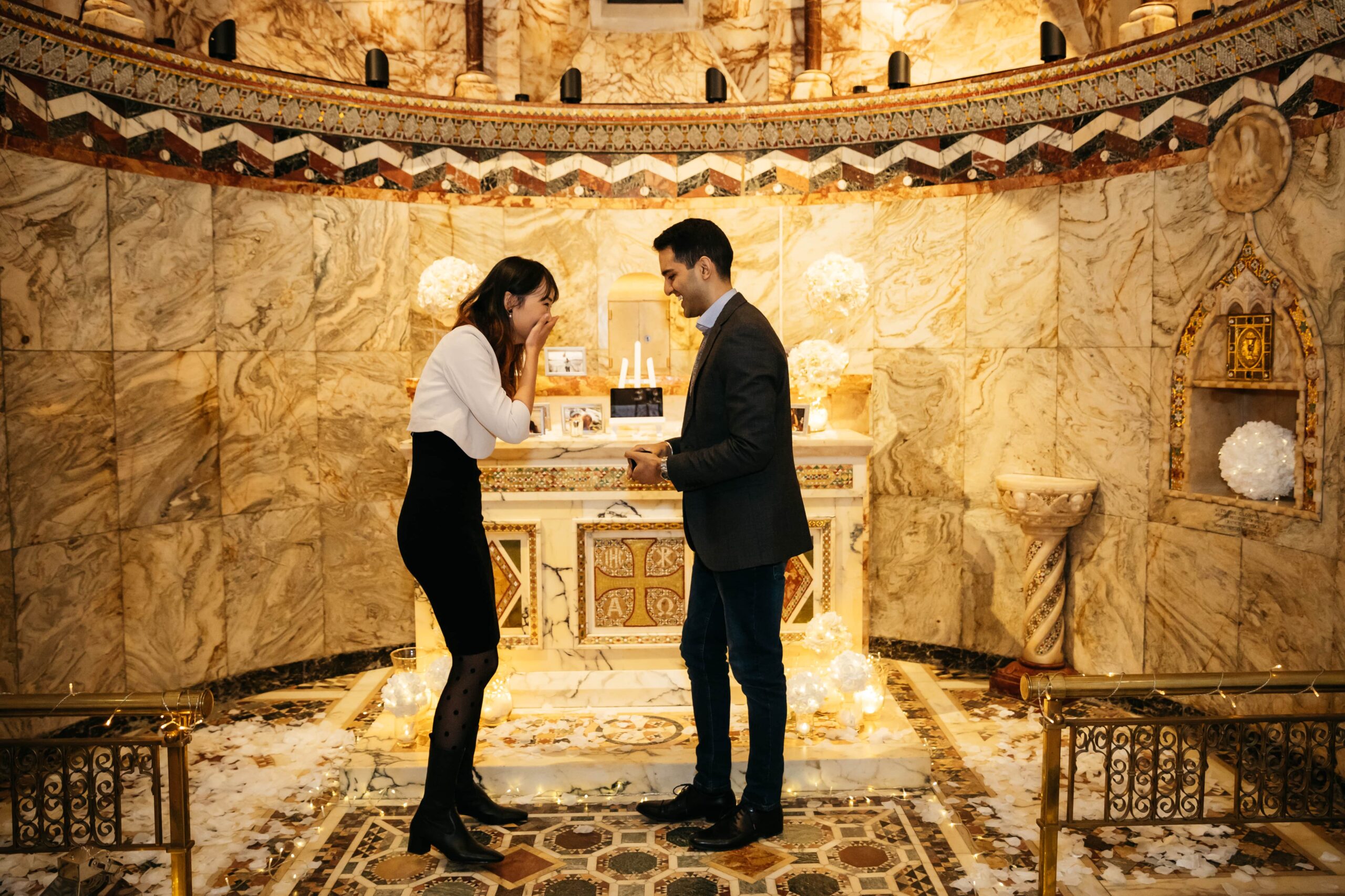 Our Team will of course take all the necessary precautions throughout an event set up and any additional staff such as photographers, videographers or performers will be prepped beforehand in all essential guidelines. We know the last year has been stressful for most of us and the last thing we want is your special moment to be marred by worrying about covid precautions!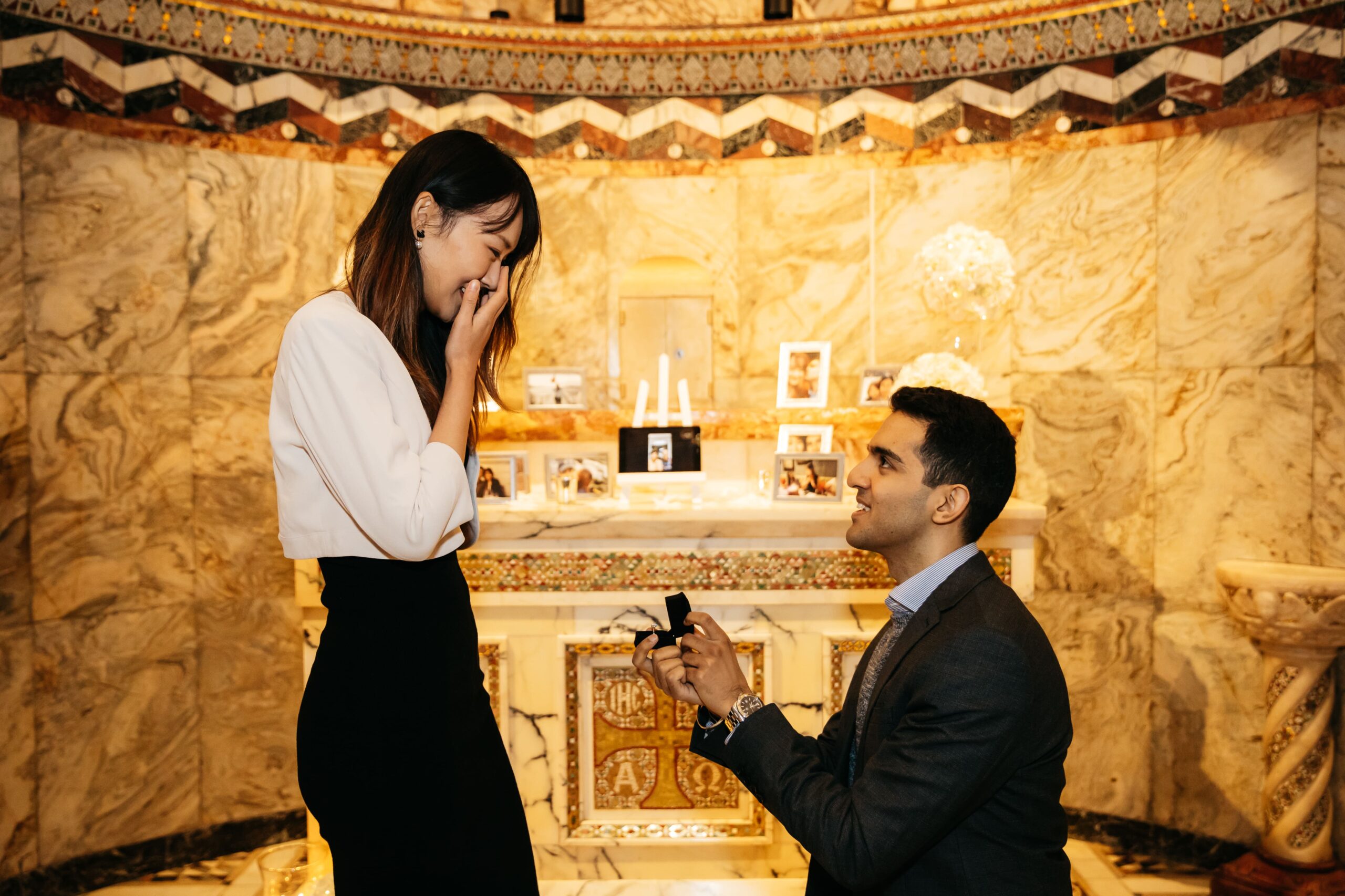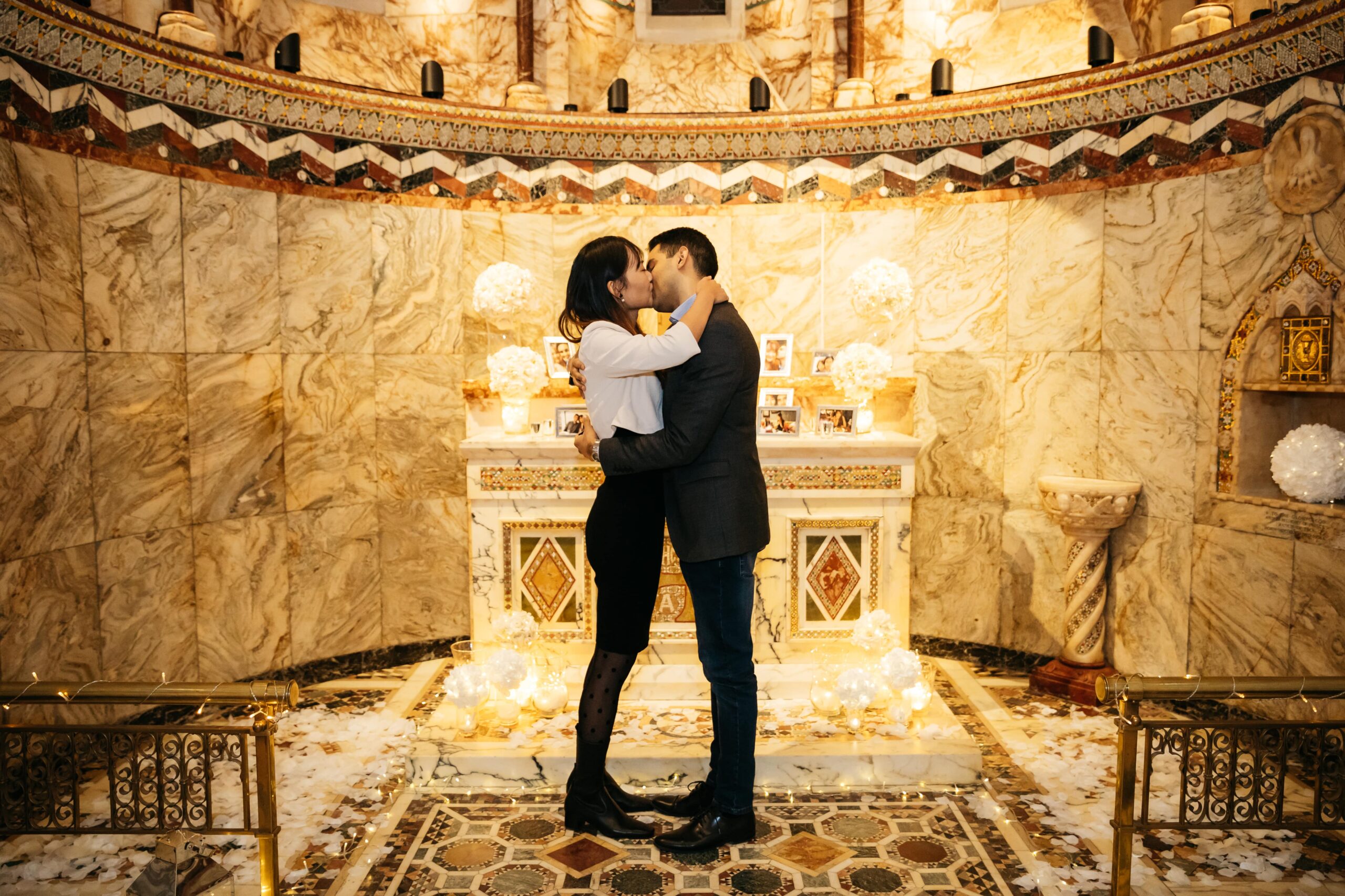 Fitzrovia Chapel is one of our favourite locations in London because of its secrecy and absolutely stunning interior. It really is one of London's hidden gems that still only a few people know about. We can't wait to continue supporting this unique private location in London and creating some unbelievable and memorable events for you.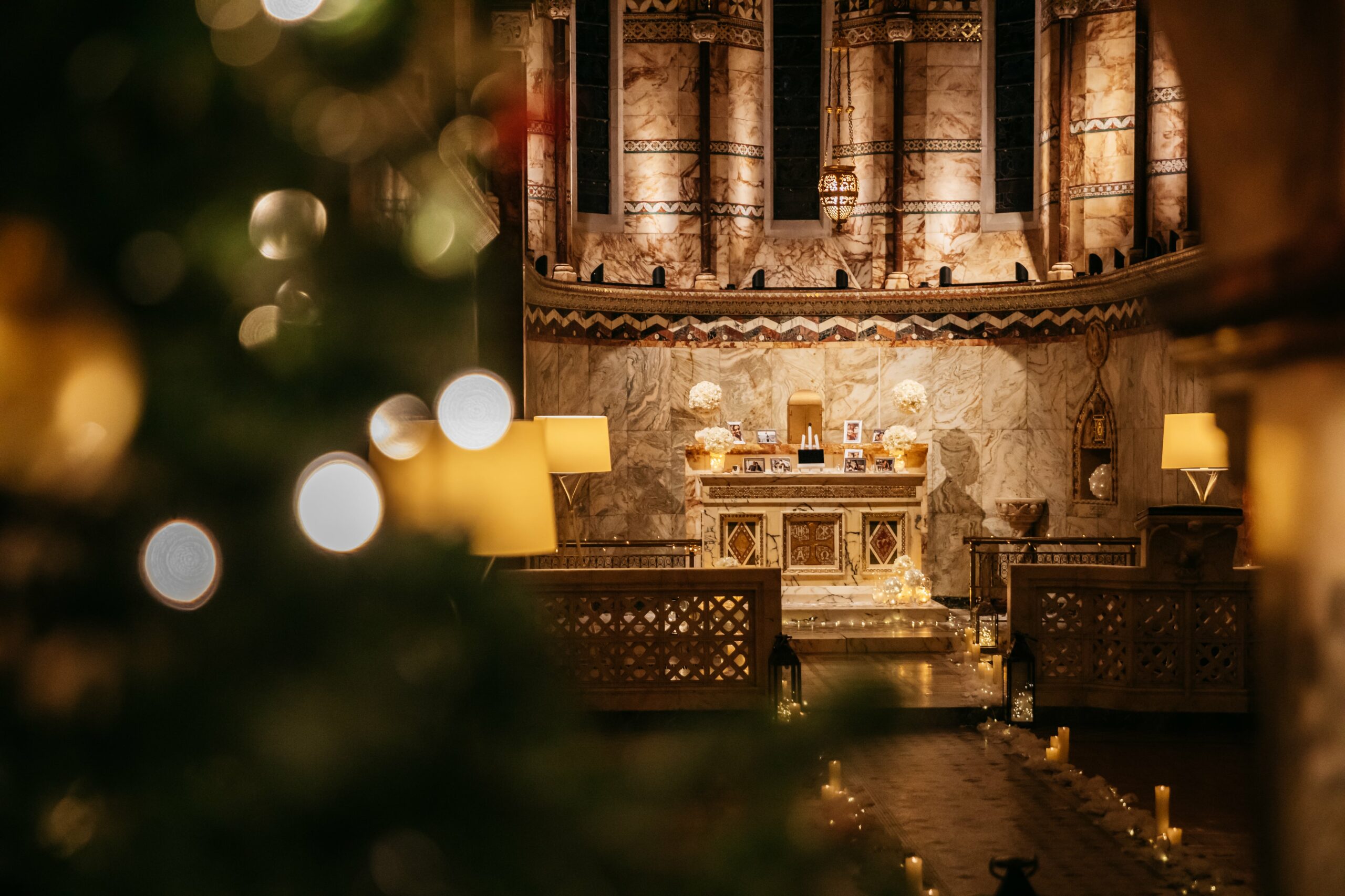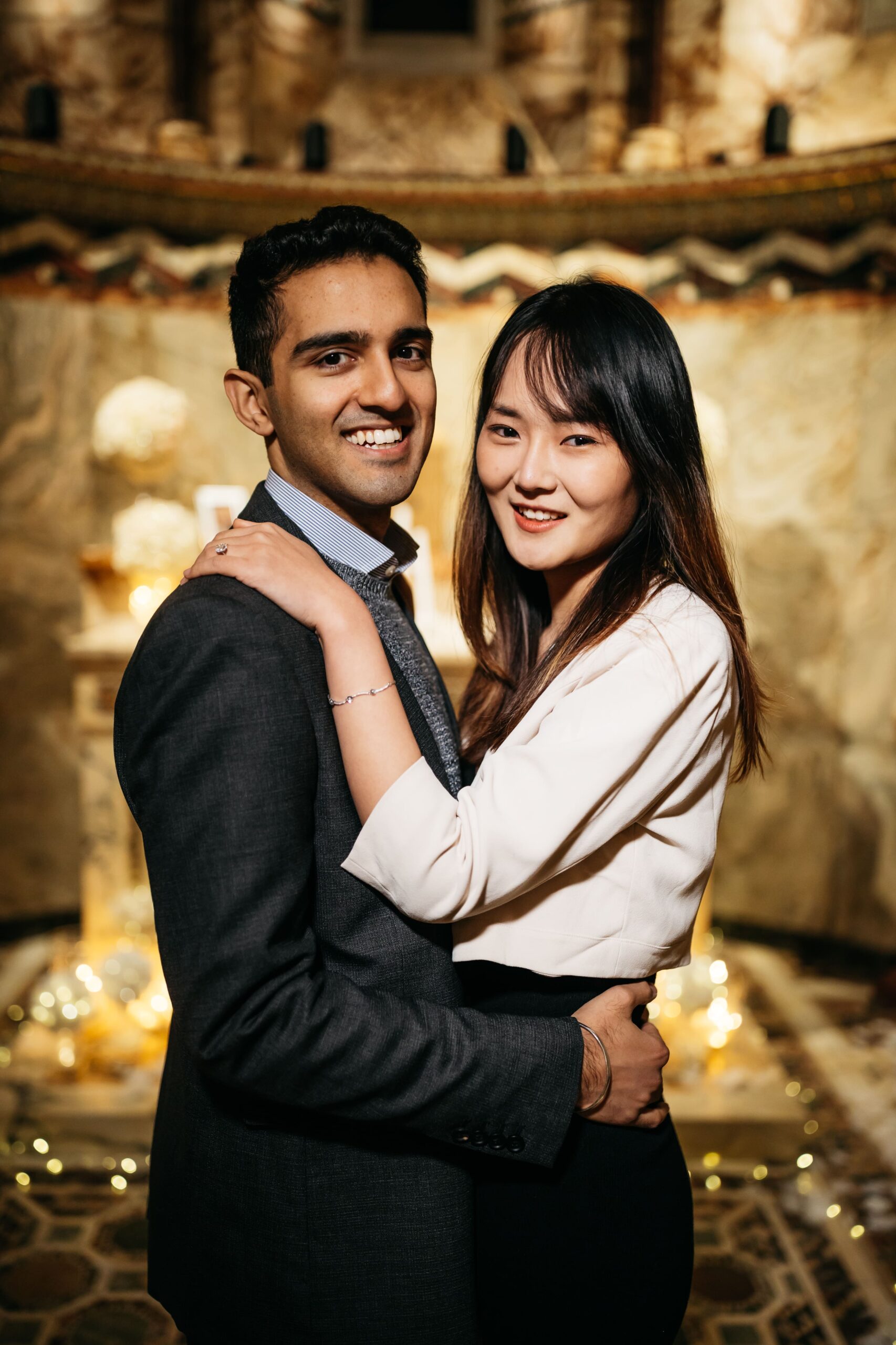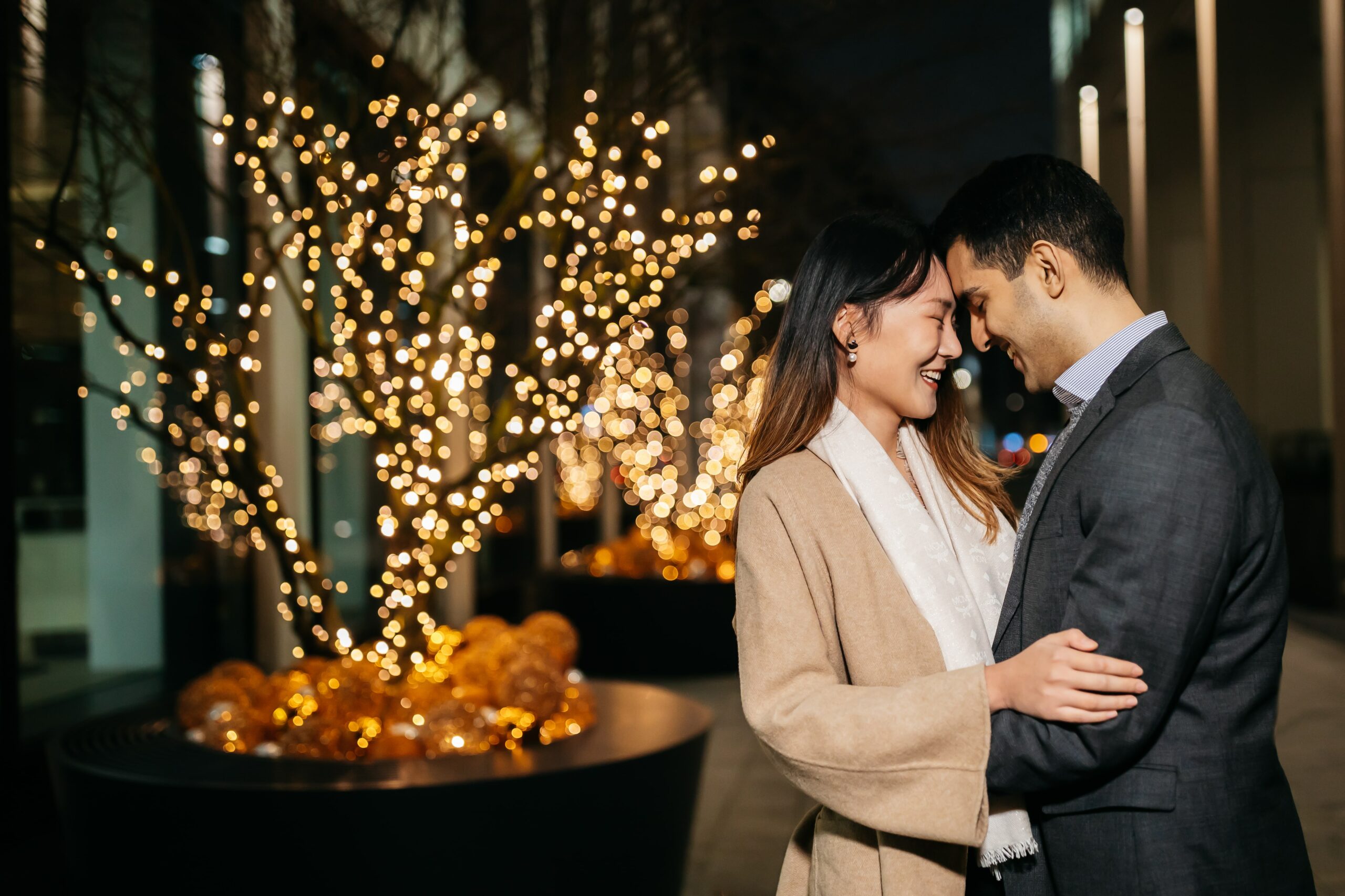 Proposal Planner: Amanda Brown
Photographer: Paul Grace